Sku:

NA000750ML08

Type: Food & Beverage
750ml Ribbed Oil PET Bottle - (Pack of 100 units)
Tax included.
Description:  Our lightweight Diamond / Ribbed Oil PET bottles are the perfect solution for single-use food, beverage, or solvent applications. The press-on, tear-off lid makes them easy to open and close, and the ribbed sides provide added strength to keep the bottles at the lightest weight possible. The bottles are also clear, so you can see the clarity of the contents inside.  They offer a large wraparound label area to help your brand stand out.  These come in five different size options to ensure continuity of your product range.

Uses: Cooking Oil, Concentrated Cordial Juice, Methylated & Surgical Spirits, Turpentine, Thinners and Mild Solvents.

All the containers we sell are recyclable, so you can feel good about choosing a sustainable option.
Individual Product Code: NA000750ML08
Neck Size: 26mm
Lid Options: 26mm /7 Snap On Lid
Dimensions: 72mm x 72mm x 231mm (without lid)
Weight: 21g
Material: Polyethylene Terephthalate (PET)
Standard Colours: Clear
MOQ for Custom Colours: Bottles: SQ. Lids: 10 000
Maximum Label Size: 88mm x 225mm (Rectangle)
Quantity: 100
Type: Polybag with Cardboard Dividers
Dimensions: 600mm x 410mm x 500mm
Actual Weight: 2.9kg
Volumetric Weight 30 750g
View full details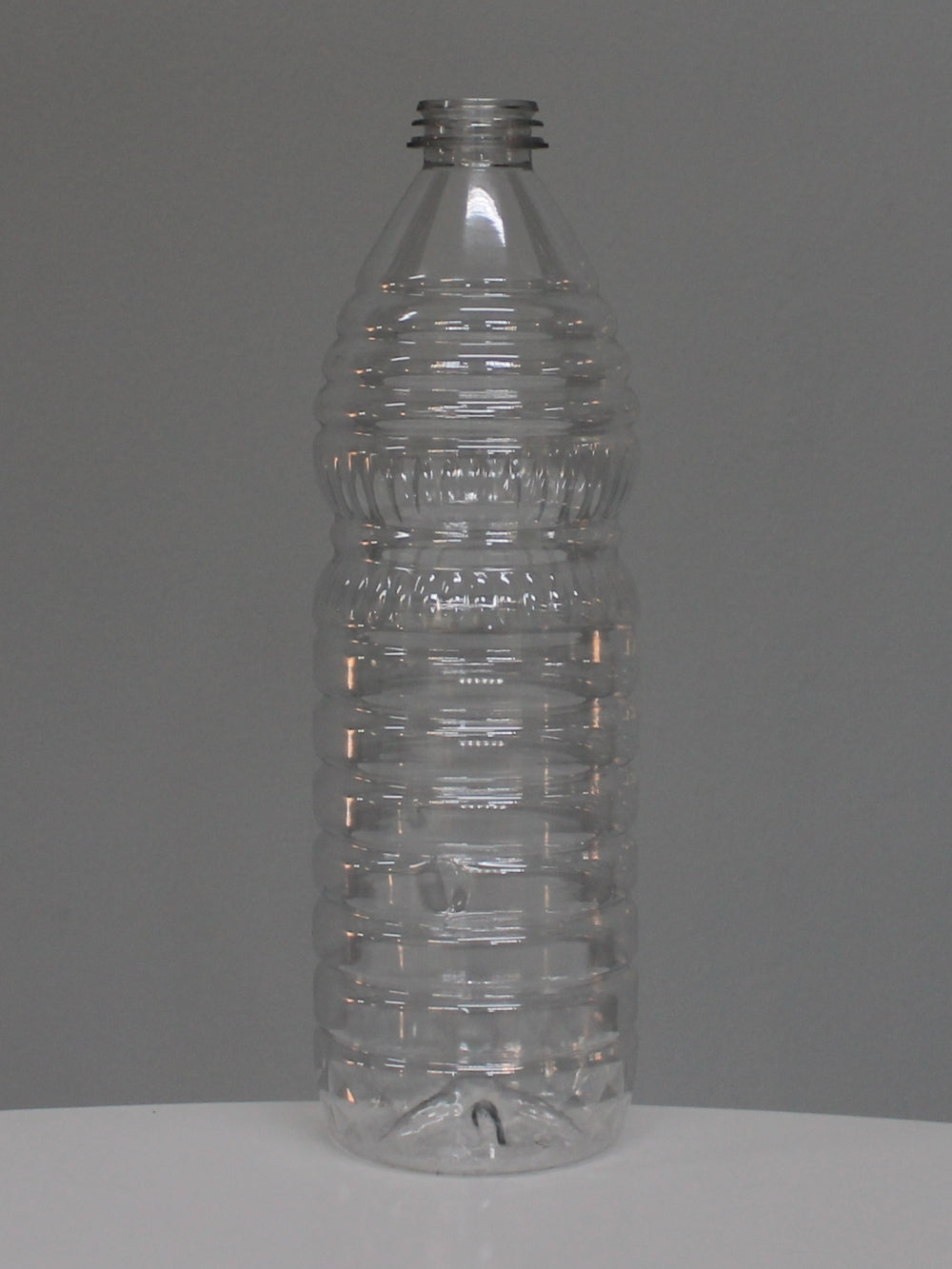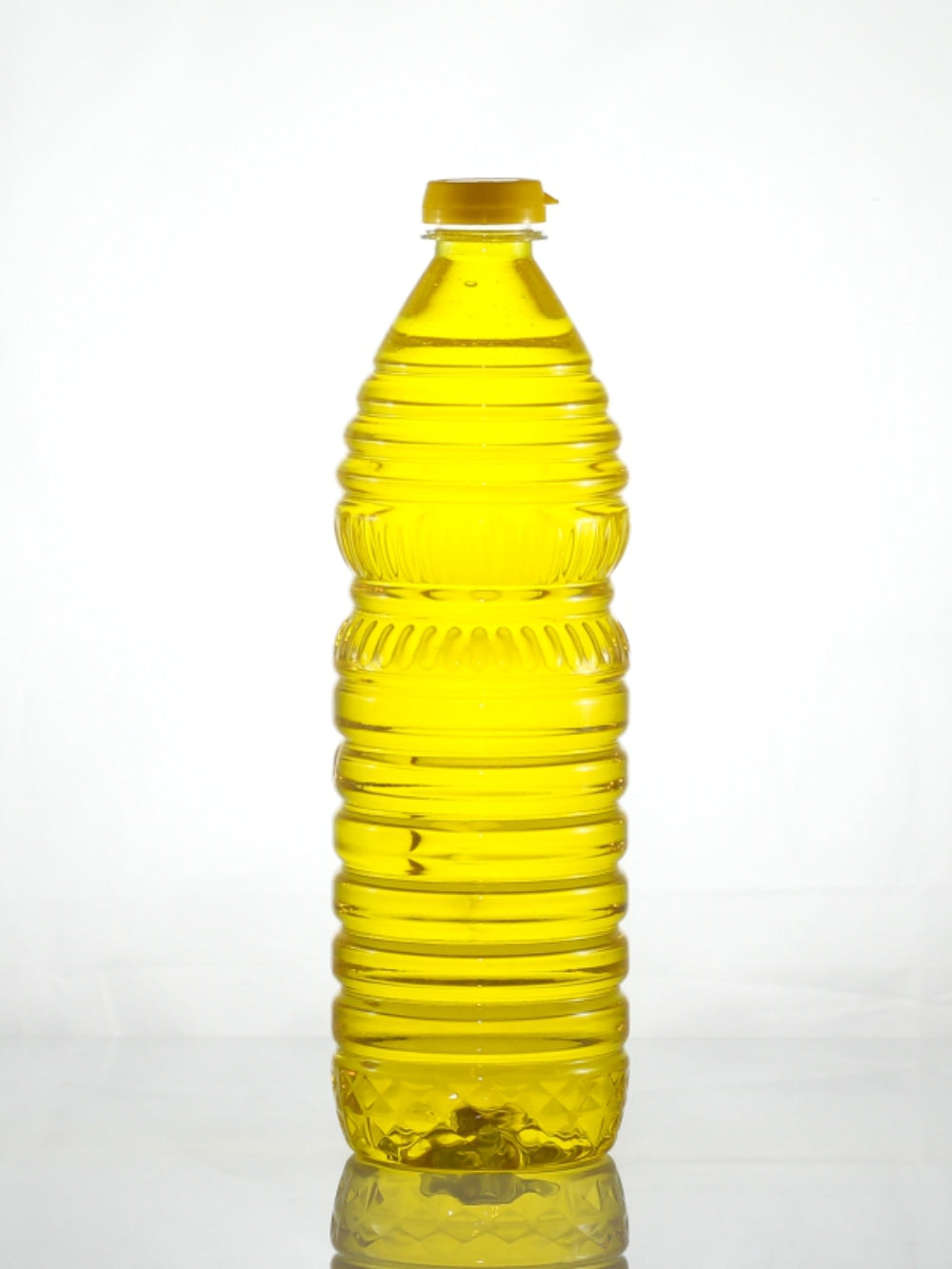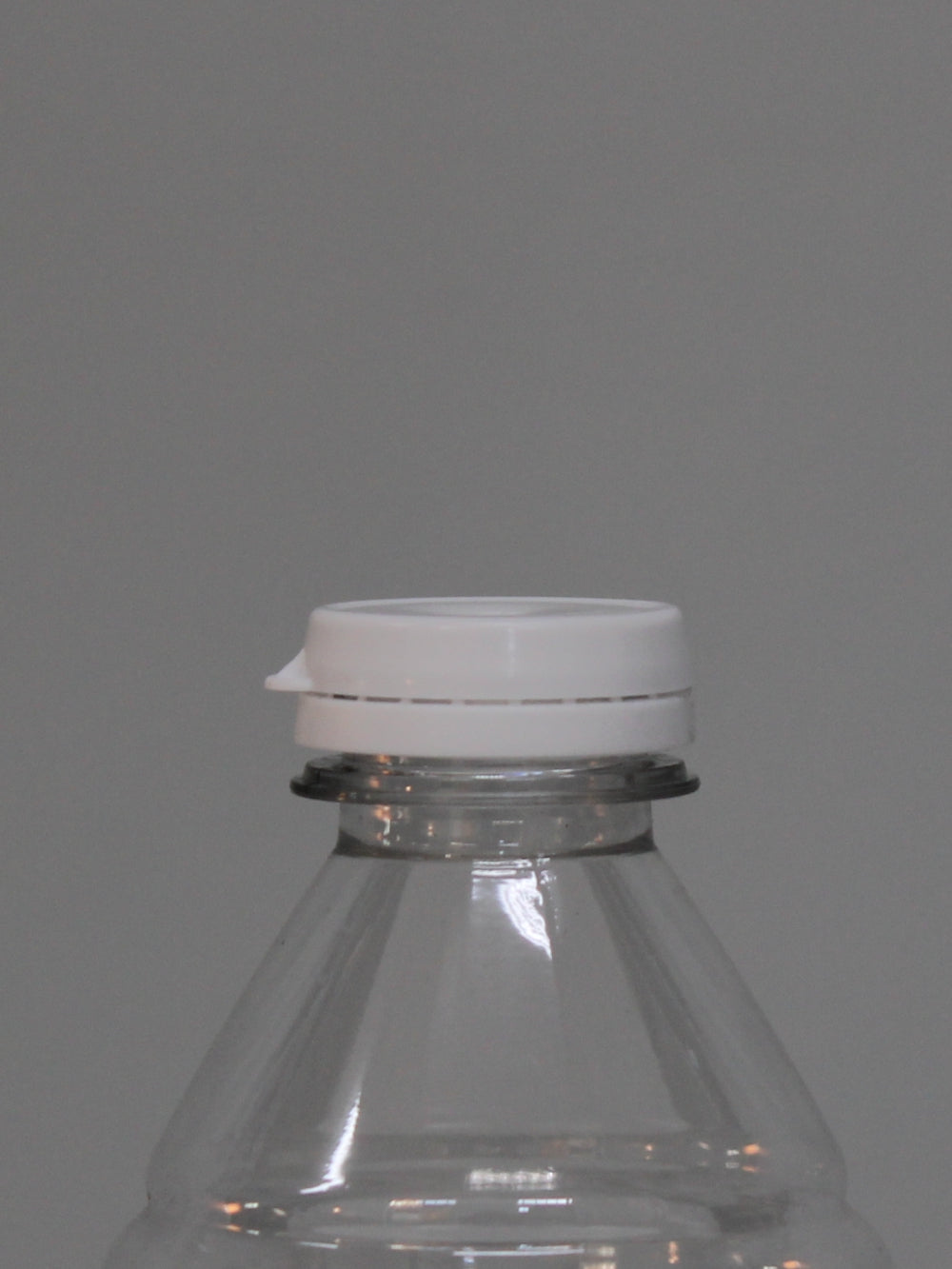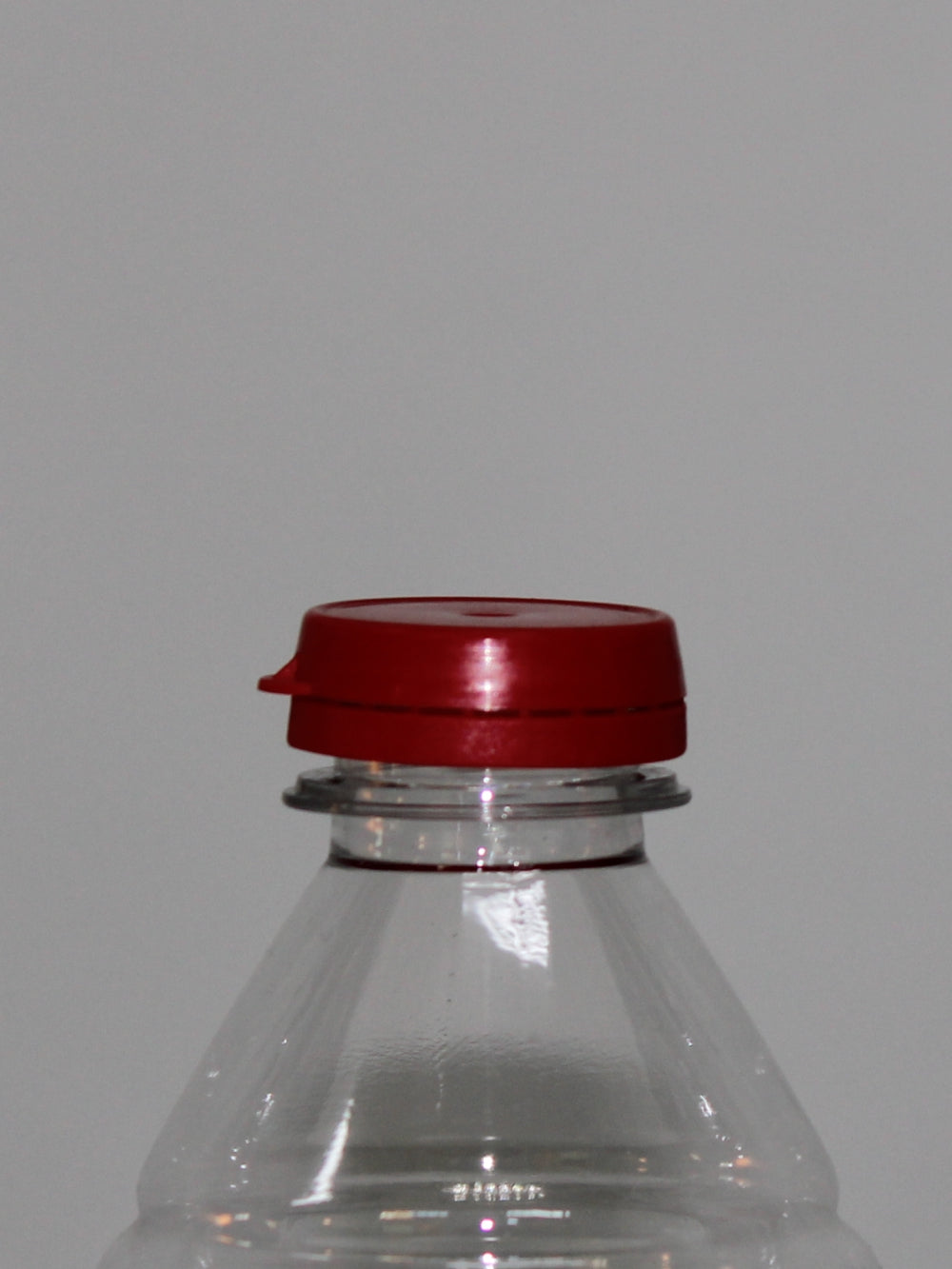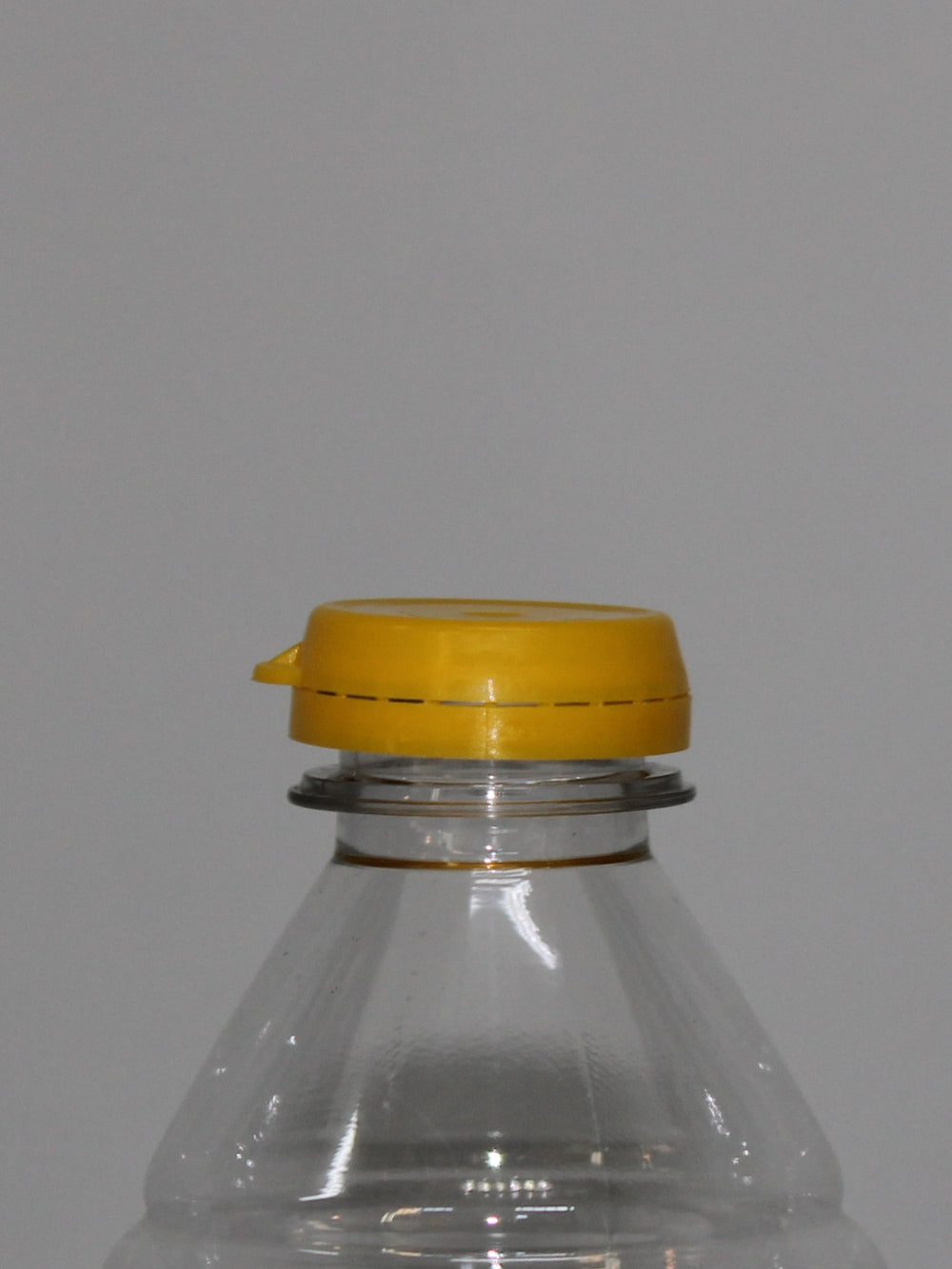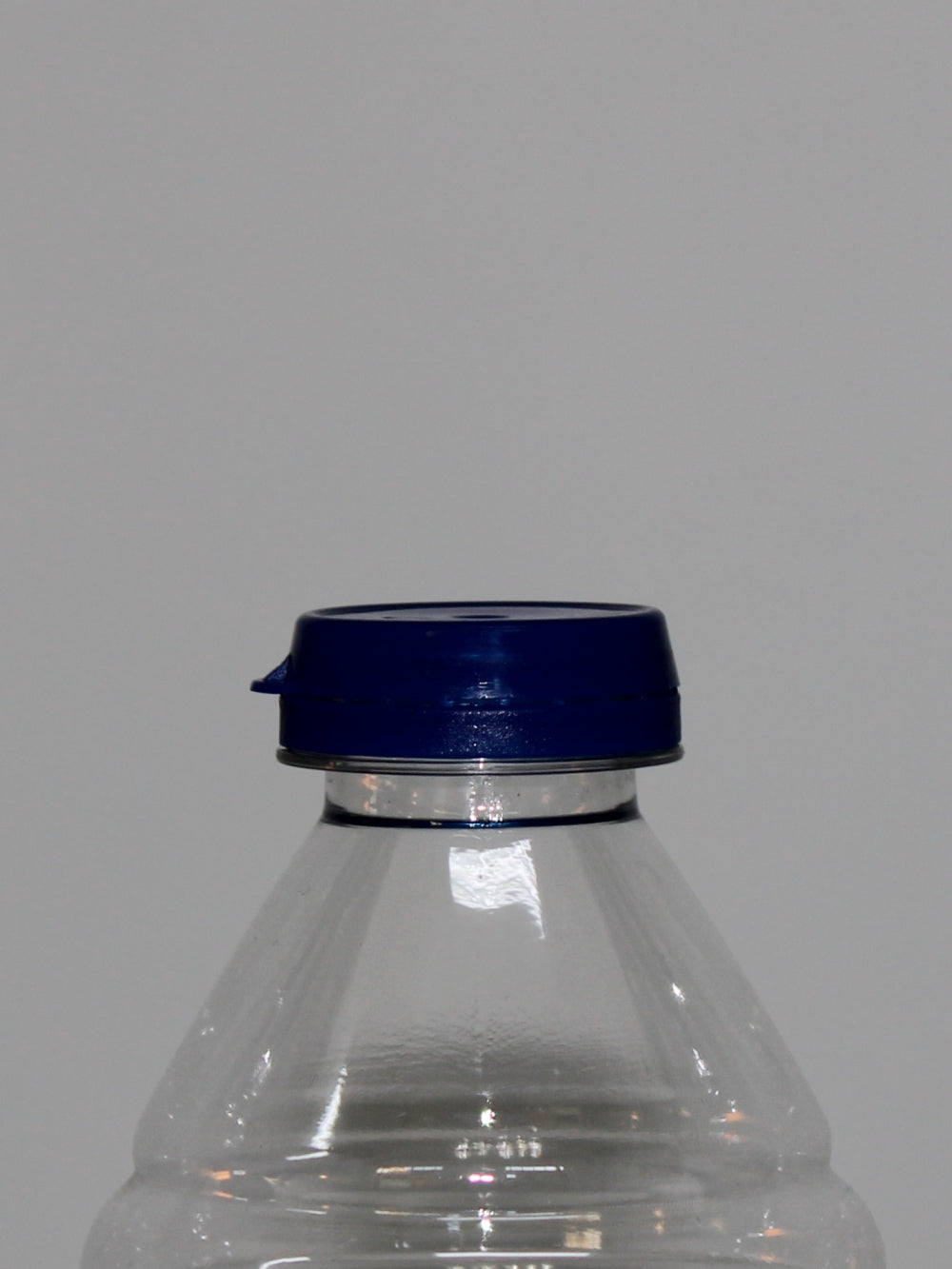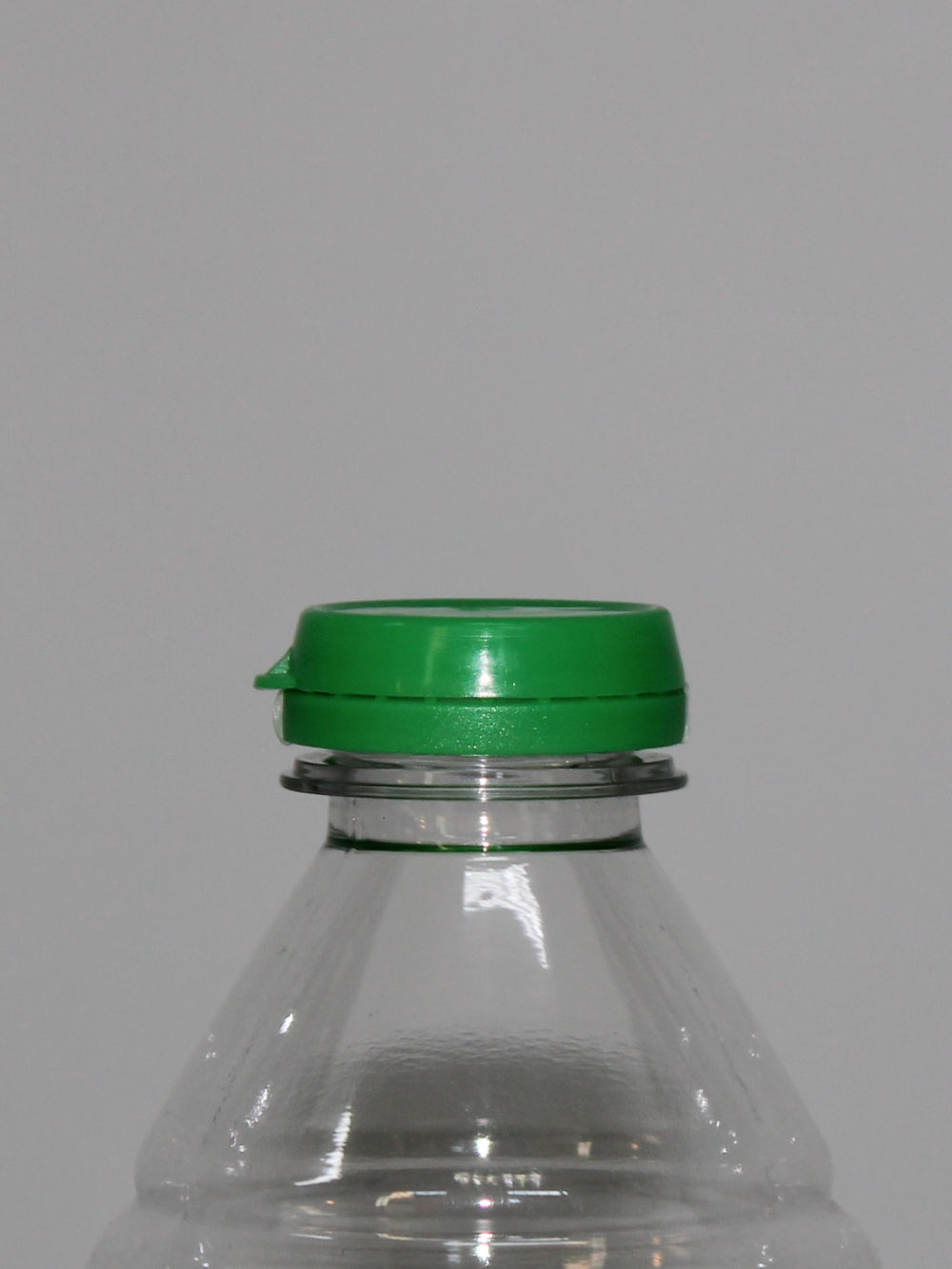 750ml Ribbed Oil PET Bottle - (Pack of 100 units)