PRINTING SERVICES
Attractive, eye catching branding and labeling on your products is important to gain the competitive edge .  As an added service to our bottle customers, we offer a professional silk screen and a label printing solutions.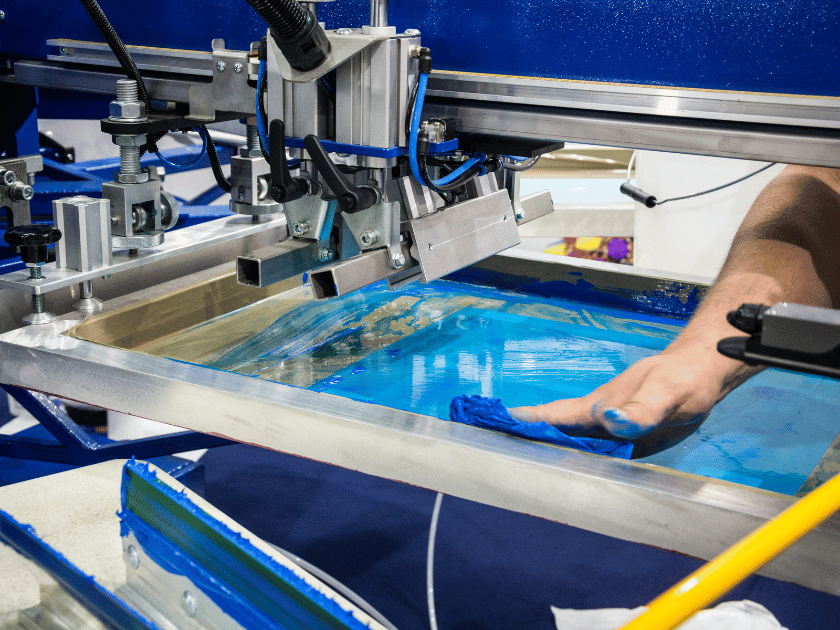 Silk Screen Printing
Silk screen printing is the printing process of using a mesh-based stencil to apply ink onto a substrate, whether it be bottles, T-shirts, posters, stickers, vinyl, wood, or other material using a blade or squeegee.

Working with various partners, we offer silk screen printing onto most of our round and flat sided bottles.  With designs up to 3 colours, you can have your containers delivered ready to fill and sent out again in no time; reducing your costs.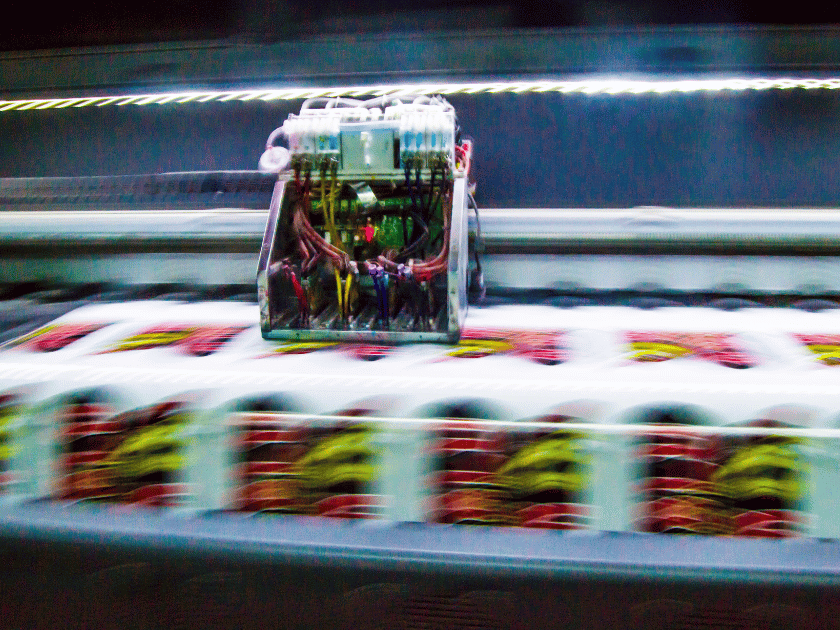 Label Printing
A label is a self-adhesive piece of paper or polymer affixed to a container or product, on which is written or printed information about the product.  

Striving to cater to all markets and budgets, we offer 3 different types of labels:

Thermal Transfer:  Entry level, low quantity runs.  Only comes in one colour prints on standard, pre-set sizes.  No set up costs.
Digital / Vinyl:  Full colour, high gloss, any size and any shape.  Low quantity runs.  Perfect for new products being launched into the market.  No set up costs.
Flexographic:  Any thing from one colour to full colour with any finish you can imagine.  The sky is the limit to design and style.  Set die sizes are used.  High quality, high quantity runs starting at 1 000 units.  Set up costs apply.
Generic: To assist SMME and start ups in the home care industry we offer 3 off the shelf labels.  These attractive, full colour labels are kept in stock for purchase everyday at competitive prices.