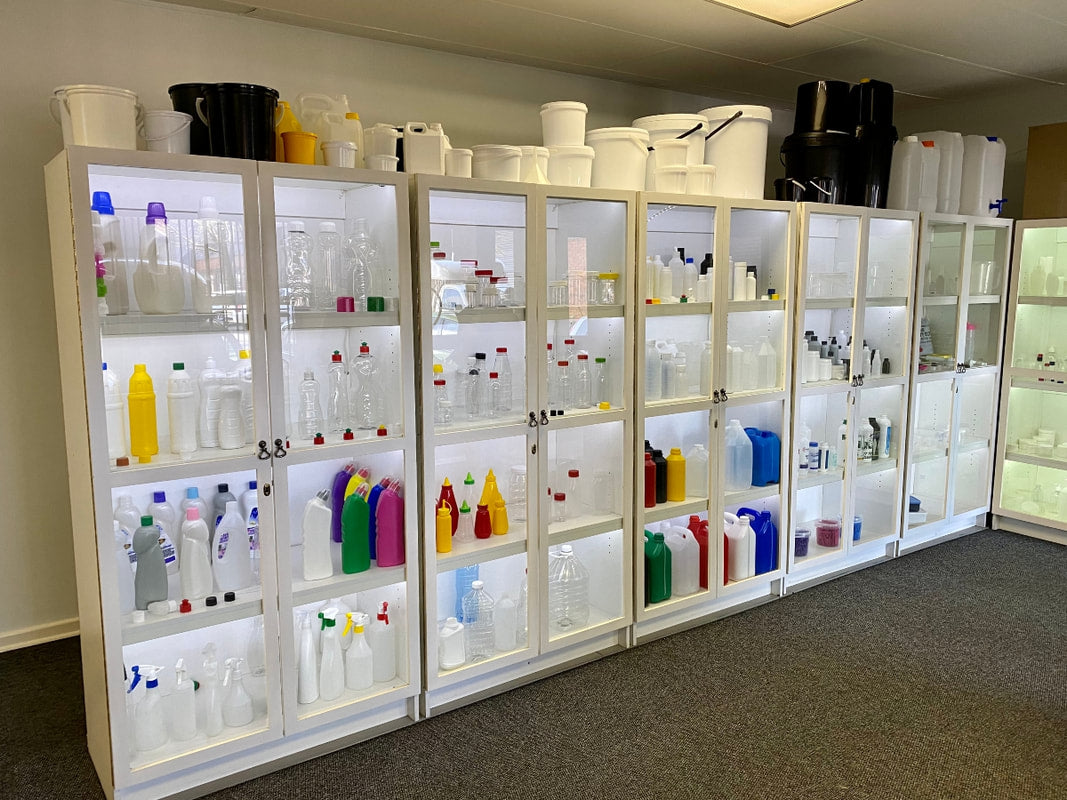 Specialising in bottles, buckets, jars, tubs and related closures for the industrial, cosmetic, food, pharmaceutical and household cleaning sectors.  Manufactured from all materials, ie, PET, PVC, Polyethylene and Polypropylene and ranging in all shapes & sizes from 10ml Eye Droppers to 210Lt Drums, we have them all.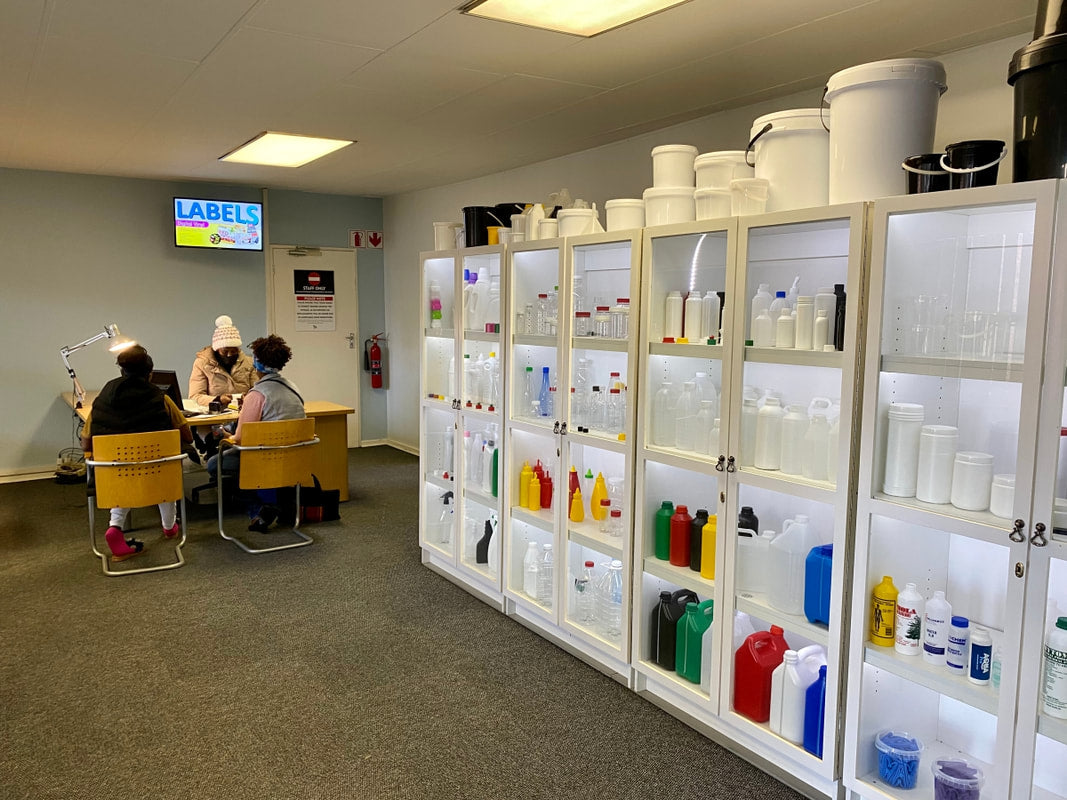 Striving to offer complete packaging solutions and to be 'the' one-stop packaging outlet, we also supply plastic bags / pallet wrap, cardboard boxes and labels from our showroom / warehouse, which caters for company purchases and sales direct to the public.
With more than 65 years combined experience in the plastic packaging sector, we also facilitate and manage Turnkey Plastic Bottle Projects. Whether it be custom mould design, mould manufacturing, bottle production or the complete process from design through to delivery onto your filling machine; our processional team is ready to assist, guaranteeing the highest level of service.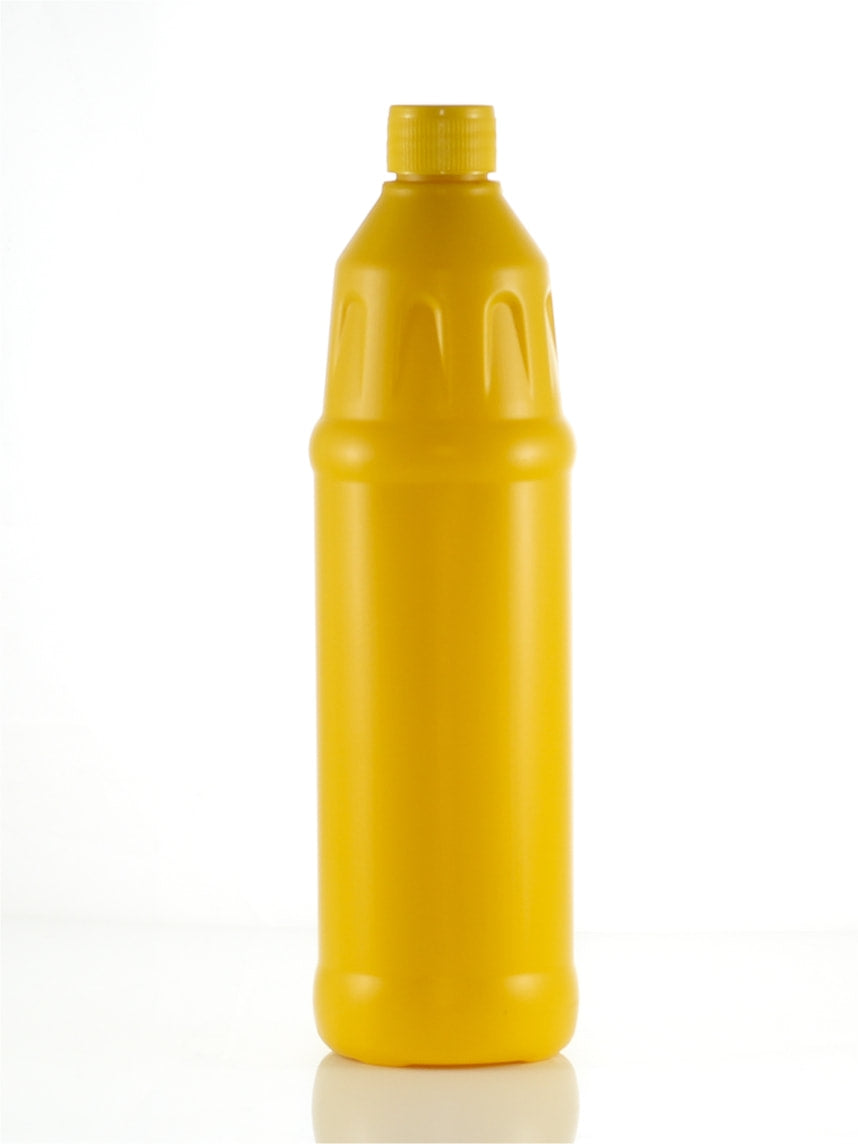 Products Offered
Plastic Bottles, Jars and Closures
Plastic Buckets and Tubs
Lotion Pumps
Mist Sprays
Trigger Sprays
Labels
Plastic Bags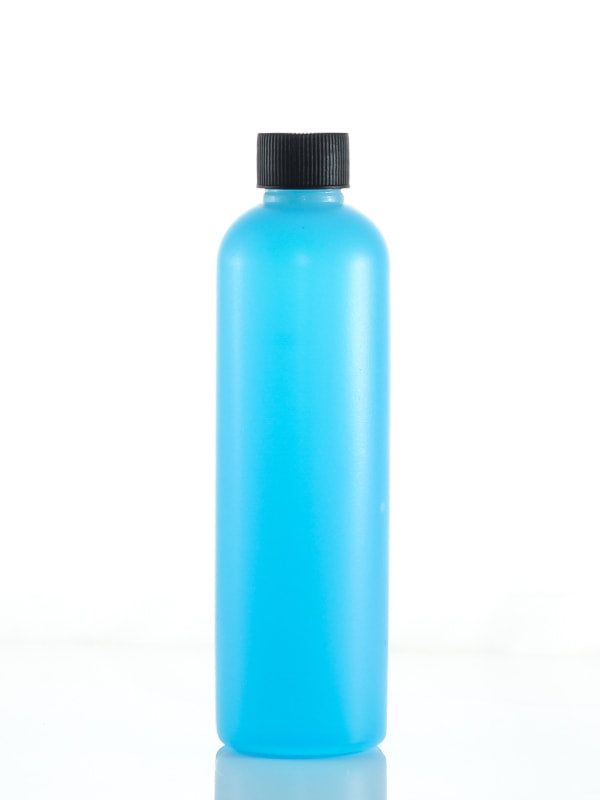 Services Offered
Product Sales
Arrange Deliveries
Turnkey Projects
Custom Mould Design
Plastic Bottle Manufacture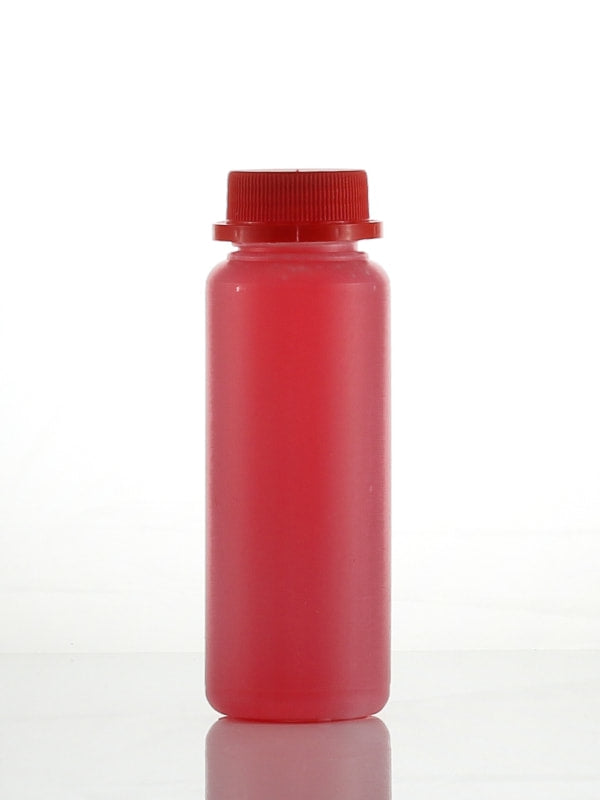 Sectors Included
Industrial & Chemical
Body Care & Cosmetic
Food & Beverage
Healthcare & Pharmaceutical
Household Cleaning