Sku:

BT000750ML14

Type: Home Care
750ml MULTI All Purpose Cleaner EARTHCARE Bottles - (Pack of 100 units)
Tax included.
Description:  Unique, modern design has been well thought out to ensure not only an affordable bottle, but one that is easy to use for all hand sizes. The large label area will attract attention on store shelves.

Made from 100% post-consumer recycled plastic, aiming to ensure a 100% sustainable recycling policy, we do not even add any pigment to this variation, and because of that every batch may vary in tone and shade of colour. 

Uses: Mild Chemicals, Ammoniated Cleaners, All Purpose Cleaners

All the containers we sell are recyclable, so you can feel good about choosing a sustainable option.

Individual Product Code: BT000750ML14
Neck Size: 28mm (28/410)
Lid Options: 28mm Flip Top Lid
Dimensions: 92mm x 62mm x 261mm (without lid)
Weight: 35g
Material: PCR High Density Polyethylene (HDPE)
Standard Colours: Earthcare
MOQ for Custom Colours: Bottles: SQ. Lids: SQ
Maximum Label Size: 146mm x 78mm (Special Shape) – 2 Sides

Quantity: 100
Type: Polybag with Cardboard Dividers
Dimensions: 600mm x 410mm x 610mm
Actual Weight: 4.6kg
Volumetric Weight 37 515g
View full details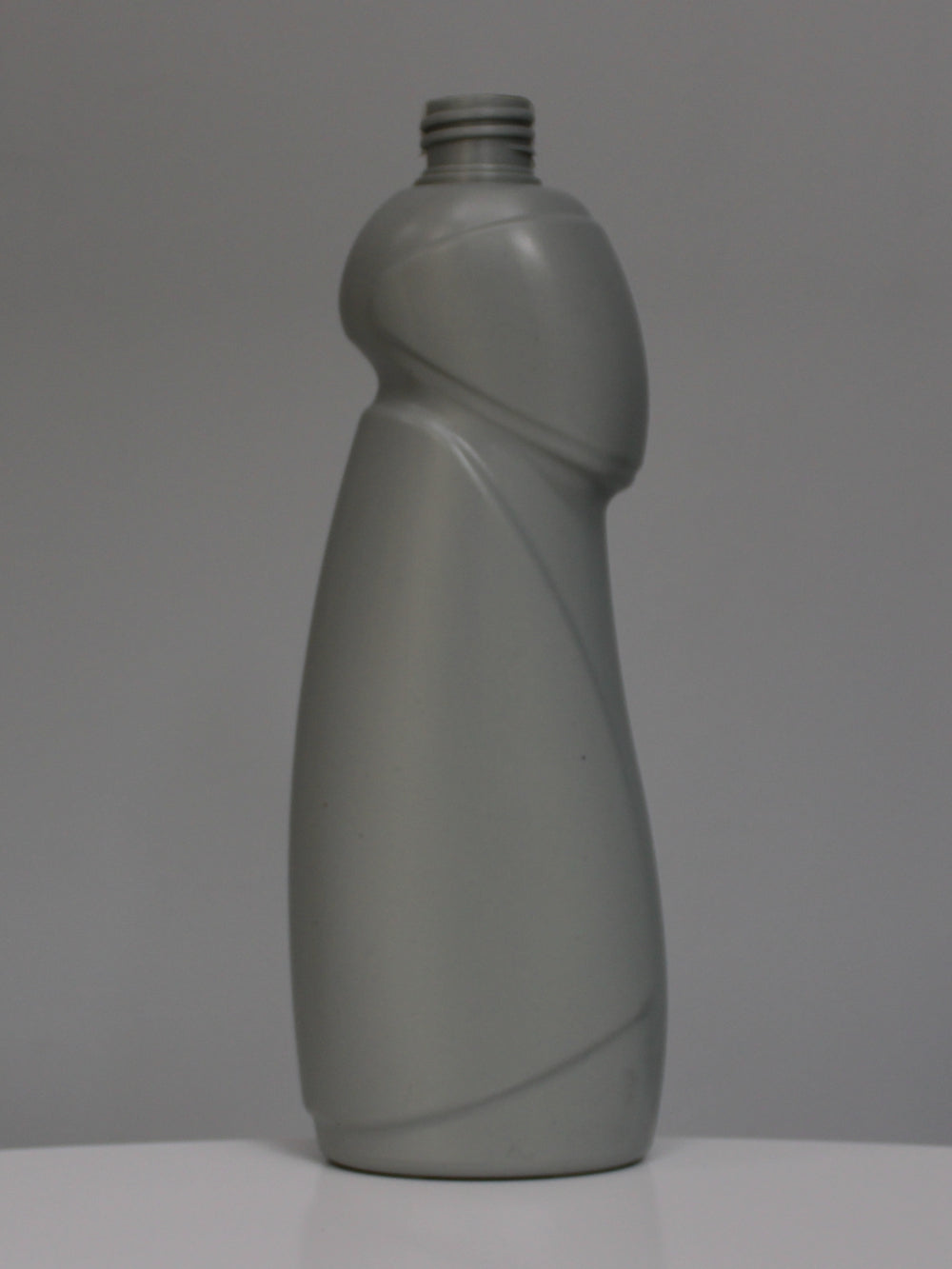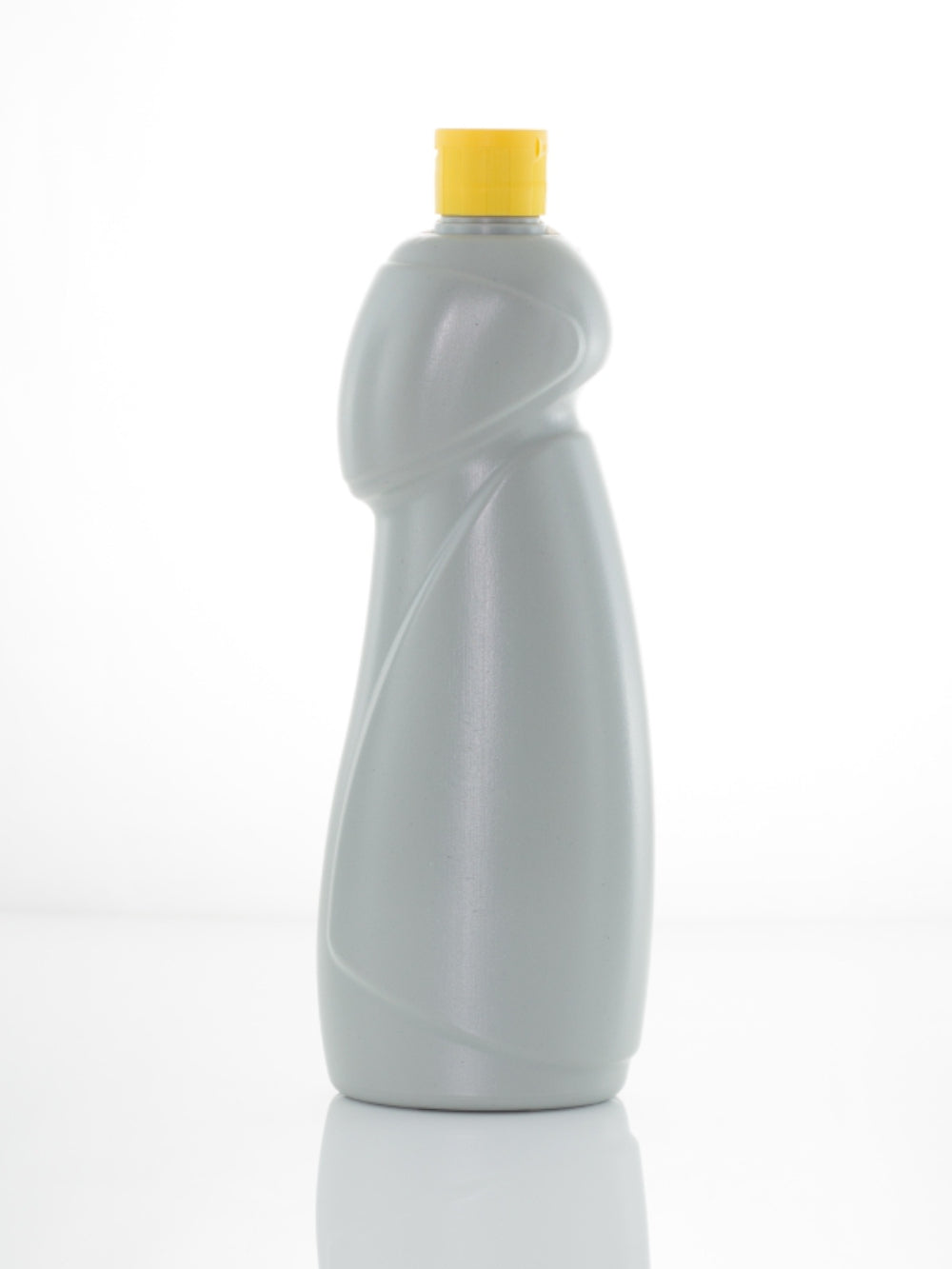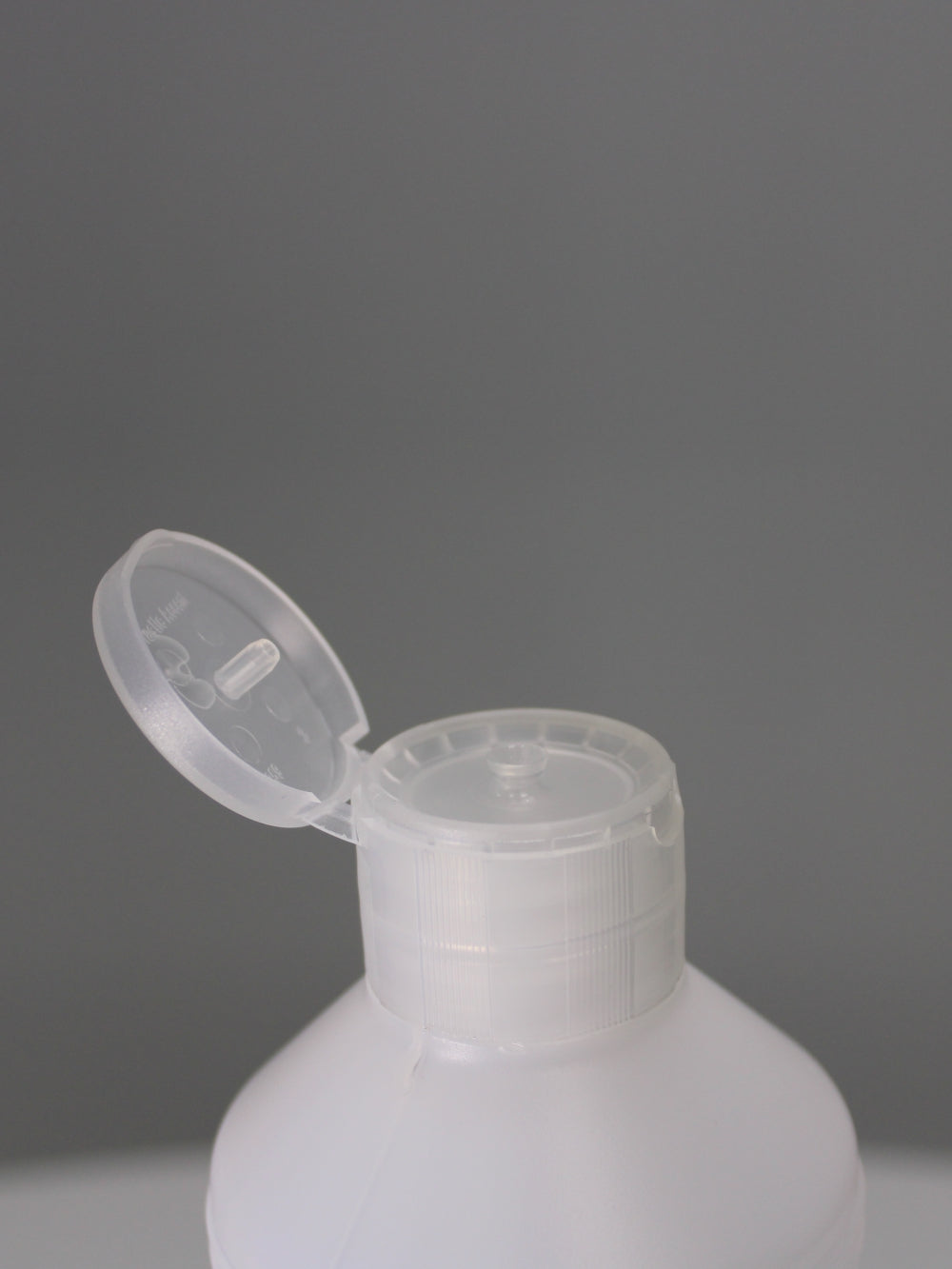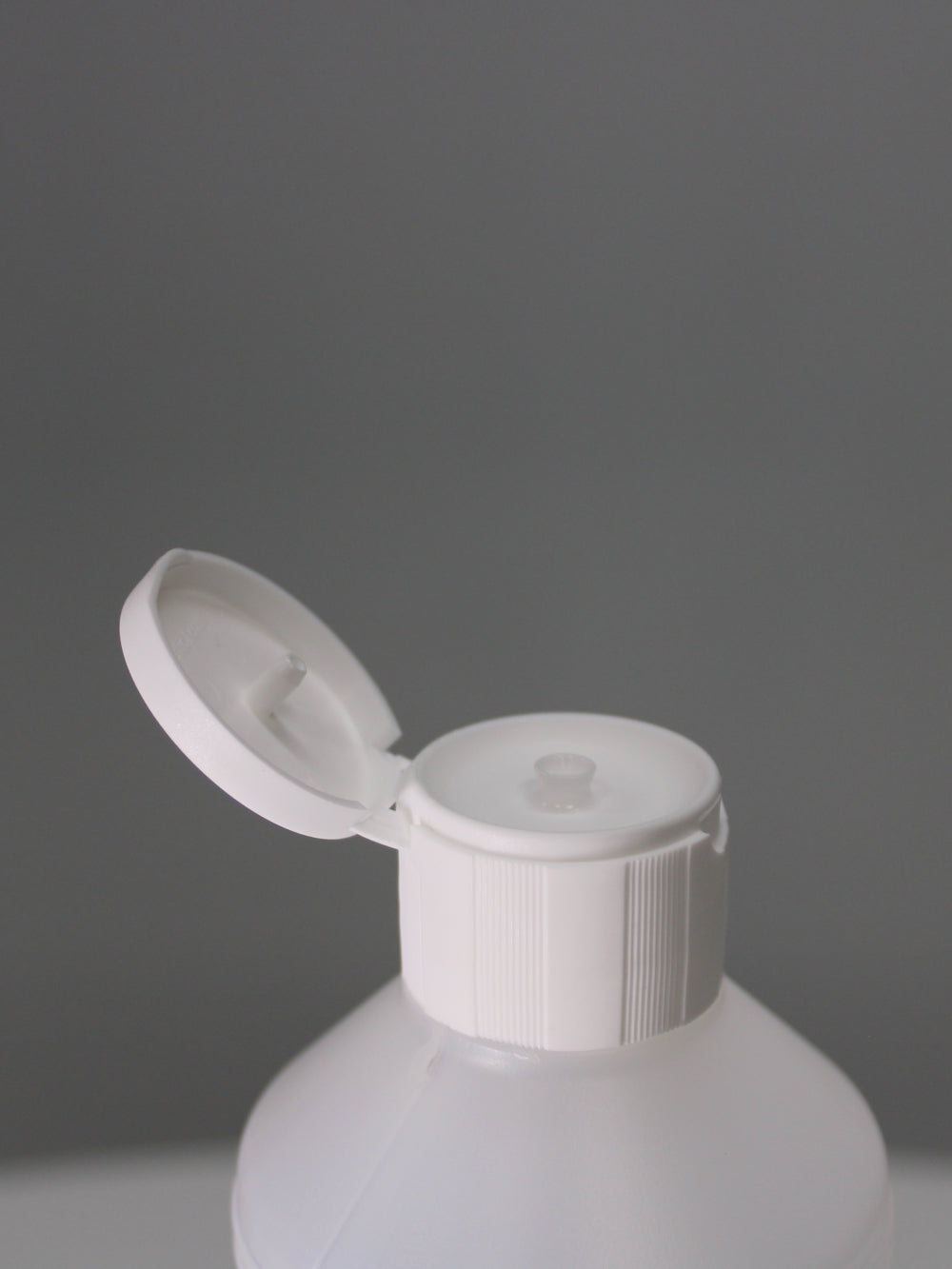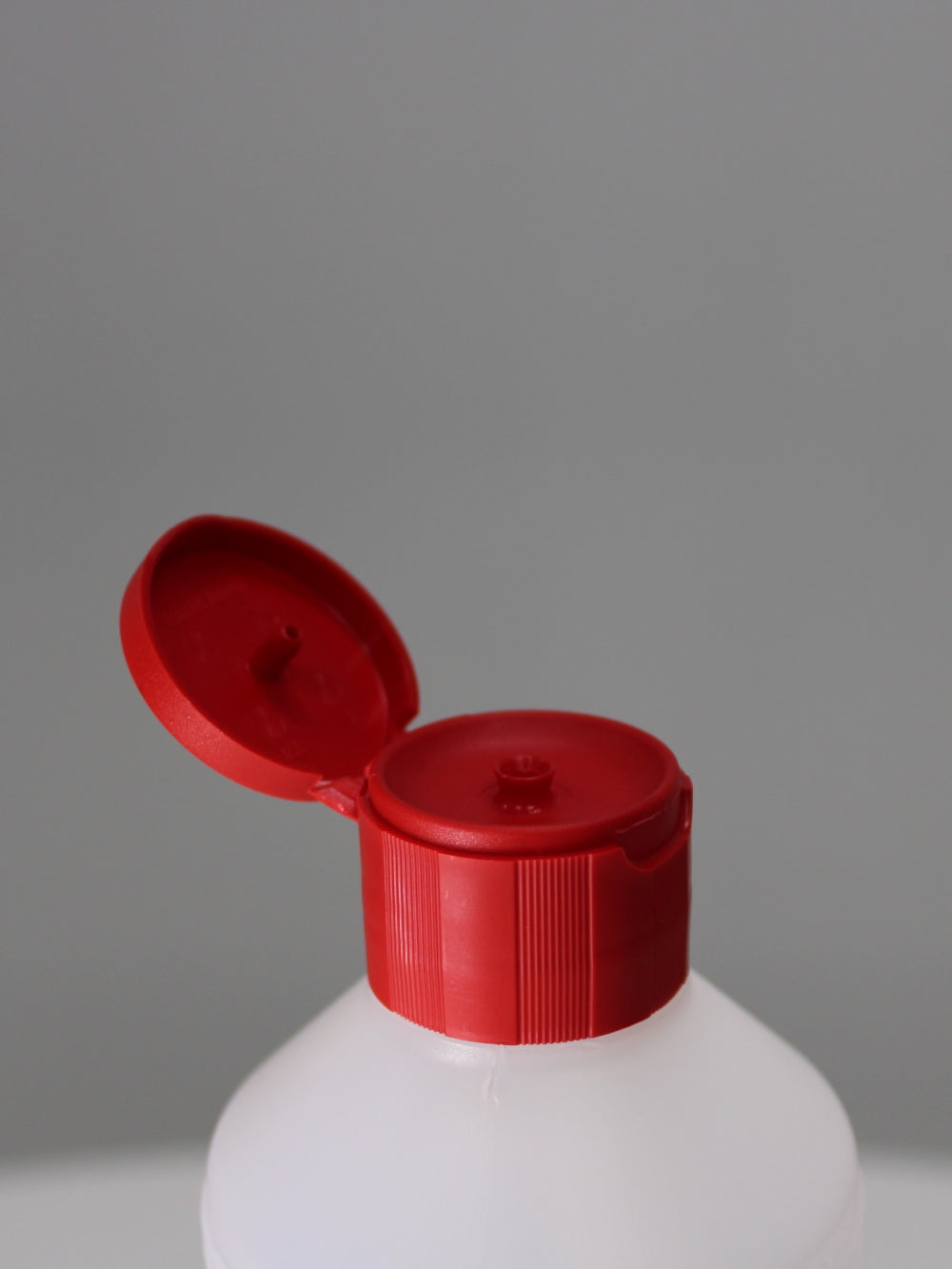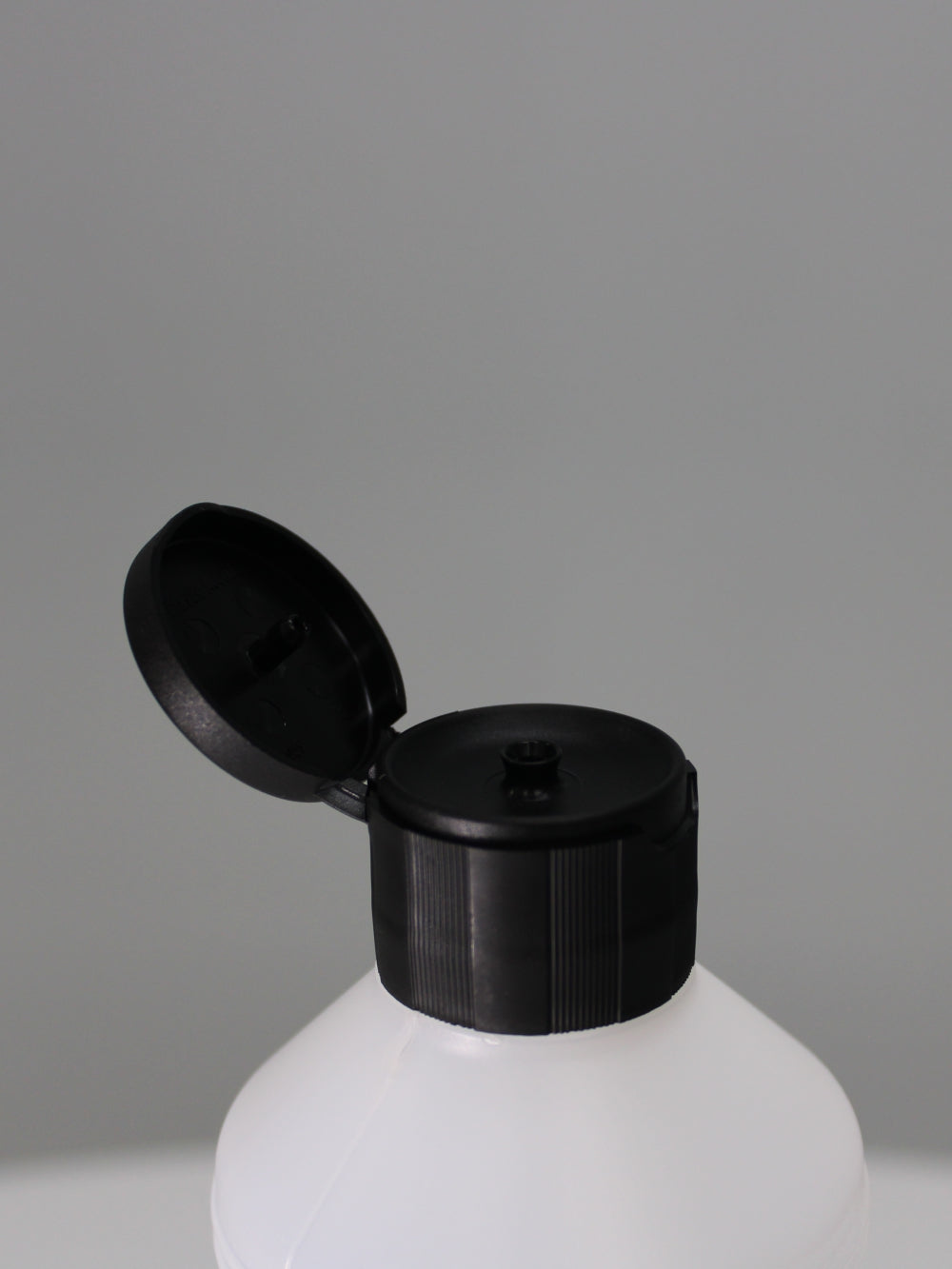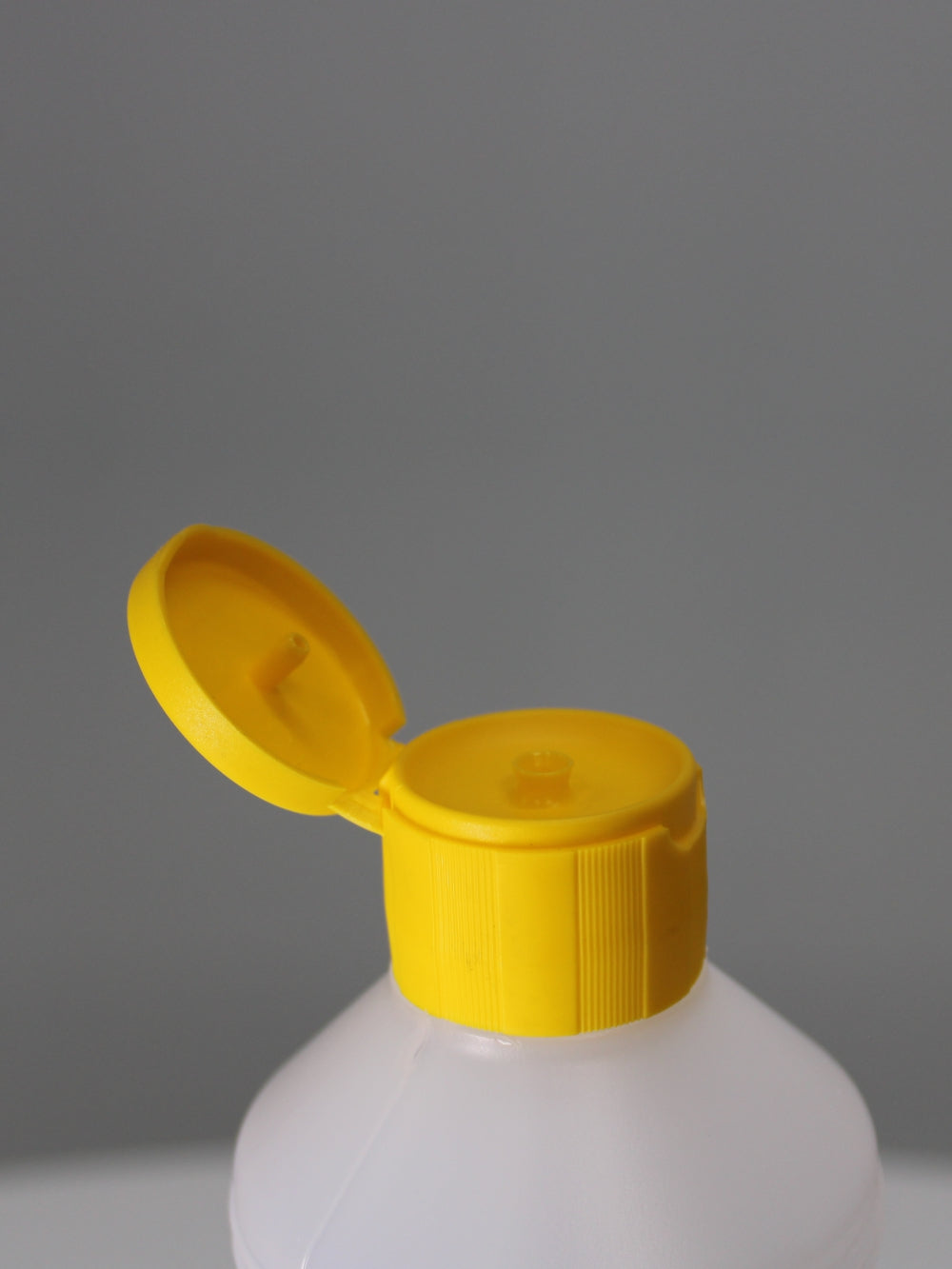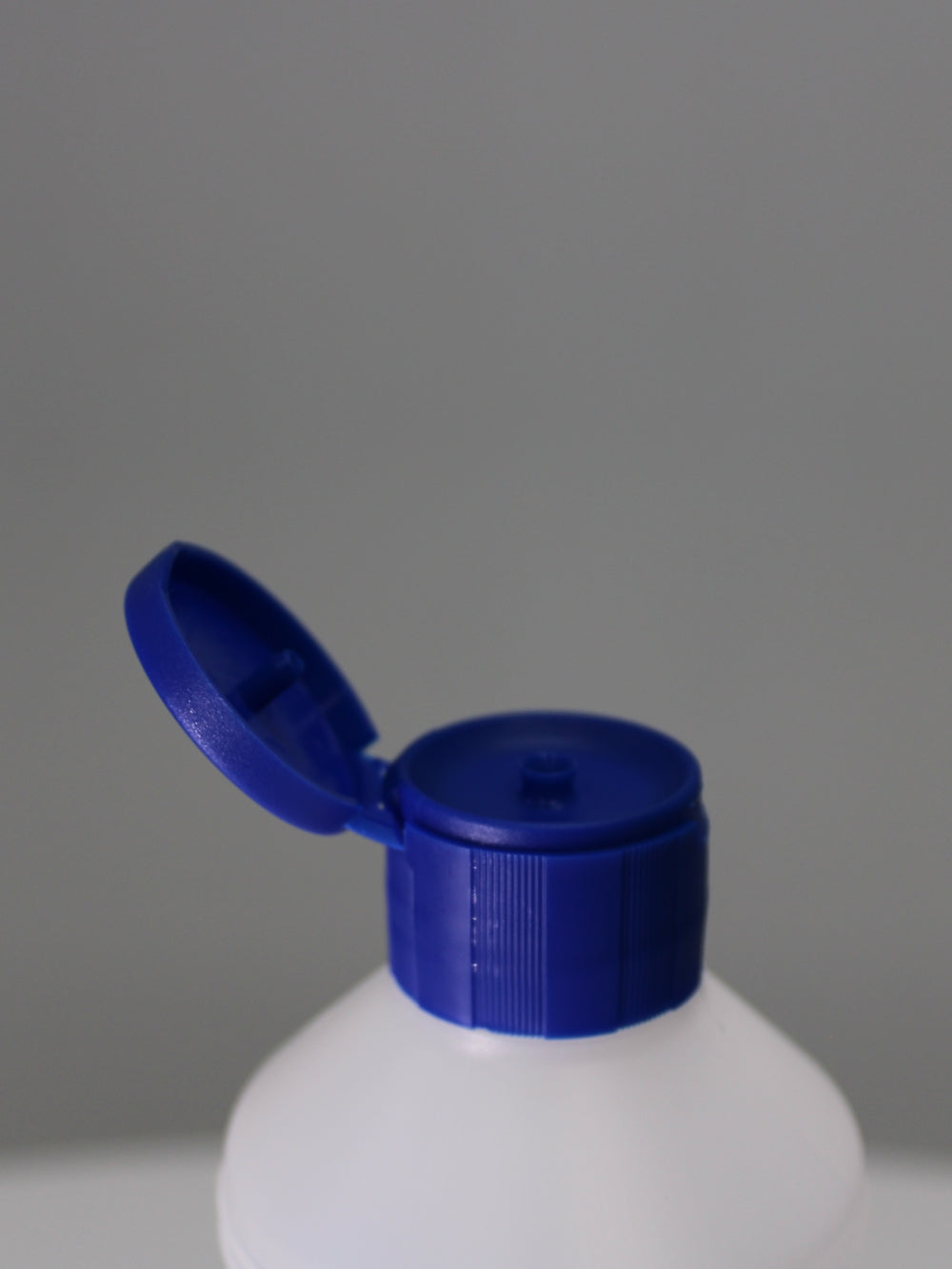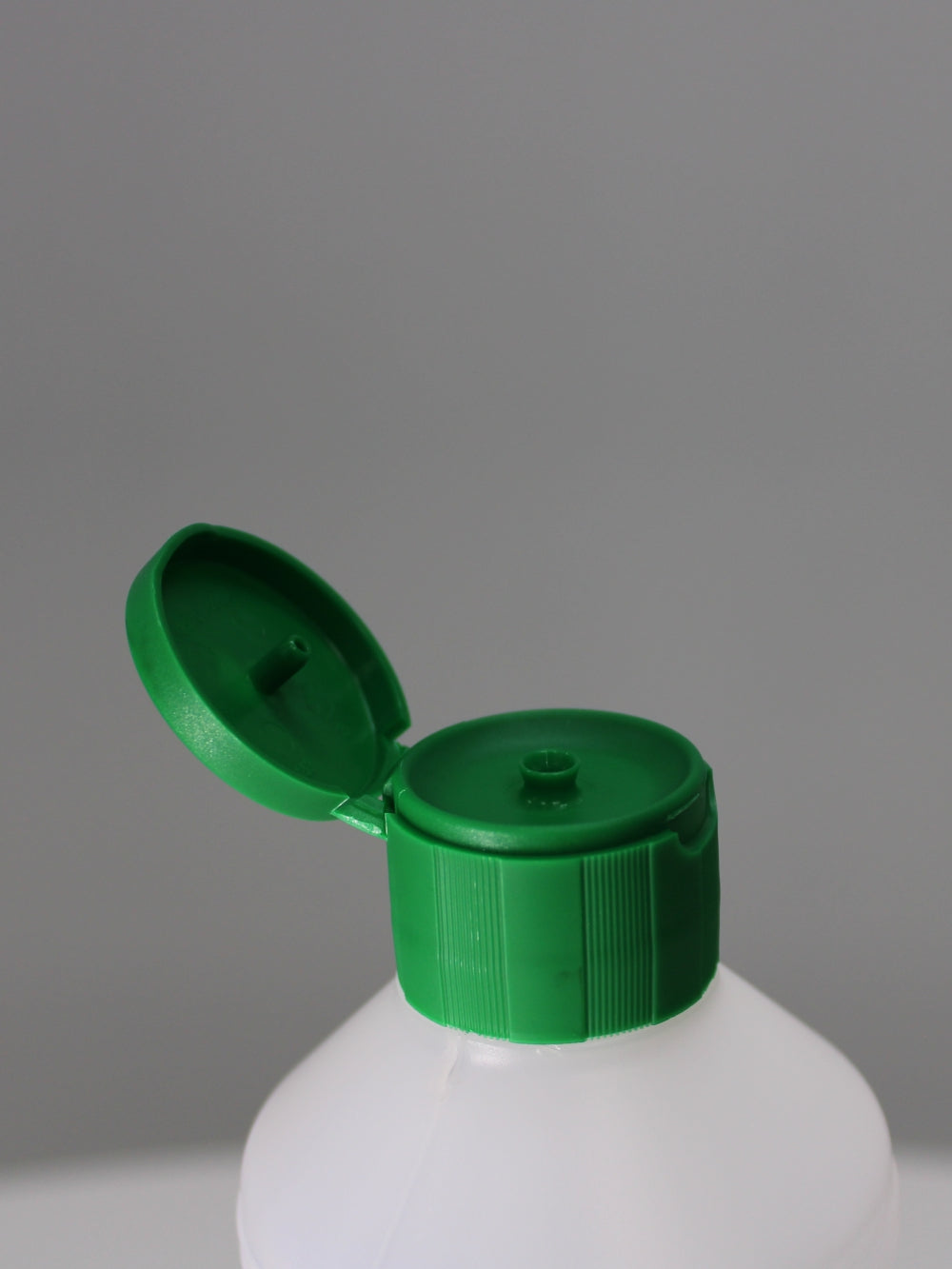 750ml MULTI All Purpose Cleaner EARTHCARE Bottles - (Pack of 100 units)