Sku:

SD000750ML01

Type: Home Care
750ml Floor Polish Bottle - (Pack of 100 units)
Tax included.
Description:  Made from recyclable HDPE, this floor polish bottle features a convenient full handle for easy grip and manoeuvrability. Its sleek design allows for effortless application of floor polish or waxes.  Perfect for use in both residential and commercial settings.  Large label area on both size is sure to make your branding stand out on store shelves.   A variety if lids colours is also available to match the fragrances used.

Uses: Floor Polish & Liquid Waxes

All the containers we sell are recyclable, so you can feel good about choosing a sustainable option.

Individual Product Code: SD000750ML01
Neck Size: 28mm (28/415)
Lid Options: 28mm Fab Soft Lid
Dimensions: 110mm x 53mm x 266mm (without lid)
Weight: 57g
Material: High Density Polyethylene (HDPE)
Standard Colours: Natural
MOQ for Custom Colours: Bottles: 5 000 units. Lids: 10 000
Maximum Label Size: 155mm x 90mm (Special Shape) – 2 Sides
Quantity: 100
Type: Polybag with Cardboard Dividers
Dimensions: 600mm x 410mm x 630mm
Actual Weight: 5.5kg
Volumetric Weight 38 745g

View full details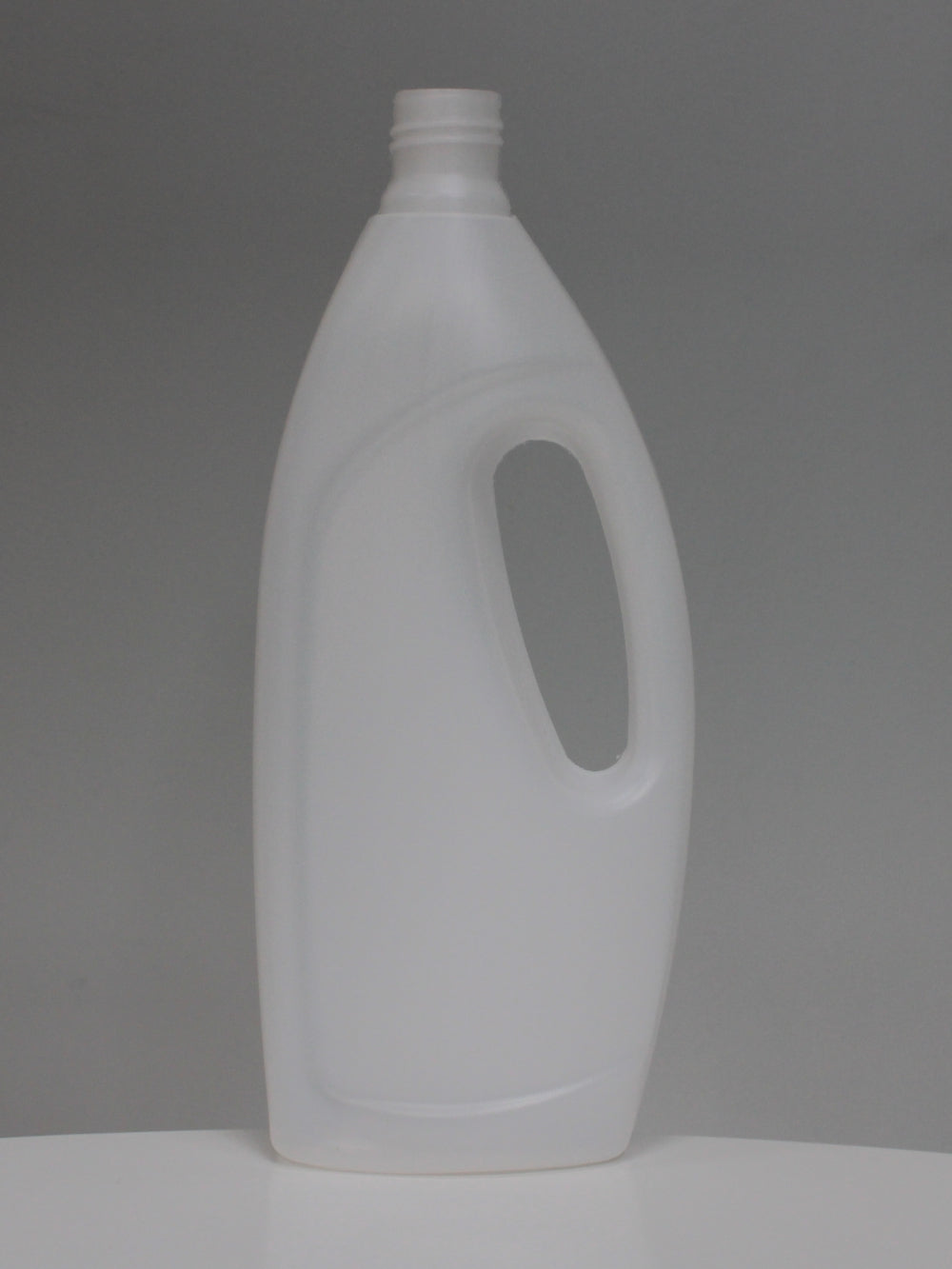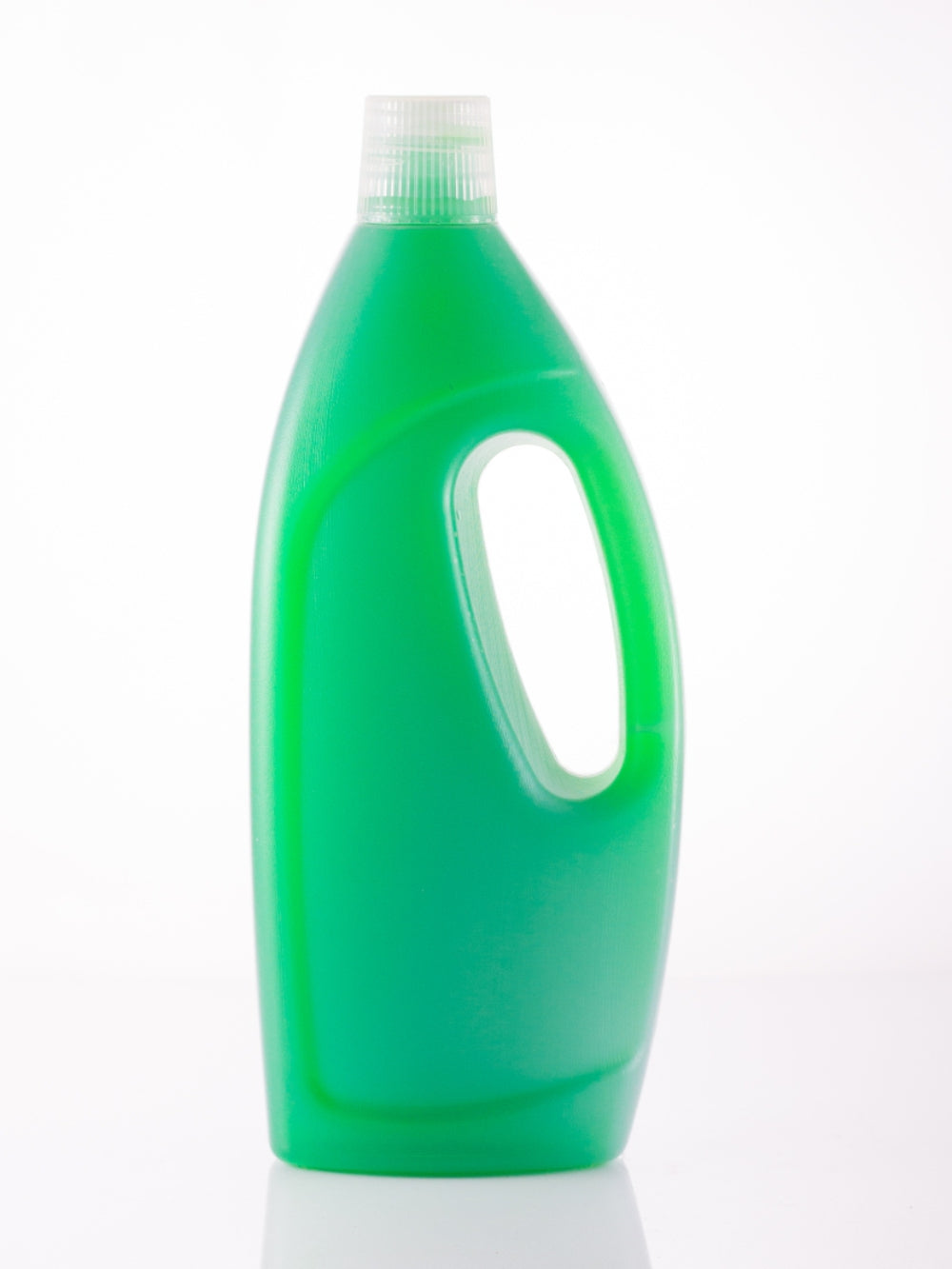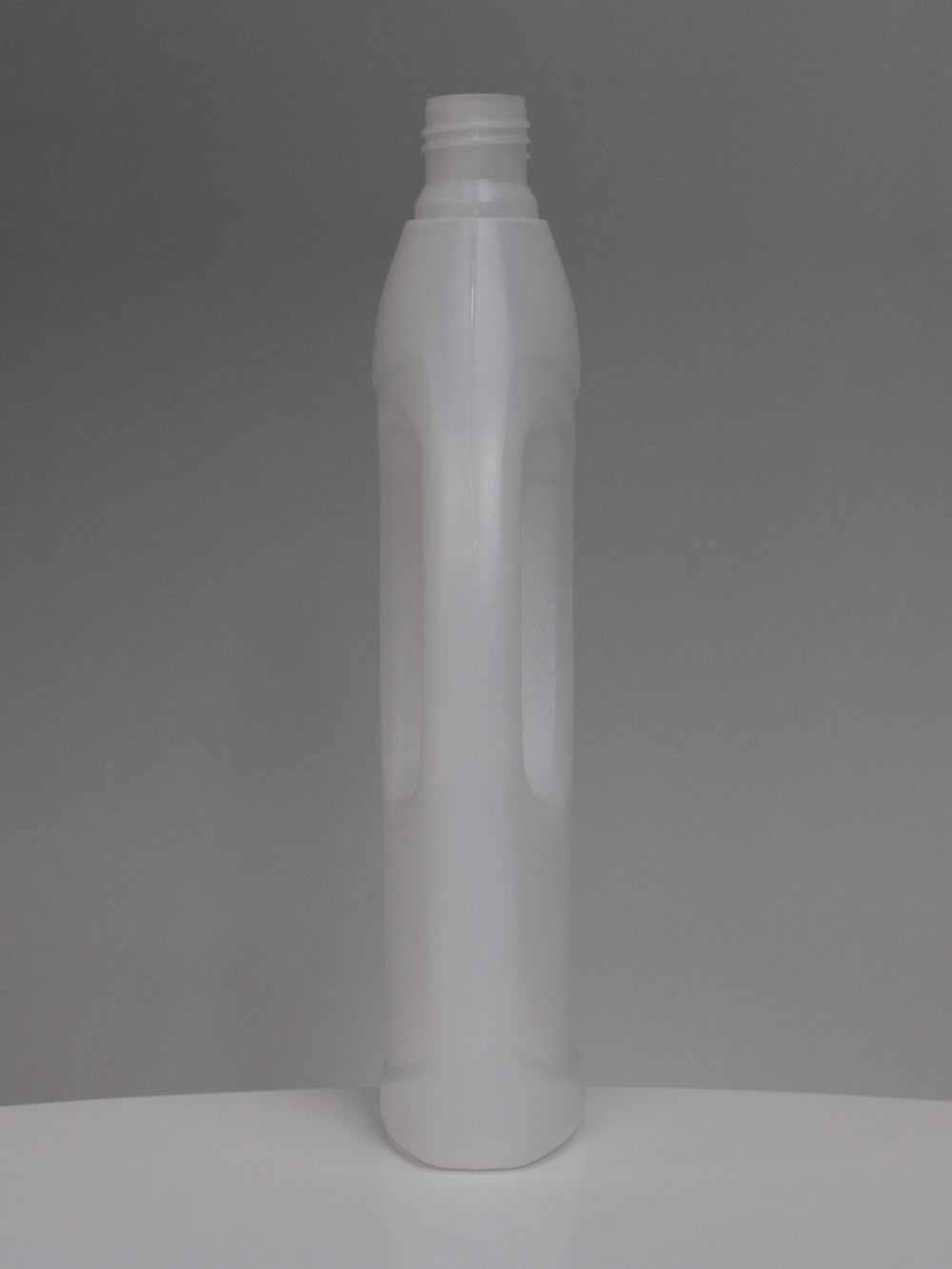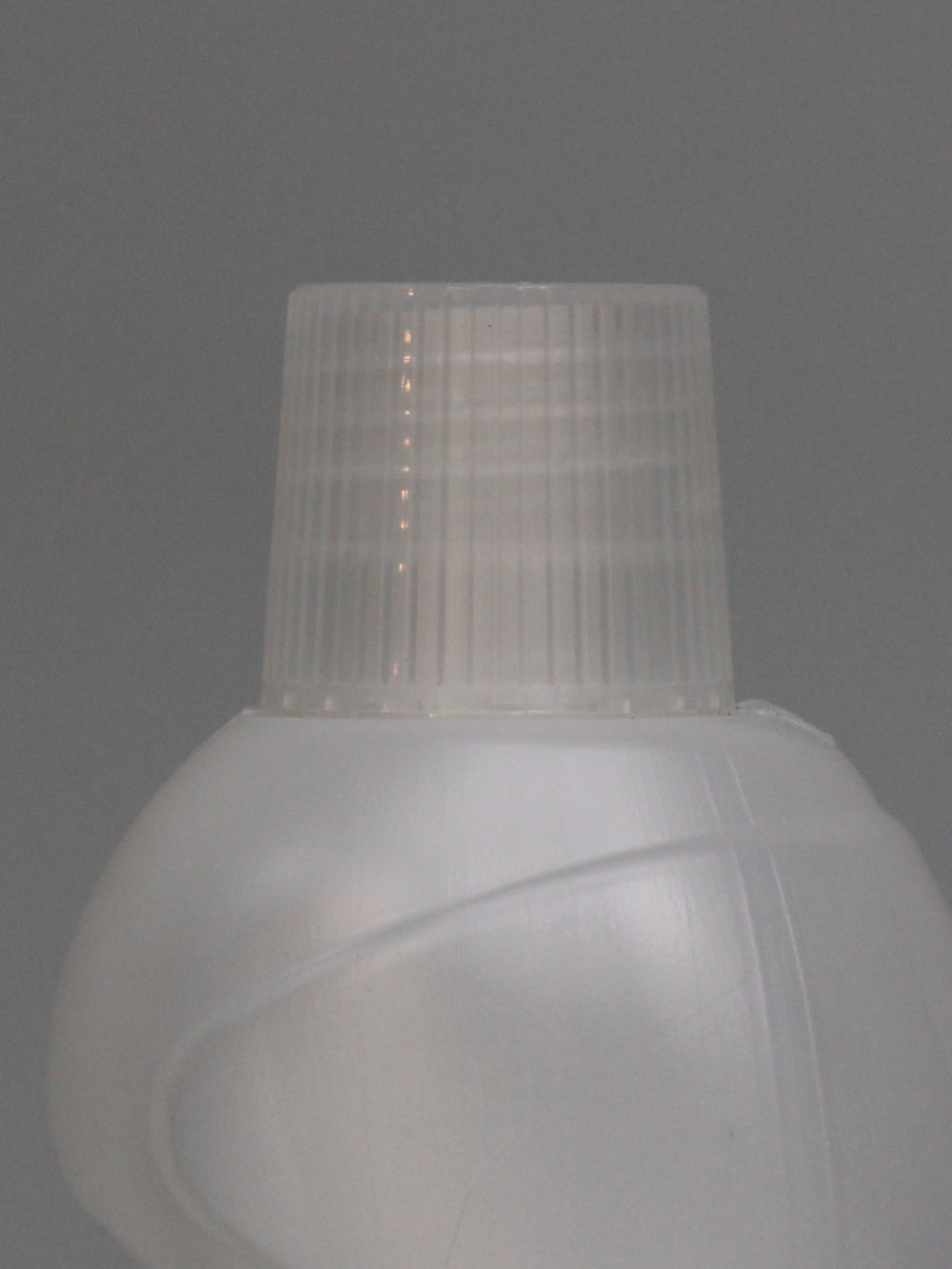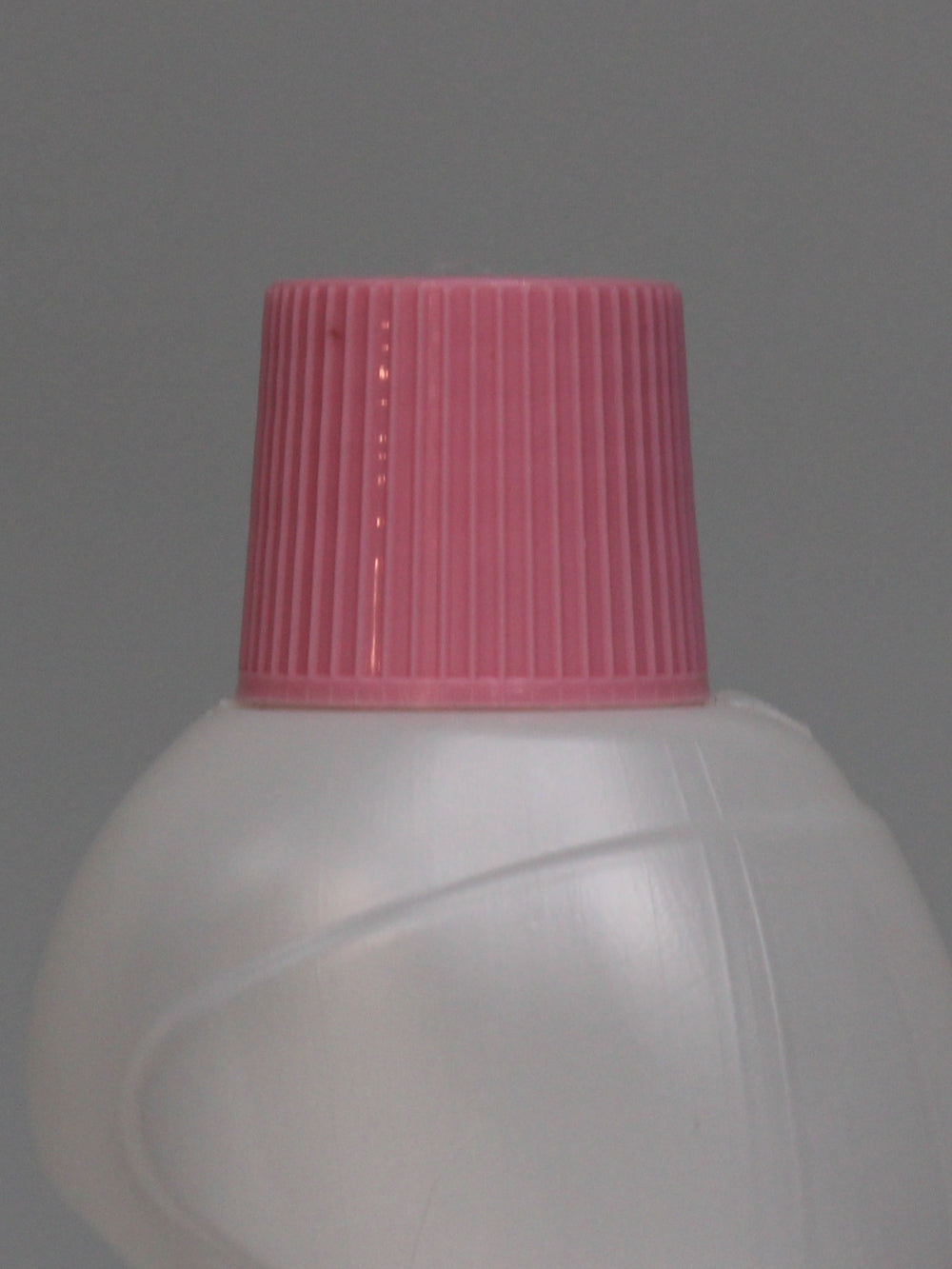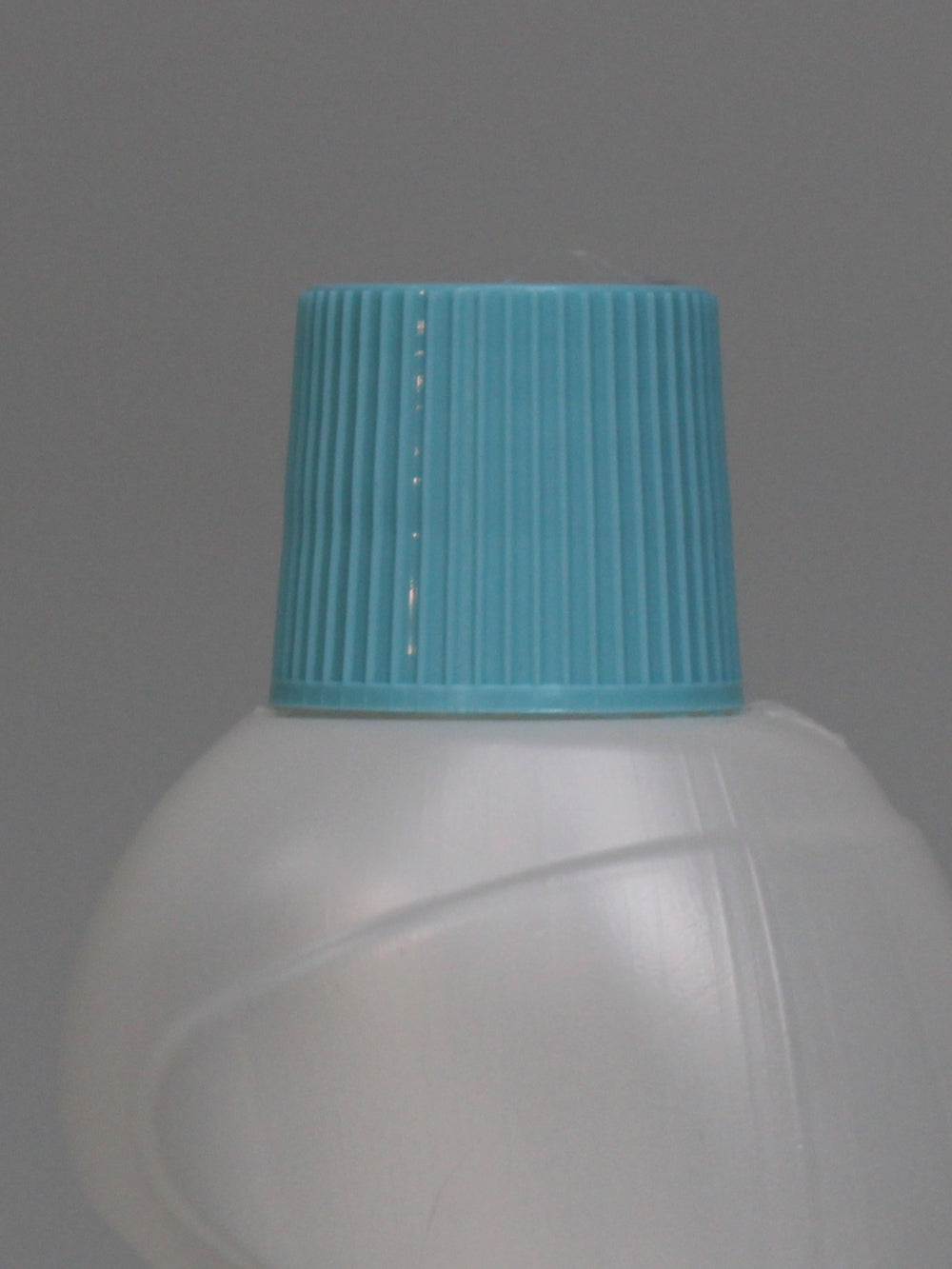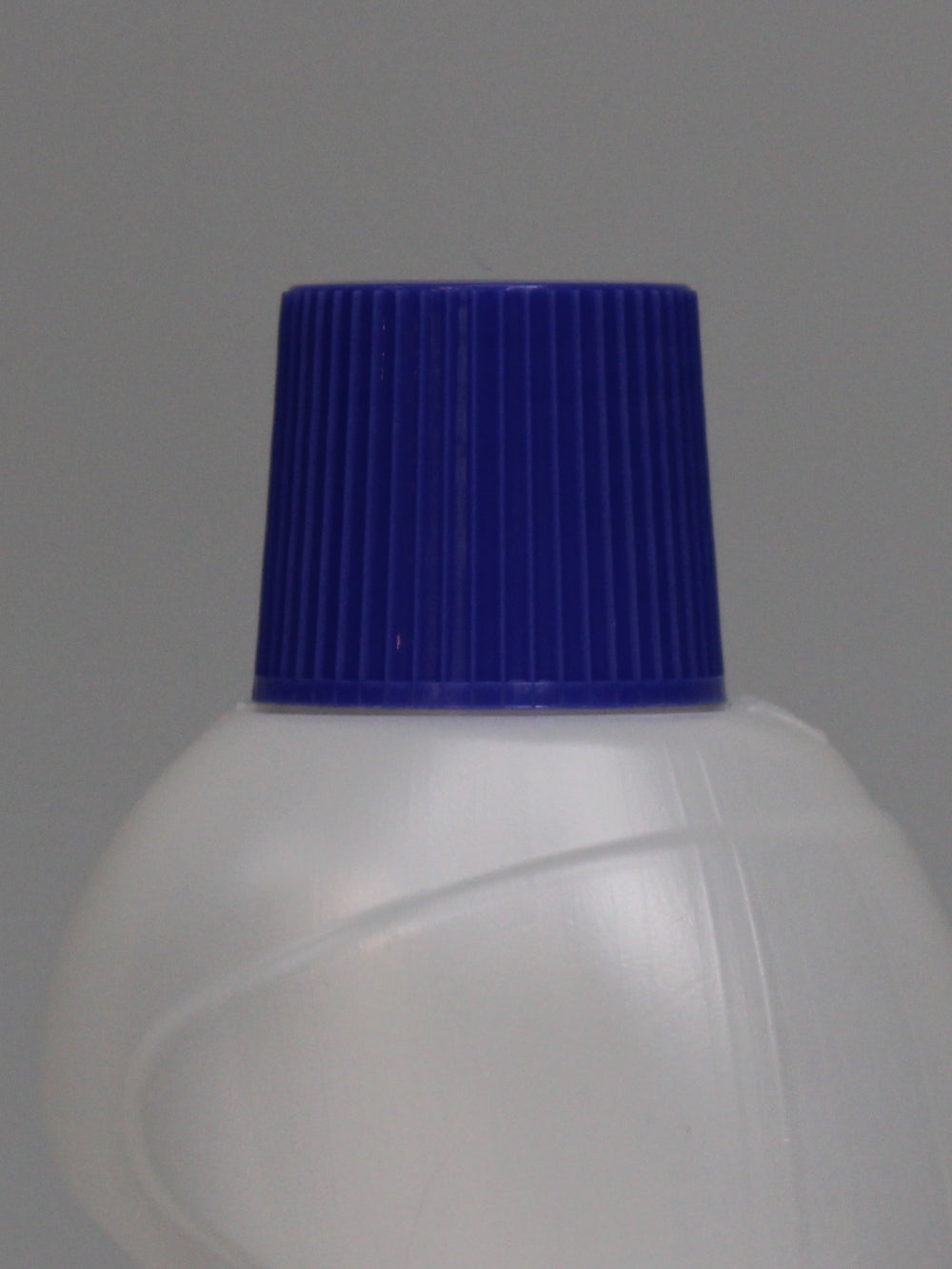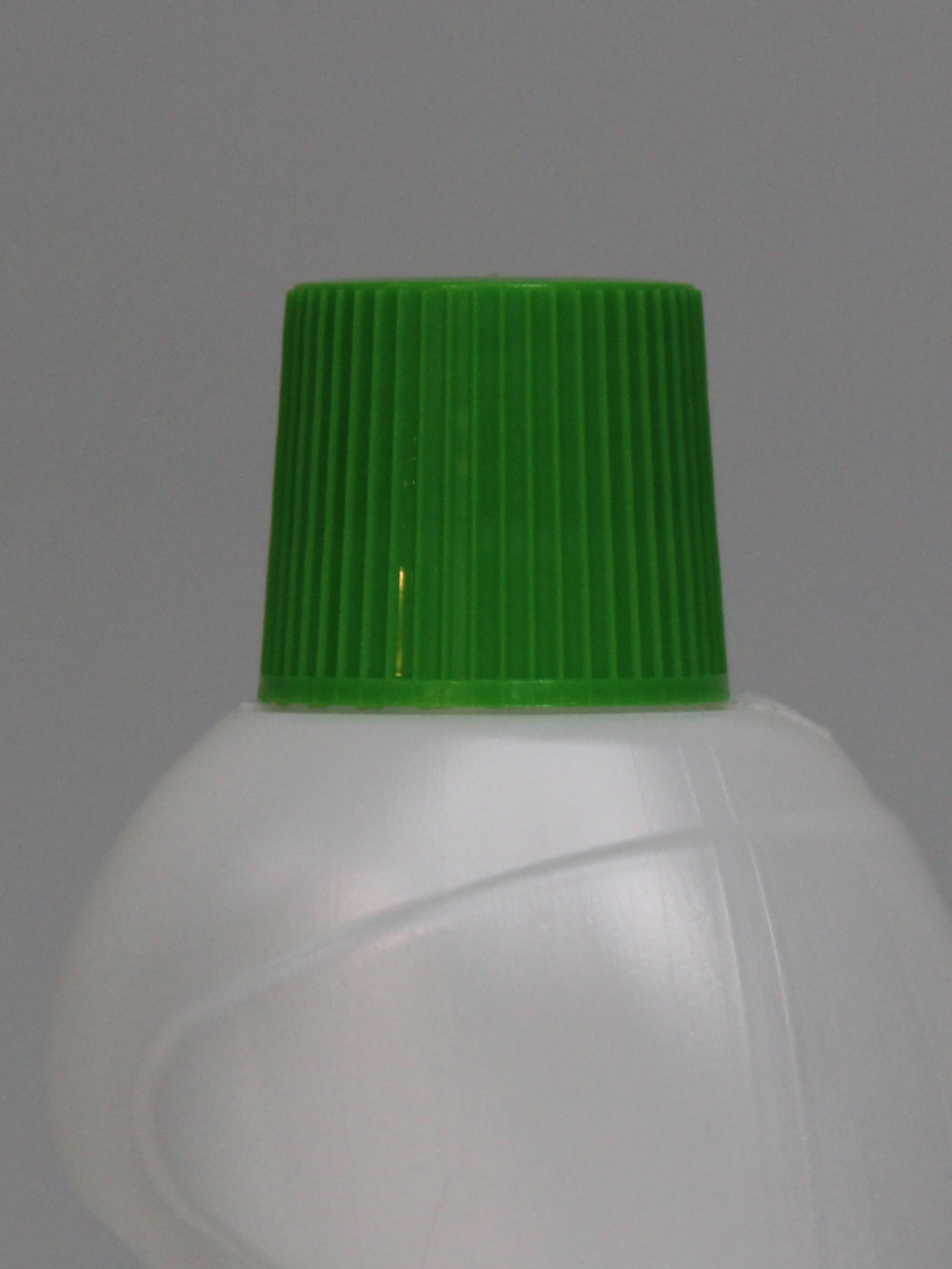 750ml Floor Polish Bottle - (Pack of 100 units)