Sku:

BR000750ML01

Type: Chemical & Industrial
750ml Crystal Trigger Sprayer PET Bottle - (Pack of 100 units)
Tax included.
Description: This trigger sprayer bottle is perfect for dispensing liquids when used together with a sprayer nozzle. Its classic, narrow shape makes it easy to grip and the large label area allows for easy identification. Made from PET, this is a clear, transparent bottle allowing the colour and clarity of your product to be viewed. 

Uses: Any product that needs to be sprayed onto a surface.  Mild chemicals.

All the containers we sell are recyclable, so you can feel good about choosing a sustainable option.

Individual Product Code: AT000750ML03
Neck Size: 28mm (28/410)
Lid Options: 28mm Trigger Sprayers
Dimensions: 101mm x 54mm x 254mm (without lid)
Weight: 36g
Material: Polyethylene Terephthalate (PET)
Standard Colours: Clear
MOQ for Custom Colours: Bottles: SQ. Lids: SQ
Maximum Label Size: 140mm x 80mm (Special Shape) – 2 Sides
Quantity: 100
Type: Polybag with Cardboard Dividers
Dimensions: 600mm x 410mm x 620mm
Actual Weight: 6.2kg
Volumetric Weight 38 130g
View full details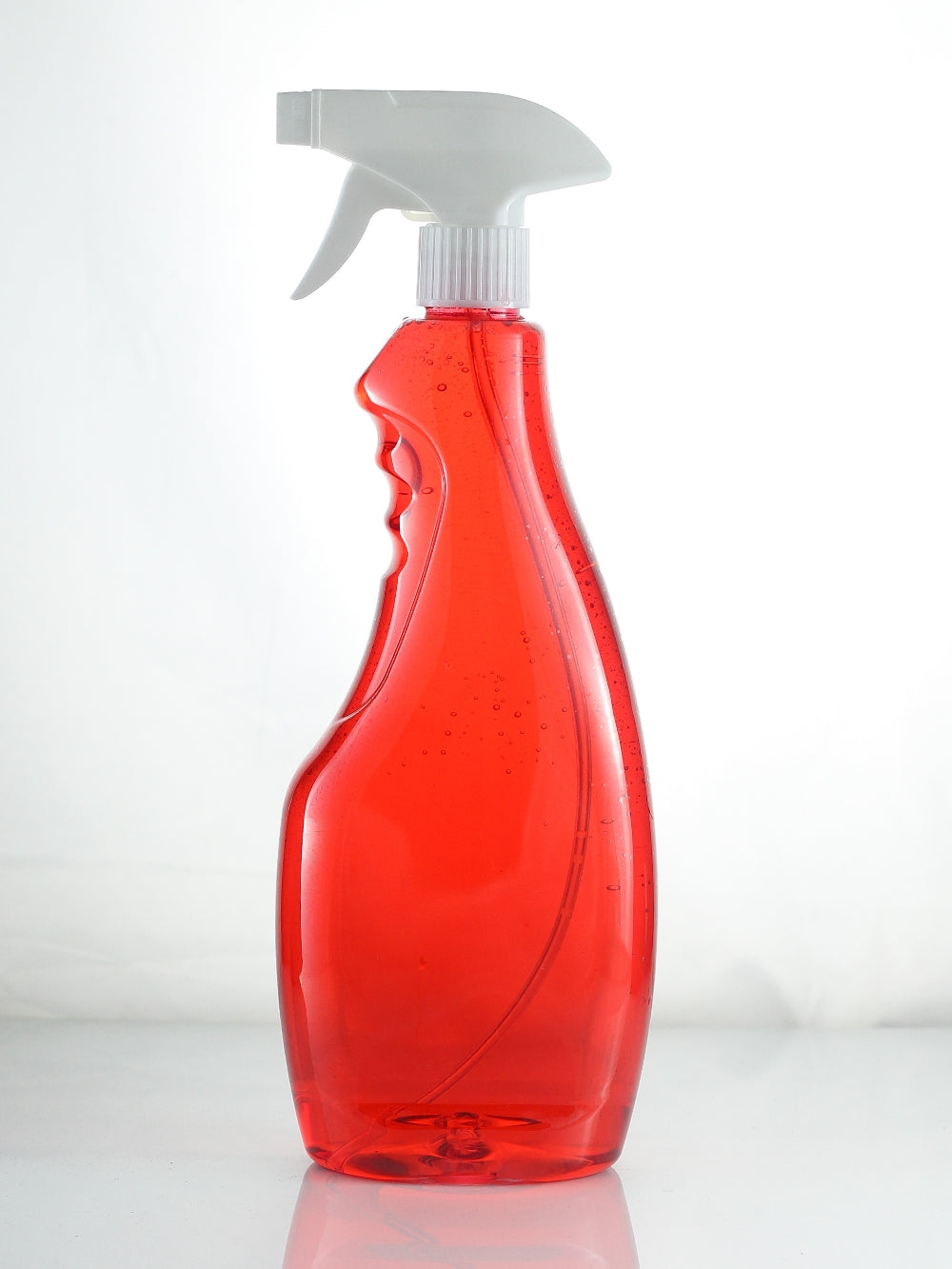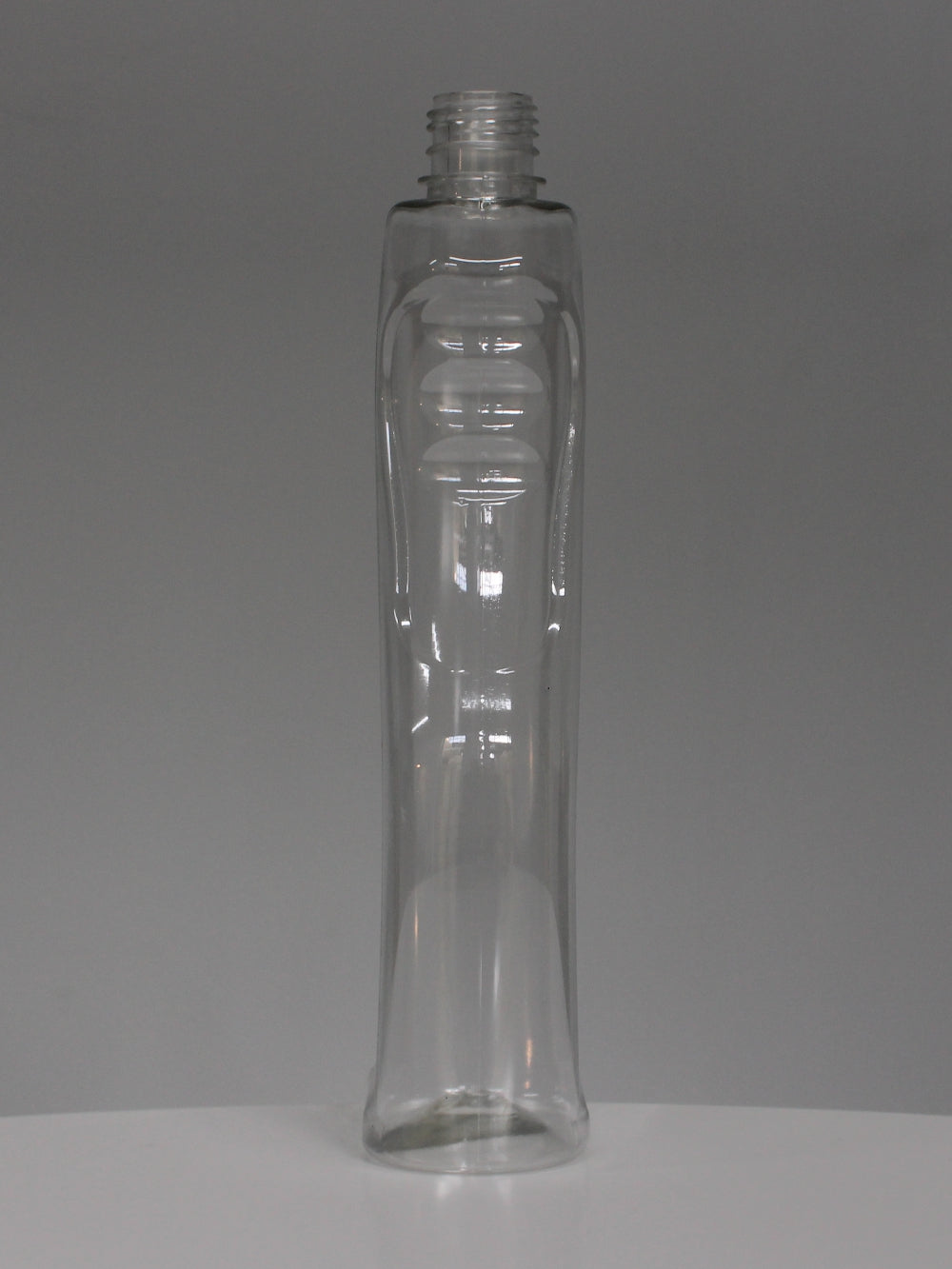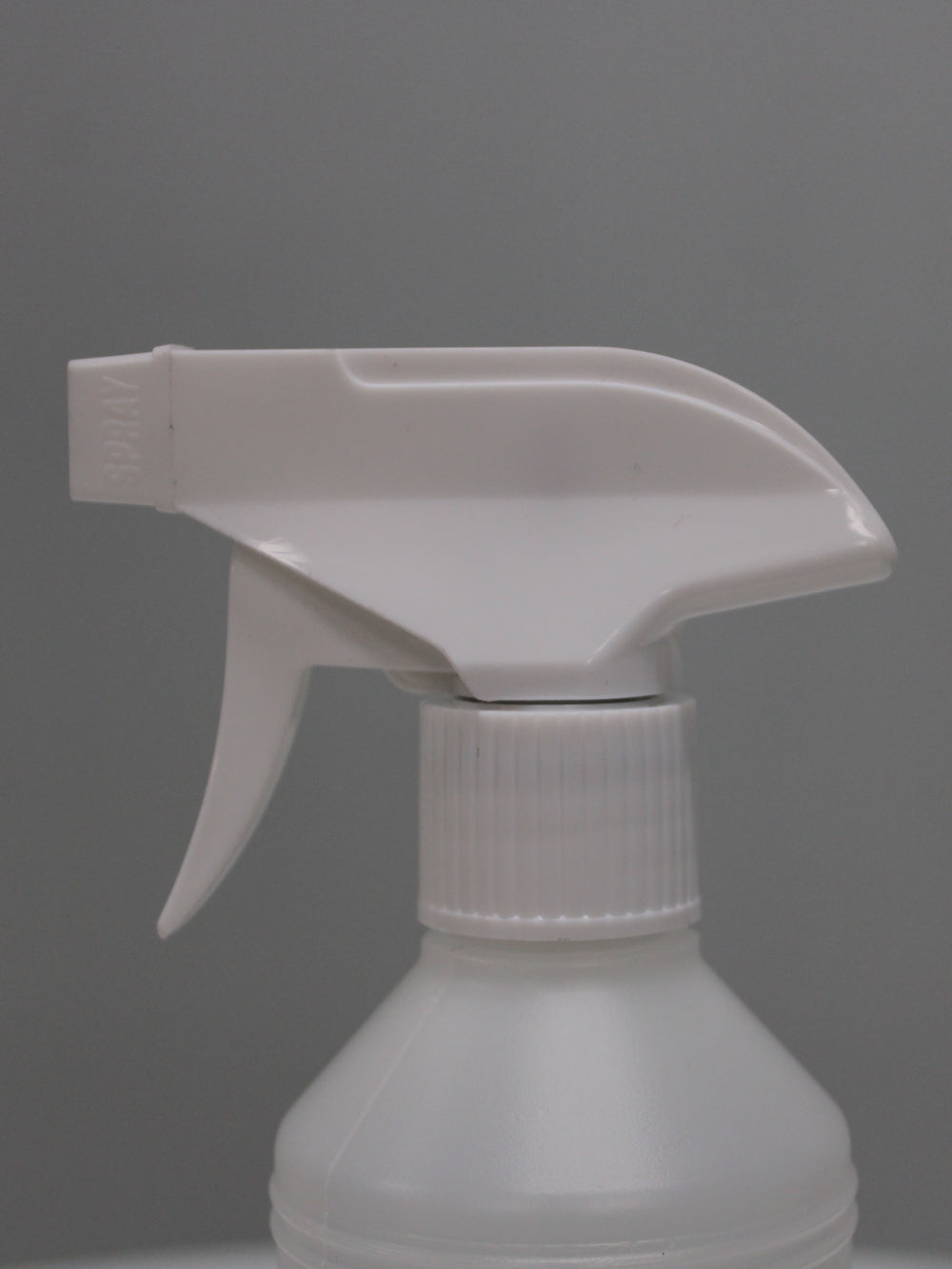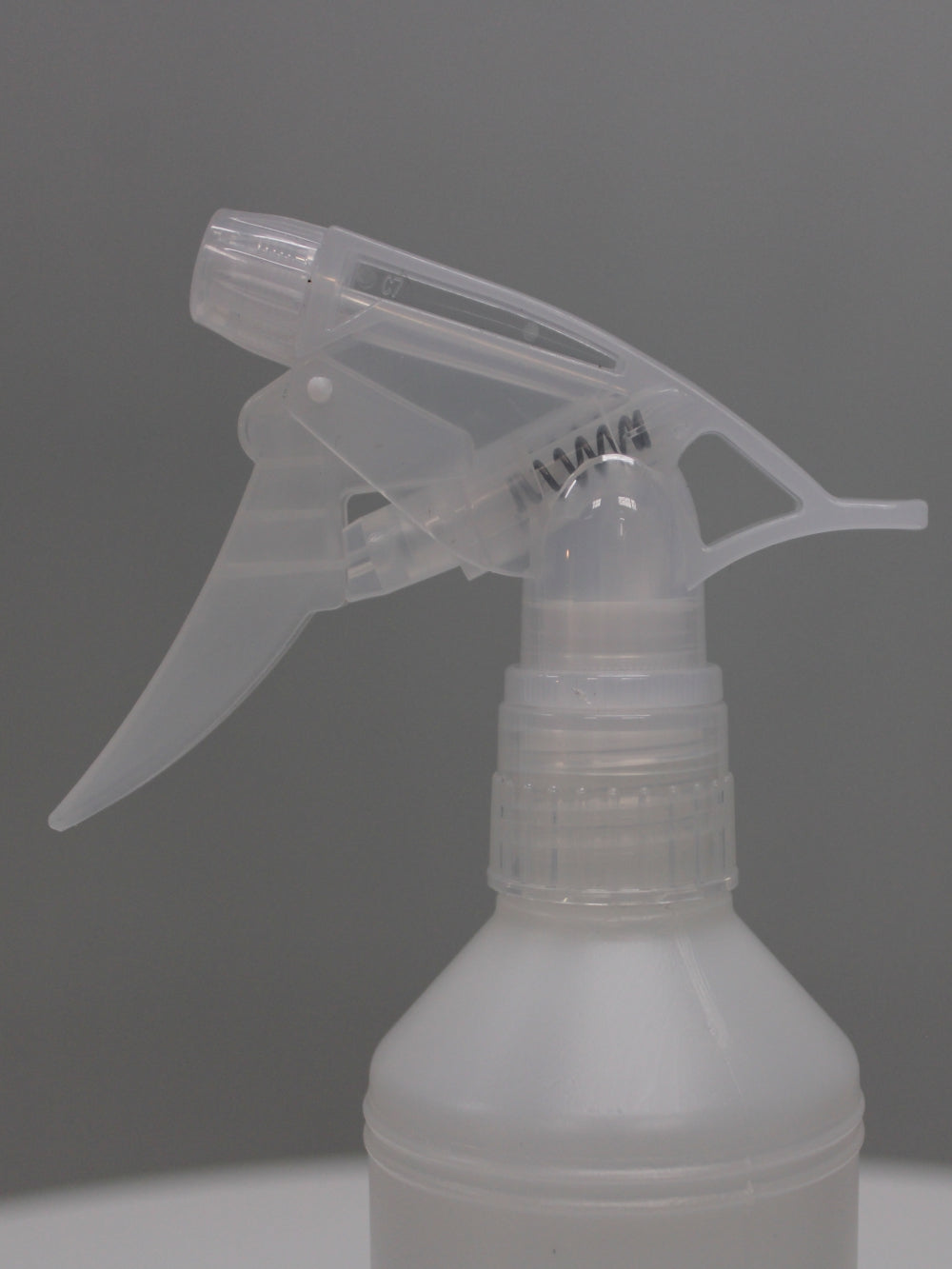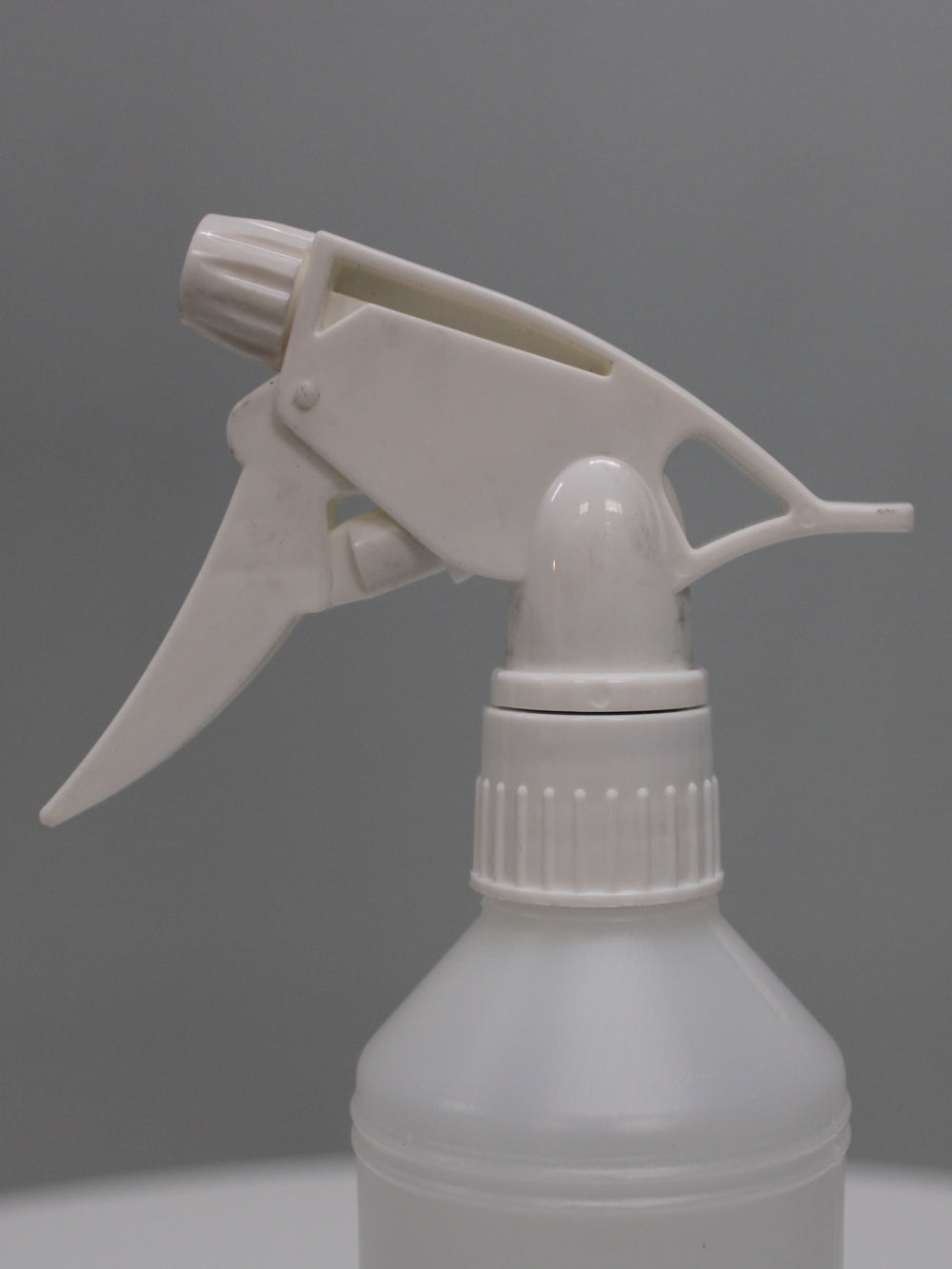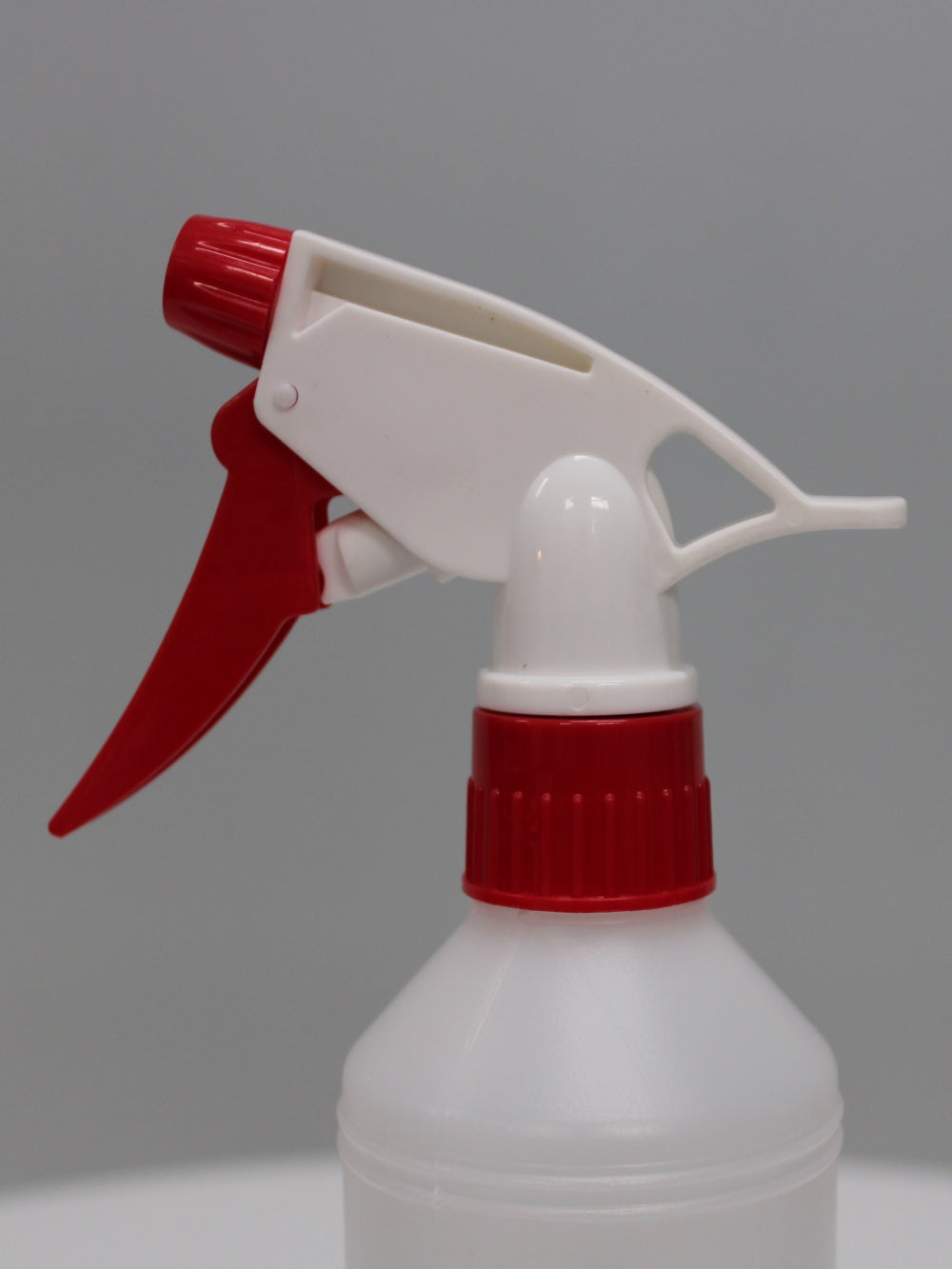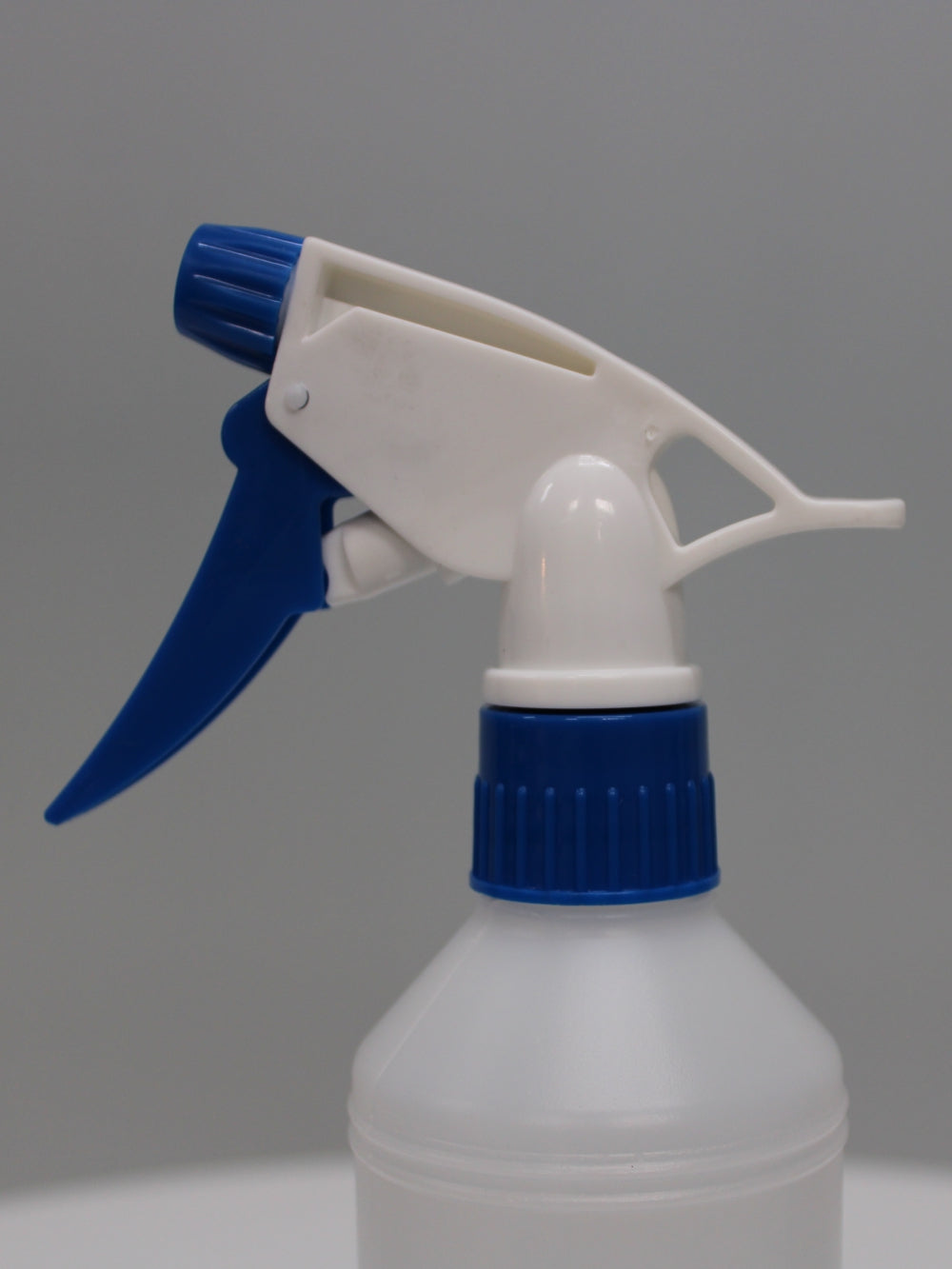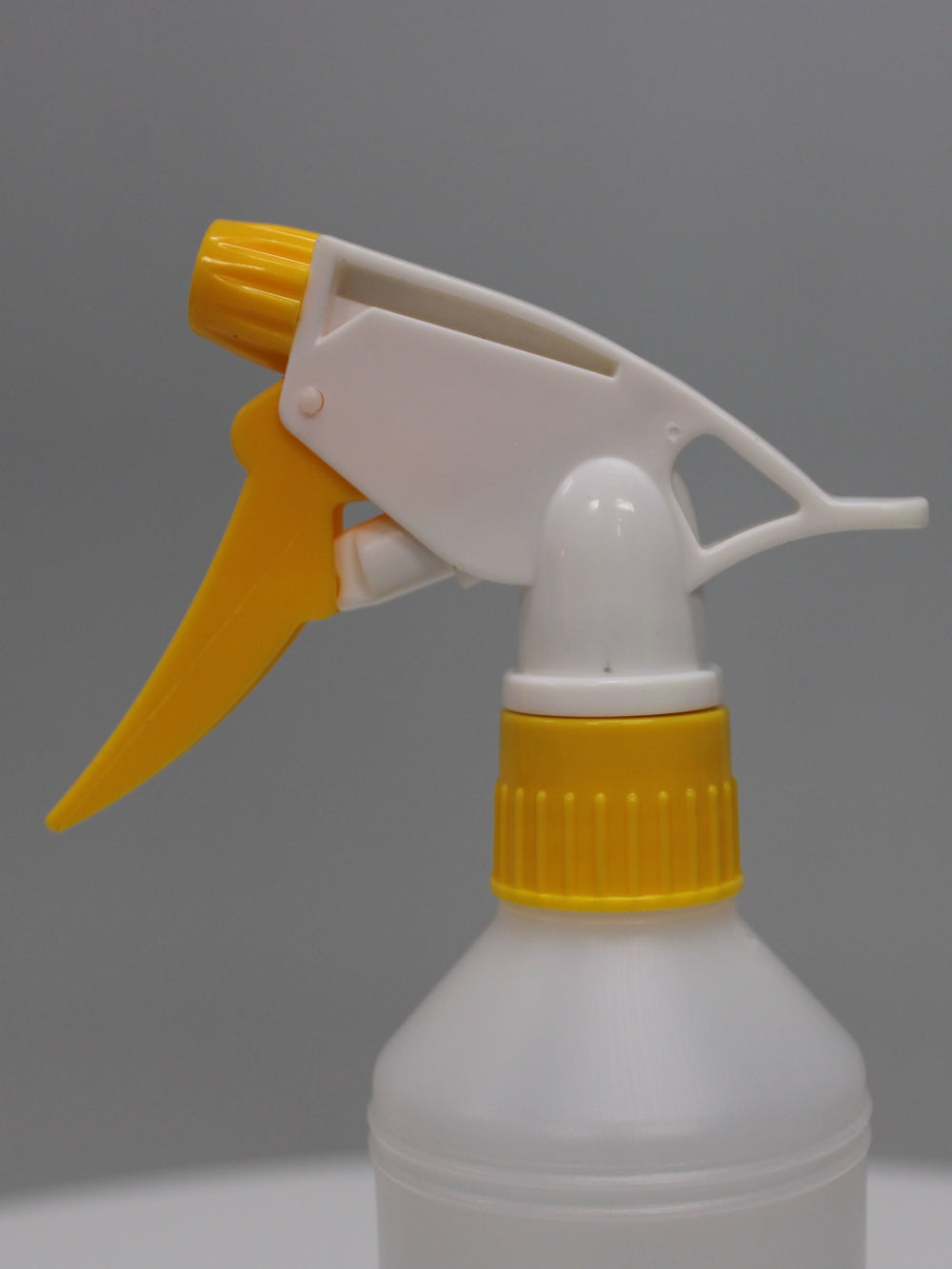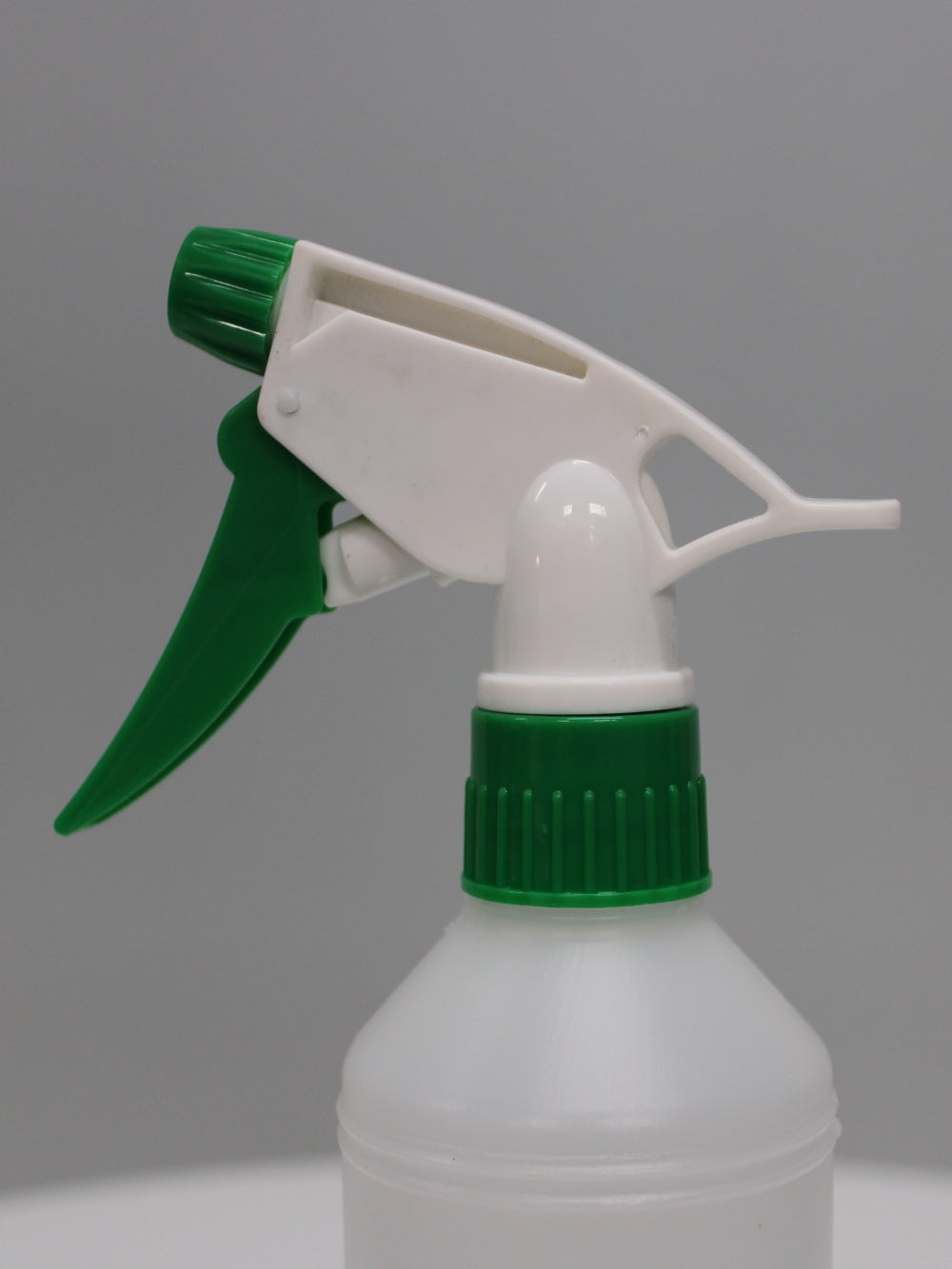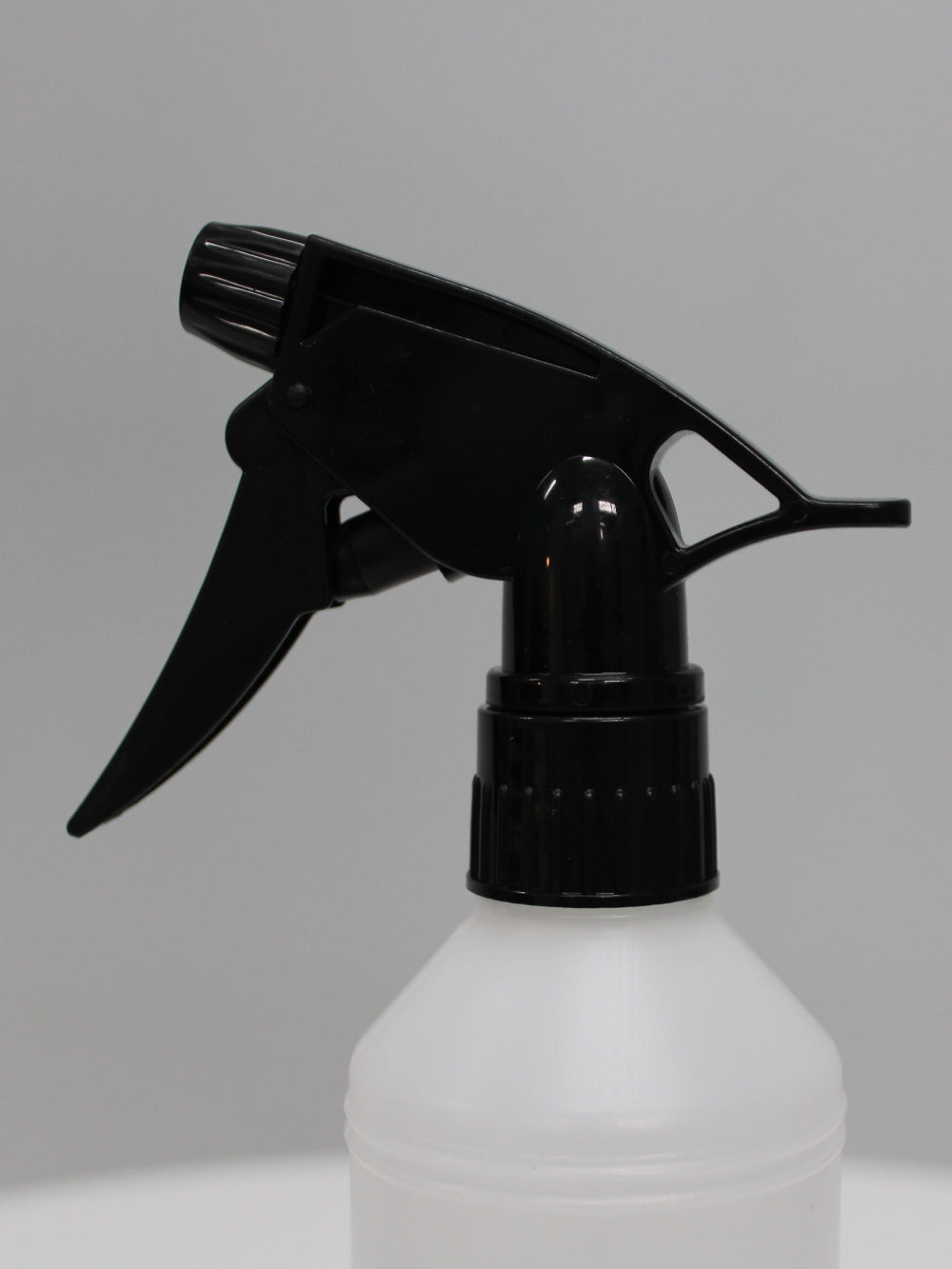 750ml Crystal Trigger Sprayer PET Bottle - (Pack of 100 units)