Sku:

PO005000ML01

Type: Chemical & Industrial
5Lt Stackable 220g Bottle - (Pack of 22 units)
Tax included.
Description:  Innovative stackable design shape that is ideal for storing and transporting liquids. They are made from durable HDPE which makes them suitable for mild and heavy chemicals.  The compact, rectangle design takes up minimal space and allows for bottles to be stacked directly onto of each other, further reducing storage space needed.  Providing two large label areas on each side of the container to maximise your branding.  Colours available with the "visi" strip. 


Uses:

Nearly every liquid product.  Mild & Heavy Chemicals.



All the containers we sell are recyclable, so you can feel good about choosing a sustainable option.

Individual Product Code: PO005000ML01
Neck Size: 38mm
Lid Options: 38mm Ratchet Lid
Dimensions: 187mm x 142mm x 239mm (without lid)
Weight: 220g
Material: High Density Polyethylene (HDPE)
Standard Colours: Natural & Black
MOQ for Custom Colours: Bottles: 3 000 units. Lids: 10 000
Maximum Label Size: 138mm x 150mm (Rectangle) (2 sides)
Quantity: 22
Type: PolyBag with Cardboard Dividers
Dimensions: 600mm x 410mm x 660mm
Actual Weight: 5kg
Volumetric Weight 40 590g
View full details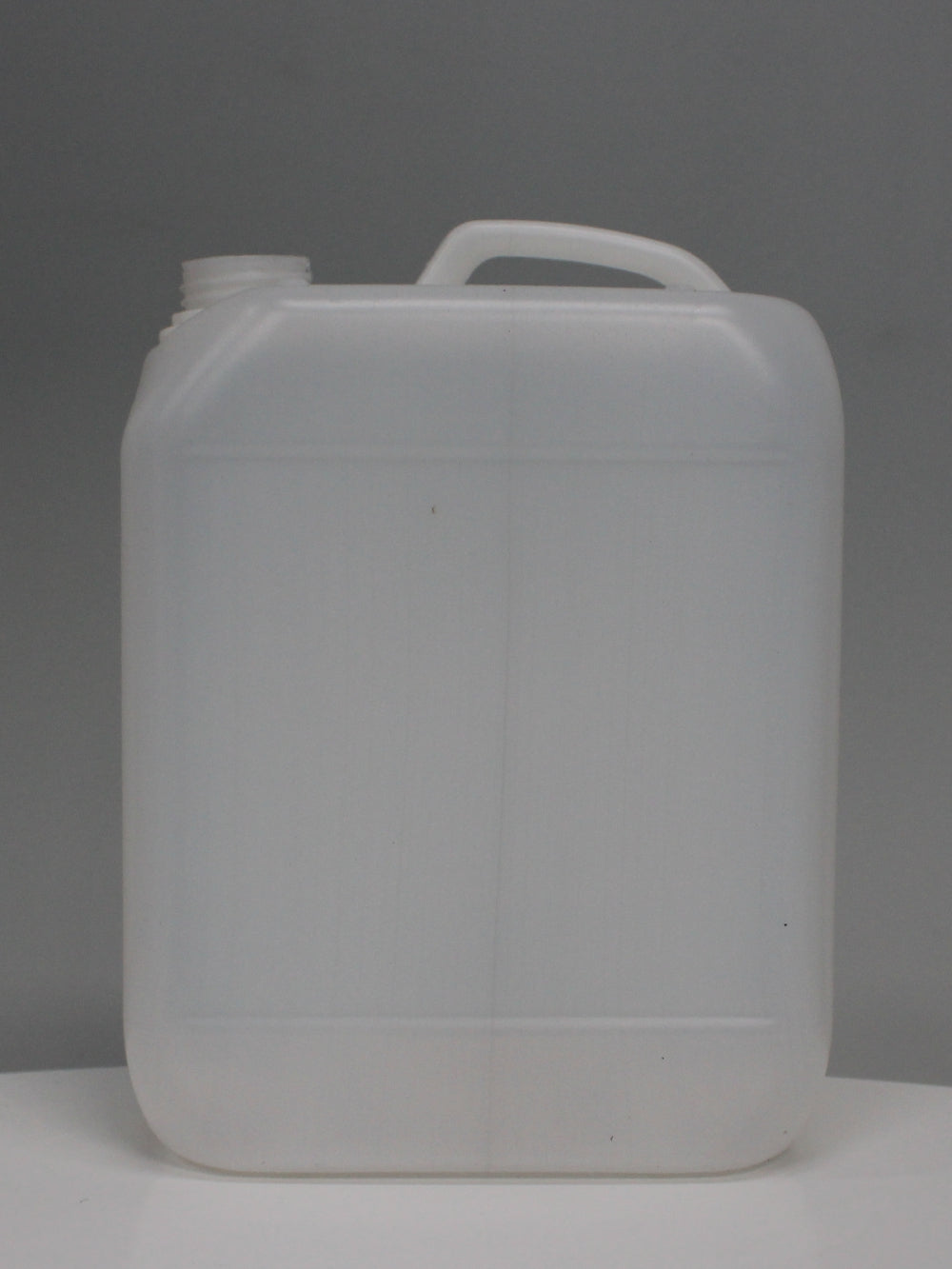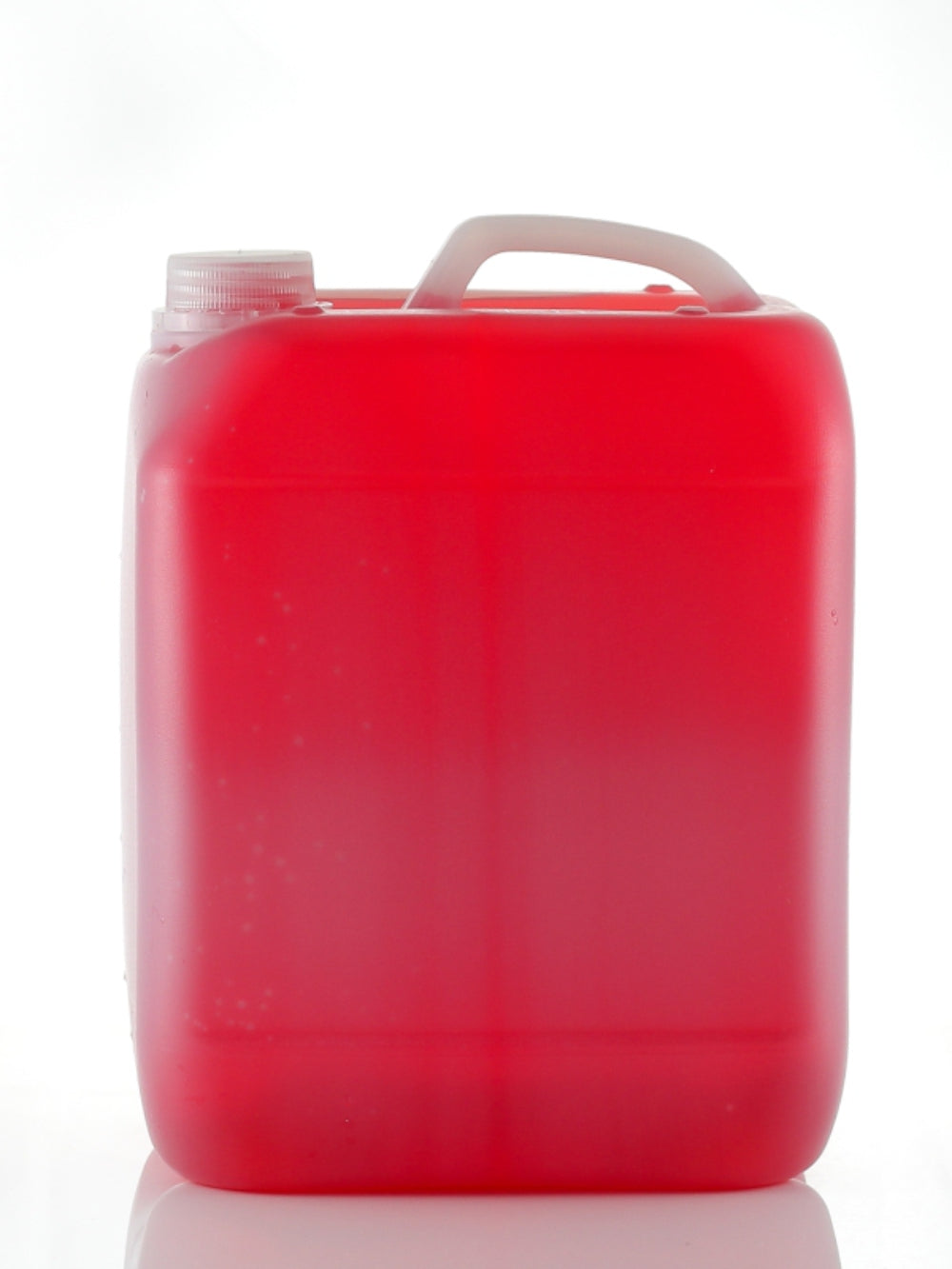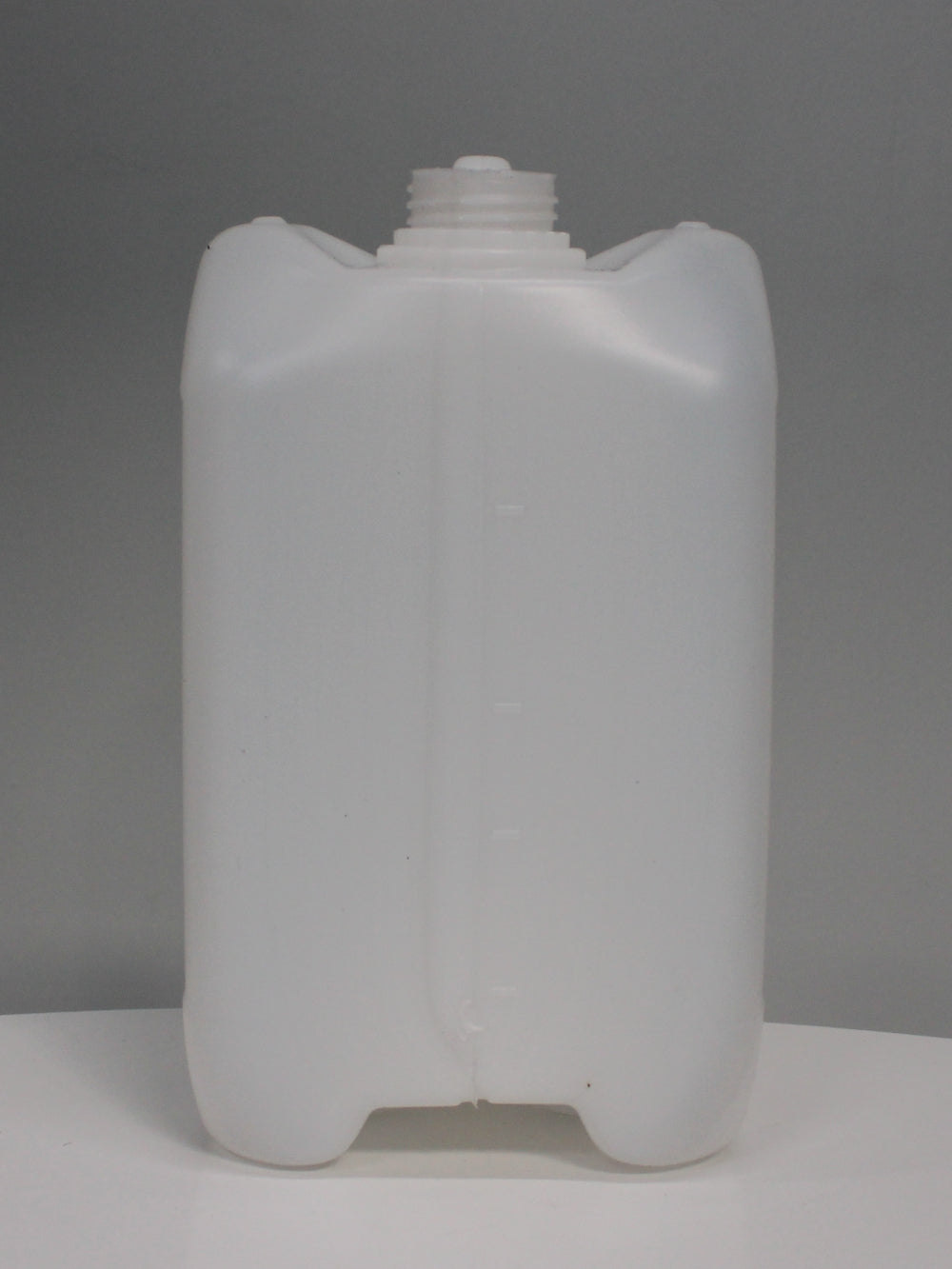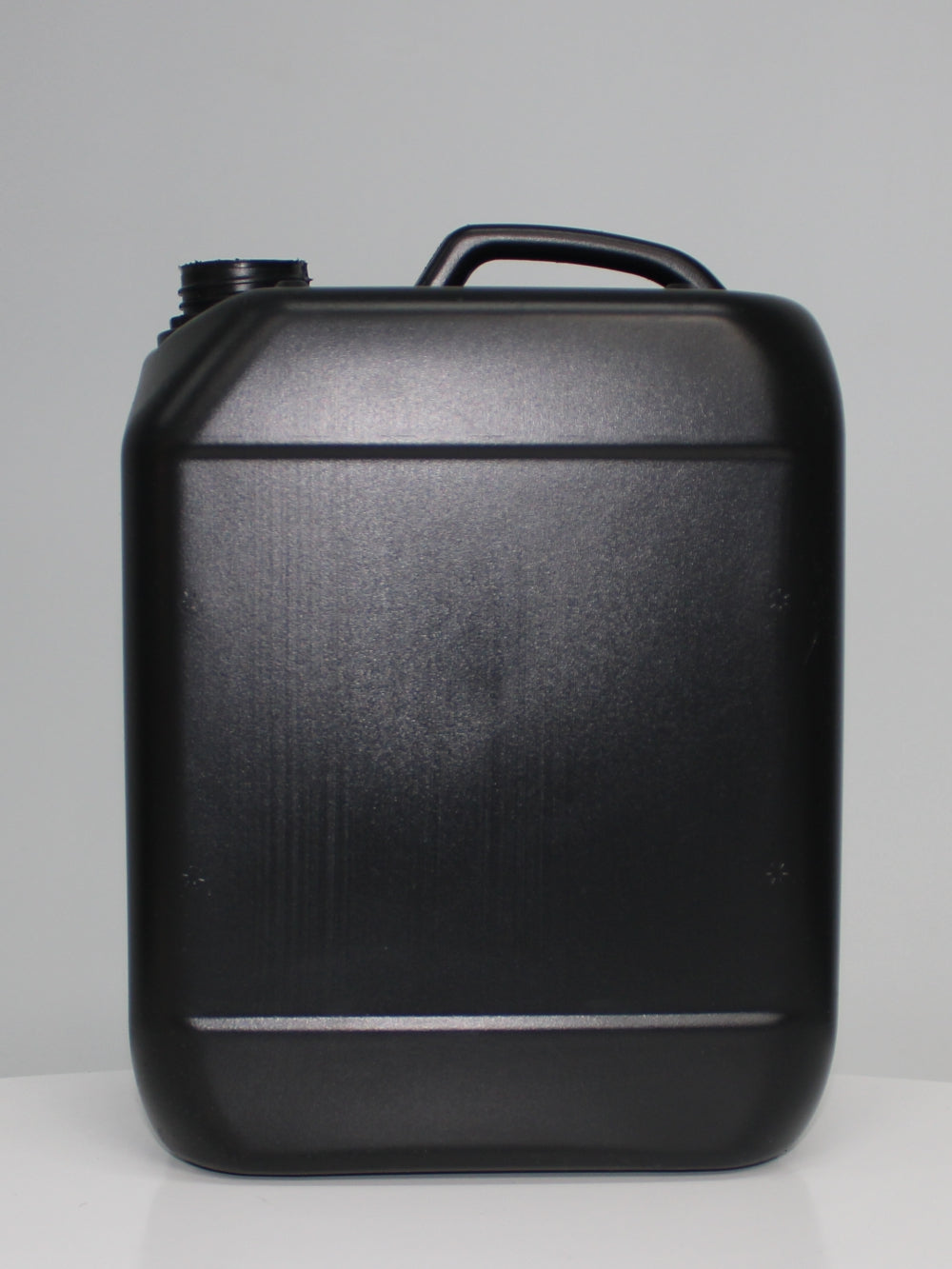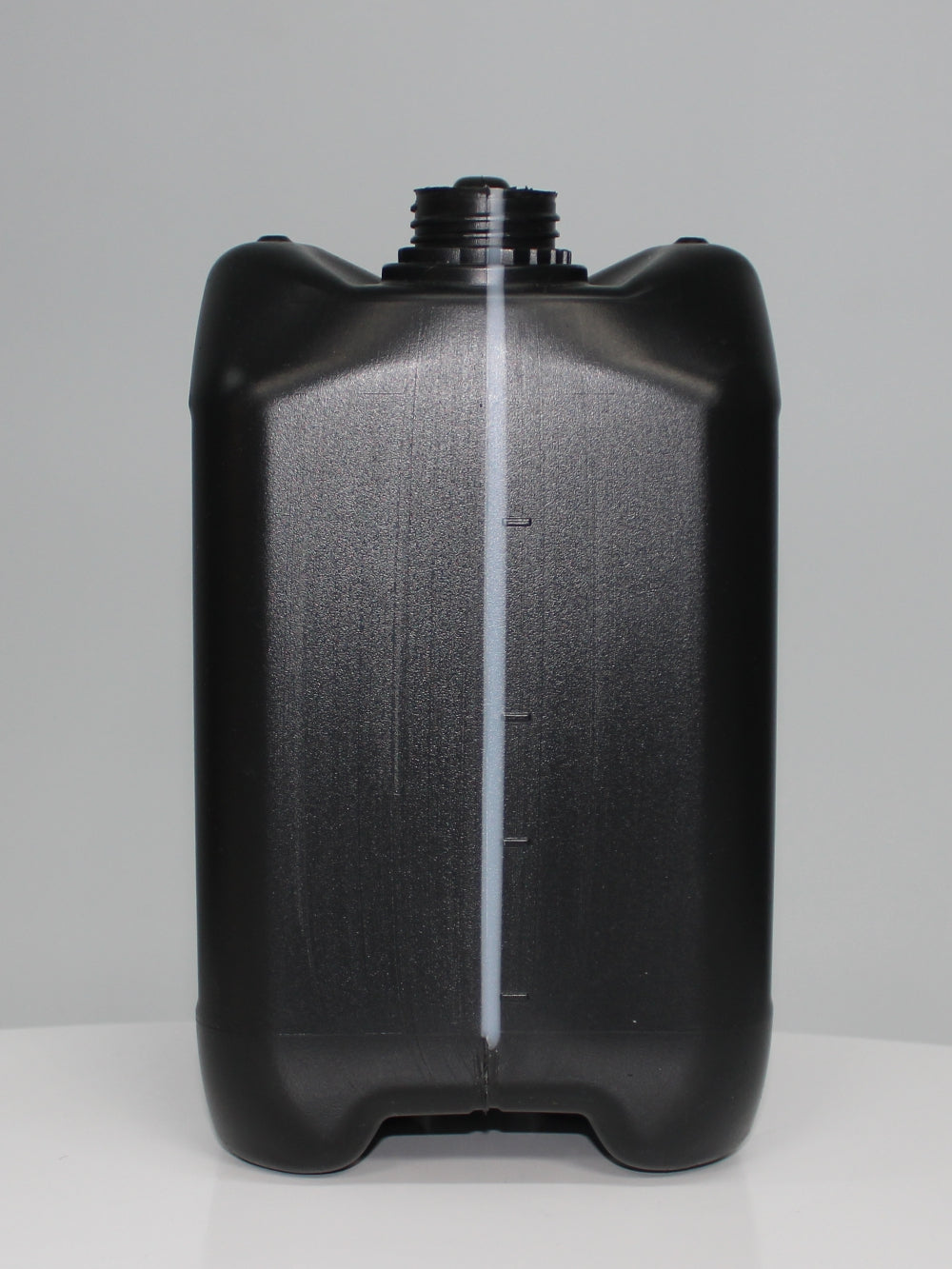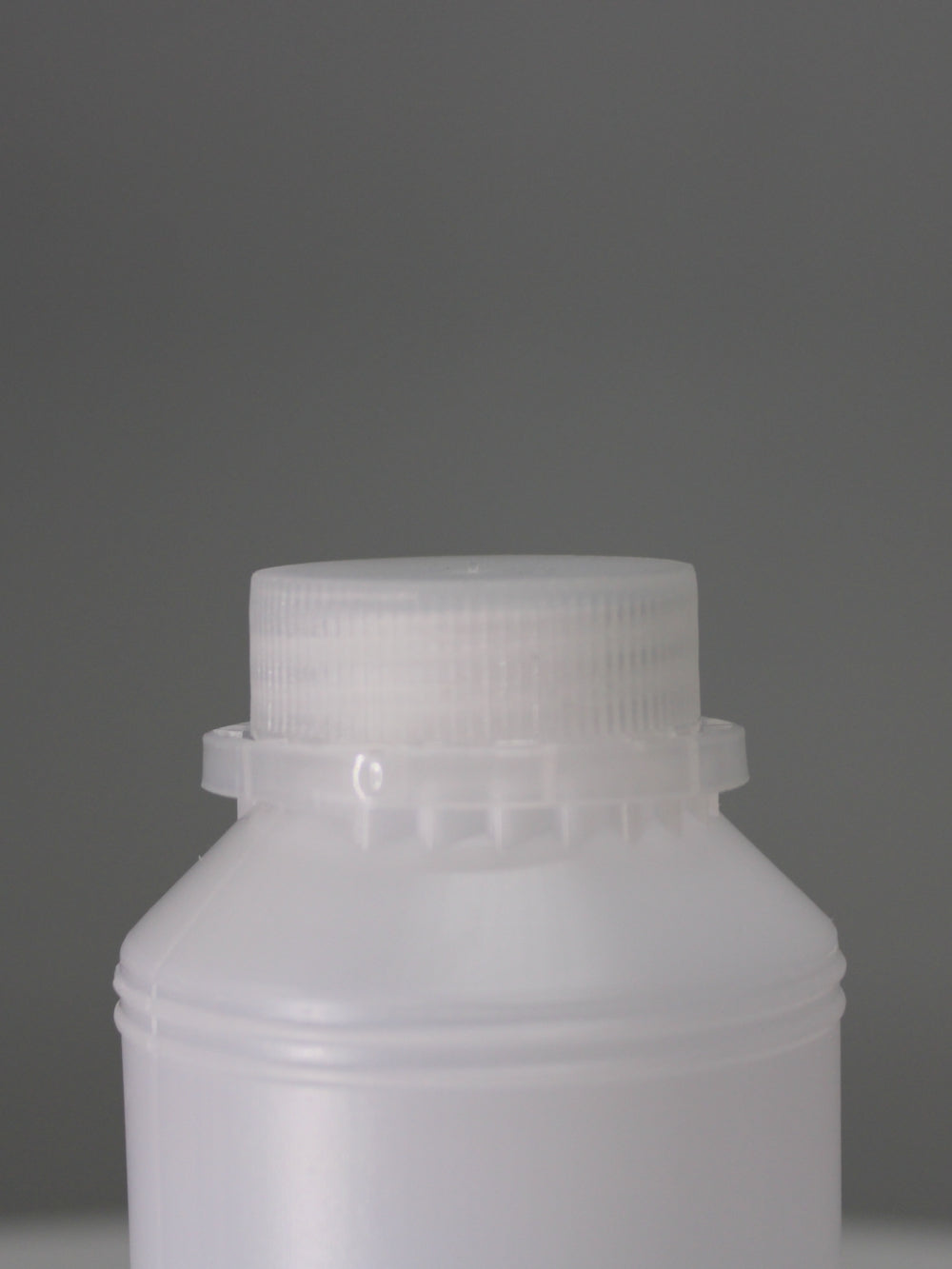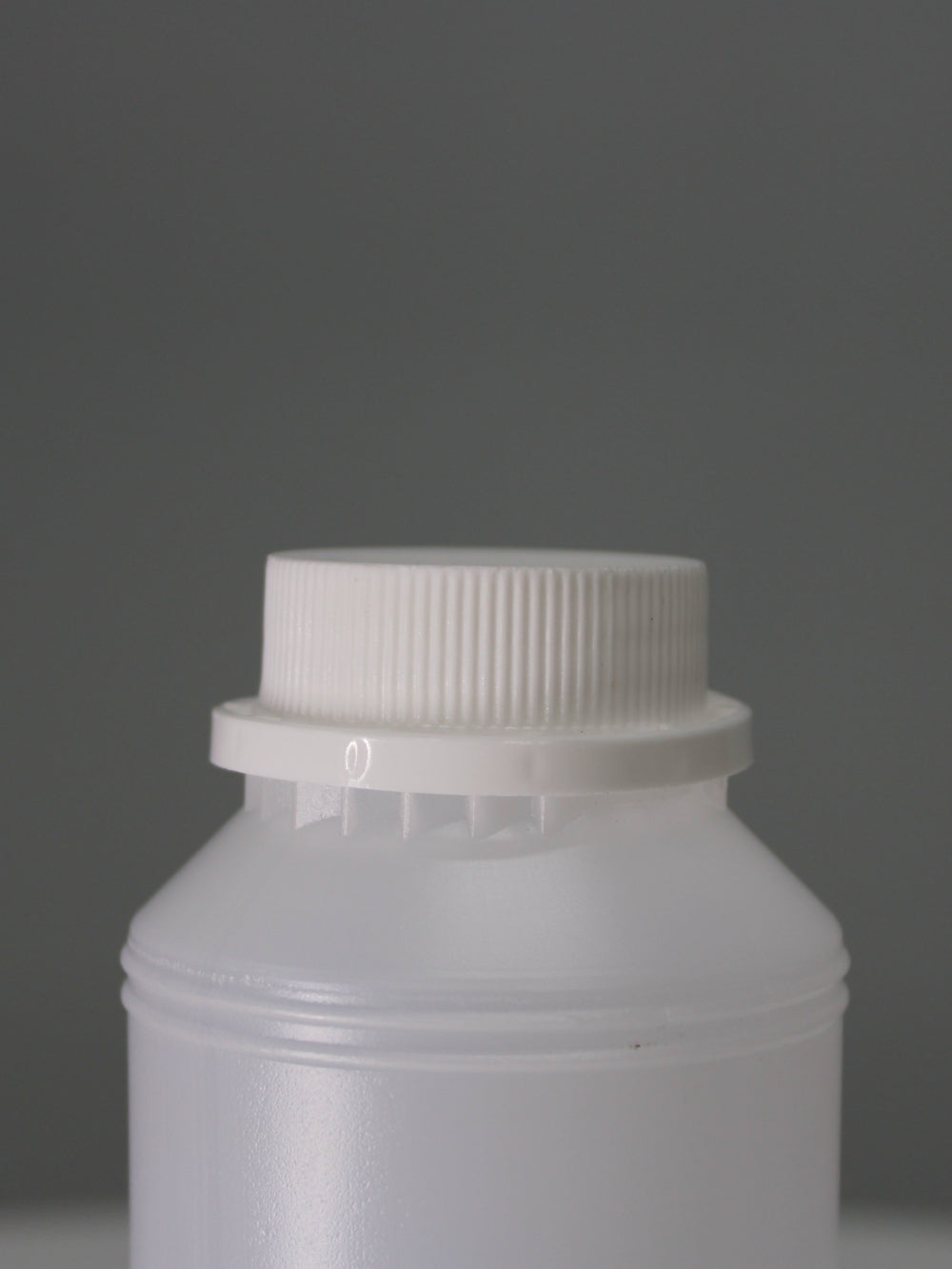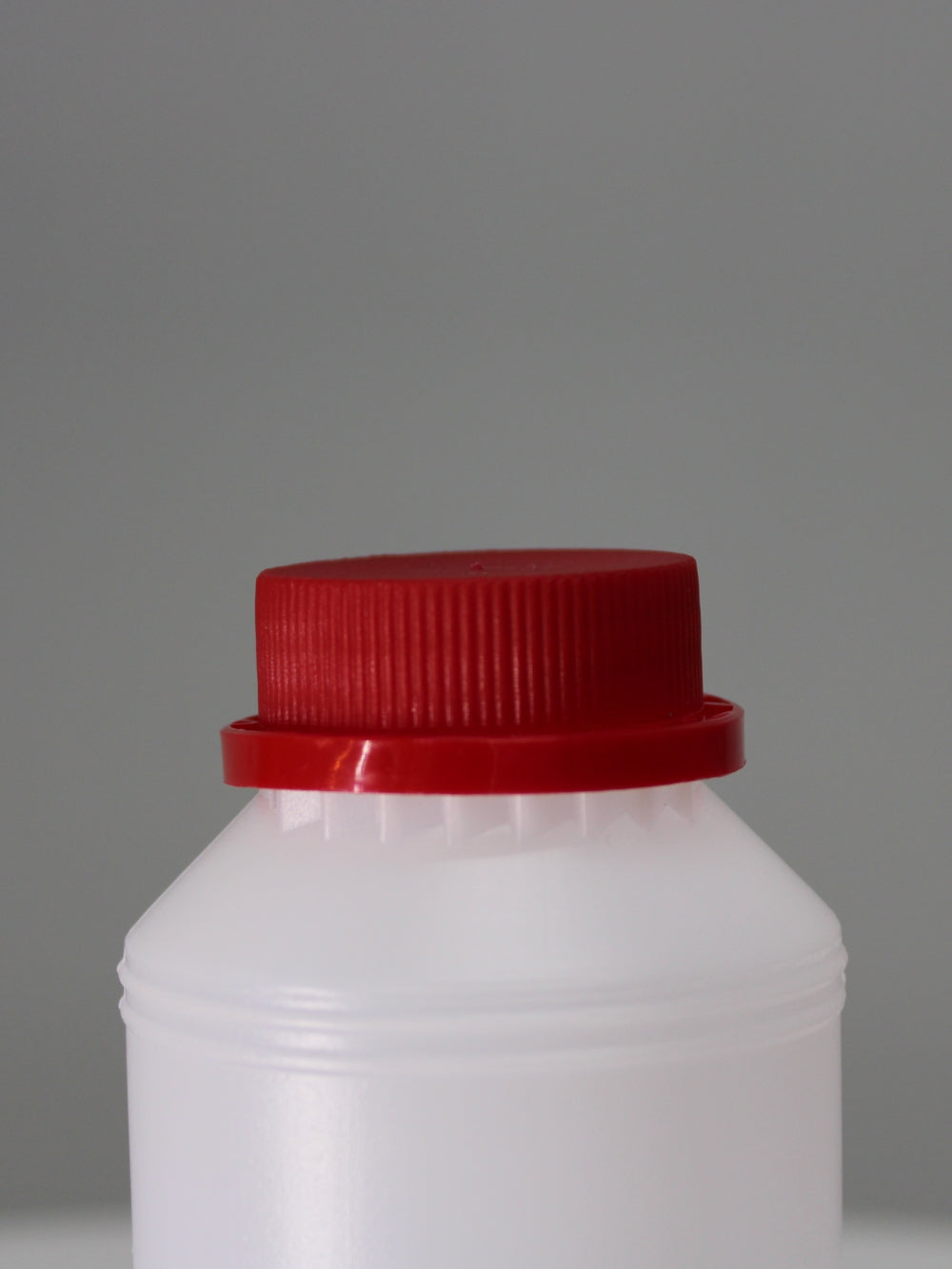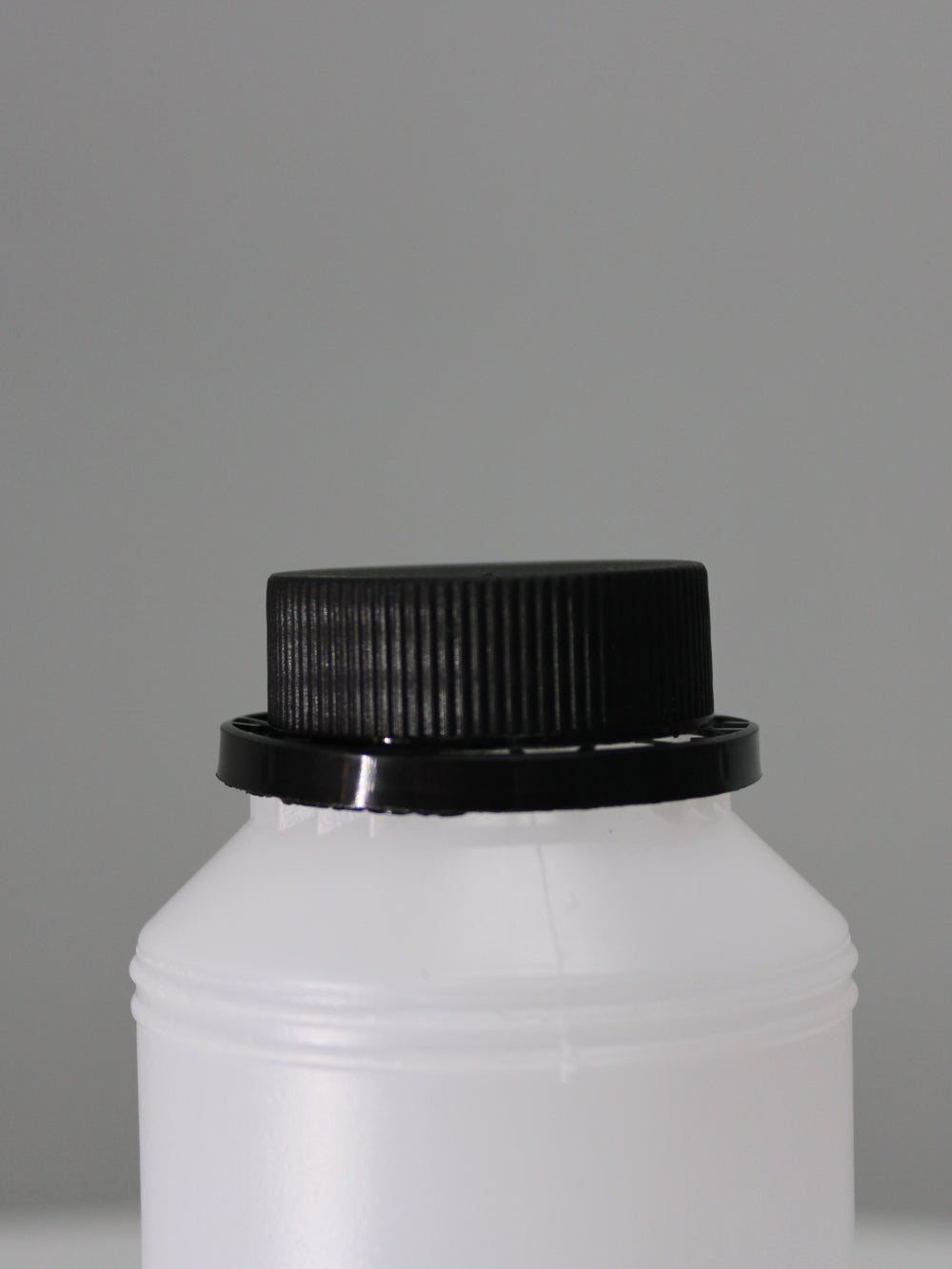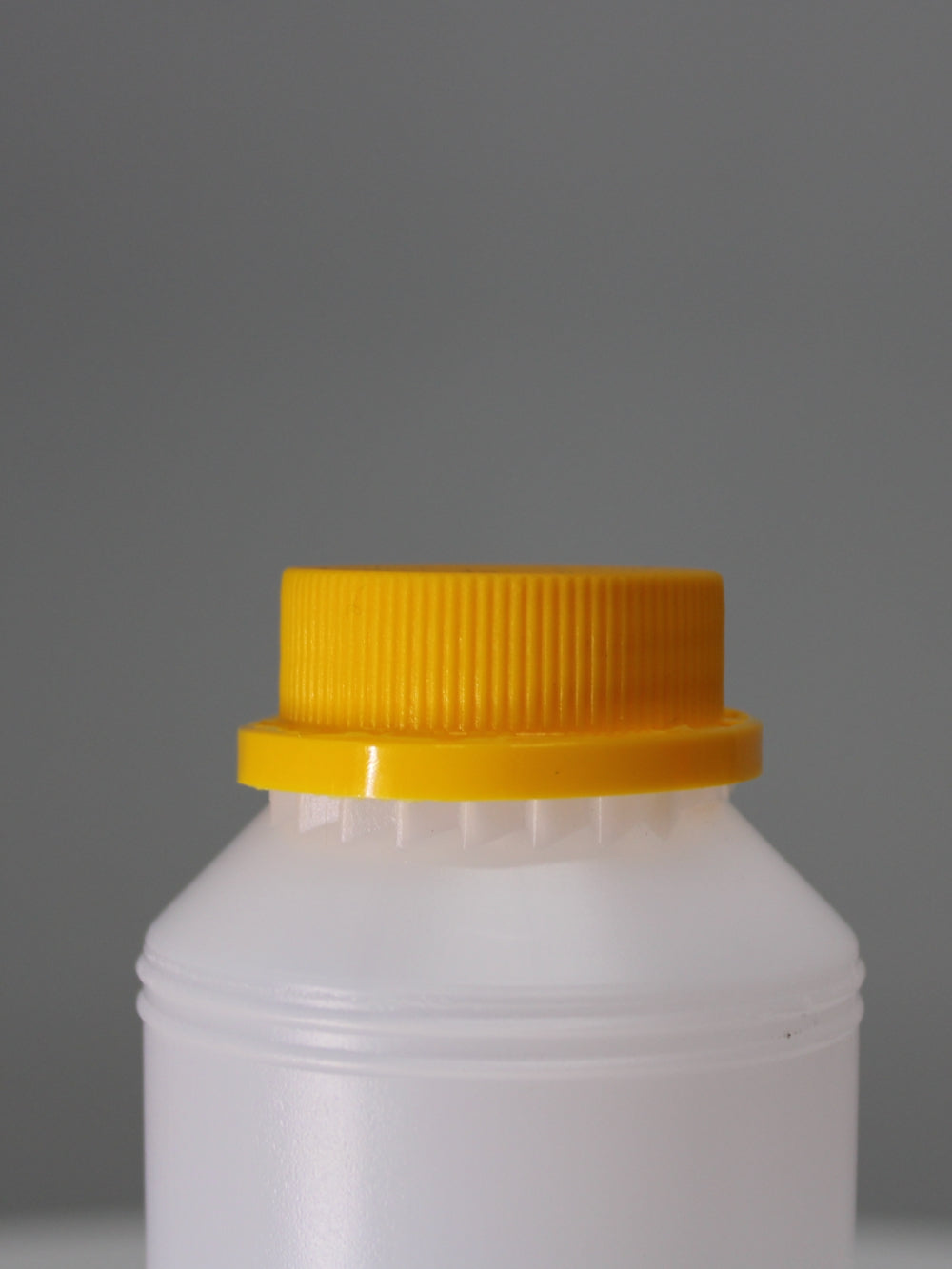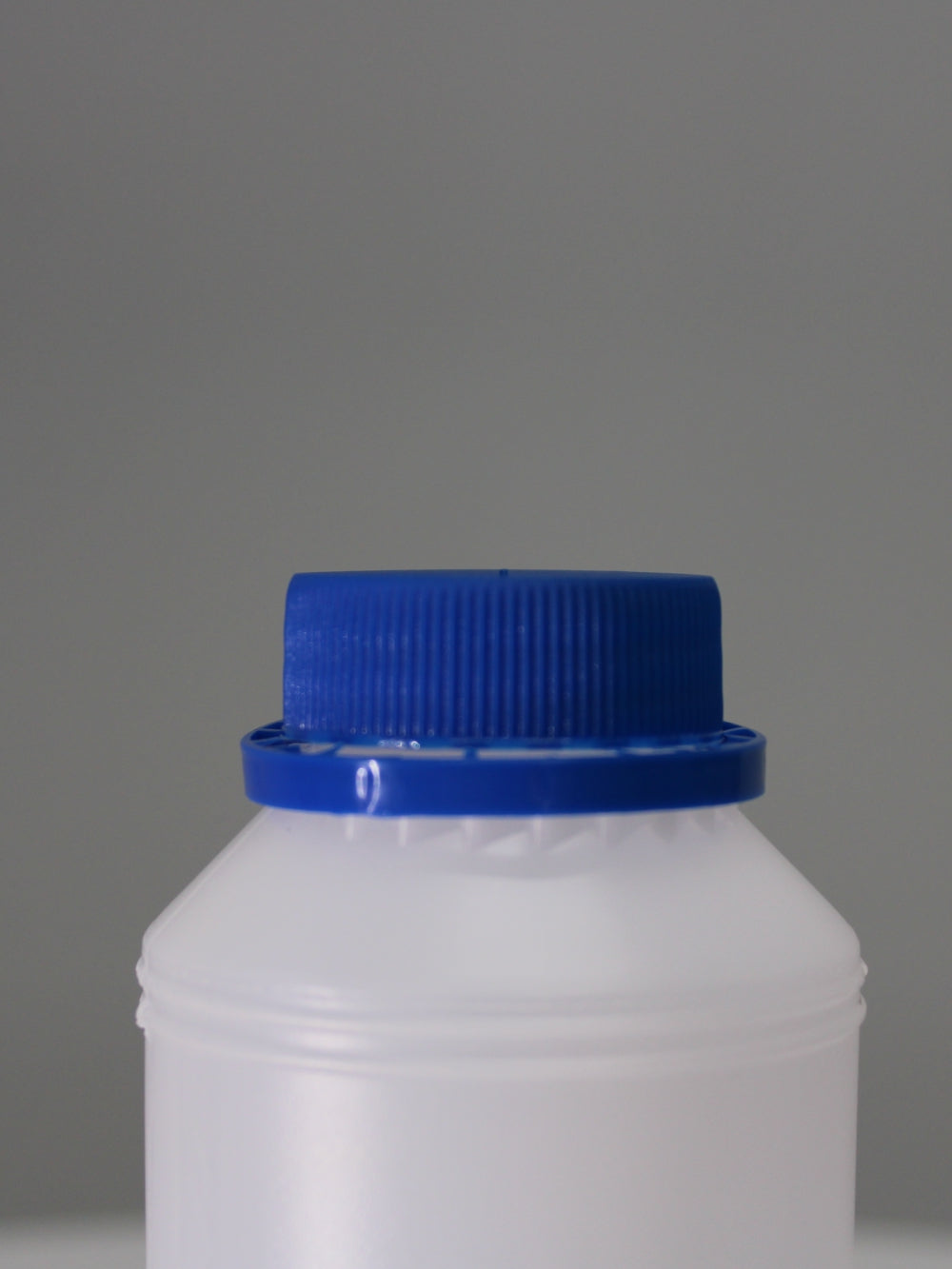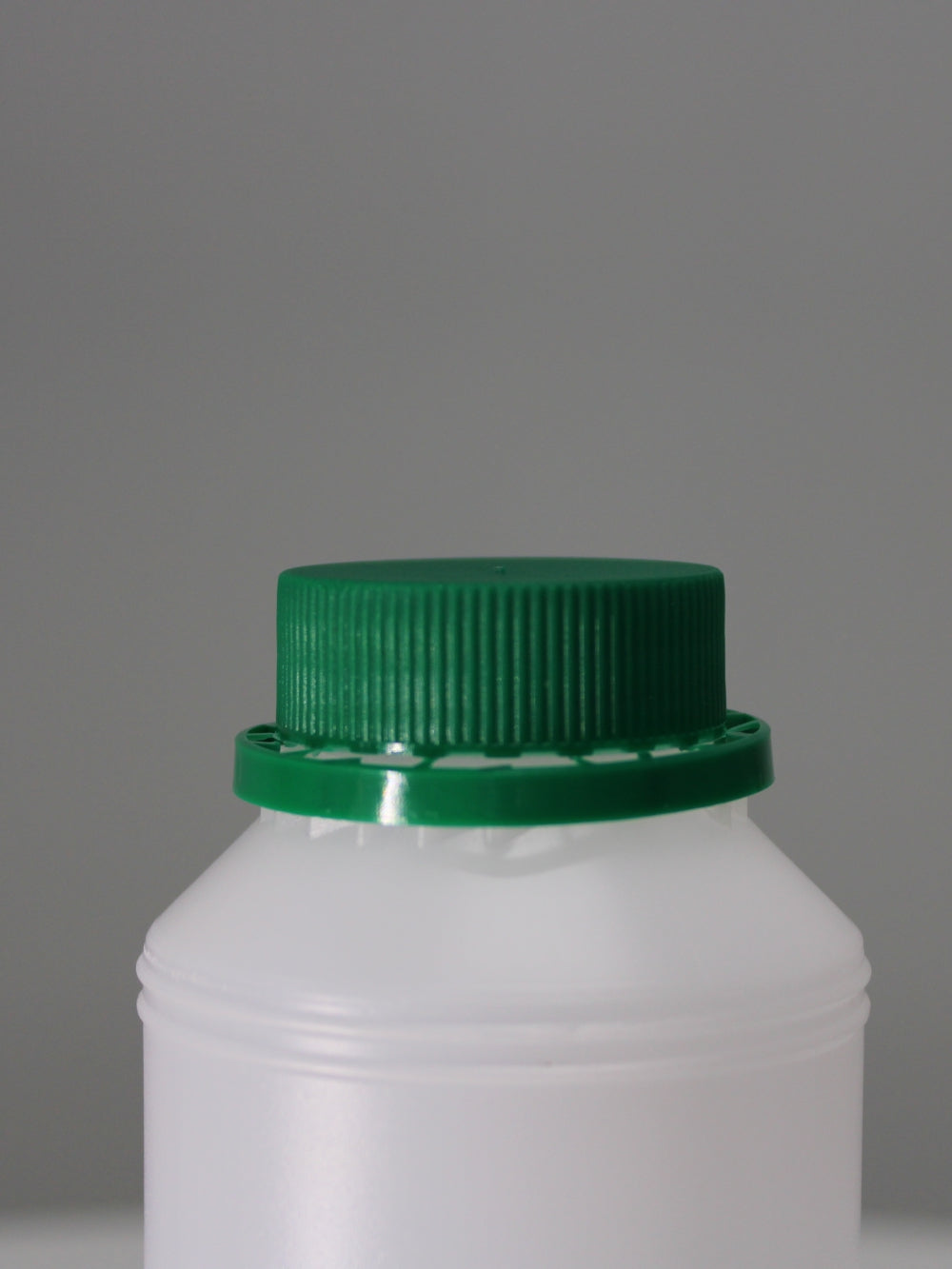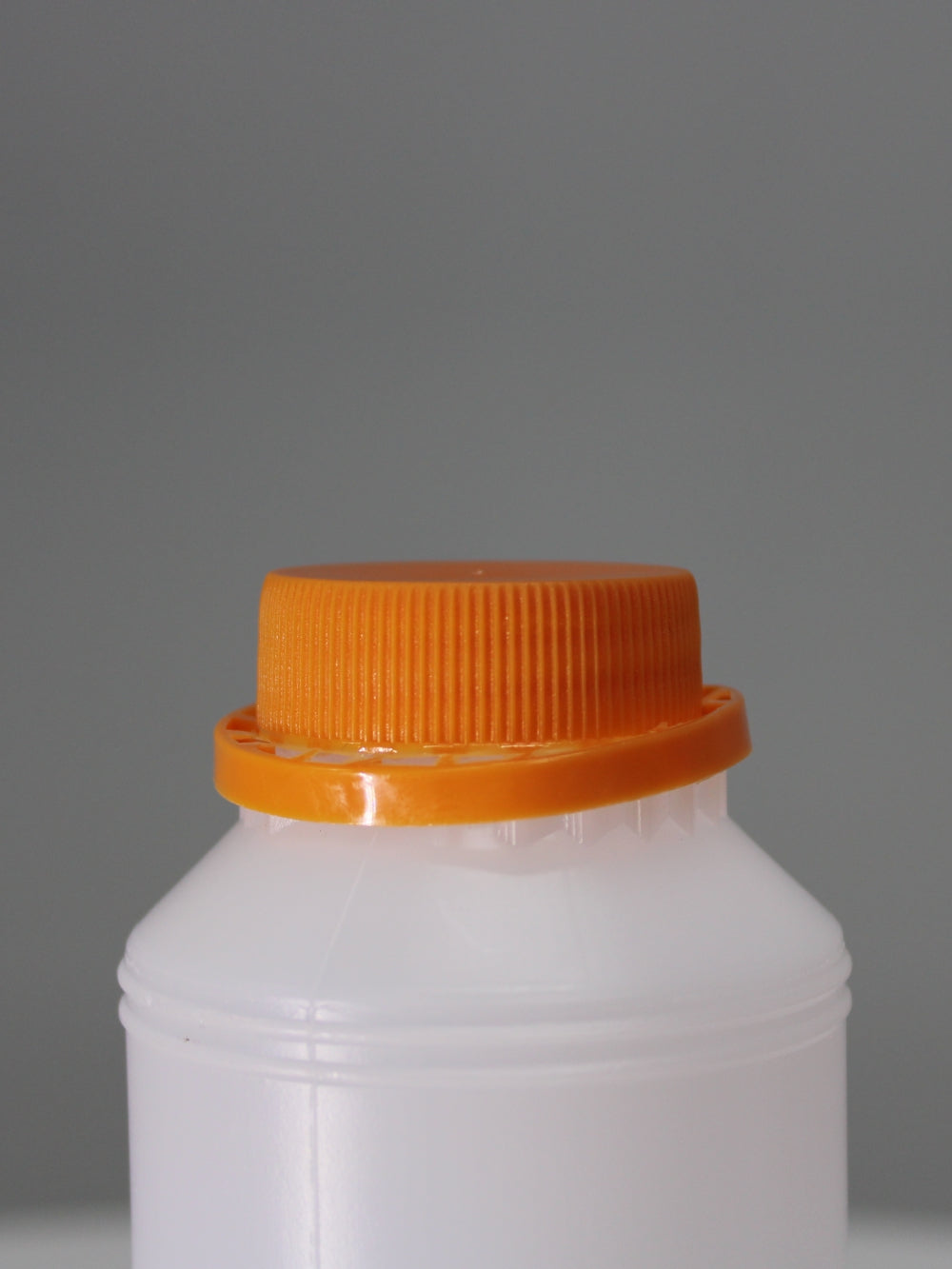 5Lt Stackable 220g Bottle - (Pack of 22 units)