Sku:

NA000050ML01

Type: Personal Care
50ml Oval PET Bottle - (Pack of 100 units)
Tax included.
Description:  This oval shaped bottle is the perfect way to store and dispense your cosmetic products. The oval shape is elegant and stylish, and it makes the bottle stand out on any shelf.  Made from PET, this is a clear, transparent bottle allowing the colour and clarity of your product to be viewed.  These come with a wide variety of lids and closures to allow these to be used for nearly any application.  Available in 3 sizes to ensure uniformity throughout your product range.

Uses: Cosmetic Products, ie Hair Shampoo, Hair Conditioner, Glycerine and Hand Sanitiser.

All the containers we sell are recyclable, so you can feel good about choosing a sustainable option.
Individual Product Code: NA000050ML01
Neck Size: 20mm (20/410)
Lid Options: Various
Dimensions: 41mm x 22mm x 98mm (without lid)
Weight: 7g
Material: Polyethylene Terephthalate (PET)
Standard Colours: Clear
MOQ for Custom Colours: Bottles: SQ. Lids: SQ
Maximum Label Size: 70mm x 40mm (Special Shape)(Two Sides)
Quantity: 100
Type: PolyBag
Dimensions: 380mm x 310mm x 180mm
Actual Weight: 1kg
Volumetric Weight 5 300g
View full details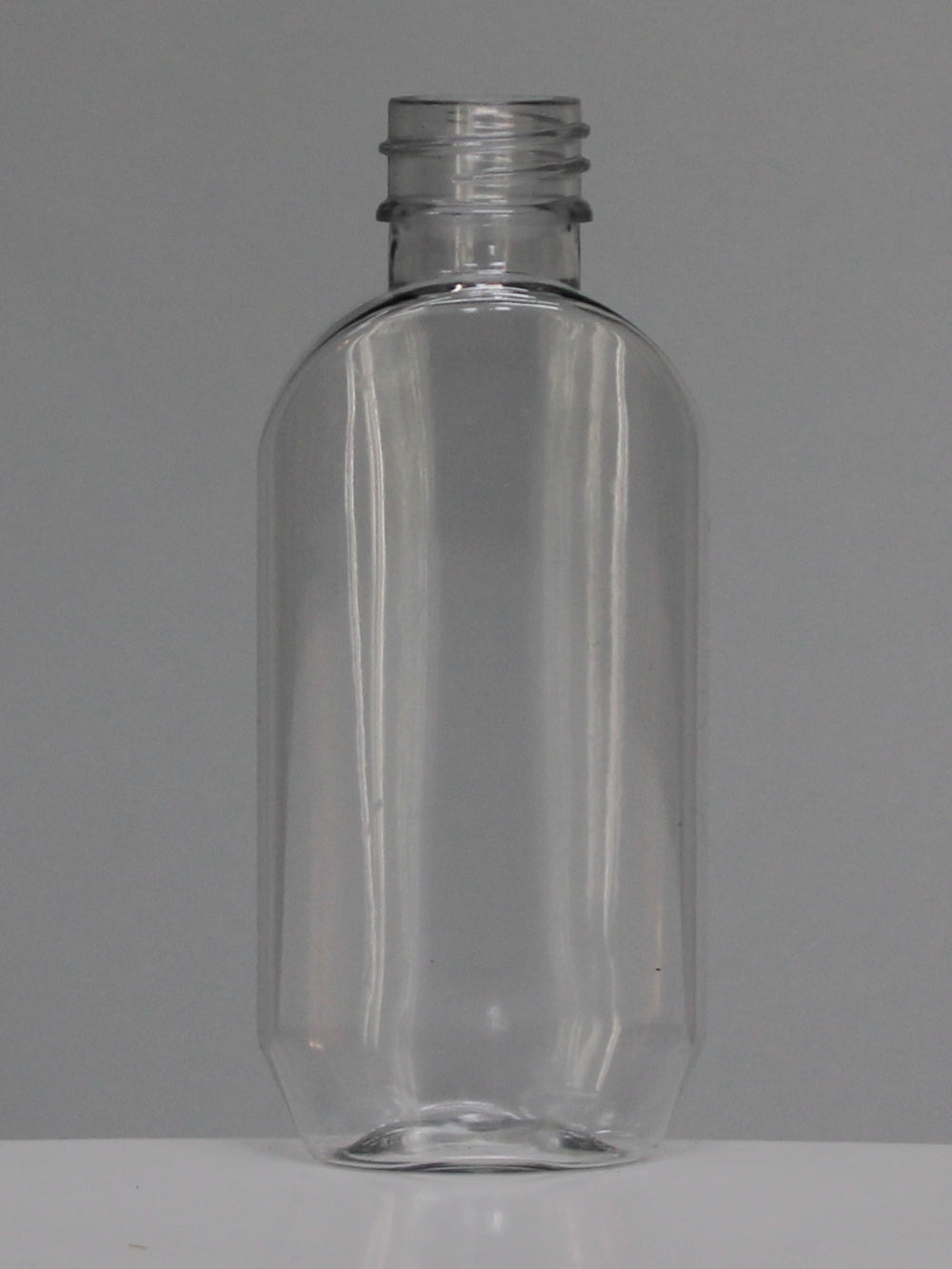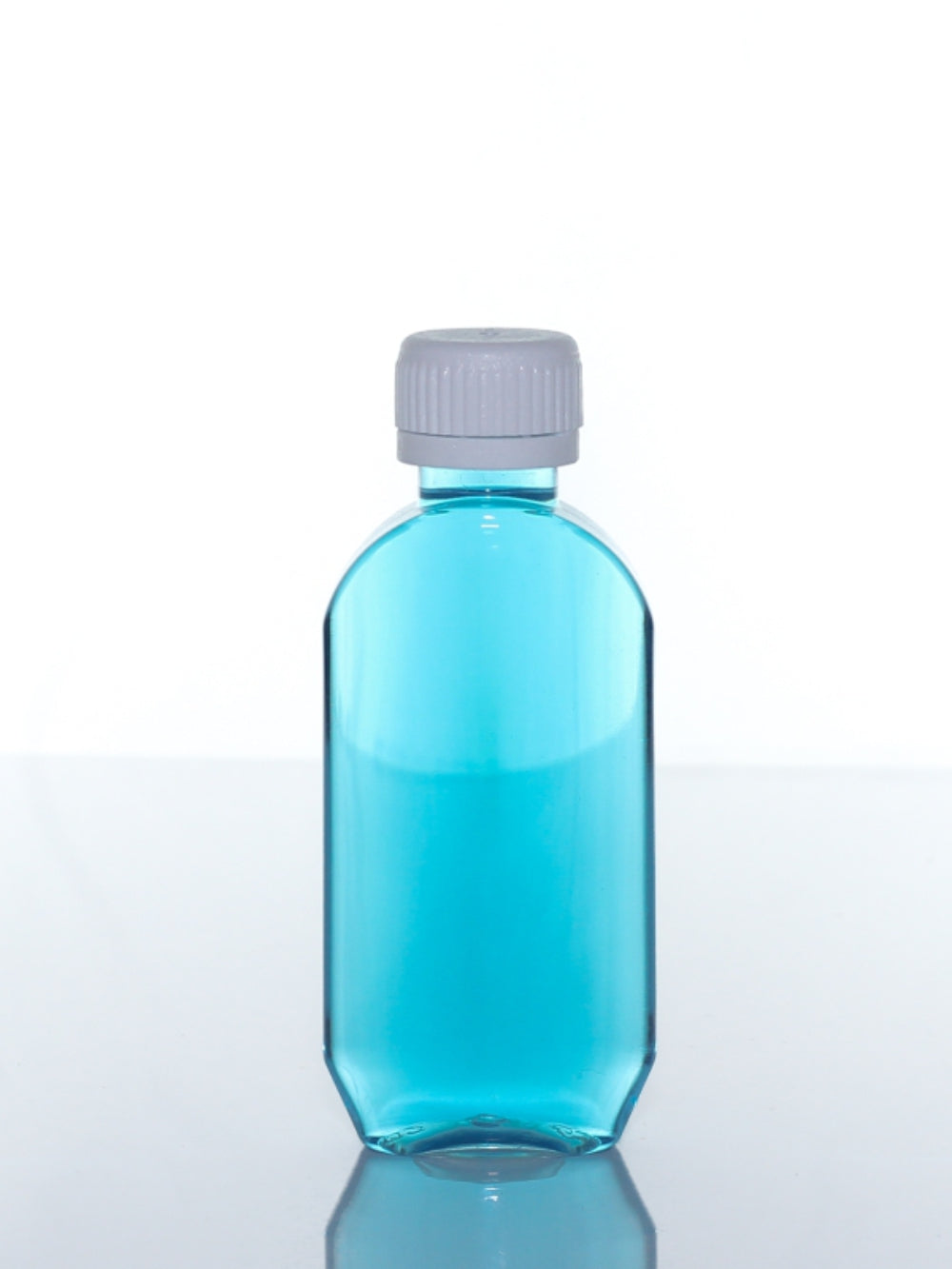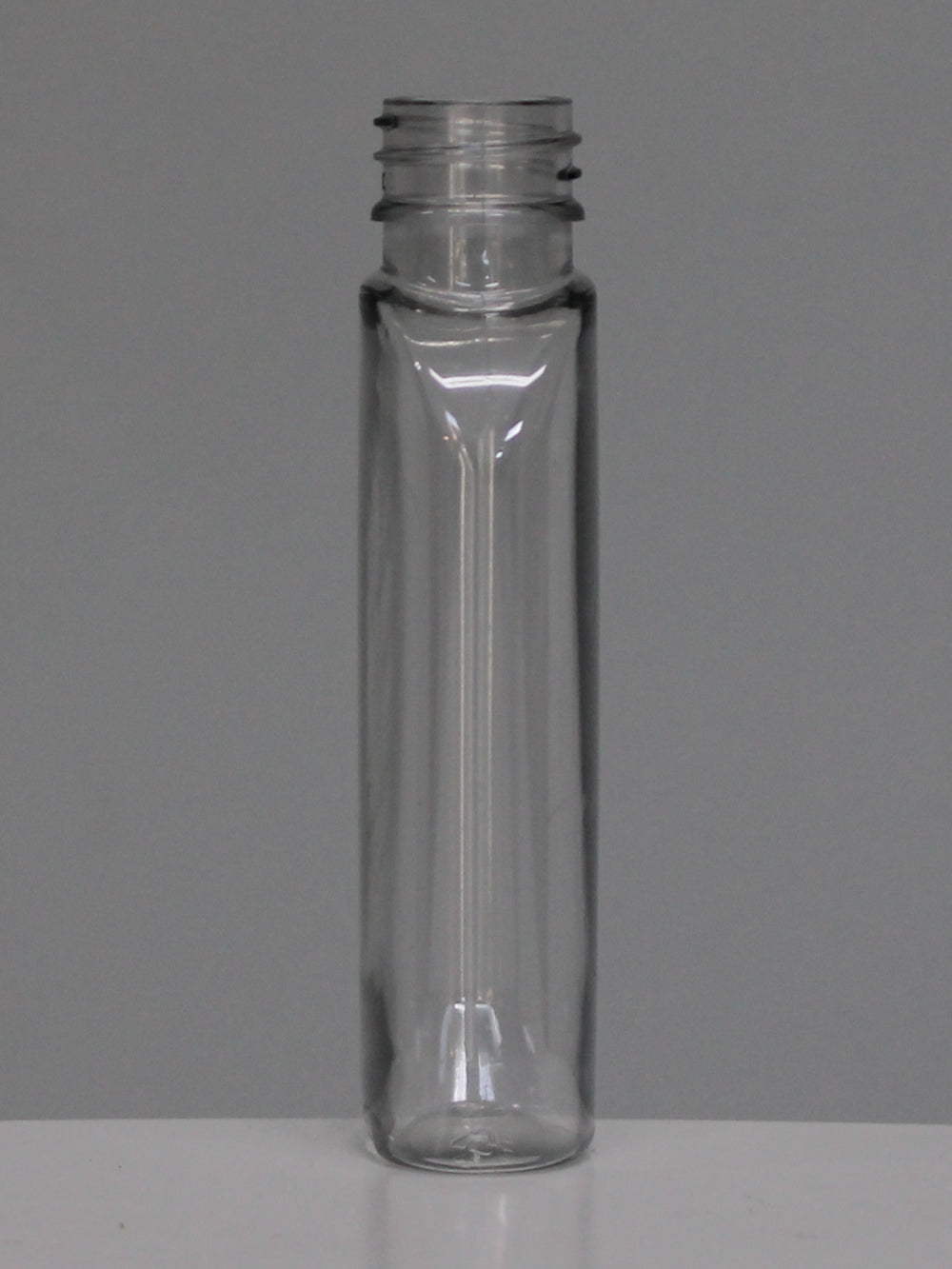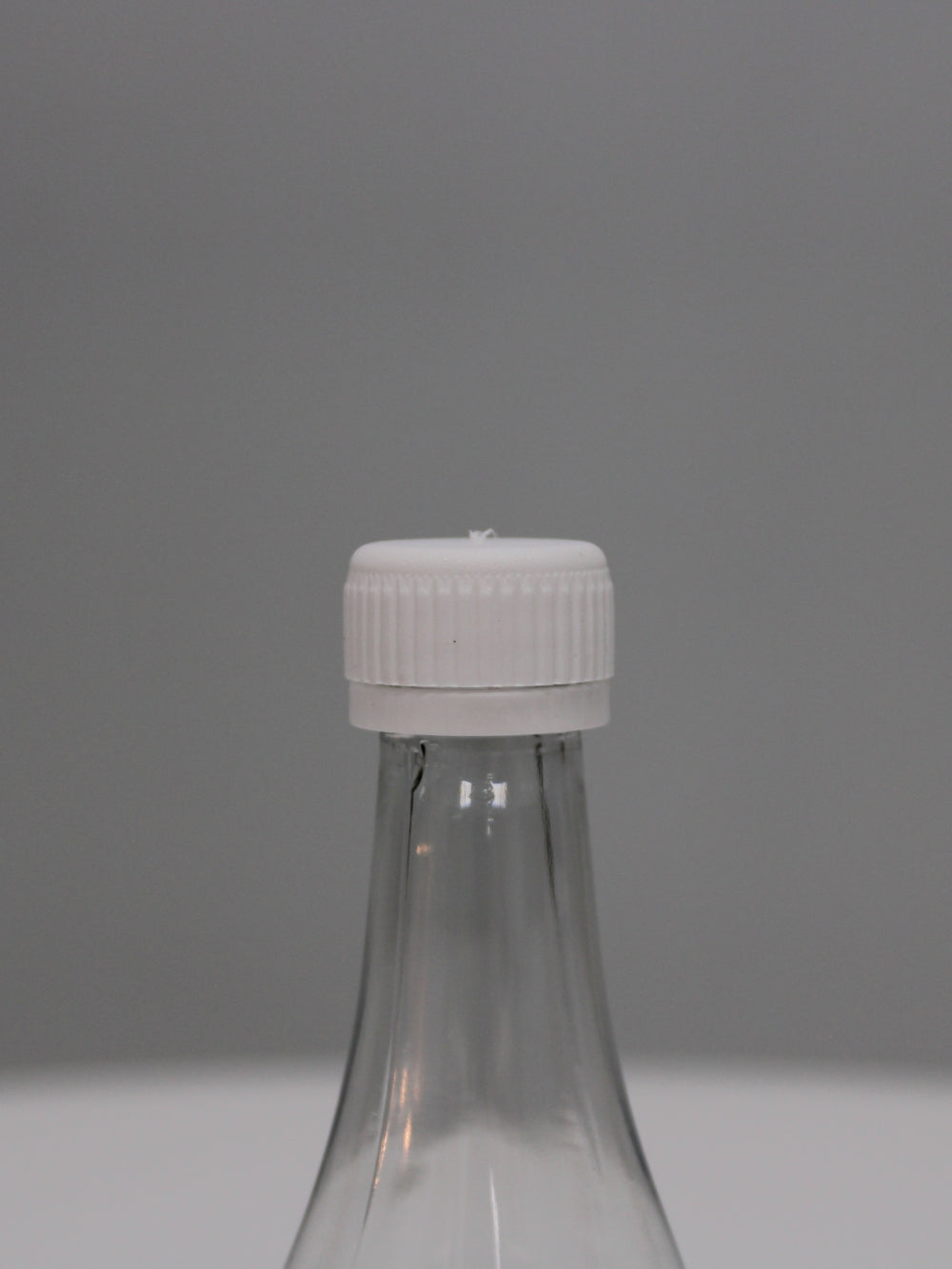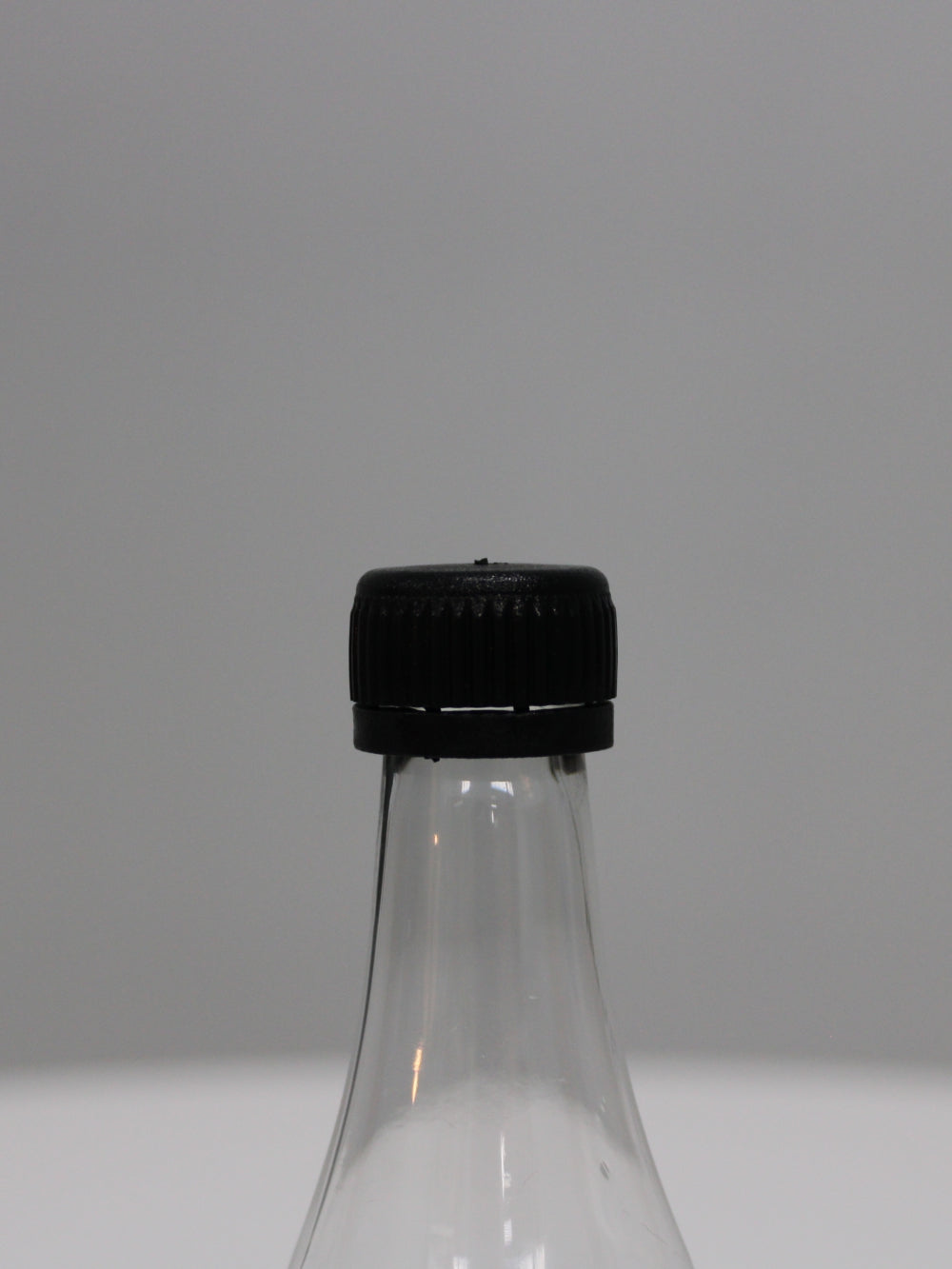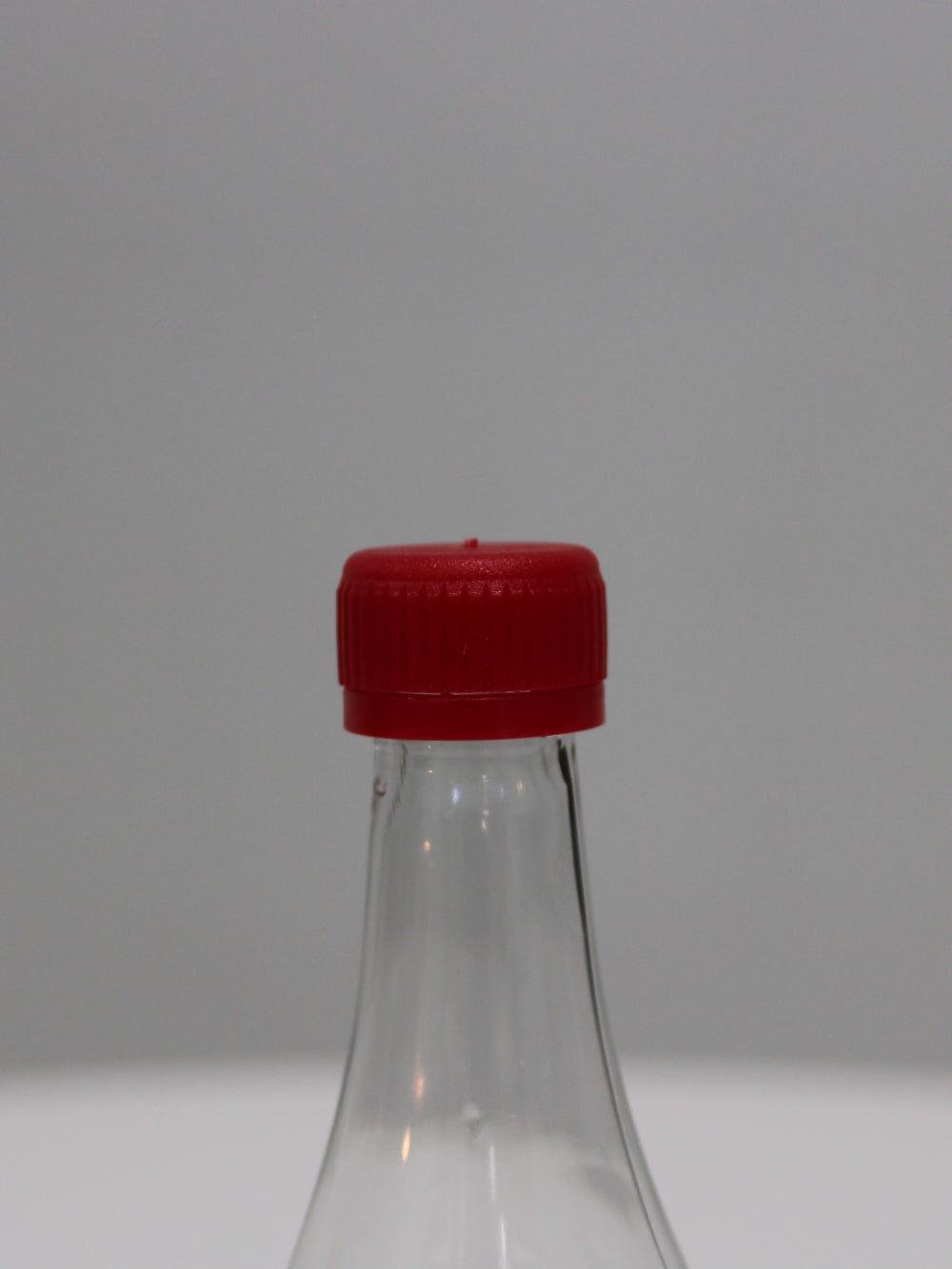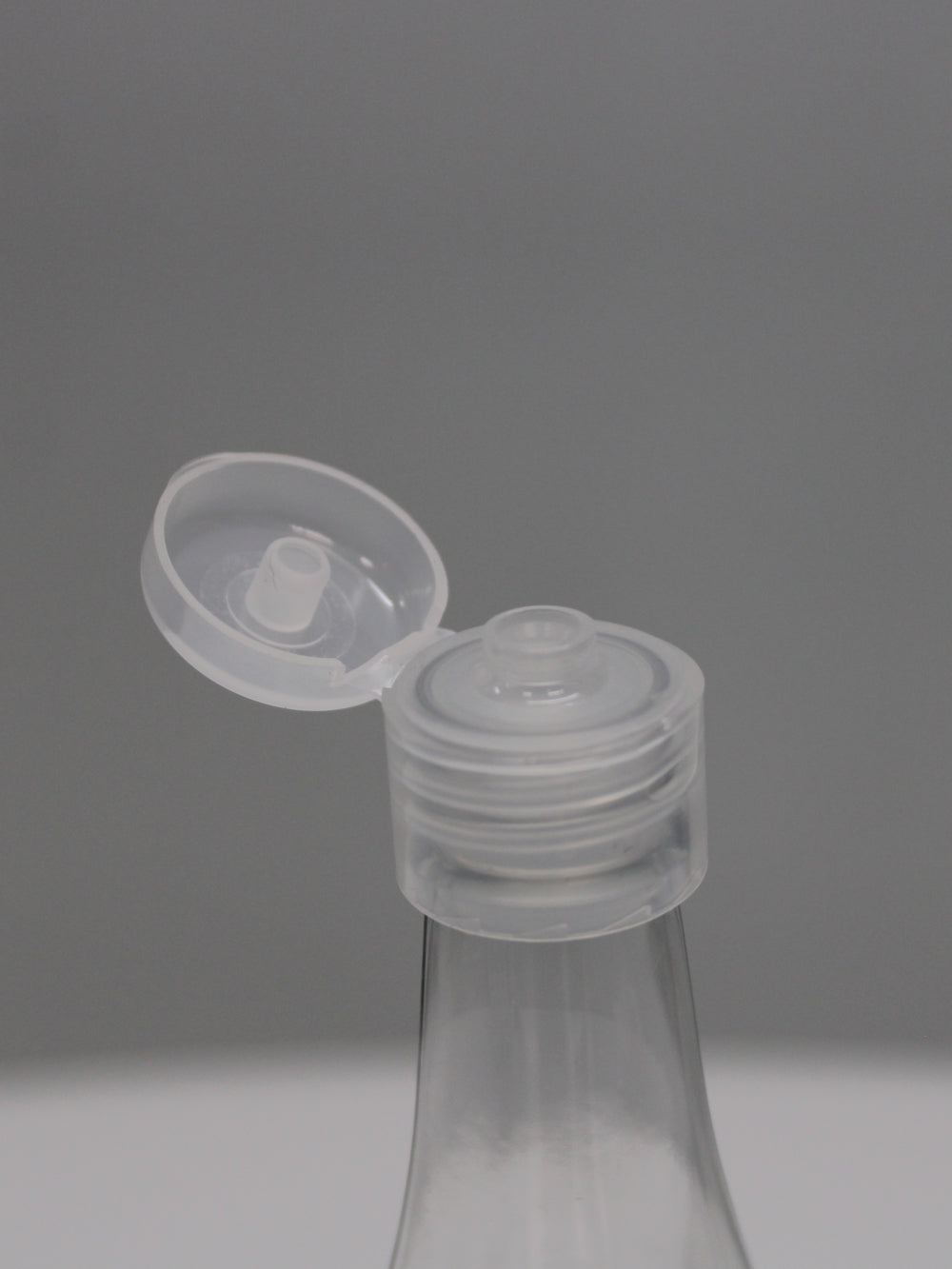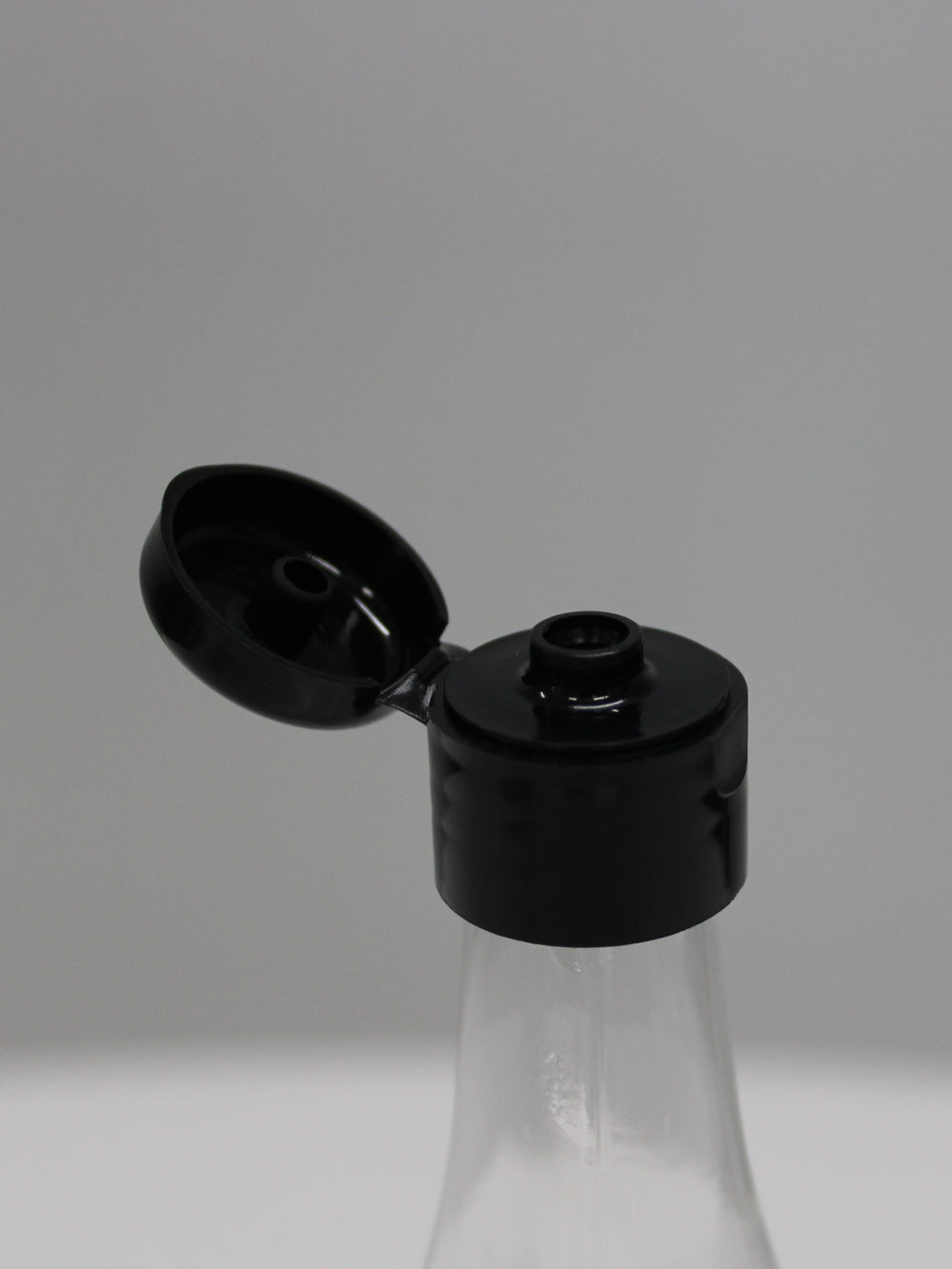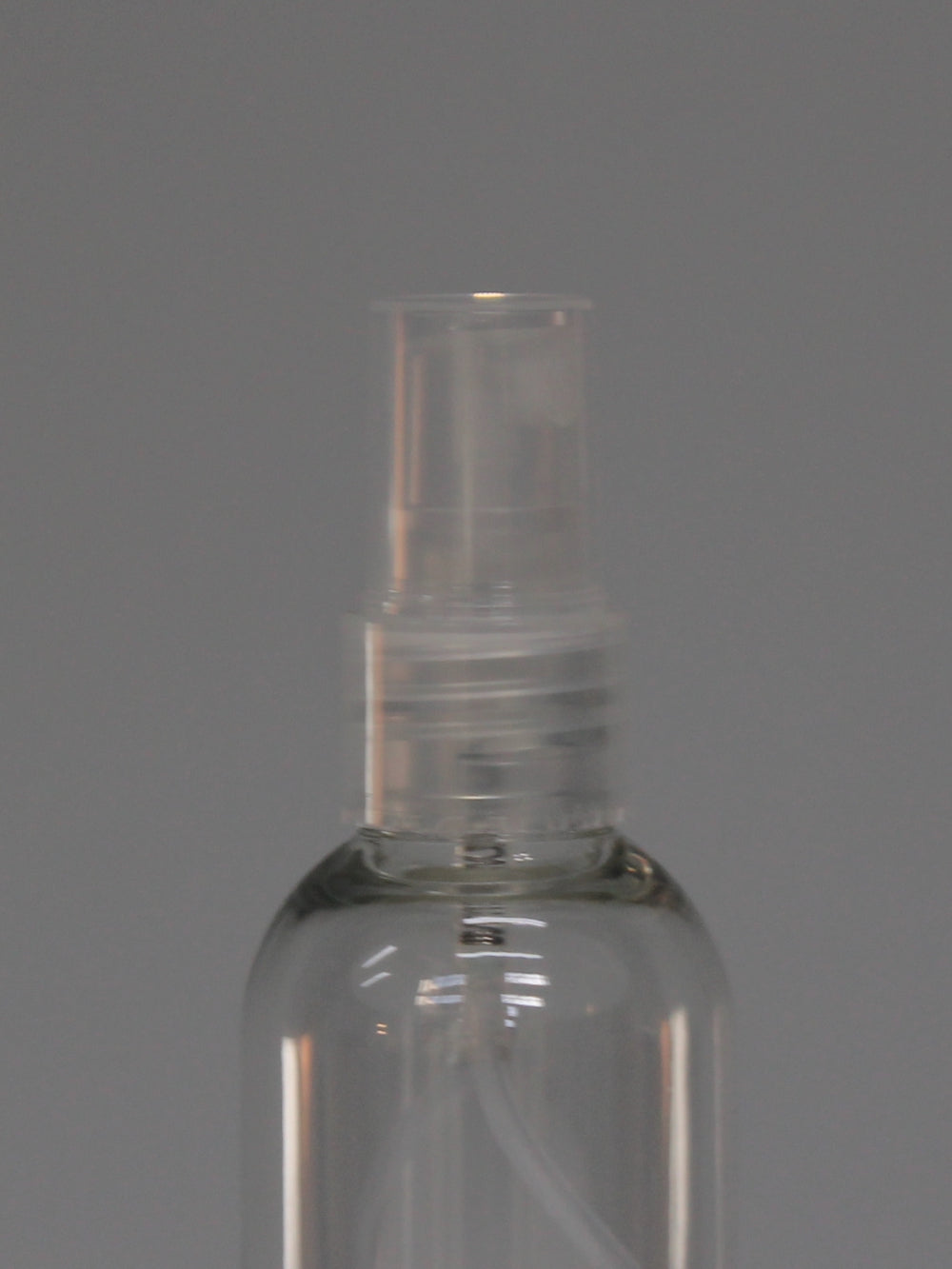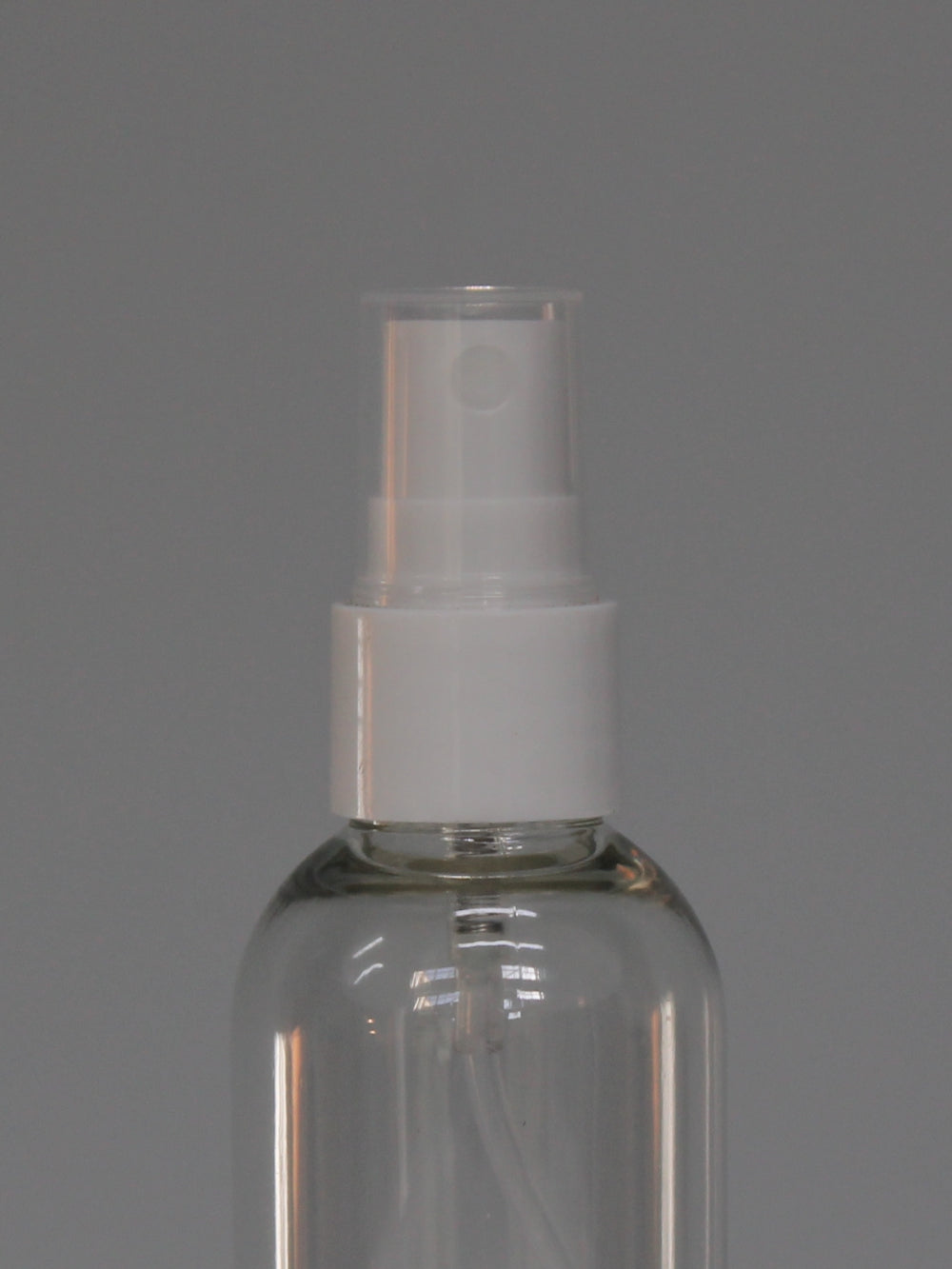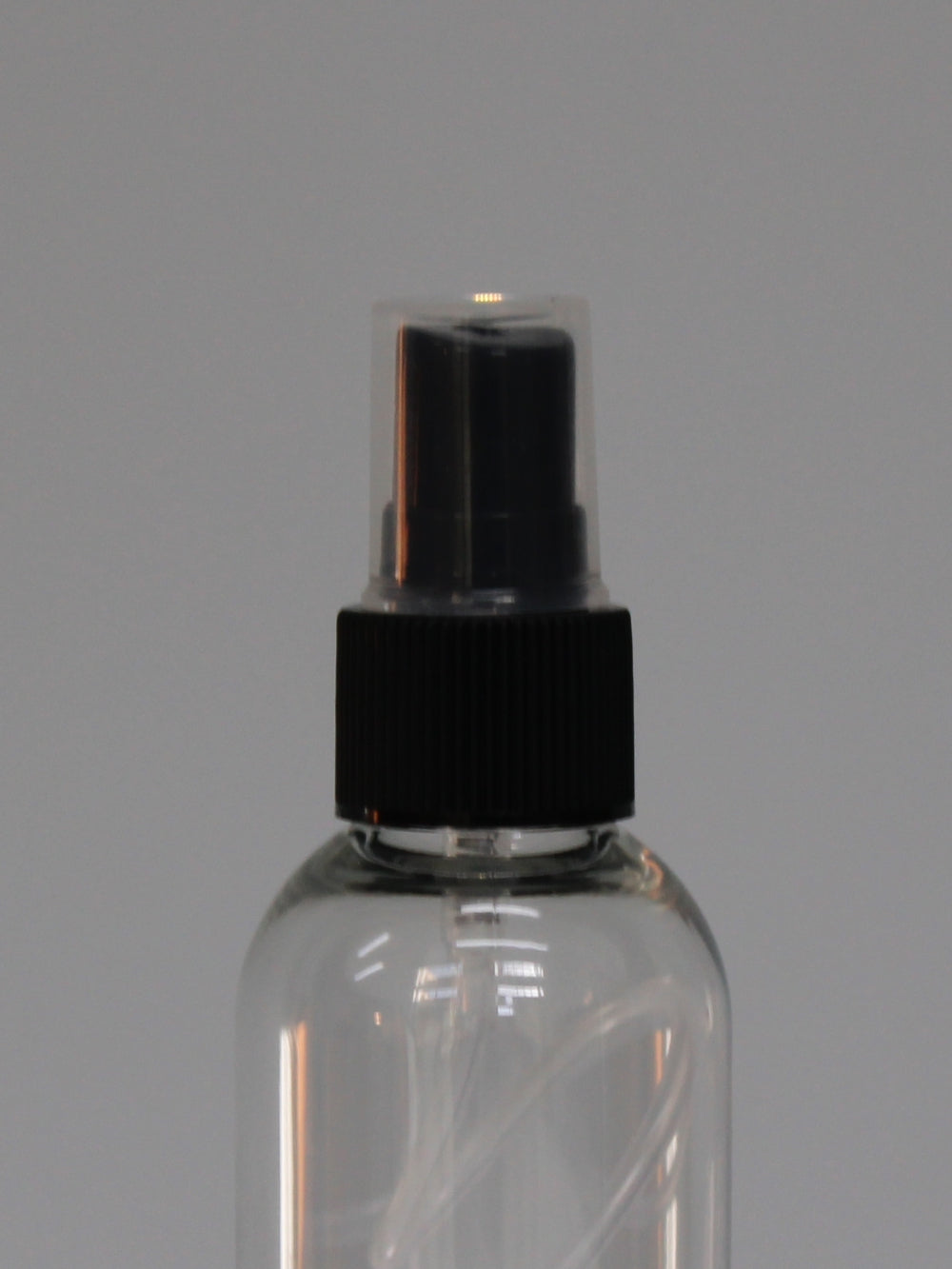 50ml Oval PET Bottle - (Pack of 100 units)
50ml Oval PET Bottle - (Pack of 100 units)