Sku:

BU000500ML04

Type: Food & Beverage
500ml UpsideDown Condiment Sauce Bottle - (Pack of 100 units)
Tax included.
Description:  This Upside Down sauce and condiment bottle is perfect for packing and dispensing your favourite sauces and marinades. This squeeze bottle stands on its lid for a unique look. Nozzle flip top lid makes it easy to control the flow of product. The bottle is made of food-grade polypropylene and is available in a two sizes to fit your needs.

A large label area on each side of the bottle is sure to make your brand stand out on the shelf.

Uses: Sauces & Marinades

All the containers we sell are recyclable, so you can feel good about choosing a sustainable option.
Individual Product Code: BU000500ML04
Neck Size: 40mm
Lid Options: 40mm BU Snap On Flip Top
Dimensions: 88mm x 54mm x 167mm (without lid)
Weight: 35g
Material: Polypropylene (PP)
Standard Colours: Natural
MOQ for Custom Colours: Bottles: 5 000 units. Lids: SQ
Maximum Label Size: 125mm x 75mm (2 sides)
Quantity: 100
Type: Polybag with Cardboard Dividers
Dimensions: 600mm x 410mm x 360mm
Actual Weight: 5.2kg
Volumetric Weight 22 140g
View full details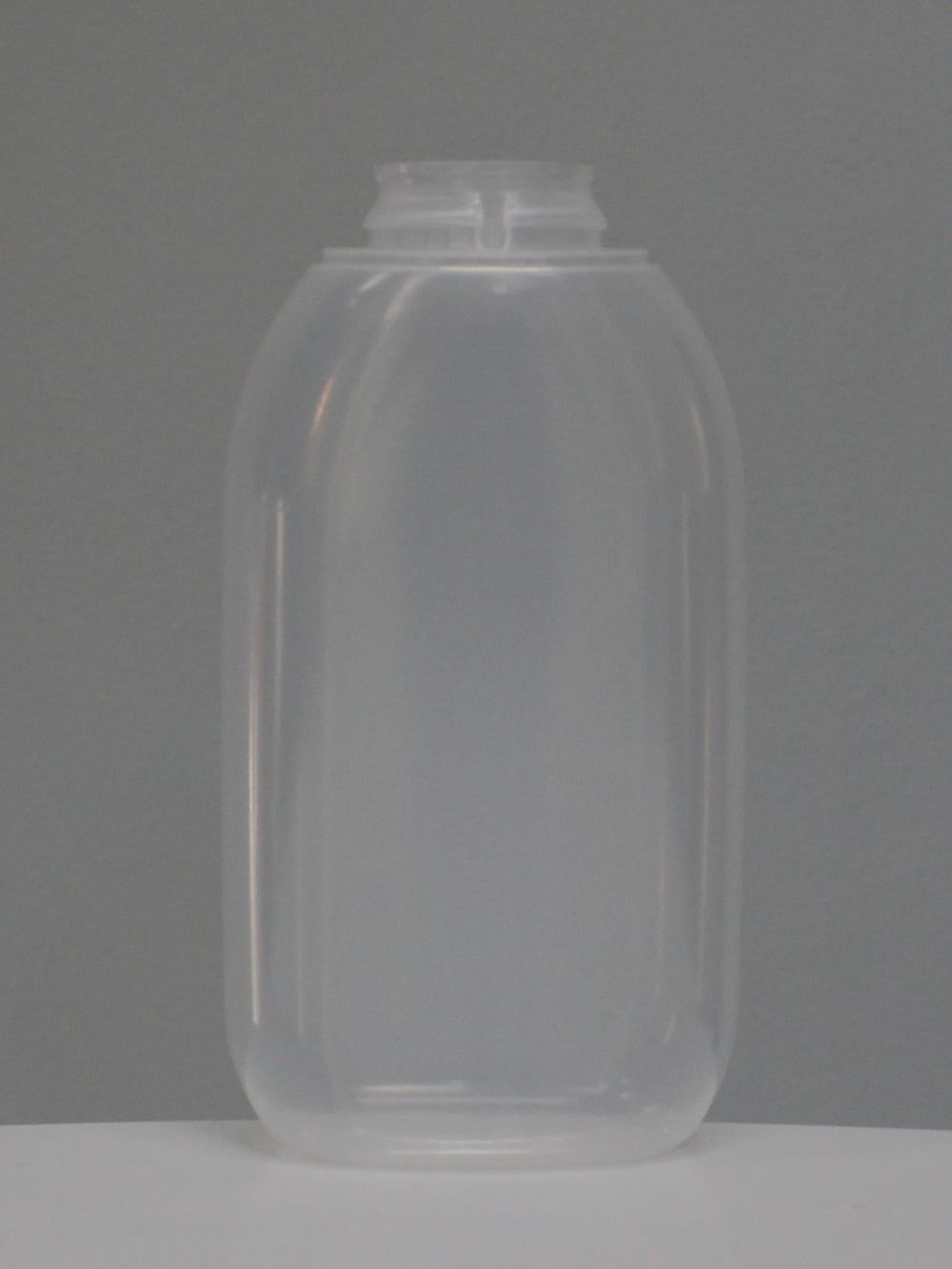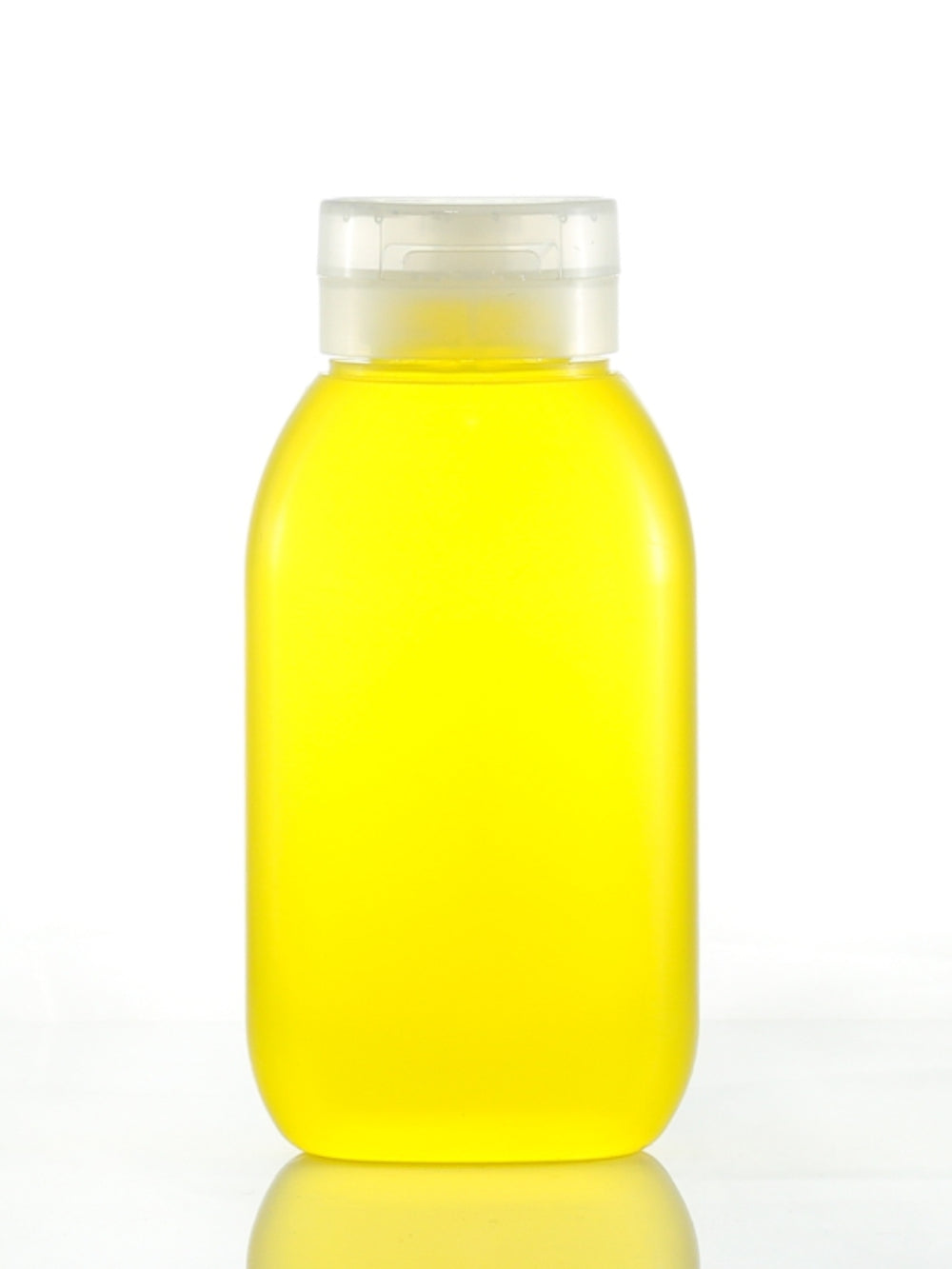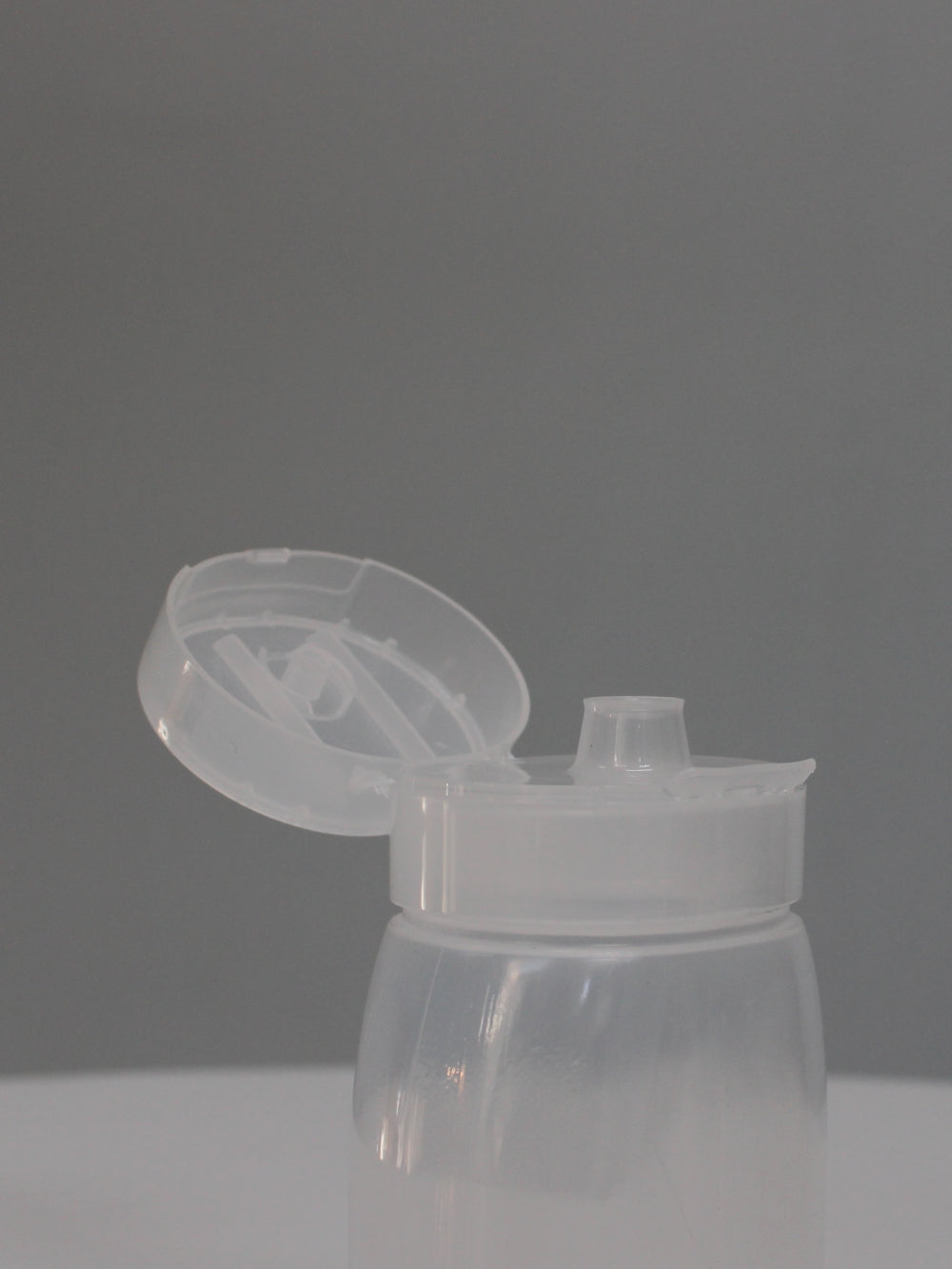 500ml UpsideDown Condiment Sauce Bottle - (Pack of 100 units)