Sku:

BT000500ML10

Type: Personal Care
500ml Kathy Oval Bottle - (Pack of 100 units)
Tax included.
Description:  Elevate your brand with style and sustainability! This new, unique 500ml Kathy Oval bottle is designed for hand wash liquids, lotions, and sanitizers. Its lightweight, eco-friendly design is compatible with a variety of 24/410 lids & lotion pumps. Crafted from recyclable materials, it offers a large label area to really make your brand stand out.

Available in 500ml and 1Lt to ensure continuity of your product line.

Uses: Liquid Hand Soap, Hand & Body Lotions, Anti-septic/Anti-bacterial Disinfectants, African Herbal Remedies, Foam Bath, Hair Shampoo and much more.

All the containers we sell are recyclable, so you can feel good about choosing a sustainable option.
Individual Product Code: BT000500ML10, 15,16
Neck Size: 24mm (24/410)
Lid Options: Various
Dimensions: 94.5mm x 50.5mm x 188mm (without lid)
Weight: 24g
Material: High Density Polyethylene (HDPE)
Polypropylene (PP)
Standard Colours: Natural (PP) & White (HDPE)
MOQ for Custom Colours: Bottles: 3000. Lids: SQ
Maximum Label Size: 114mm x 225mm (Special Shape)
Quantity: 100
Type: Polybag with Cardboard Dividers
Dimensions: 600mm x 410mm x 480mm
Actual Weight: 5.7kg
Volumetric Weight 29 520g
View full details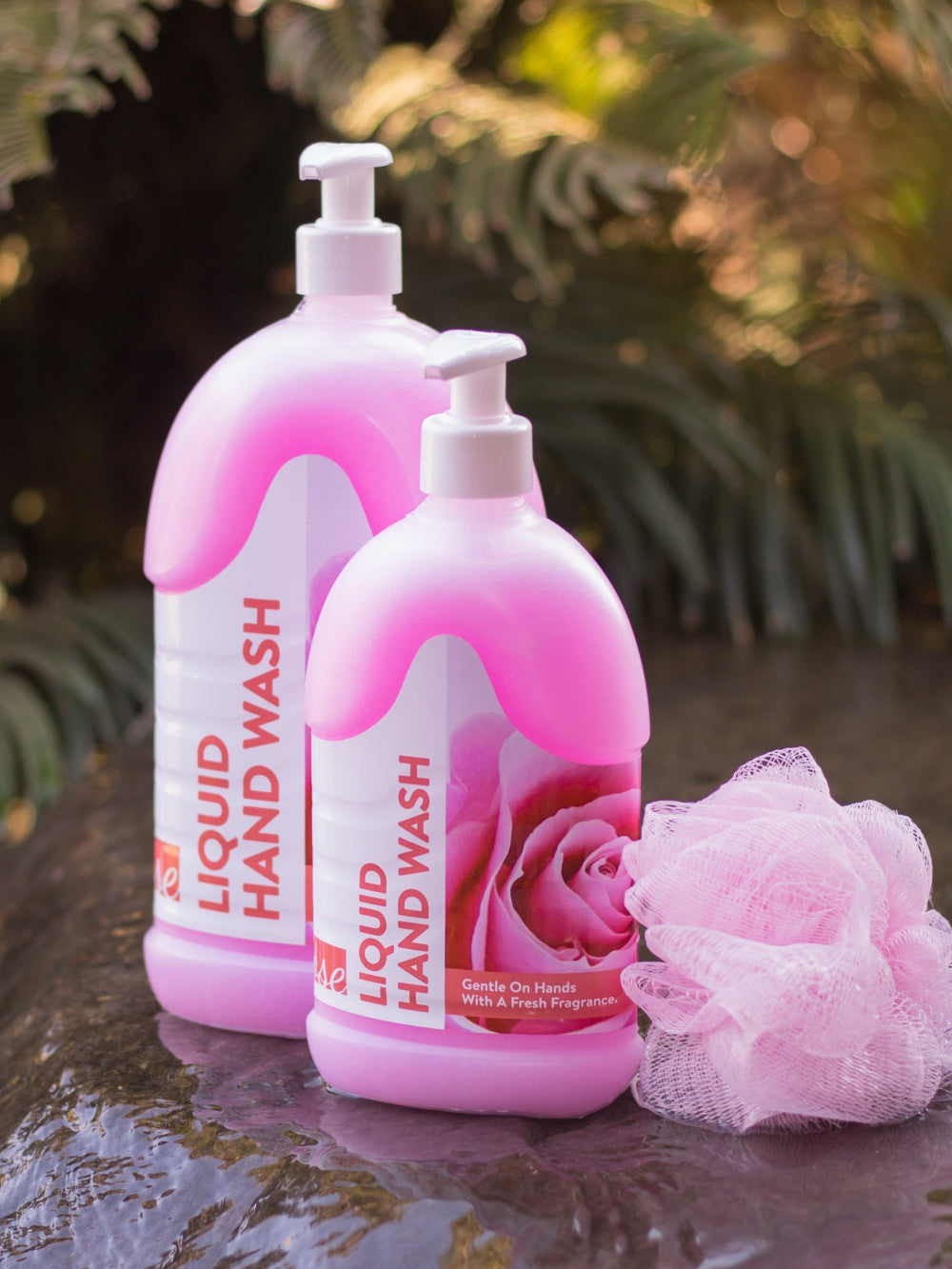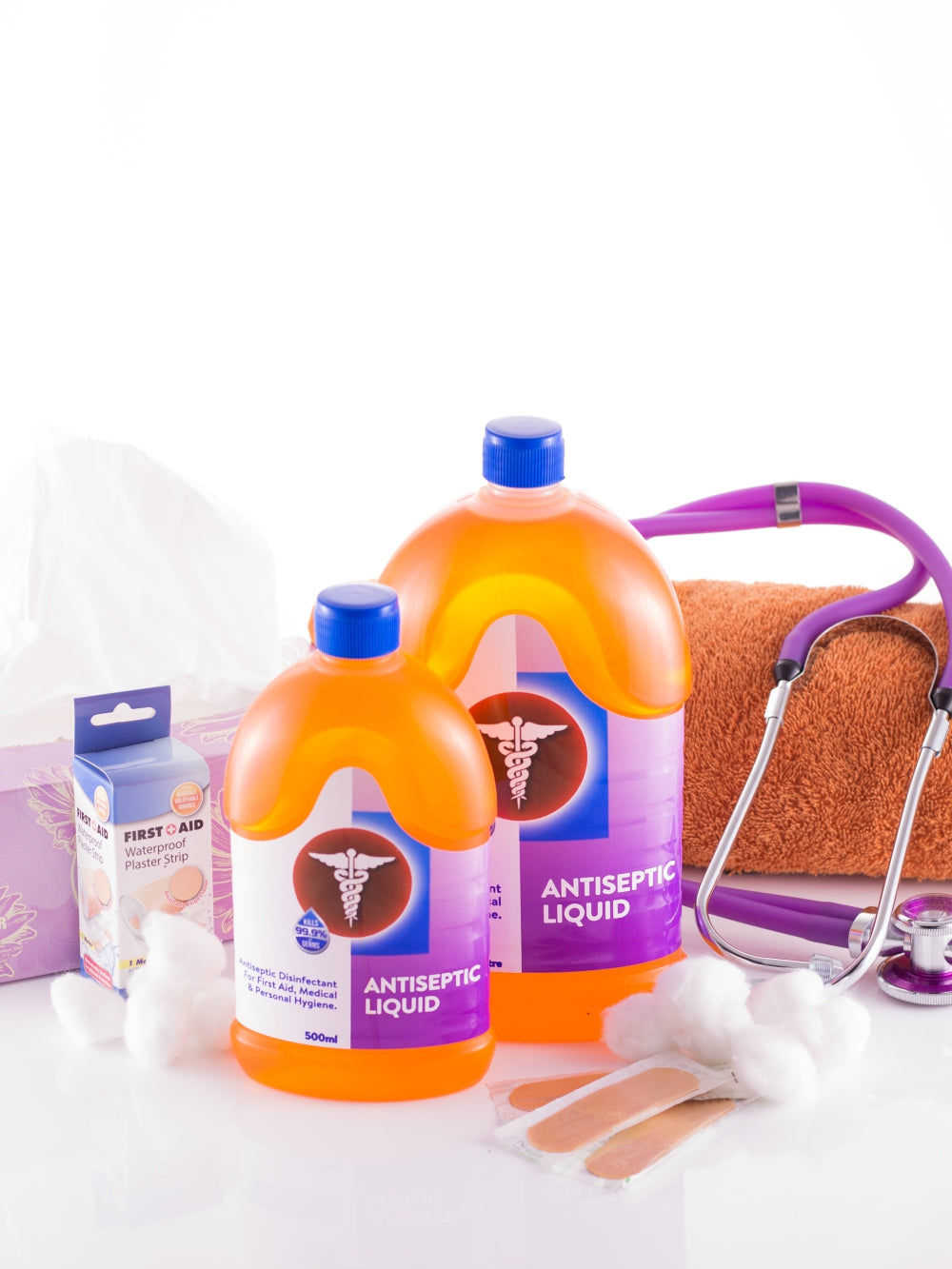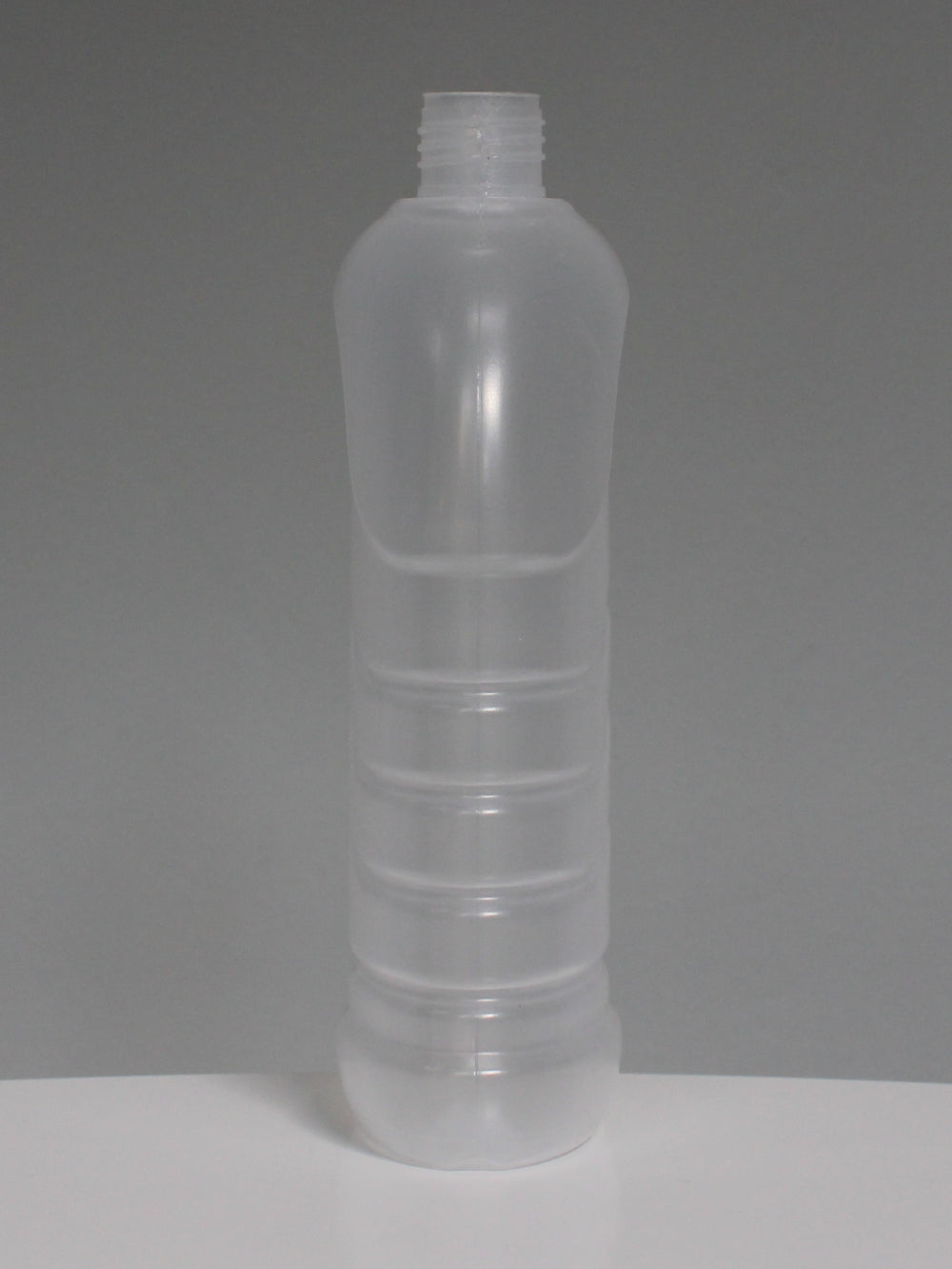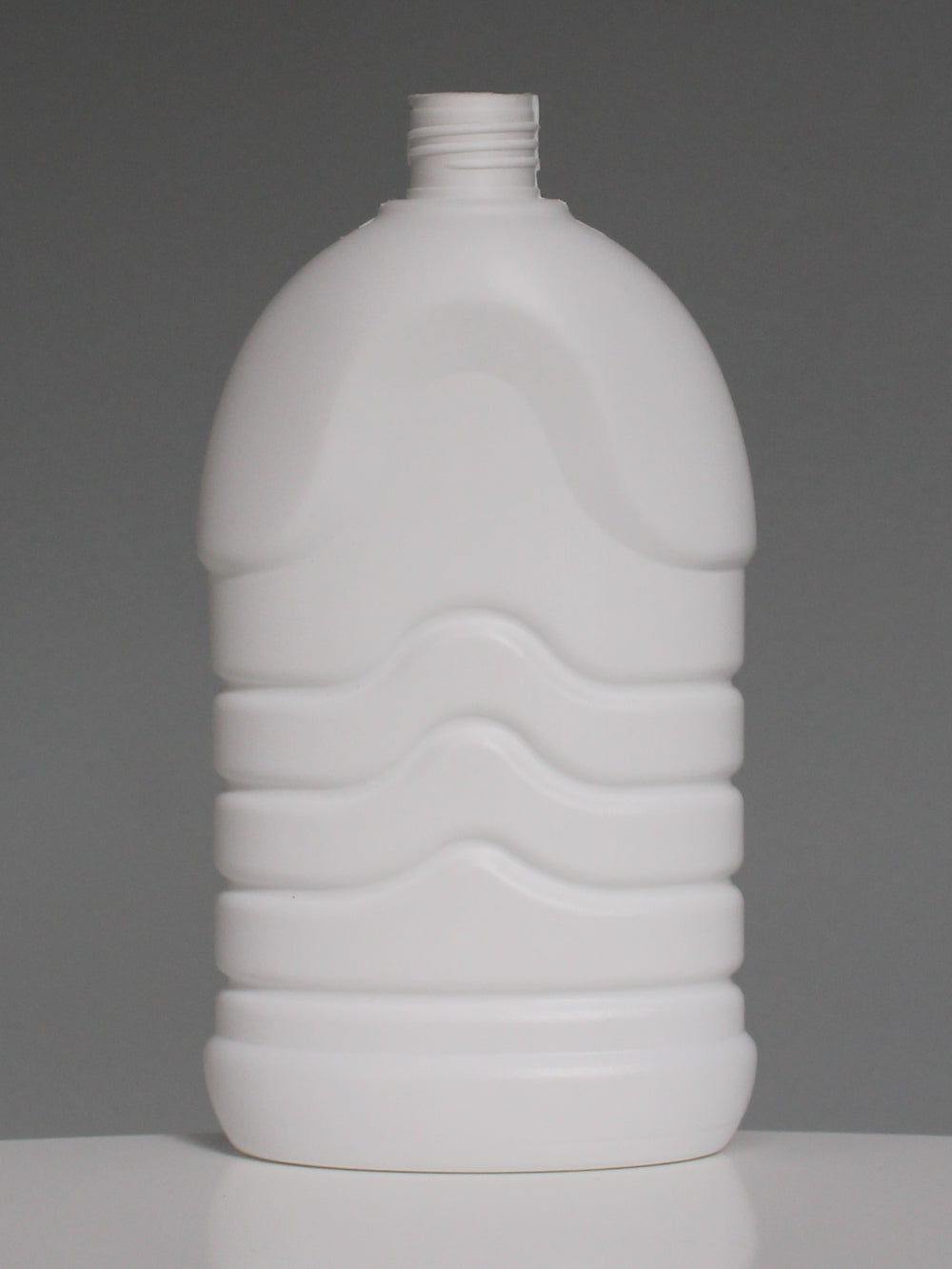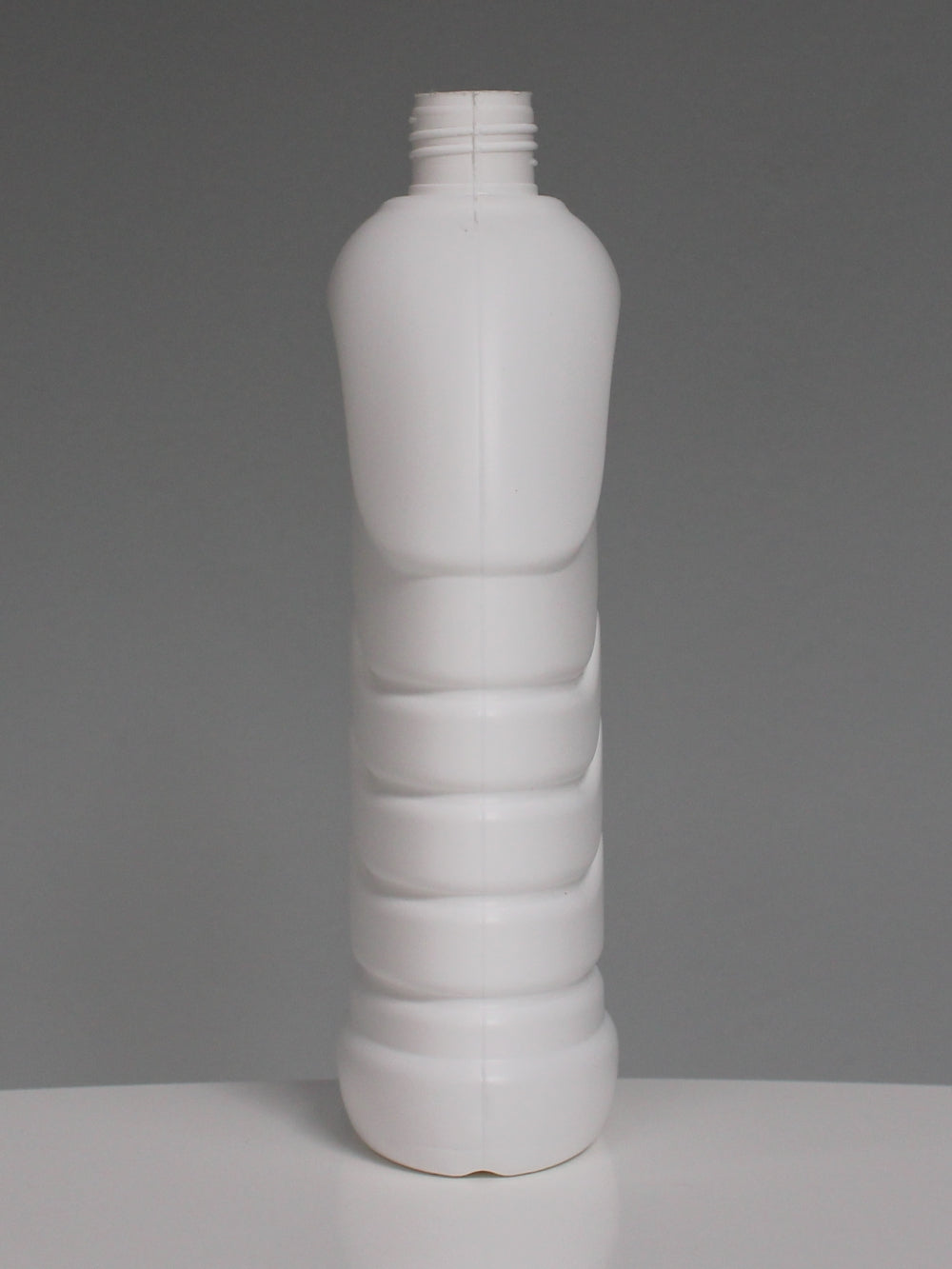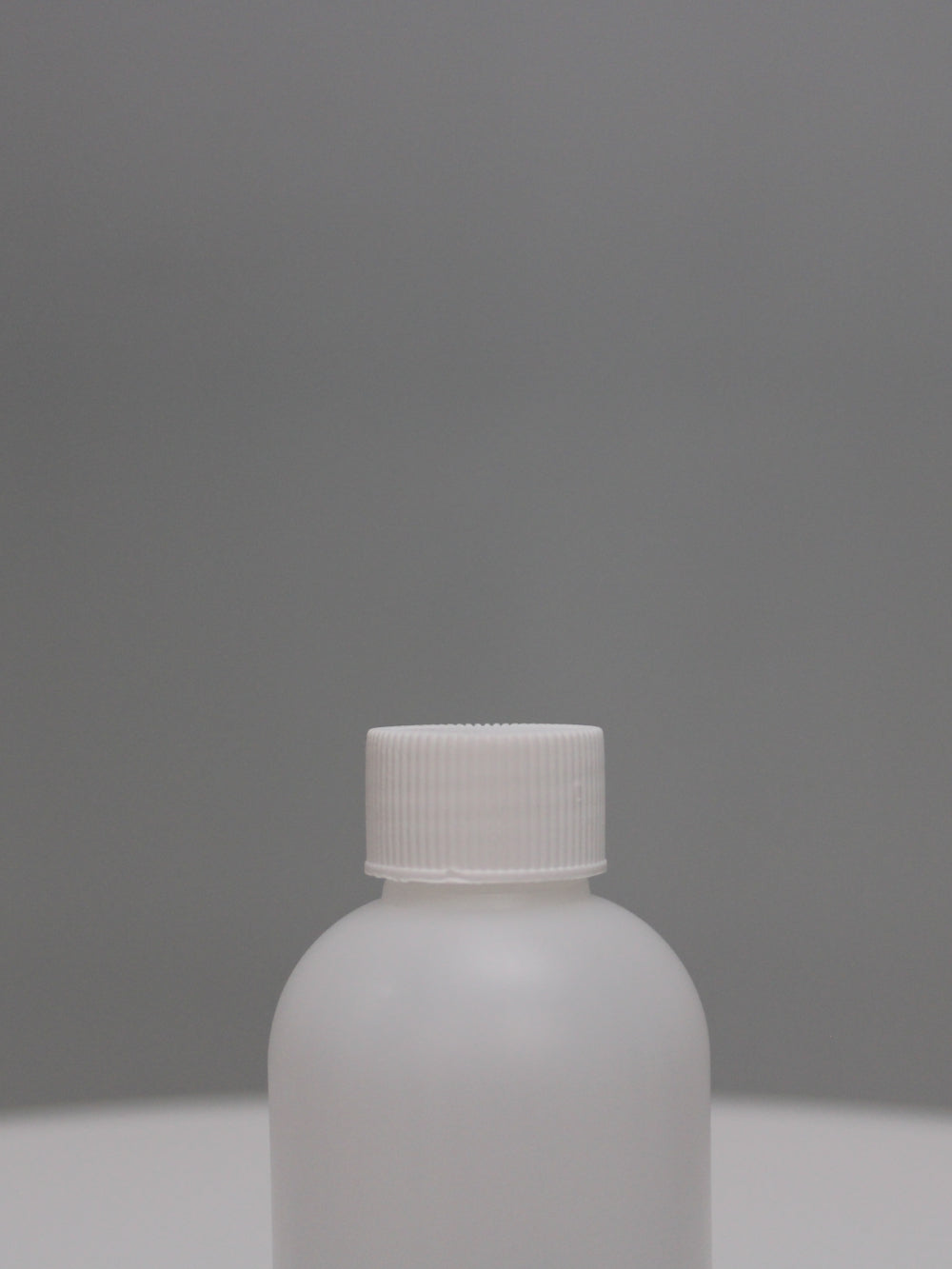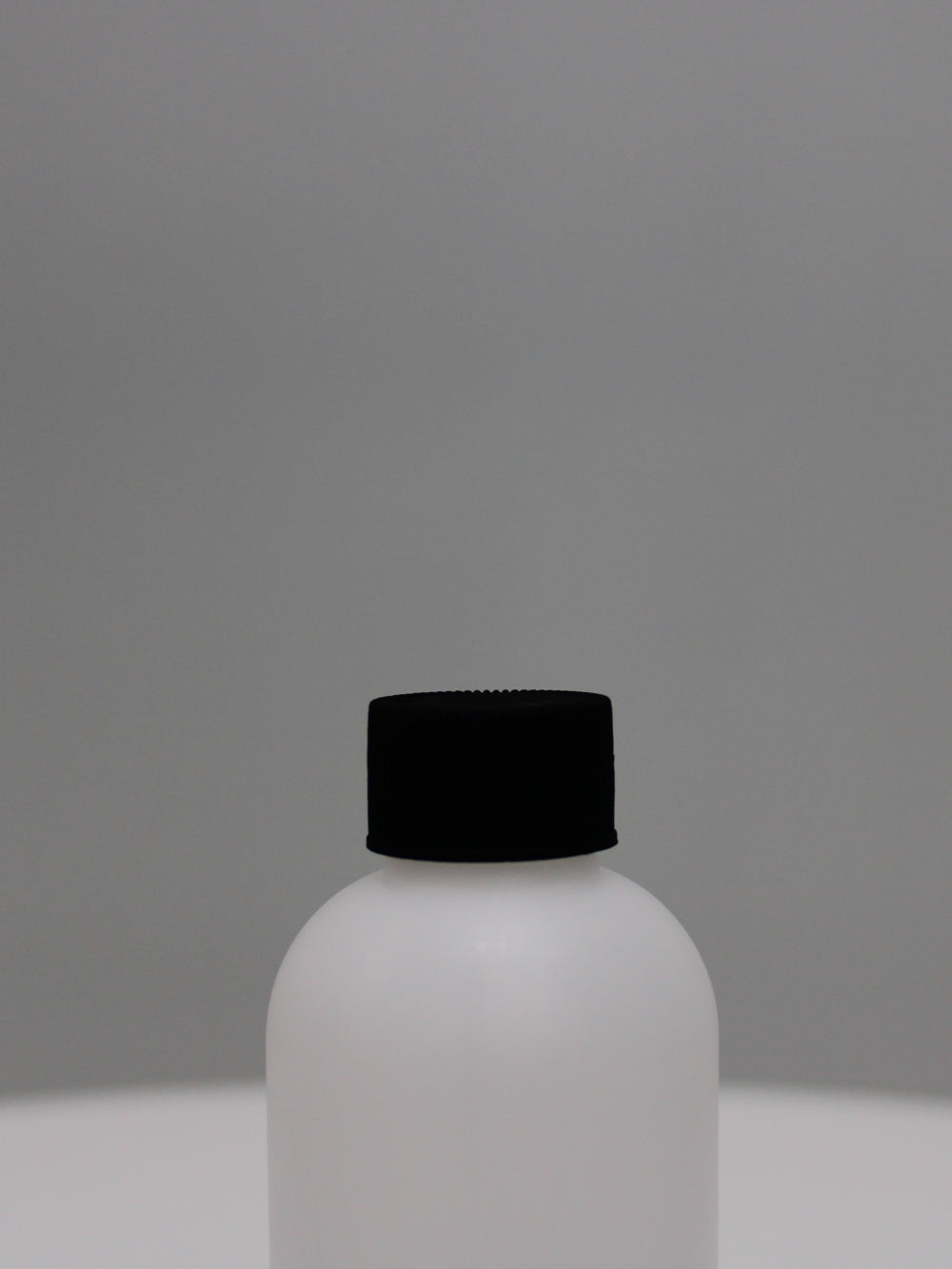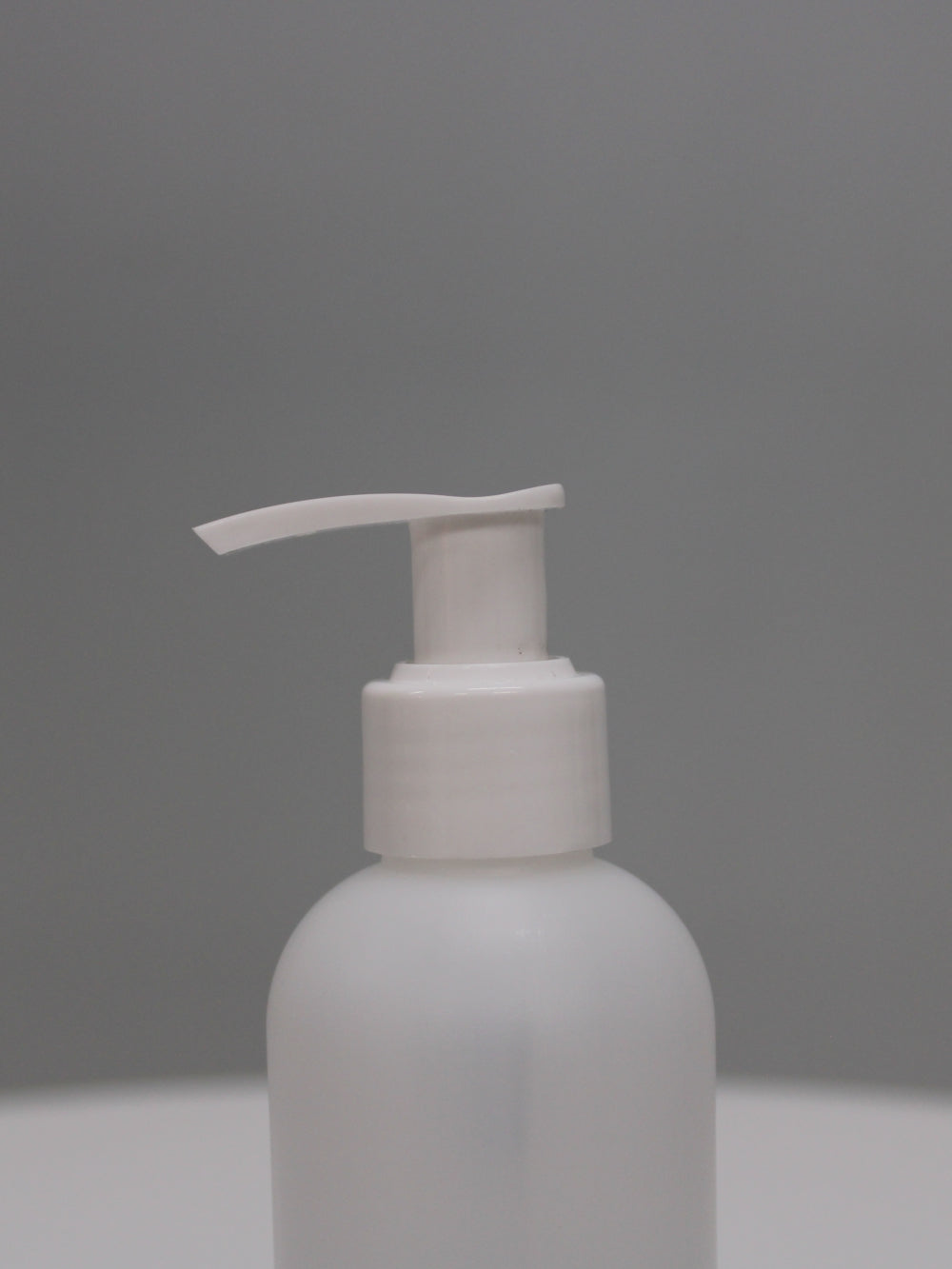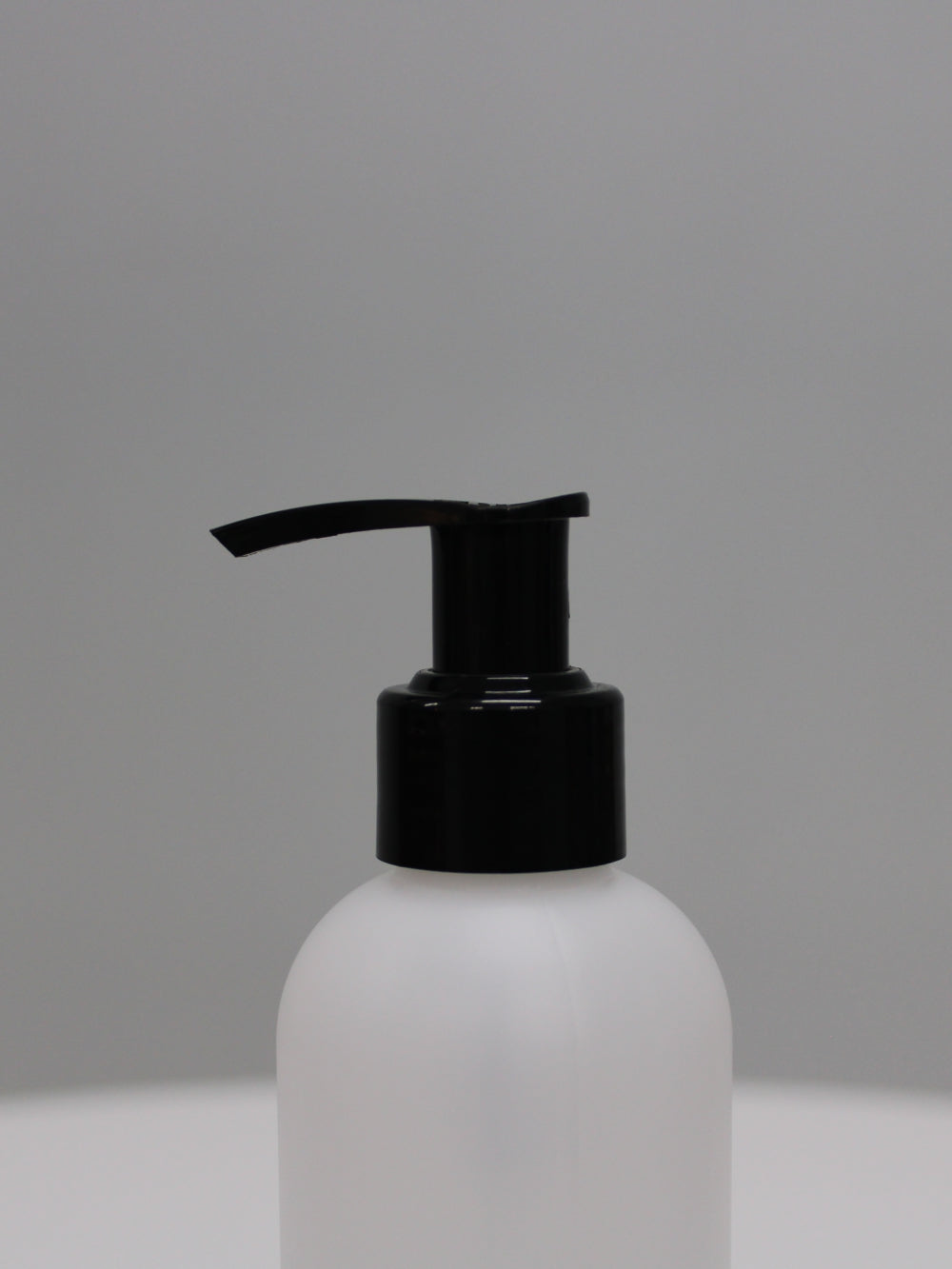 500ml Kathy Oval Bottle - (Pack of 100 units)