Sku:

BT000500ML02

Type: Automotive
500ml Gear Oil 28mm HDPE Bottle - (Pack of 100 units)
Tax included.
Description: Made from HDPE, this bottle is not only recyclable but also 100% BPA-free, ensuring product quality and safety. Its efficient round shape, available in sleek silver, white, and black, is complemented by a 28mm ratchet tamper-evident lid and a convenient pull-out spout for mess-free pouring. Includes a large label area that will enable your products to stand out from the crowd.

Uses: Gear Oil, Engine Oil & Lubricants.

All the containers we sell are recyclable, so you can feel good about choosing a sustainable option.

Individual Product Code: BT000500ML02-04
Neck Size: 28mm
Lid Options: Oil Spout & 28mm Ratchet Lid
Dimensions: 70mm x 70mm x 172mm (without lid)
Weight: 35g
Material: High Density Polyethylene (HDPE)
Standard Colours: Silver, White & Black
MOQ for Custom Colours: Bottles: 3 000 units. Lids: SQ
Maximum Label Size: 82mm x 225mm (Rectangle)
Quantity: 100
Type: Polybag with Cardboard Dividers
Dimensions: 600mm x 410mm x 380mm
Actual Weight: 4.8kg
Volumetric Weight 23 370g
View full details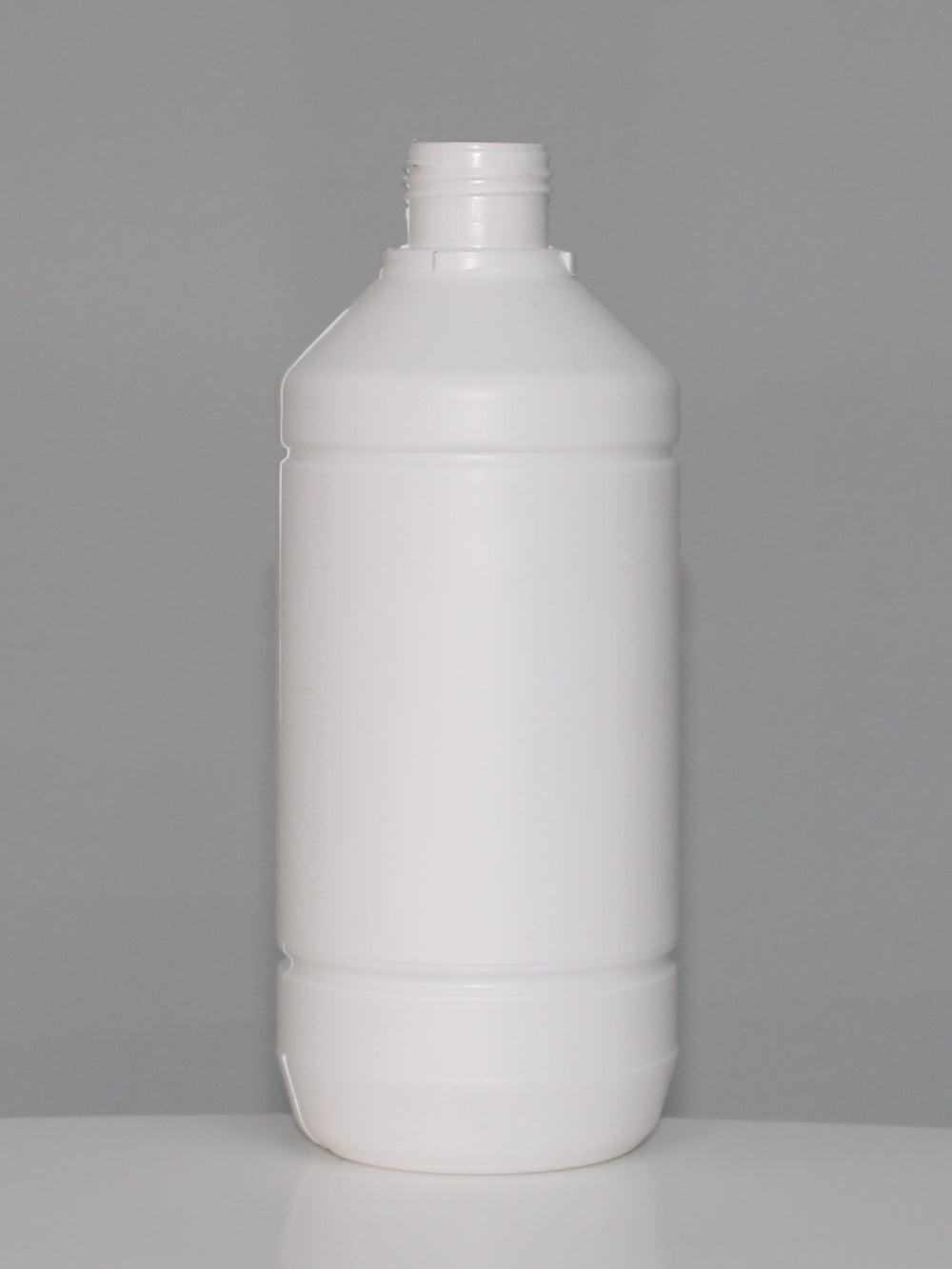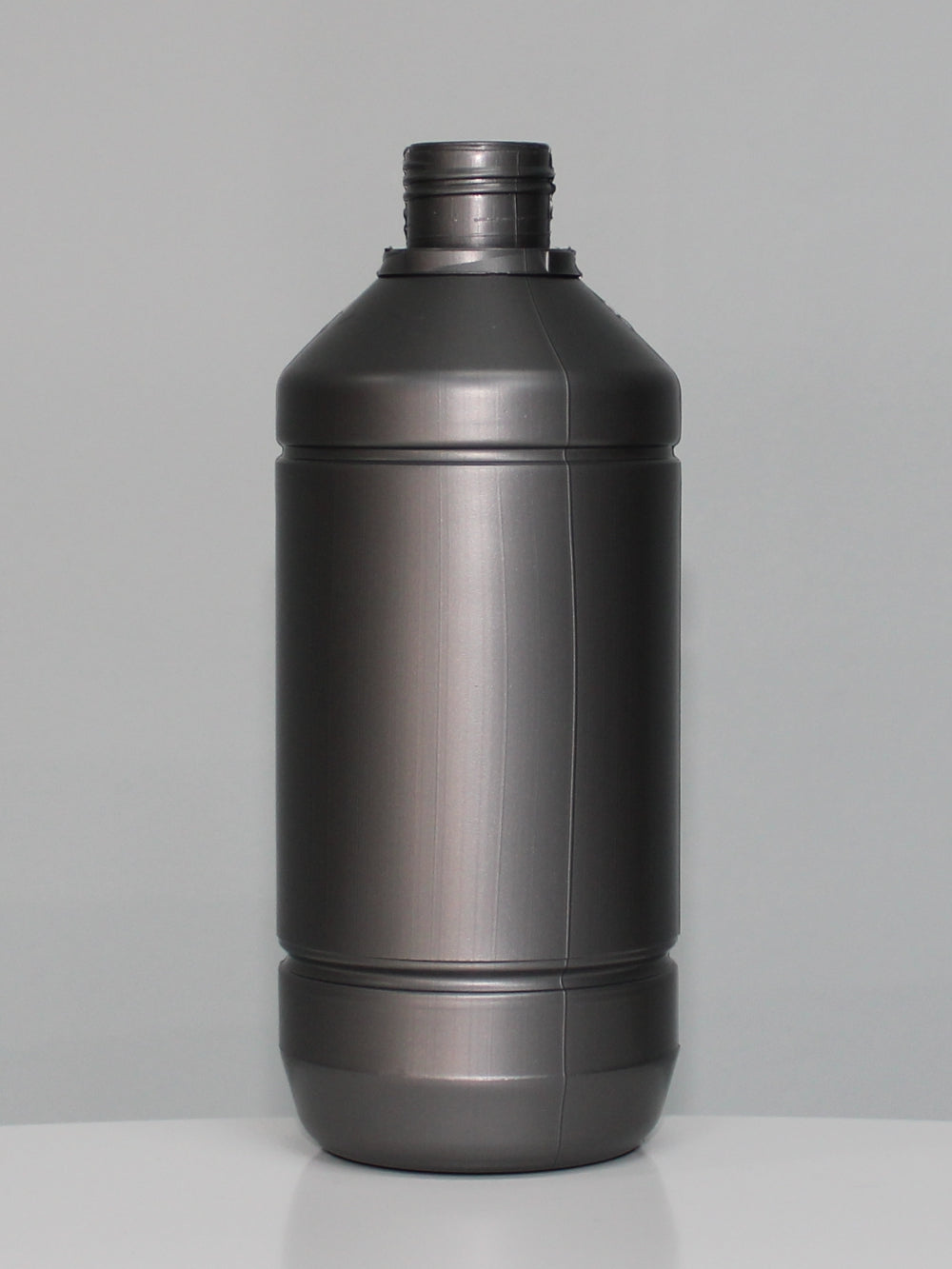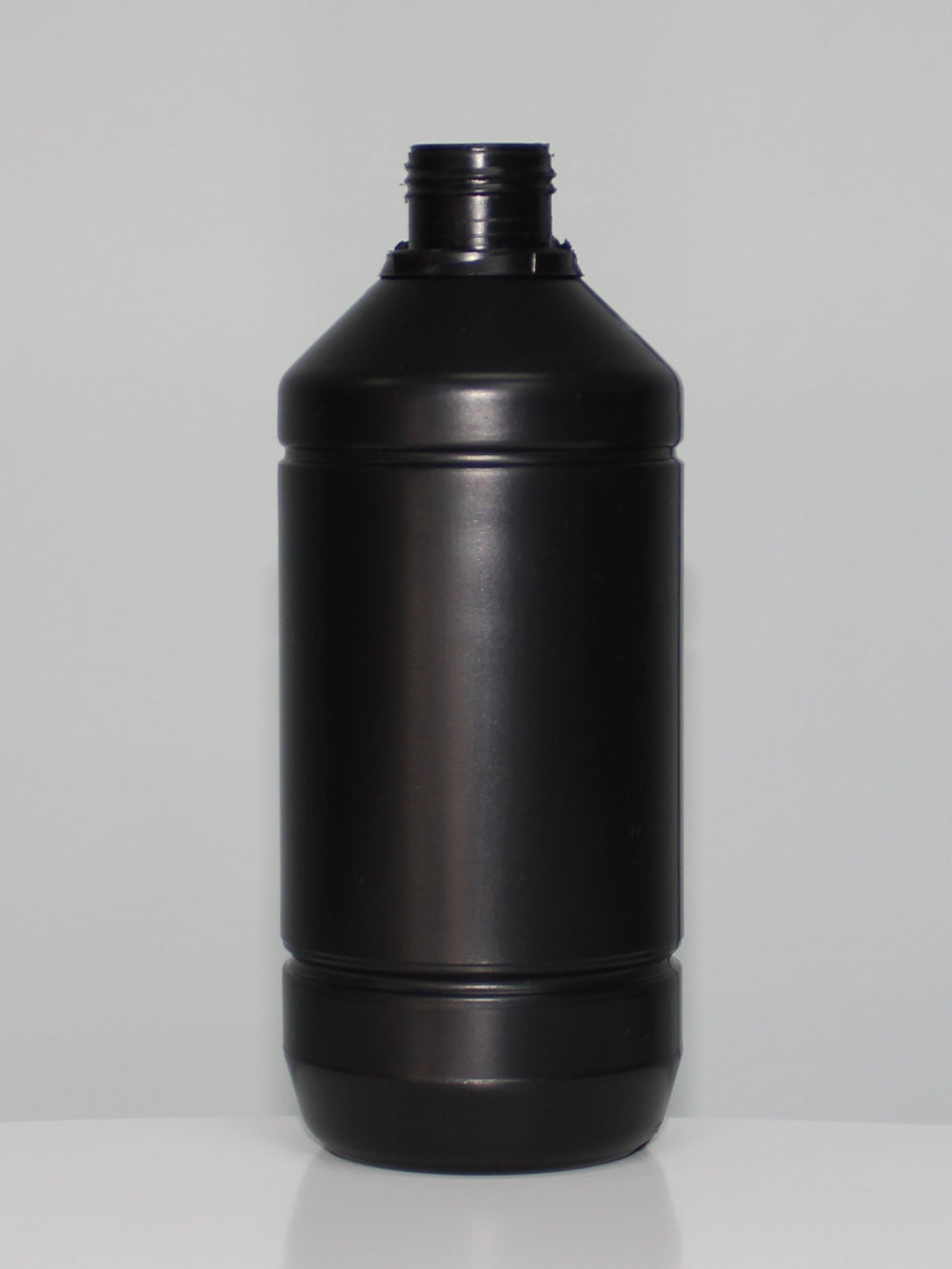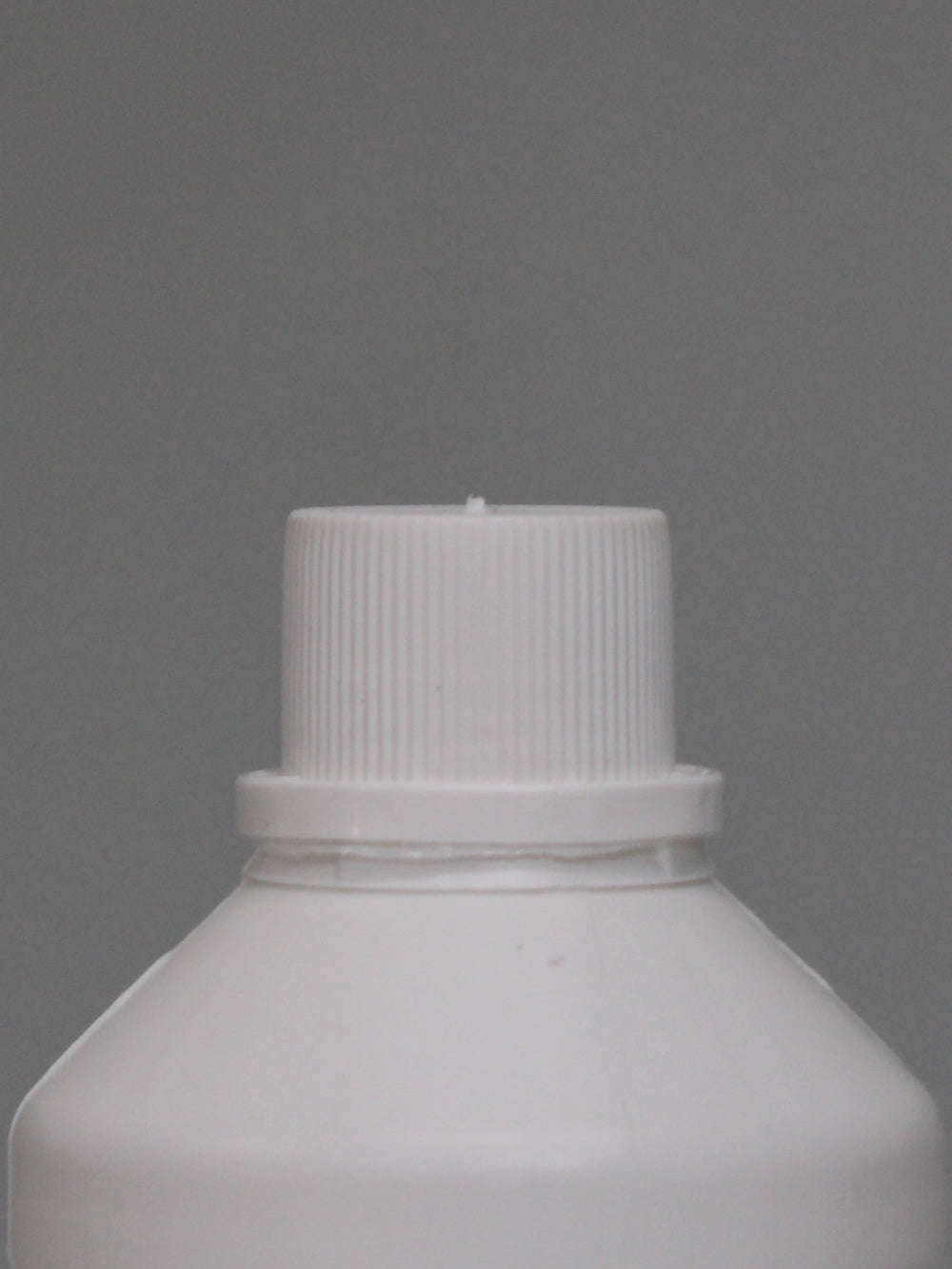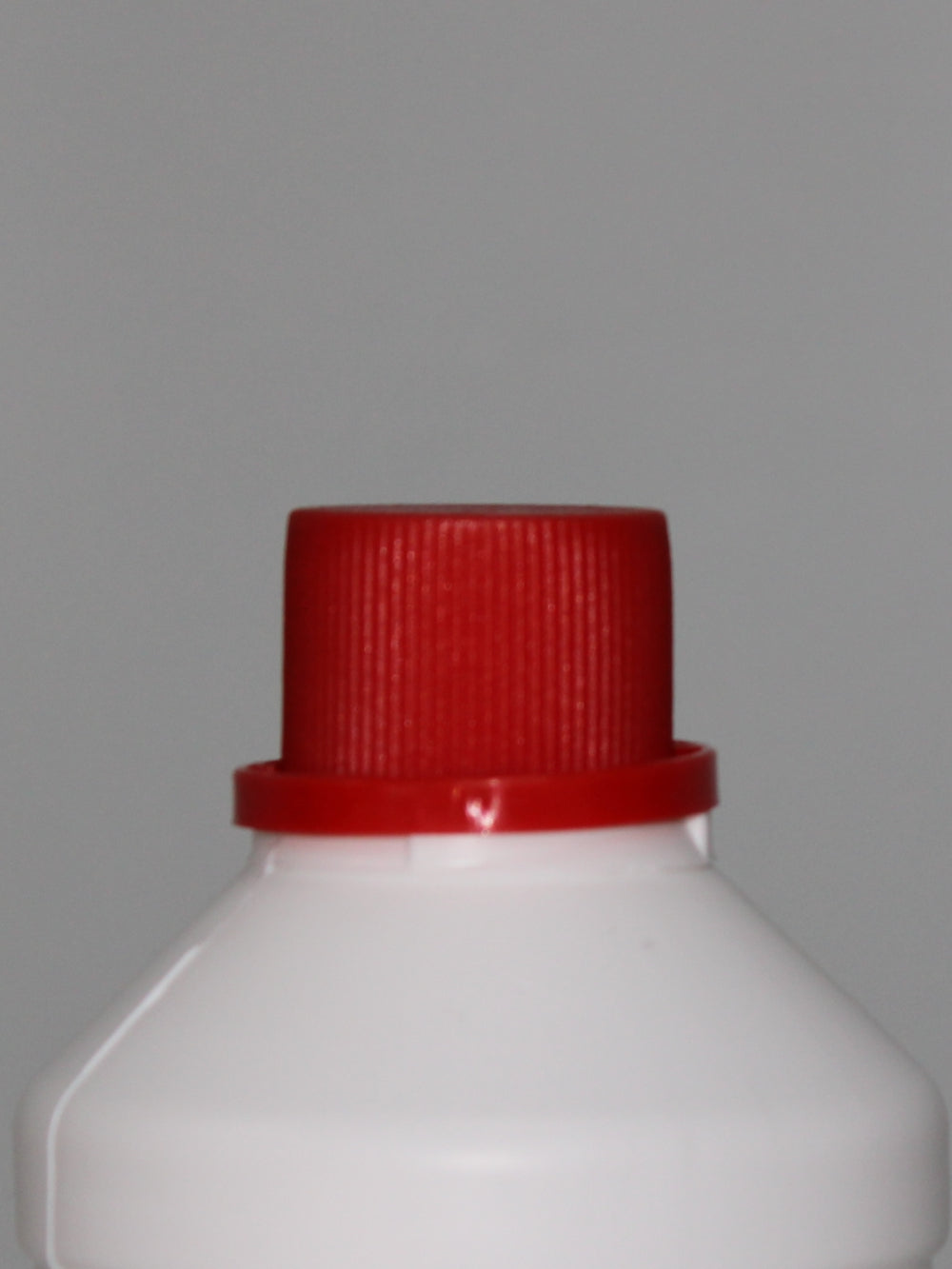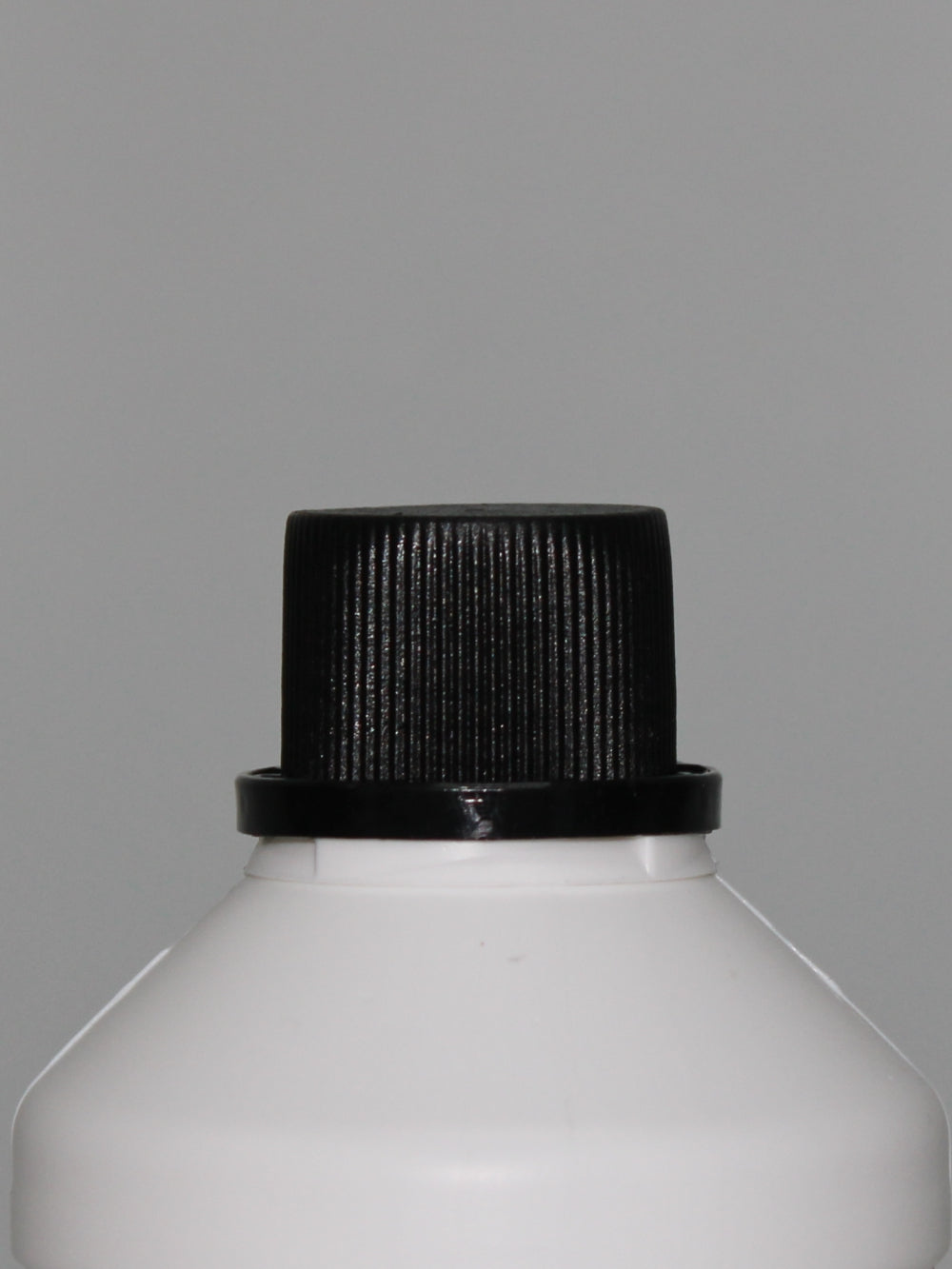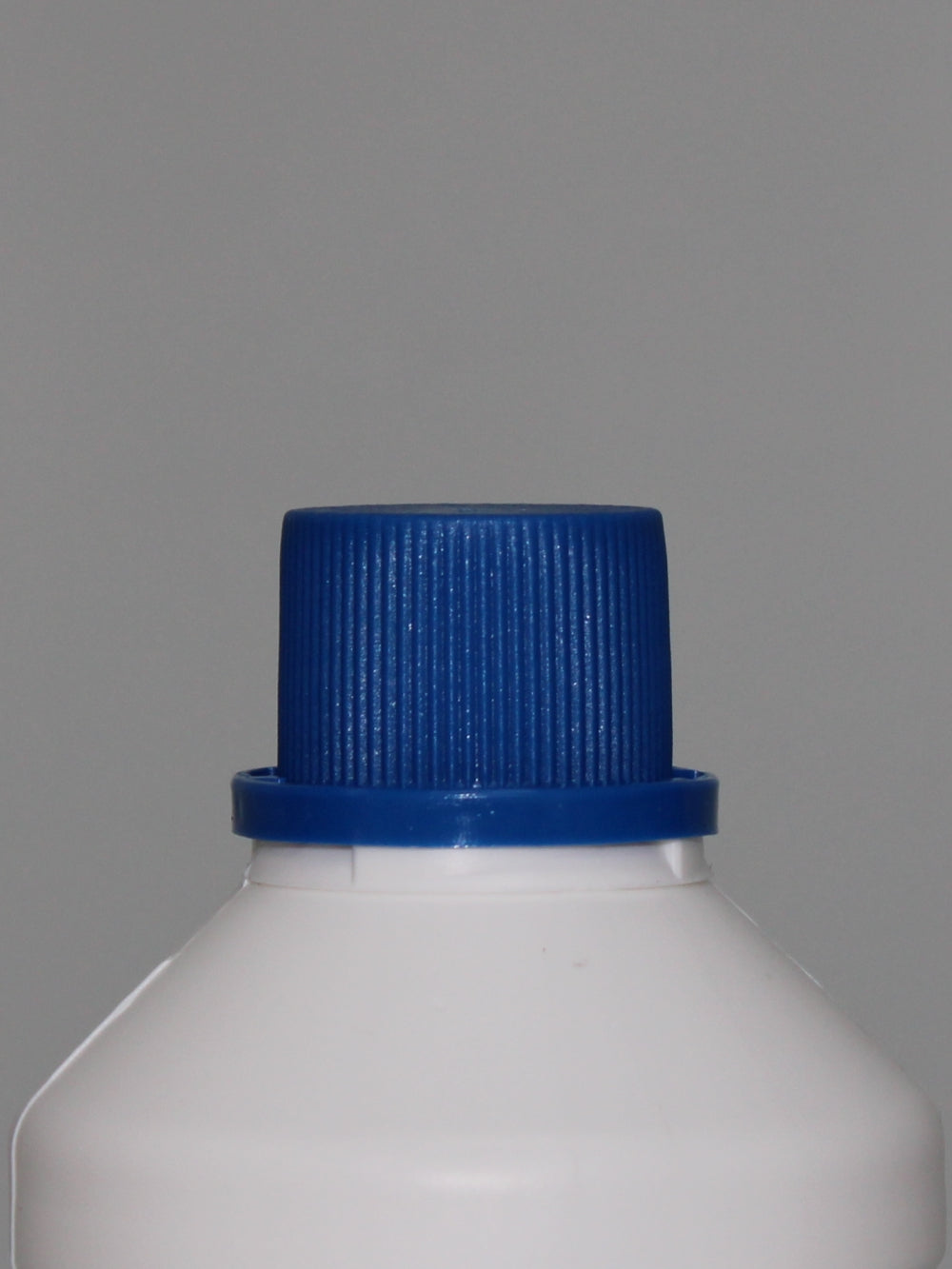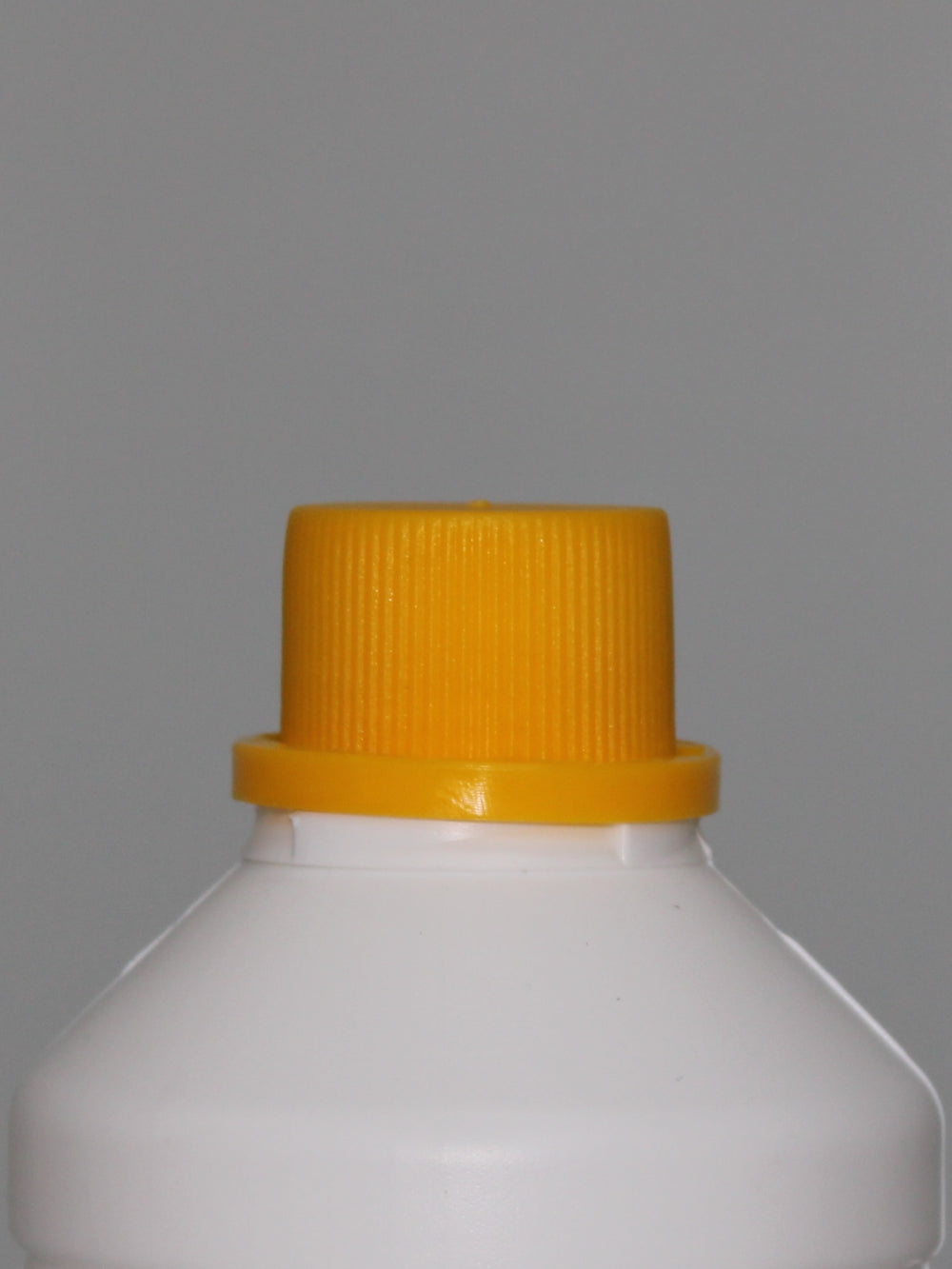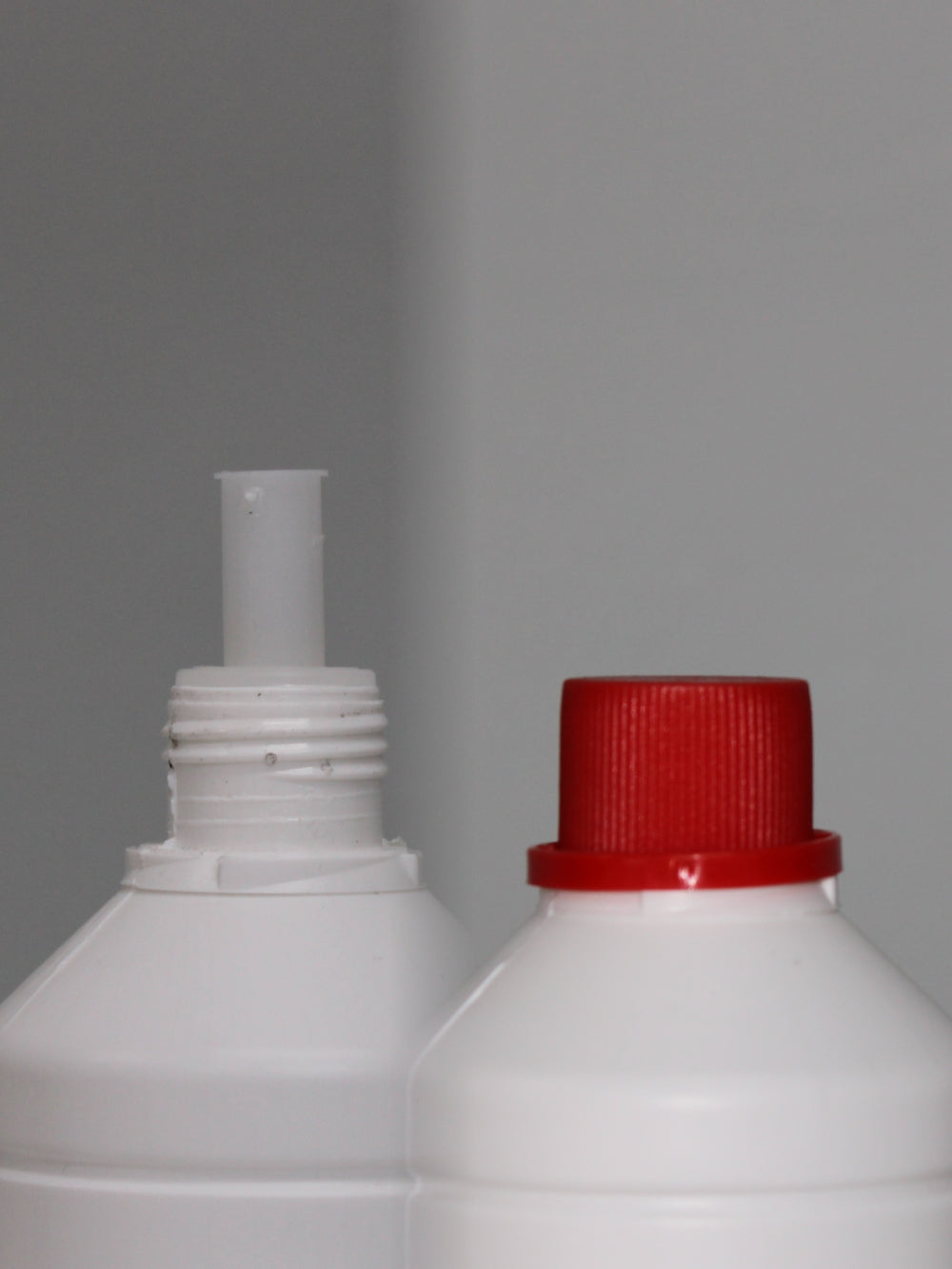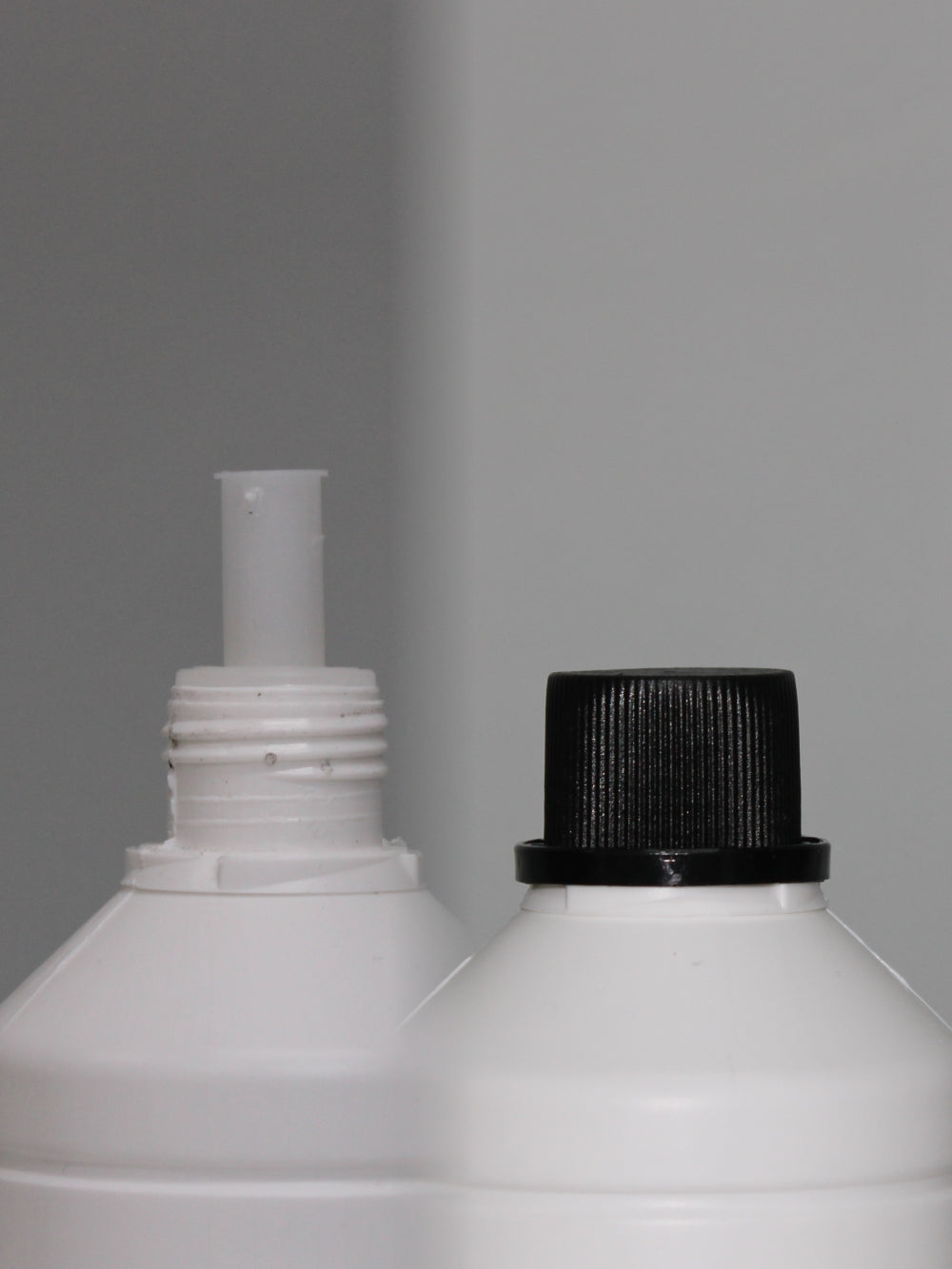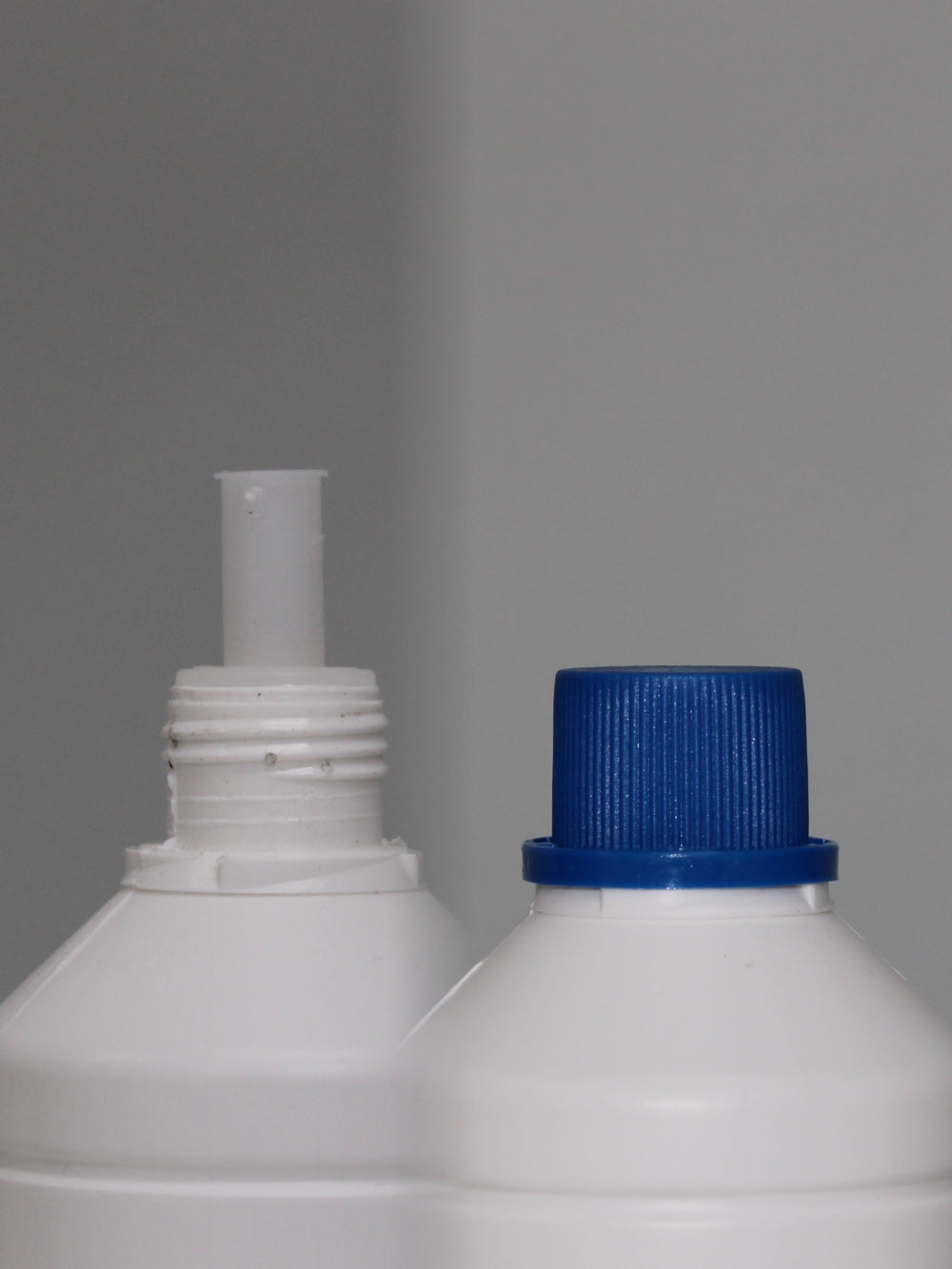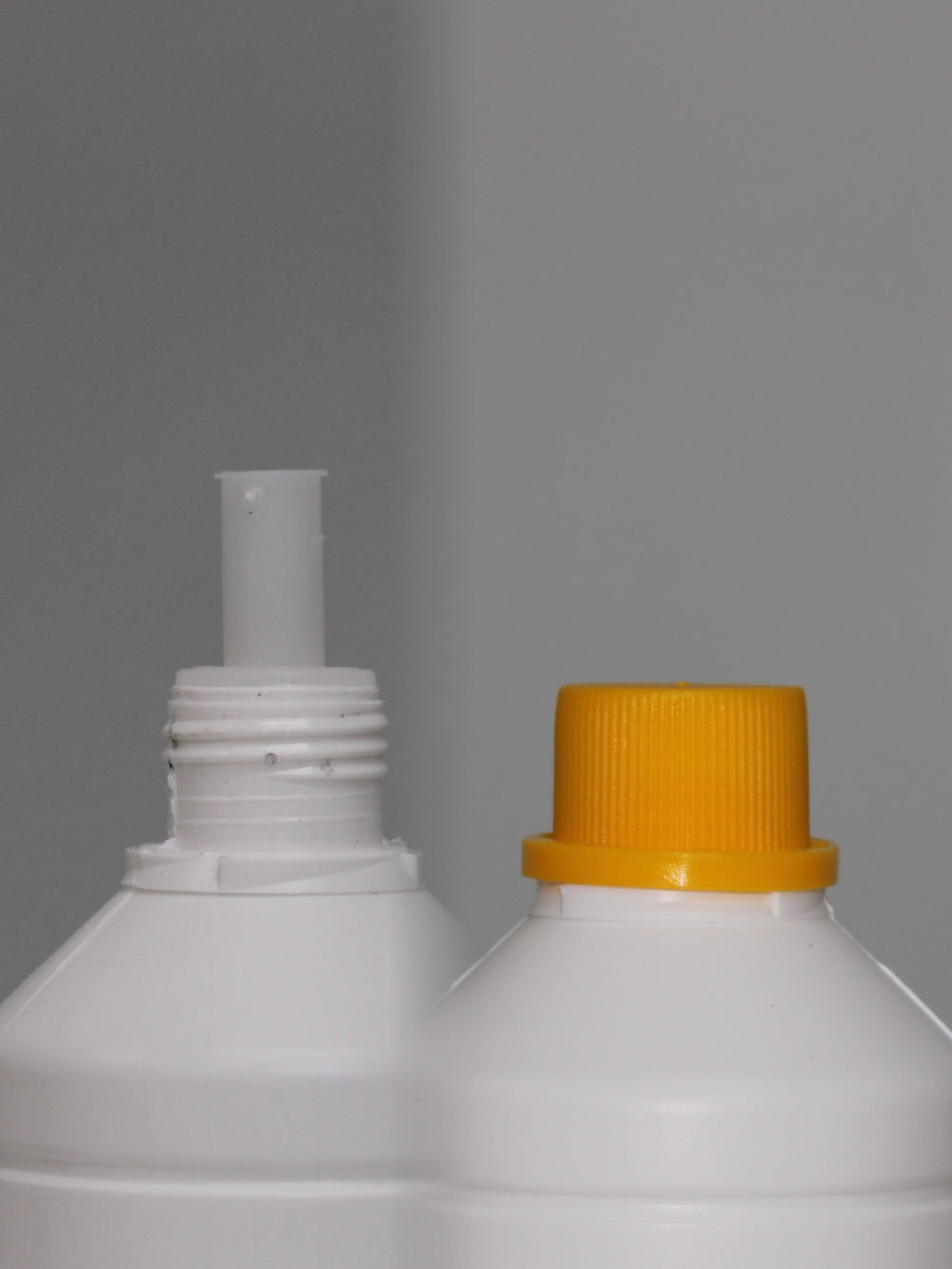 500ml Gear Oil 28mm HDPE Bottle - (Pack of 100 units)