Sku:

DY000500ML05

Type: Home Care
500ml FINO TE Bucket - (Pack of 100 units)
Tax included.
Description:  Introducing our versatile plastic bucket range, a competitively priced and remarkably adaptable container perfect for diverse applications across various industries. Boasting an unparalleled tamper-evident press-on lid, this bucket guarantees the safety of your packed products. With a convenient handle for effortless carrying, it combines functionality and cost-effectiveness seamlessly. Elevate your packaging solutions with this top-notch plastic buckets.  Size include: 250ml, 500ml, 1Lt, 2Lt, 5Lt, 10Lt, 20Lt and 25Lt.

Uses: Nearly any application or product.



All the containers we sell are recyclable, so you can feel good about choosing a sustainable option.

Individual Product Code: DY000500ML05
Neck Size: 103mm
Lid Options: Fino Press On Lid
Dimensions: 112mm x 112mm x 86mm (without lid)
Weight: 26g
Material: Polypropylene (PP)
Standard Colours: Clear & White
MOQ for Custom Colours: Buckets: 10 000 units. Lids: 10 000
Maximum Label Size: 60mm x 295mm (Special Shape)
Quantity: 100
Type: Polybag with Cardboard Dividers
Dimensions: 600mm x 410mm x 260mm
Actual Weight: 4.7kg
Volumetric Weight 15 990g
View full details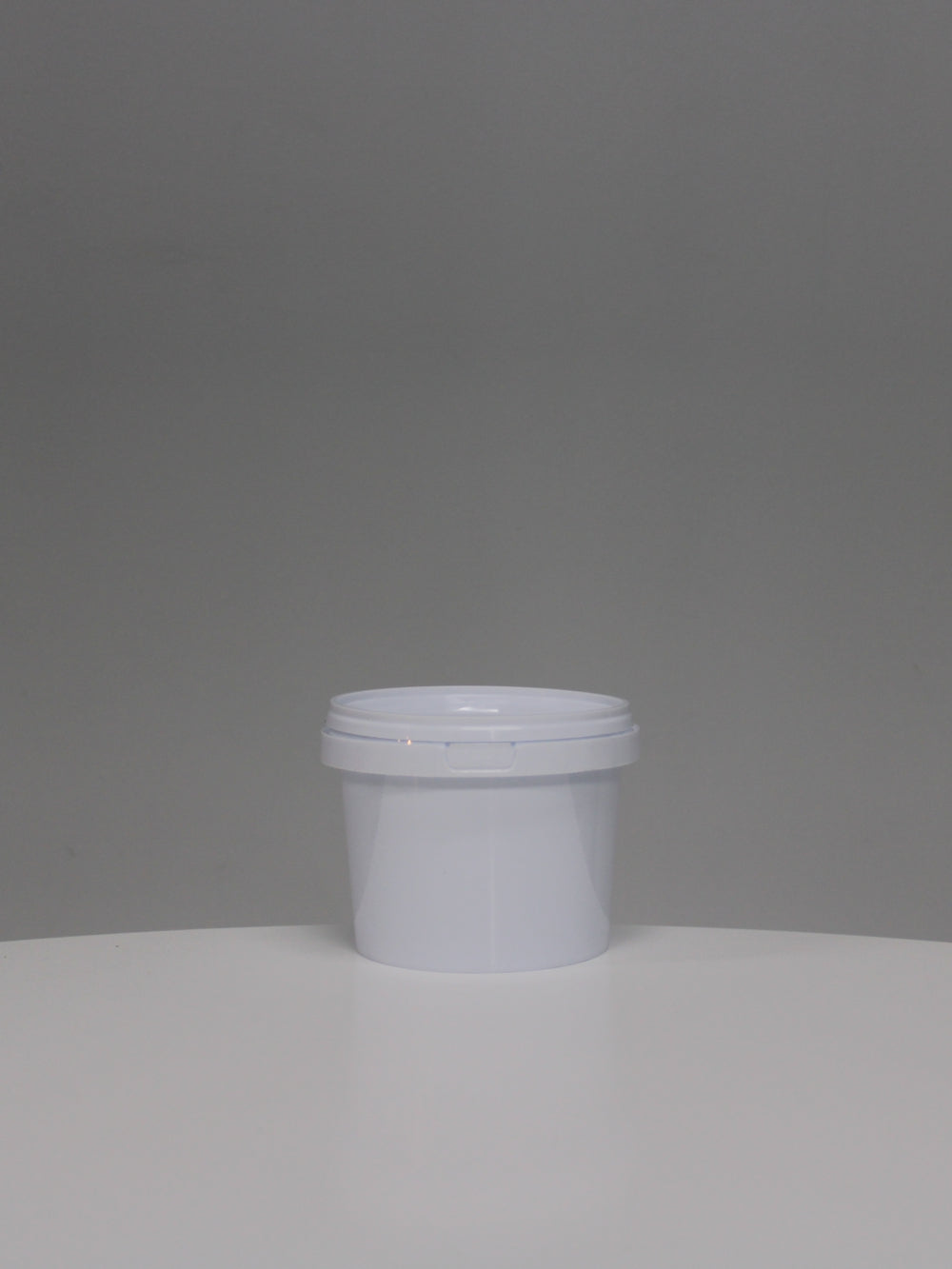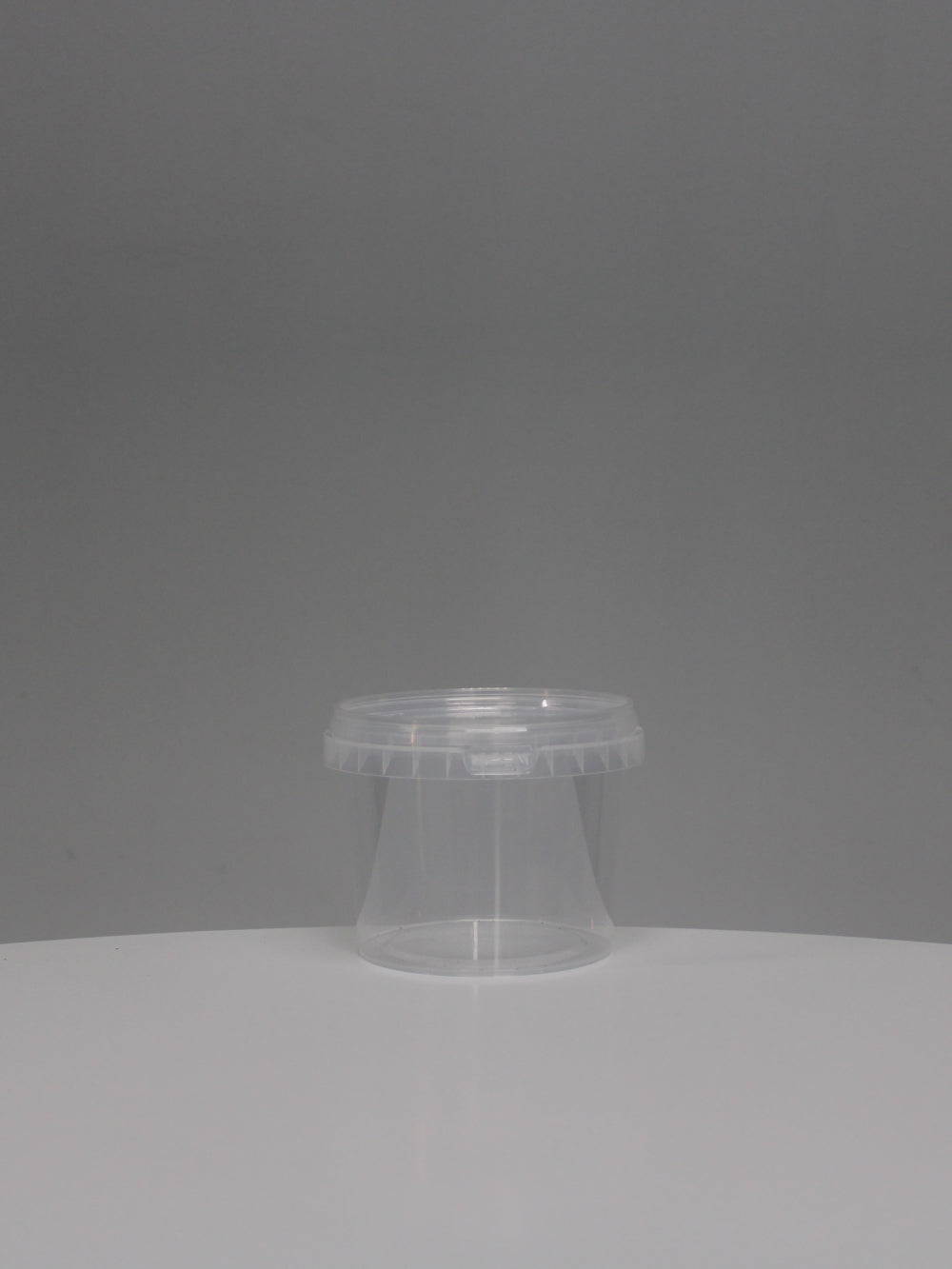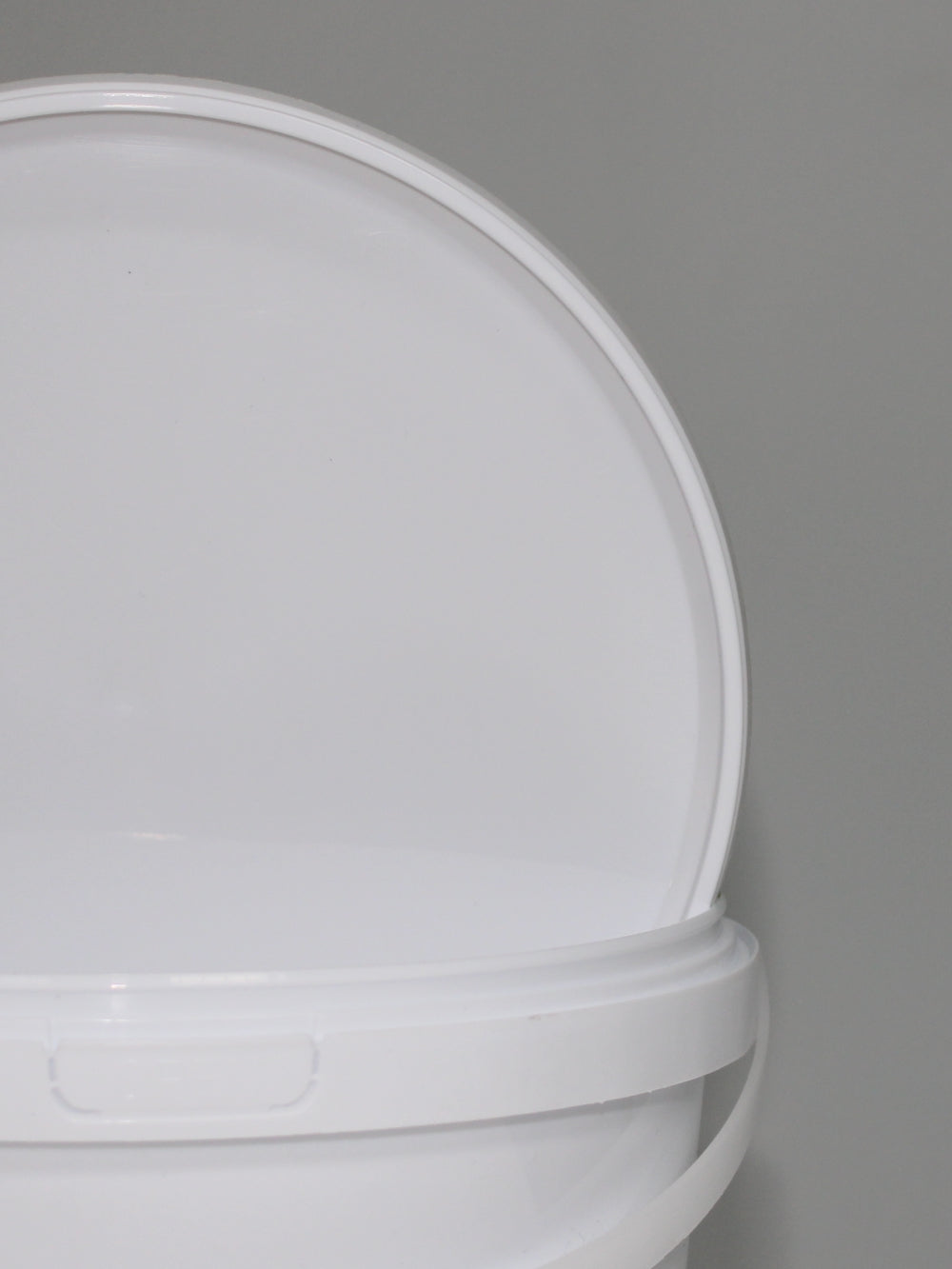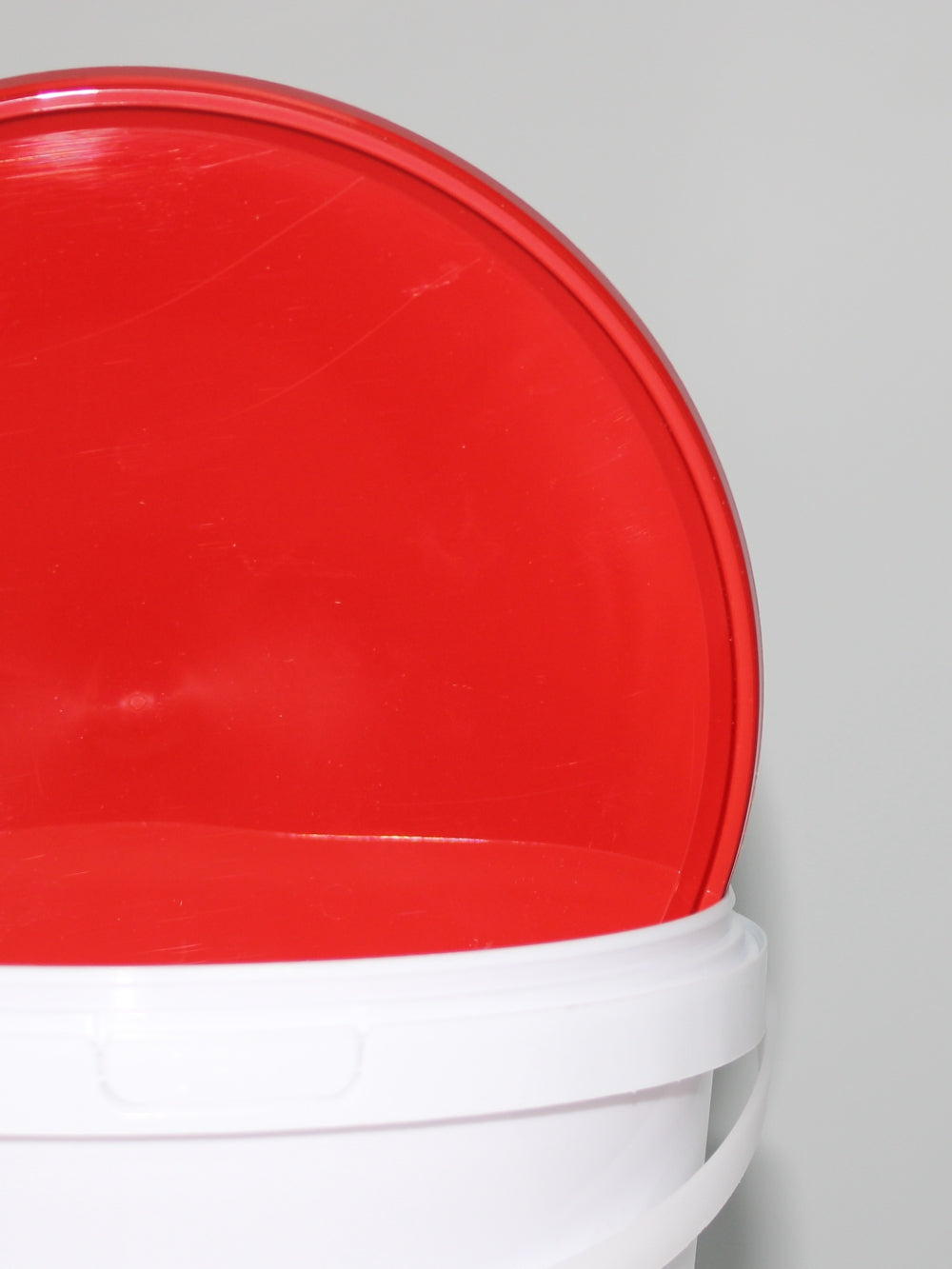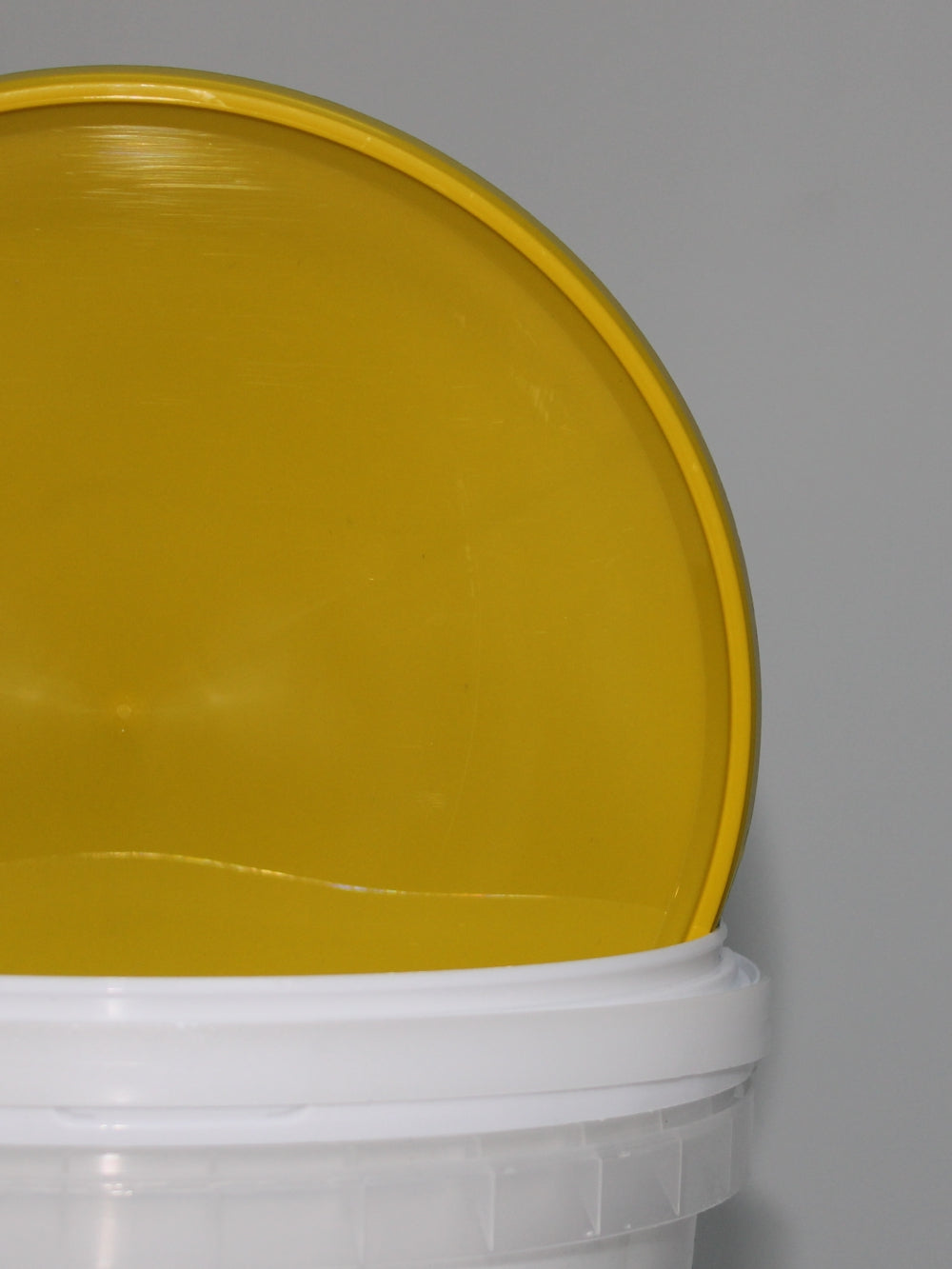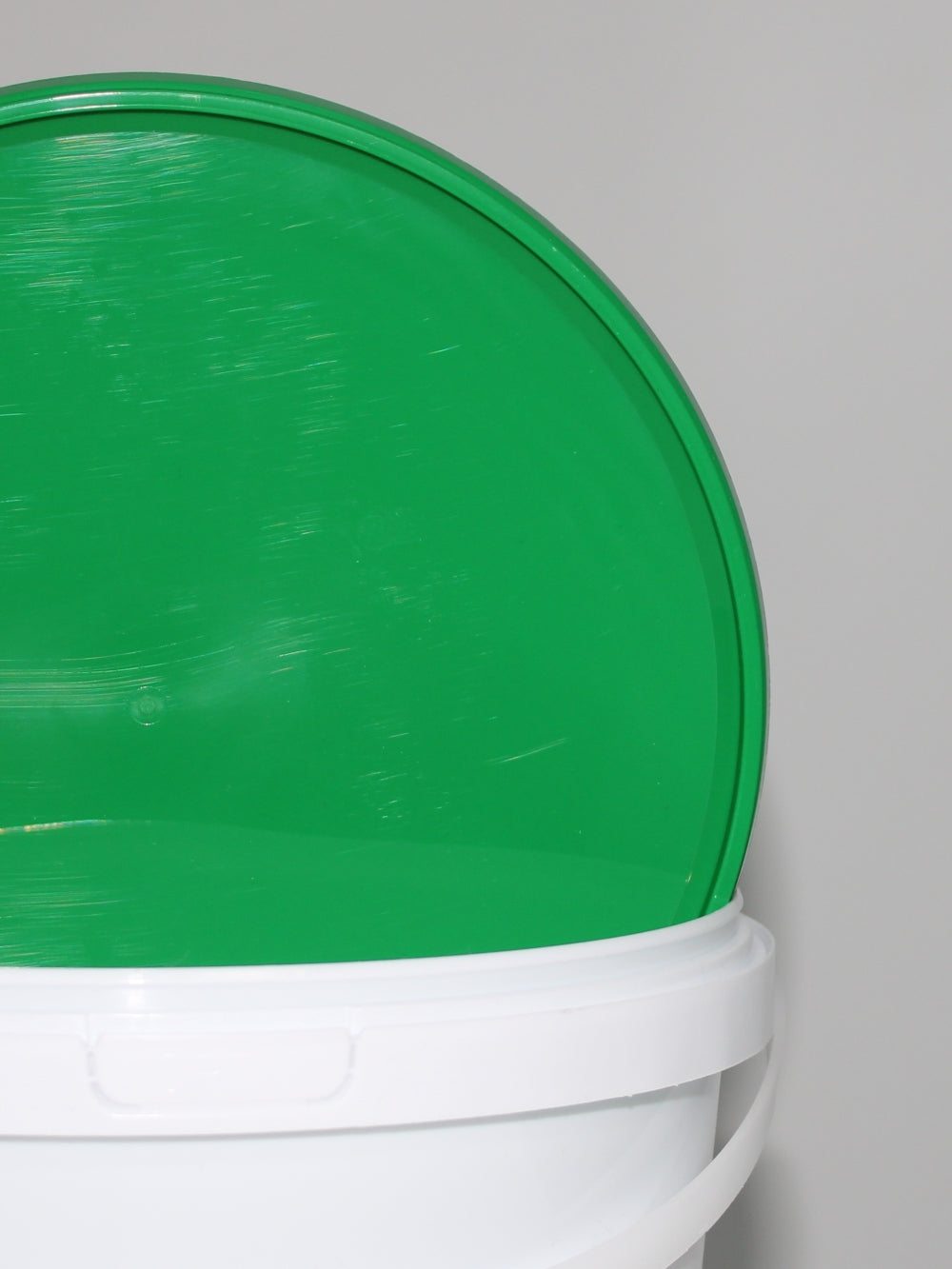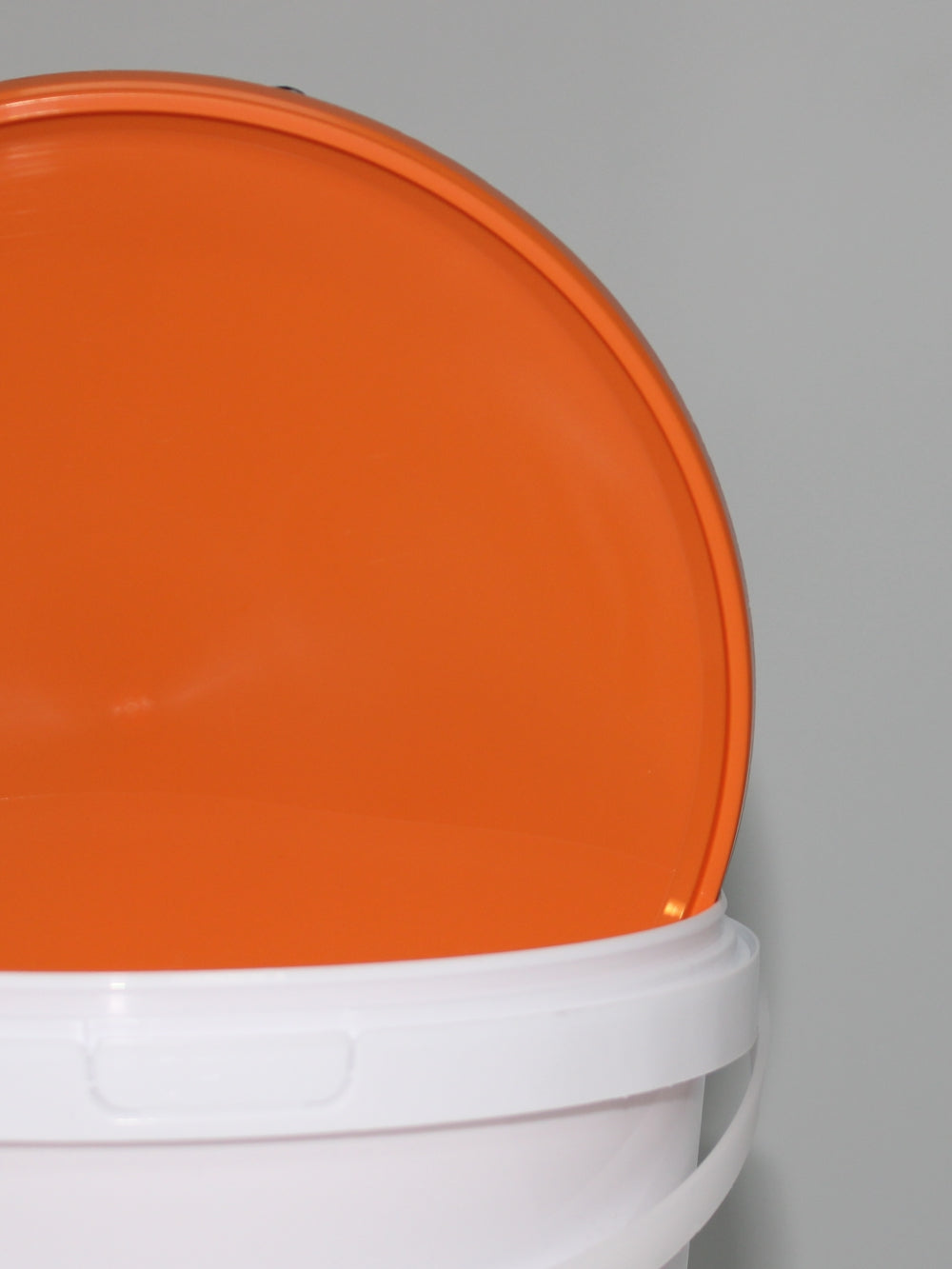 500ml FINO TE Bucket - (Pack of 100 units)
That was good
I am so happy with everything