Sku:

PA000500ML03

Type: Automotive
500ml Engine Cleaner PET Bottle - (Pack of 100 units)
Tax included.
Description:  This 500ml Engine Cleaner bottle is one of our most popular items in our Automotive Range.  Made from high-quality PET plastic and has a 28mm 1810 PCO neck which uses our 28mm Flip Top Lid. The bottle is clear, so the contents can be easily seen. A large label area on both sides of the bottle will ensure you brand is not over shadowed on a store shelf.

Uses: Automotive Products and Engine Cleaners & Degreasers.

All the containers we sell are recyclable, so you can feel good about choosing a sustainable option.
Individual Product Code: PA000500ML03
Neck Size: 28mm PCO 1810
Lid Options: Various
Dimensions: 90mm x 51mm x 207mm (without lid)
Weight: 37g
Material: Polyethylene Terephthalate (PET)
Standard Colours: Clear
MOQ for Custom Colours: Bottles: SQ. Lids: 10 000 units
Maximum Label Size: 155mm x 70mm (Special Shape)(2 Sides)
Quantity: 100
Type: Polybag with Cardboard Dividers
Dimensions: 600mm x 410mm x 430mm
Actual Weight: 4.5kg
Volumetric Weight 26 445g
View full details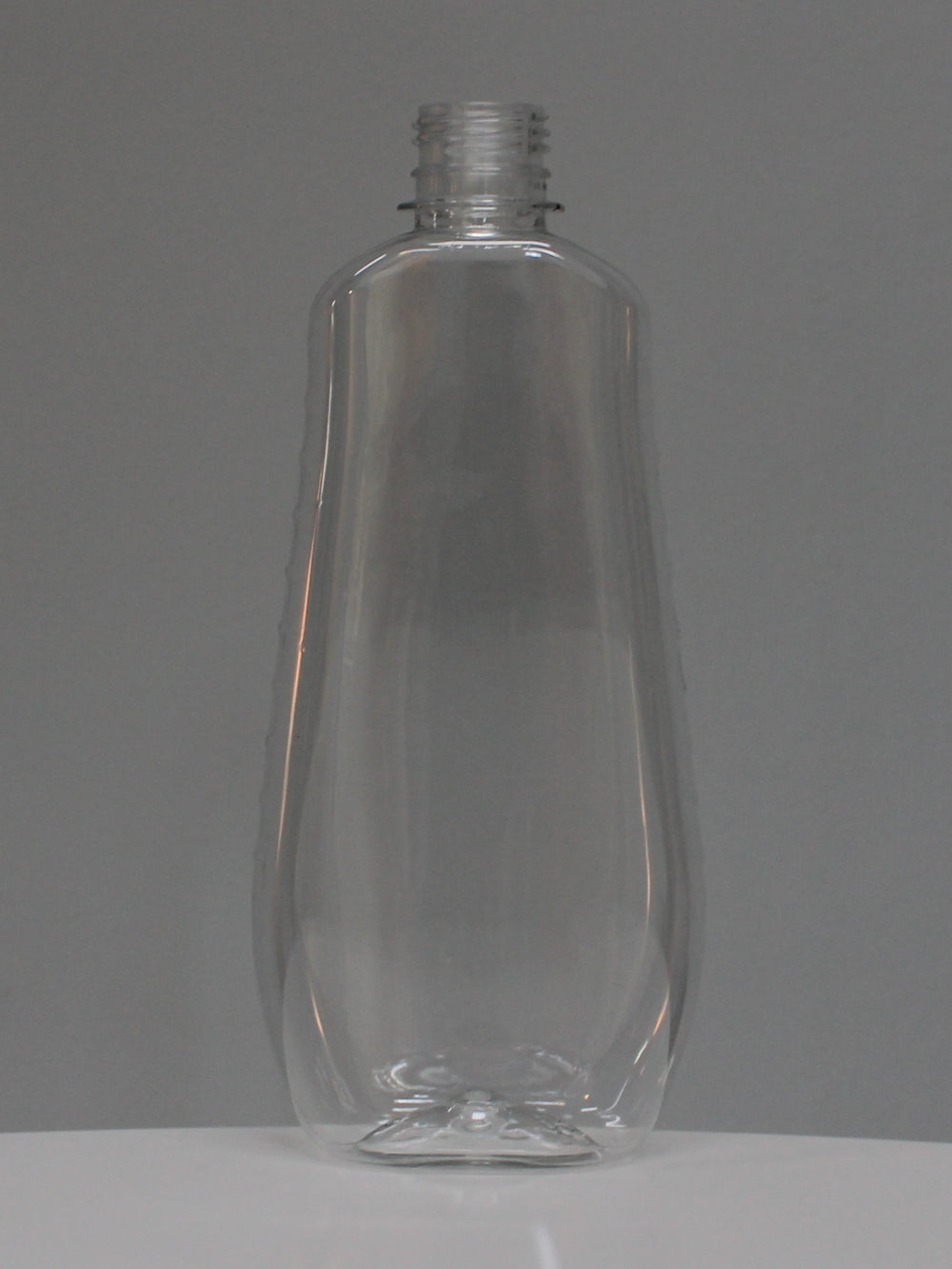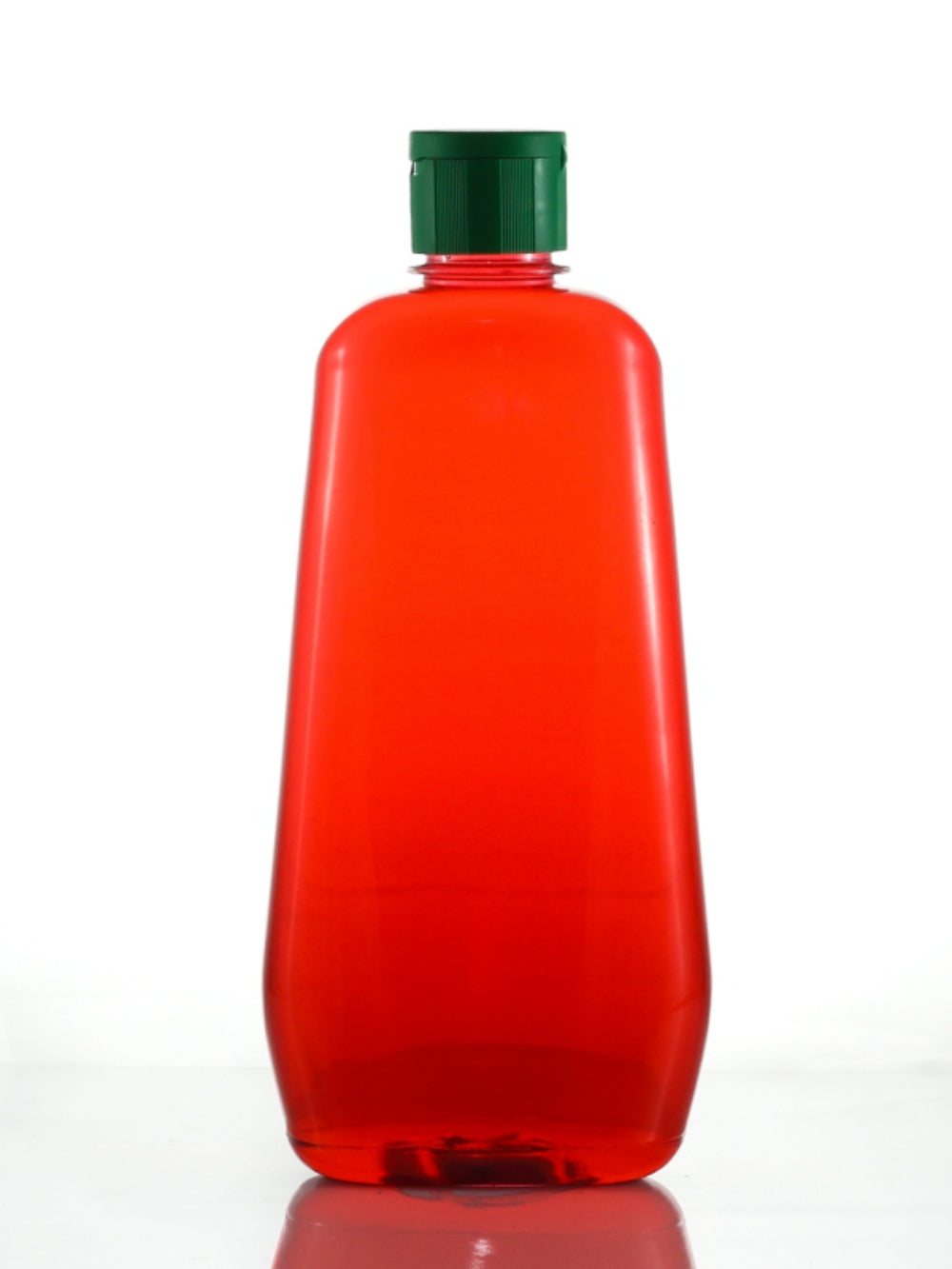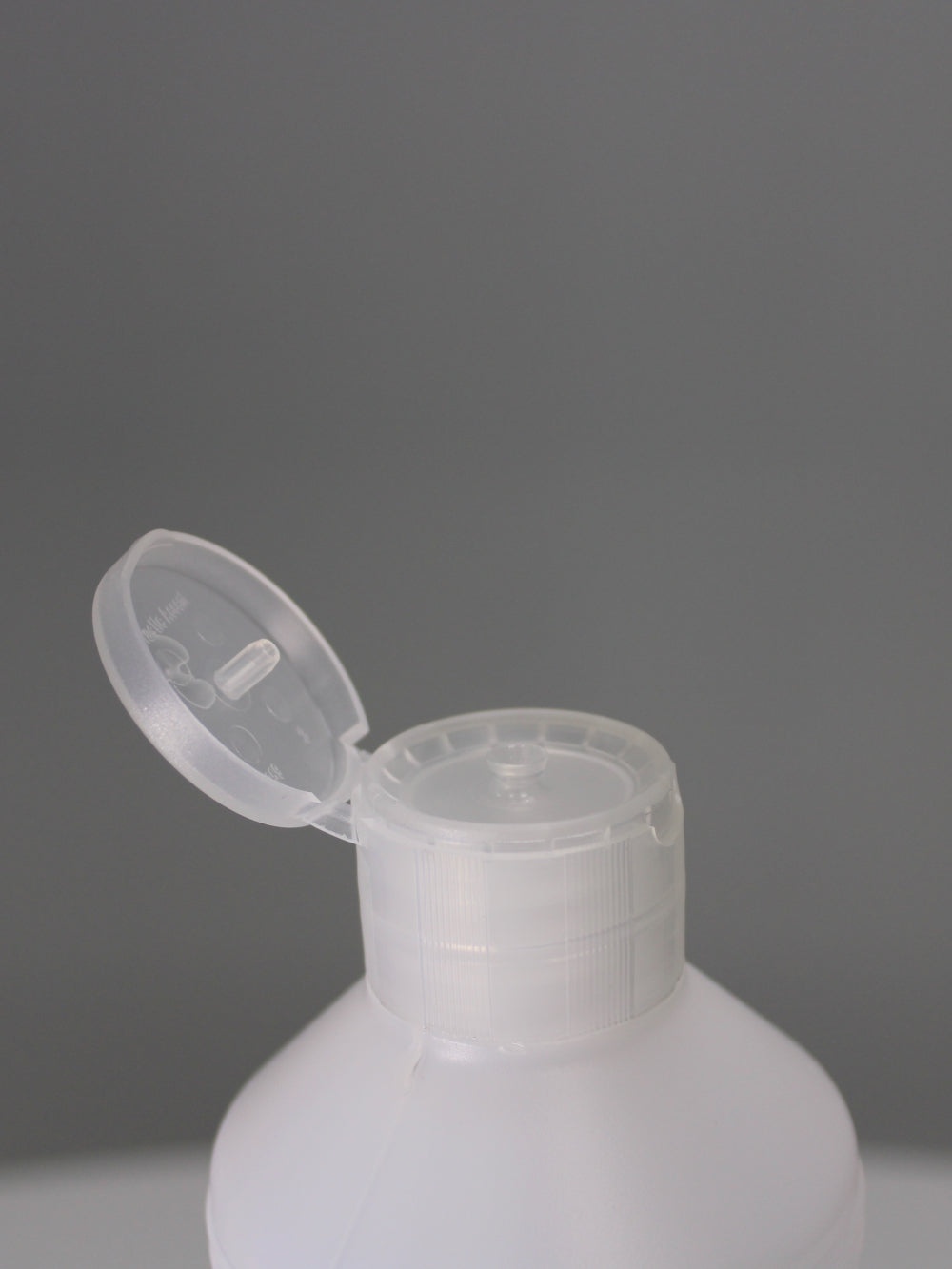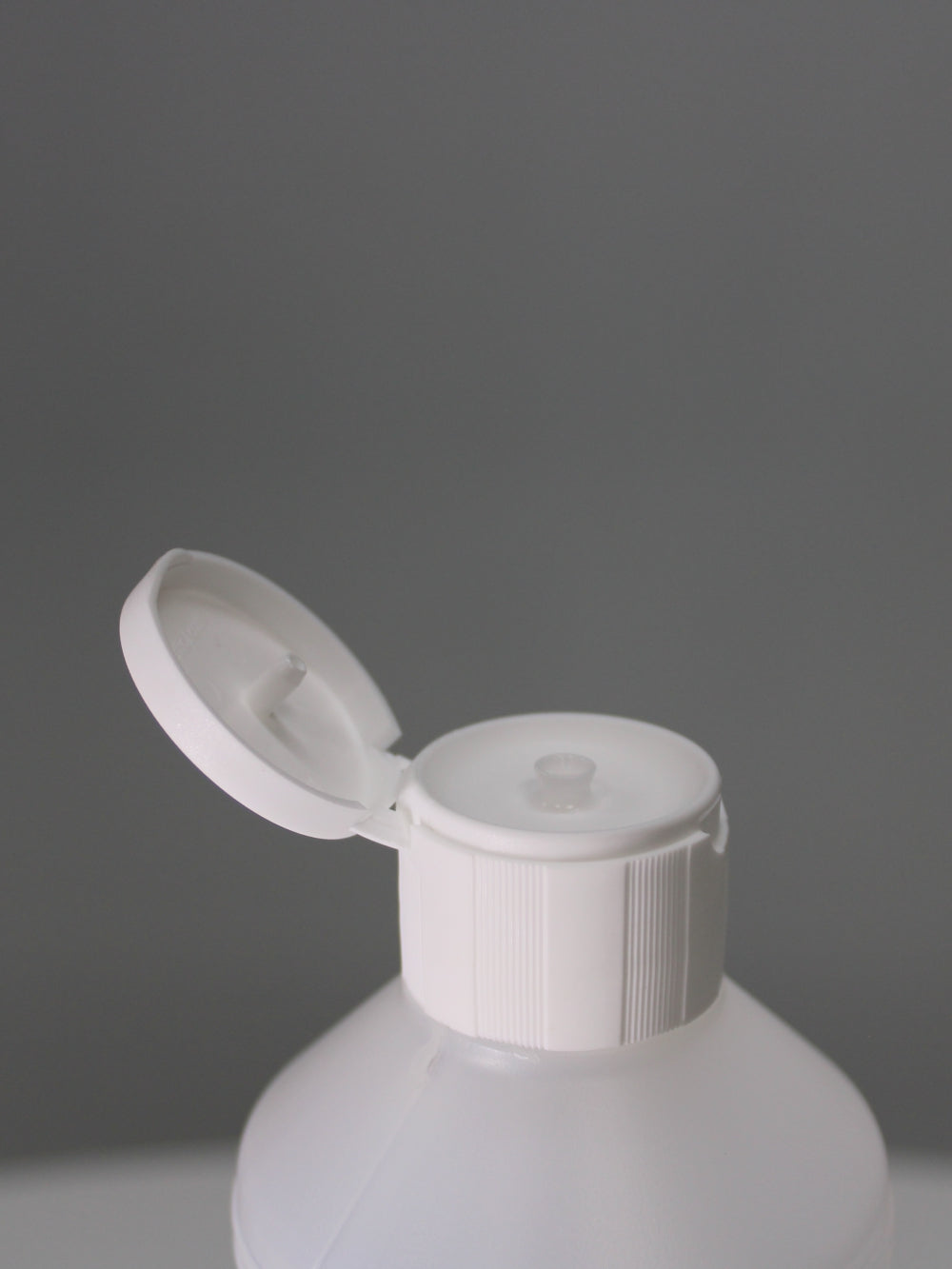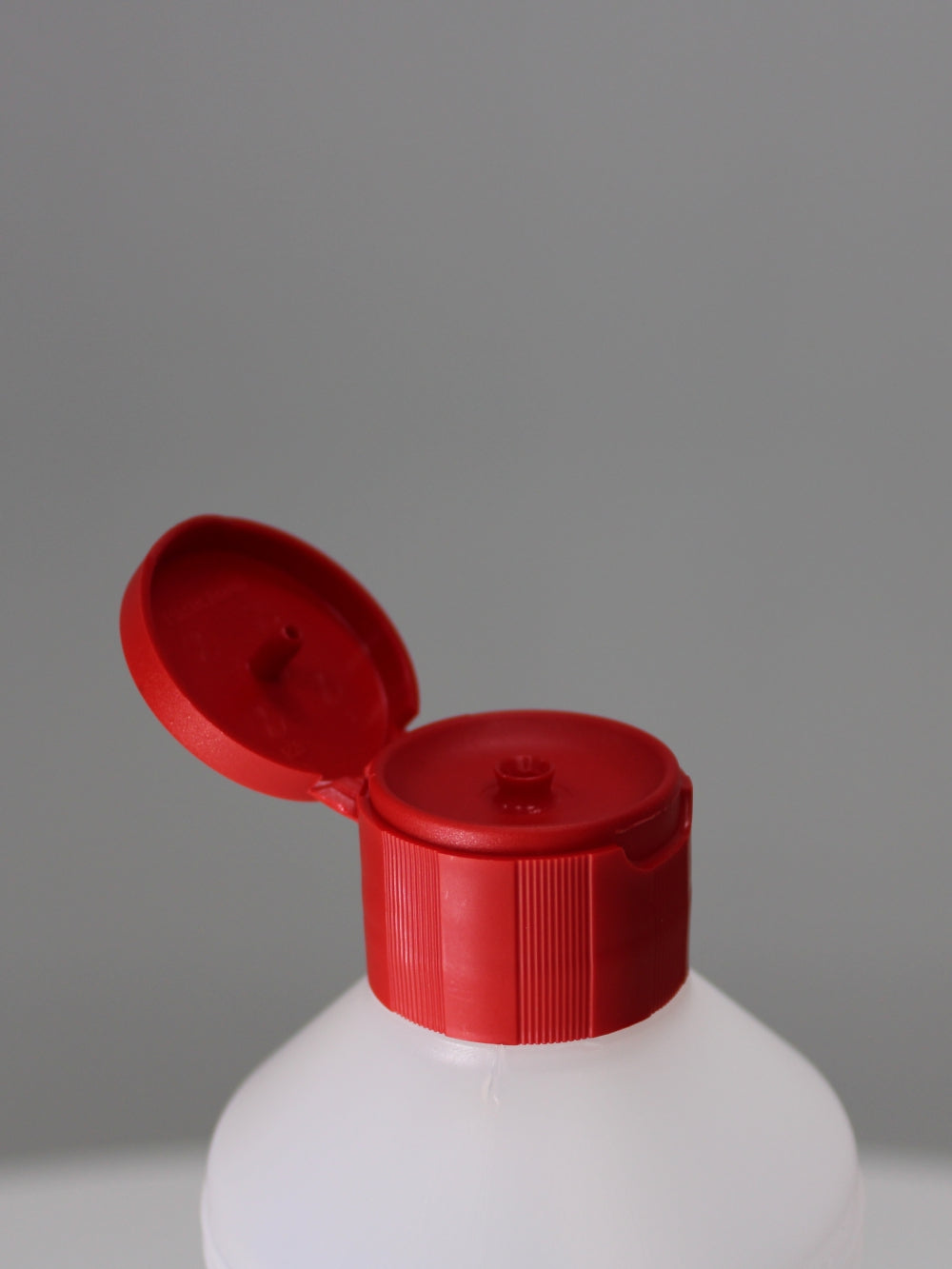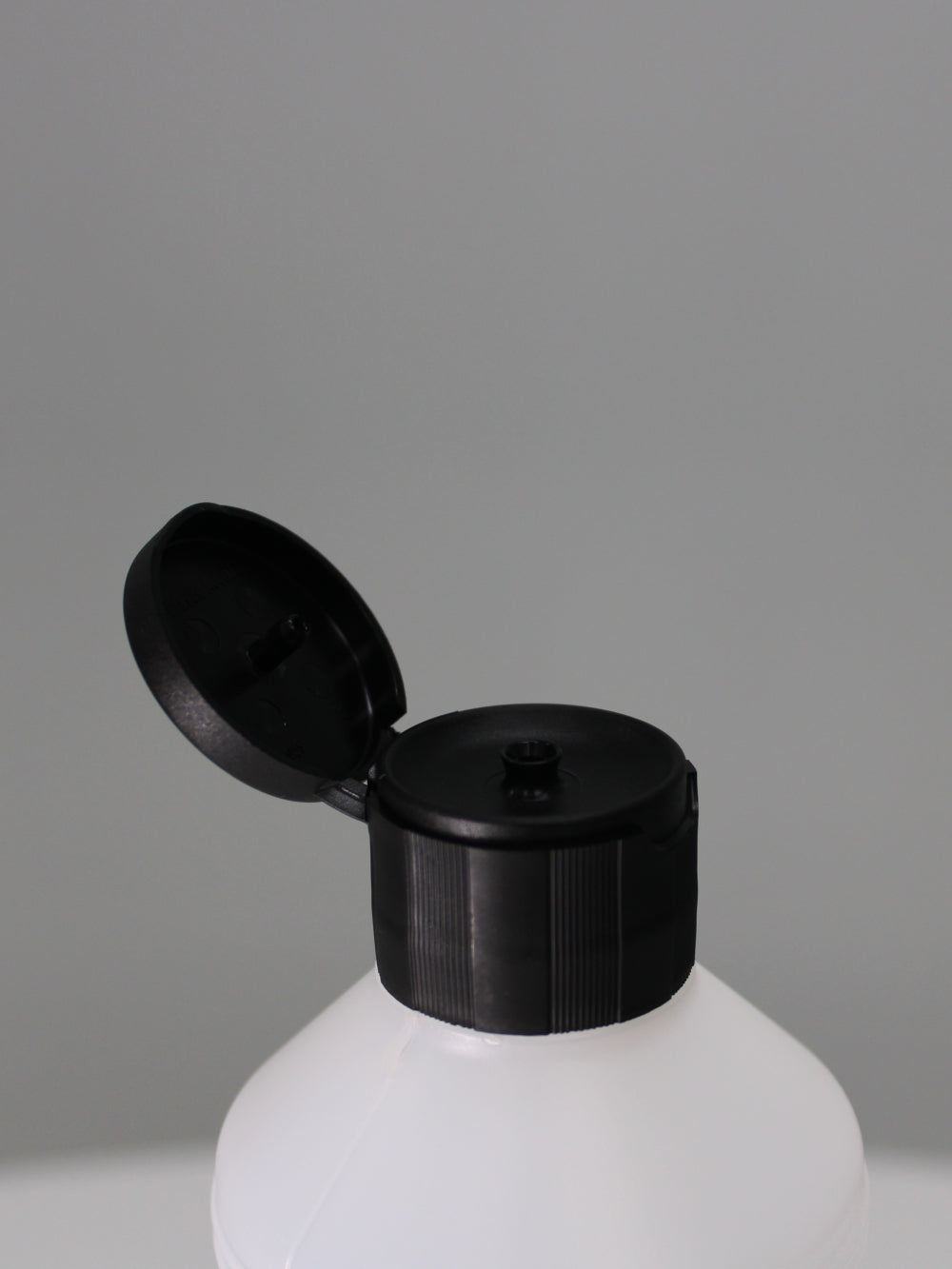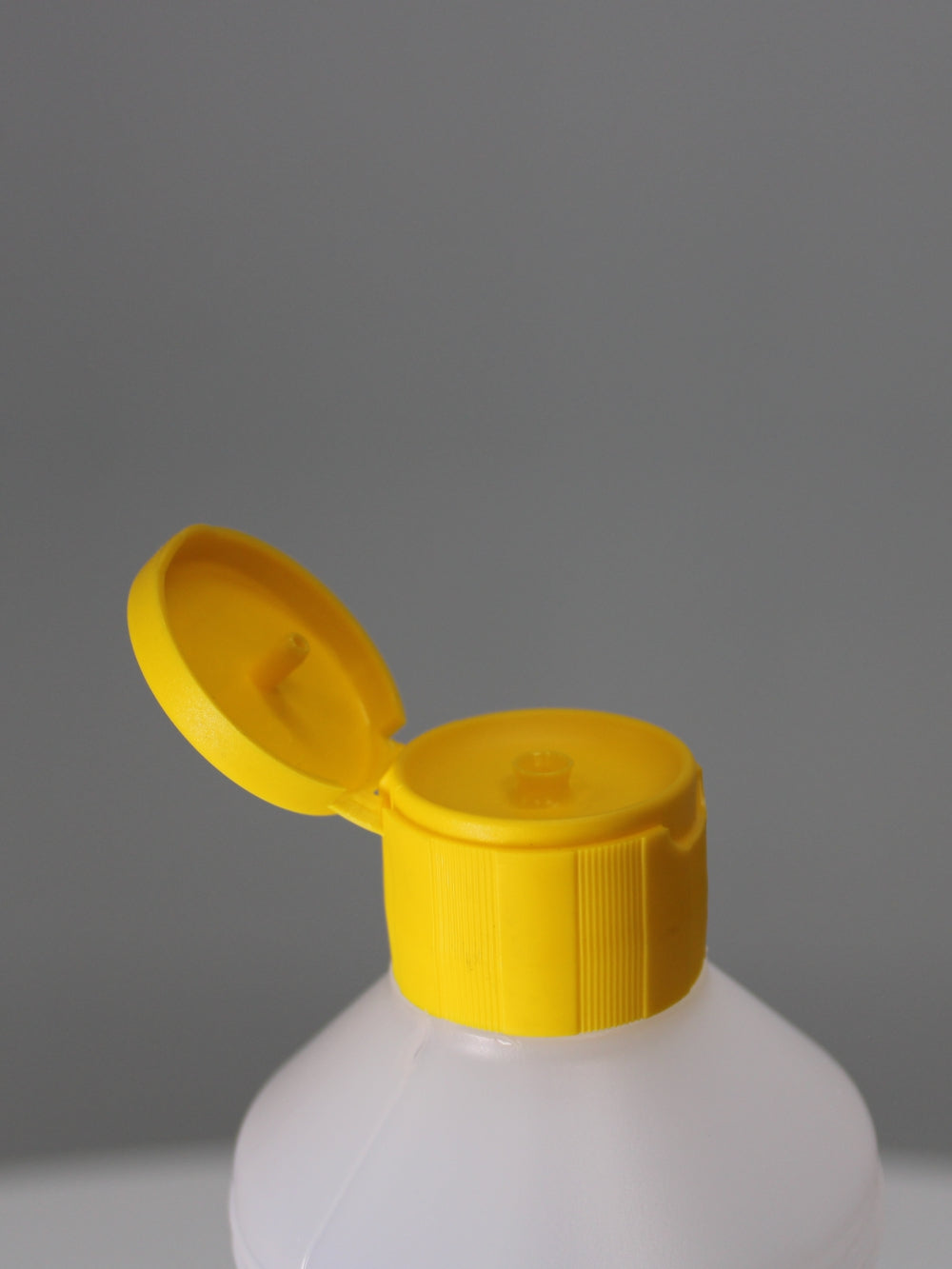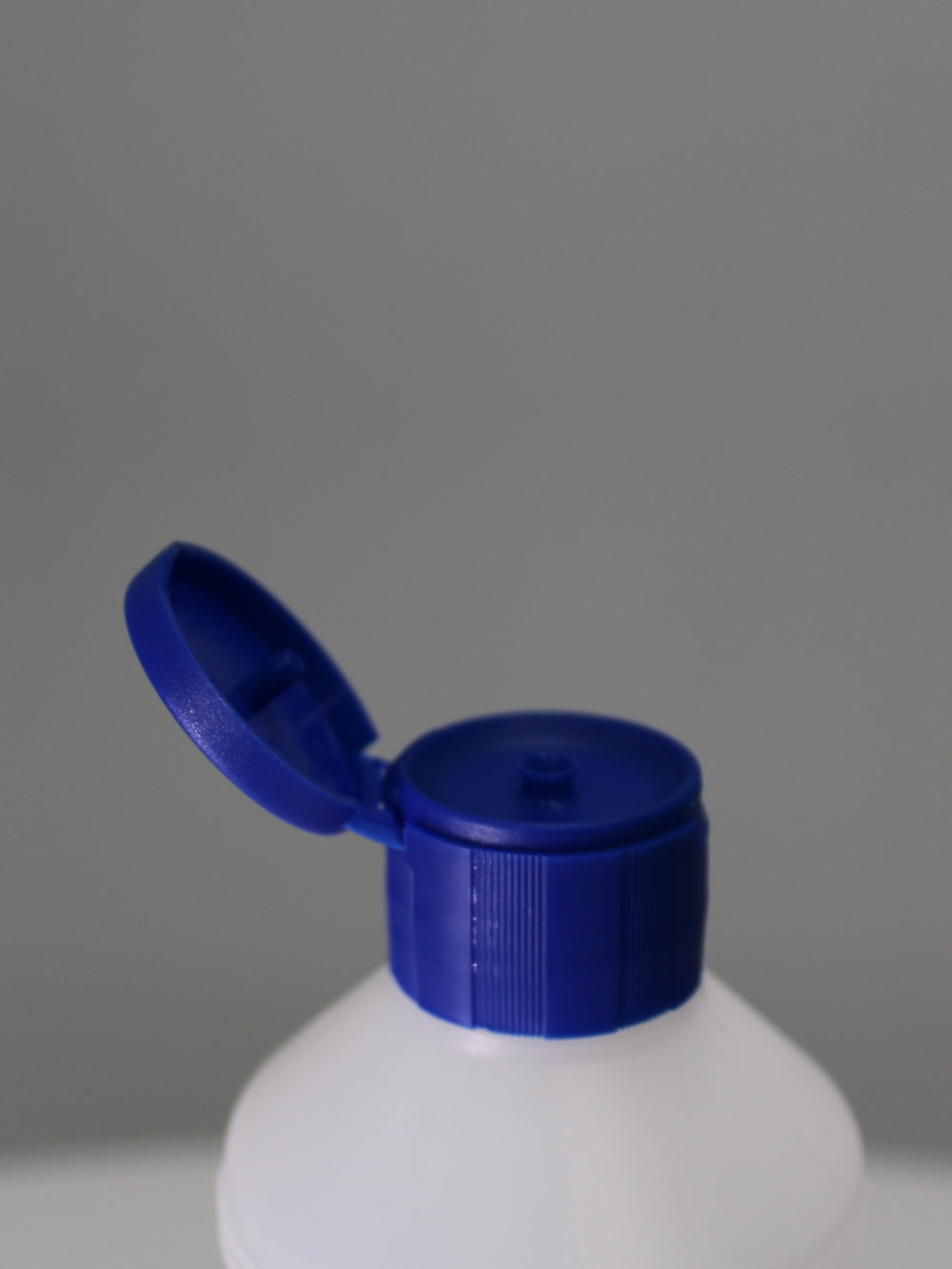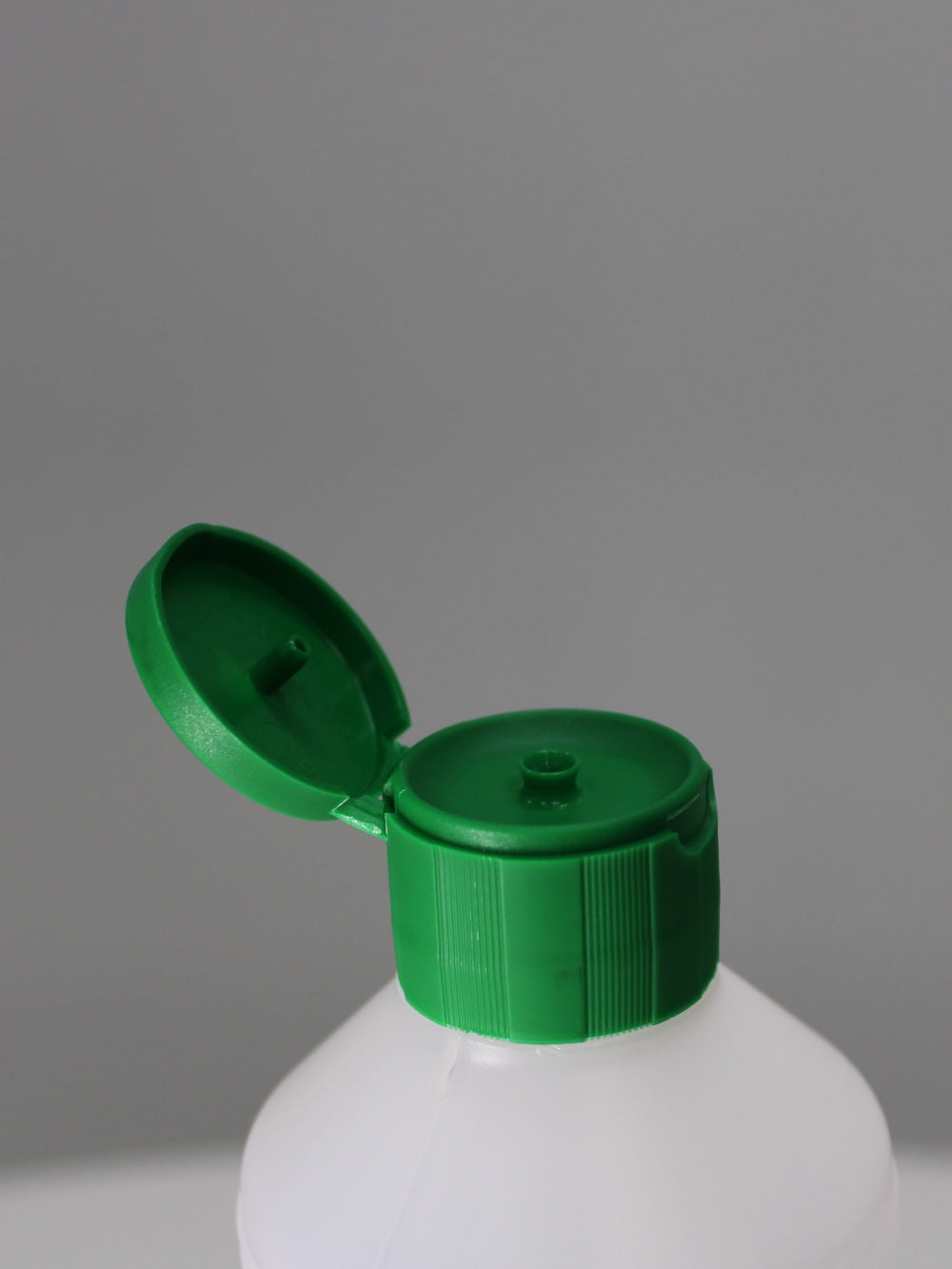 500ml Engine Cleaner PET Bottle - (Pack of 100 units)