Sku:

BK000500ML01

Type: Food & Beverage
500ml Cylindrical Water PET Bottle - (Pack of 100 units)
Tax included.
Description:  What could me more classic than a tall, slender domed shape?  This 500ml PET bottle has shallow indentations for added strength to allow for use of carbonated beverages. Featuring a longer 28mm PCO neck (1810), it's easy to fill and cap. With its extra-large label area, it's sure to grab consumer's attention.

Uses: Sparkling Water, Still Water, Soft Drinks and Juices

All the containers we sell are recyclable, so you can feel good about choosing a sustainable option.

Individual Product Code: BK000500ML01
Neck Size: 28mm 1810 PCO
Lid Options: 28mm PCO TE Screw Lid
Dimensions: 59mm x 59mm x 223mm (without lid)
Weight: 22g
Material: Polyethylene Terephthalate (PET)
Standard Colours: Clear
MOQ for Custom Colours: Bottles: SQ. Lids: 10 000 units
Maximum Label Size: 145mm x 180mm (Rectangle)
Quantity: 100
Type: Polybag with Cardboard Dividers
Dimensions: 600mm x 410mm x 320mm
Actual Weight: 3kg
Volumetric Weight 19 680g
View full details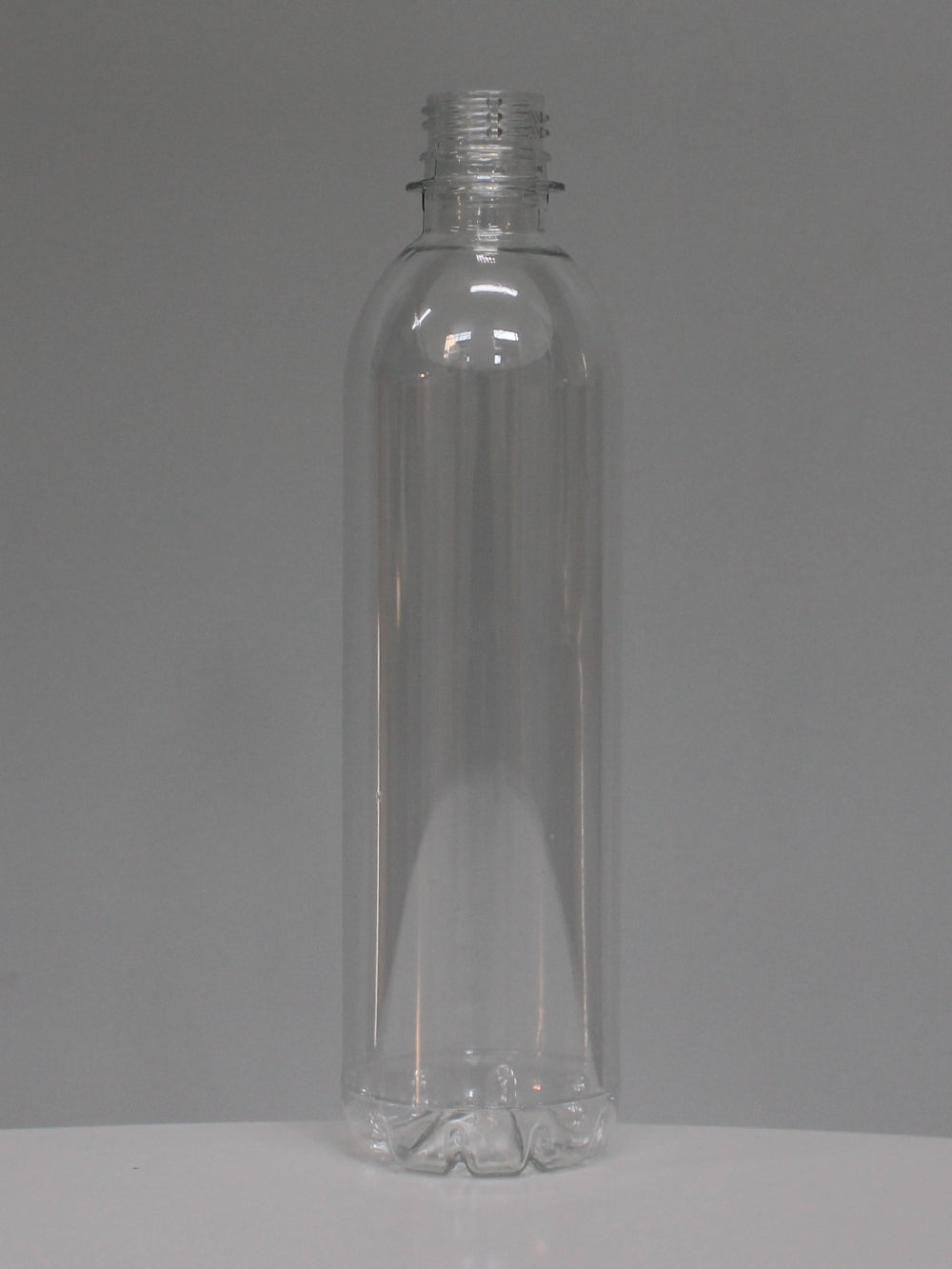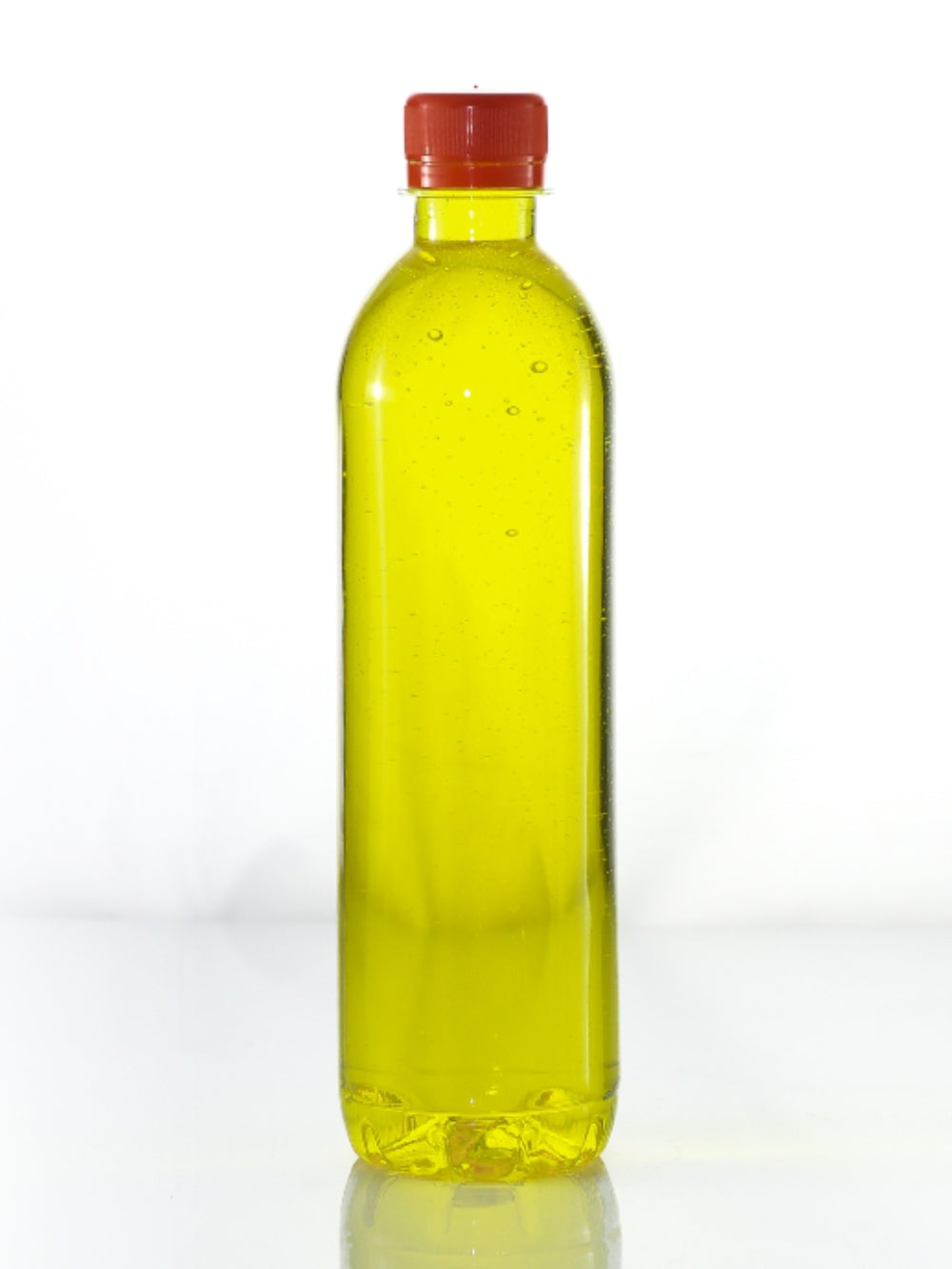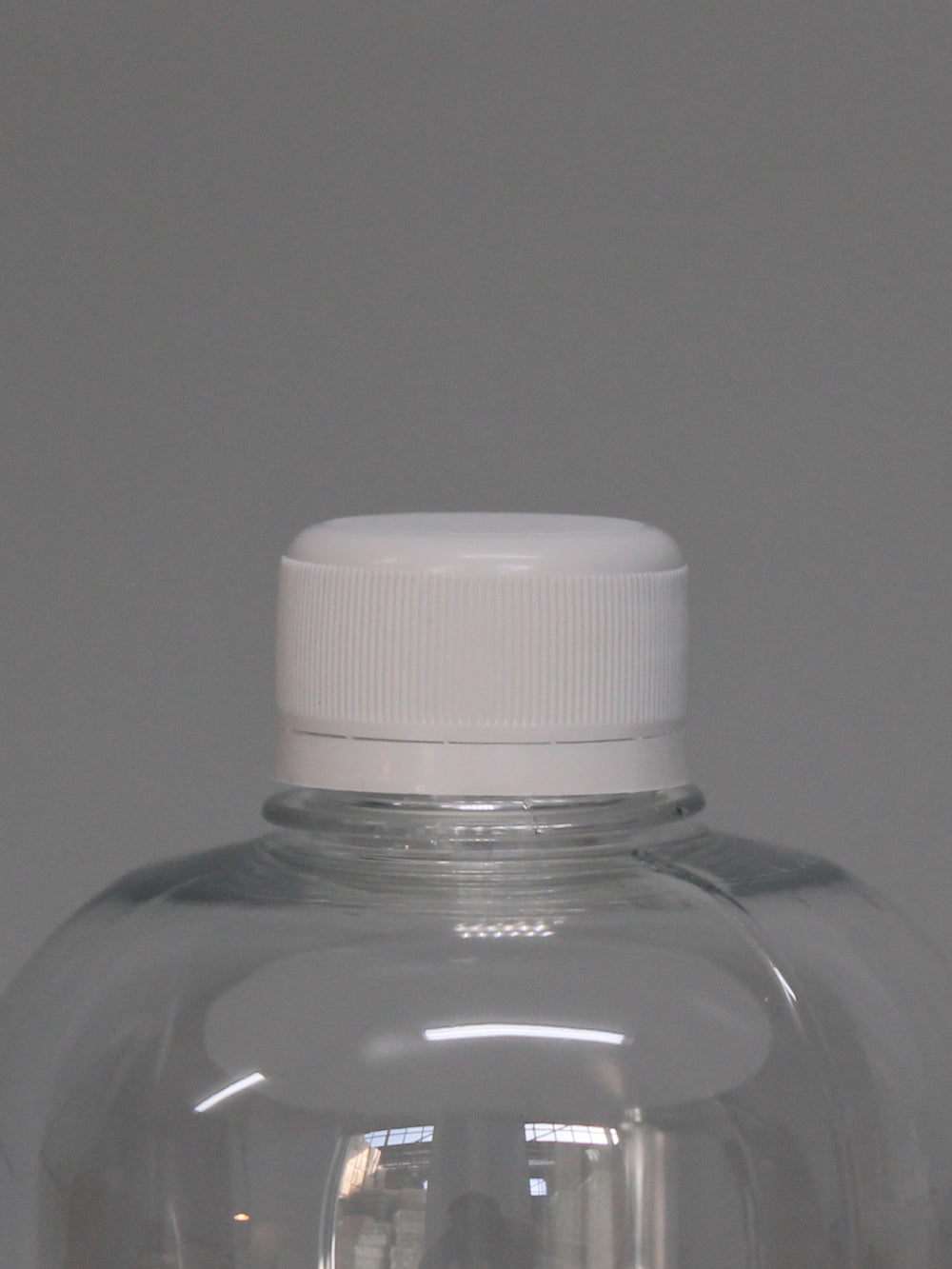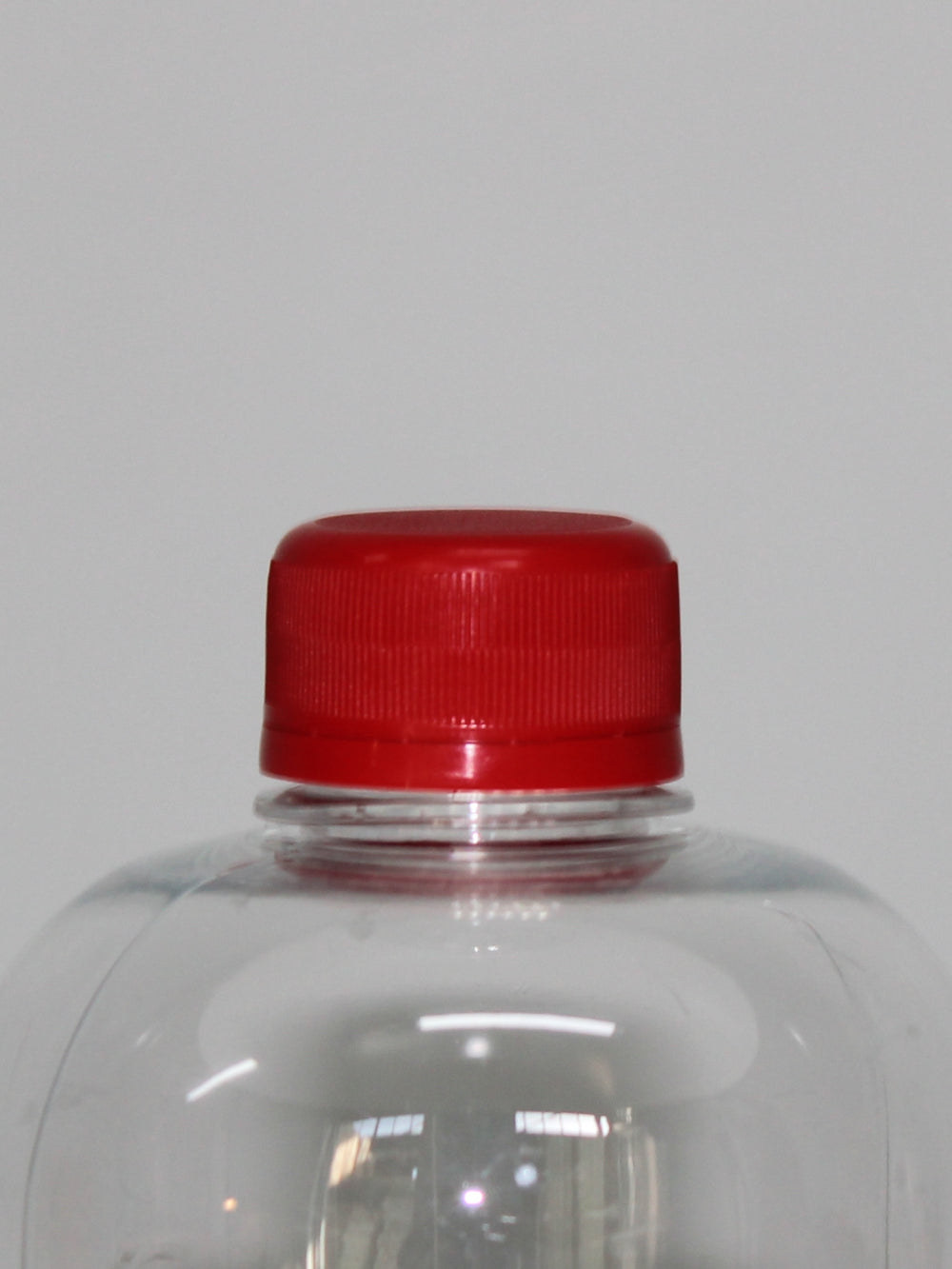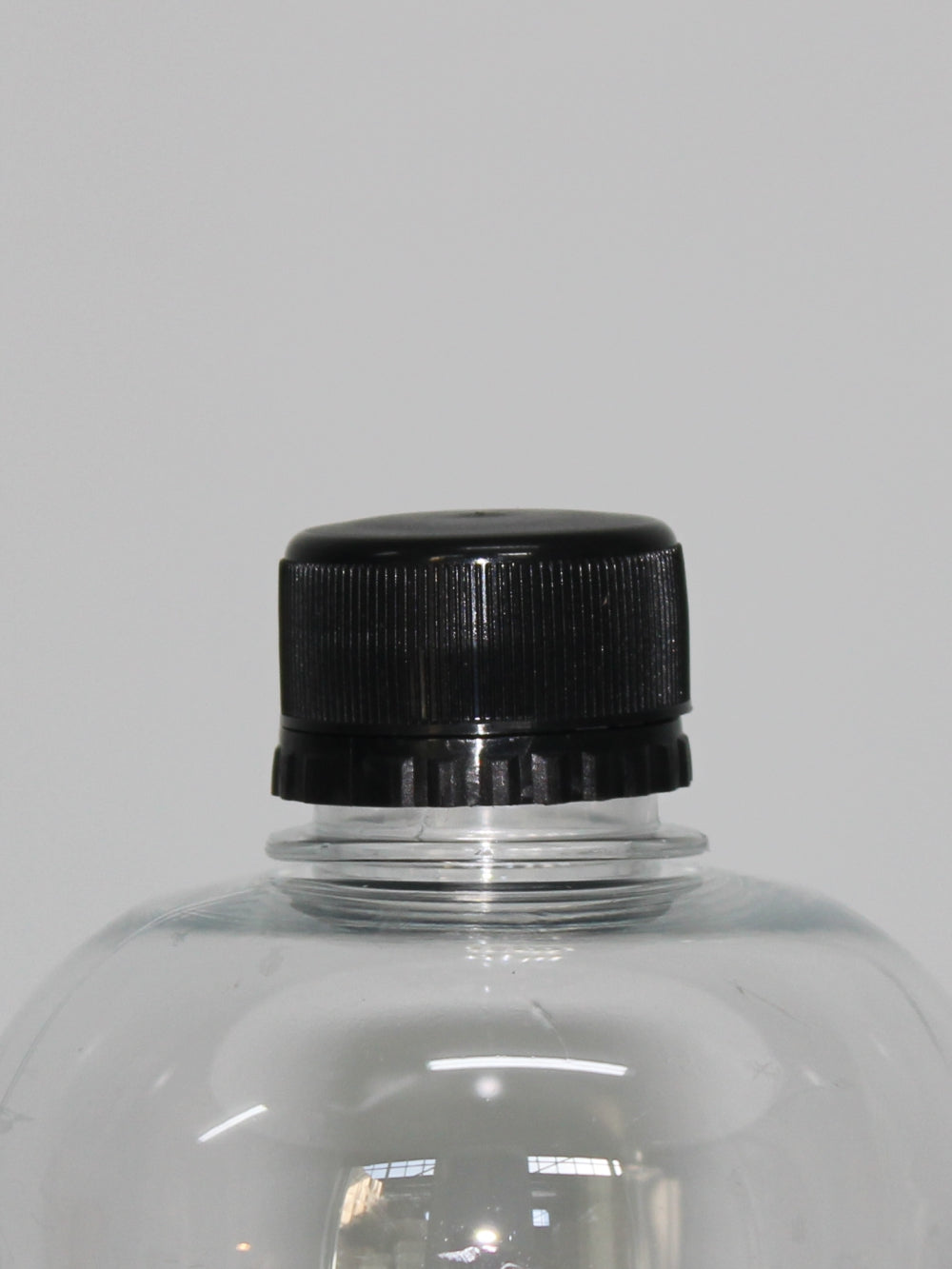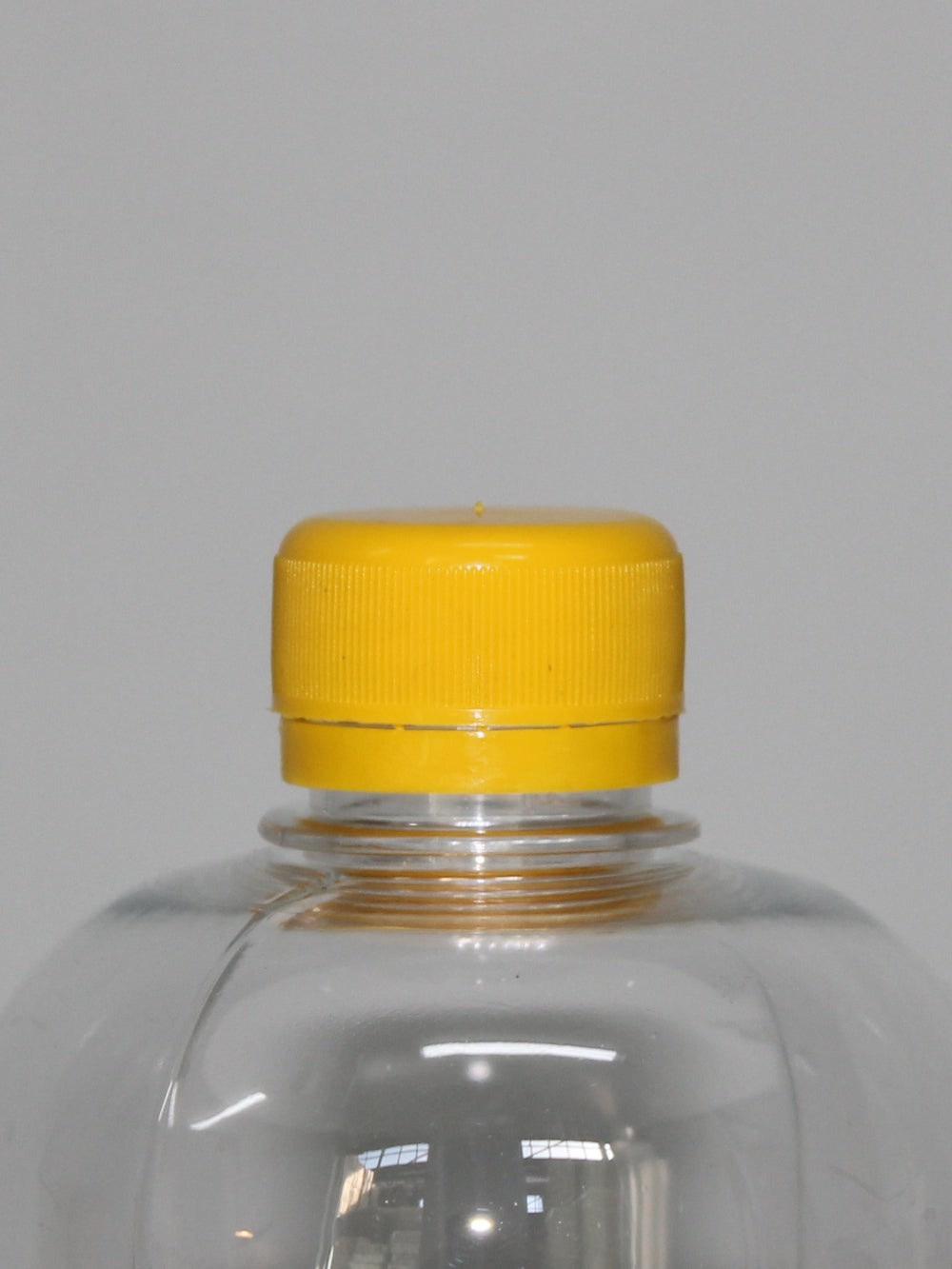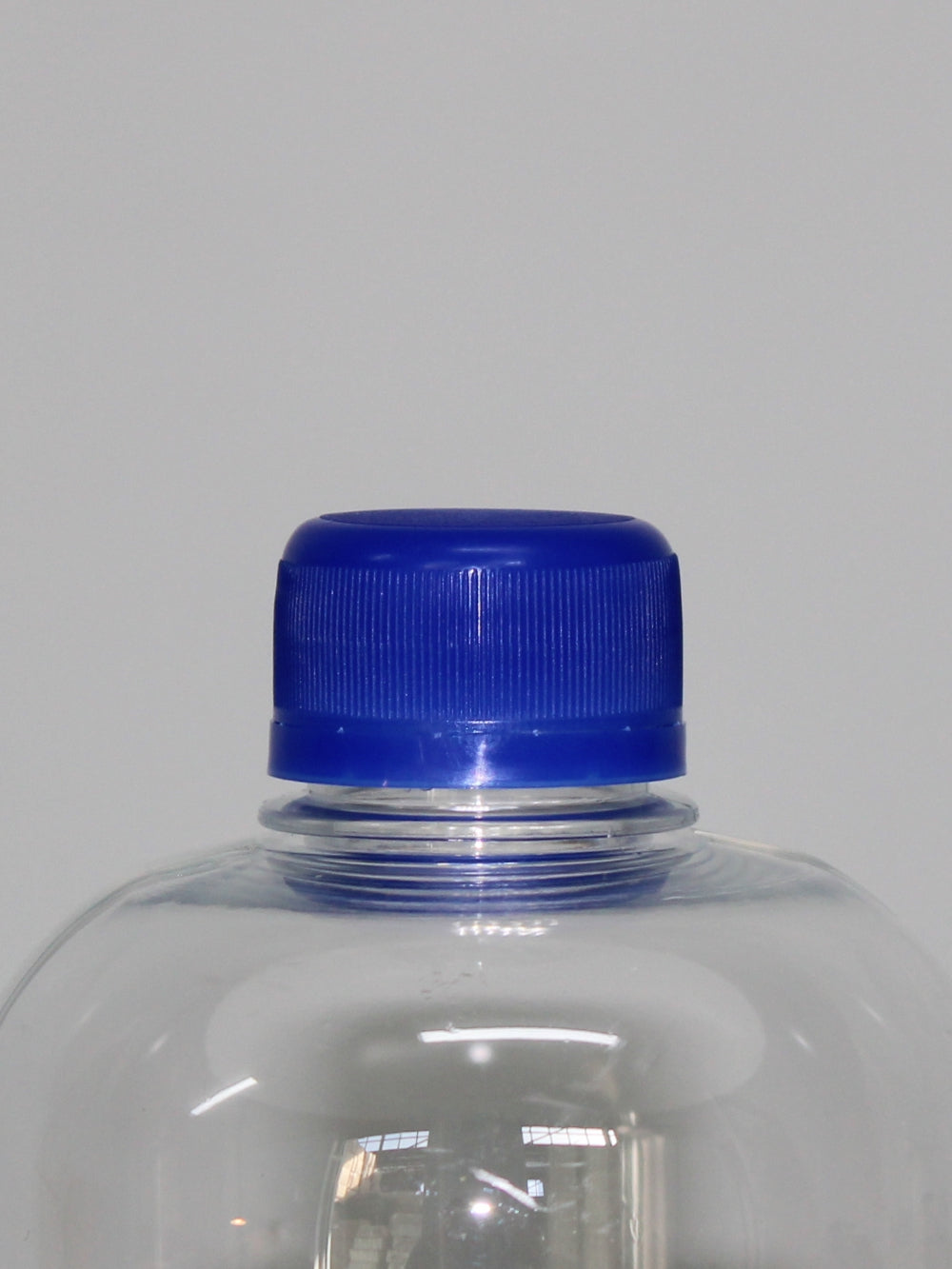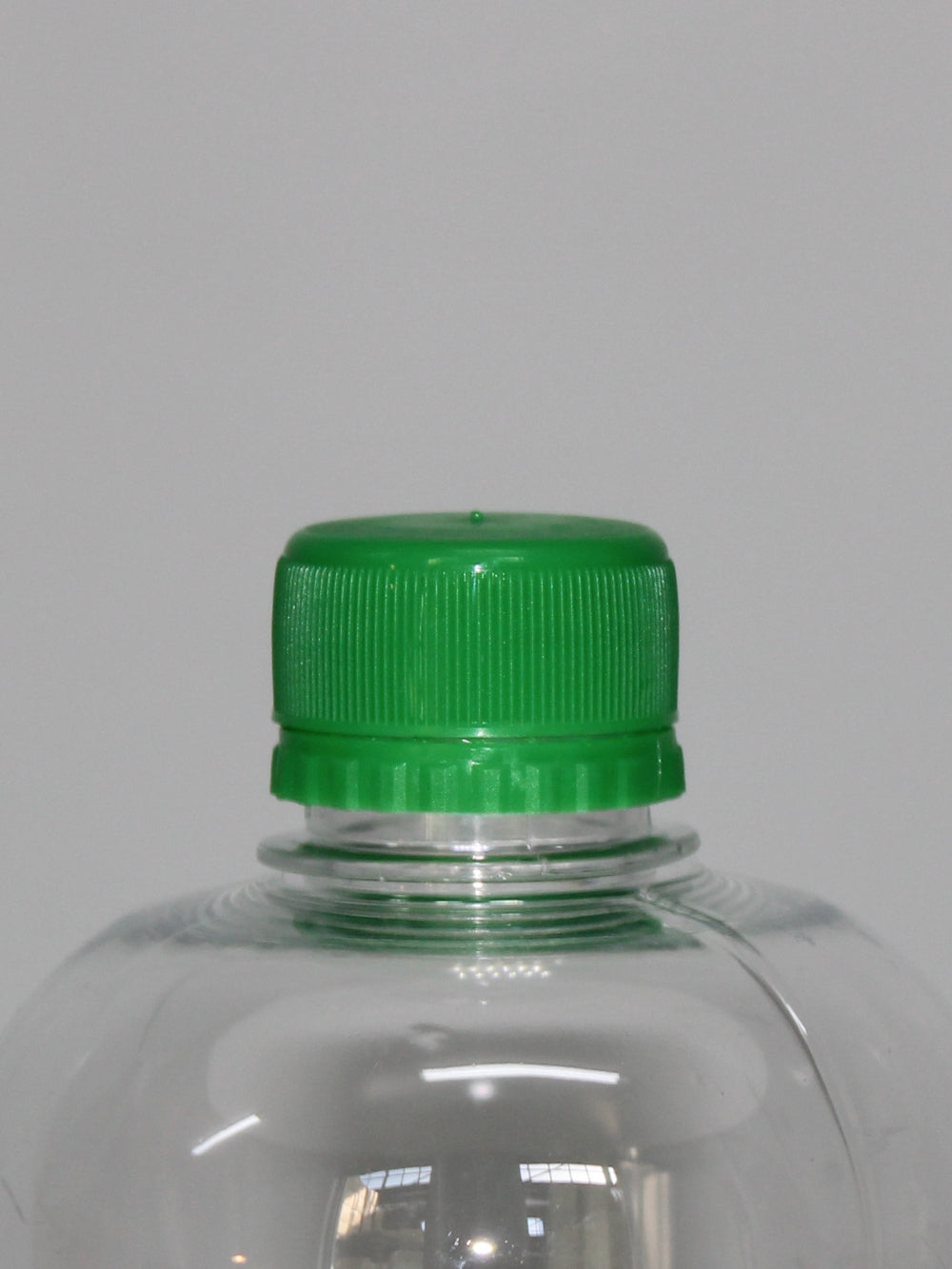 500ml Cylindrical Water PET Bottle - (Pack of 100 units)