Sku:

VD000500ML03

Type: Chemical & Industrial
500ml Conical Industrial 28mm HDPE Bottle - (Pack of 100 units)
Tax included.
Description:

  Conical round shape that can be used to pack nearly every liquid product imaginable.  The versatility of this container is evidenced by the large variety of lid options: from screw lids to trigger sprayers.



Uses: Nearly every liquid product.

All the containers we sell are recyclable, so you can feel good about choosing a sustainable option.

Individual Product Code: VD000500ML03.04
Neck Size: 28mm (28/410)
Lid Options: Various
Dimensions: 65mm x 65mm x 195mm (without lid)
Weight: 30g
Material: High Density Polyethylene (HDPE)
Standard Colours: Natural & White
MOQ for Custom Colours: Bottles: 3 000 units. Lids: SQ
Maximum Label Size: 130mm x 200mm (Rectangle)
Quantity: 100
Type: Polybag with Cardboard Dividers
Dimensions: 600mm x 410mm x 420mm
Actual Weight: 4kg
Volumetric Weight 25 830g
View full details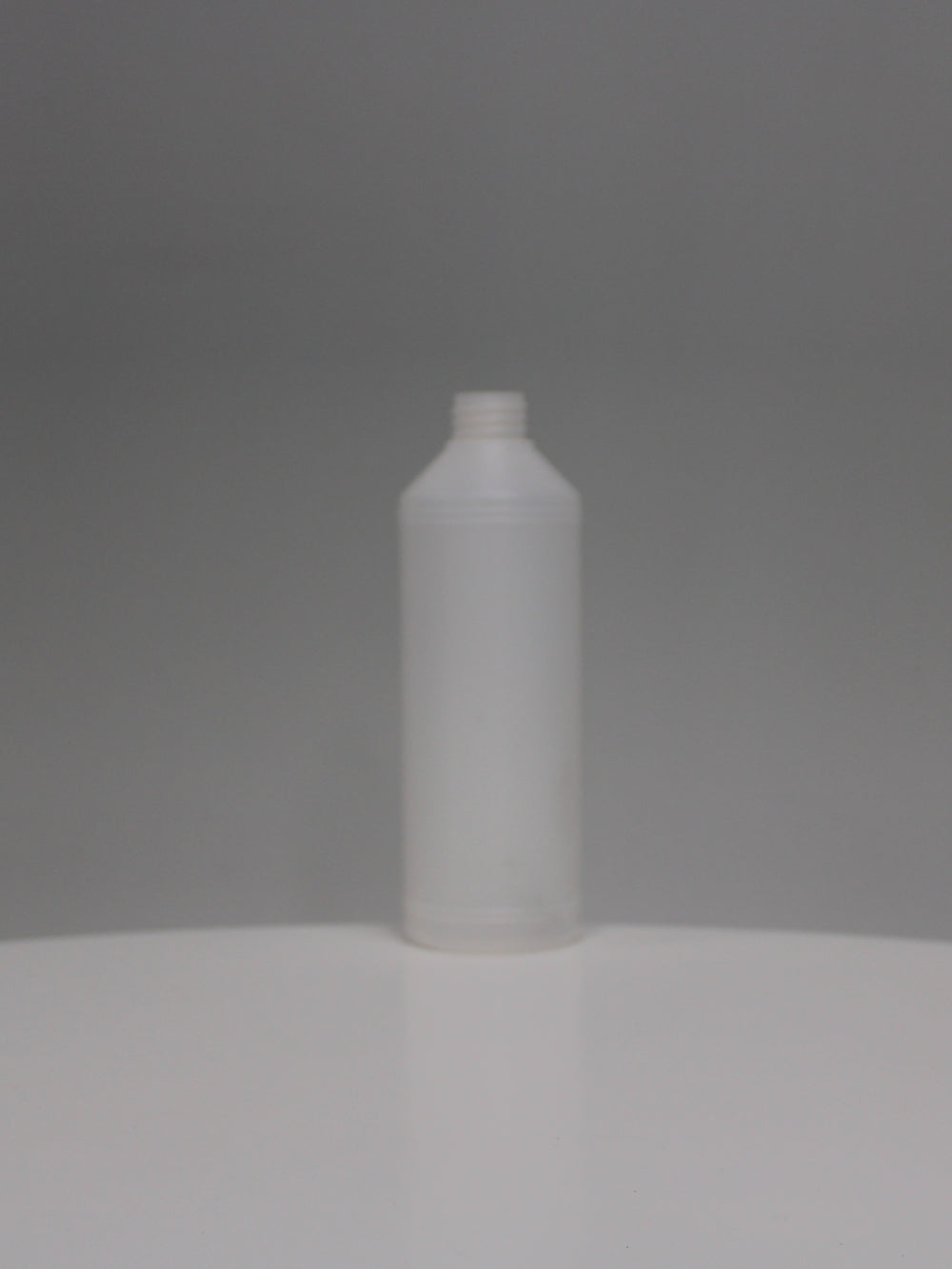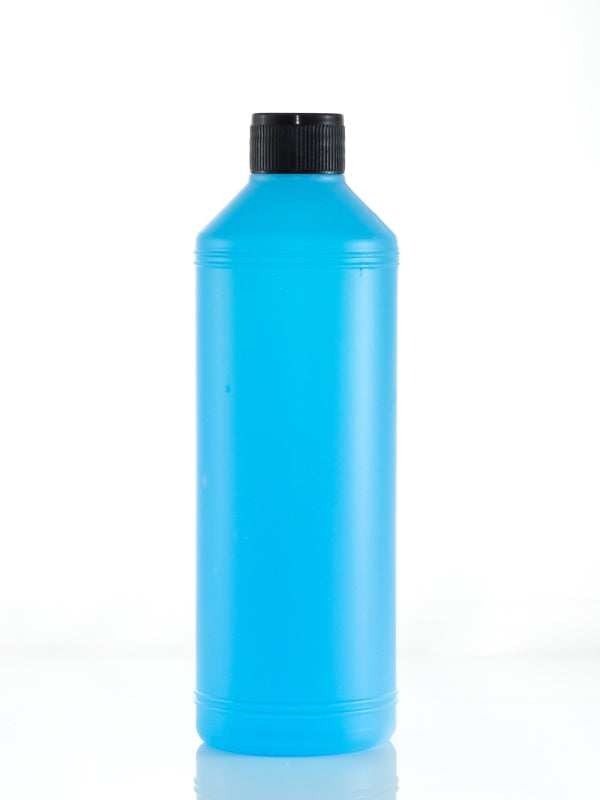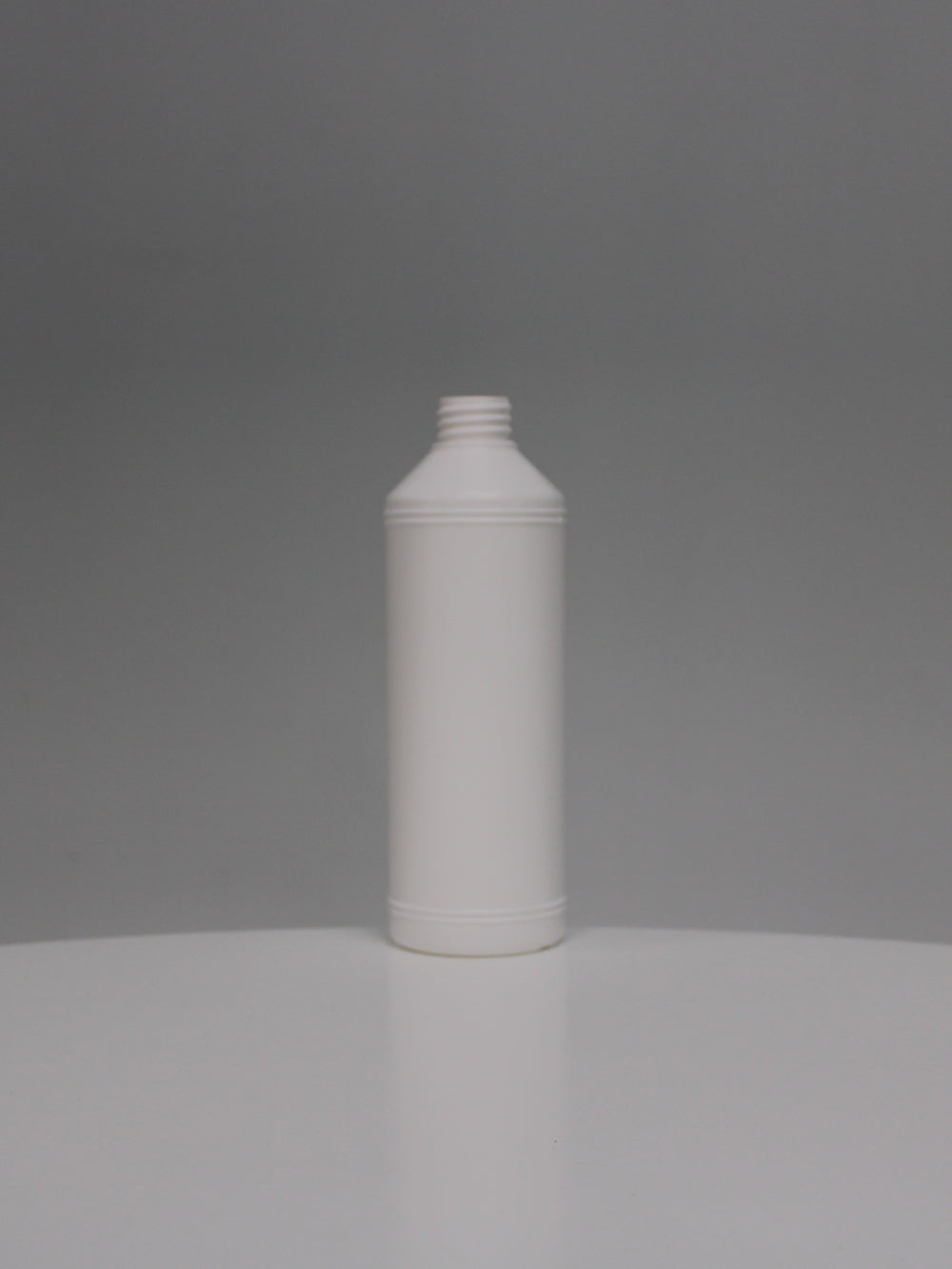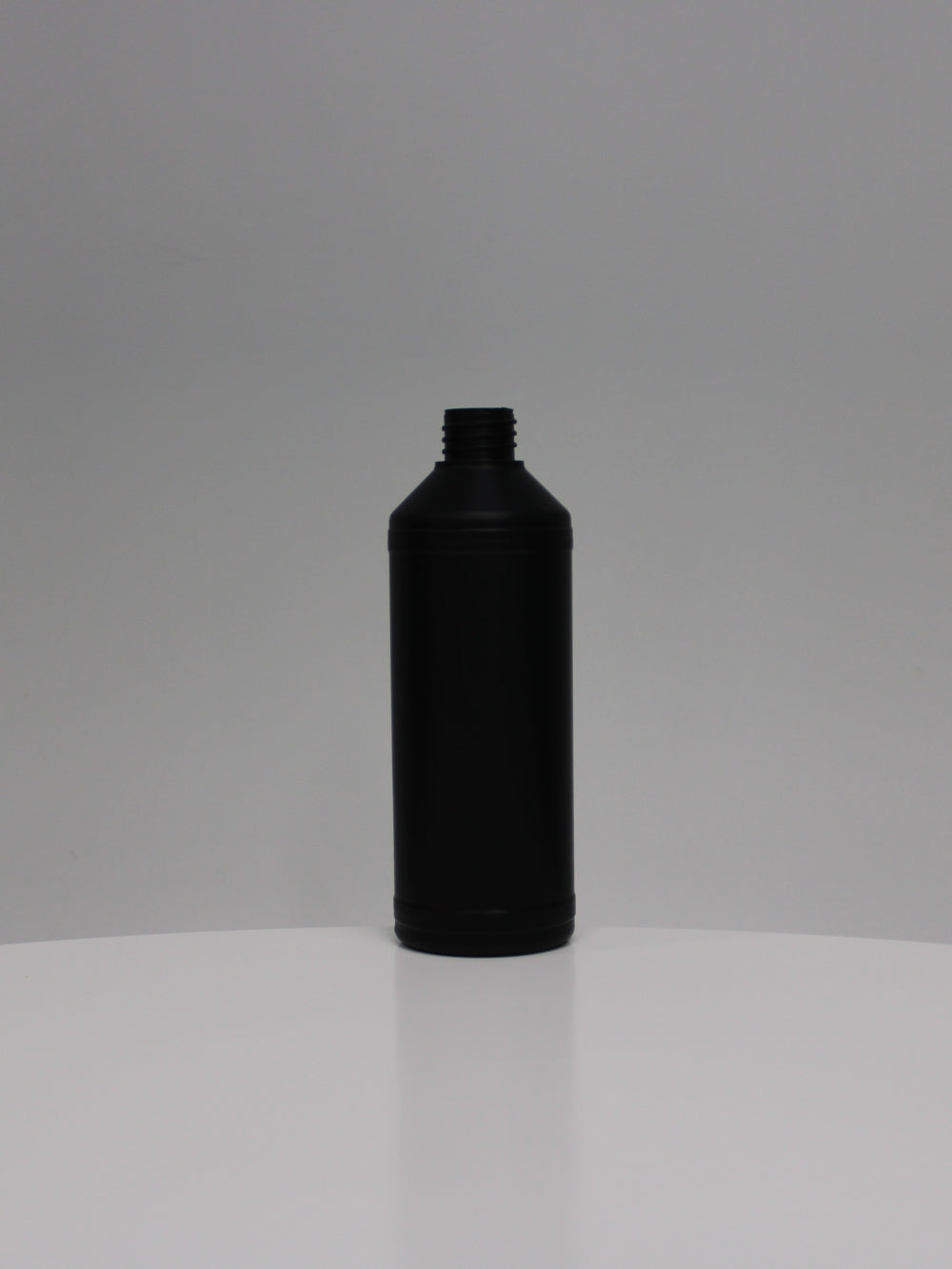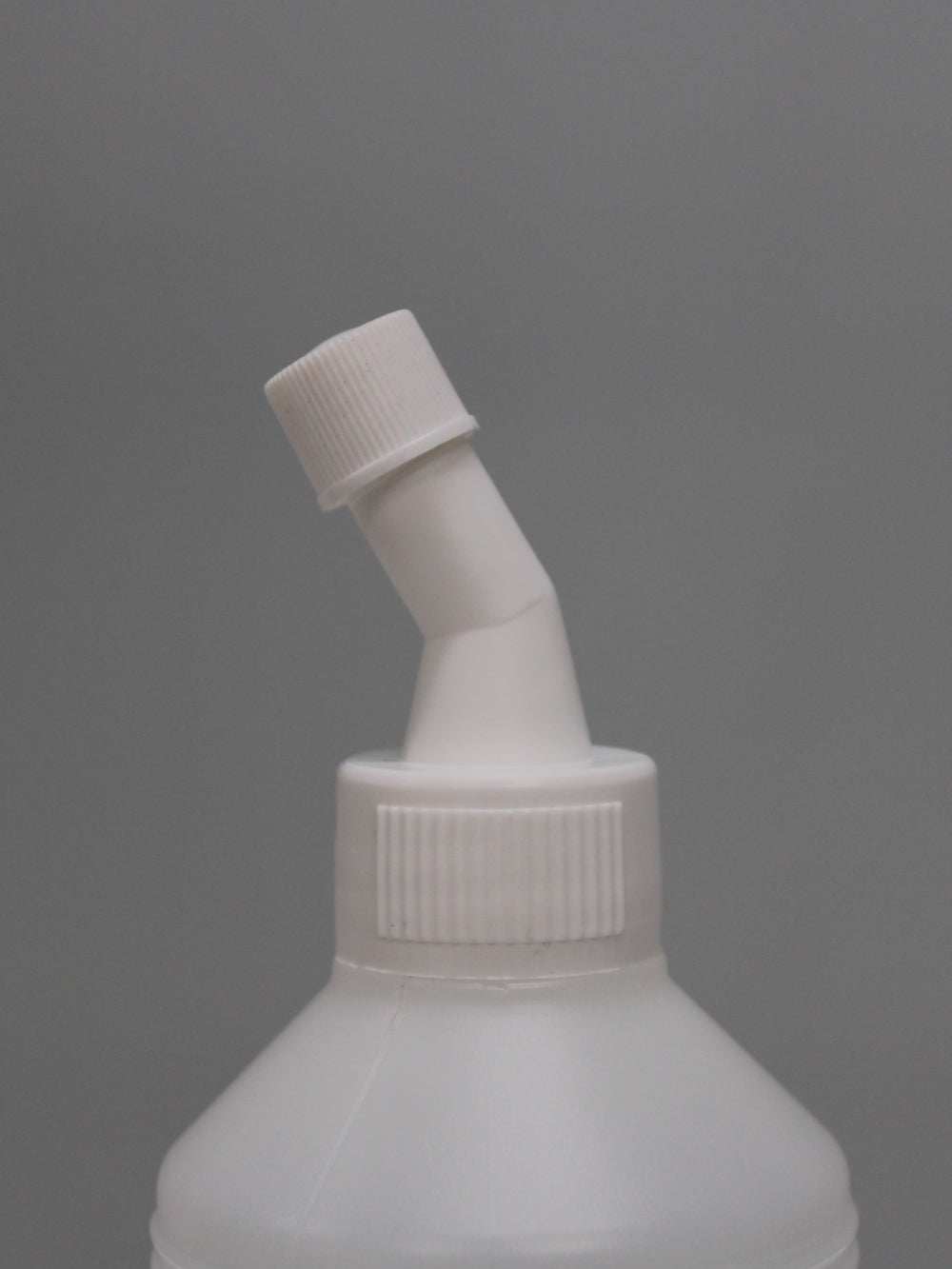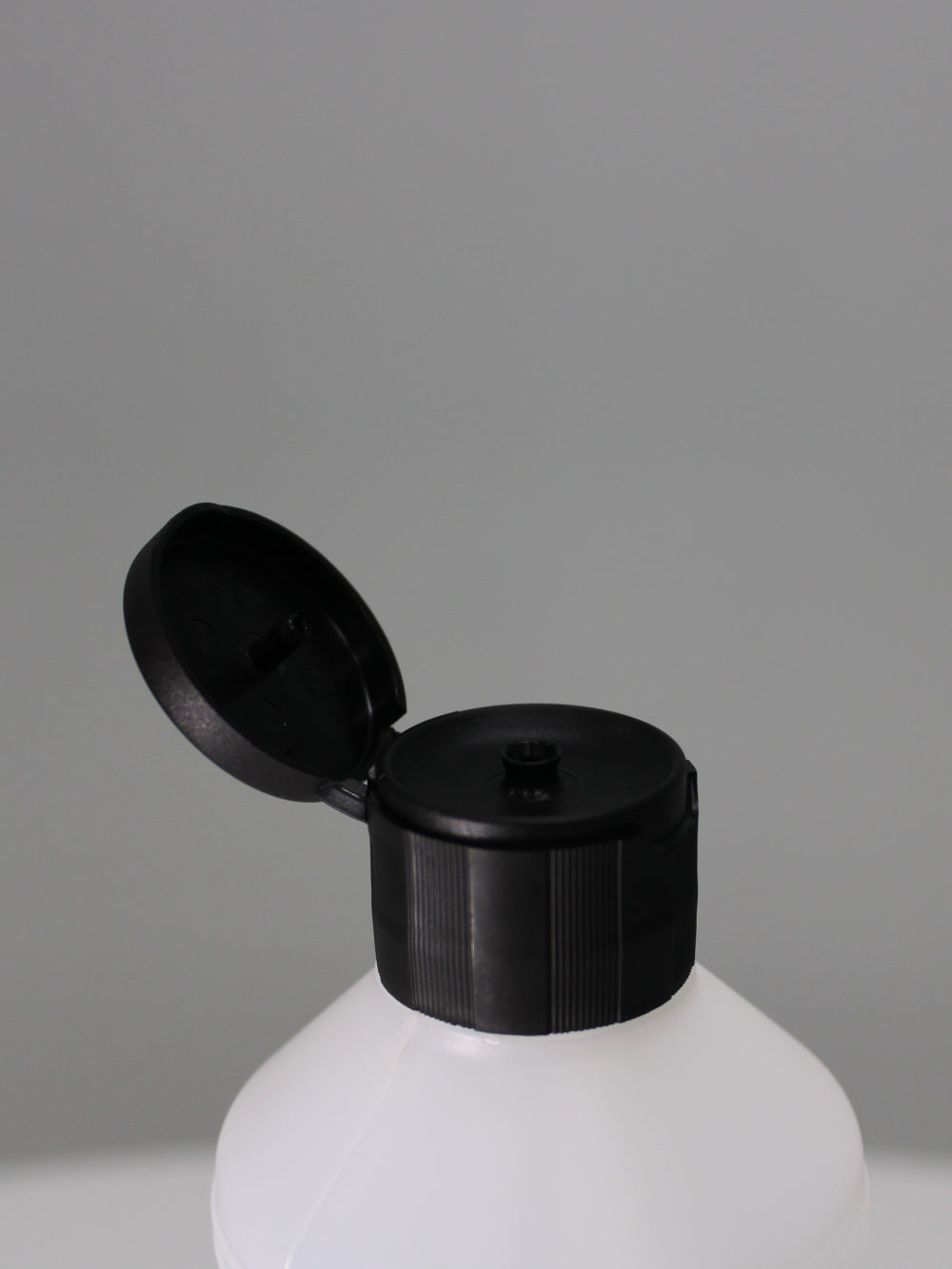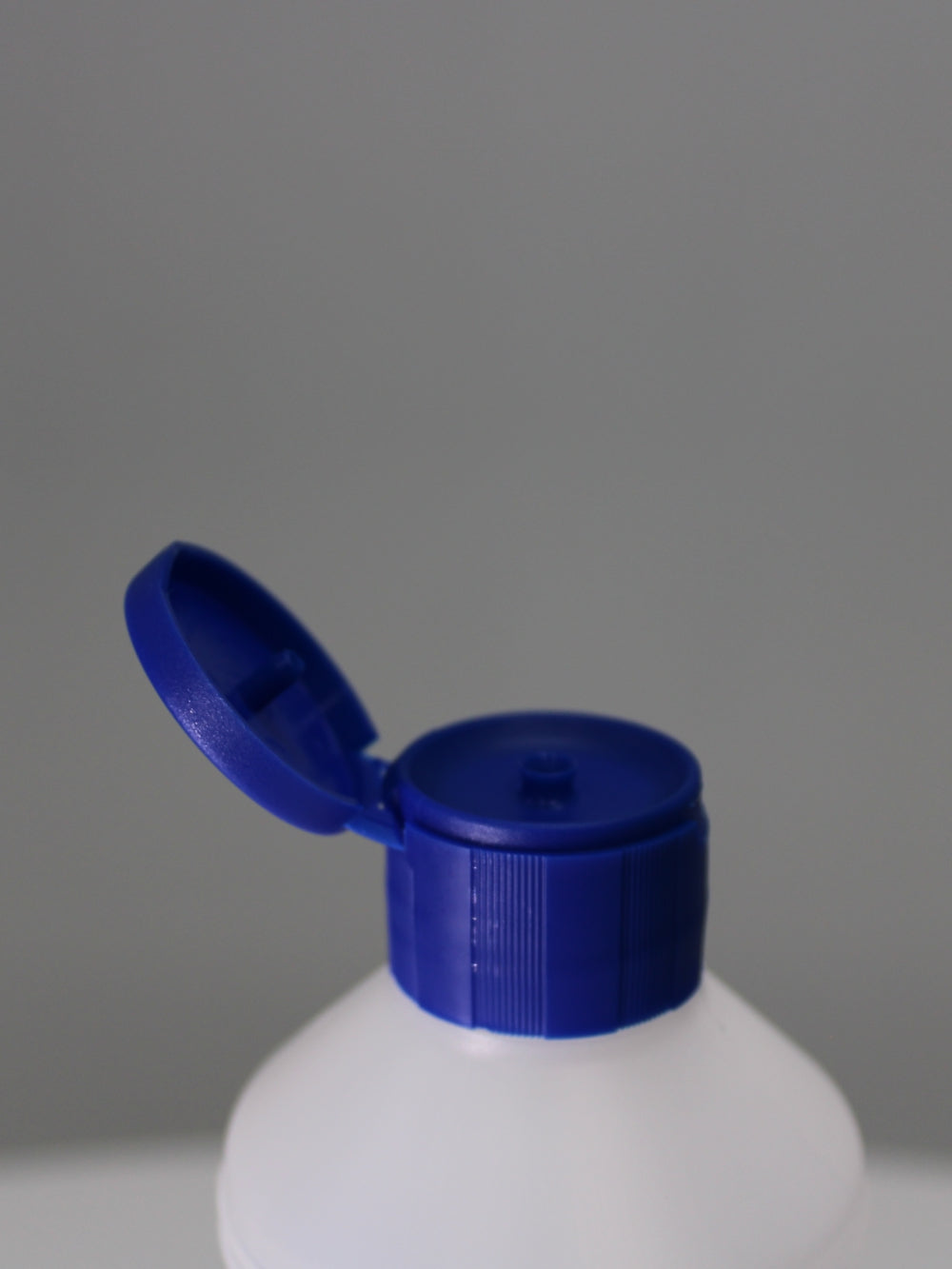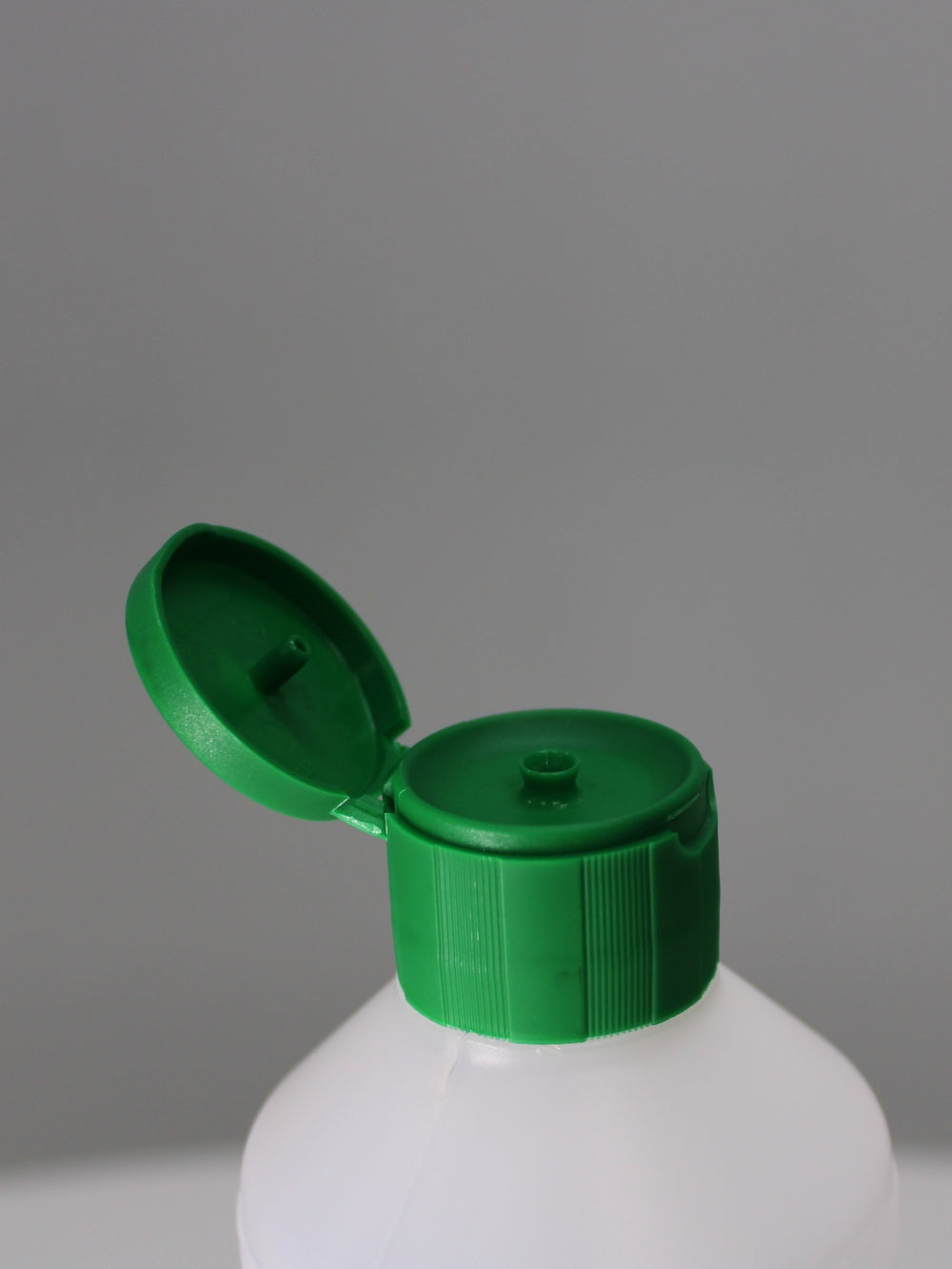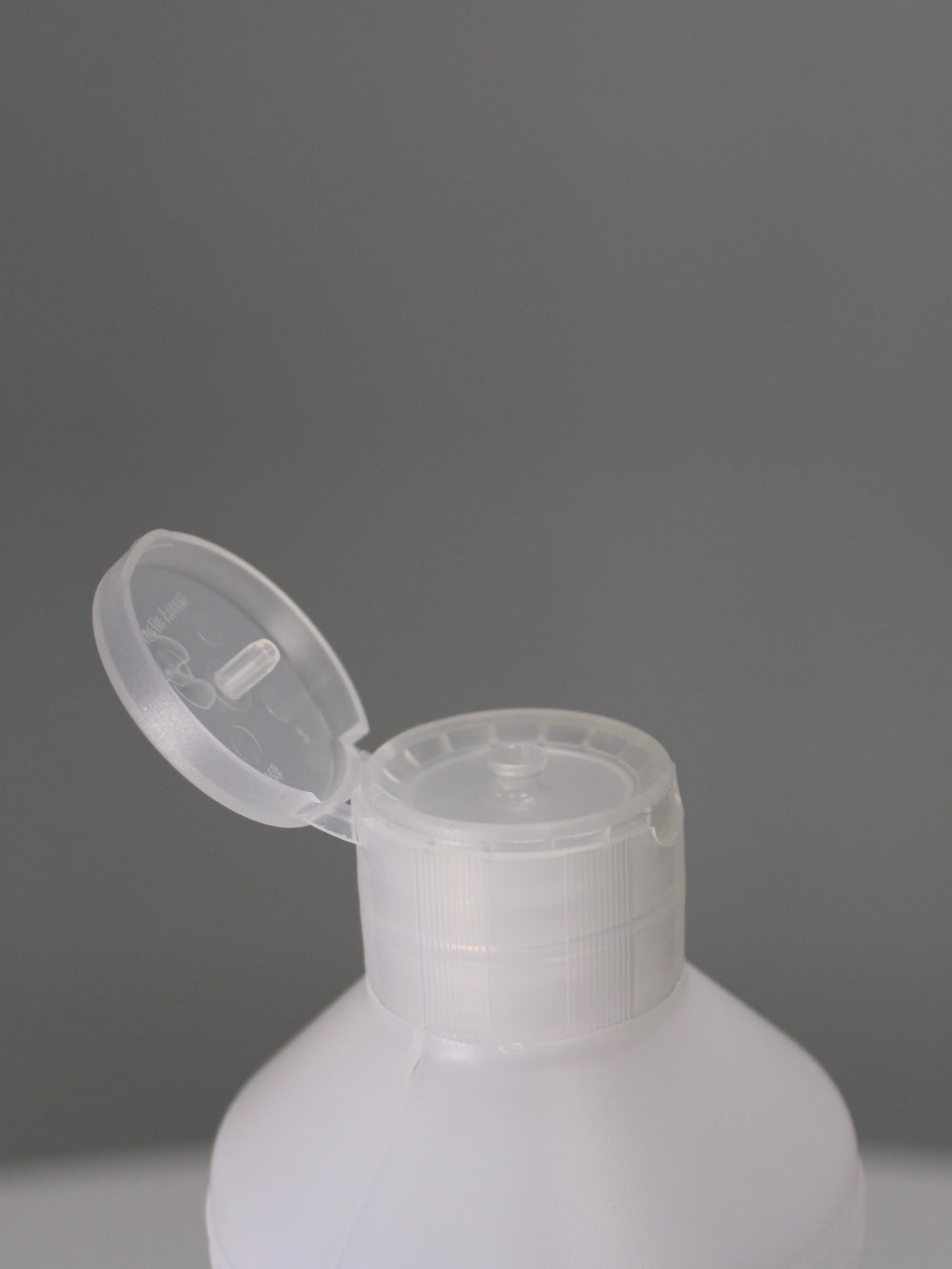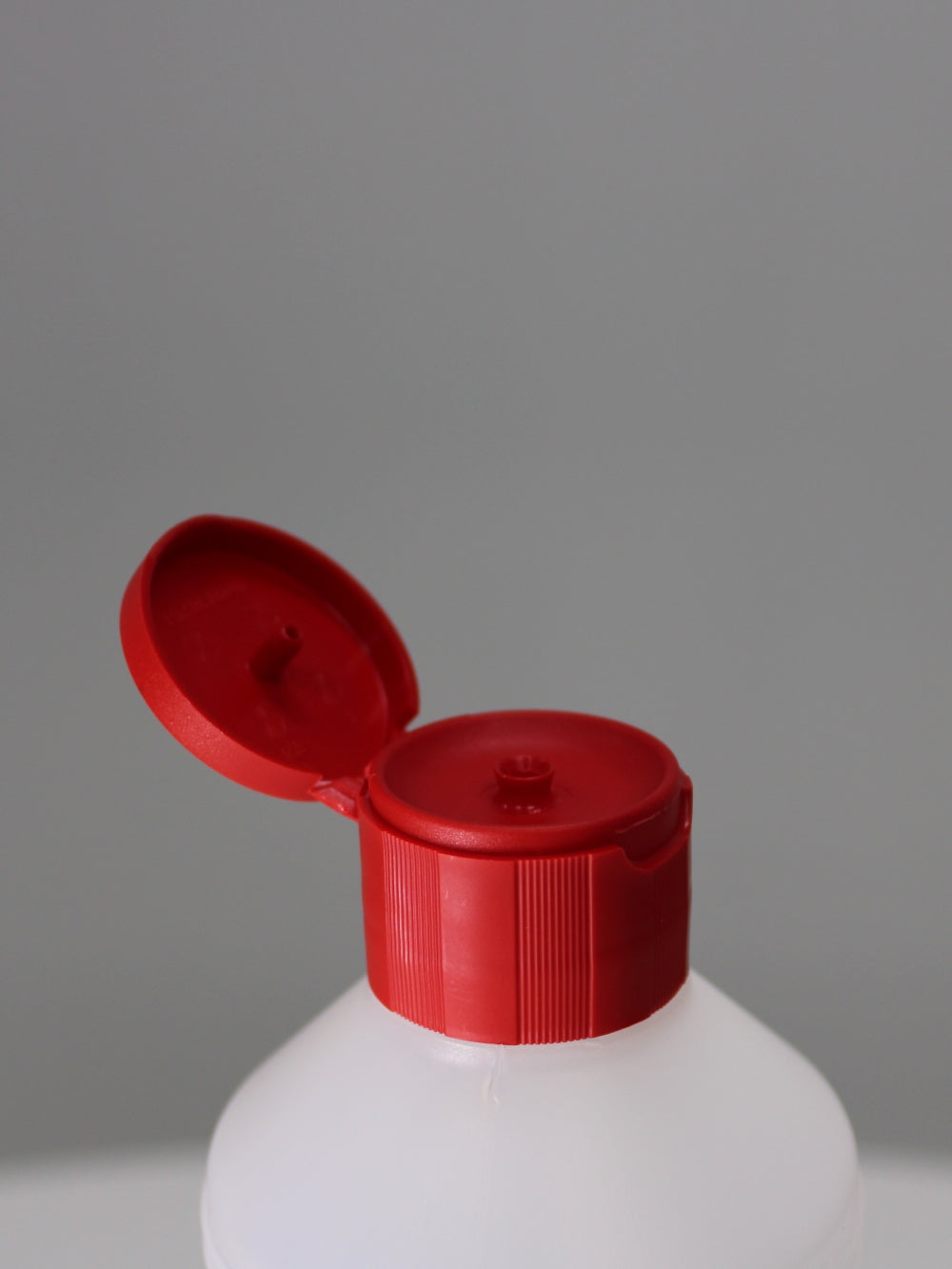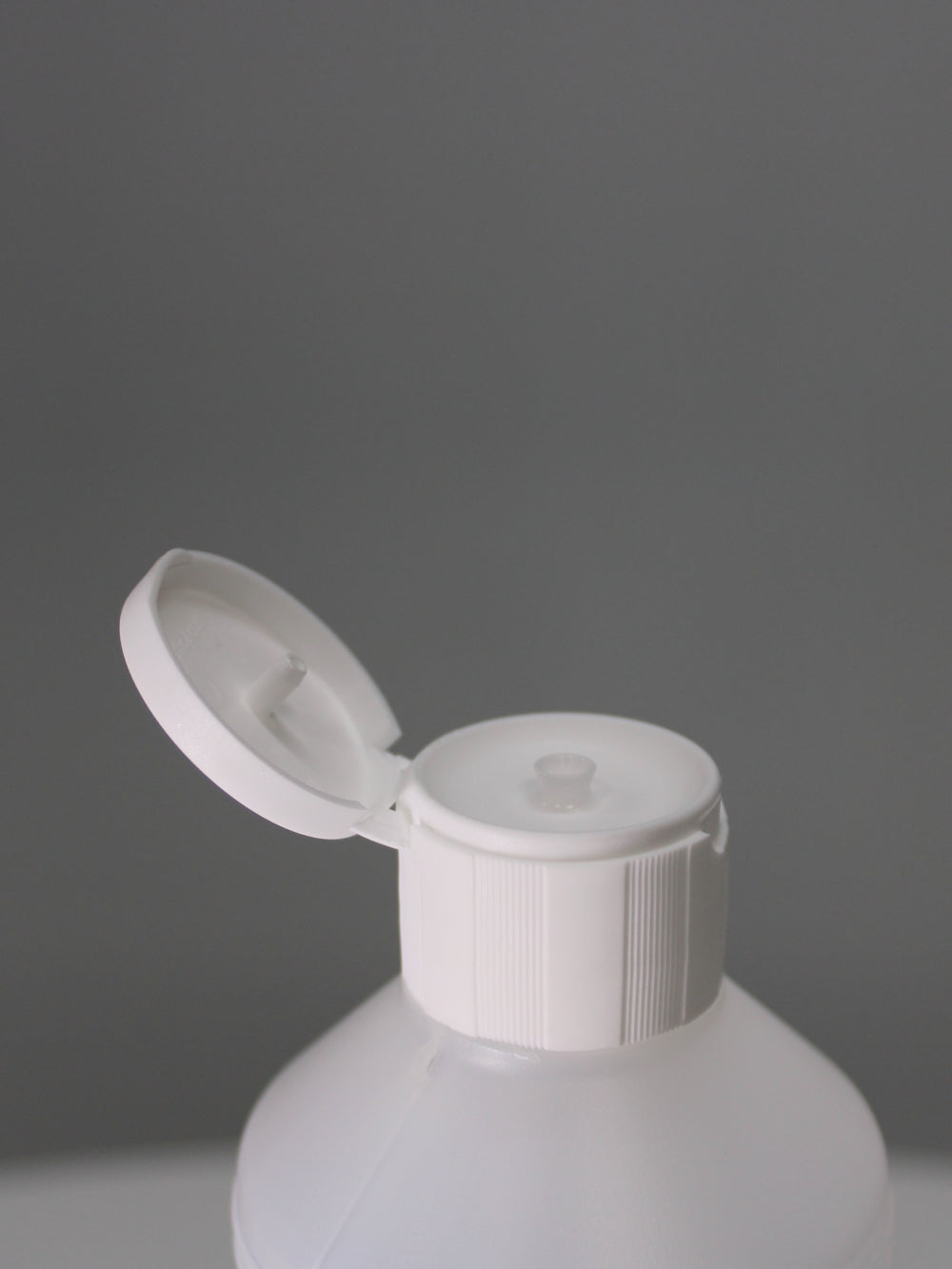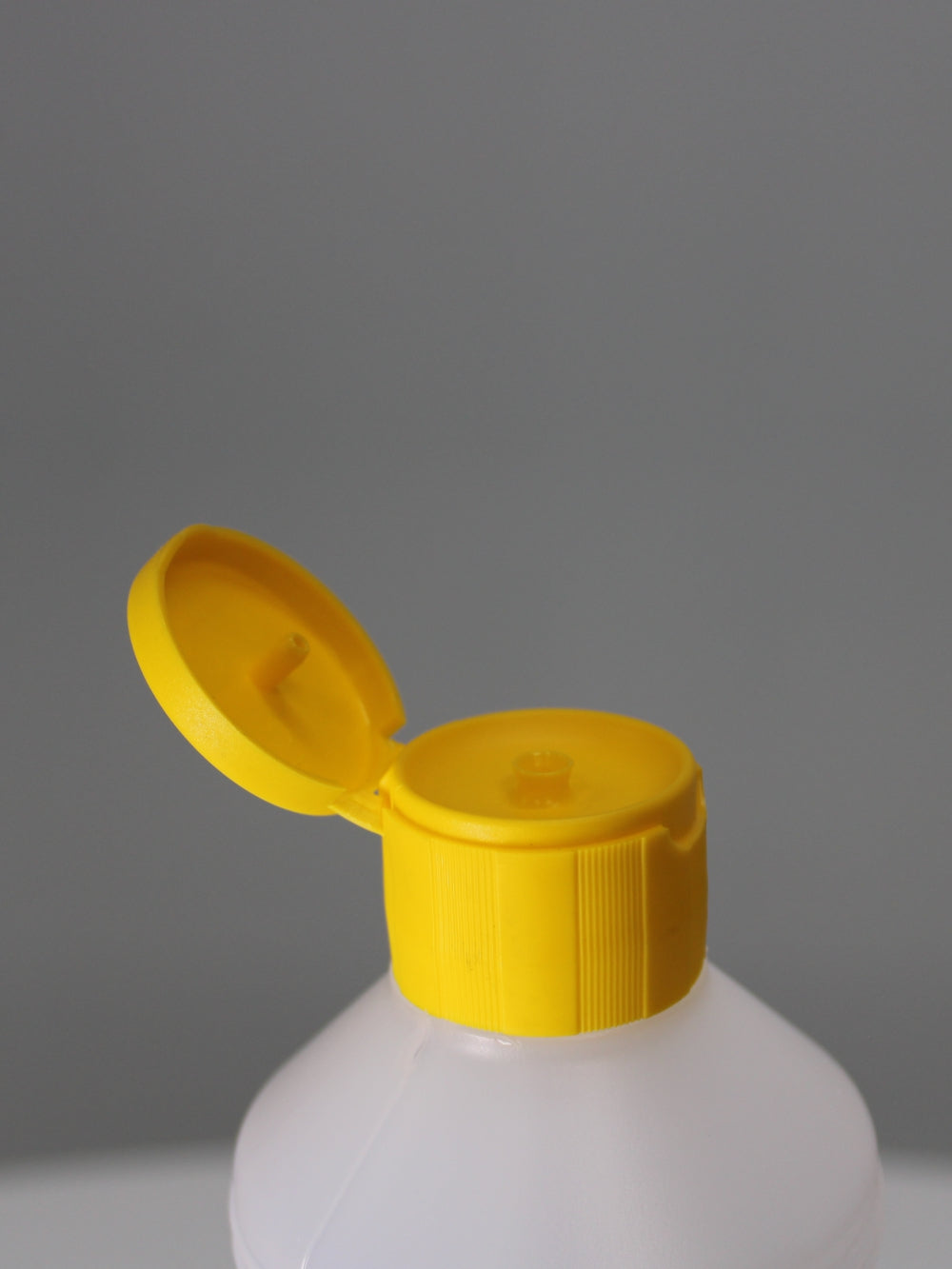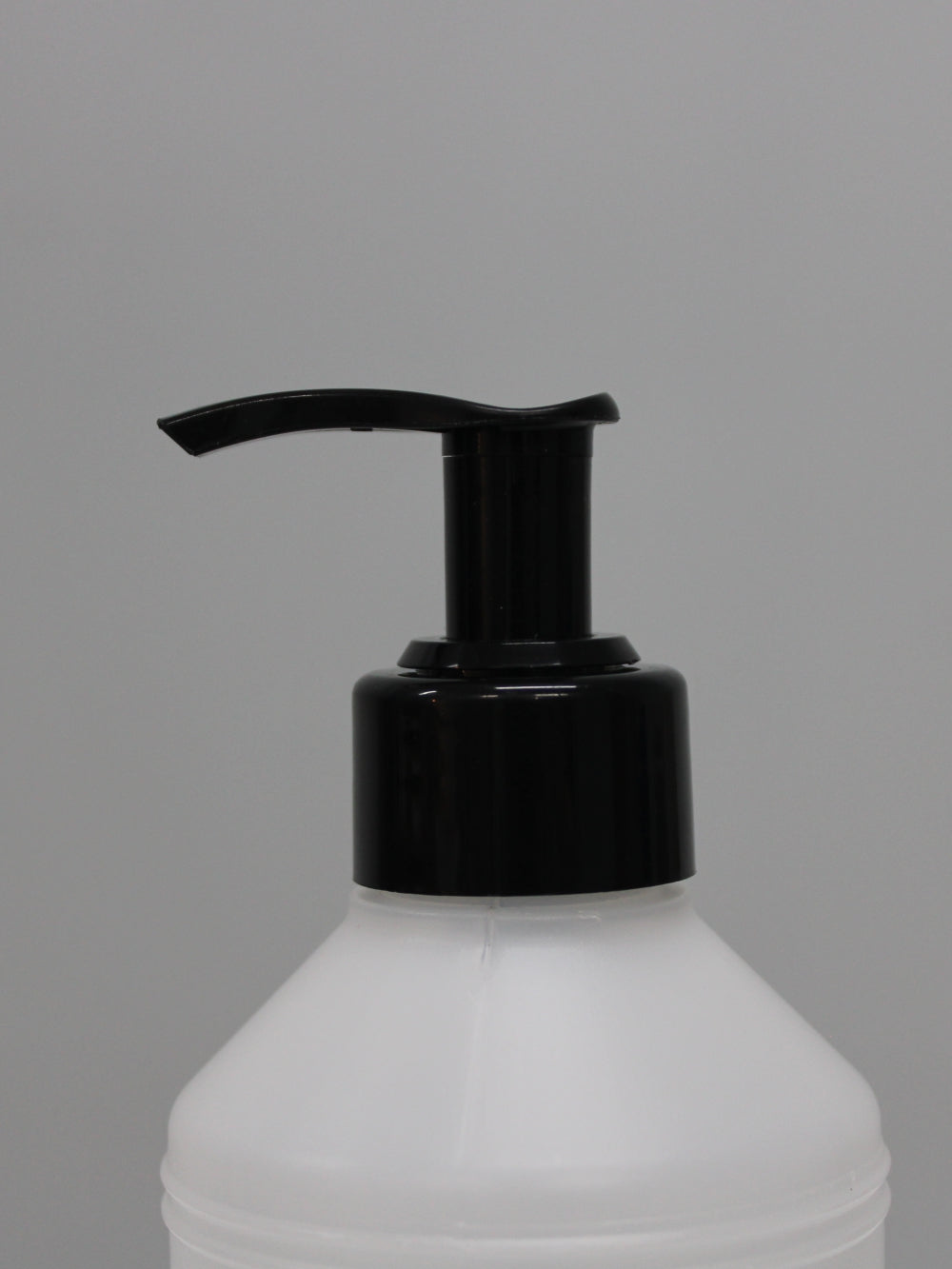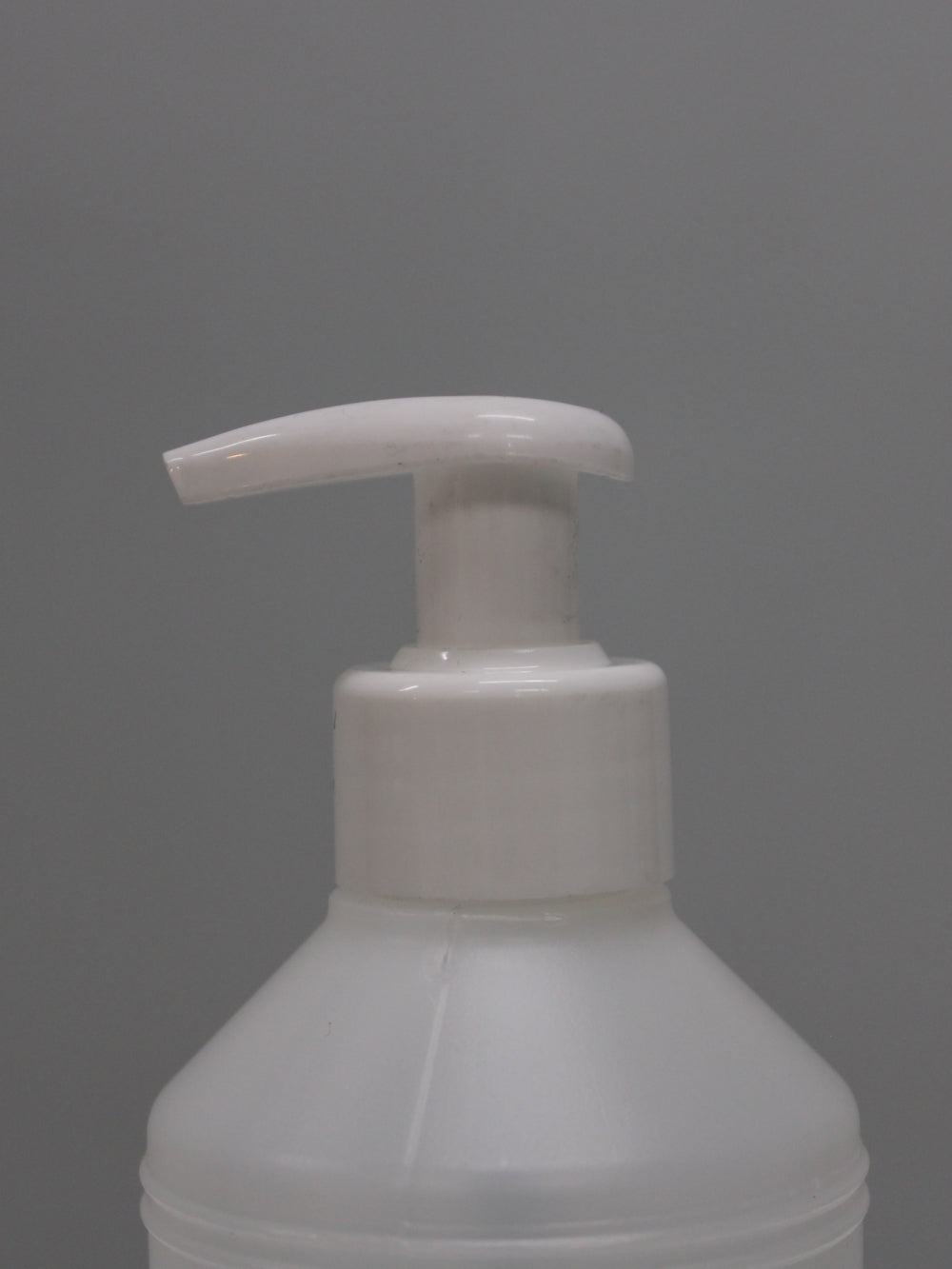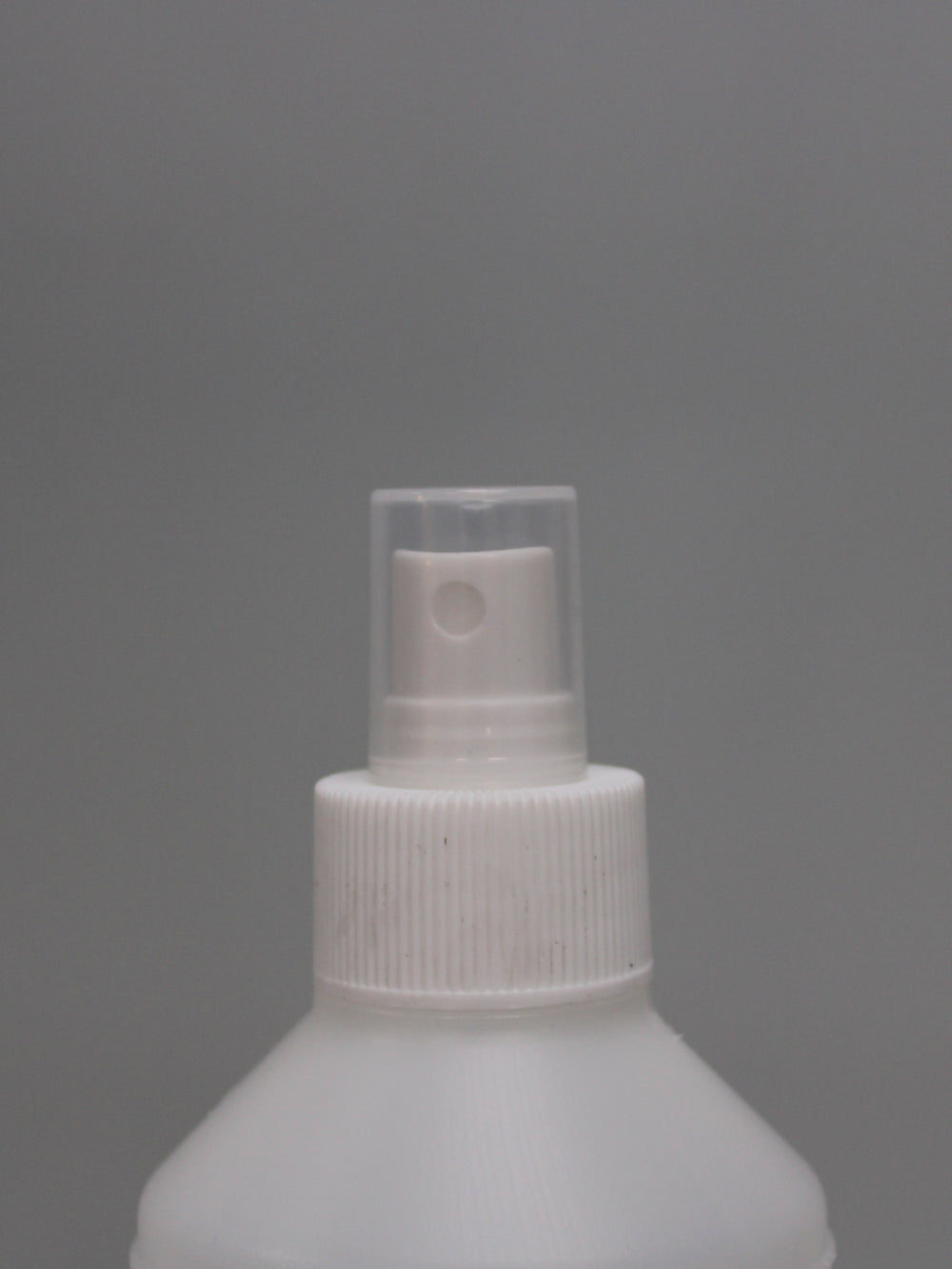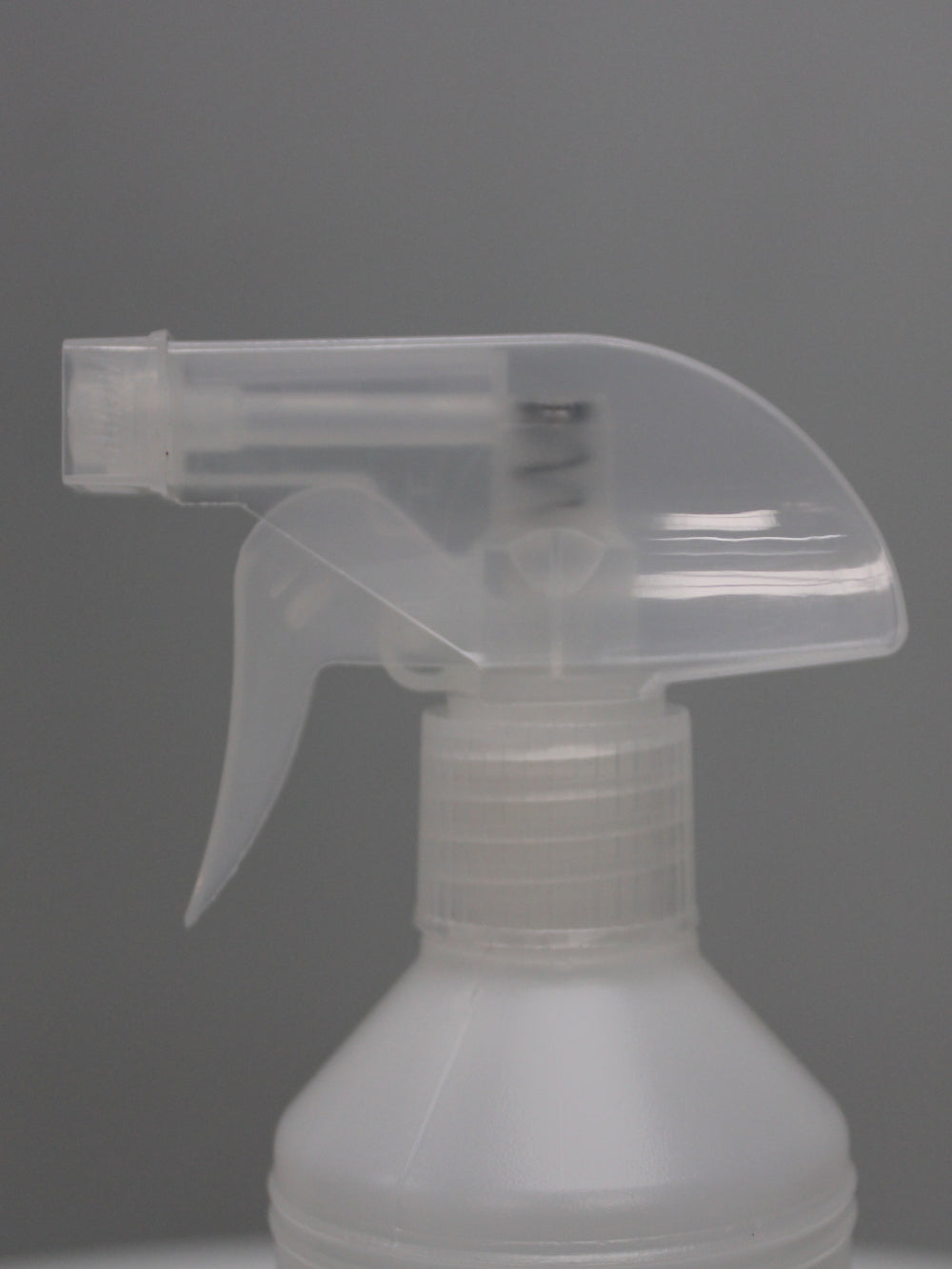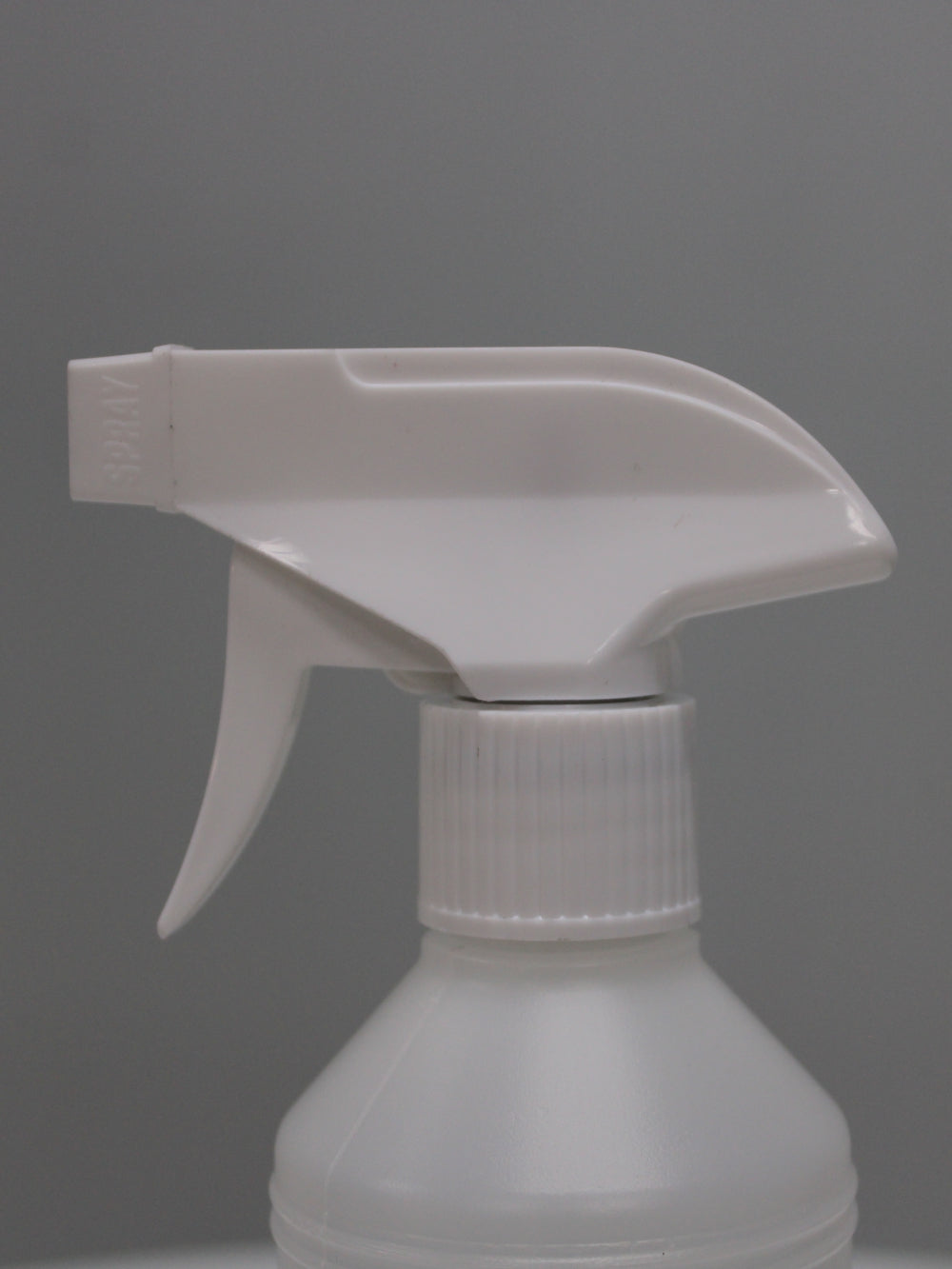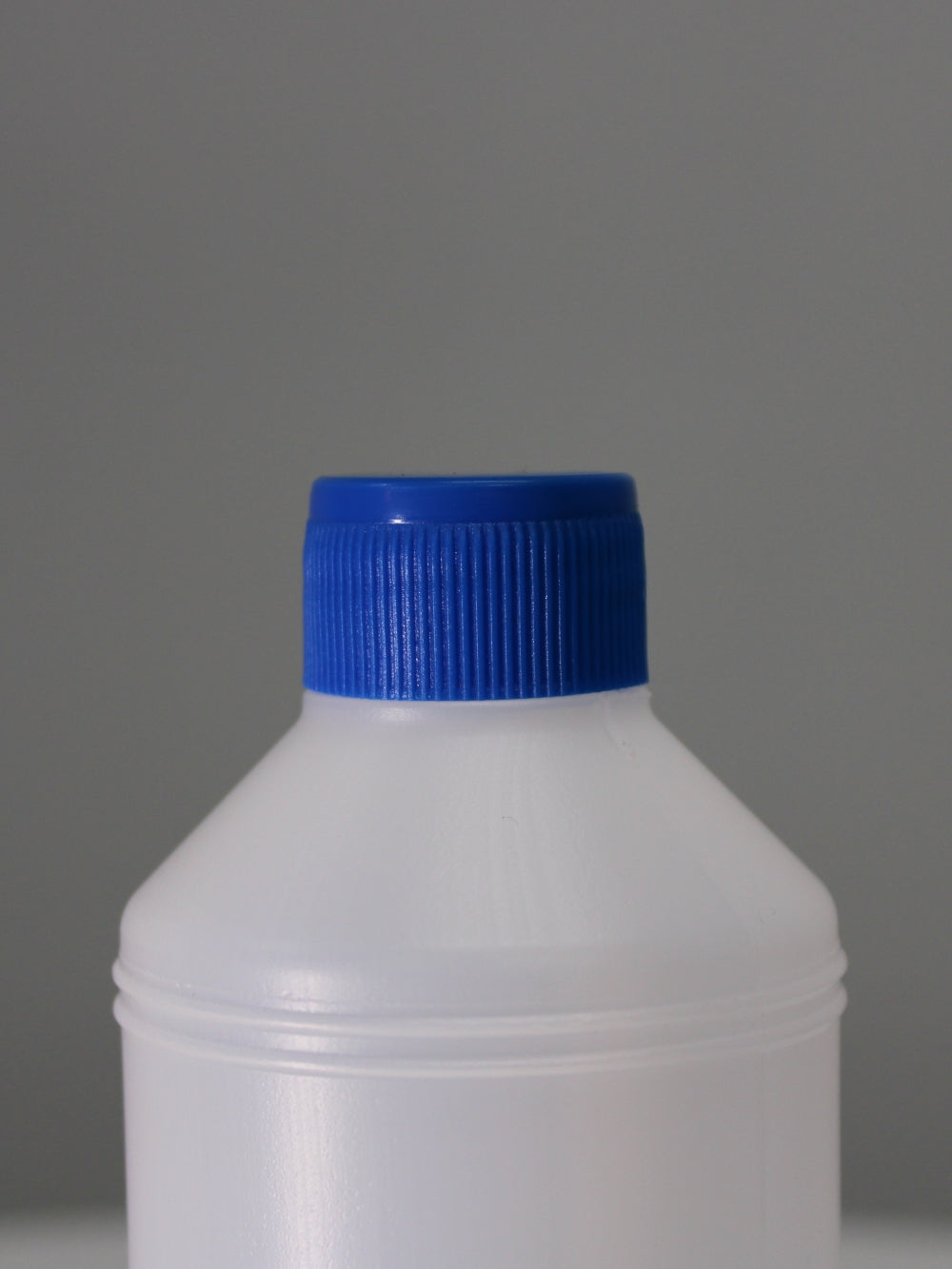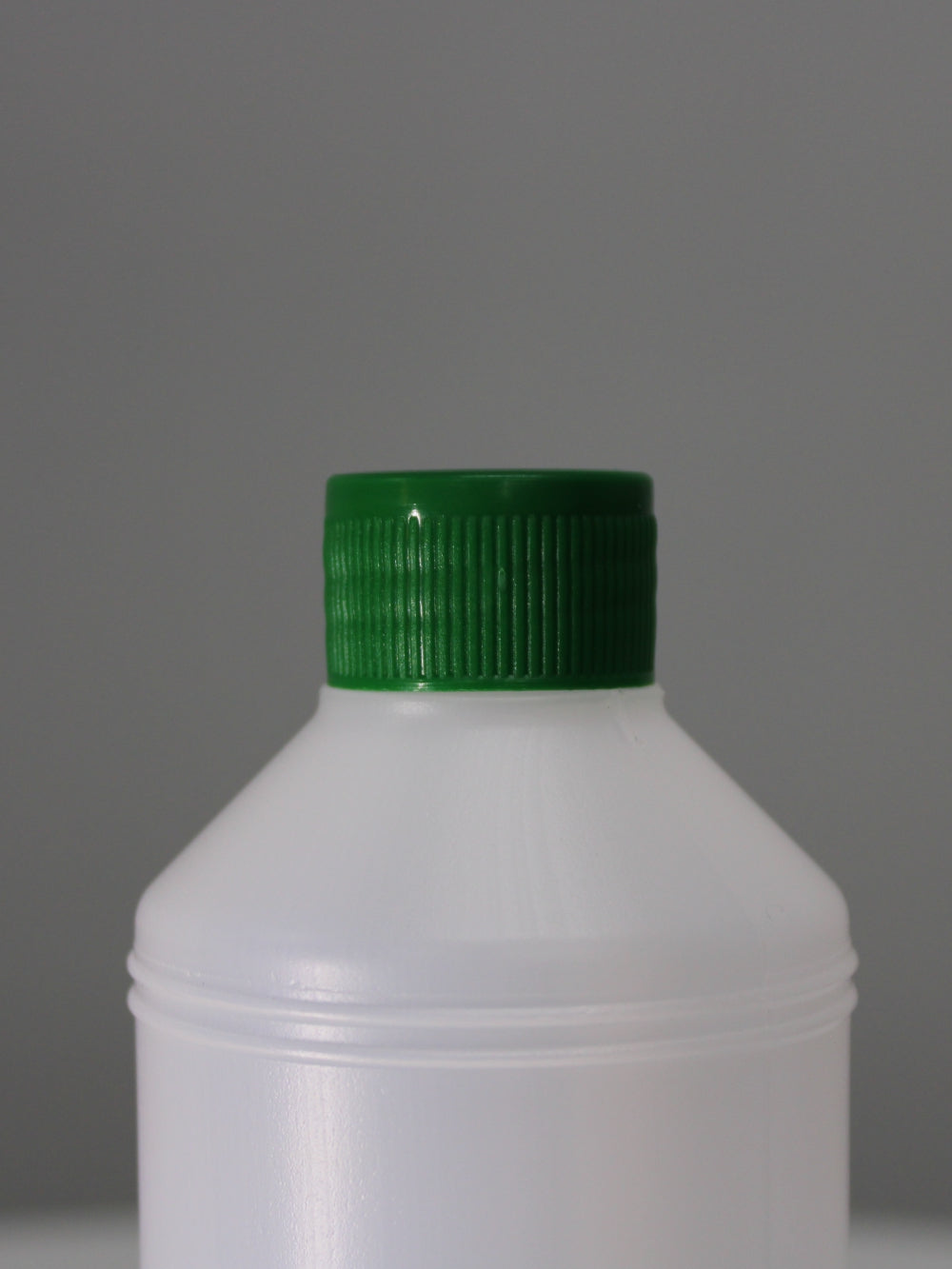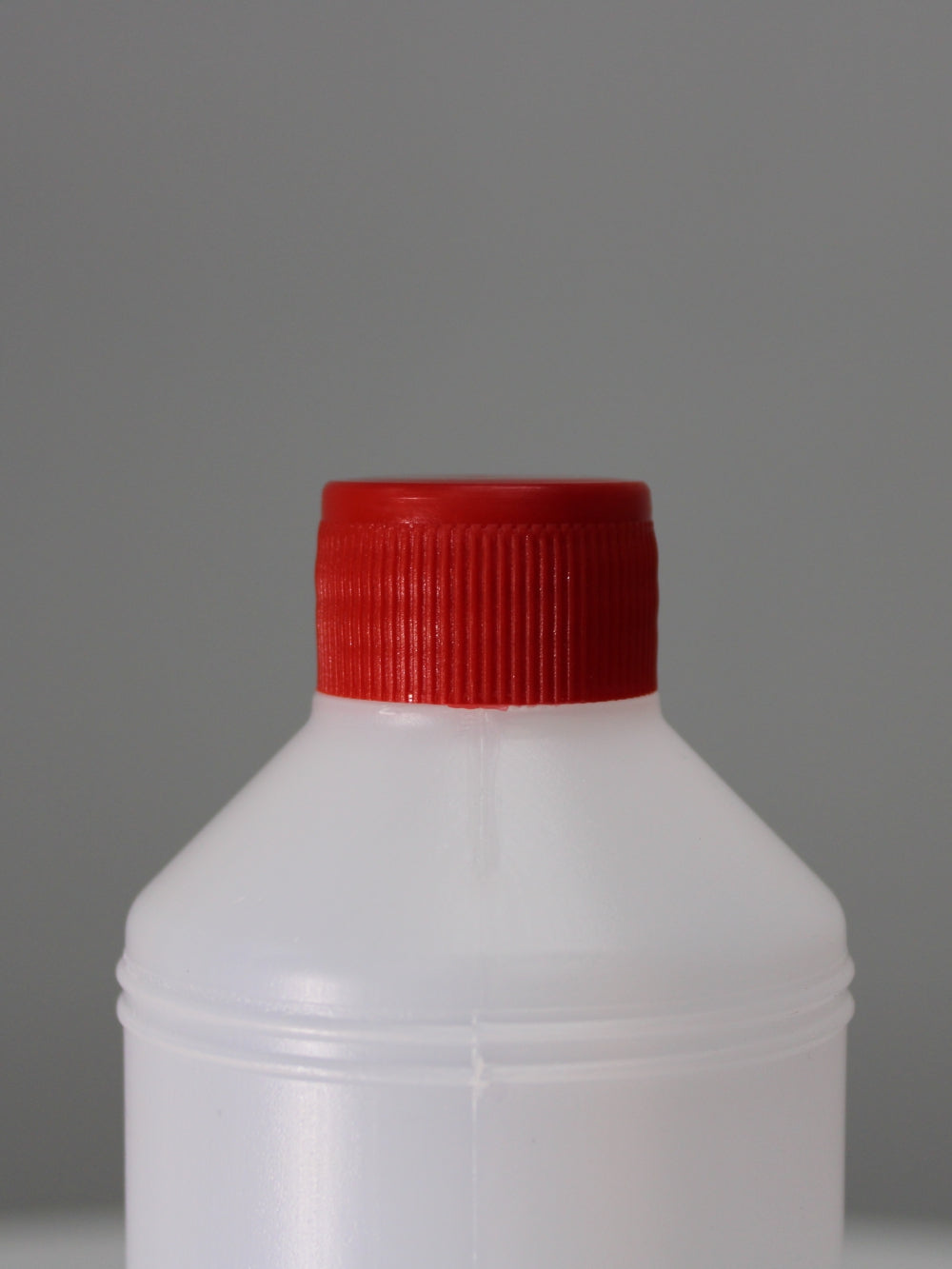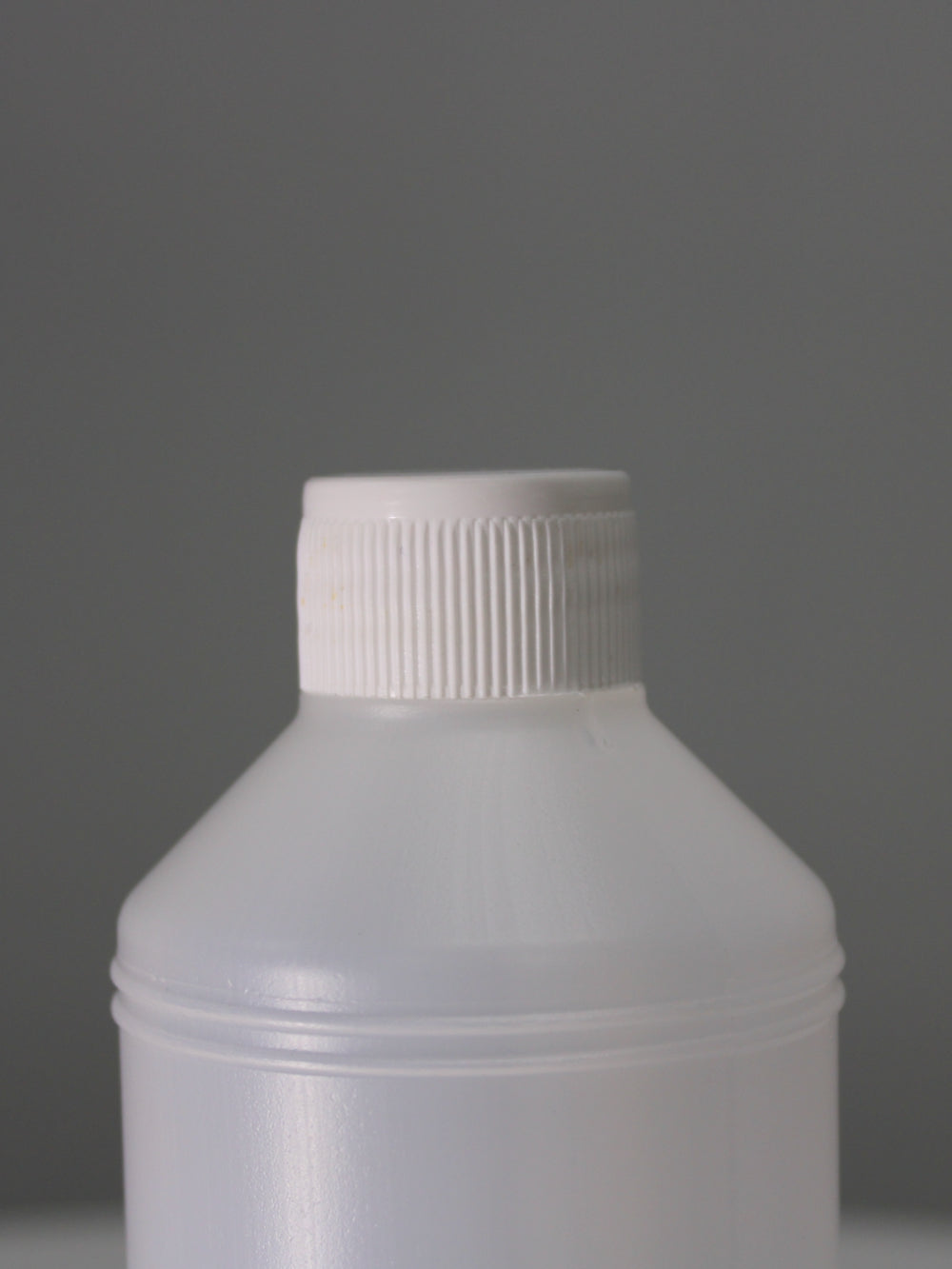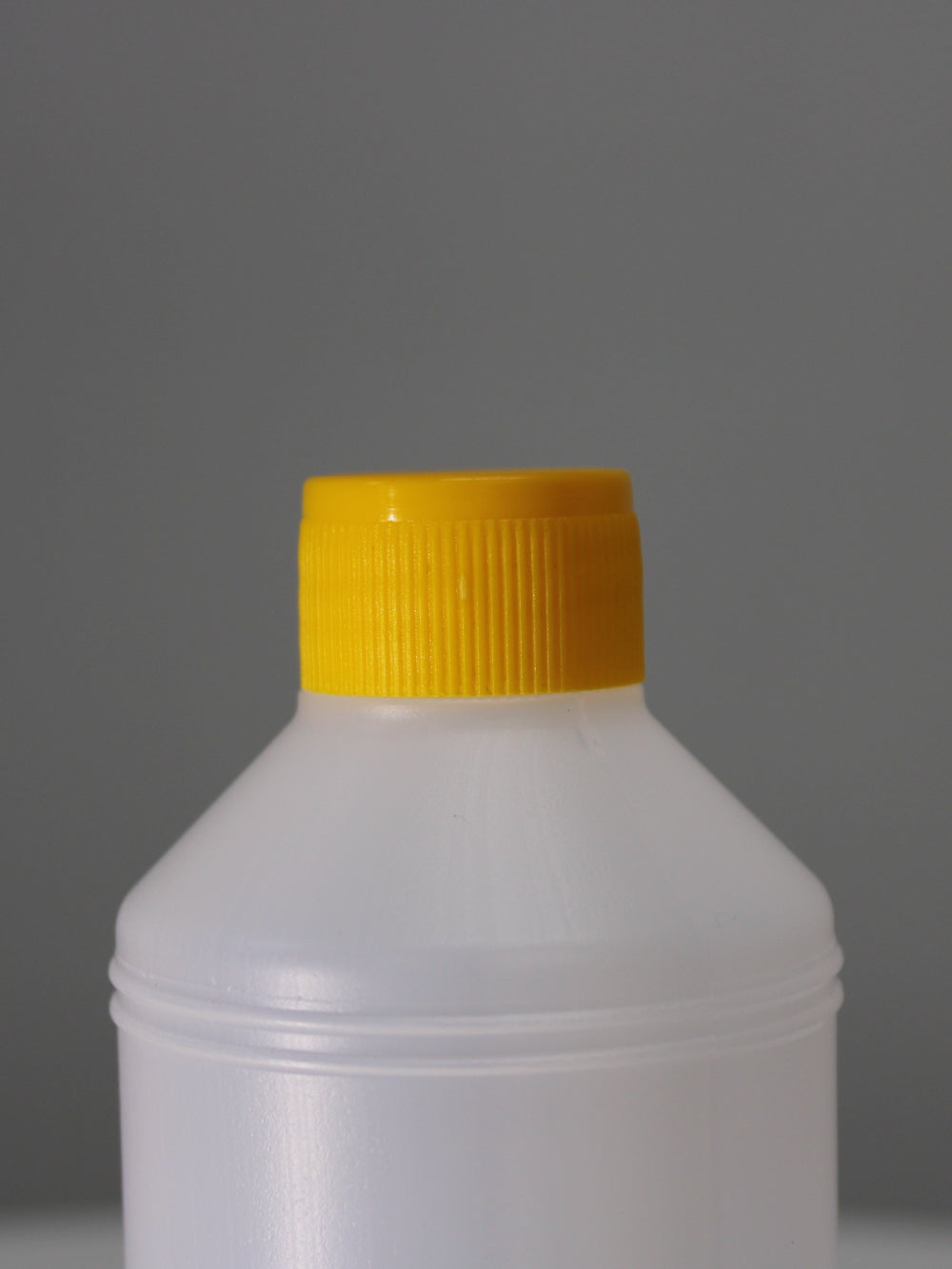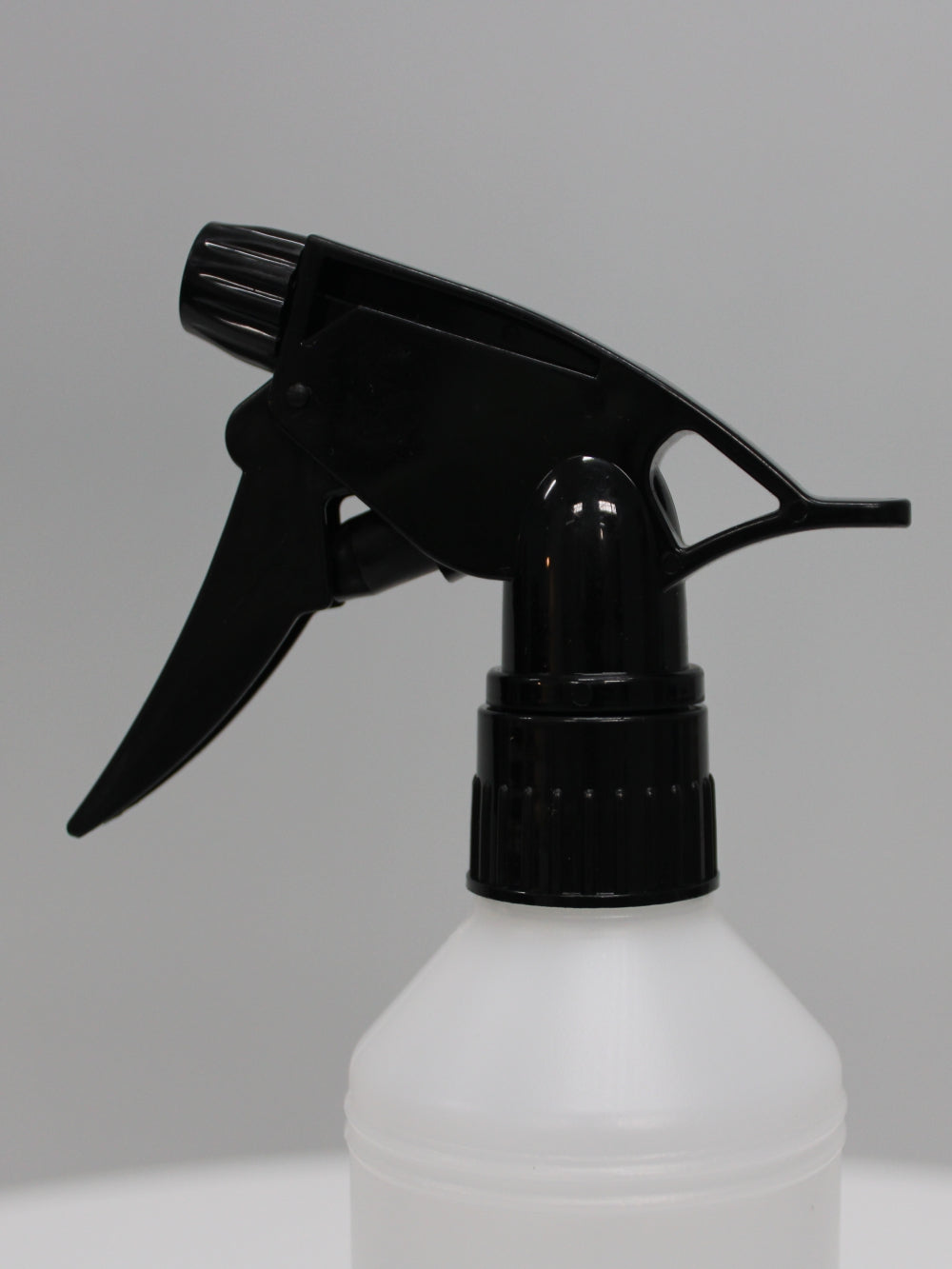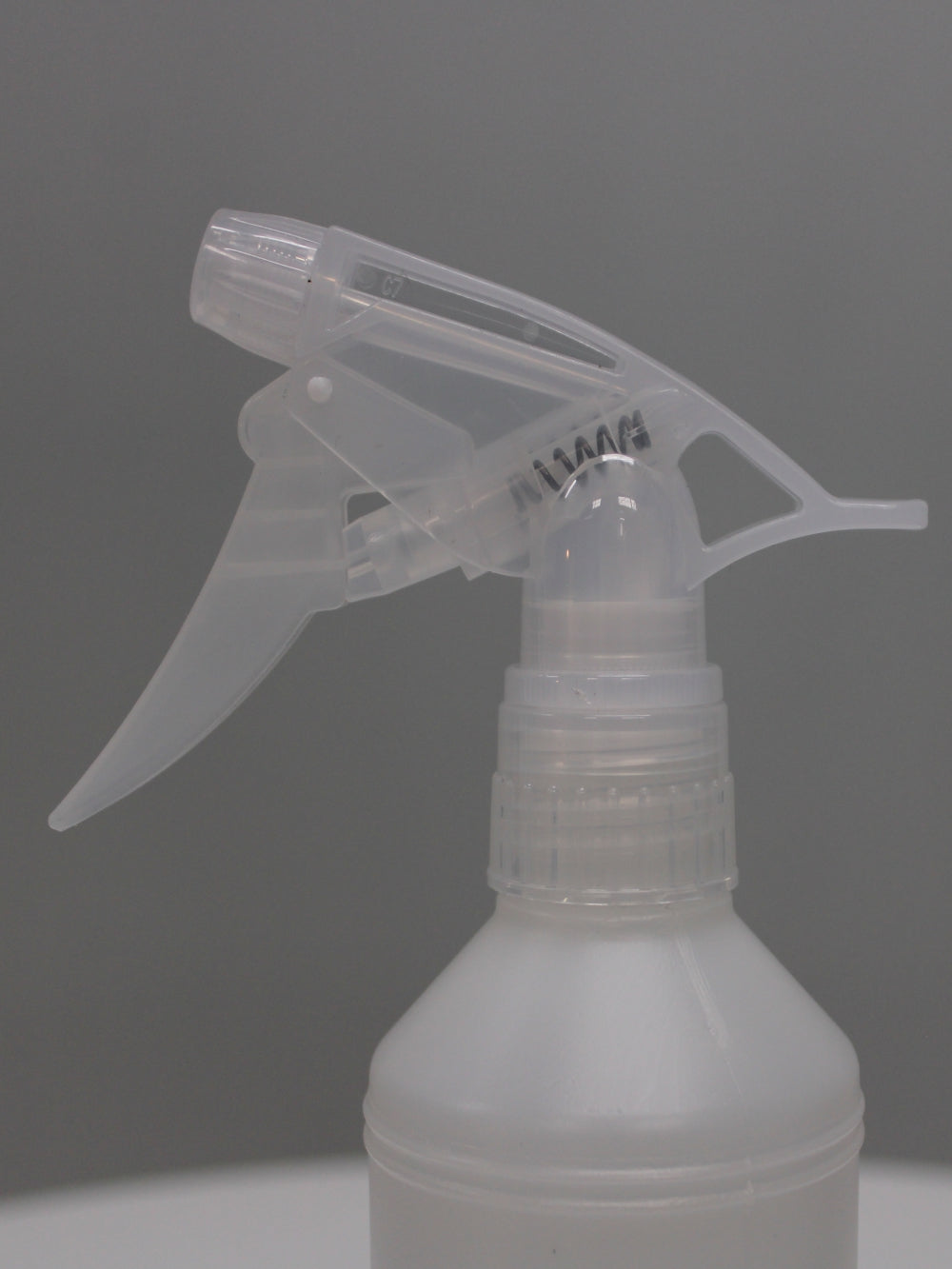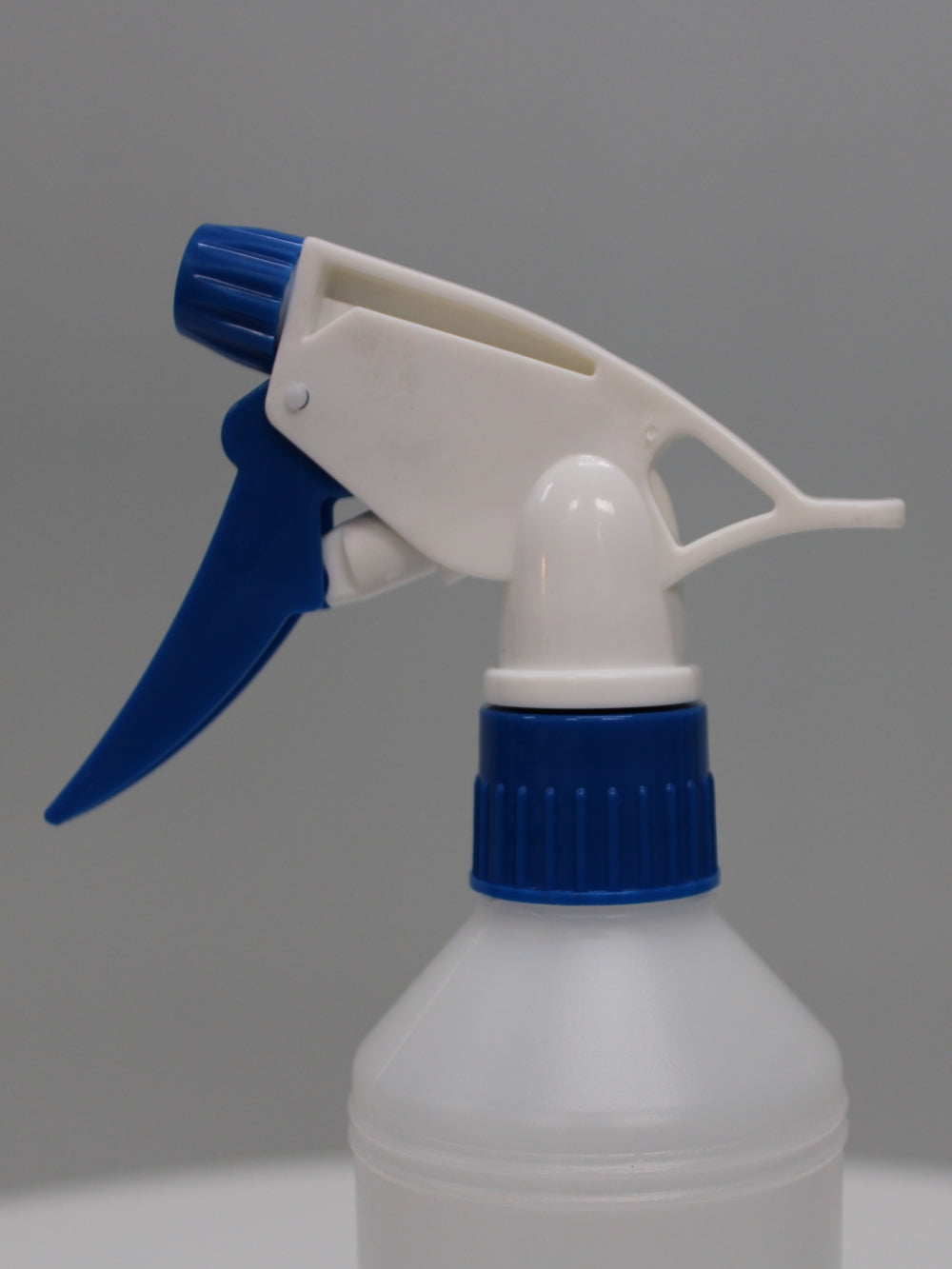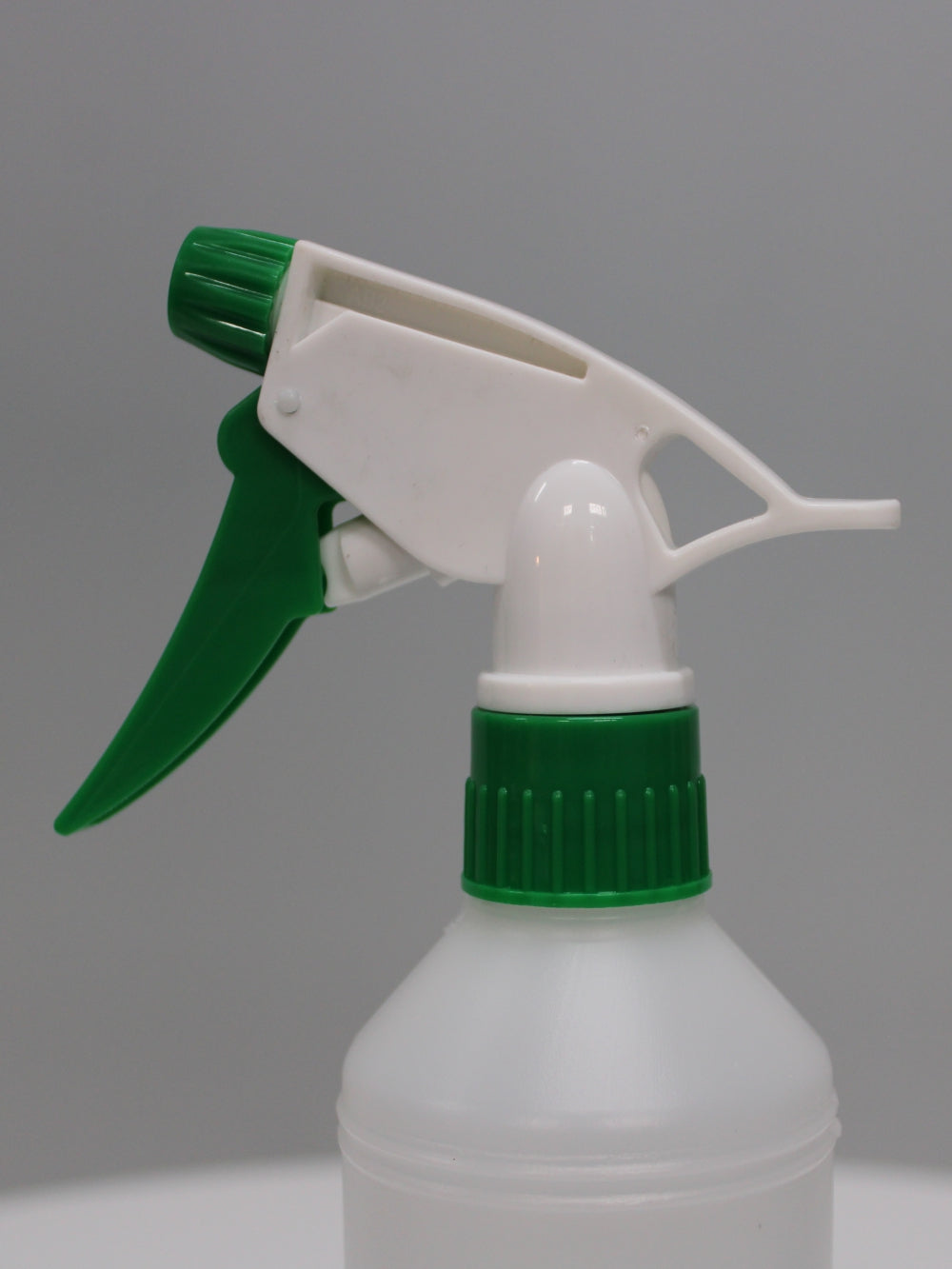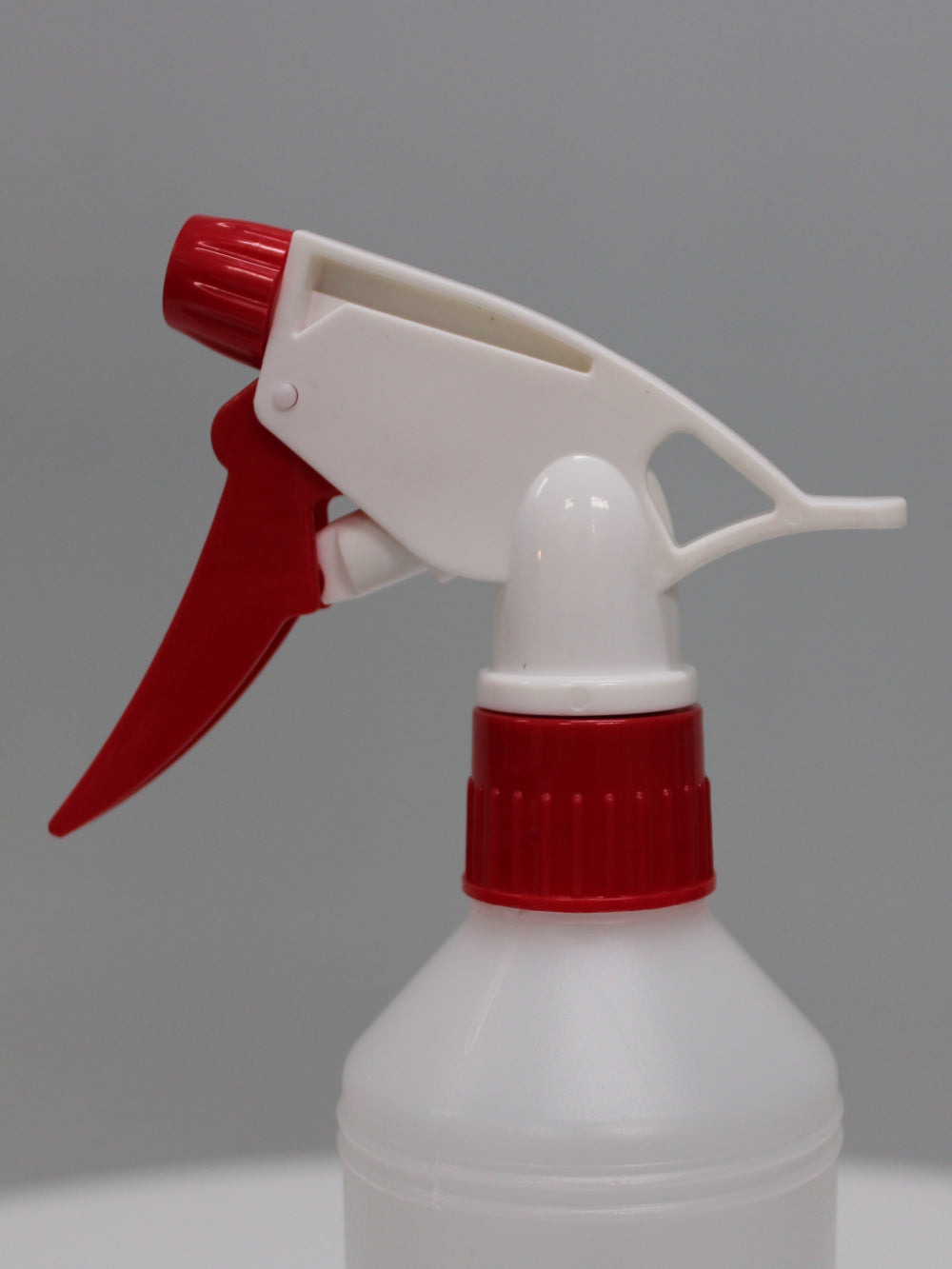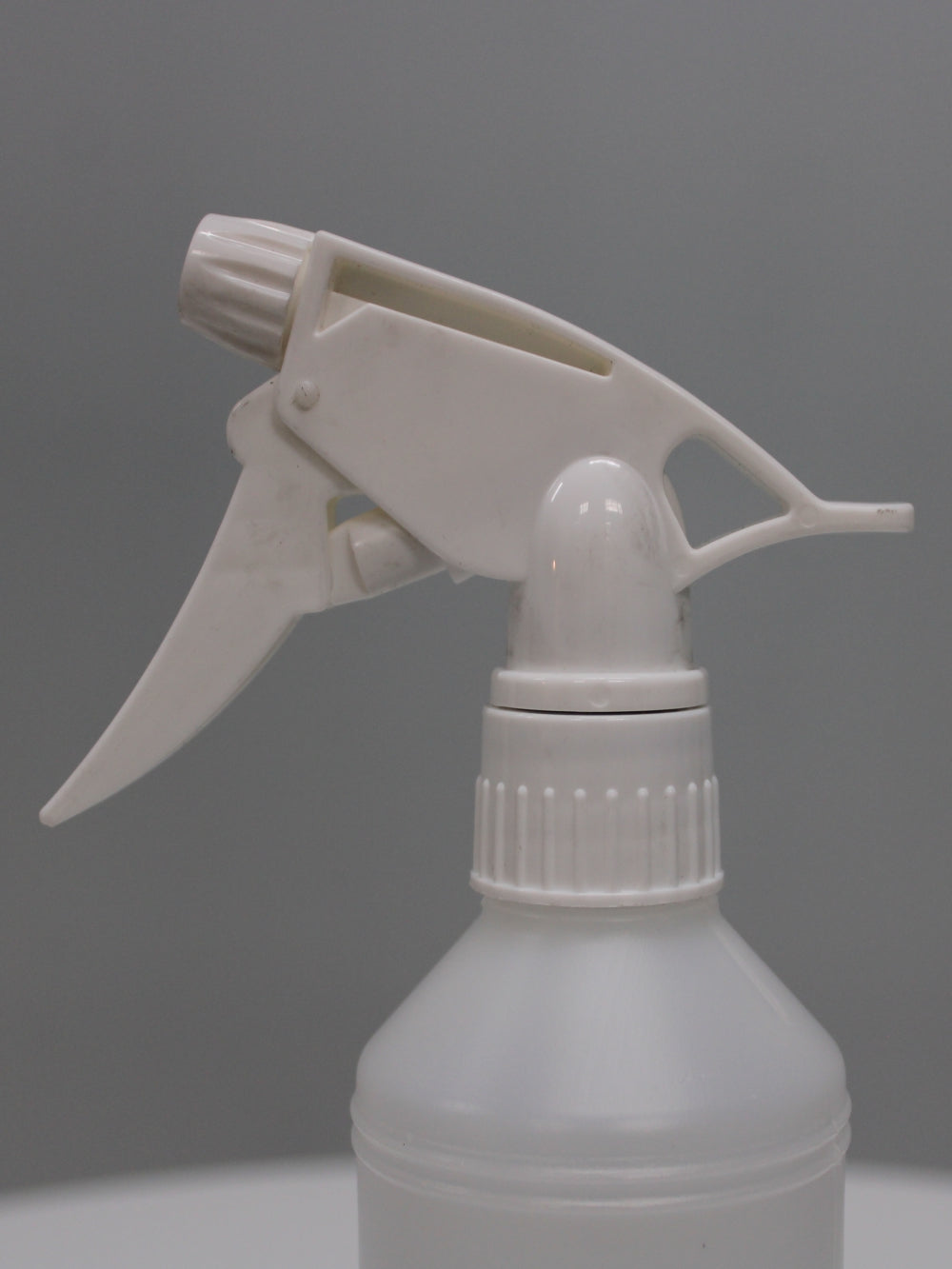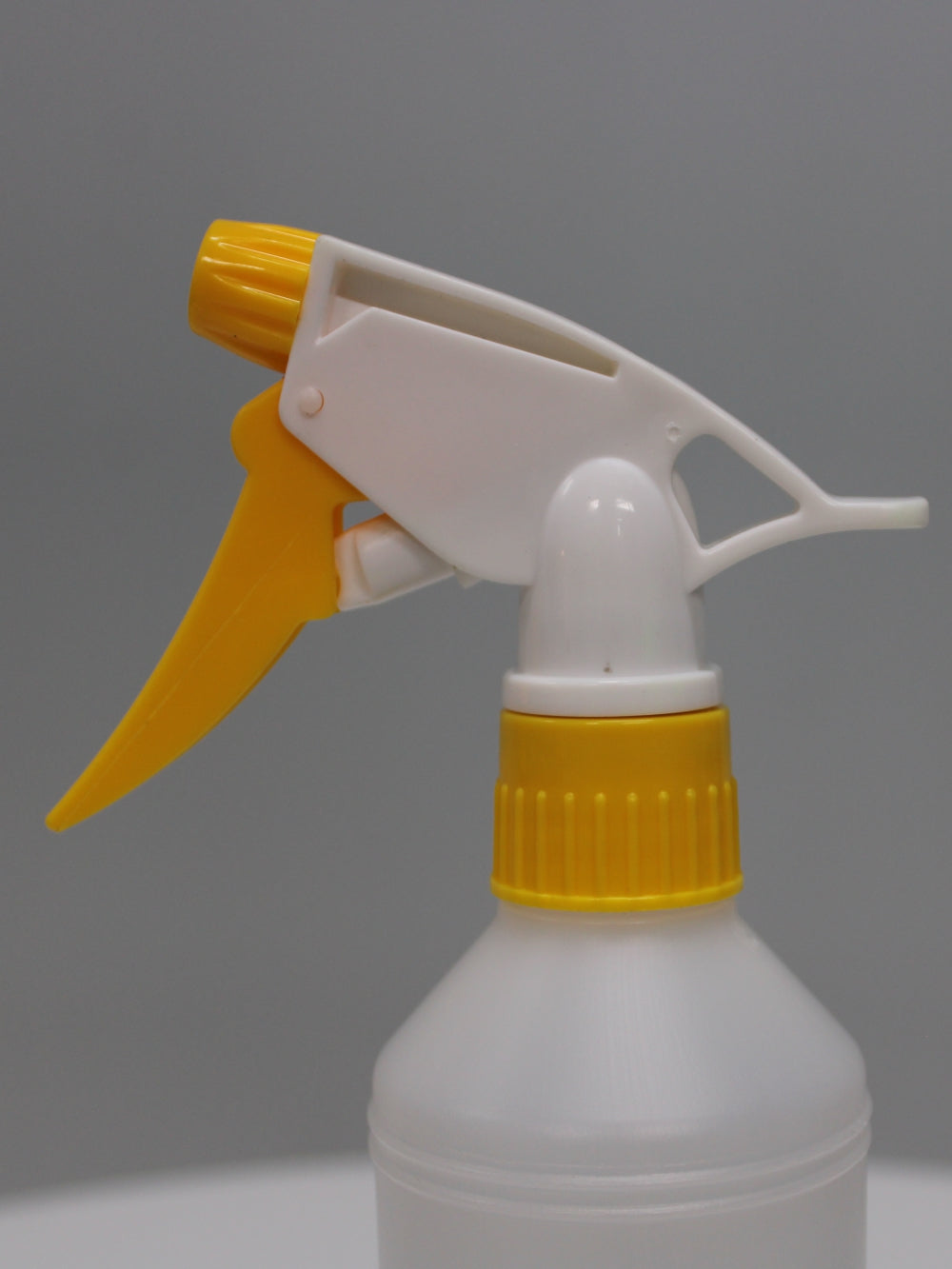 500ml Conical Industrial 28mm HDPE Bottle - (Pack of 100 units)