Sku:

AO000500ML04

Type: Food & Beverage
500ml Classic Juice PET Bottle - (Pack of 100 units)
Tax included.
Description:  A classic round shape with a 38mm neck and ribbing for added strength. These bottles are transparent, allowing for easy visibility of contents. Their design makes them suitable for various applications.  Labelling can either be in the front only, or a full wrap around.

Uses: Juice, Water, Soft Drinks, Dairy & Sauces

All the containers we sell are recyclable, so you can feel good about choosing a sustainable option.

Individual Product Code: AO000500ML04
Neck Size: 38mm
Lid Options: 38mm Berry / Beverage Lid
Dimensions: 69mm x 69mm x 186mm (without lid)
Weight: 20g
Material: Polyethylene Terephthalate (PET)
Standard Colours: Clear
MOQ for Custom Colours: Bottles: SQ. Lids: 10 000
Maximum Label Size: 80mm x 205mm (Rectangle)
Quantity: 100
Type: Polybag with Cardboard Dividers
Dimensions: 600mm x 410mm x 450mm
Actual Weight: 1.4kg
Volumetric Weight 27 675g
View full details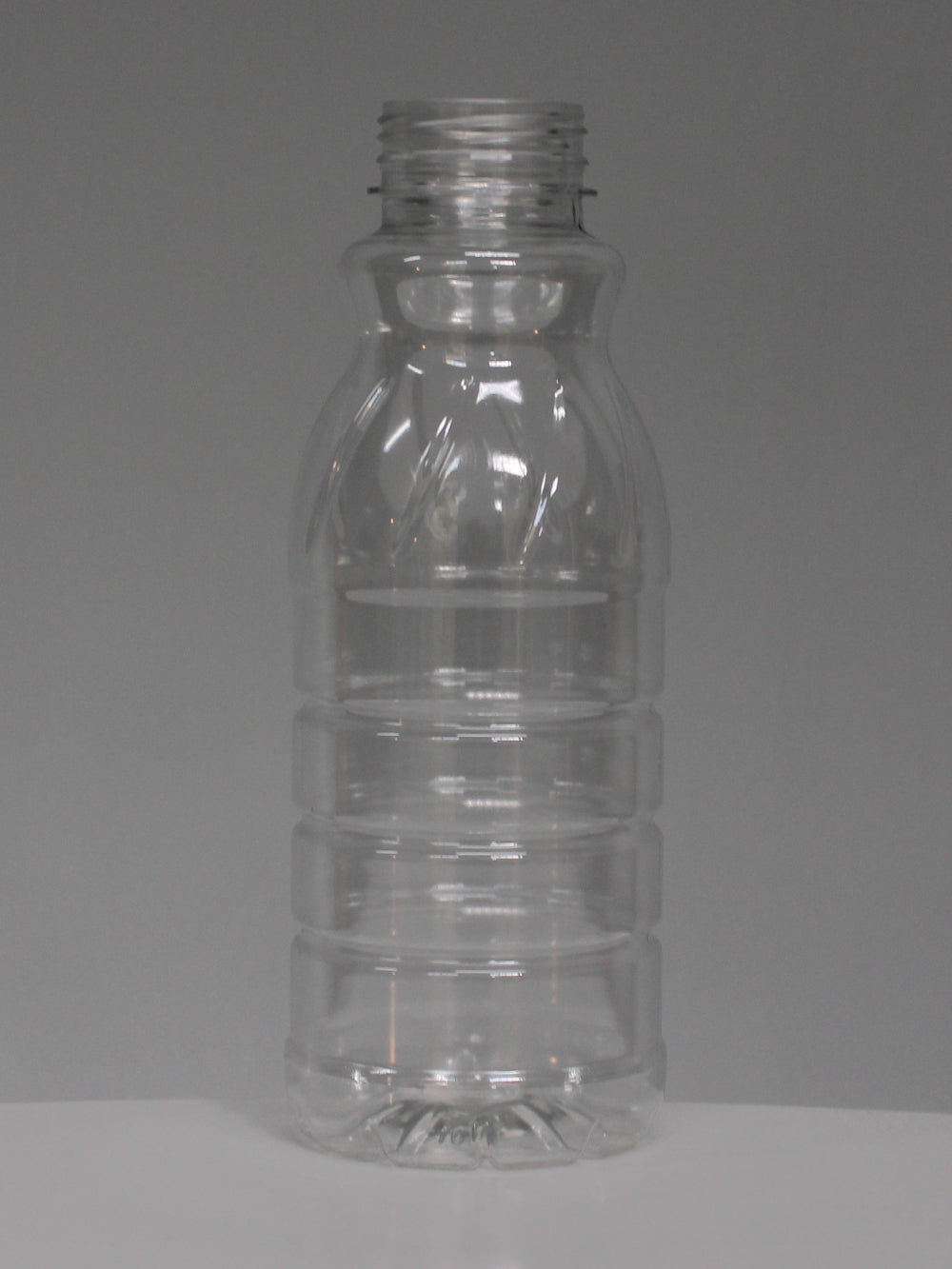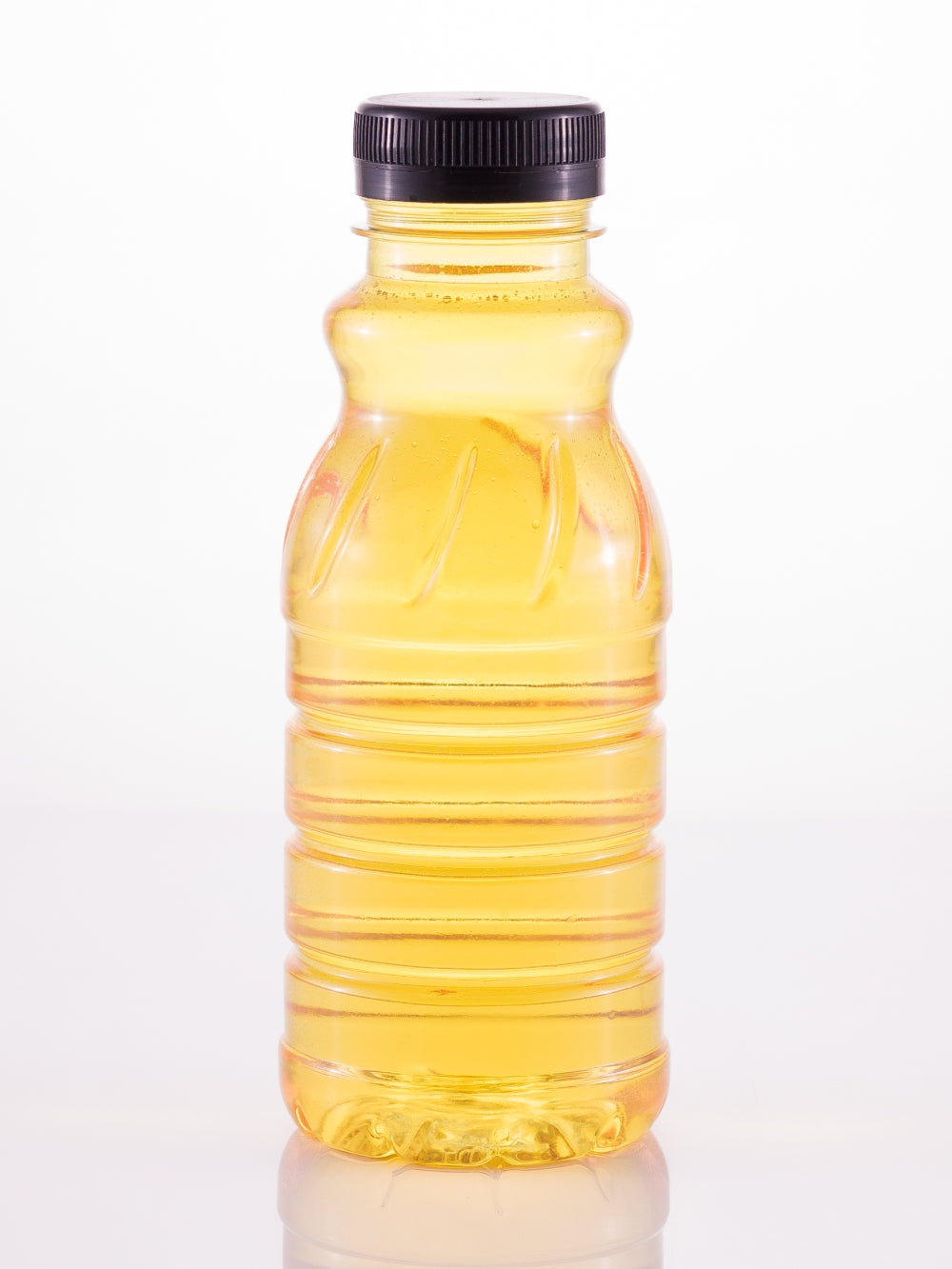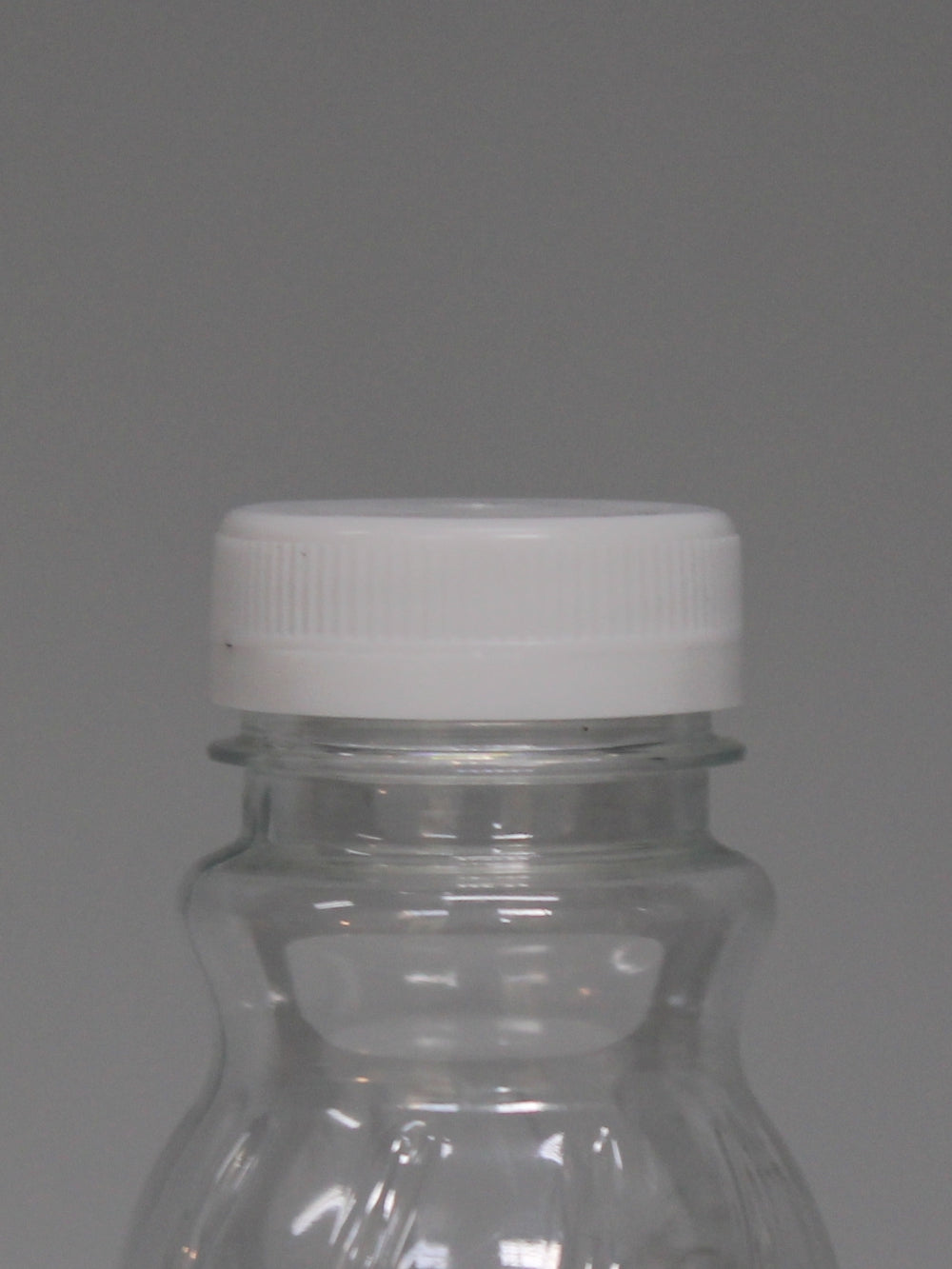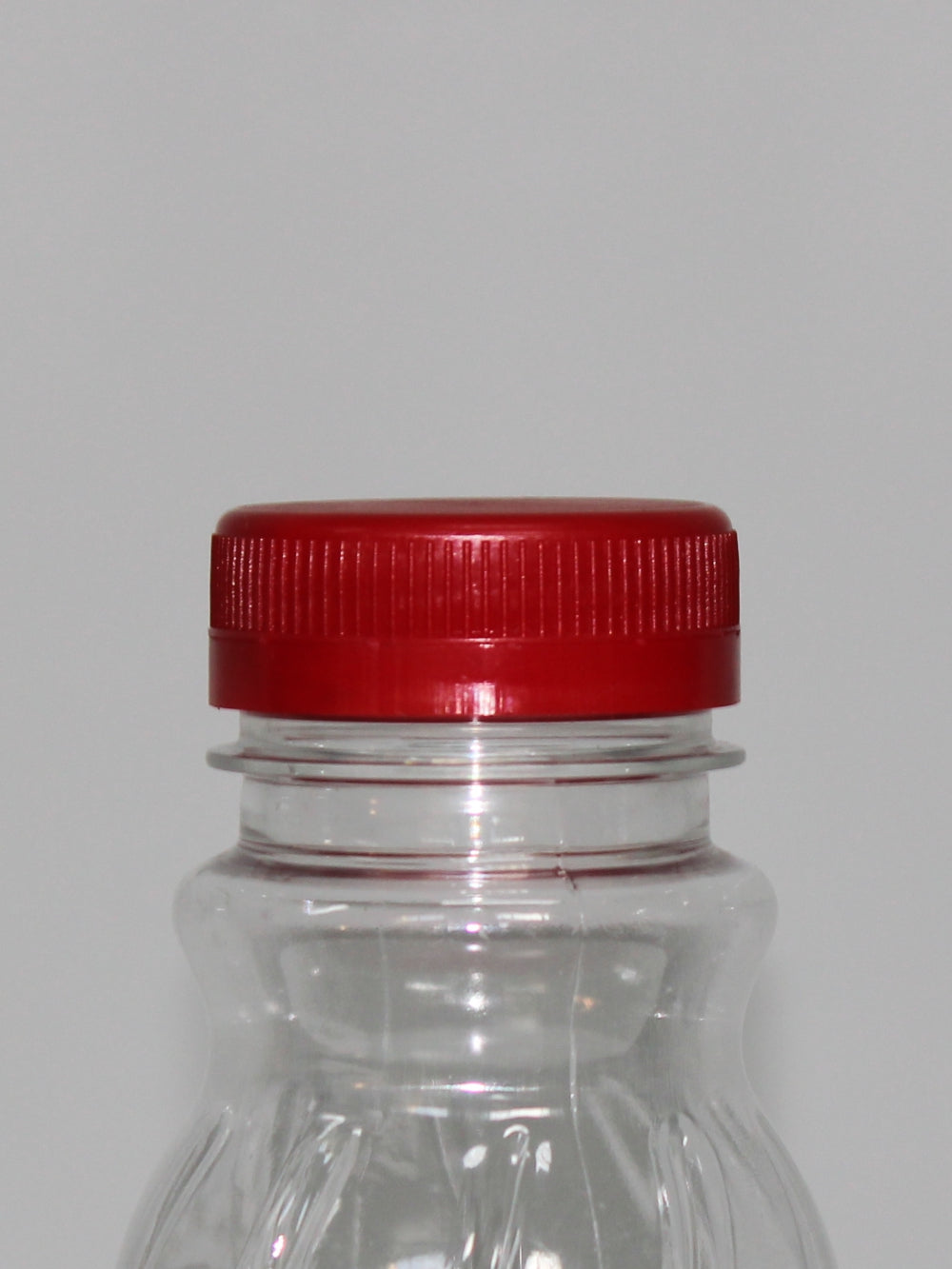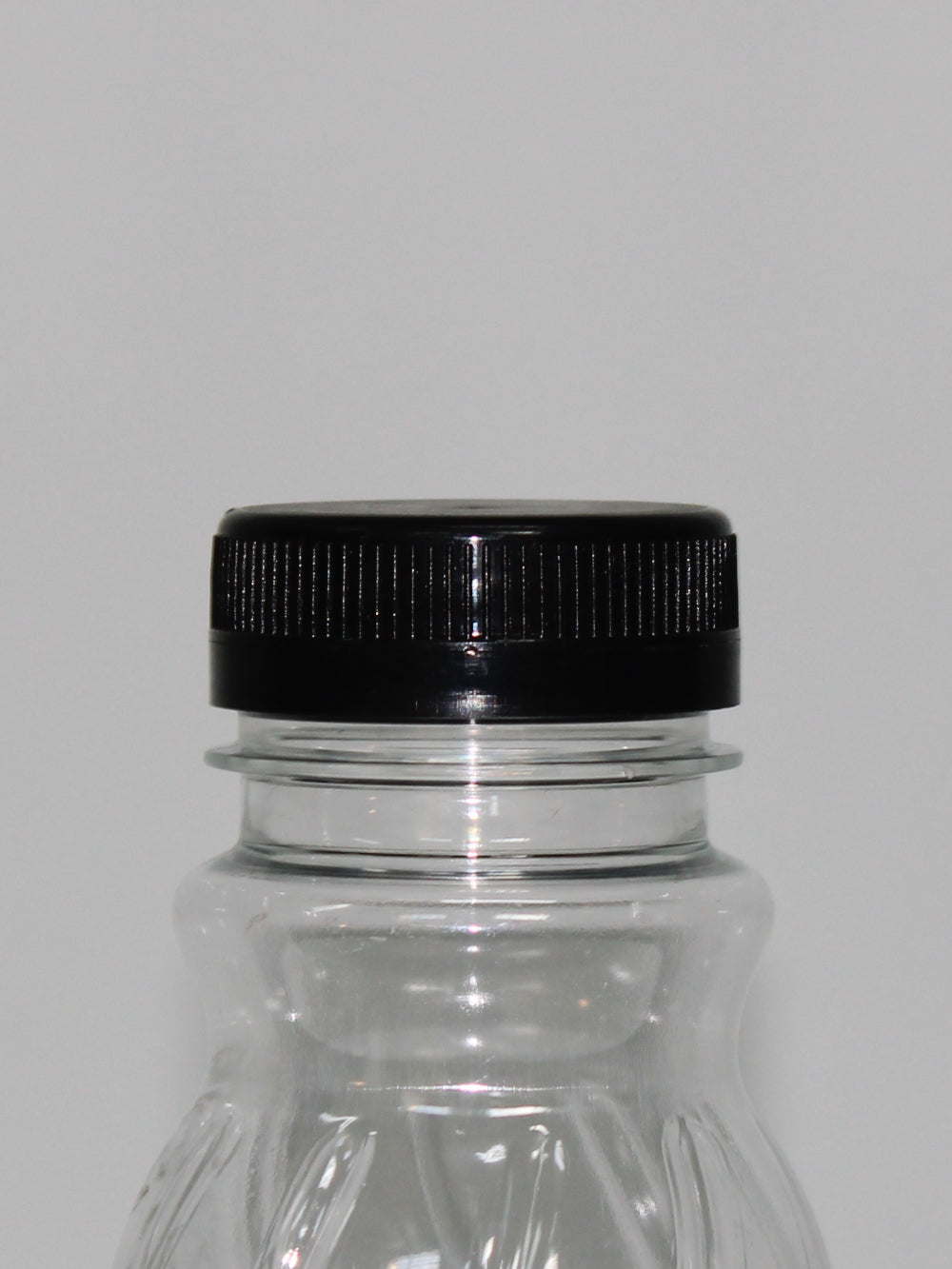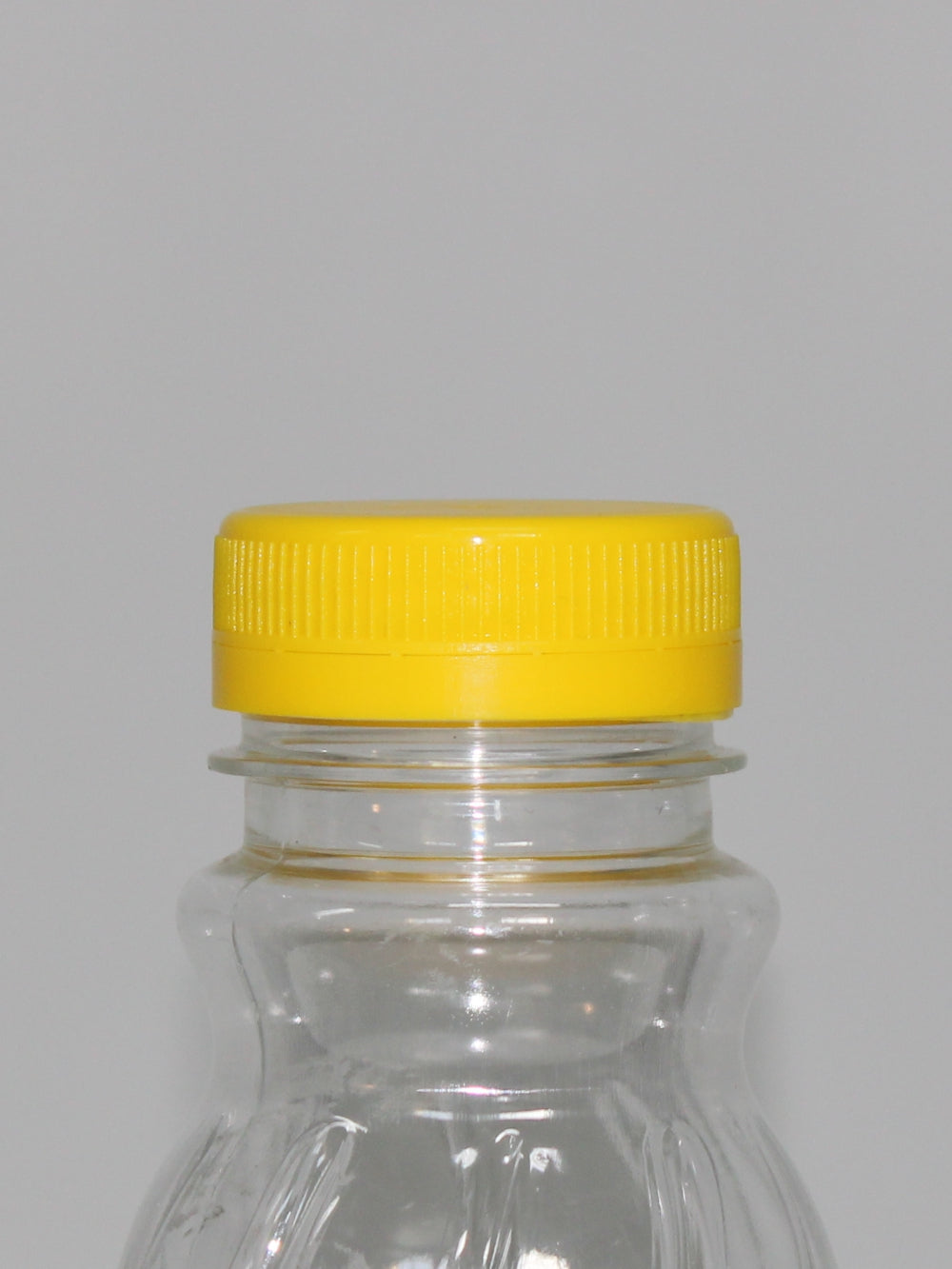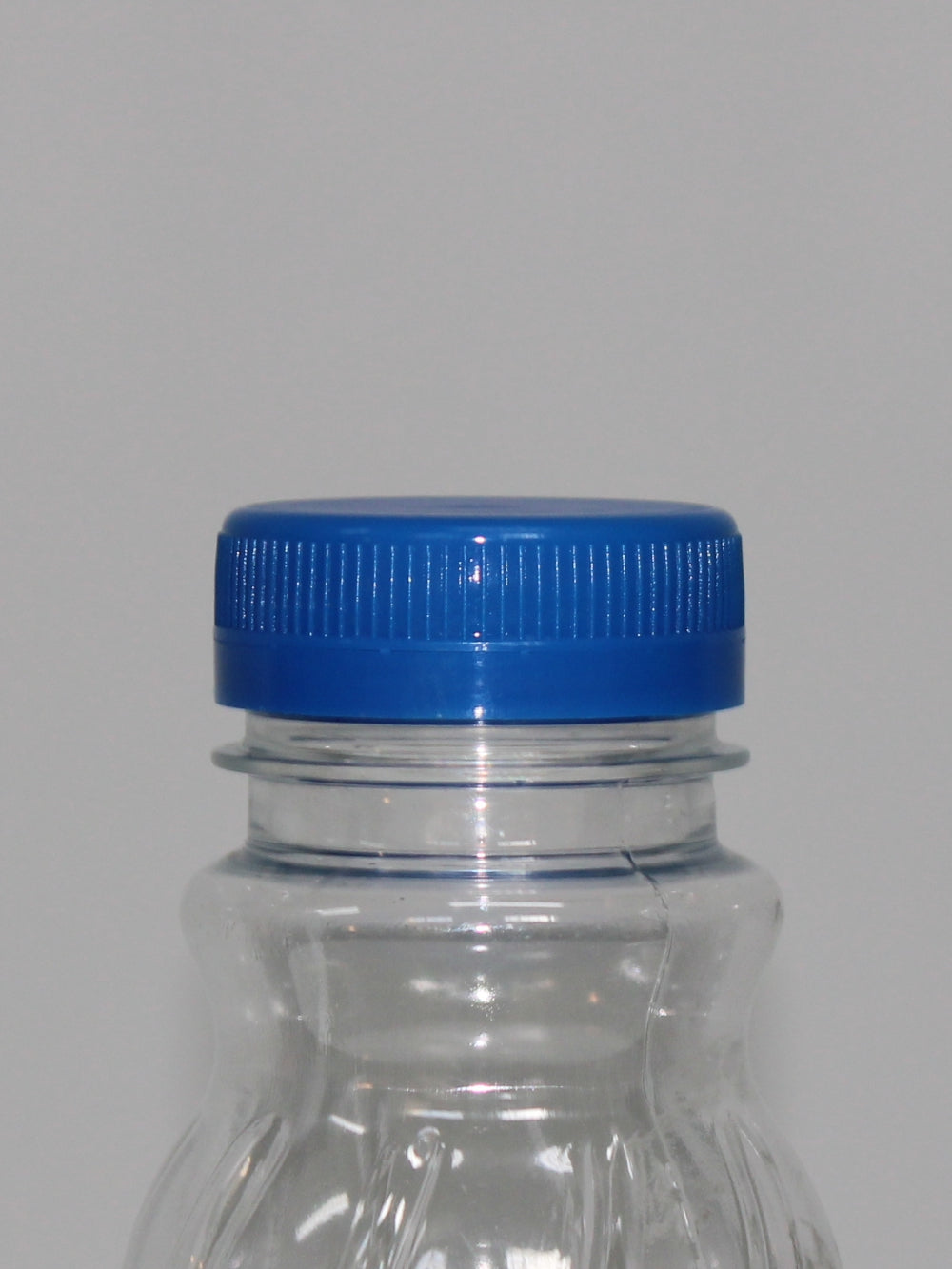 500ml Classic Juice PET Bottle - (Pack of 100 units)