Sku:

TG0000500G02

Type: Food & Beverage
500g Honey Squeeze PET Bottle - (Pack of 100 units)
Tax included.
Description:  Introducing our 500g honey bottle, a convenient squeeze design for effortless honey dispensing. Crafted with a visually appealing curved shape, inspired by bee hive ribs for enhanced structural strength. The 38mm wide neck ensures easy filling, while the innovative lid with a removable tab guarantees double tamper-evident security. Maximize your brand presence with ample label space on both sides. Elevate your honey packaging with this user-friendly and visually striking plastic bottle.

Uses: Honey, Sugar Syrups & Sauces

All the plastic containers we sell are recyclable, so you can feel good about choosing a sustainable option.
Individual Product Code: TG0000500G02
Neck Size: 38mm
Lid Options: 38mm Double TE Flip Top Lid
Dimensions: 85mm x 44mm x 160mm (without lid)
Weight: 24g
Material: Polyethylene Terephthalate (PET)
Standard Colours: Clear
MOQ for Custom Colours: Bottles: SQ. Lids: SQ
Maximum Label Size: 110mm x 55mm (Oval)(Two Sides)
Quantity: 100
Type: Polybag with Cardboard Dividers
Dimensions: 600mm x 410mm x 270mm
Actual Weight: 3.5kg
Volumetric Weight 16 605g
View full details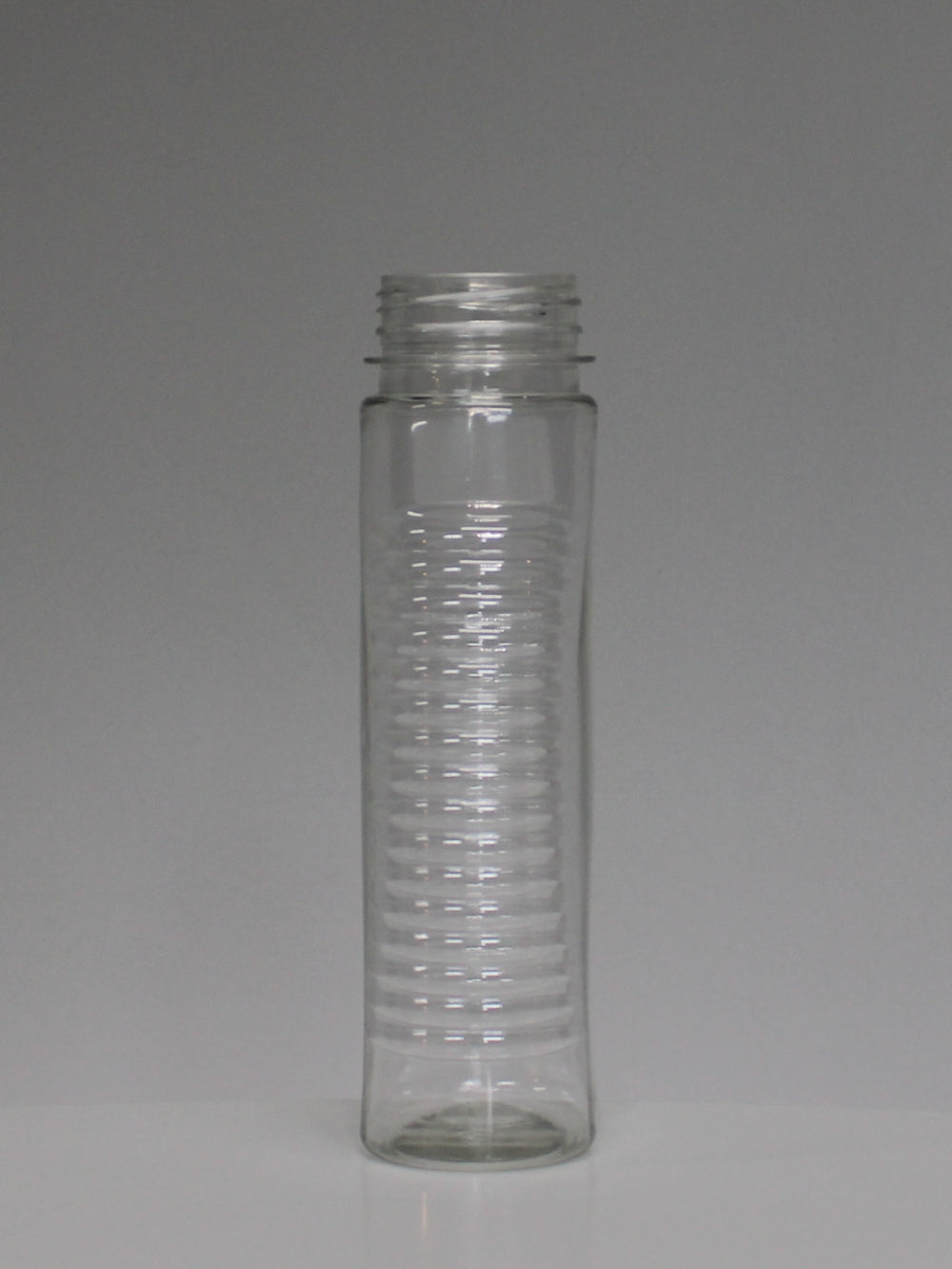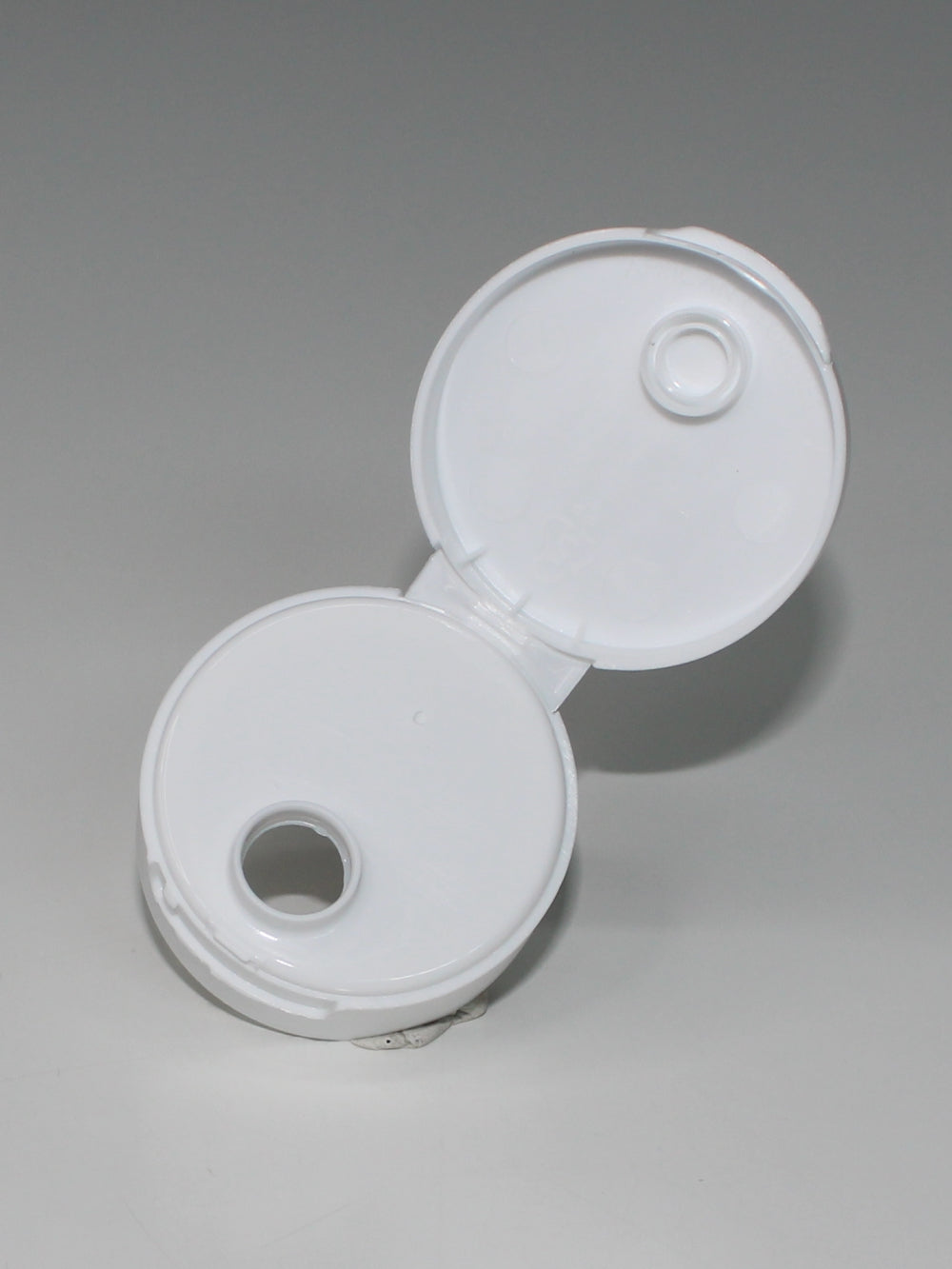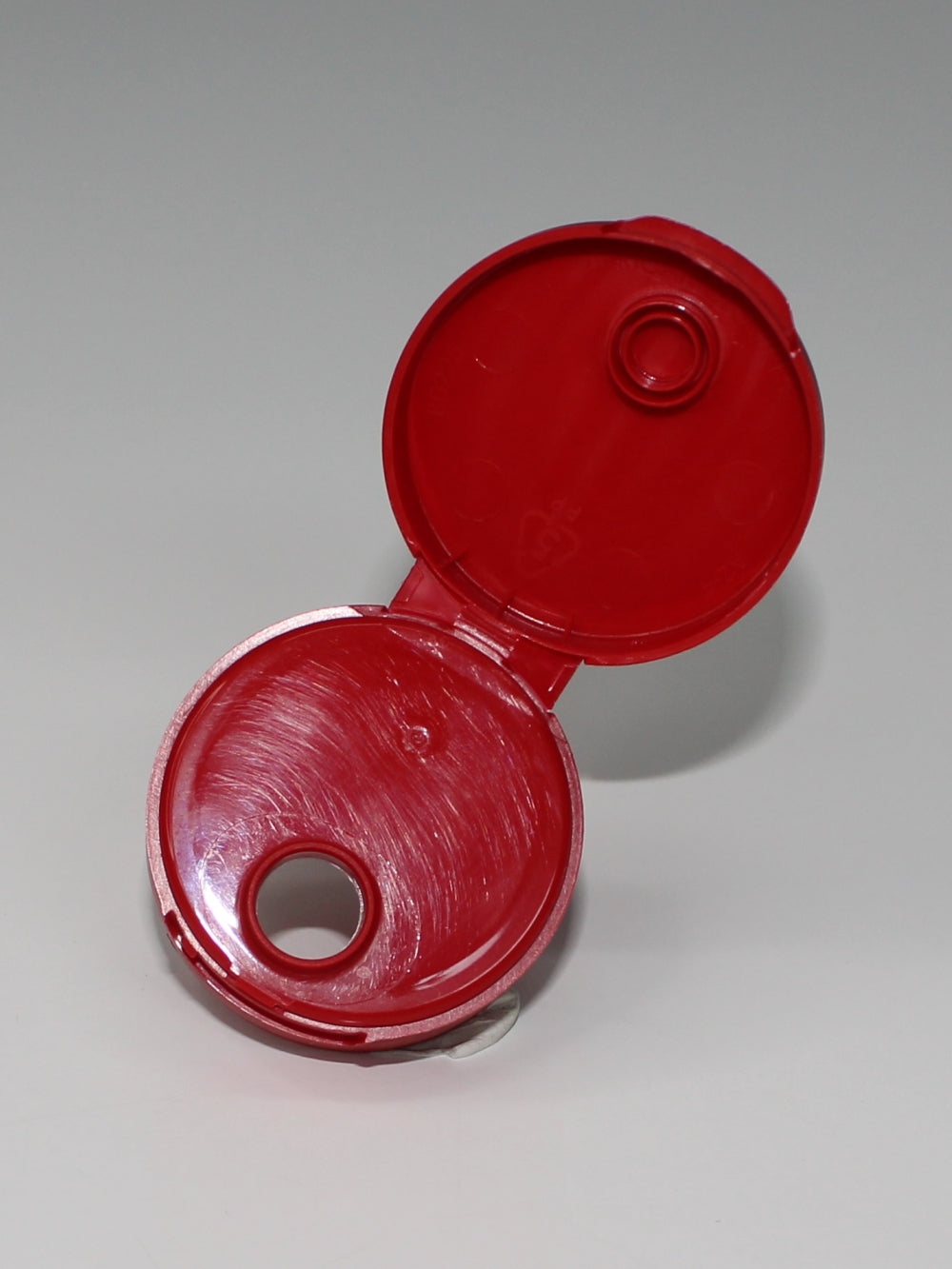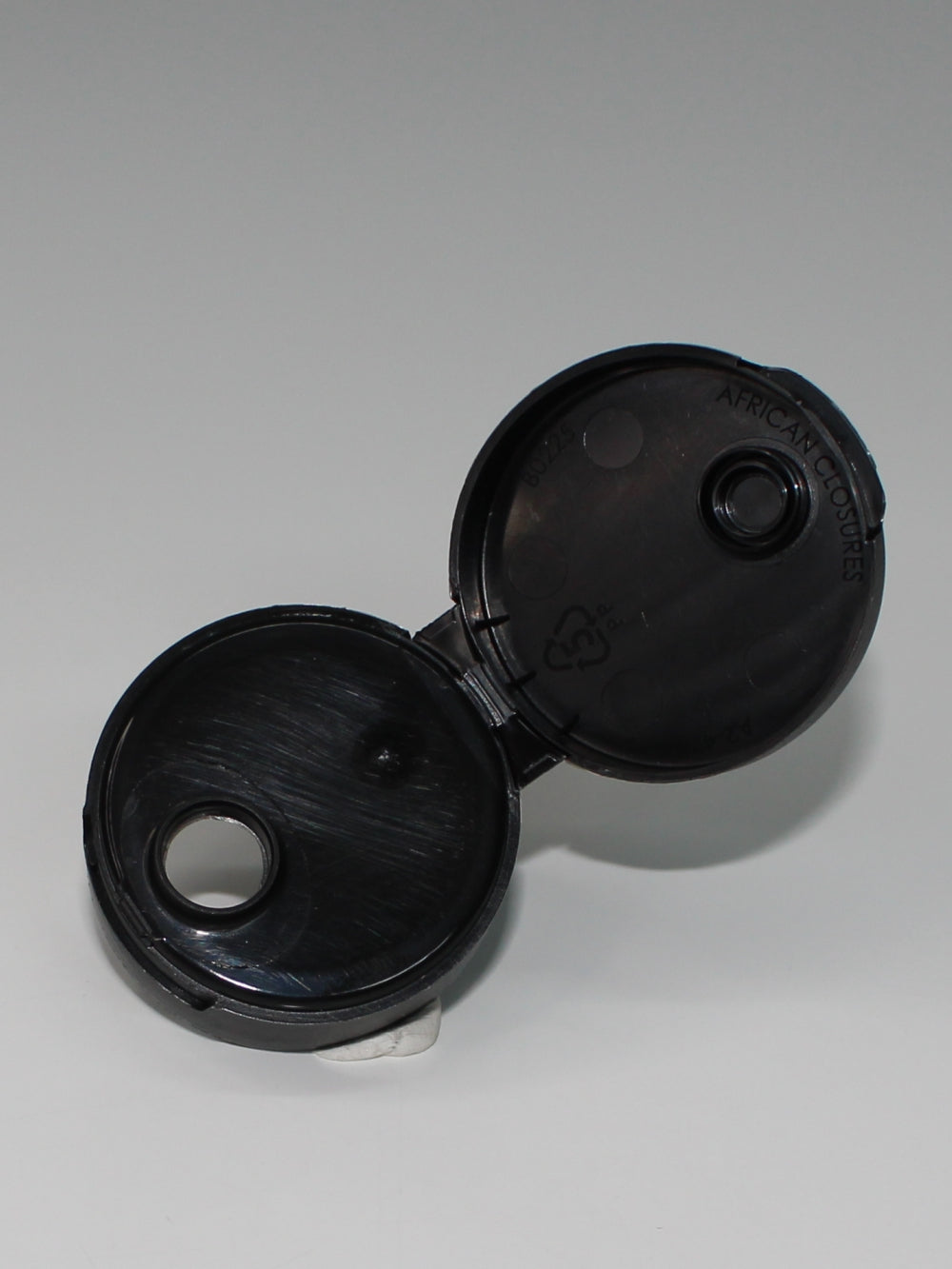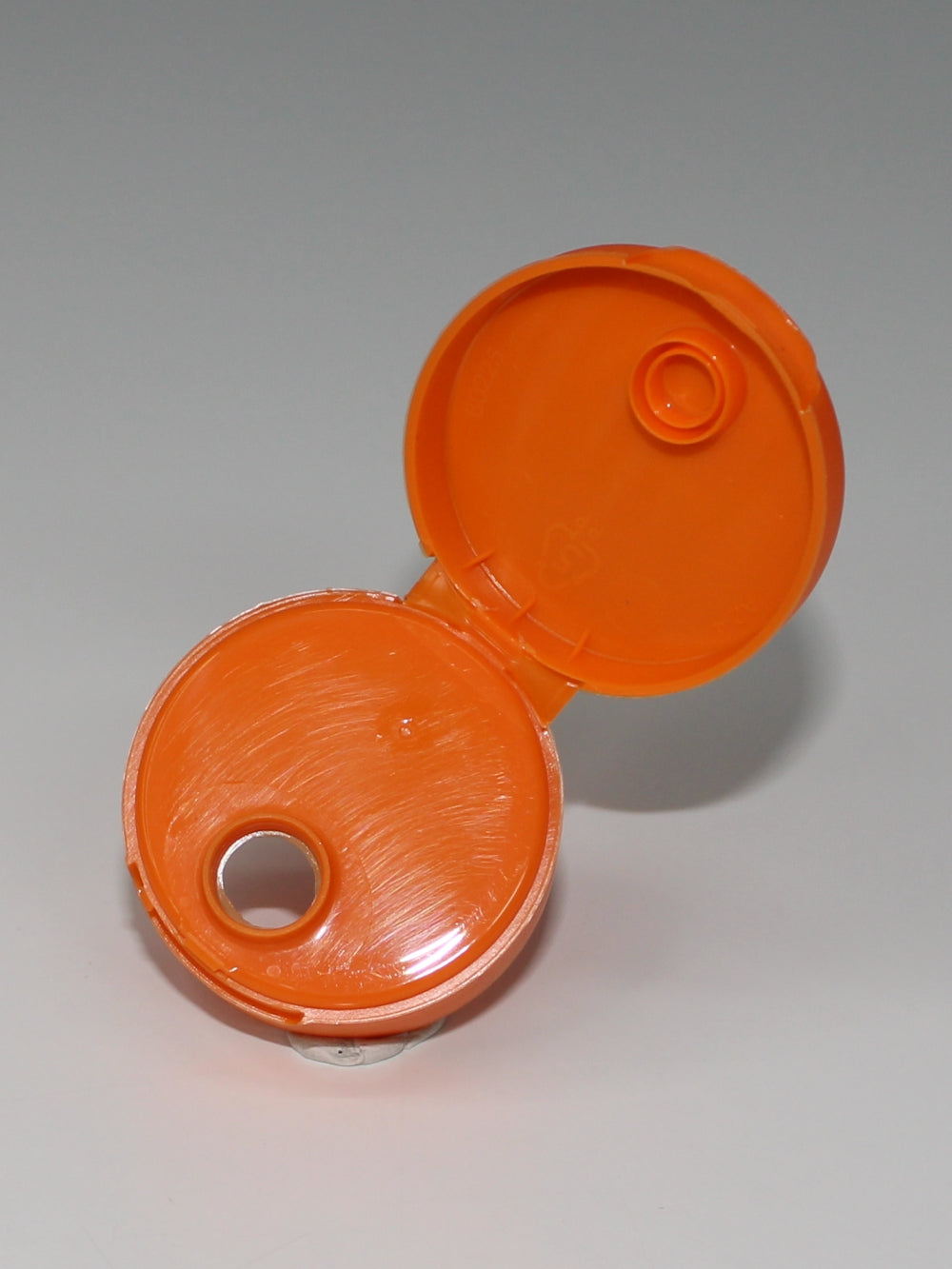 500g Honey Squeeze PET Bottle - (Pack of 100 units)