Sku:

NA000400ML01

Type: Personal Care
400ml LUX Oval Lotion Bottle - (Pack of 100 units)
Tax included.
Description:  This durable LUX Oval lotion bottle is perfect for storing and dispensing your favourite lotions and products. The opaque nature of the high-density polyethylene (HDPE) plastic allows your customers to see how much lotion is left. The flip top lid makes it easy to squeeze the product out. The oval shape and elegant styling are sure to give your product the extra edge. The bottle is also leak-proof, making it an ideal travel companion without worrying about a mess.  Available in 3 different sizes to complete your range.

Uses: Lotions and hand and body creams.

All the containers we sell are recyclable, so you can feel good about choosing a sustainable option.

Individual Product Code: NA000400ML01
Neck Size: 24mm Clip On
Lid Options: 24mm Lotion Flip Top Lid
Dimensions: 84mm x 43mm x 200mm (without lid)
Weight: 31g
Material: High Density Polyethylene (HDPE)
Standard Colours: Natural
MOQ for Custom Colours: Bottles: 5 000 units. Lids: SQ
Maximum Label Size: 160mm x 67mm (Special Shape)(2 Sides)
Quantity: 100
Type: Polybag with Cardboard Dividers
Dimensions: 600mm x 410mm x 300mm
Actual Weight: 4.2kg
Volumetric Weight 18 450g
View full details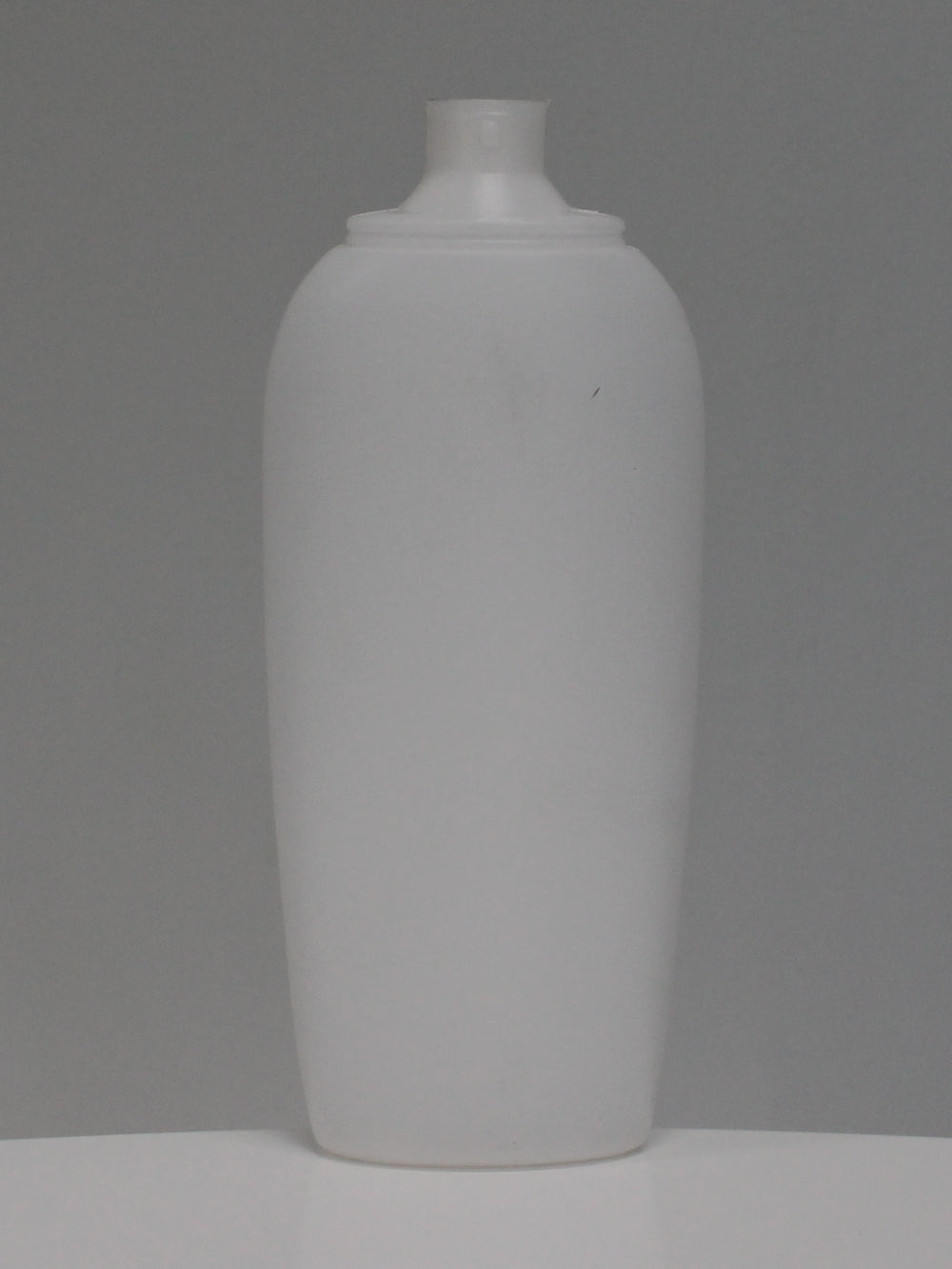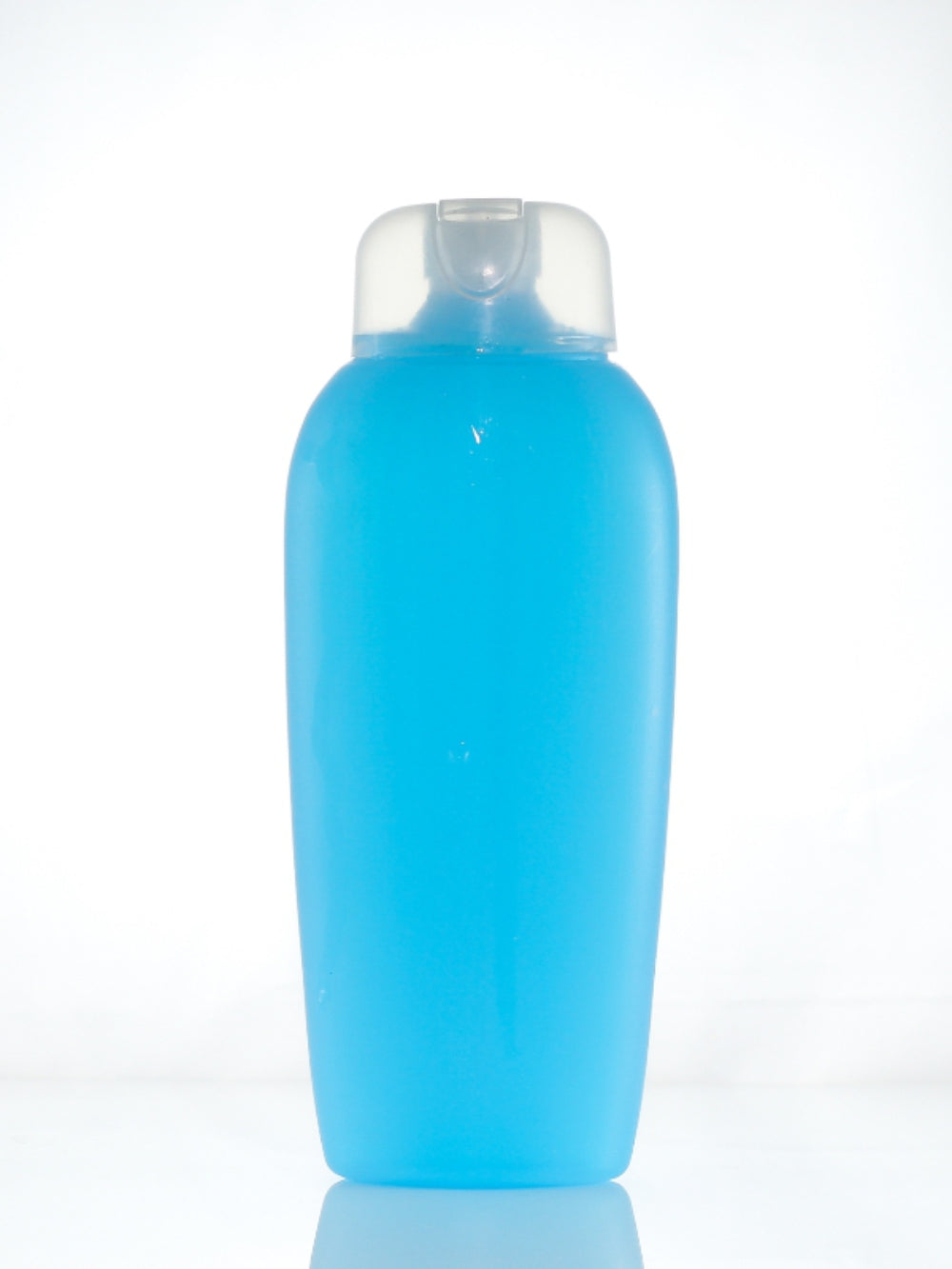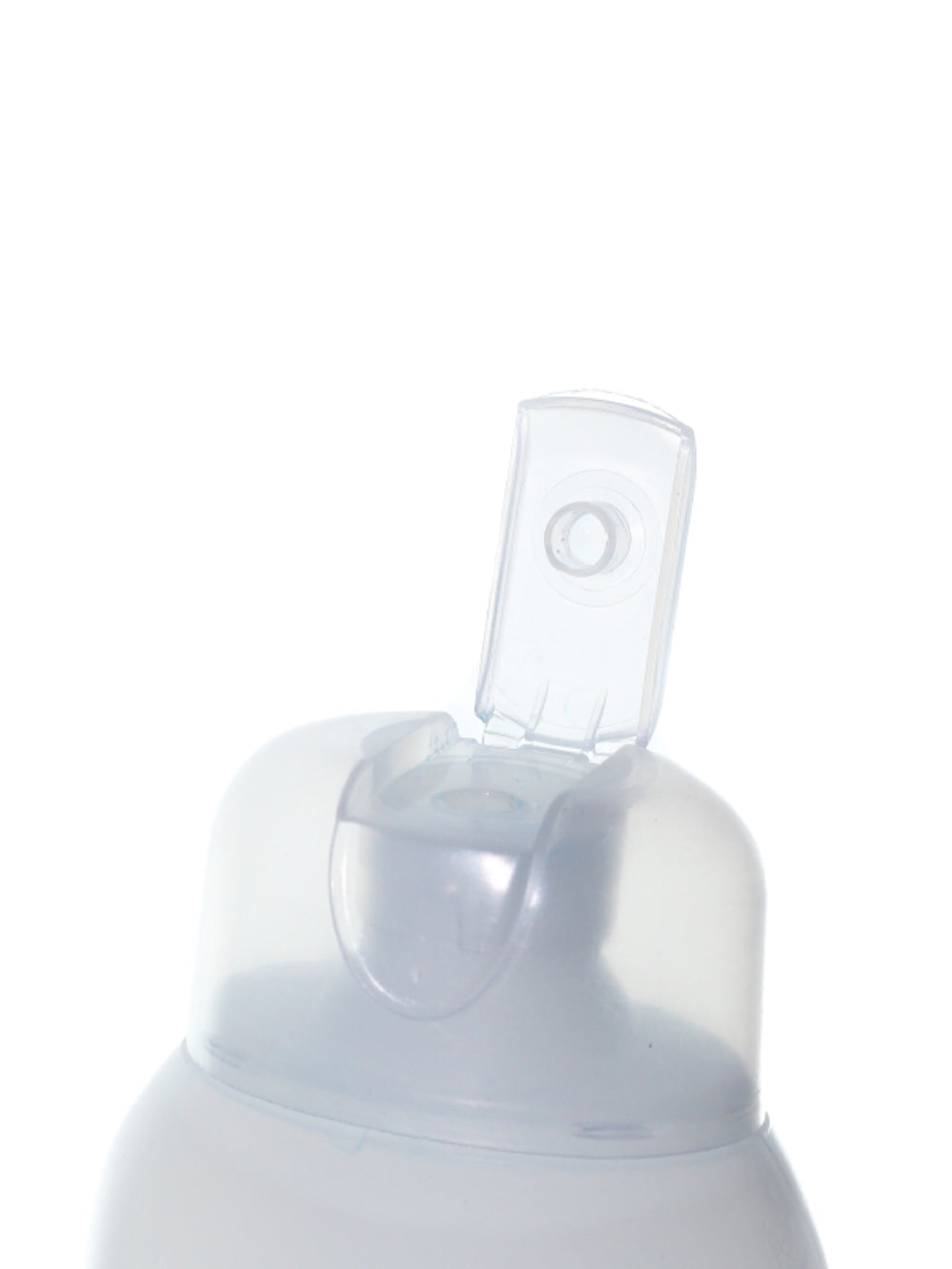 400ml LUX Oval Lotion Bottle - (Pack of 100 units)