Sku:

BU000375ML01

Type: Food & Beverage
375ml Curve PP Sauce Bottle - (Box of 100 units)
Tax included.
Description:  Our 375ml Curve Sauce bottle is the perfect solution for your next sauce or food product.  Made from durable polypropylene, this bottle is both lightweight and easy to hold. The curved shape is both attractive and functional, making it a great choice for on-the-go consumers.  It features a 38mm neck, who's flip top lid come with a pressure sensitive seal pre inserted to ensure you products are safe.

Uses: Sauces, Jams, Chutney, Mayonnaise and Syrups.

All the containers we sell are recyclable, so you can feel good about choosing a sustainable option.
Individual Product Code: BU000375ML01
Neck Size: 38mm
Lid Options: 38mm BU Sauce Flip Top Lid
Dimensions: 69mm x 49mm x 174mm (without lid)
Weight: 38g
Material: Polypropylene (PP)
Standard Colours: Natural
MOQ for Custom Colours: Bottles: 10 000 units. Lids: 10 000 units
Maximum Label Size: 110mm x 70mm (Special Shape)(Two Sides)
Quantity: 100
Type: Box
Dimensions: 600mm x 410mm x 410mm
Actual Weight: 5kg
Volumetric Weight 25 215g

View full details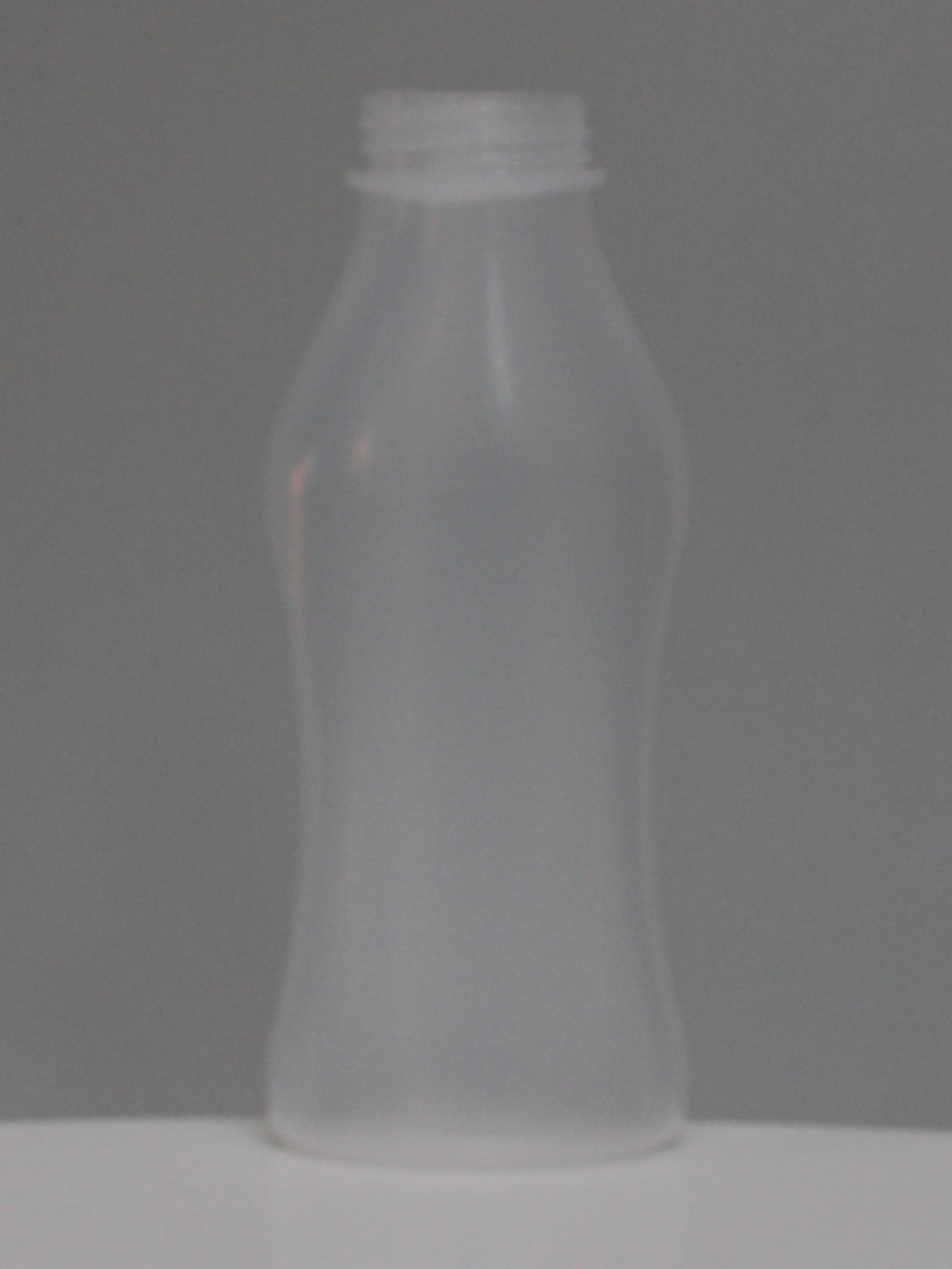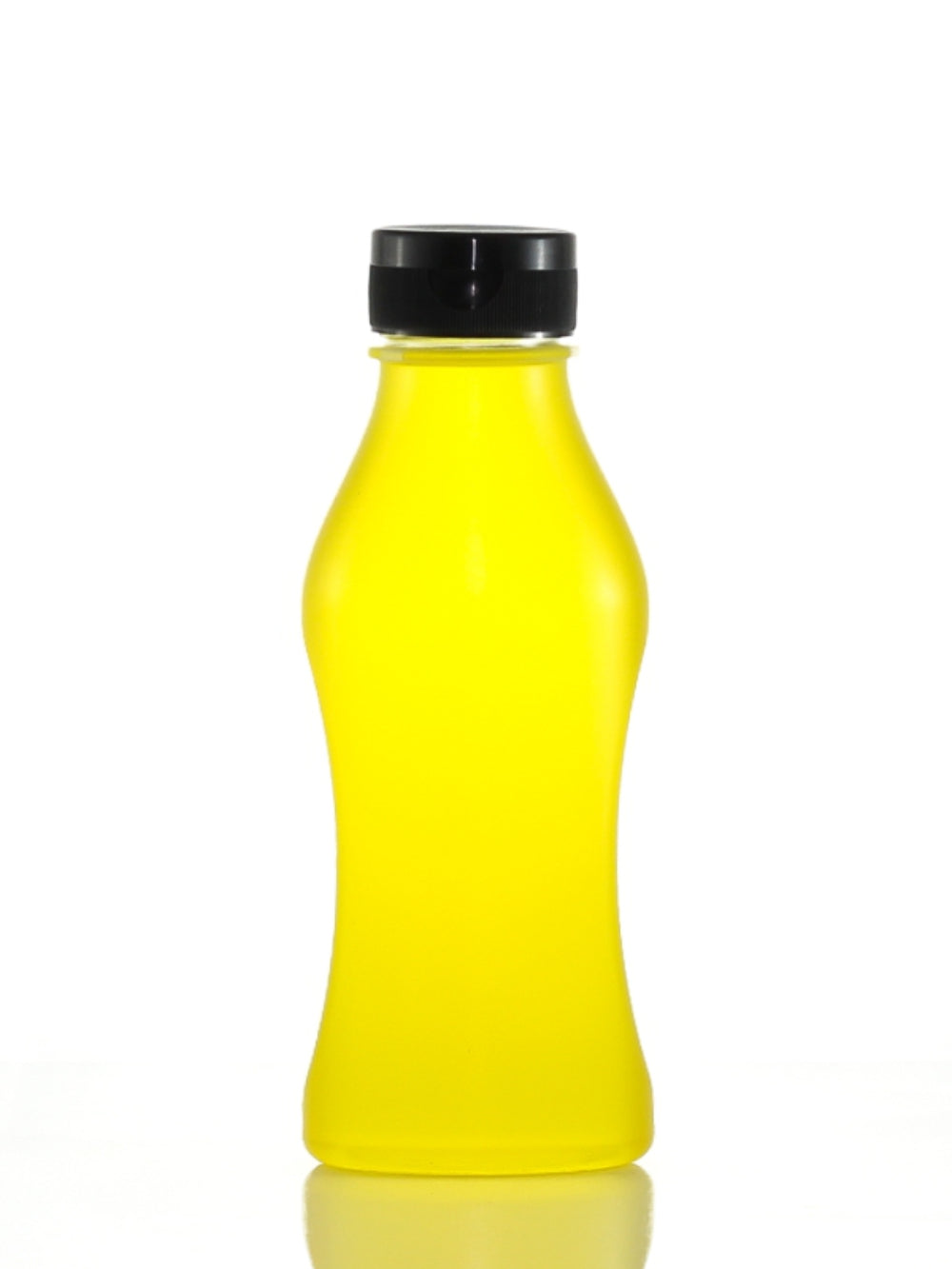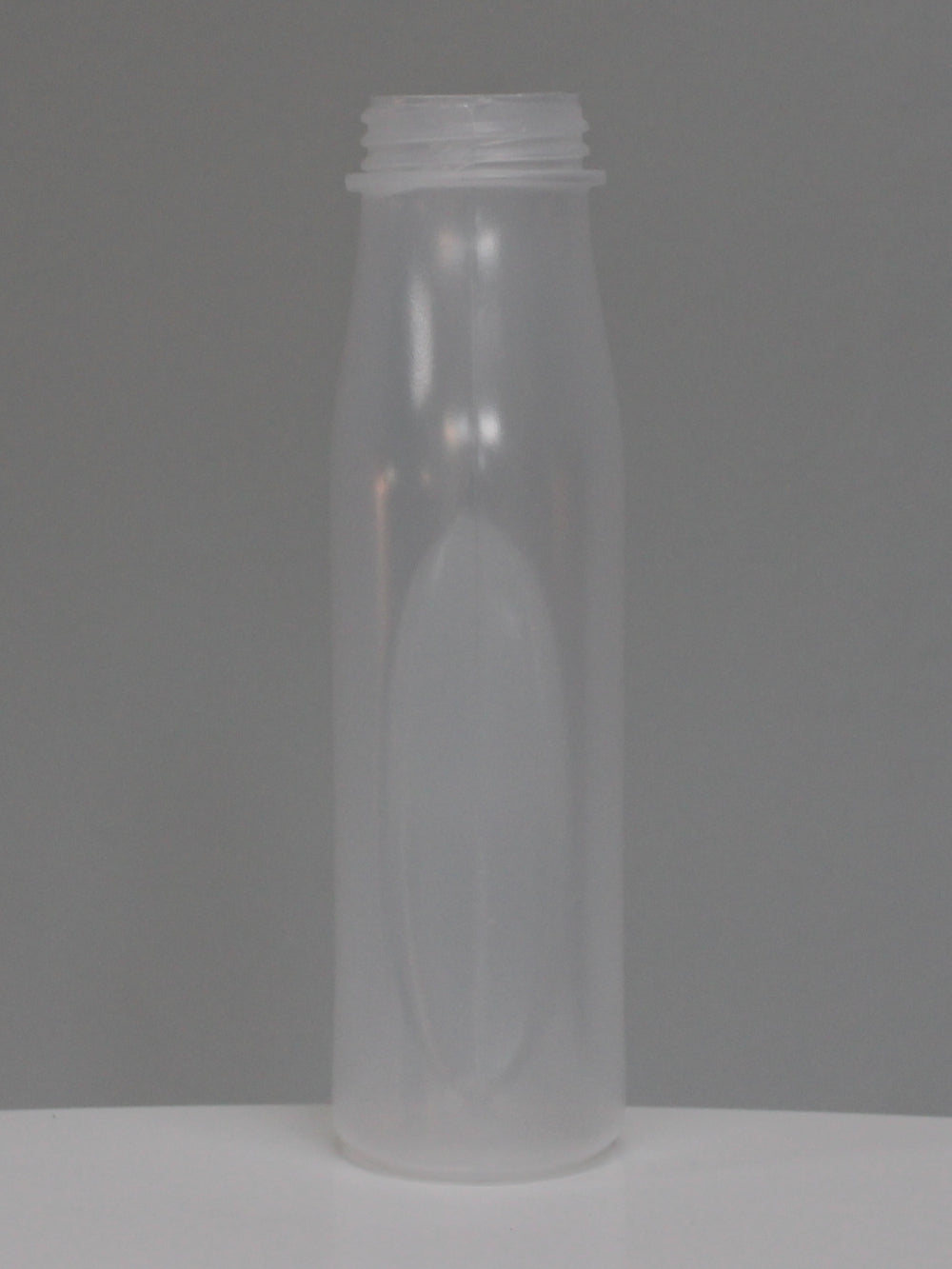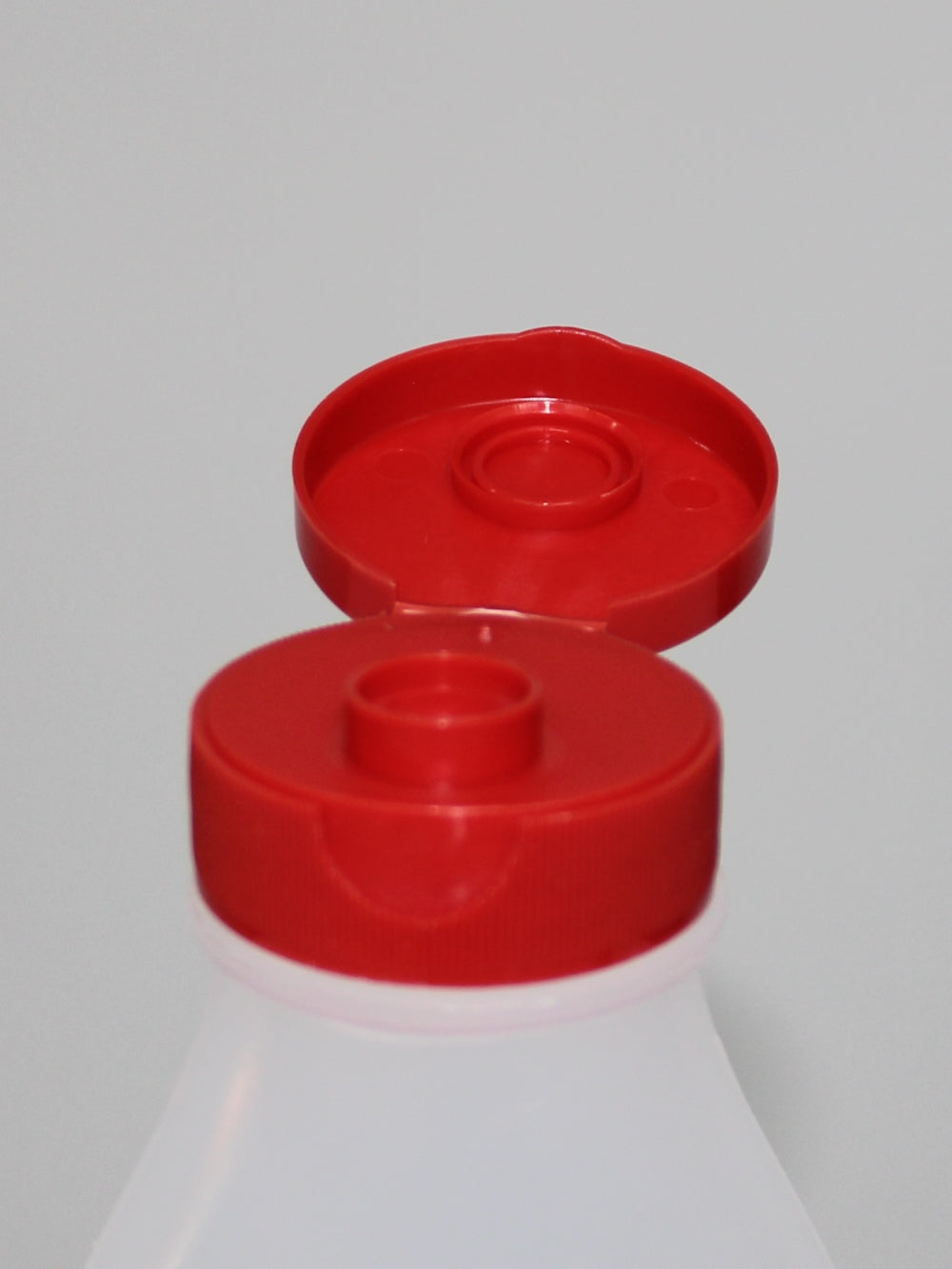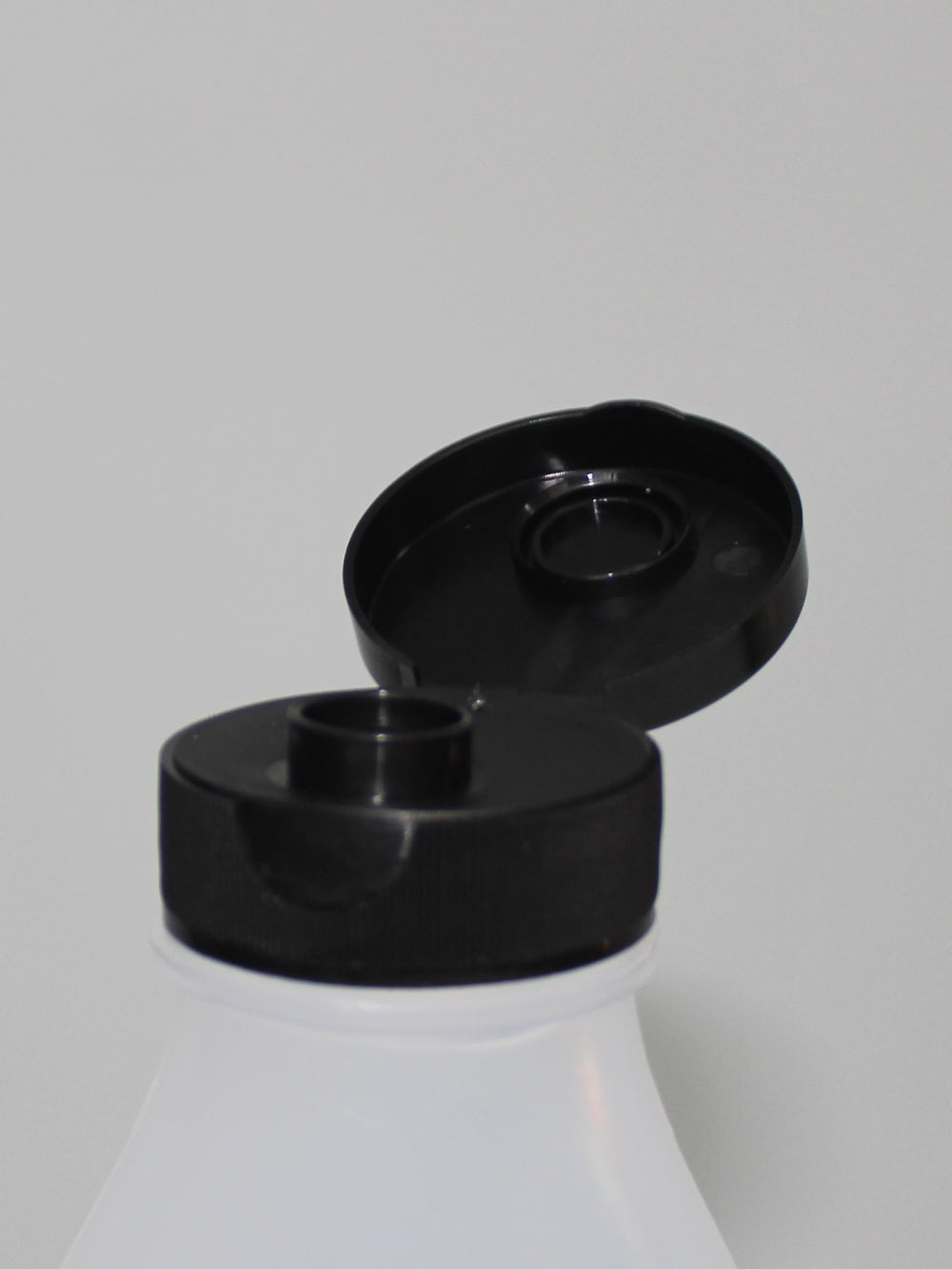 375ml Curve PP Sauce Bottle - (Box of 100 units)