Sku:

NA0000030G01

Type: Personal Care
30g Snuff Tub & Lid - (Pack of 100 units)
Tax included.
Description: This tub is the perfect size for packing snuff and even gels, creams or lotions.  The airtight lid prevents moisture and odour from getting in and the wide opening makes it easy to pack and dispense.  Available in two sizes, 15g and a 30g.

Uses: Tobacco Snuff, Petroleum Jelly, Body Lotion or Gels.

All the containers we sell are recyclable, so you can feel good about choosing a sustainable option.

Individual Product Code: NA0000030G01
Neck Size: 49mm
Lid Options: N/A
Dimensions: 45mm x 45mm x 23mm
Weight: 7g
Material: Polypropylene (PP)
Standard Colours: White
MOQ for Custom Colours: 10 000 units
Maximum Label Size: 45mm x 45mm (Round)(on Lid)
Quantity: 100
Type: PolyBag
Dimensions: 370mm x 230mm x 160mm
Actual Weight: 0.7kg
Volumetric Weight 3 404g
View full details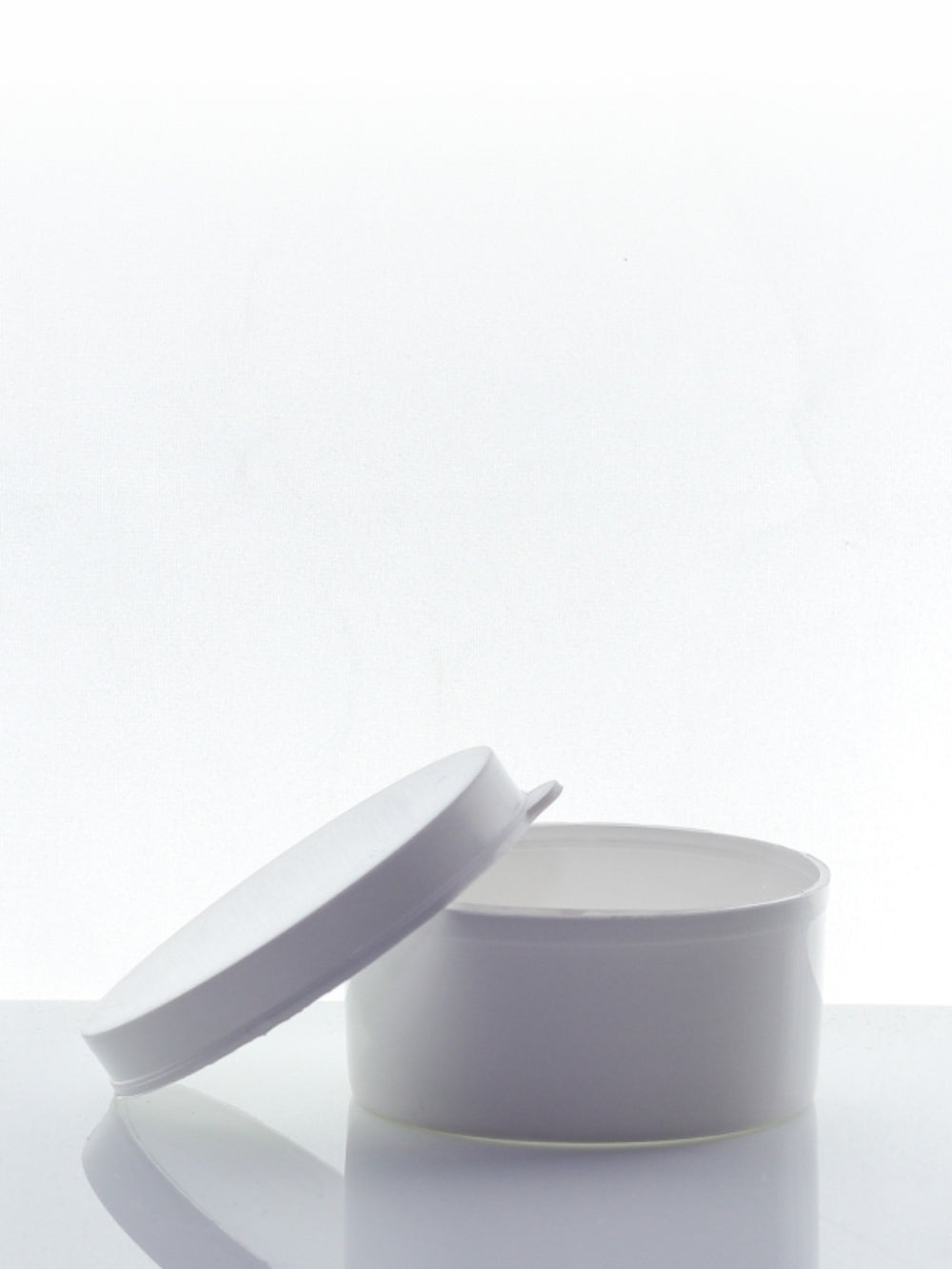 30g Snuff Tub & Lid - (Pack of 100 units)