Sku:

FL002000ML02

Type: Home Care
2Lt Tesco Fabric Softener Bottle - (Pack of 40 units)
Tax included.
Description:

This 2 litre fabric softener bottle is made from high-density polyethylene (HDPE) and features a classic design with a full handle and large label area, making it easy to use and perfect for branding. The 53mm wide neck offers easy filling and dispensing, while the HDPE material ensures product safety during handling and transportation.



Uses: Fabric Softener & Liquid Laundry Detergent.

All the containers we sell are recyclable, so you can feel good about choosing a sustainable option.

Individual Product Code: FL002000ML01-02
Neck Size: 53mm
Lid Options: 53mm Tesco Lid
Dimensions: 158mm x 91mm x 293mm (without lid)
Weight: 96g
Material: High Density Polyethylene (HDPE)
Standard Colours: Pearl White & White
MOQ for Custom Colours: Bottles: 5 000 units. Lids: SQ
Maximum Label Size: 170mm x 130mm (Special Shape) – 2 Sides

Quantity: 40
Type: Polybag with Cardboard Dividers
Dimensions: 600mm x 410mm x 690mm
Actual Weight: 3.4kg
Volumetric Weight 42 435g
View full details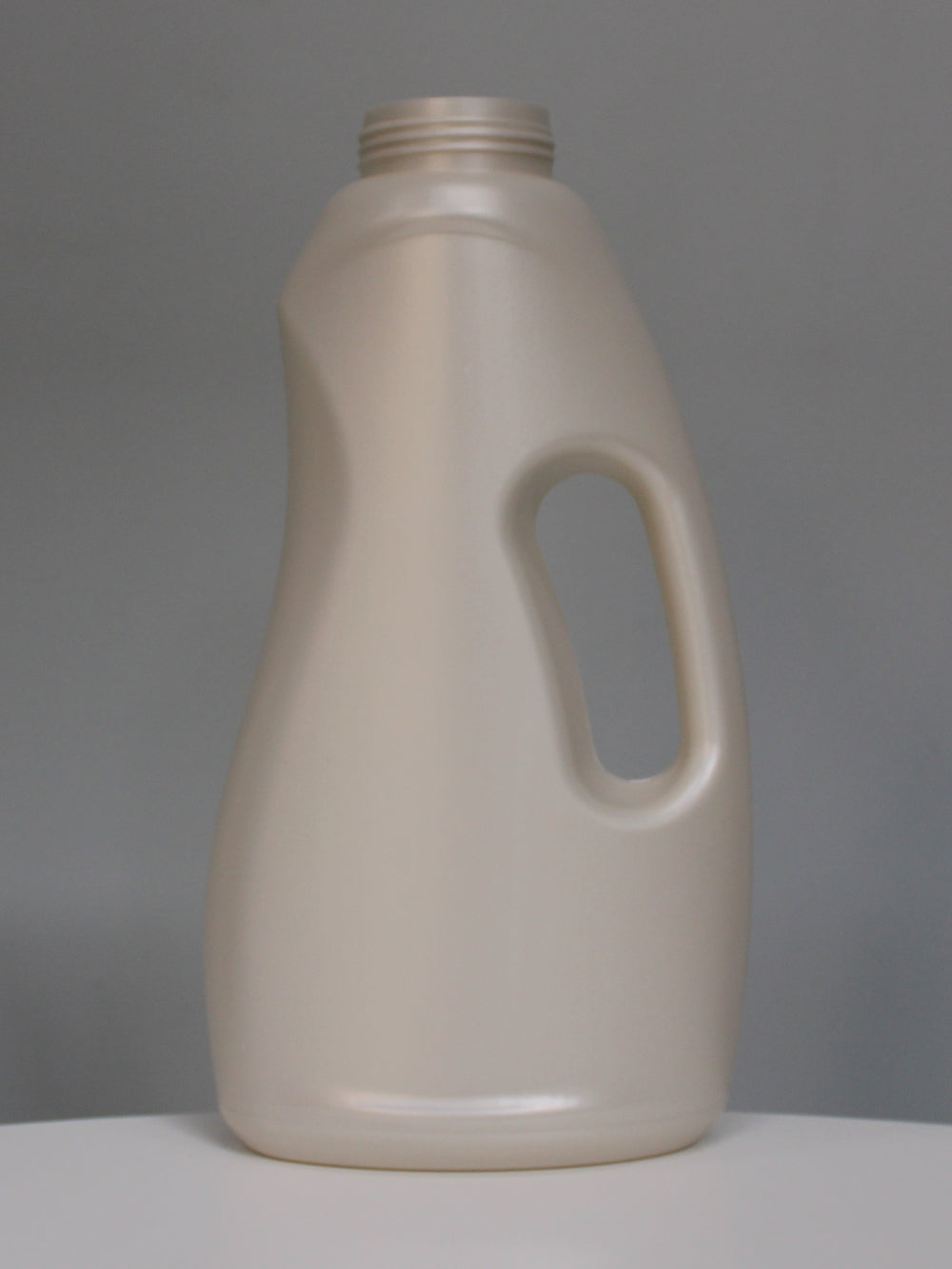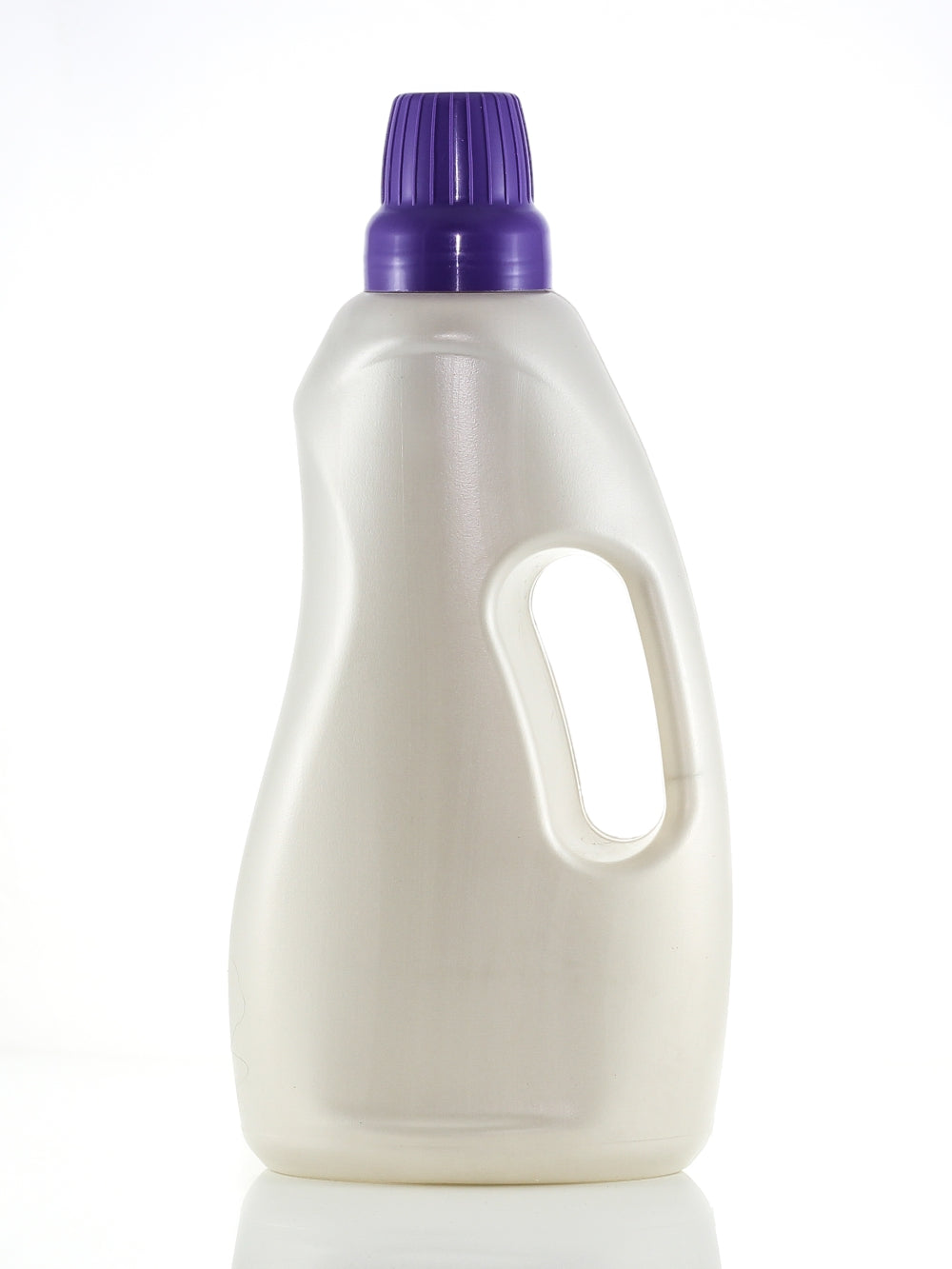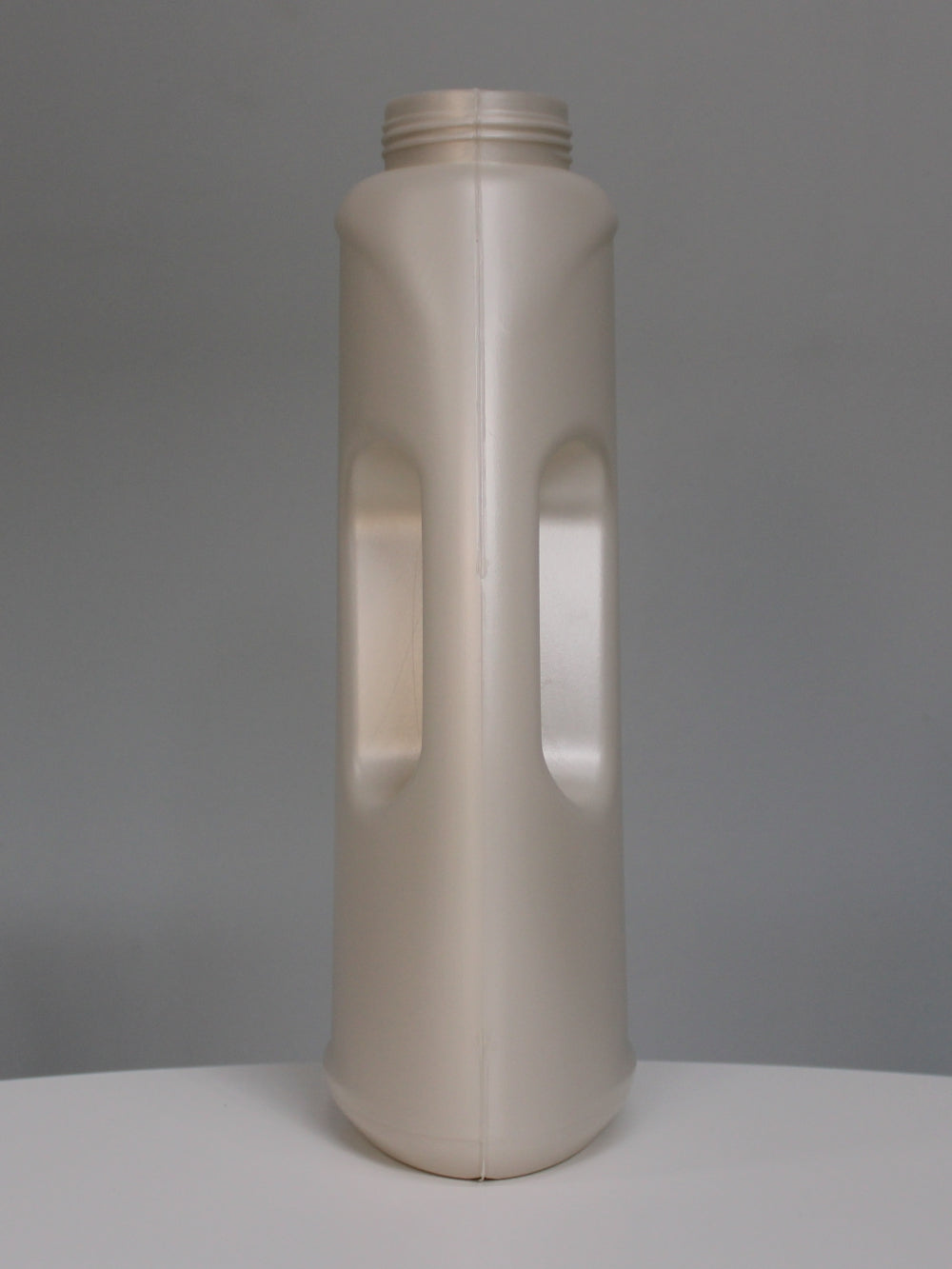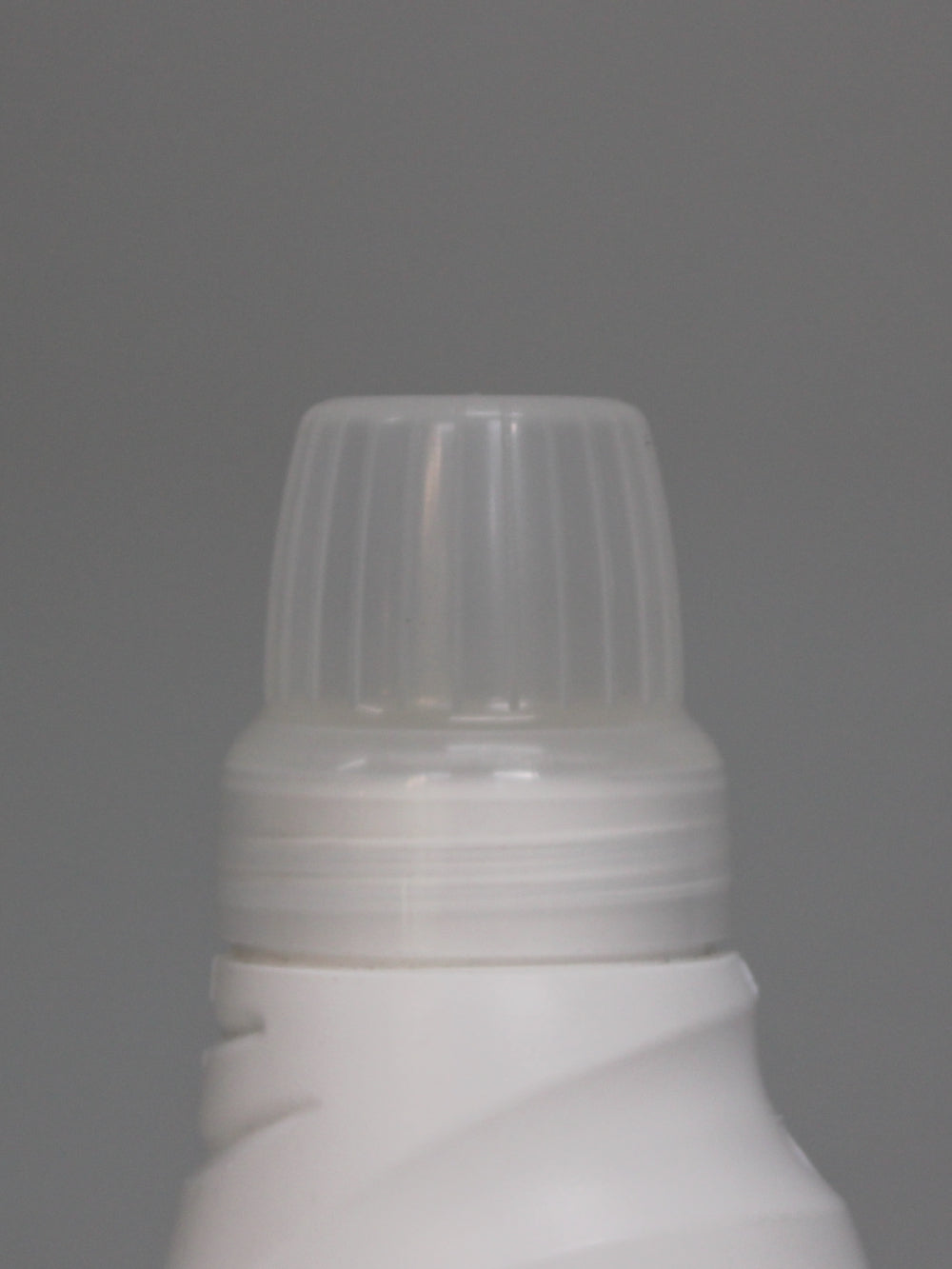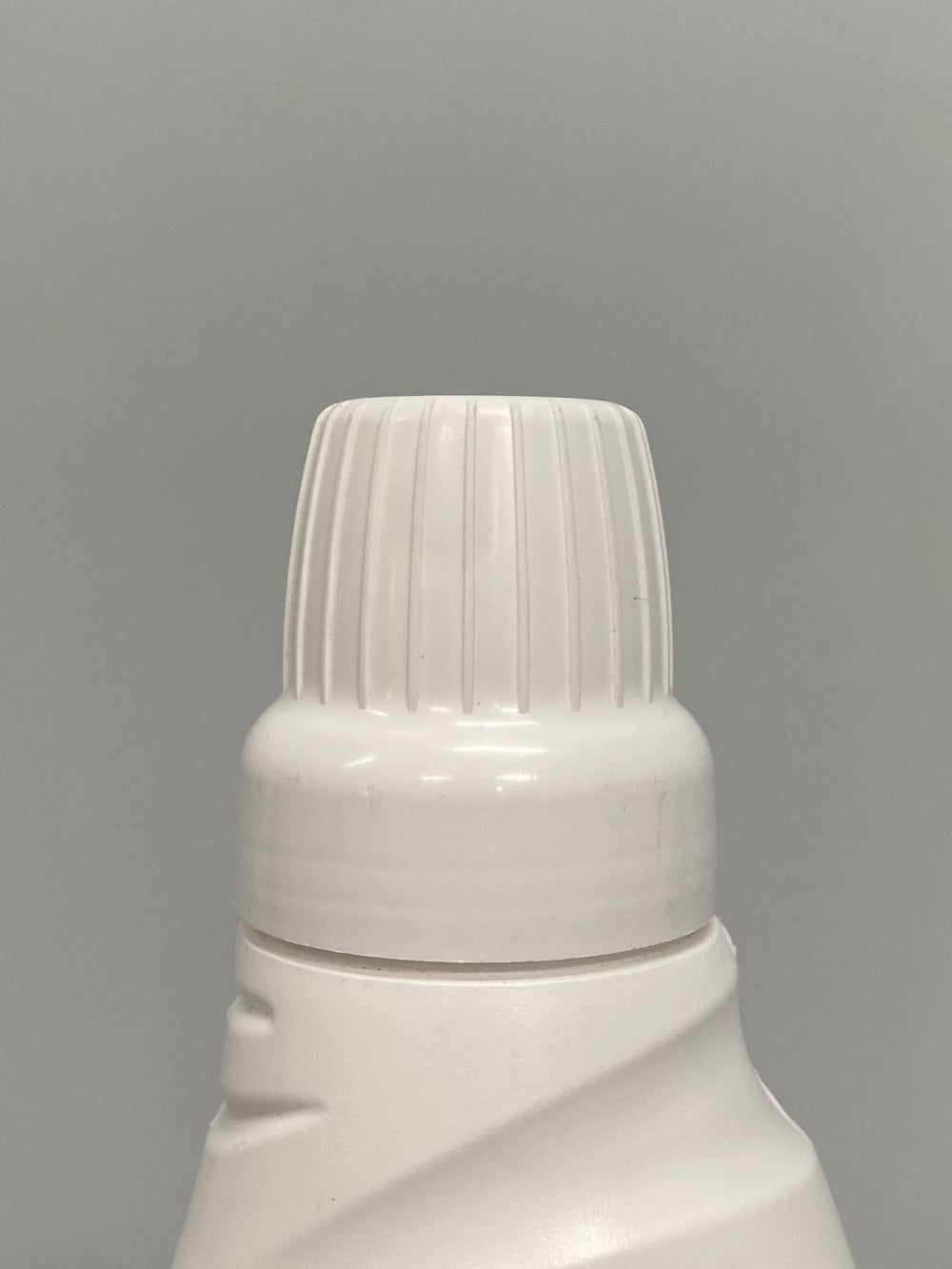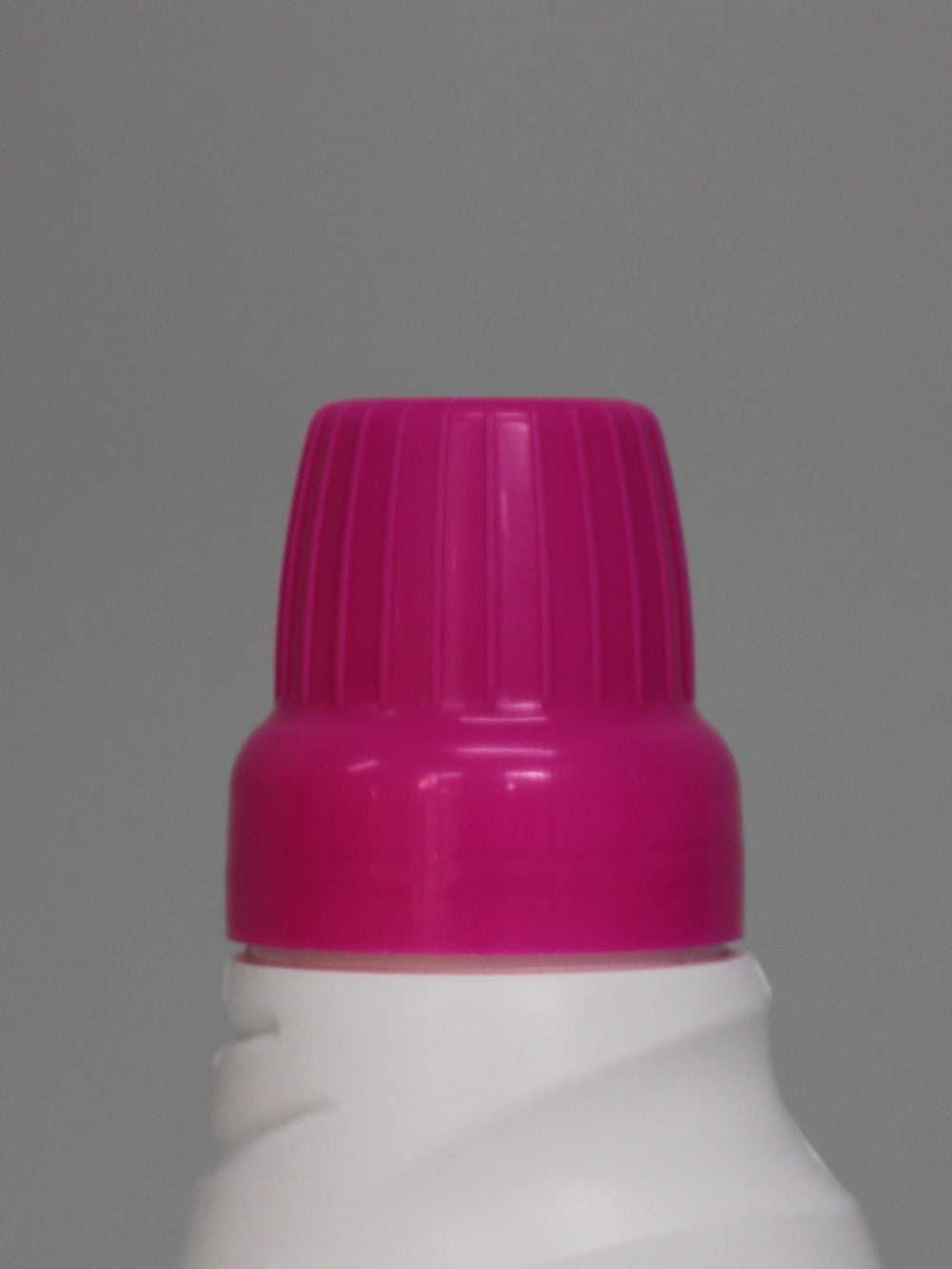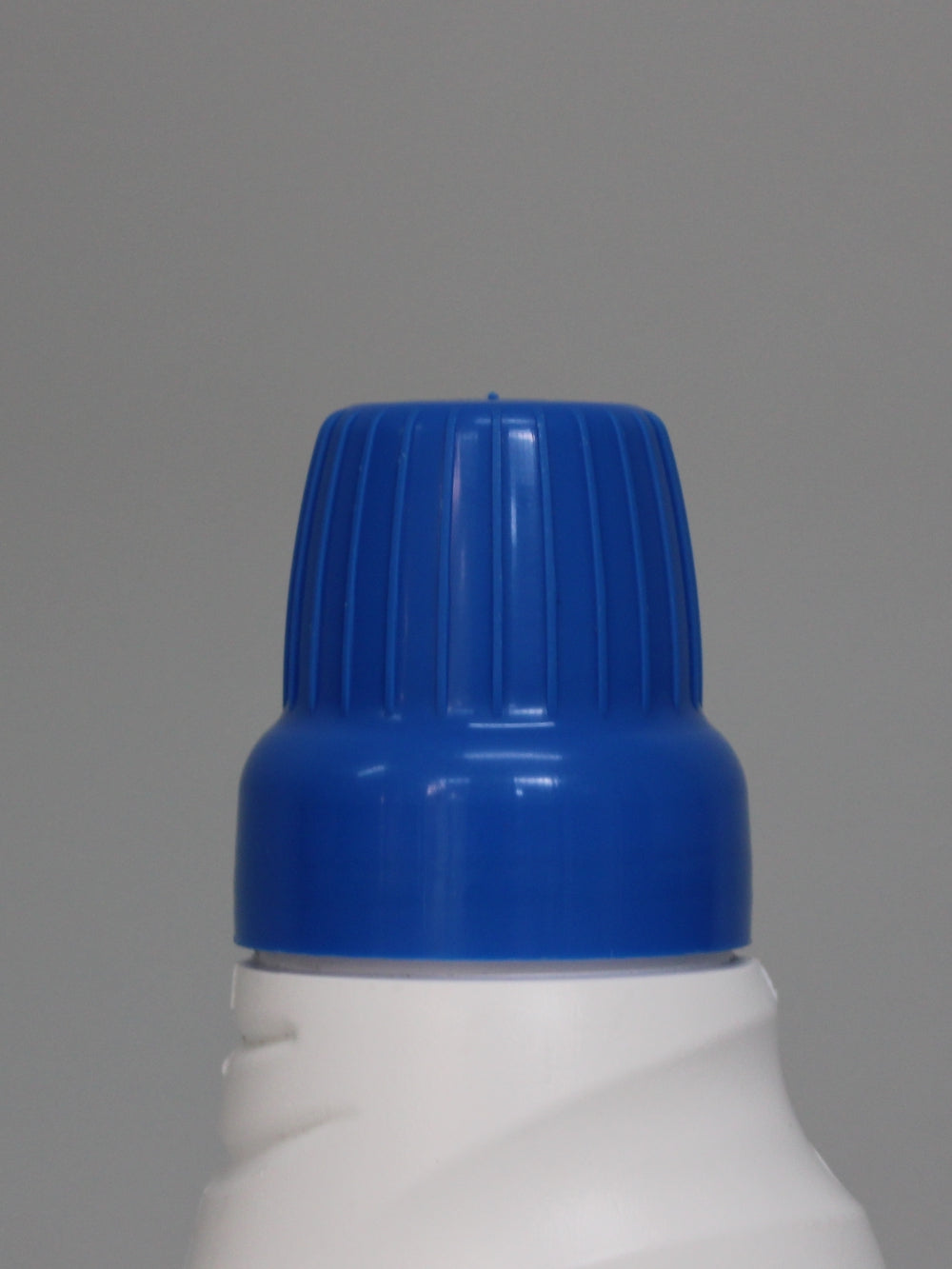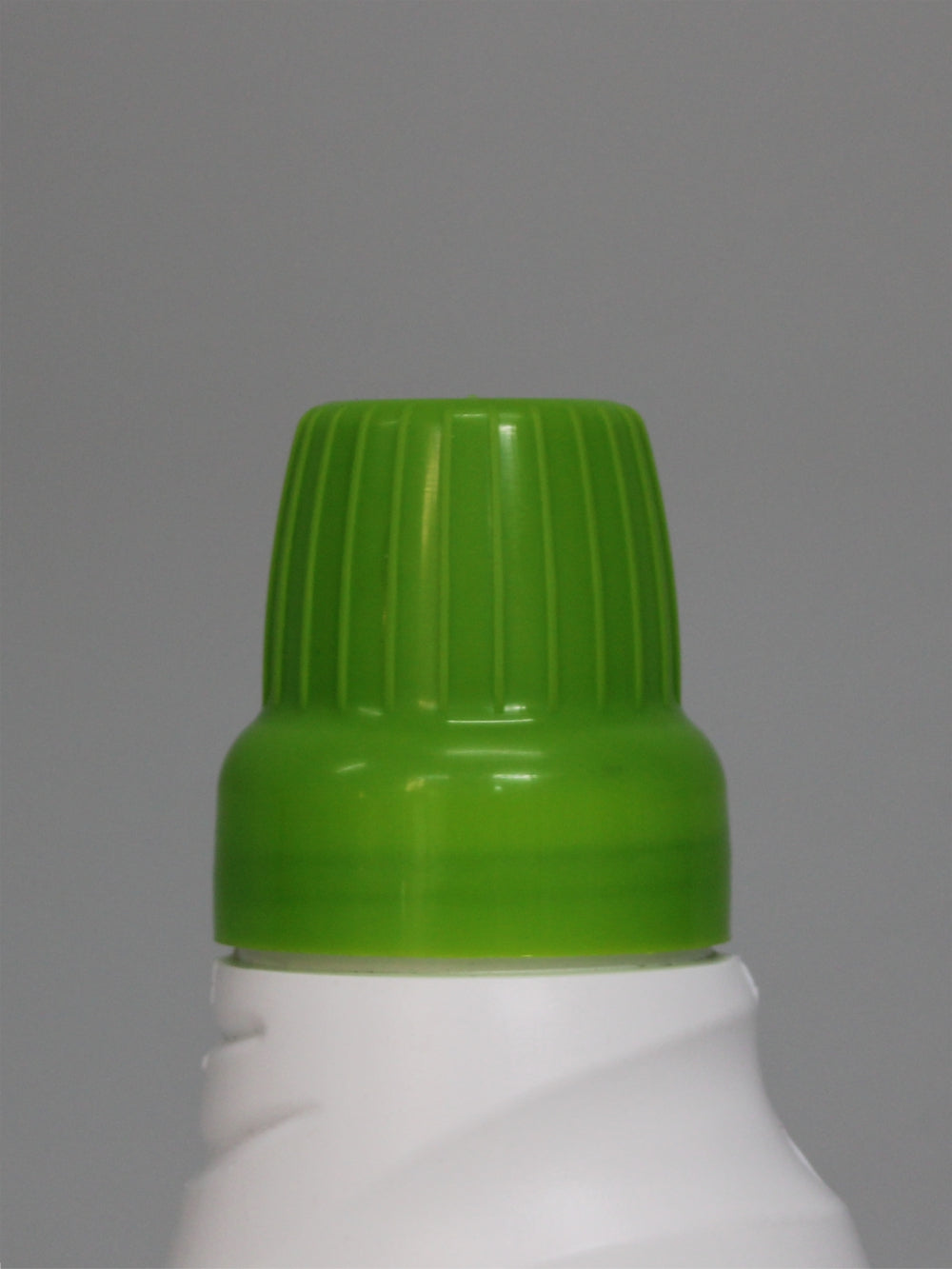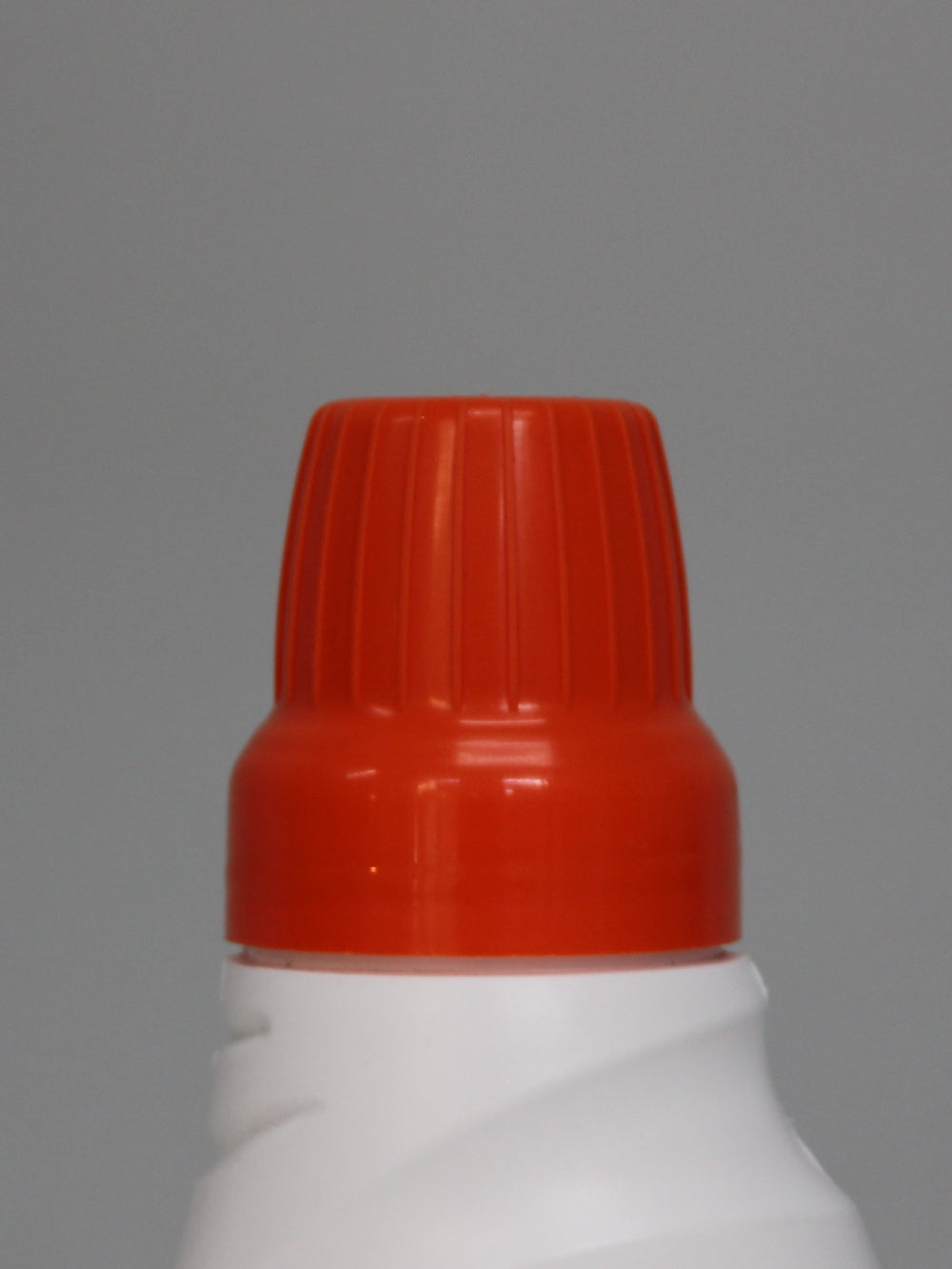 2Lt Tesco Fabric Softener Bottle - (Pack of 40 units)
2Lt Tesco Fabric Softener Bottle - (Pack of 40 units)