Sku:

AT002000ML02

Type: Chemical & Industrial
2Lt Hex 50g Bottle - (Pack of 50 units)
Tax included.
Description:  The original chemical bottle shape in South Africa, this style of hexagonal shape has be around since the very first plastic bottles were blown in the 1970s & 1980s.  Simple, lightweight design with a small finger hook handle for carrying.  Made from High Density Polyethylene (HDPE), these bottles are prefect for sauces and mild chemical products.   Also available in 1Lt and 5Lt variants to ensure continuity in your product range.

Uses: Nearly every liquid product.  Sauces and Mild Chemicals.

All the containers we sell are recyclable, so you can feel good about choosing a sustainable option.
Individual Product Code: AT001000ML05
Neck Size: 38mm
Lid Options: 38mm Ratchet Lid
Dimensions: 91mm x 91mm x 191mm (without lid)
Weight: 35g
Material: High Density Polyethylene (HDPE)
Standard Colours: Natural
MOQ for Custom Colours: Bottles: SQ. Lids: 10 000
Maximum Label Size: 85mm x 100mm (Rectangle) (2 sides)
Quantity: 50
Type: Polybag with Cardboard Dividers
Dimensions: 600mm x 410mm x 690mm
Actual Weight: 3.6kg
Volumetric Weight 42 435g
View full details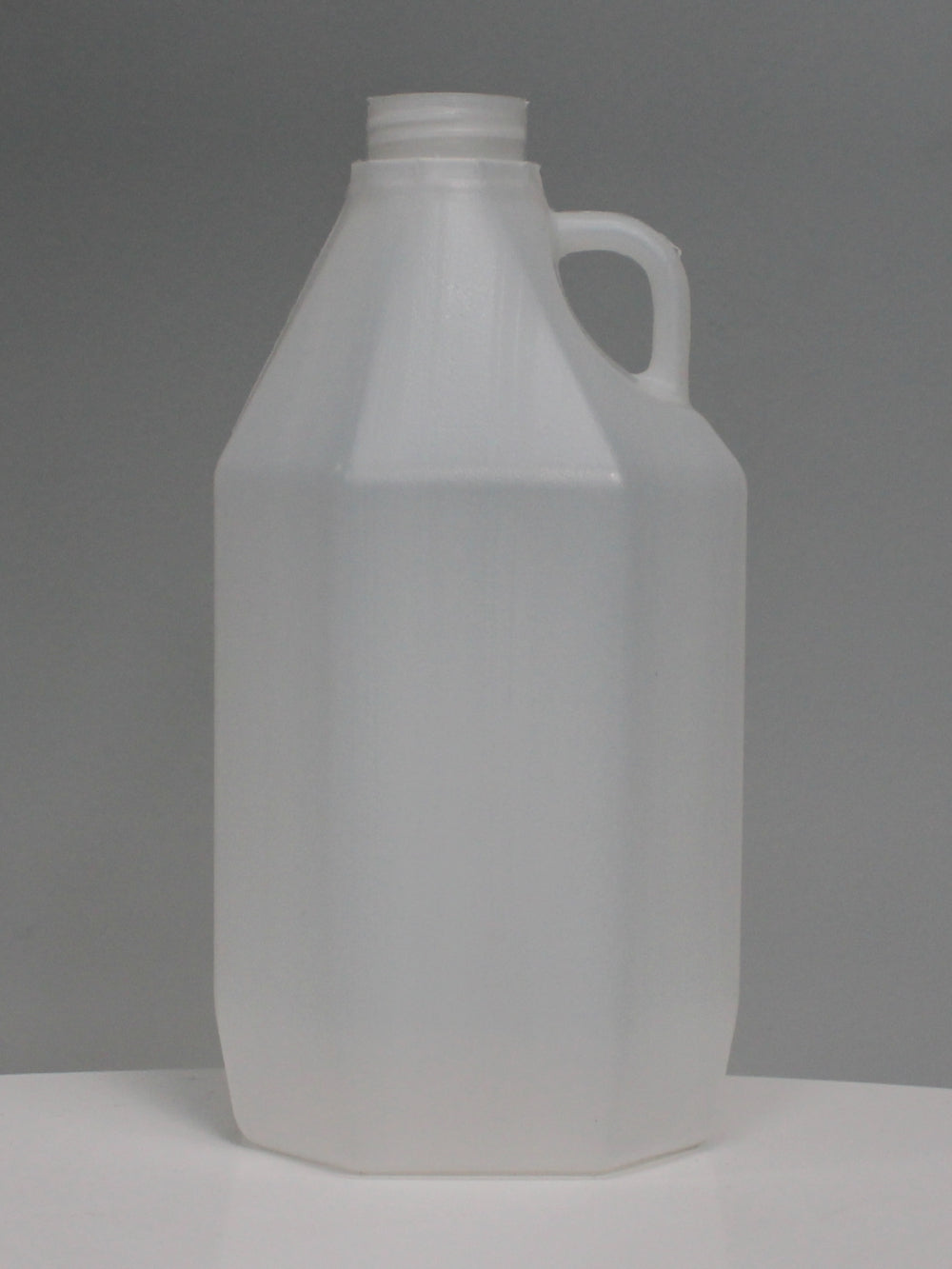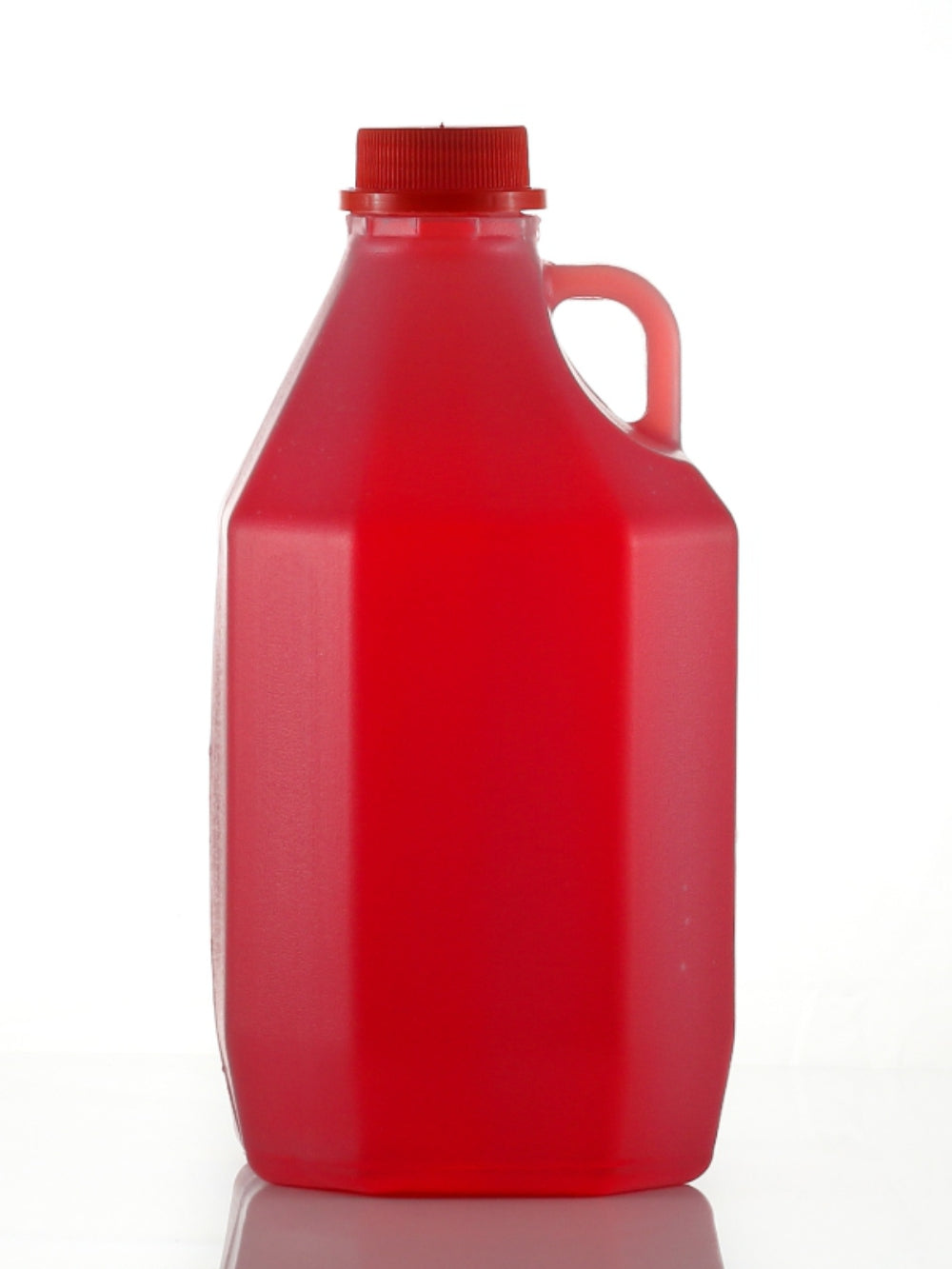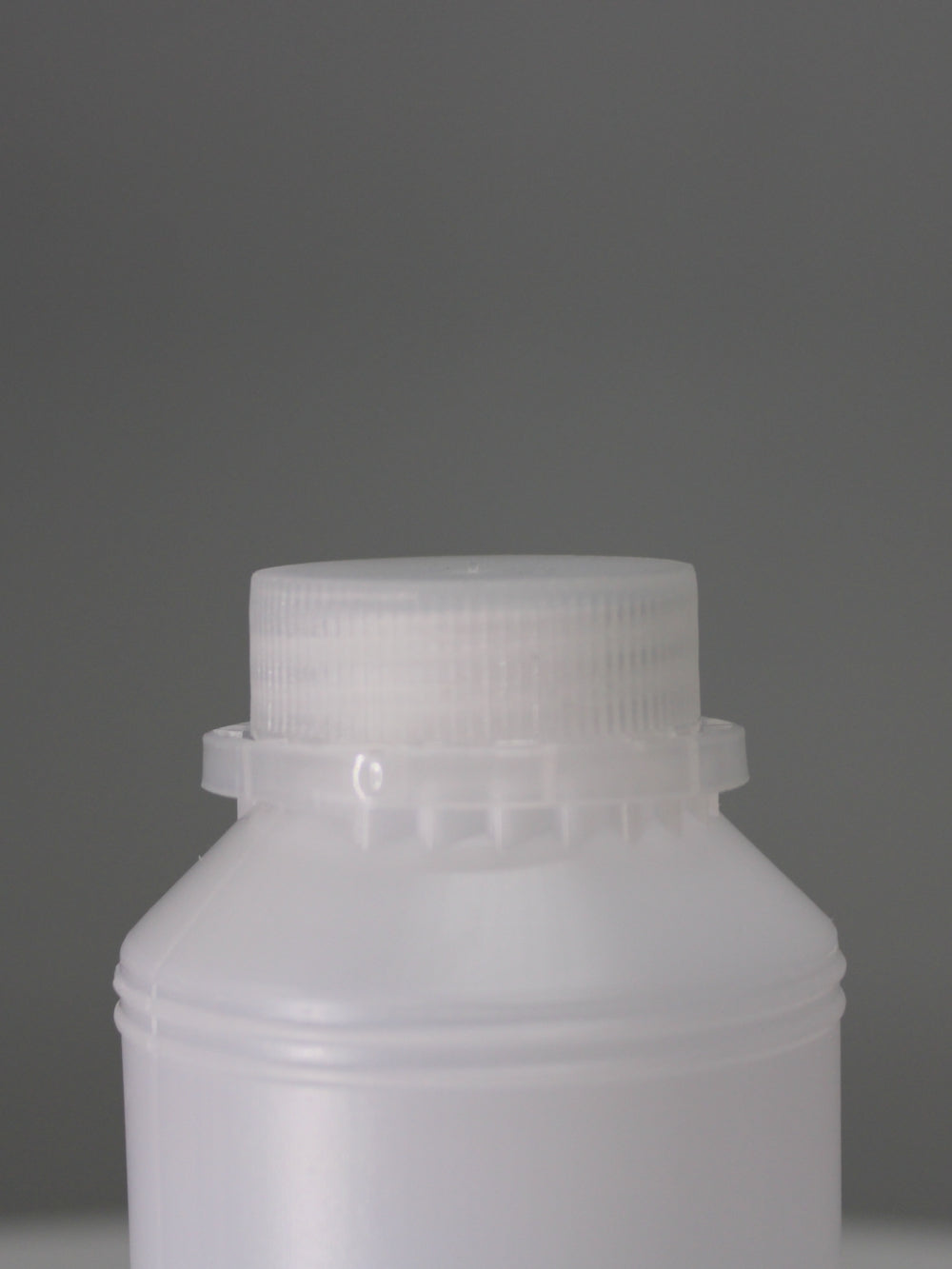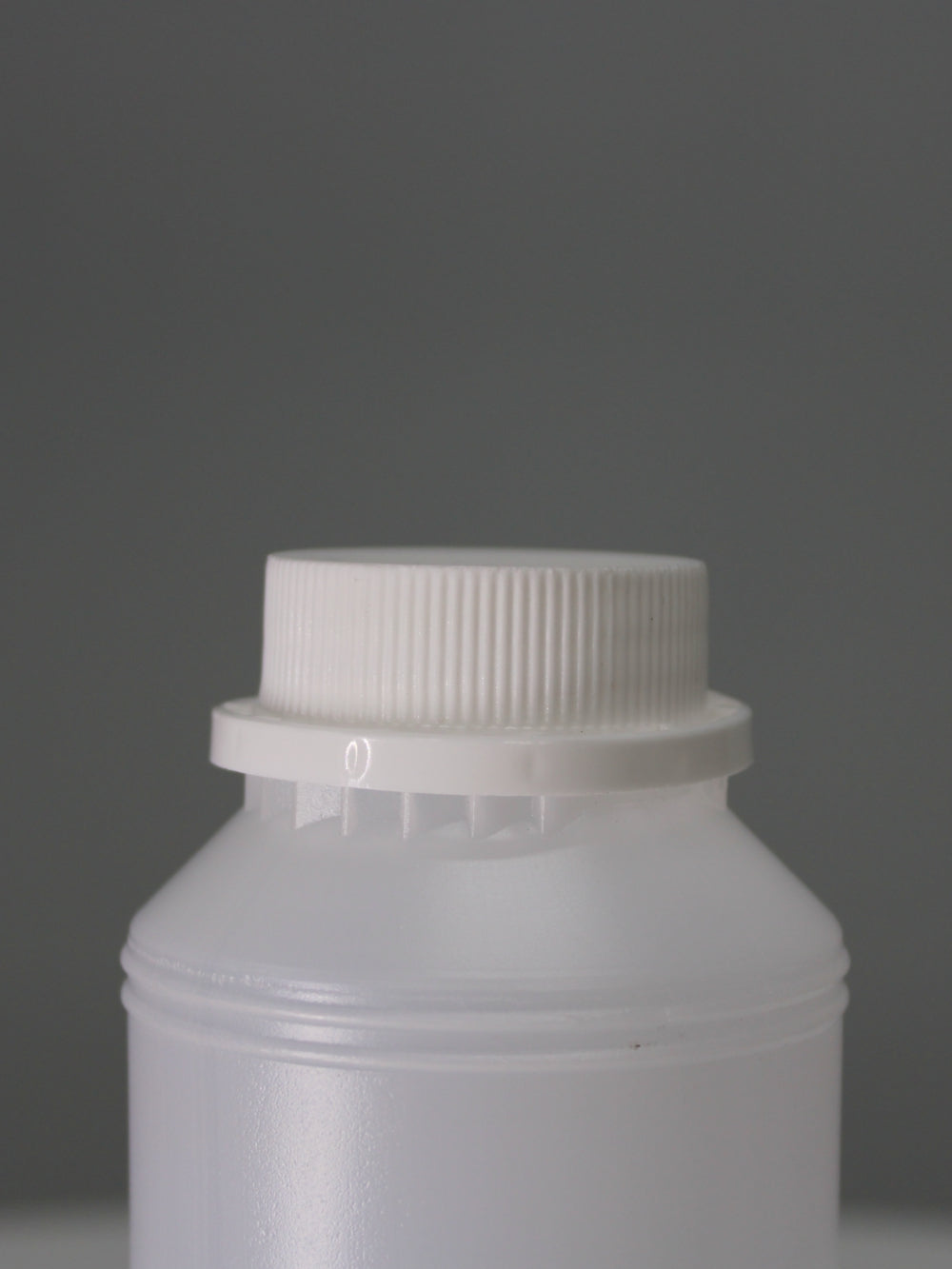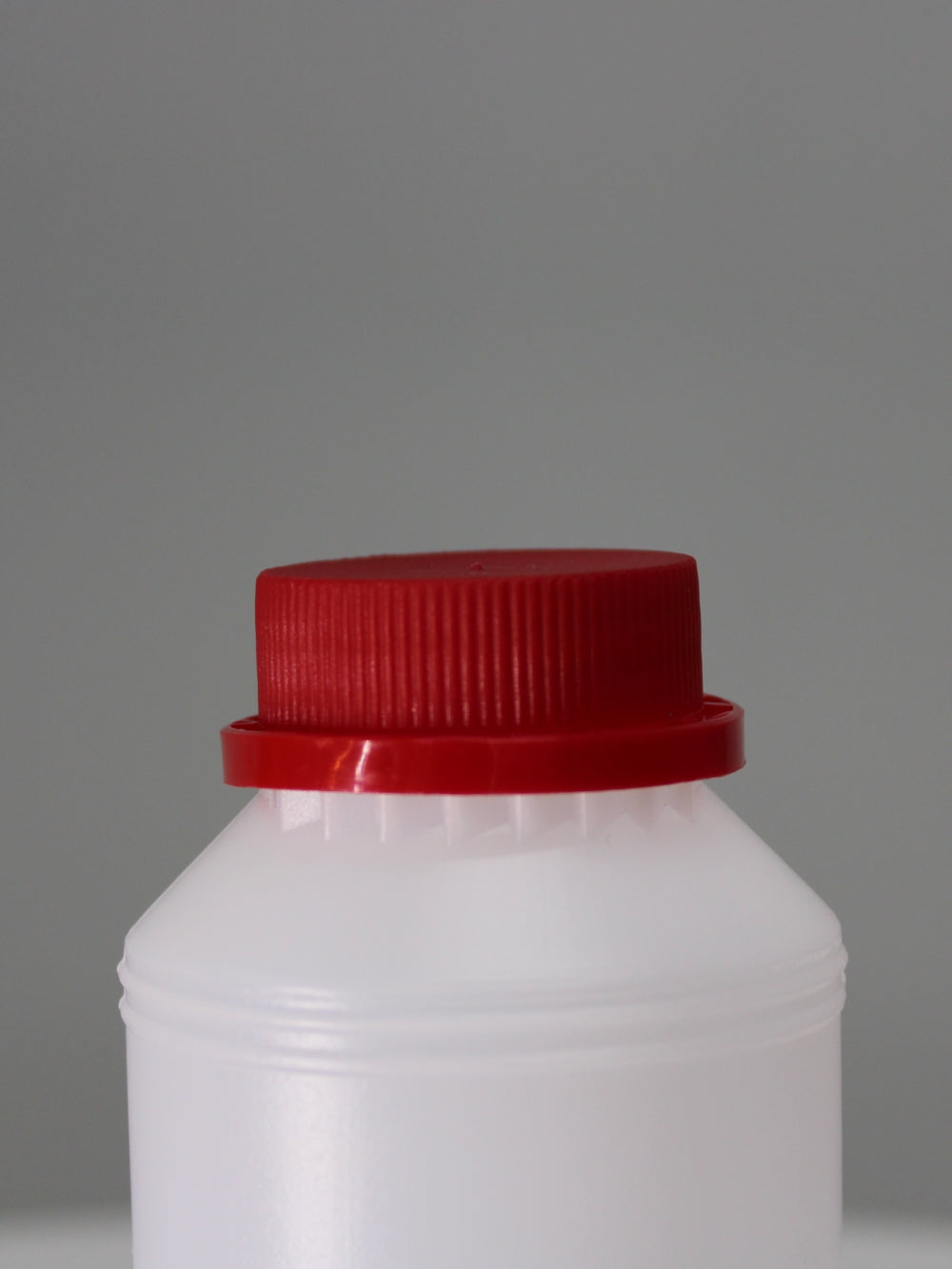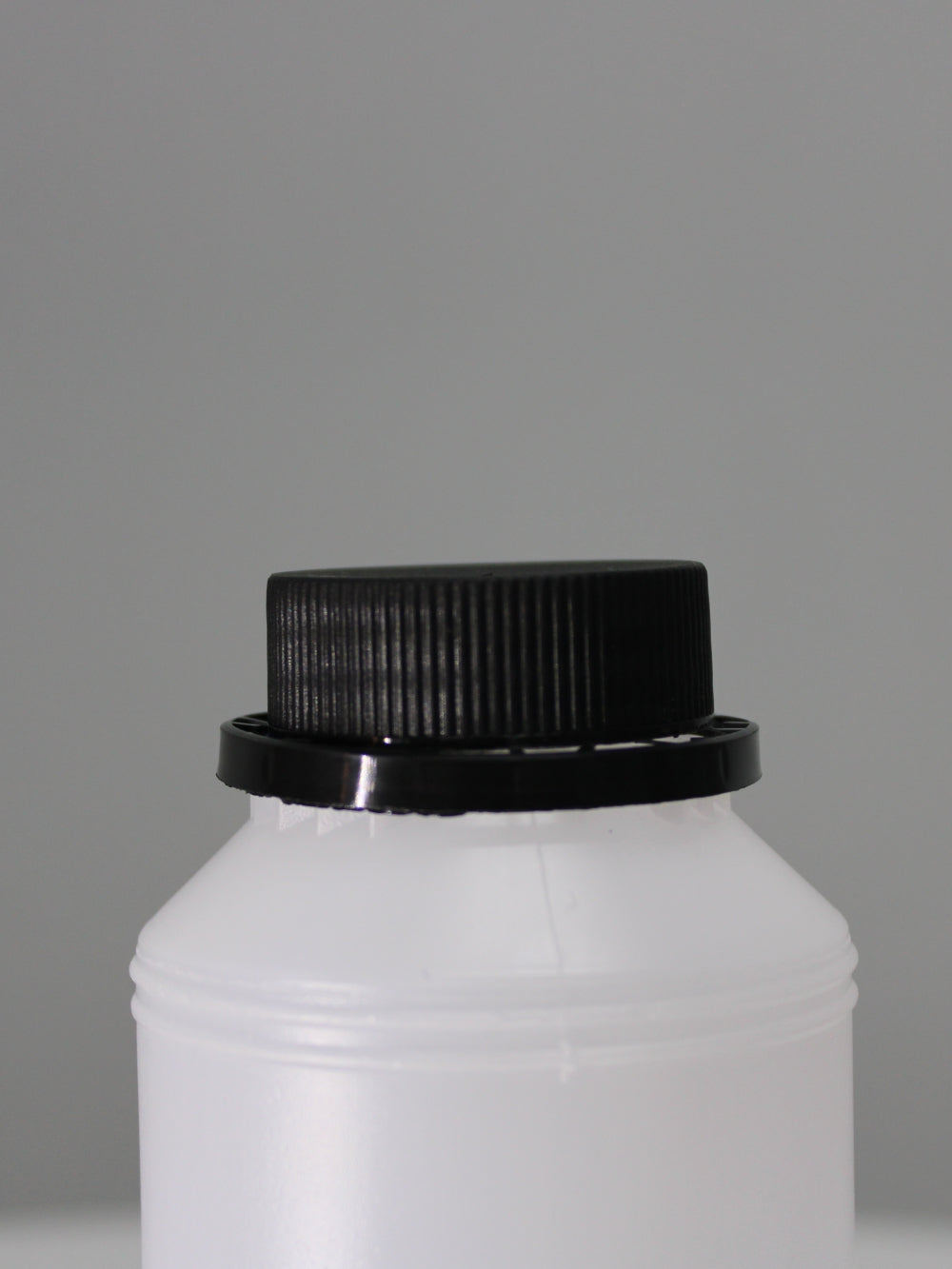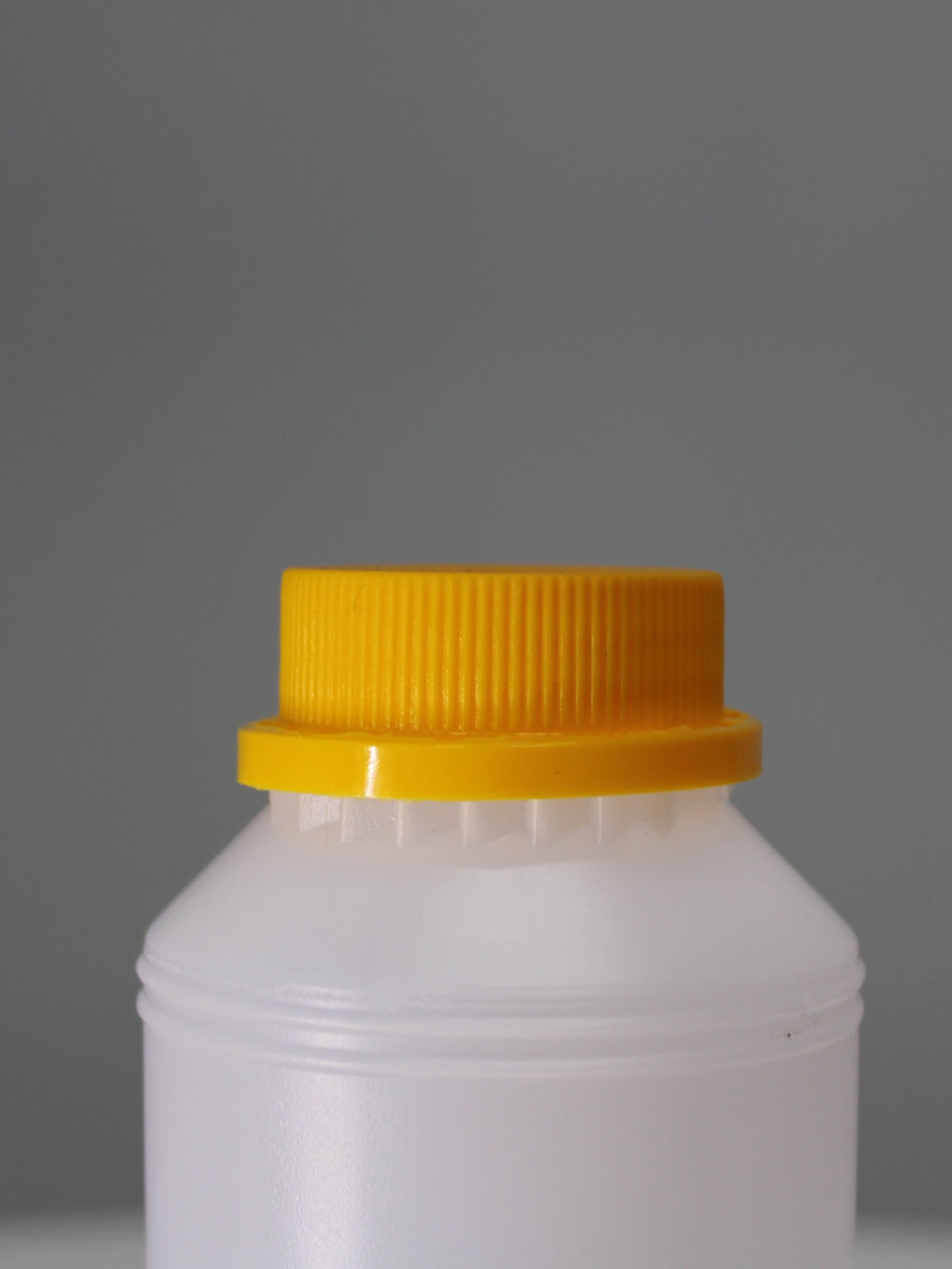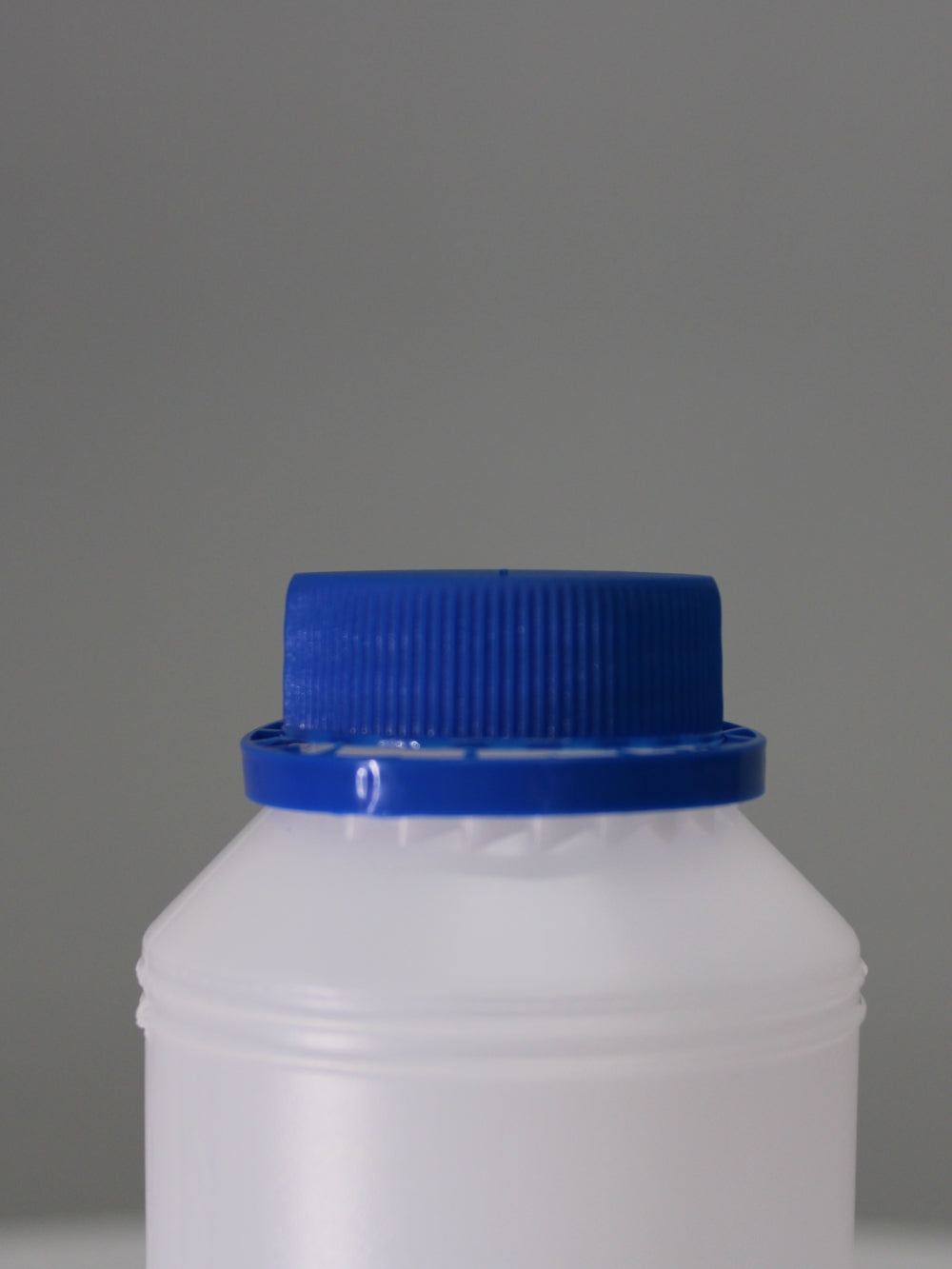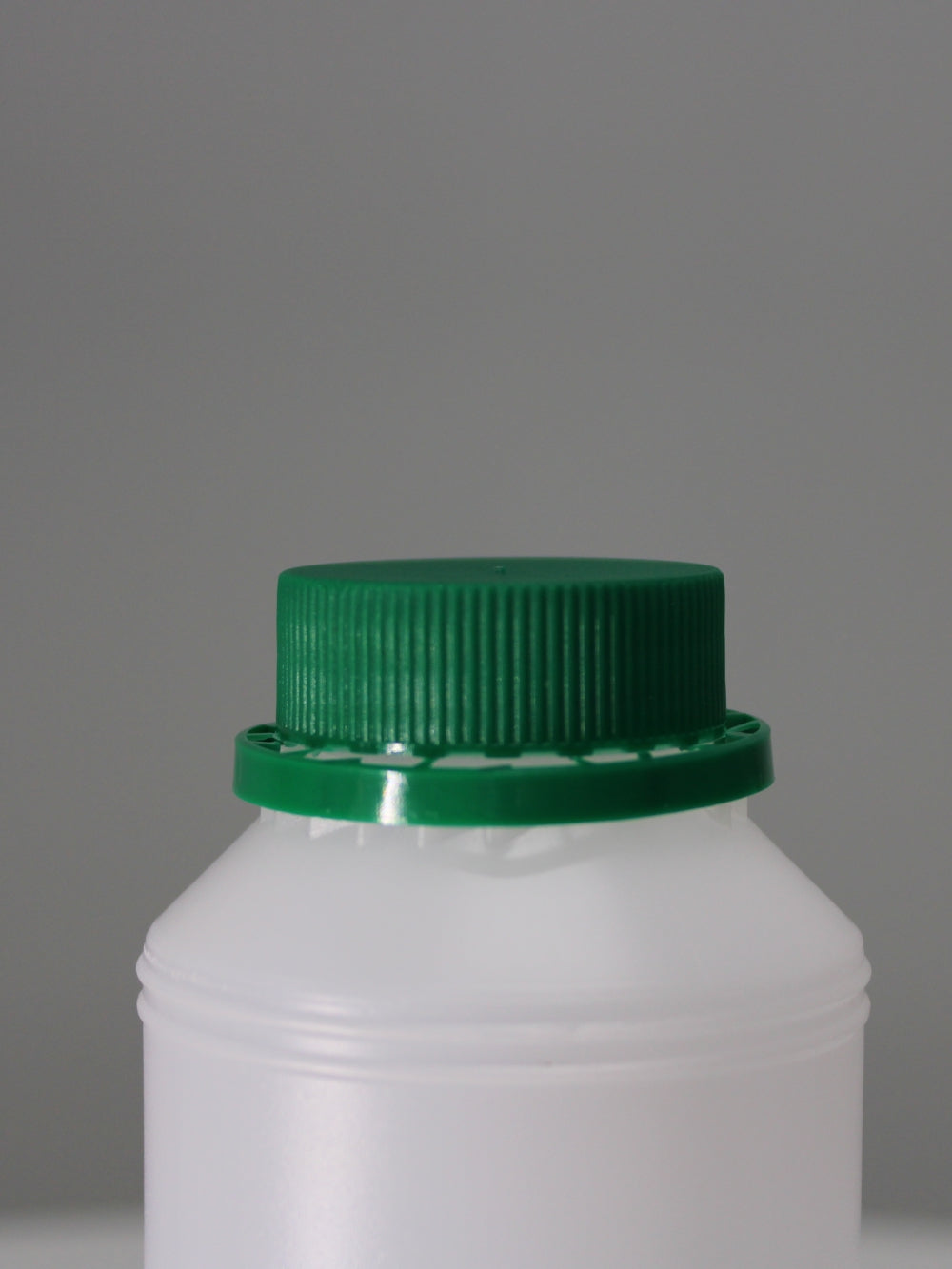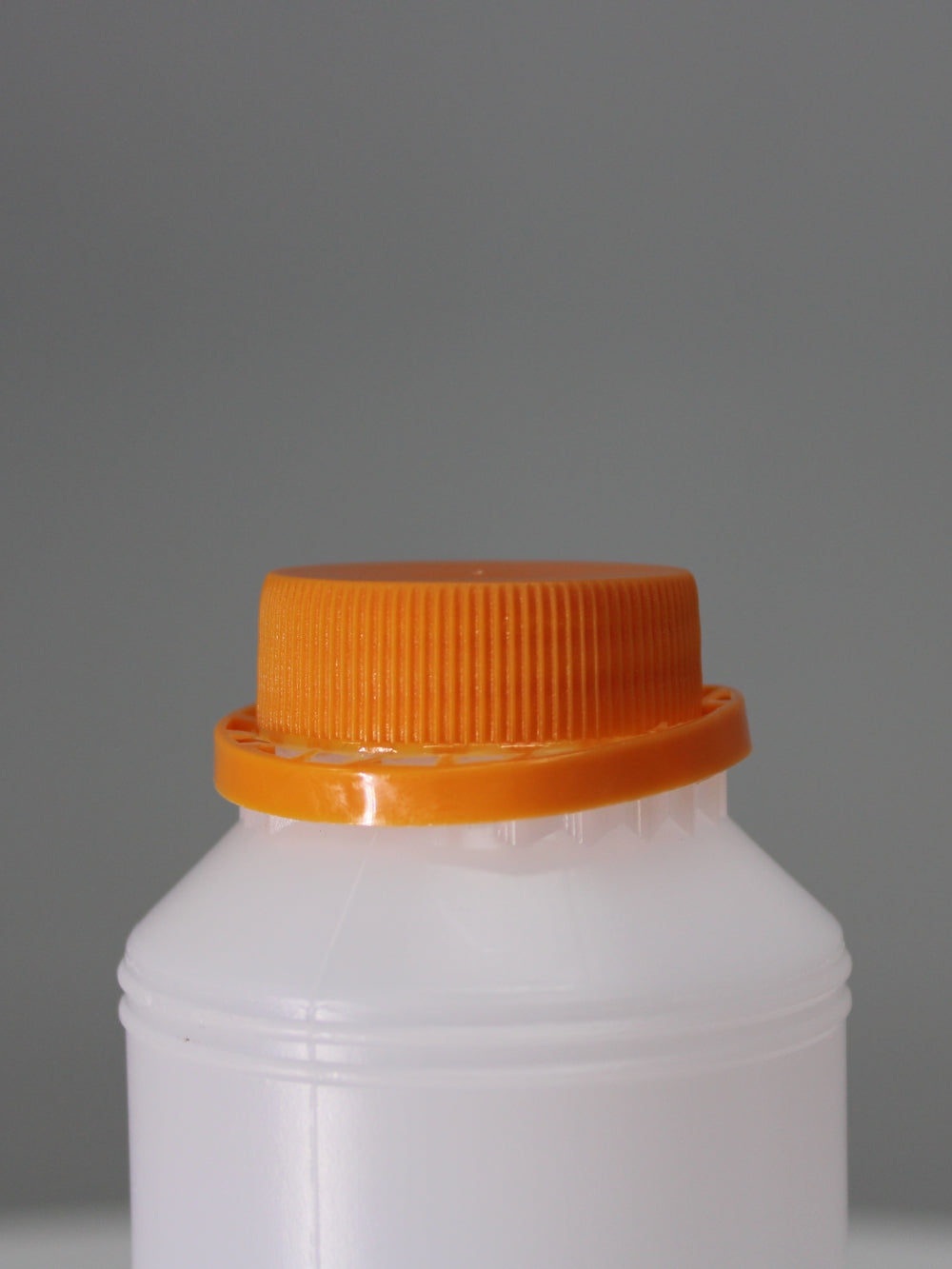 2Lt Hex 50g Bottle - (Pack of 50 units)