Sku:

AO002000ML01

Type: Food & Beverage
2Lt Dairy/Milk Square HDPE Bottle with Handle - (Pack of 50 units)
Tax included.
Description:  This square bottle is a cost-effective solution for the dairy and beverage industry, designed to minimize production costs while maintaining a high standard of quality. Its tamper evident 38mm neck provides easy filling and ensures the safety of the contents.  Full handle is incorporated for simplified of carrying and pouring. Made from BPA free HDPE plastic.

Uses: Milk, Yoghurt, Amasi, Water and Juice

All the containers we sell are recyclable, so you can feel good about choosing a sustainable option.

Individual Product Code: AO002000ML01
Neck Size: 38mm
Lid Options: 38mm Dairy / HD3 Lid
Dimensions: 97mm x 97mm x 275mm (without lid)
Weight: 44g
Material: High Density Polyethylene (HDPE)
Standard Colours: Natural
MOQ for Custom Colours: Bottles: 10 000 units. Lids: 10 000 units
Maximum Label Size: 90mm x 350mm (Rectangle)
Quantity: 50
Type: Polybag with Cardboard Dividers
Dimensions: 600mm x 410mm x 600mm
Actual Weight: 2.8kg
Volumetric Weight 36 900g

View full details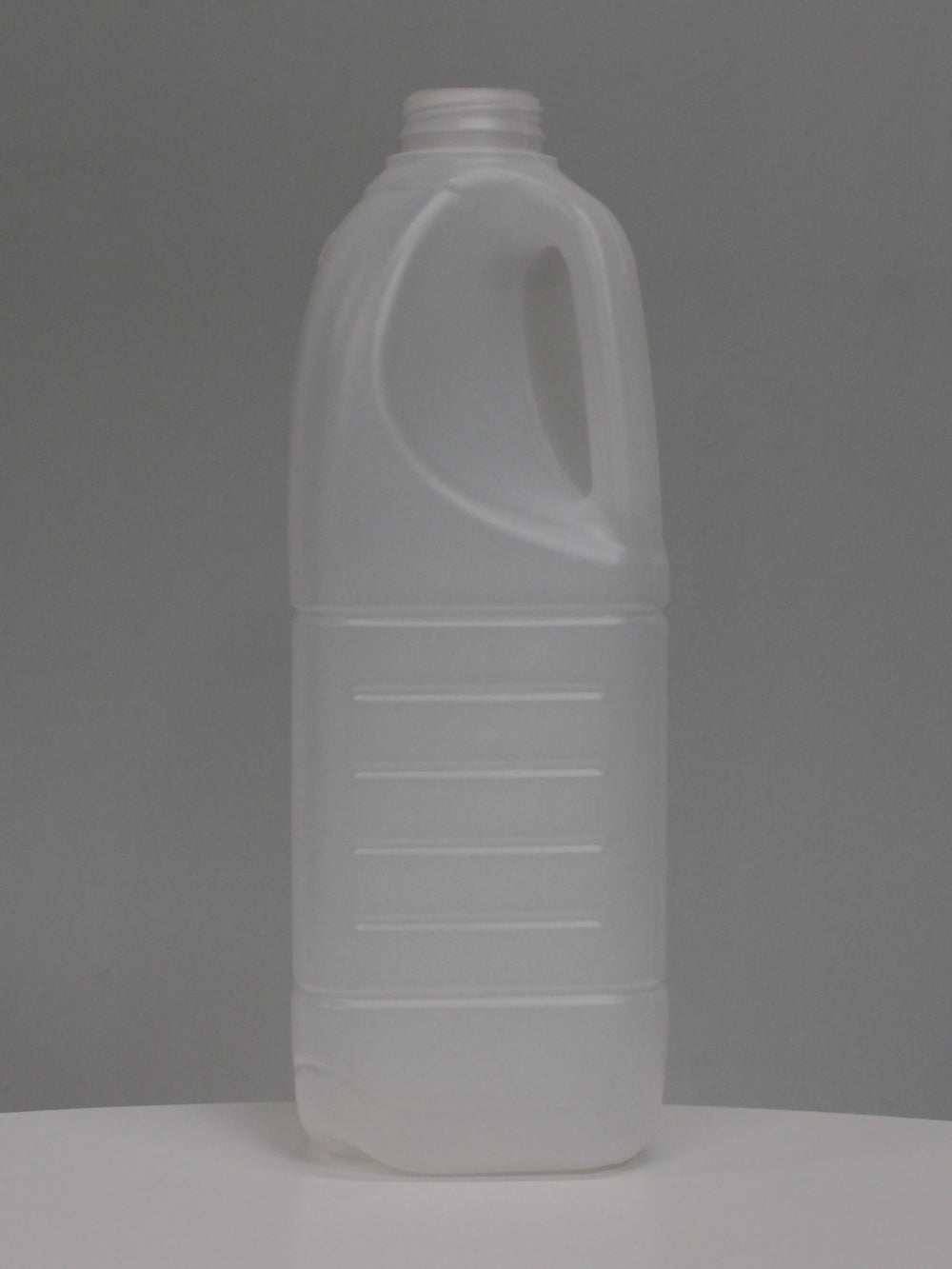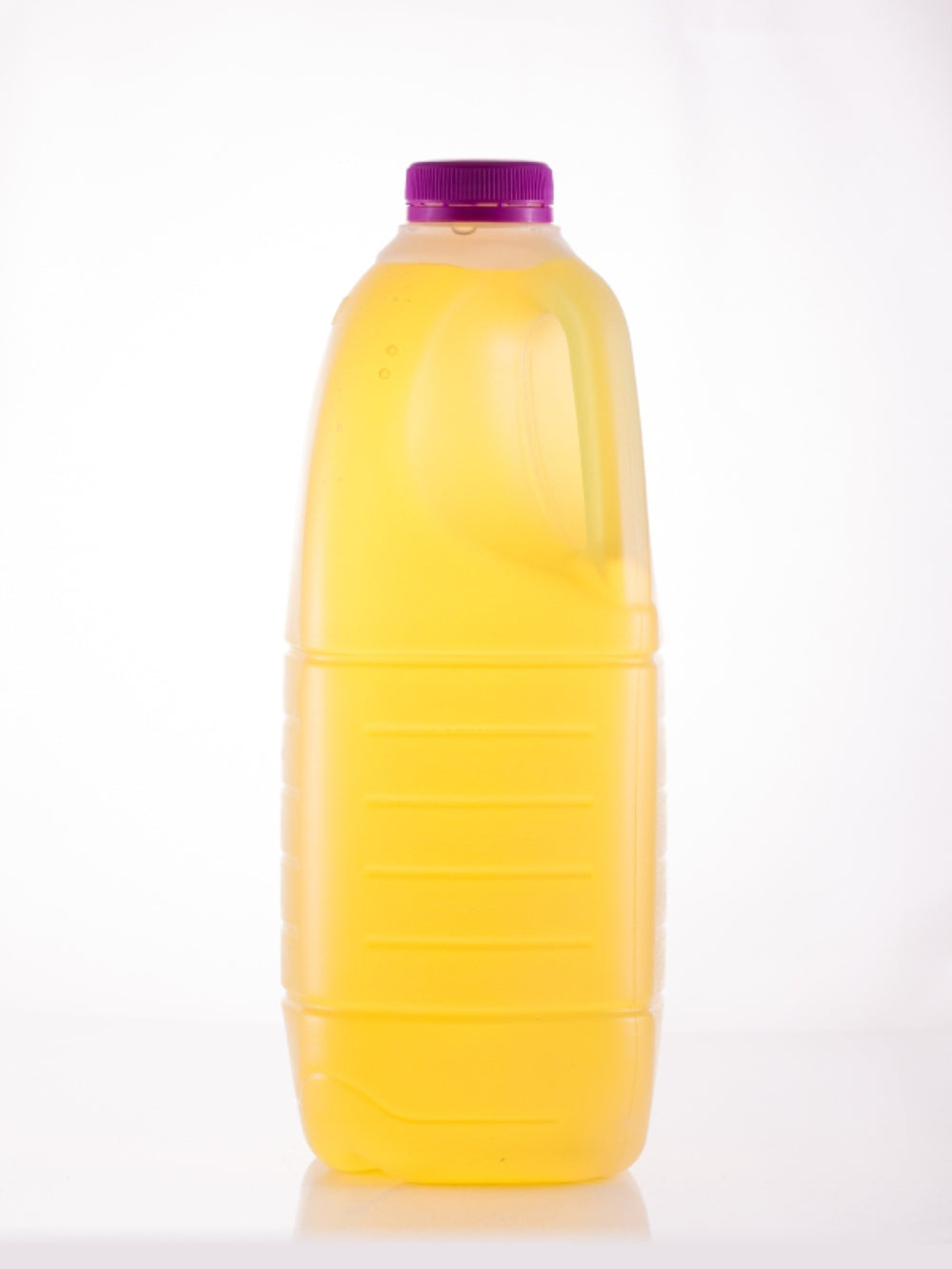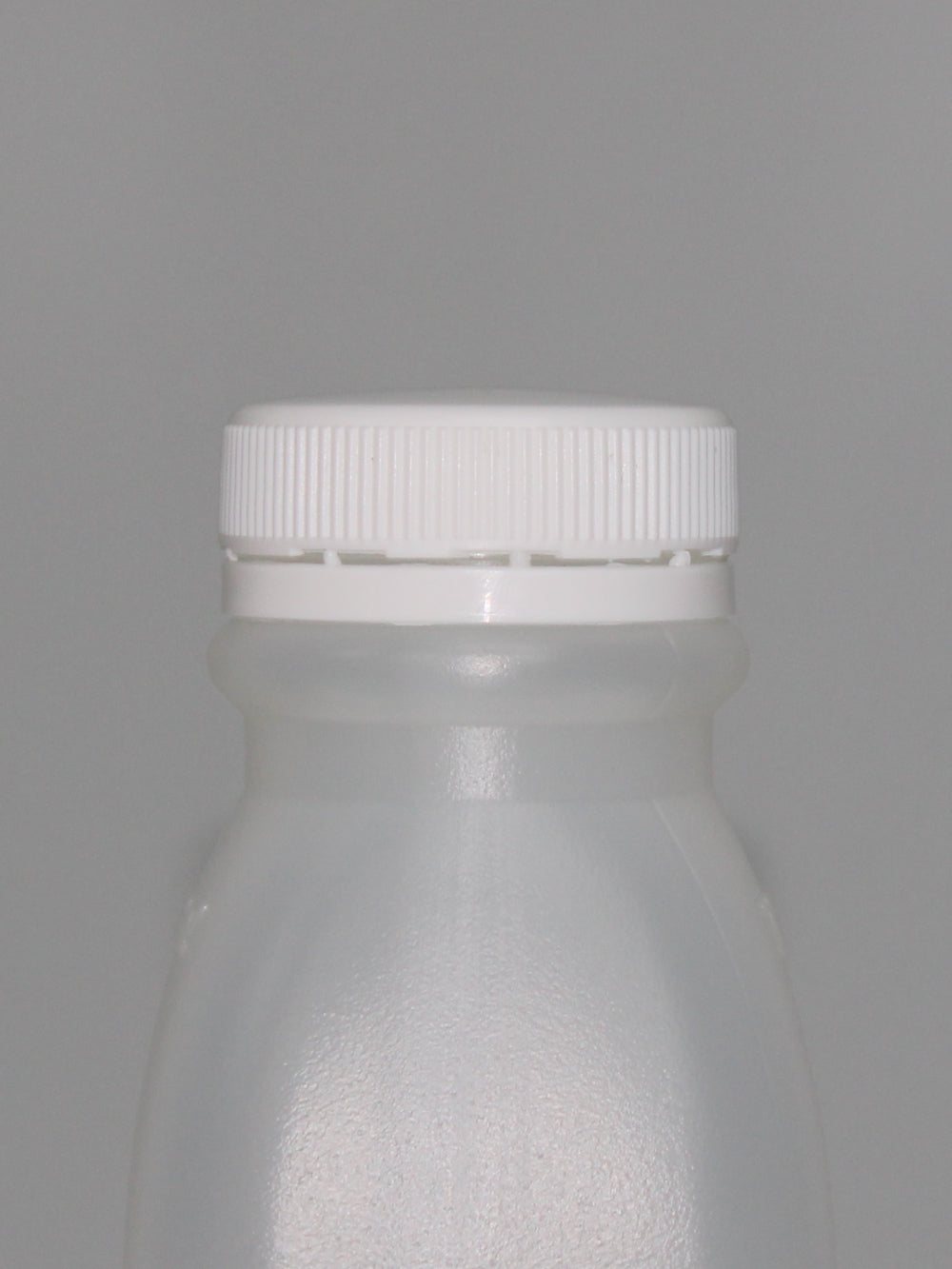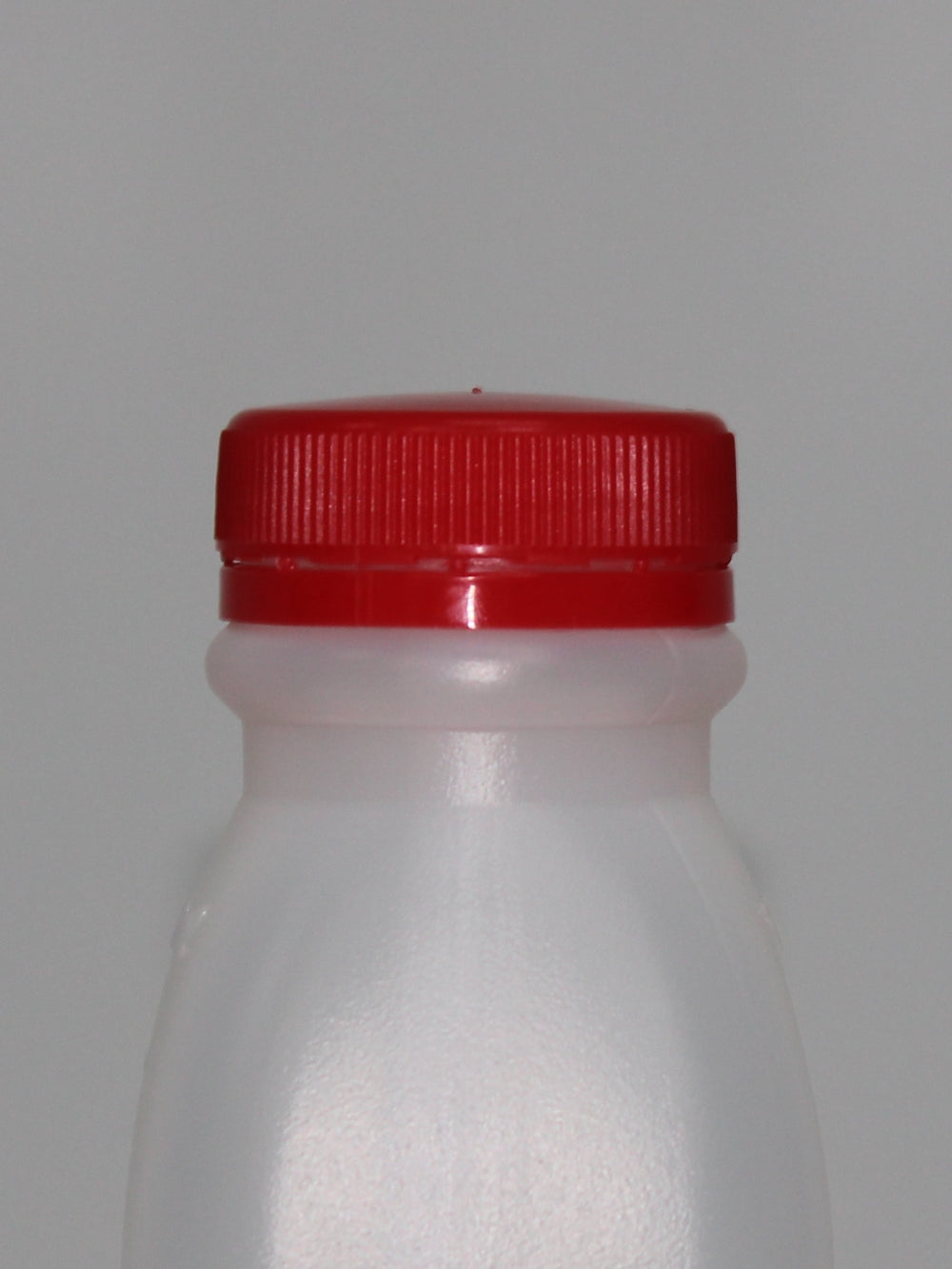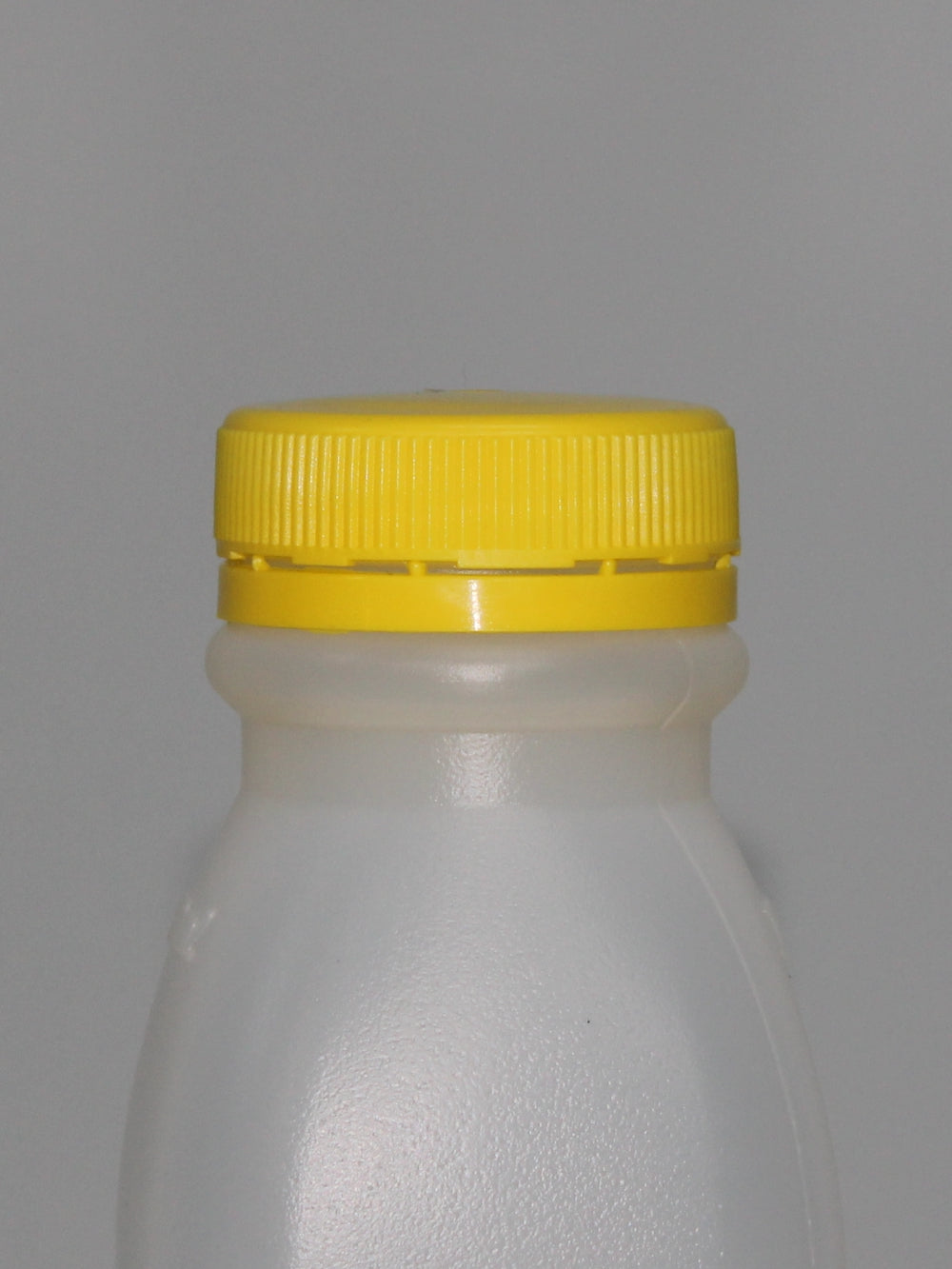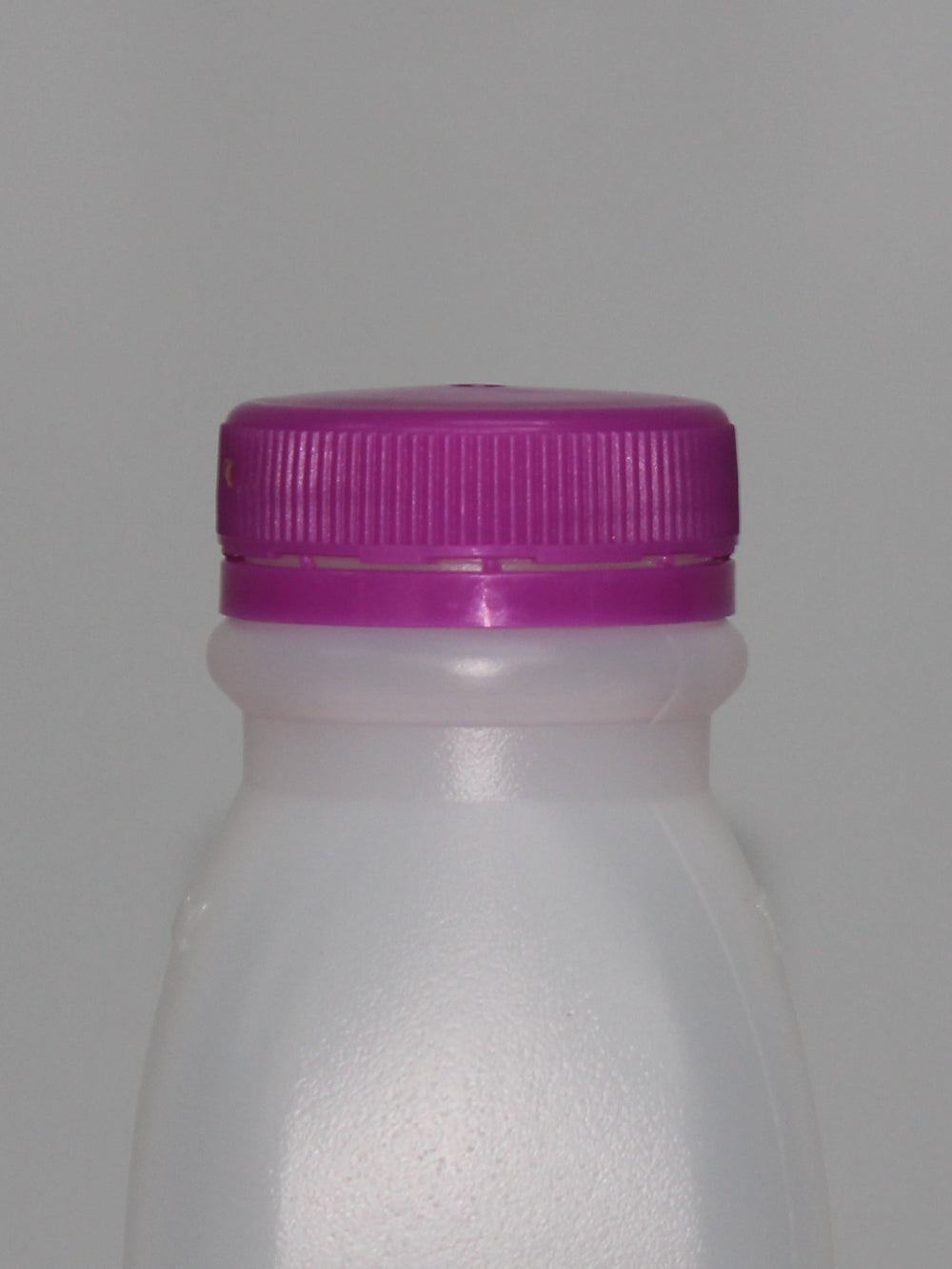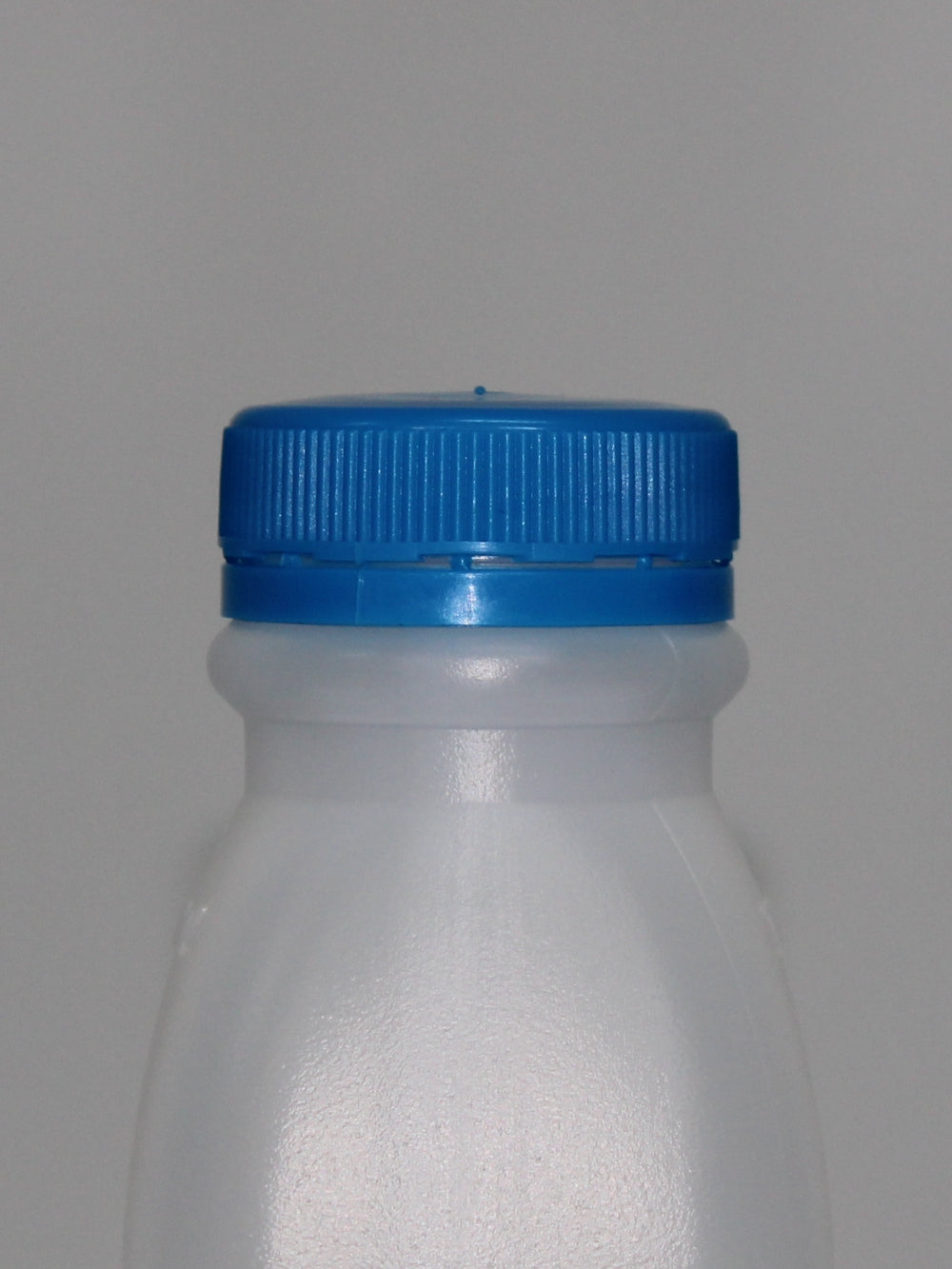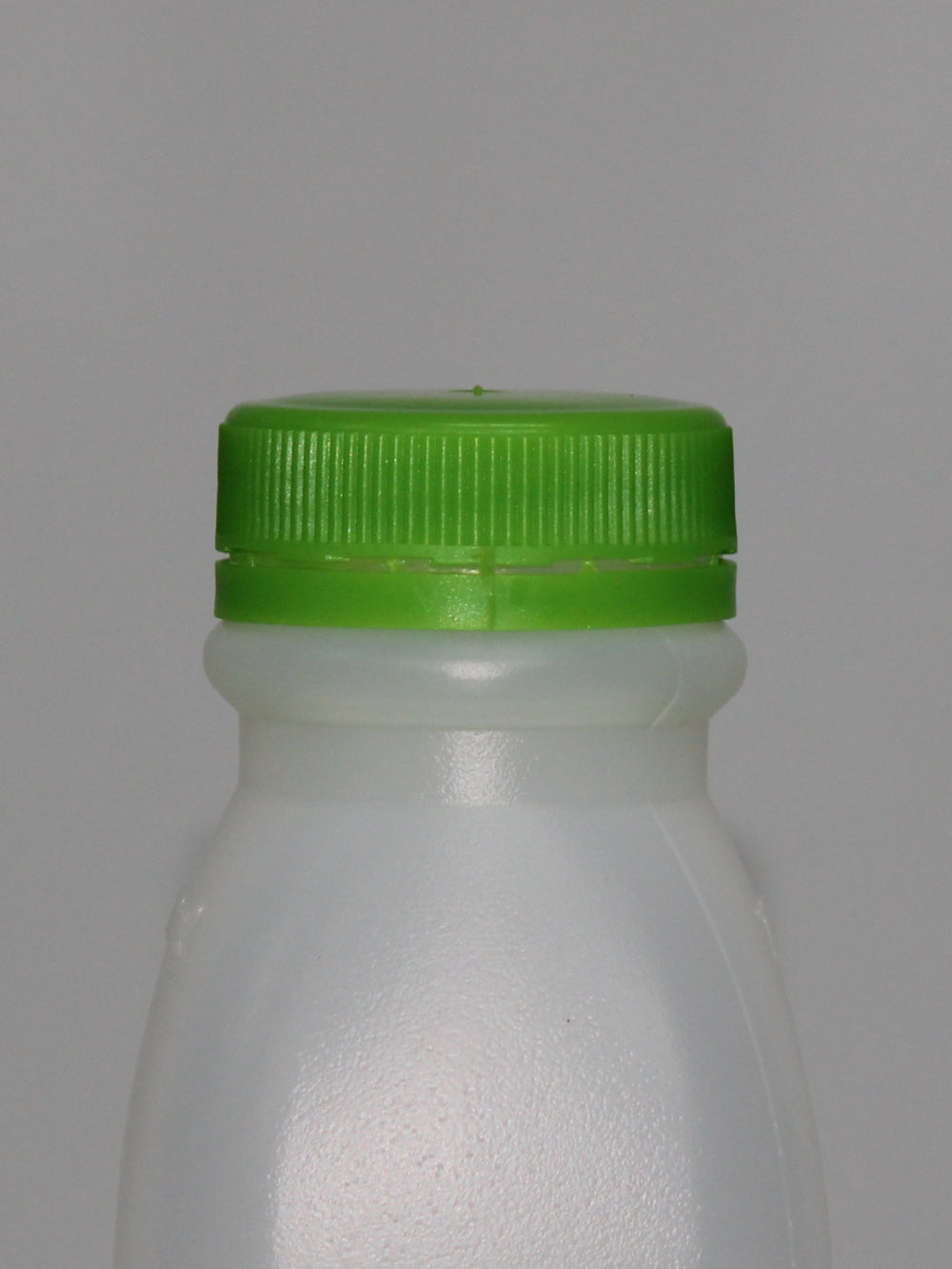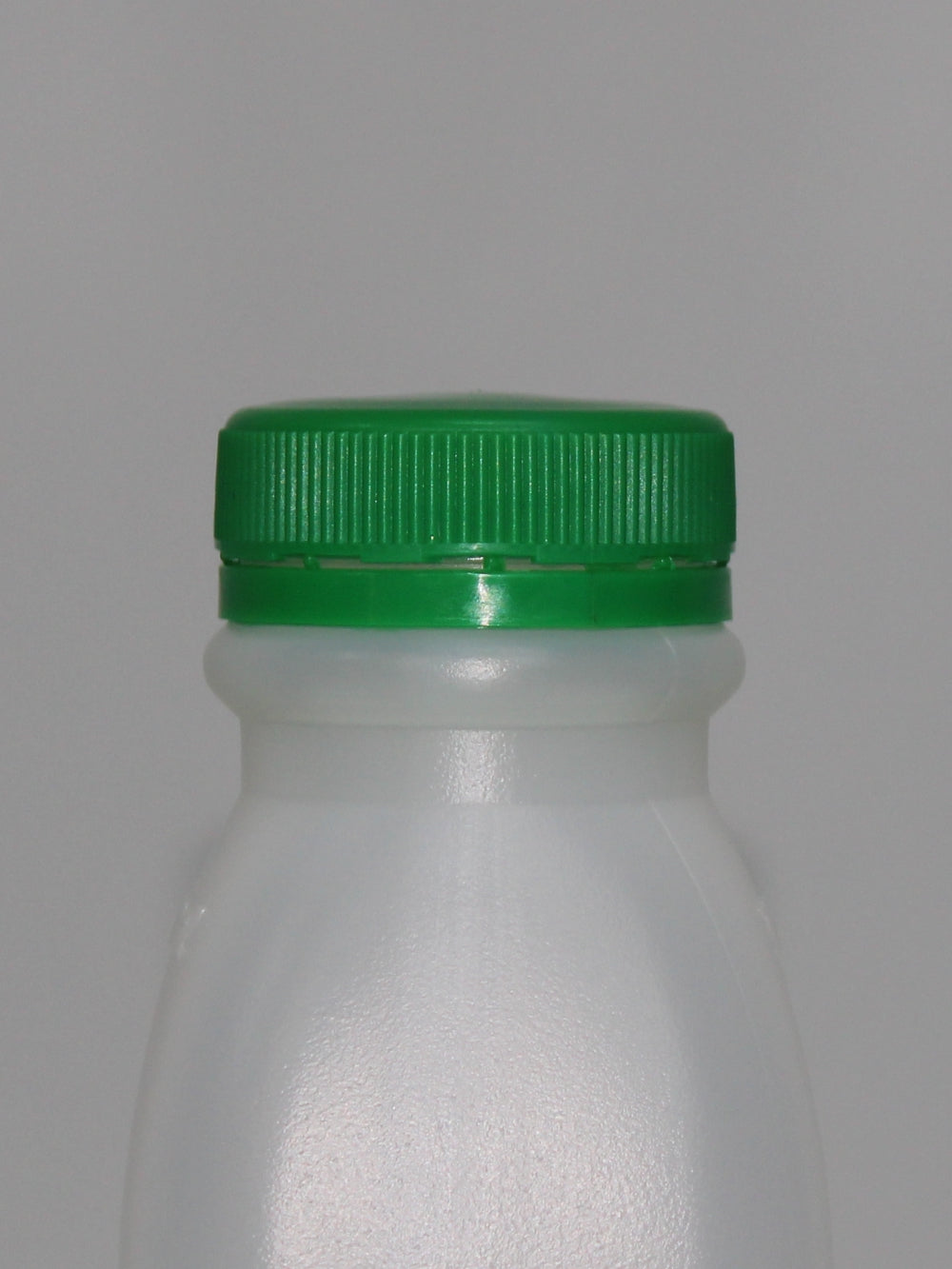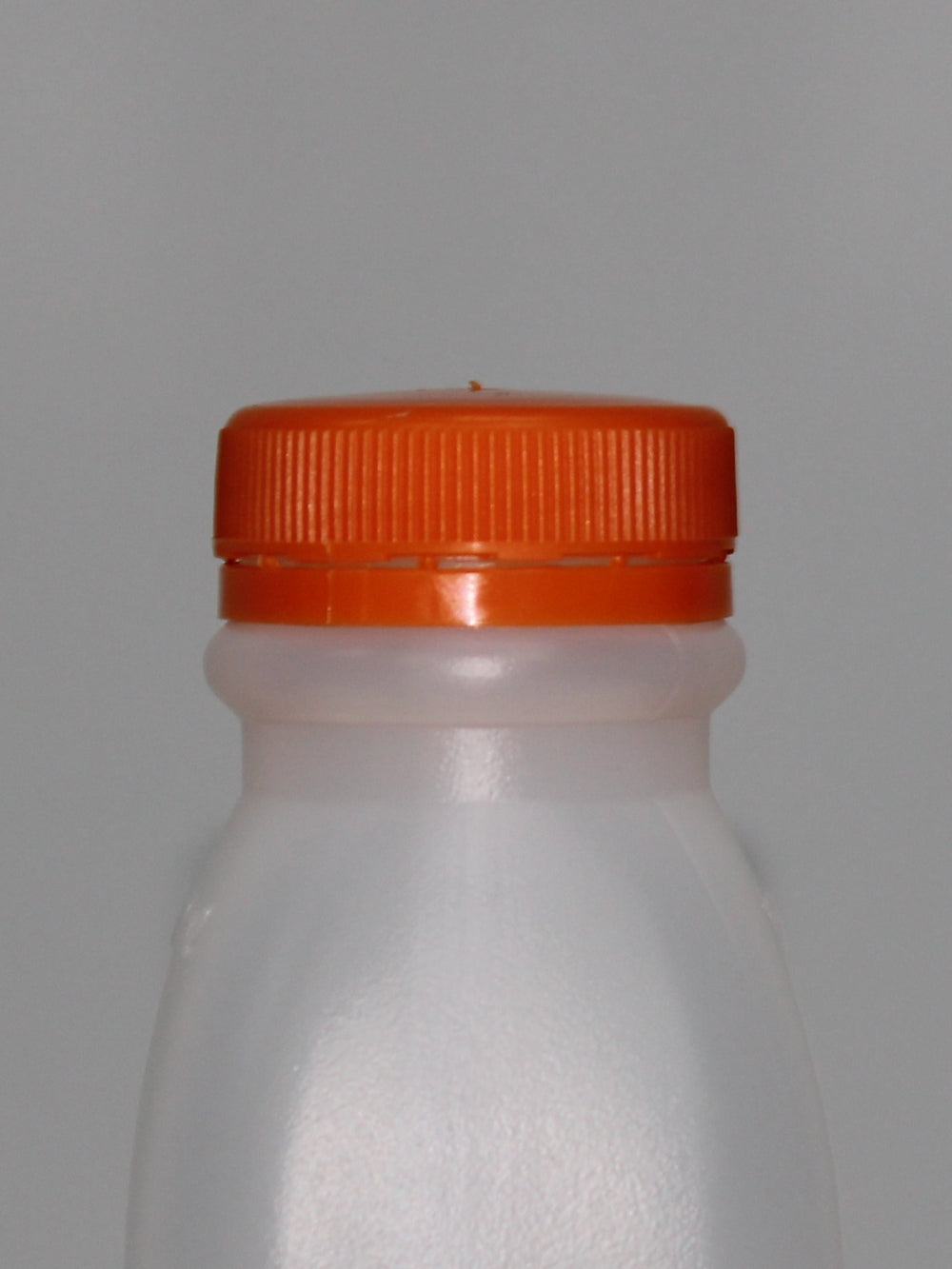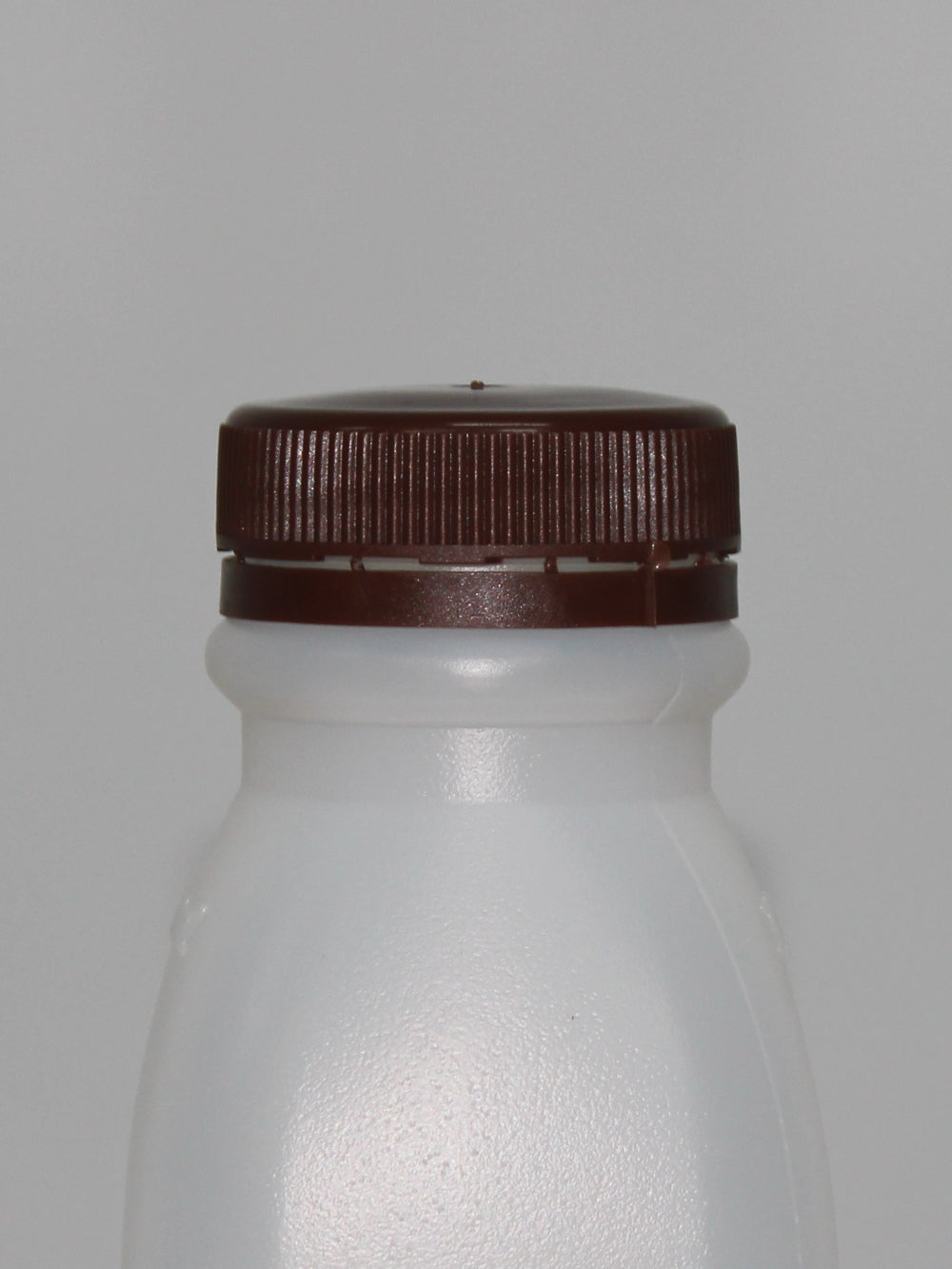 2Lt Dairy/Milk Square HDPE Bottle with Handle - (Pack of 50 units)