Sku:

BW000250ML01

Type: Food & Beverage
250ml Chili Sauce PET Bottle - (Pack of 100 units)
Tax included.
Description:  Chilli sauce bottle with a sleek and slender shape for any hot sauce! Made from PET with a convenient pour spout and 24mm neck. Its eye-catching design is sure to impress and be eye catching on any shelf.

Uses: Chili Sauce, Worcestershire Sauce & Salad Dressing

All the plastic containers we sell are recyclable, so you can feel good about choosing a sustainable option.

Individual Product Code: BW000250ML01
Neck Size: 24mm
Lid Options: 24mm Chili Screw Lid
Dimensions: 51mm x 51mm x 190mm (without lid)
Weight: 22g
Material: Polyethylene Terephthalate (PET)
Standard Colours: Clear
MOQ for Custom Colours: Bottles: SQ. Lids: SQ
Maximum Label Size: 82mm x 155mm (Rectangle)
Quantity: 100
Type: Polybag with Cardboard Dividers
Dimensions: 600mm x 410mm x 200mm
Actual Weight: 2.7kg
Volumetric Weight 12 300g
View full details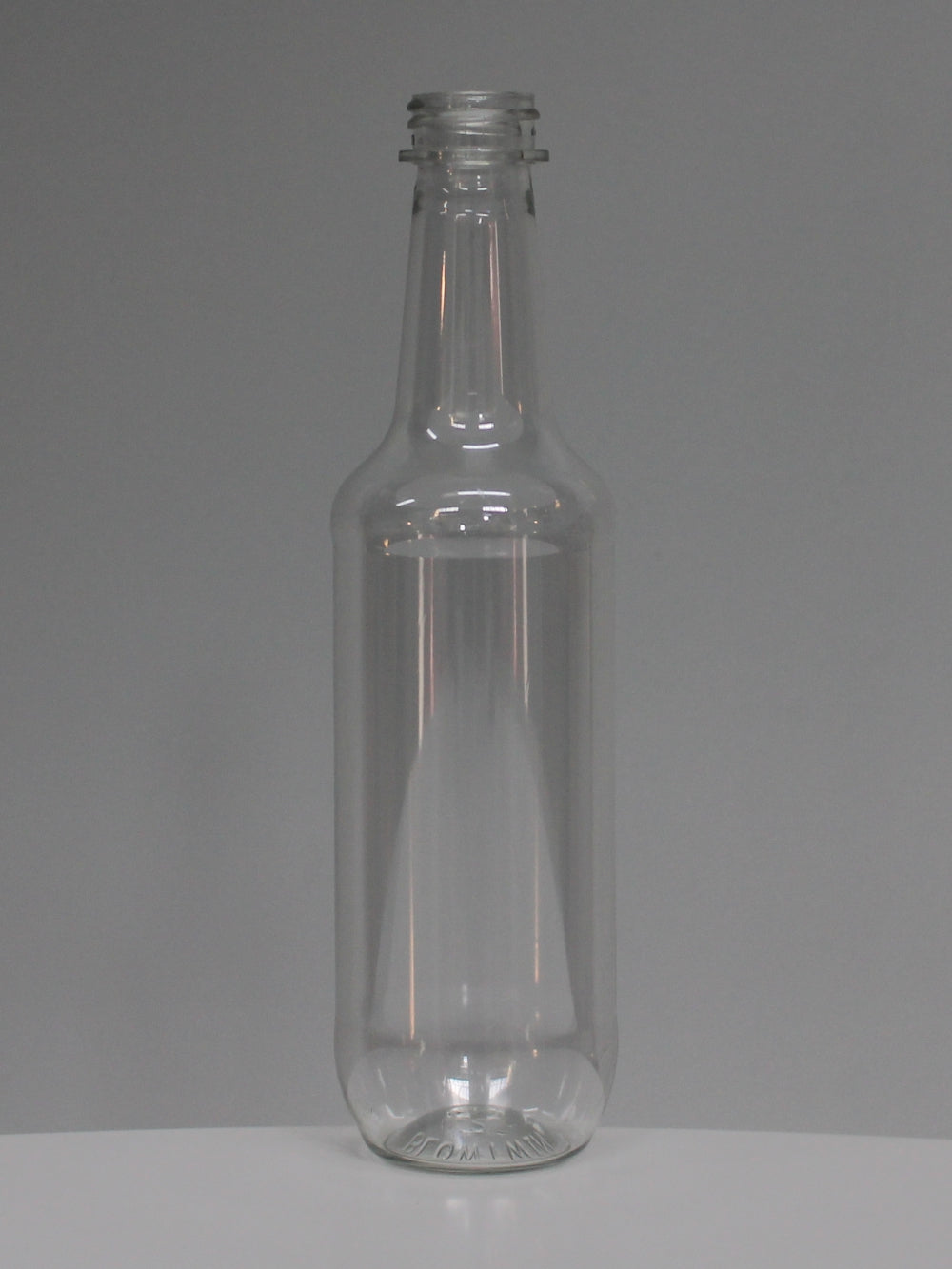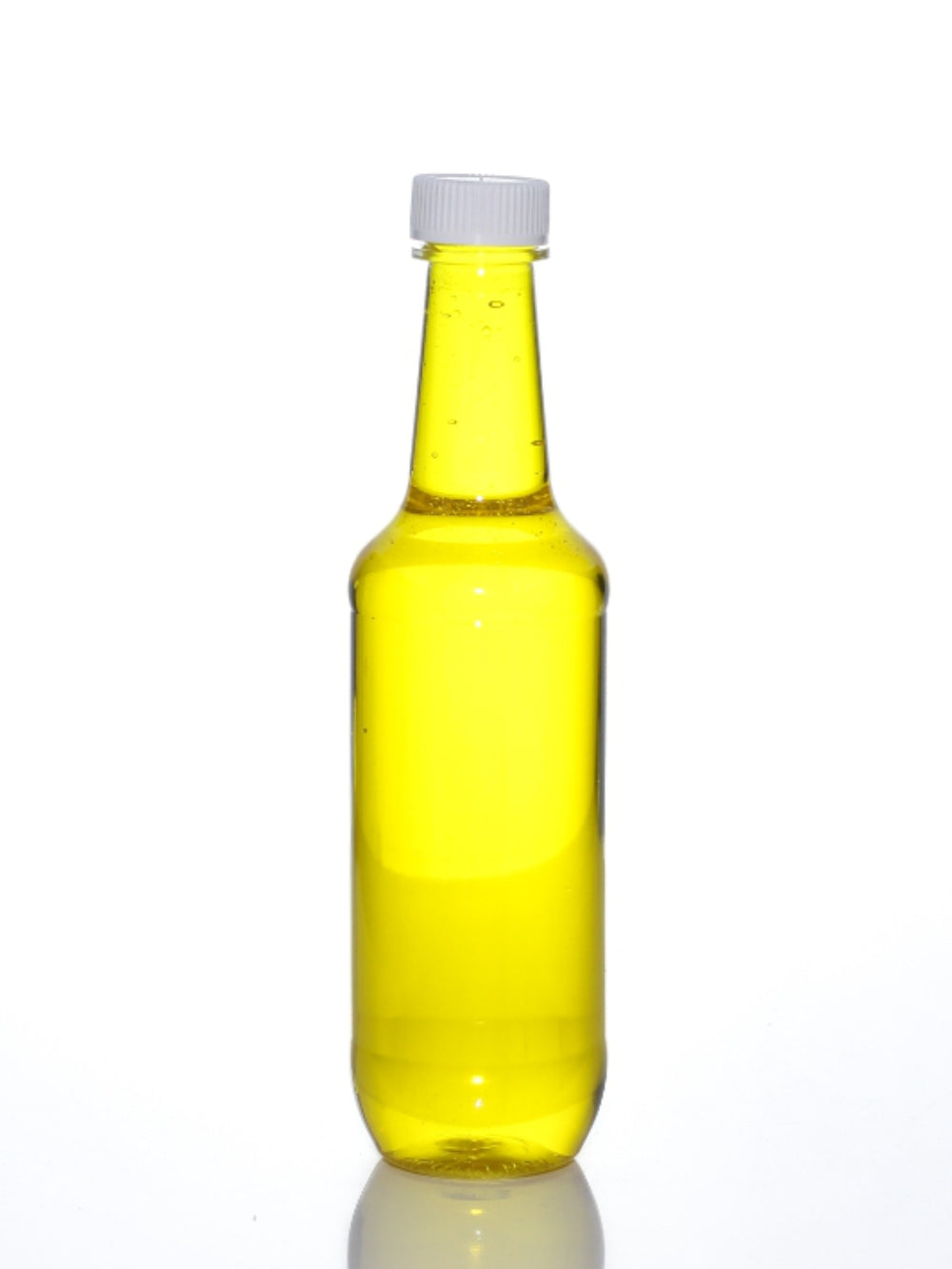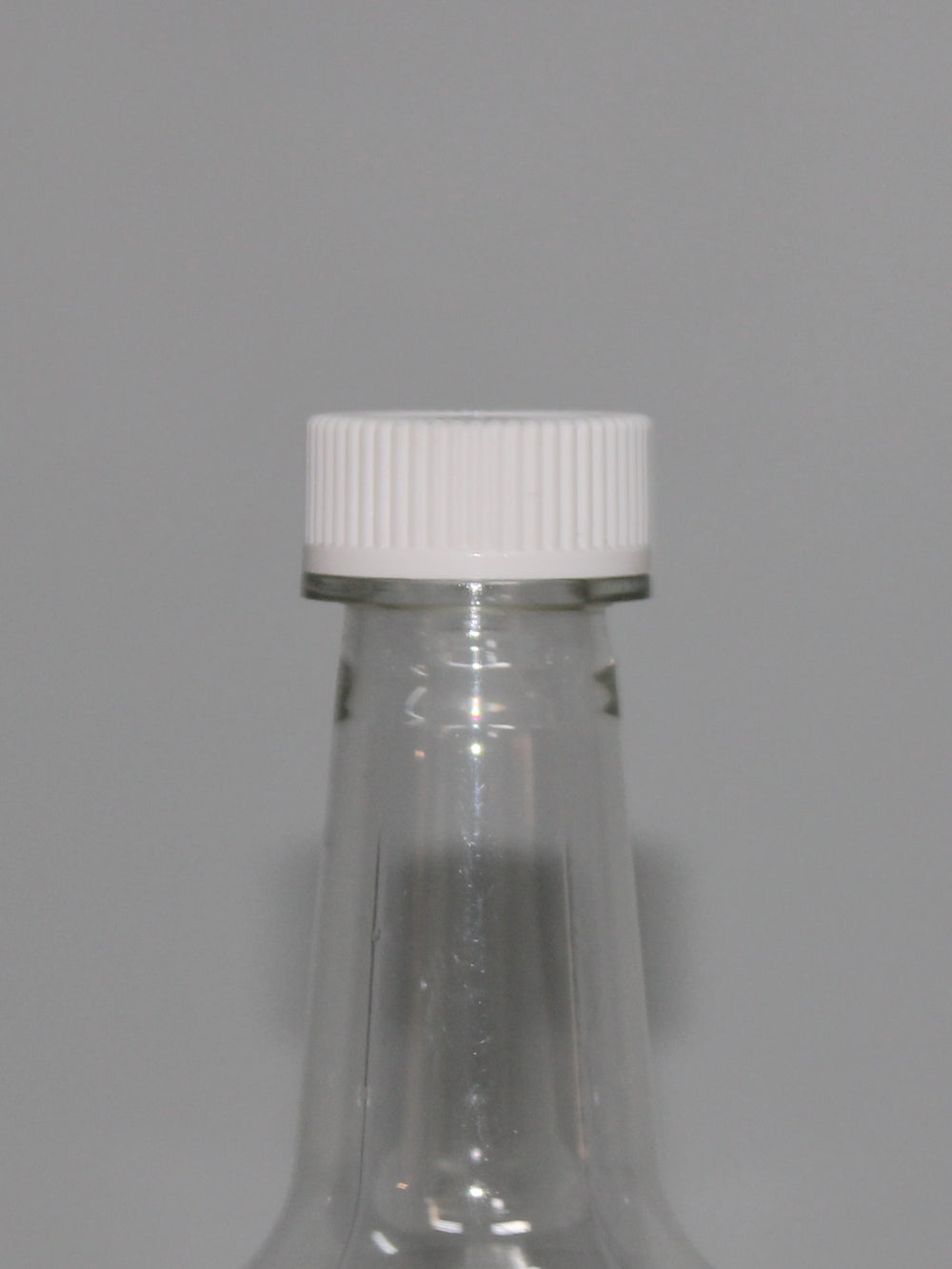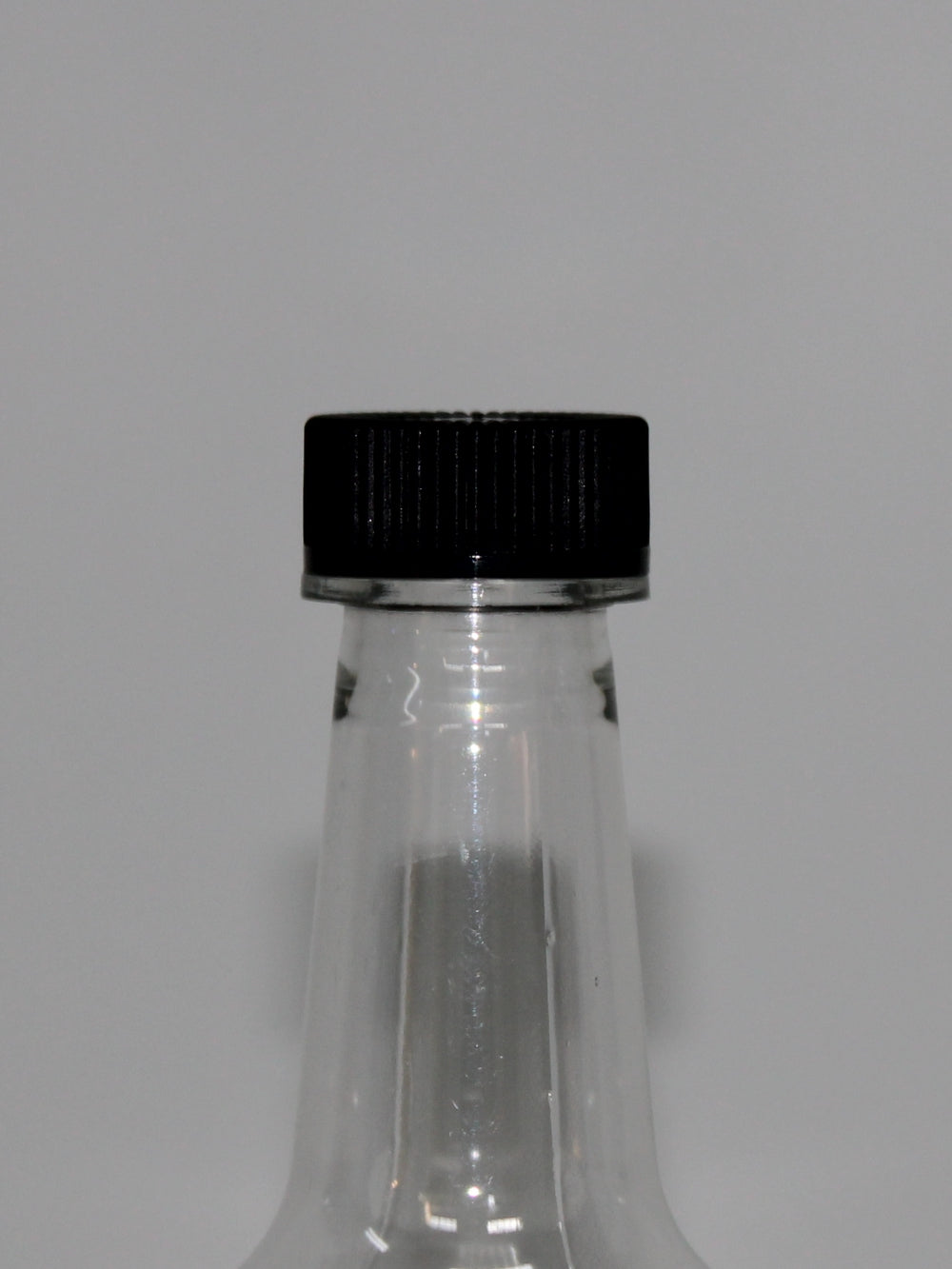 250ml Chili Sauce PET Bottle - (Pack of 100 units)