Sku:

T3001000ML02

Type: Home Care
1Lt Liquid Laundry Bottle - (Pack of 50 units)
Tax included.
Description: Made from high-density polyethylene (HDPE), this 1Lt liquid laundry bottle is a durable and practical. The bottle features a 53mm wide neck, providing easy filling and dispensing, making it a practical and convenient choice for consumers.


Additionally, the bottle has a large label area that can be customized with eye-catching branding to attract customers' attention and increase product visibility on shelves.



Uses: Fabric Softener & Liquid Laundry Detergent.

All the containers we sell are recyclable, so you can feel good about choosing a sustainable option.

Individual Product Code: T3001000ML02
Neck Size: 53mm
Lid Options: 53mm Tesco Lid
Dimensions: 126mm x 64mm x 213mm (without lid)
Weight: 65g
Material: High Density Polyethylene (HDPE)
Standard Colours: White
MOQ for Custom Colours: Bottles: 5 000 units. Lids: SQ
Maximum Label Size: 130mm x 90mm (Special Shape) – 2 Sides

Quantity: 50
Type: Polybag with Cardboard Dividers
Dimensions: 600mm x 410mm x 460mm
Actual Weight: 4.8kg
Volumetric Weight 28 290g
View full details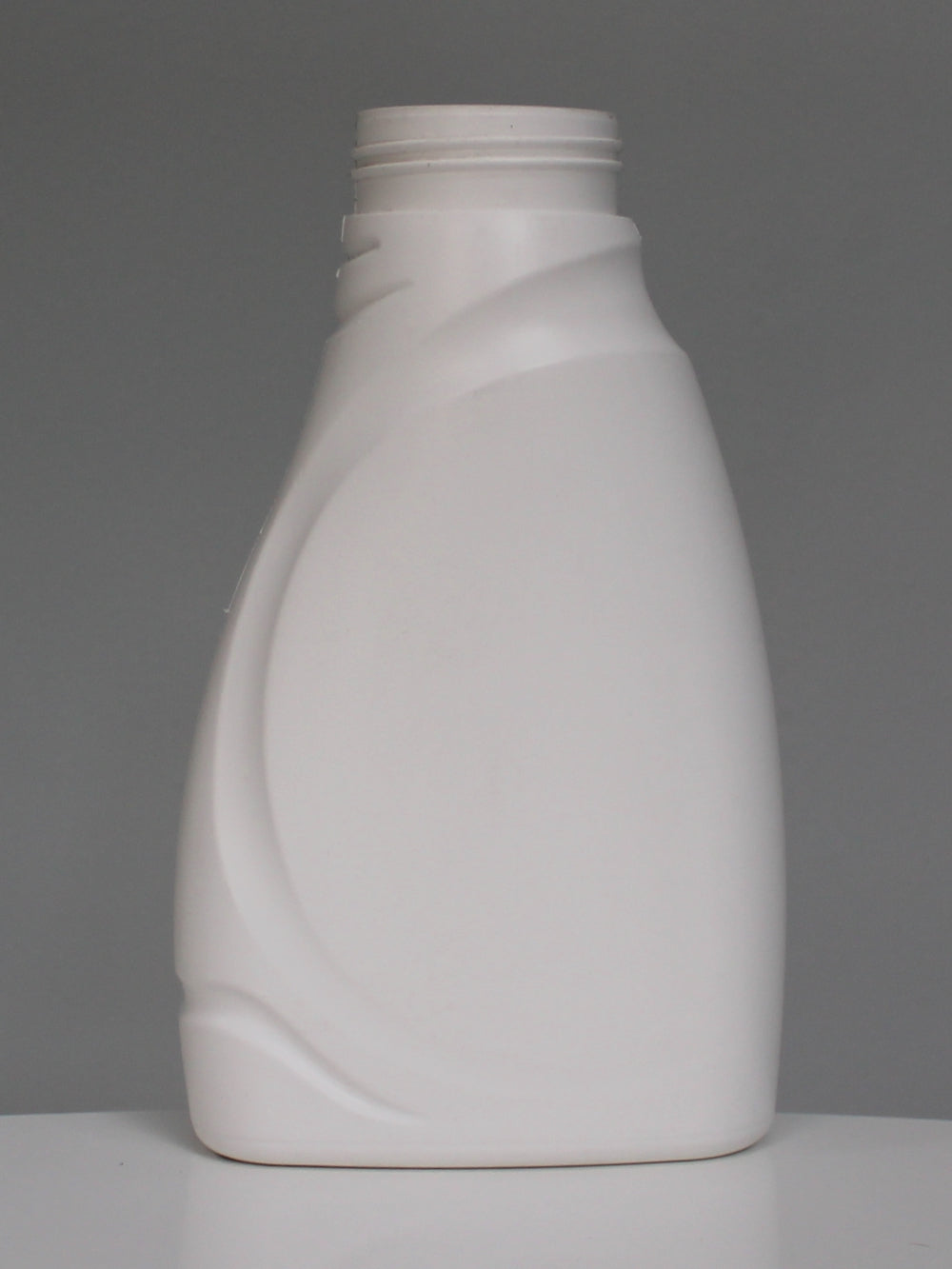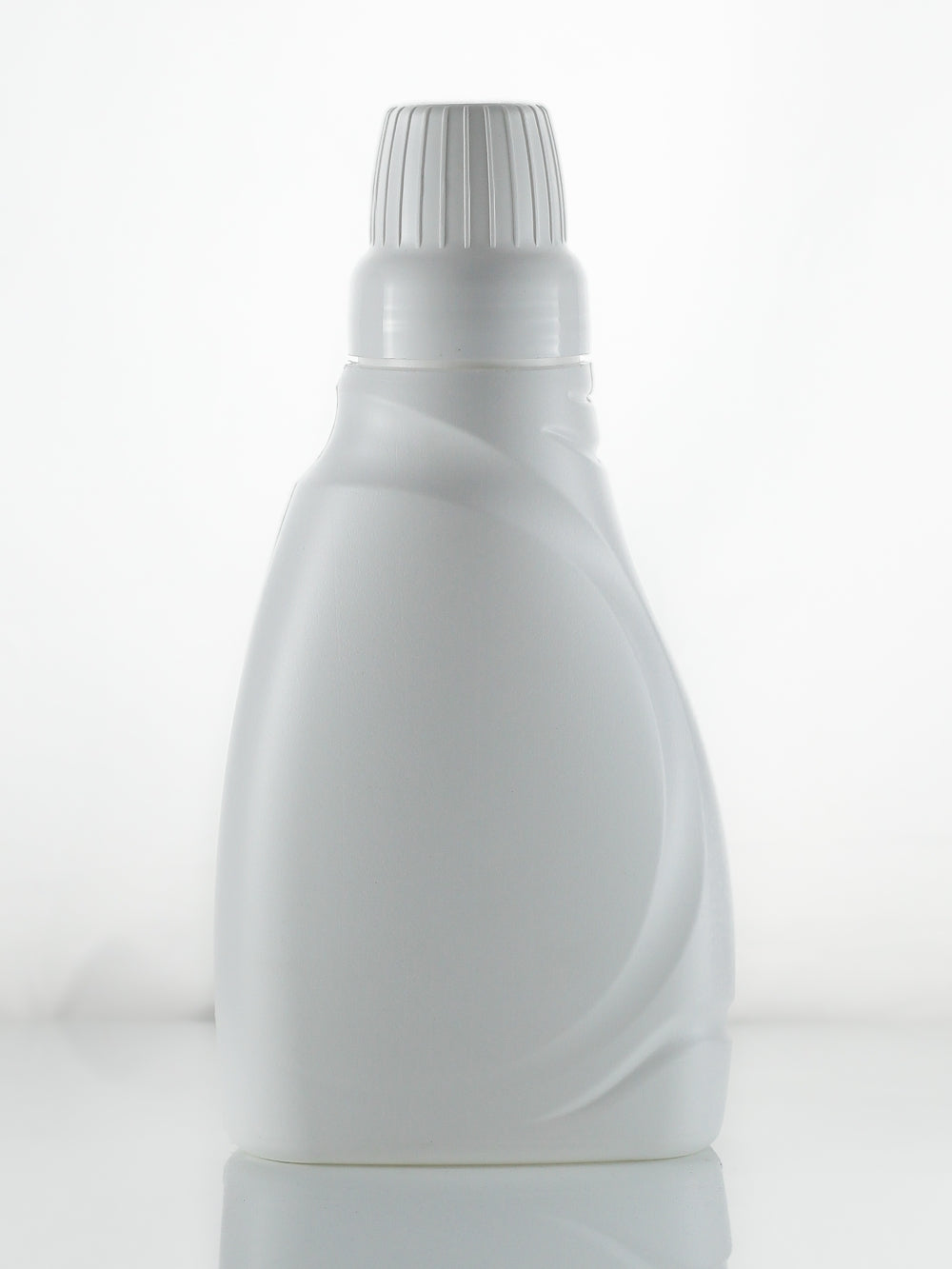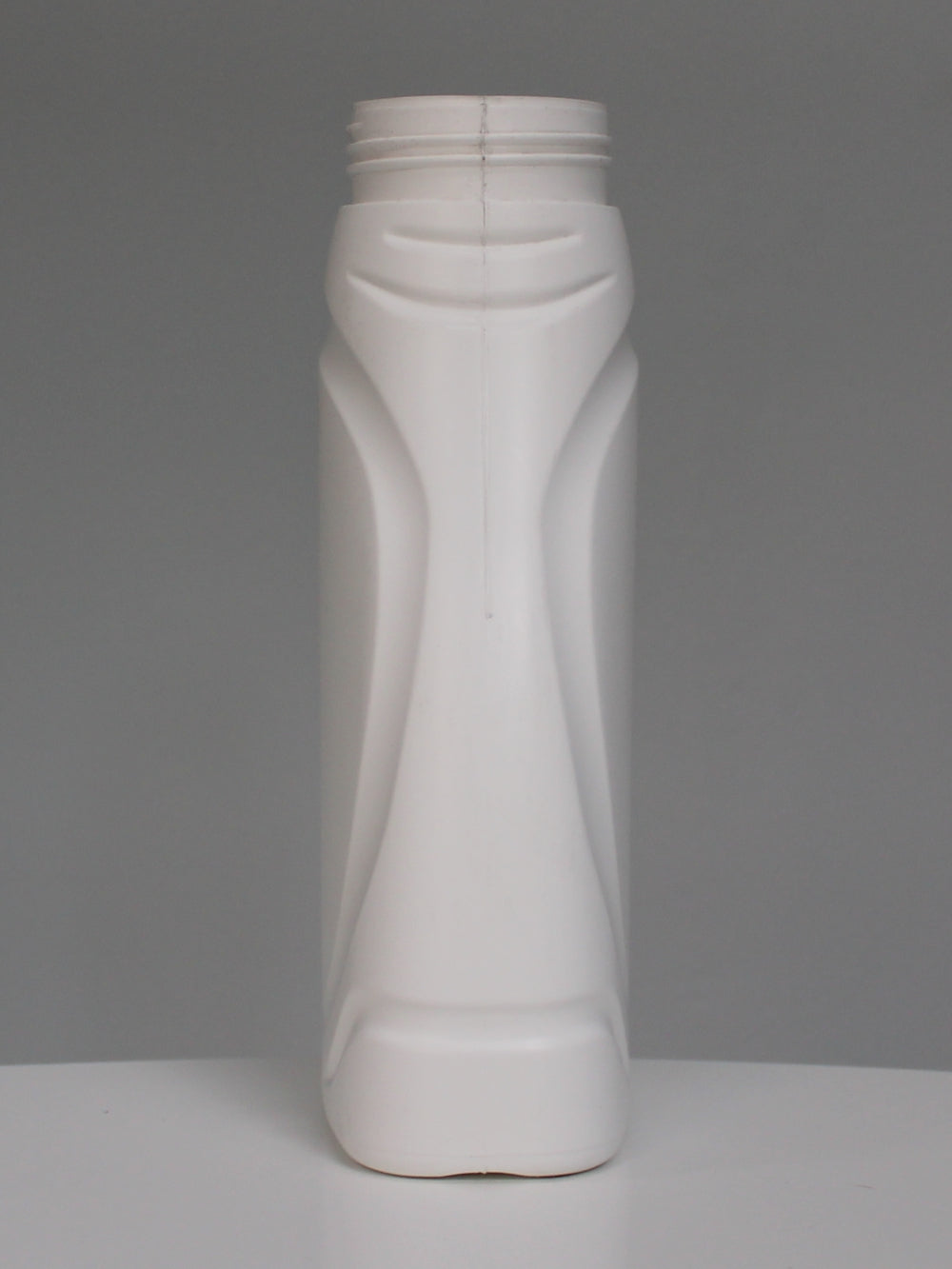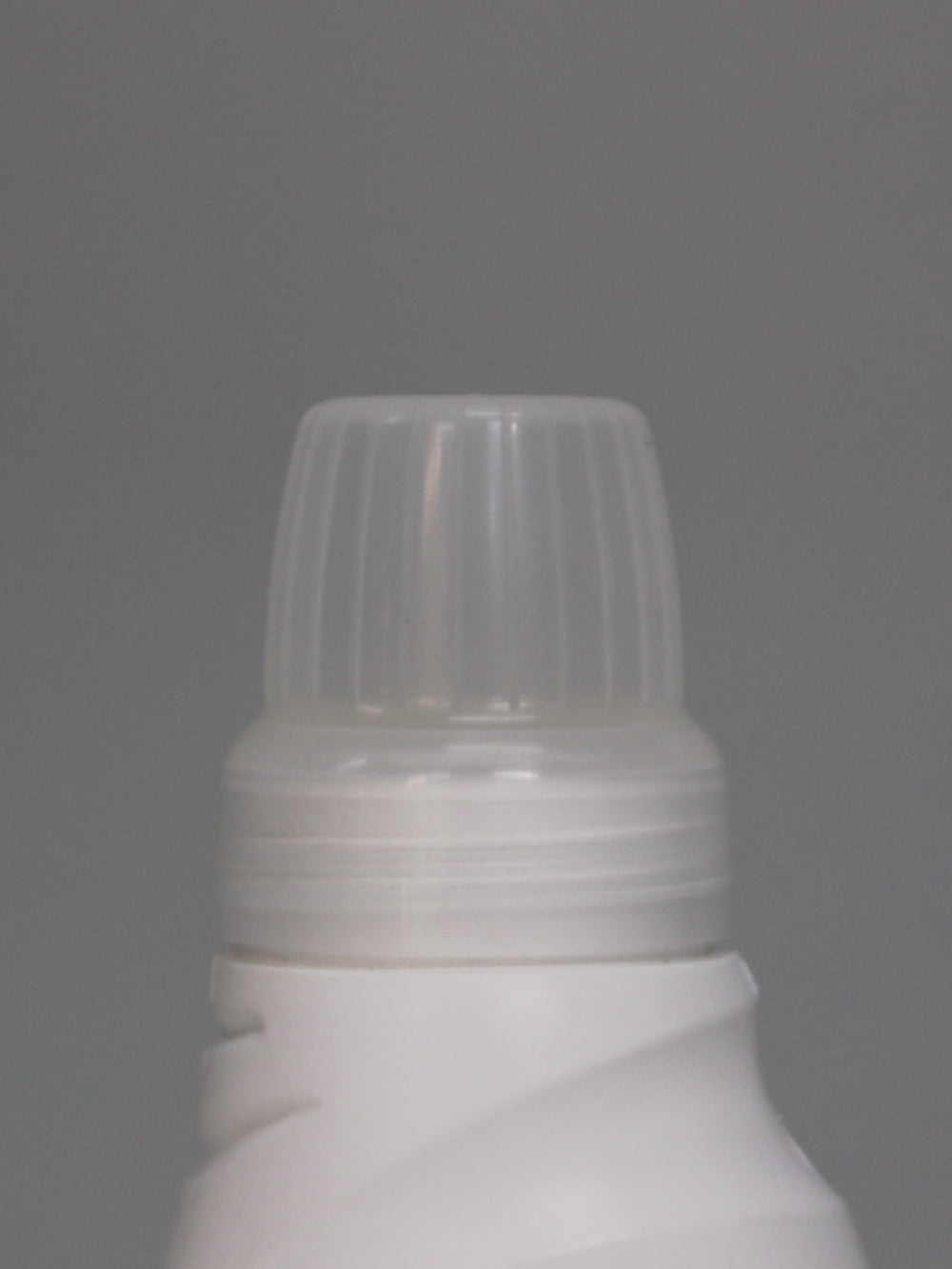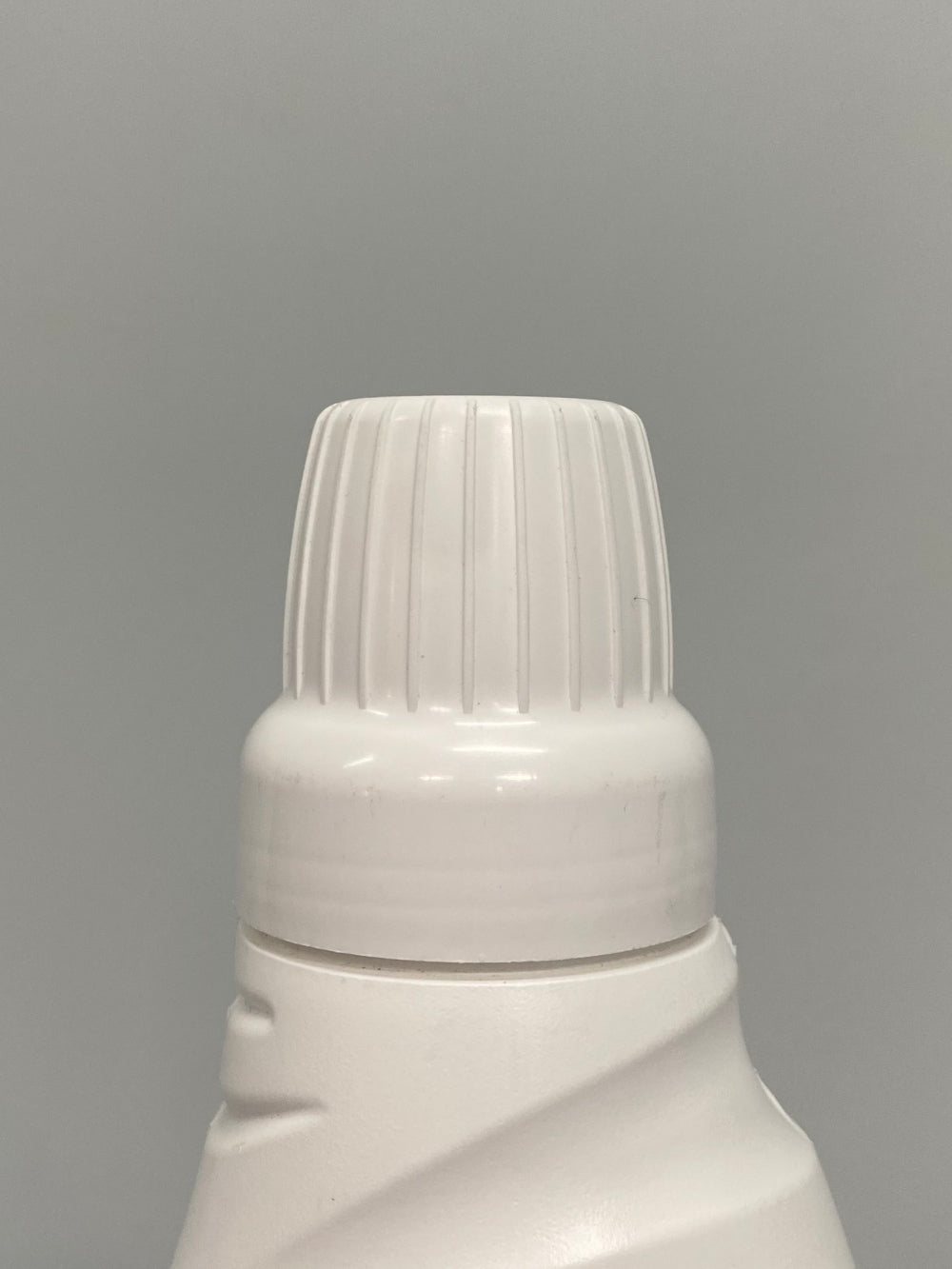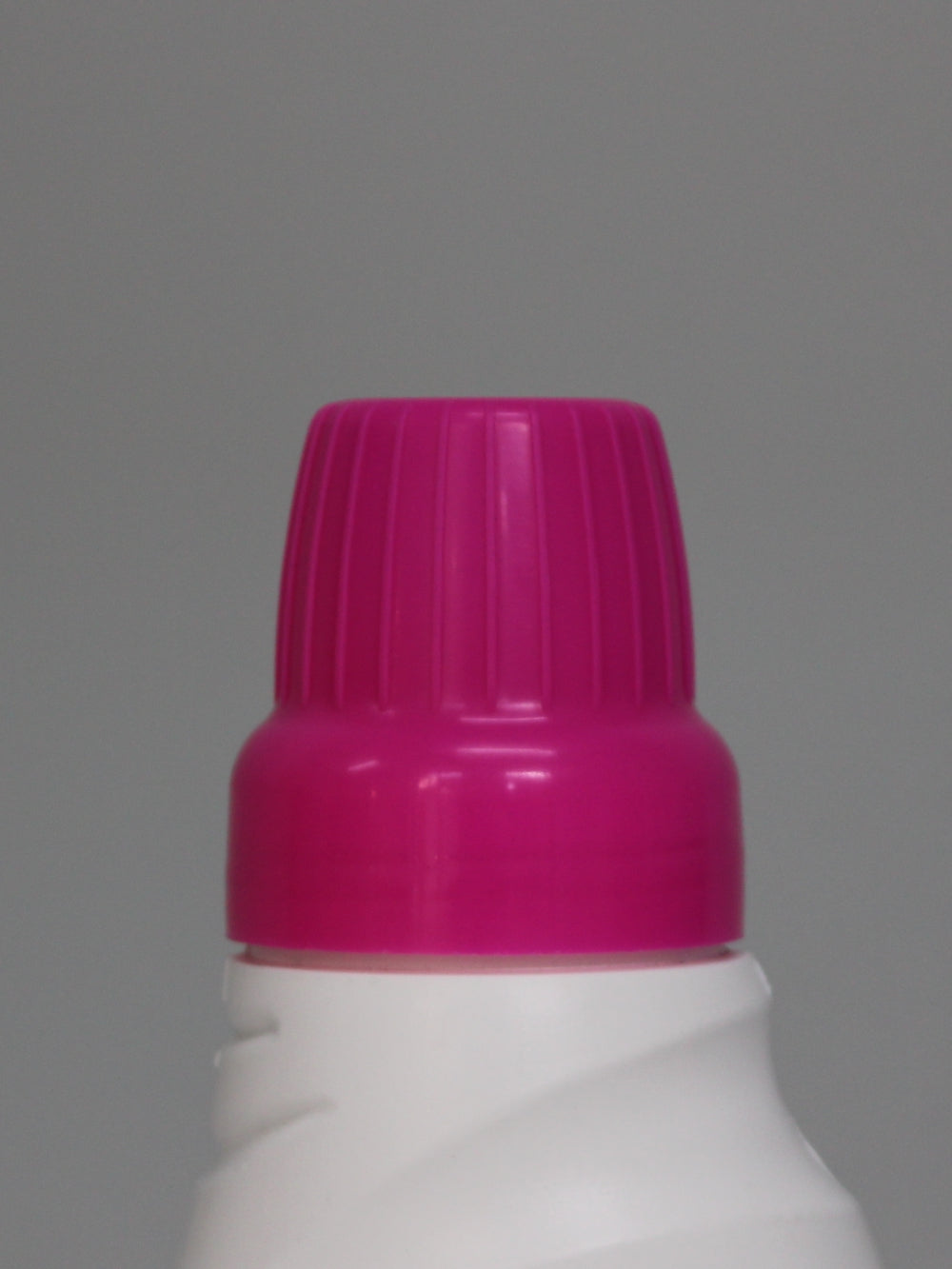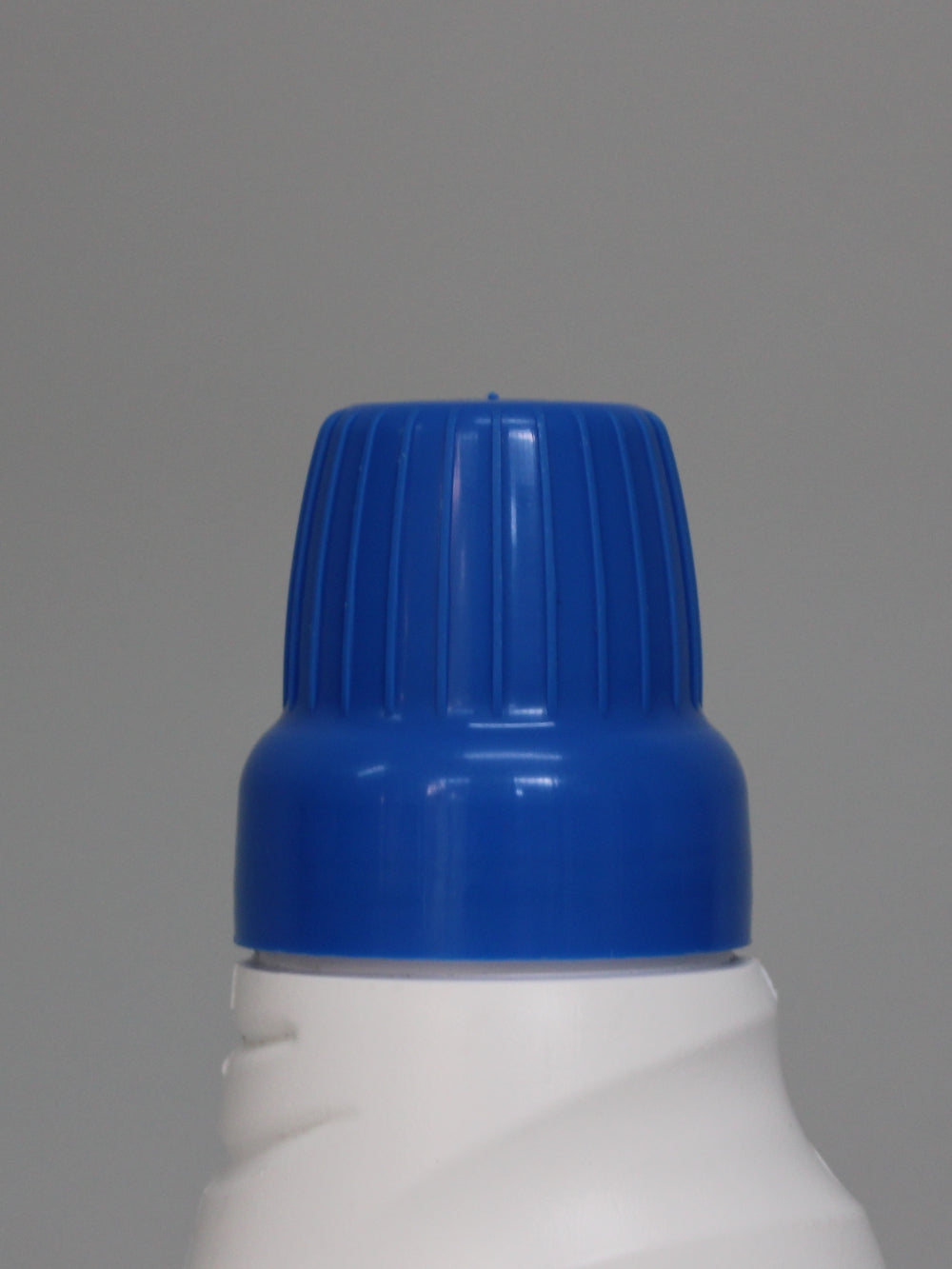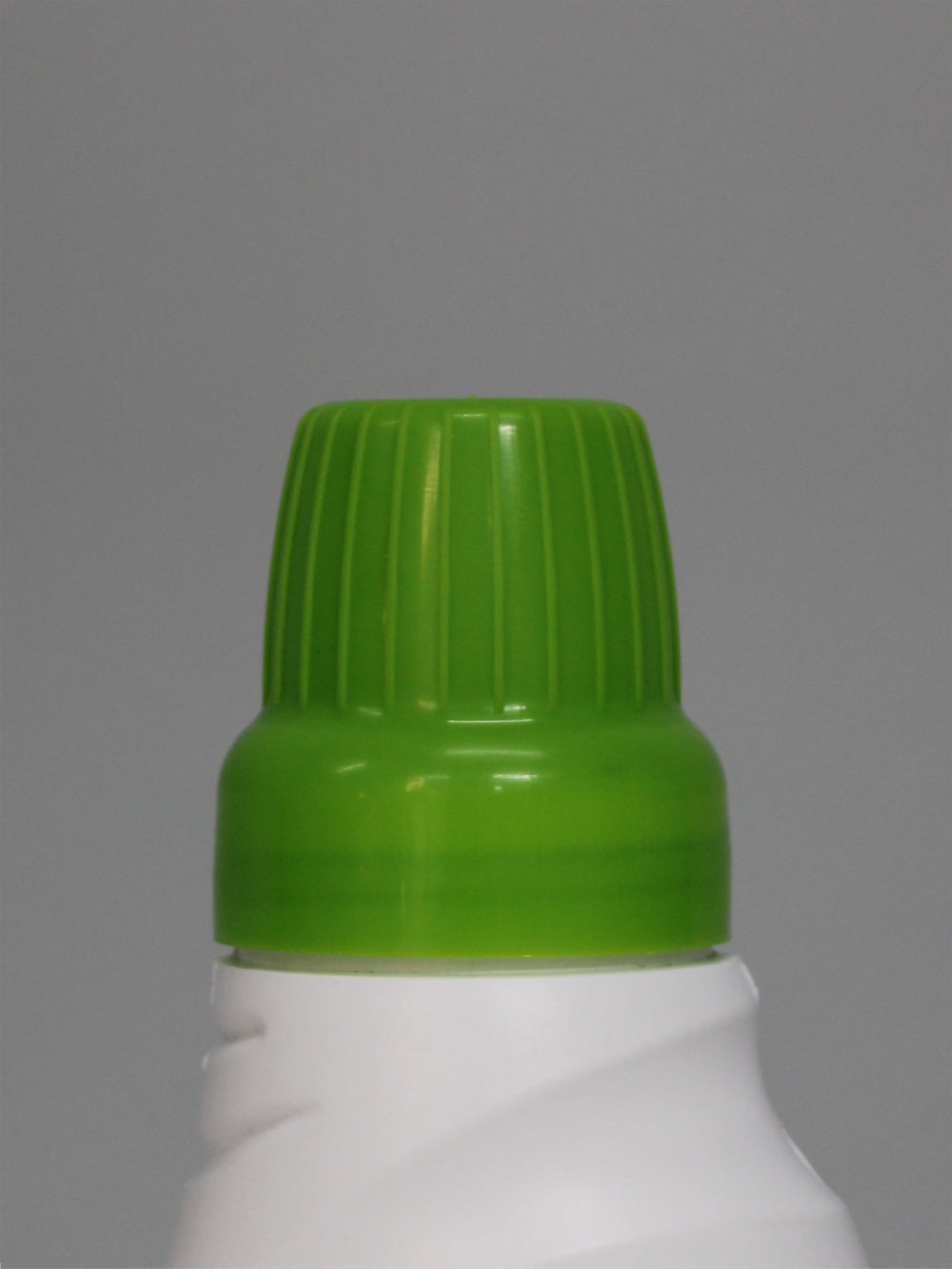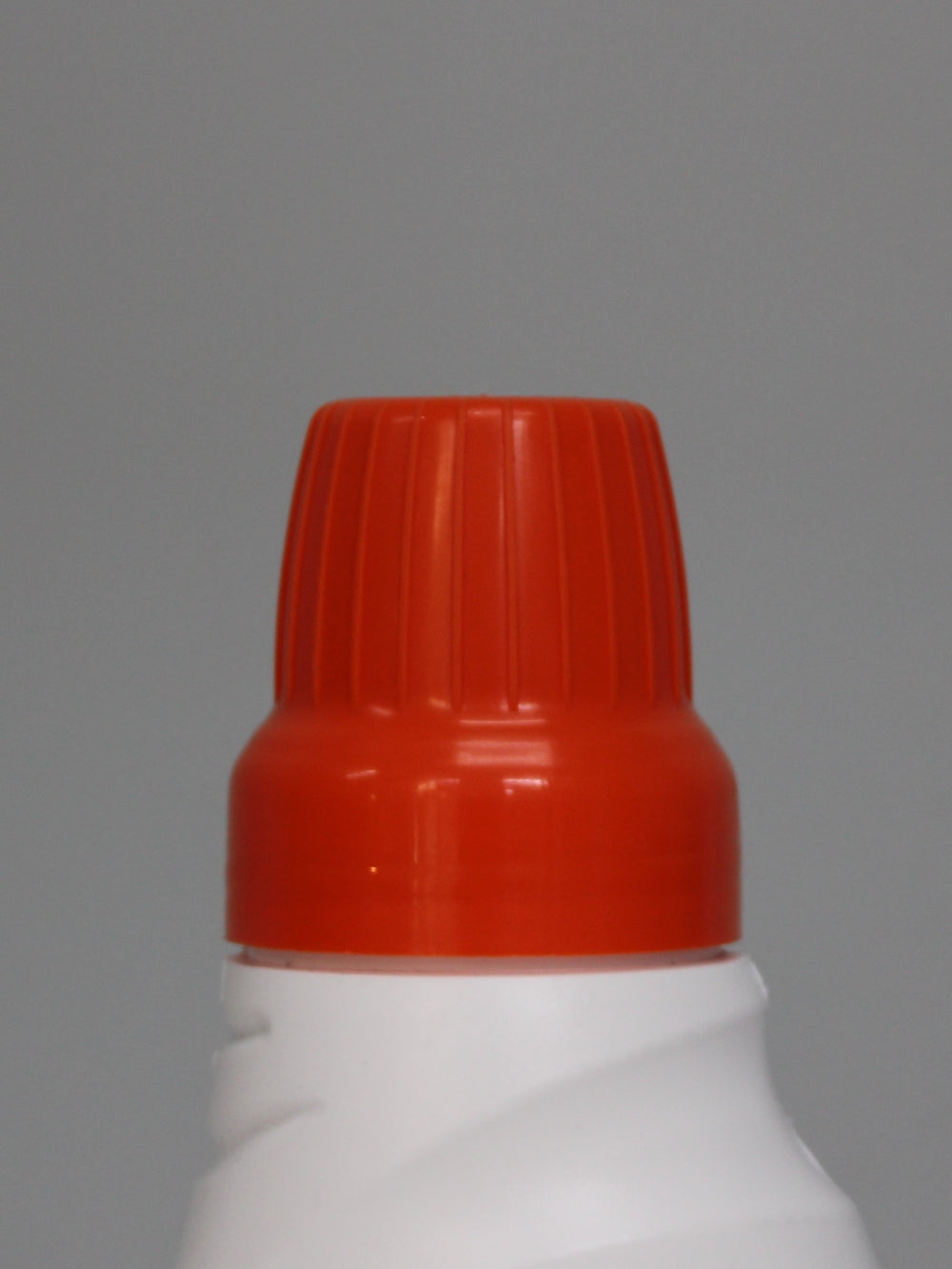 1Lt Liquid Laundry Bottle - (Pack of 50 units)
1Lt Liquid Laundry Bottle - (Pack of 50 units)