Sku:

EP001000ML10

Type: Chemical & Industrial
1Lt Conical Thrifty 38mm HDPE Bottle - (Pack of 100 units)
Tax included.
Description:

  Conical round shape that can be used to pack nearly every liquid product imaginable.  The lids have a safety ratchet seal/ring that must be broken first to open the container, ensuring no one has tampered with its contents.  This particular range the most cost effective 1Lt option we offer and in order to keep the costs down, is only available in two colour options.



Uses: Nearly every liquid product.

All the containers we sell are recyclable, so you can feel good about choosing a sustainable option.

Individual Product Code: EP001000ML10,11
Neck Size: 38mm
Lid Options: 38mm Ratchet Lid
Dimensions: 85.5mm x 85.5mm x 225mm (without lid)
Weight: 48g
Material: High Density Polyethylene (HDPE)
Standard Colours: Natural & White
MOQ for Custom Colours: Bottles: 10 000 units. Lids: 10 000
Maximum Label Size: 150mm x 270mm (Rectangle)
Quantity: 100
Type: Polybag with Cardboard Dividers
Dimensions: 600mm x 410mm x 690mm
Actual Weight: 6.1kg
Volumetric Weight 42 435g
View full details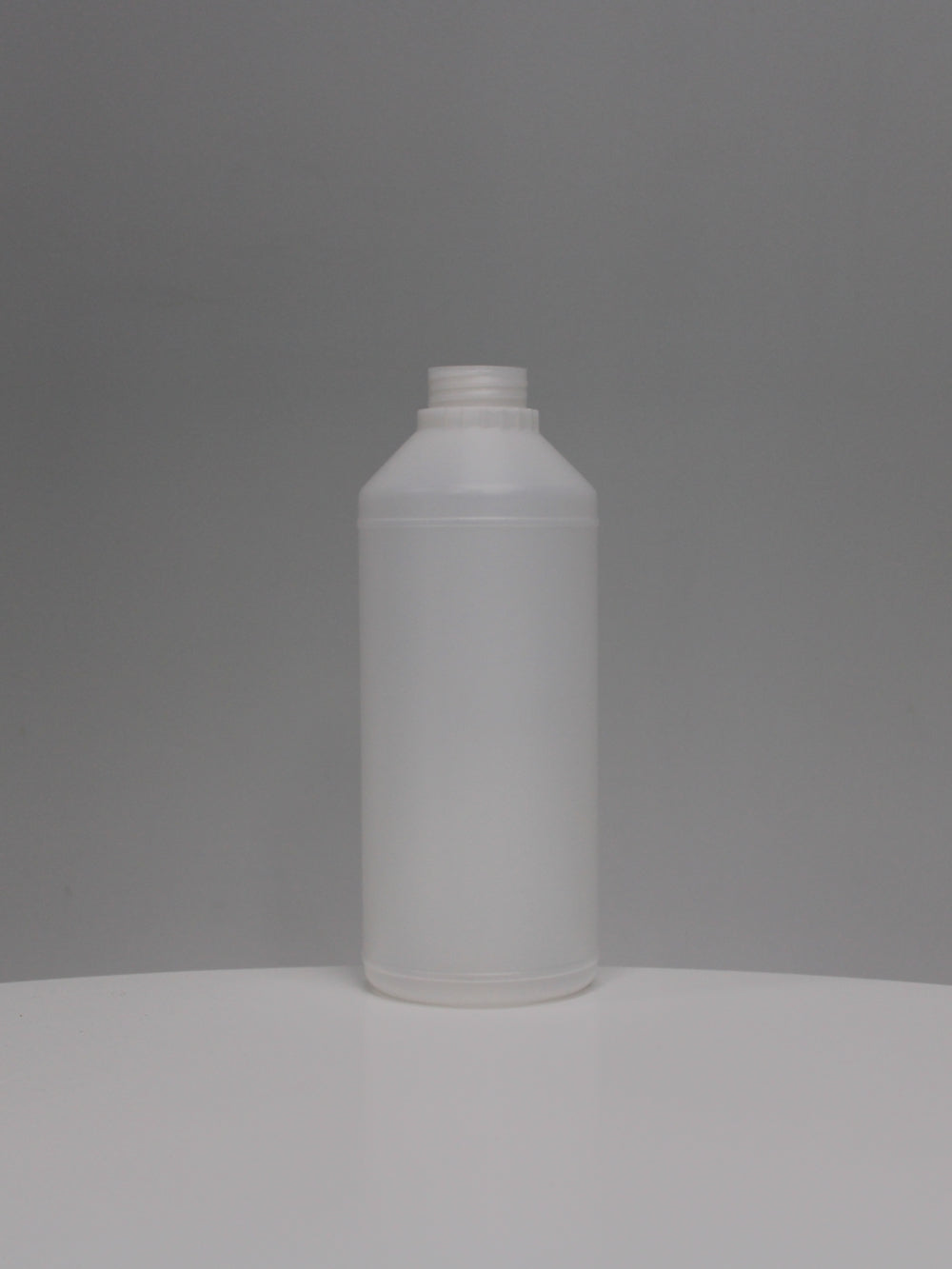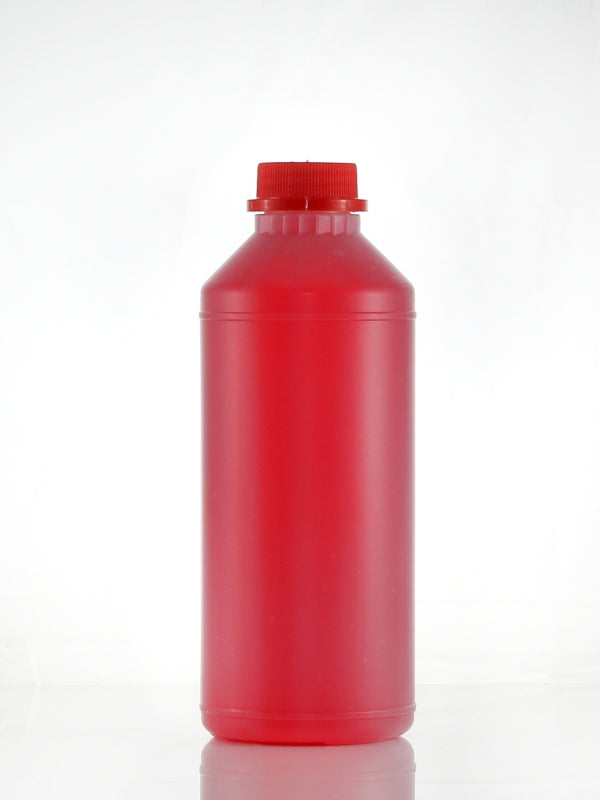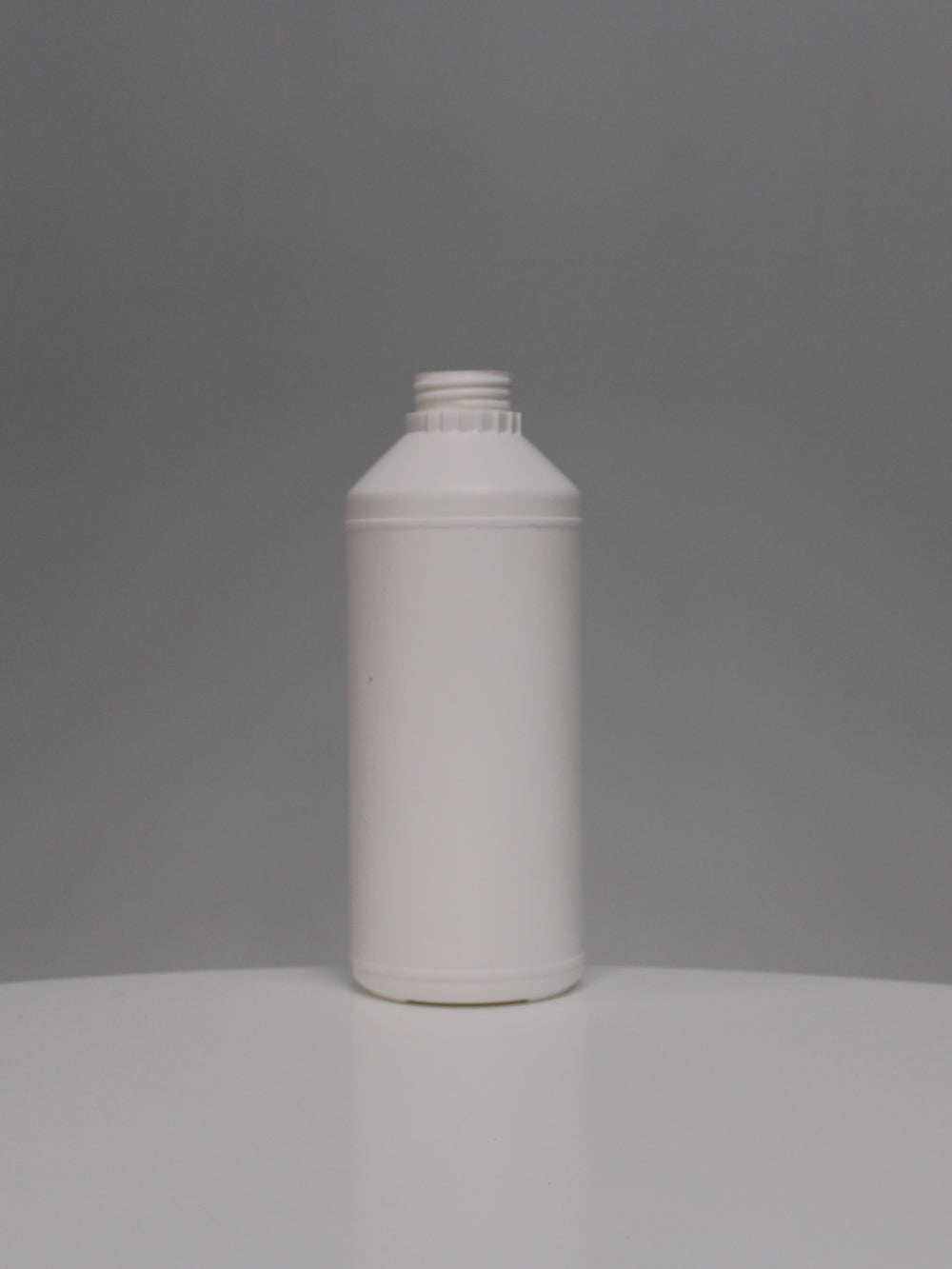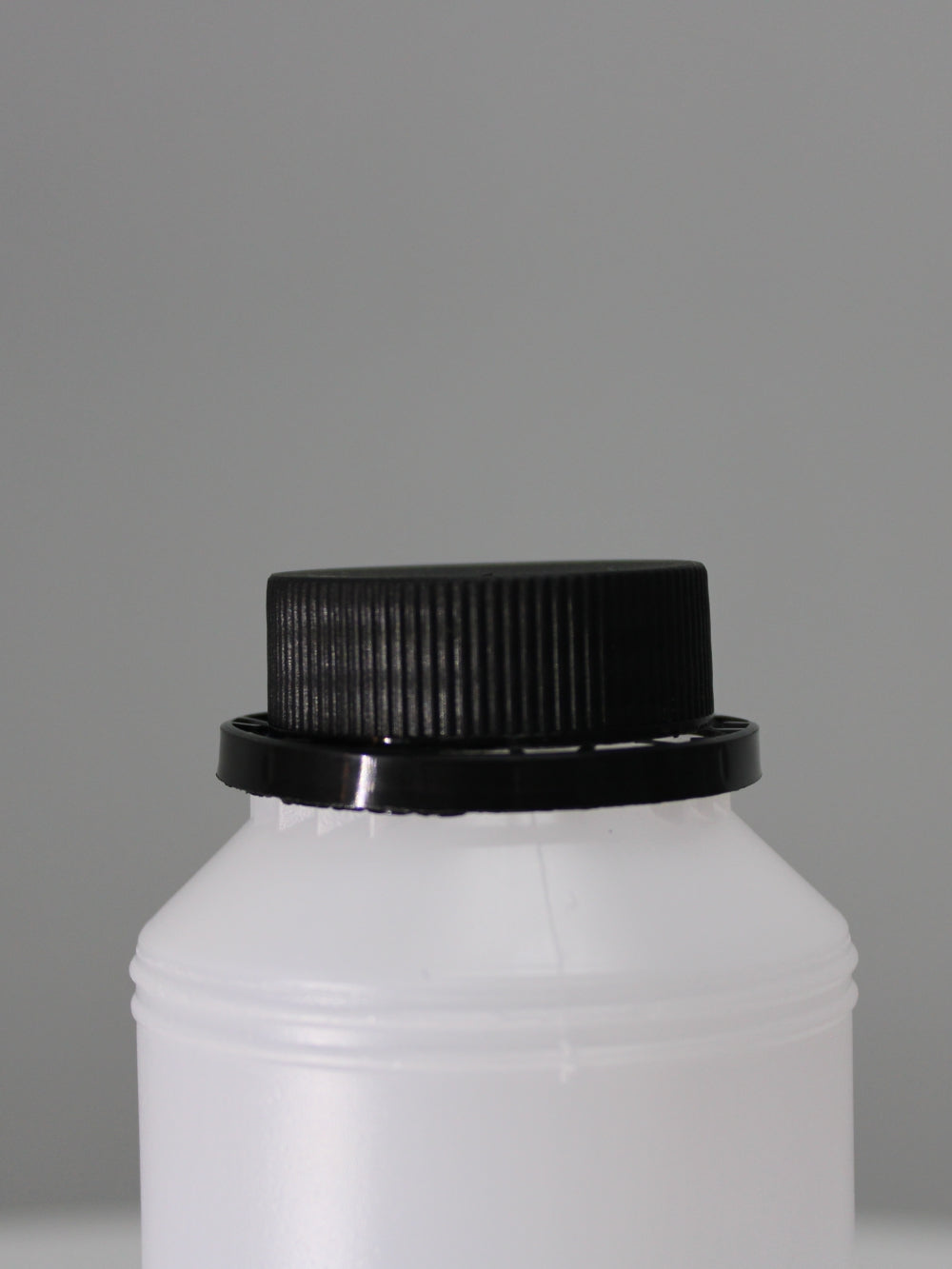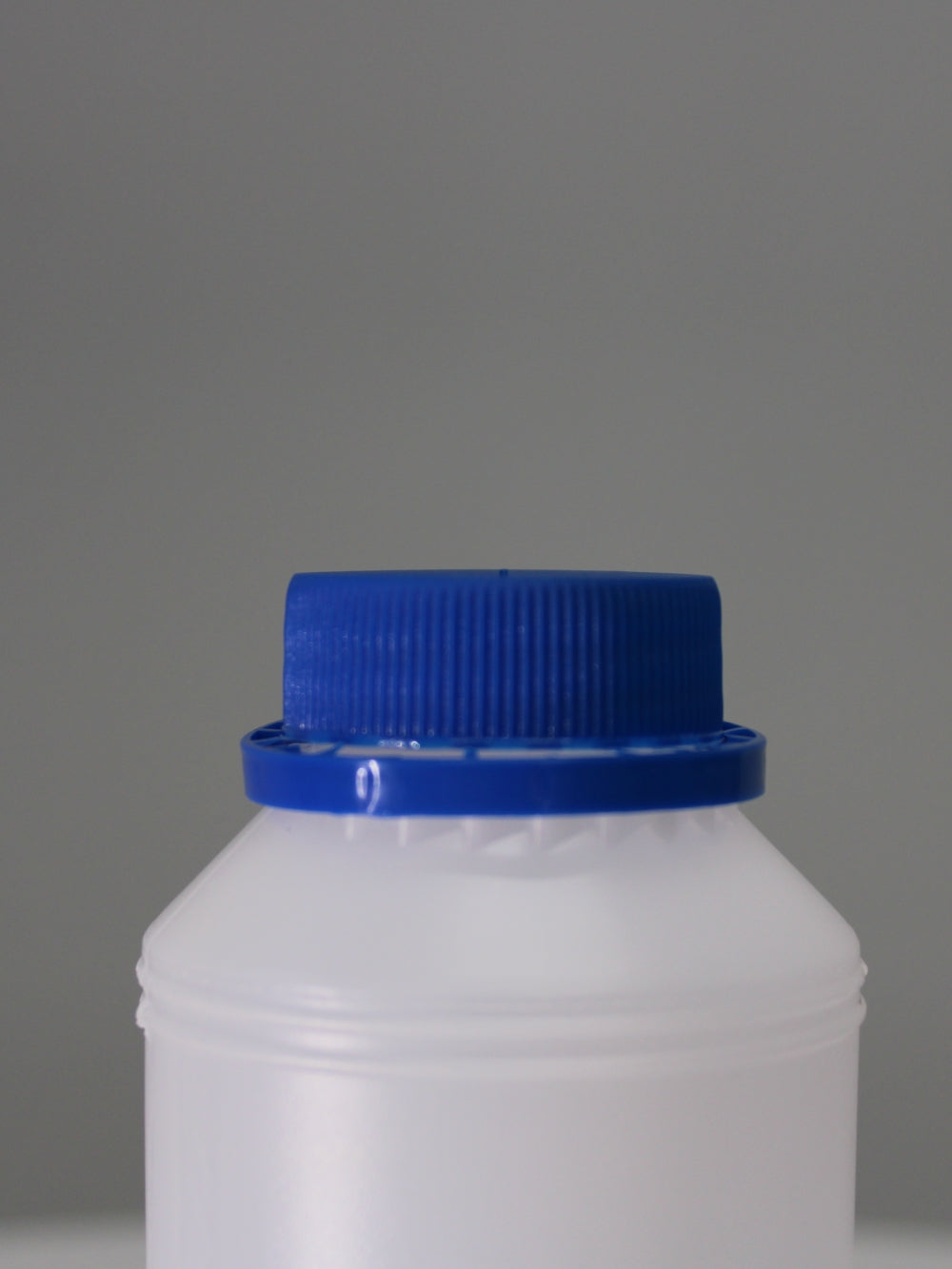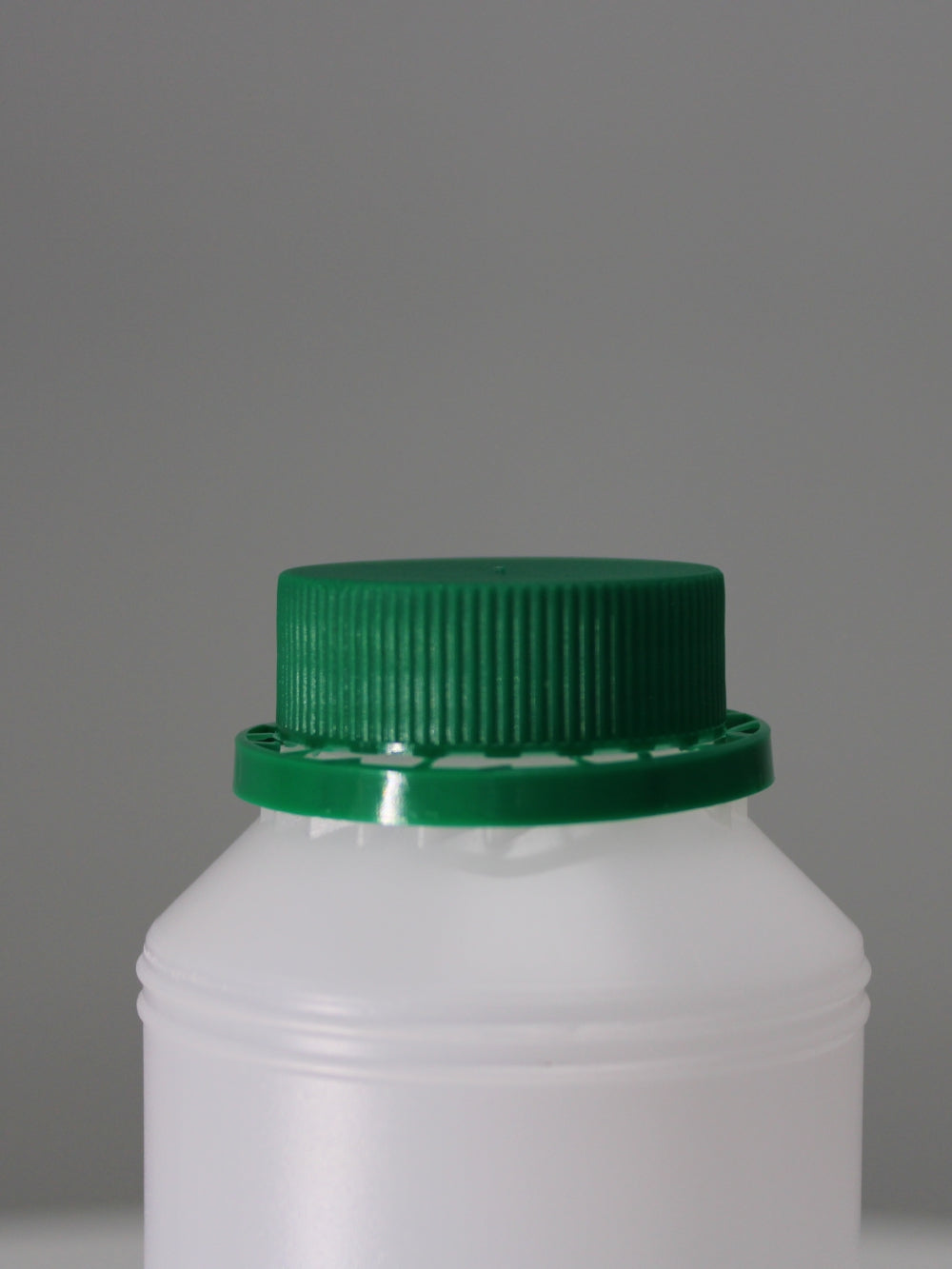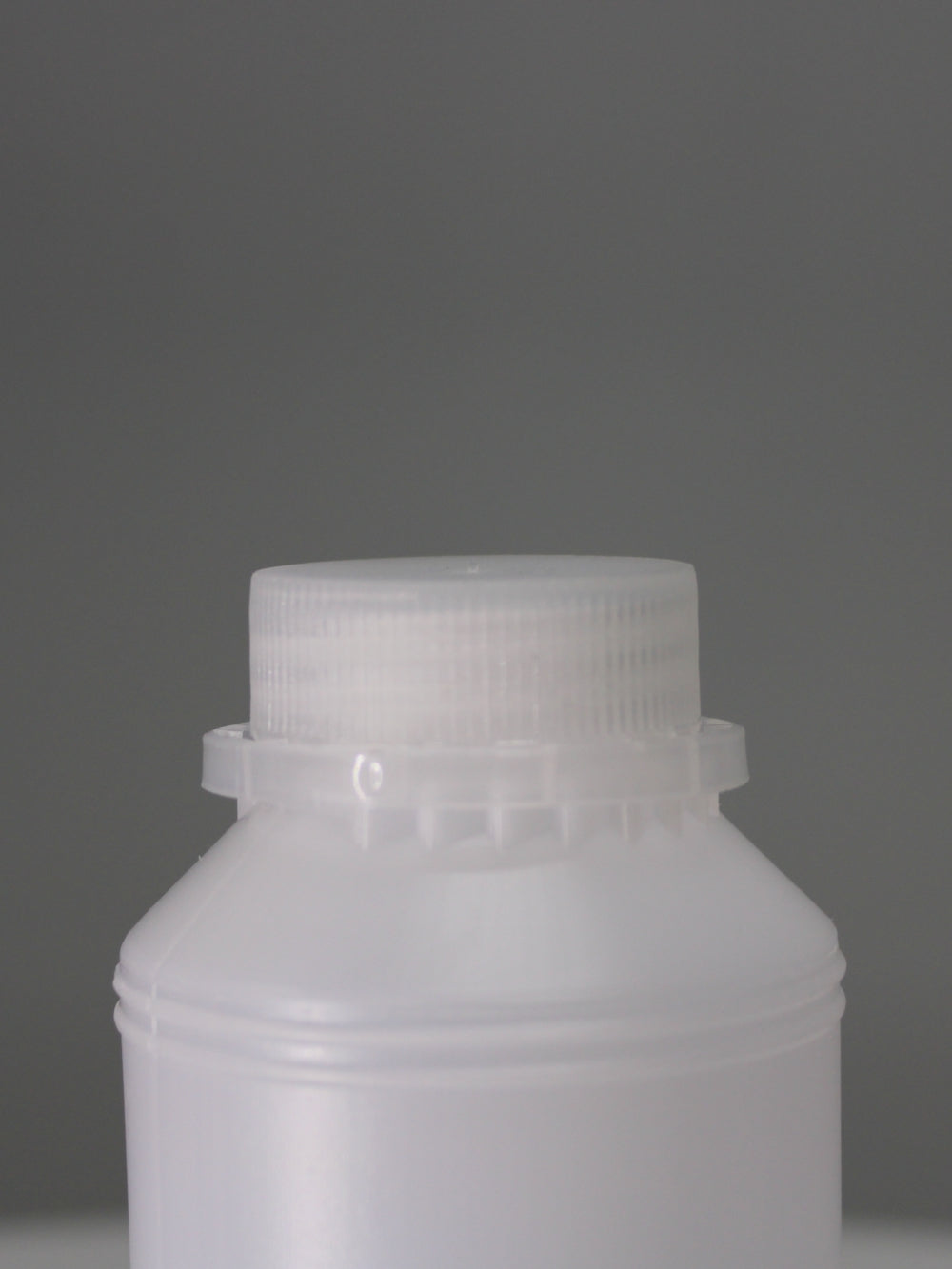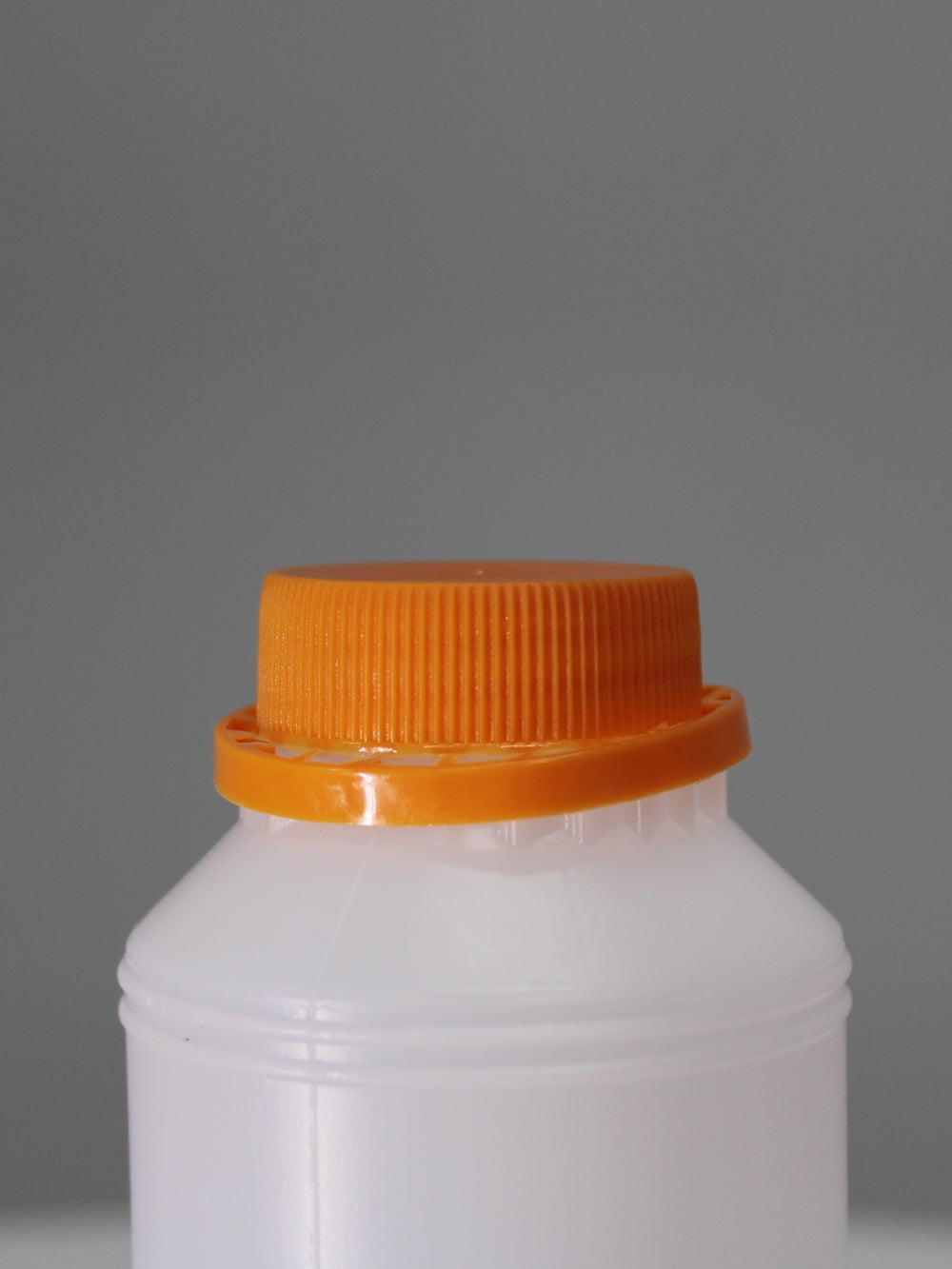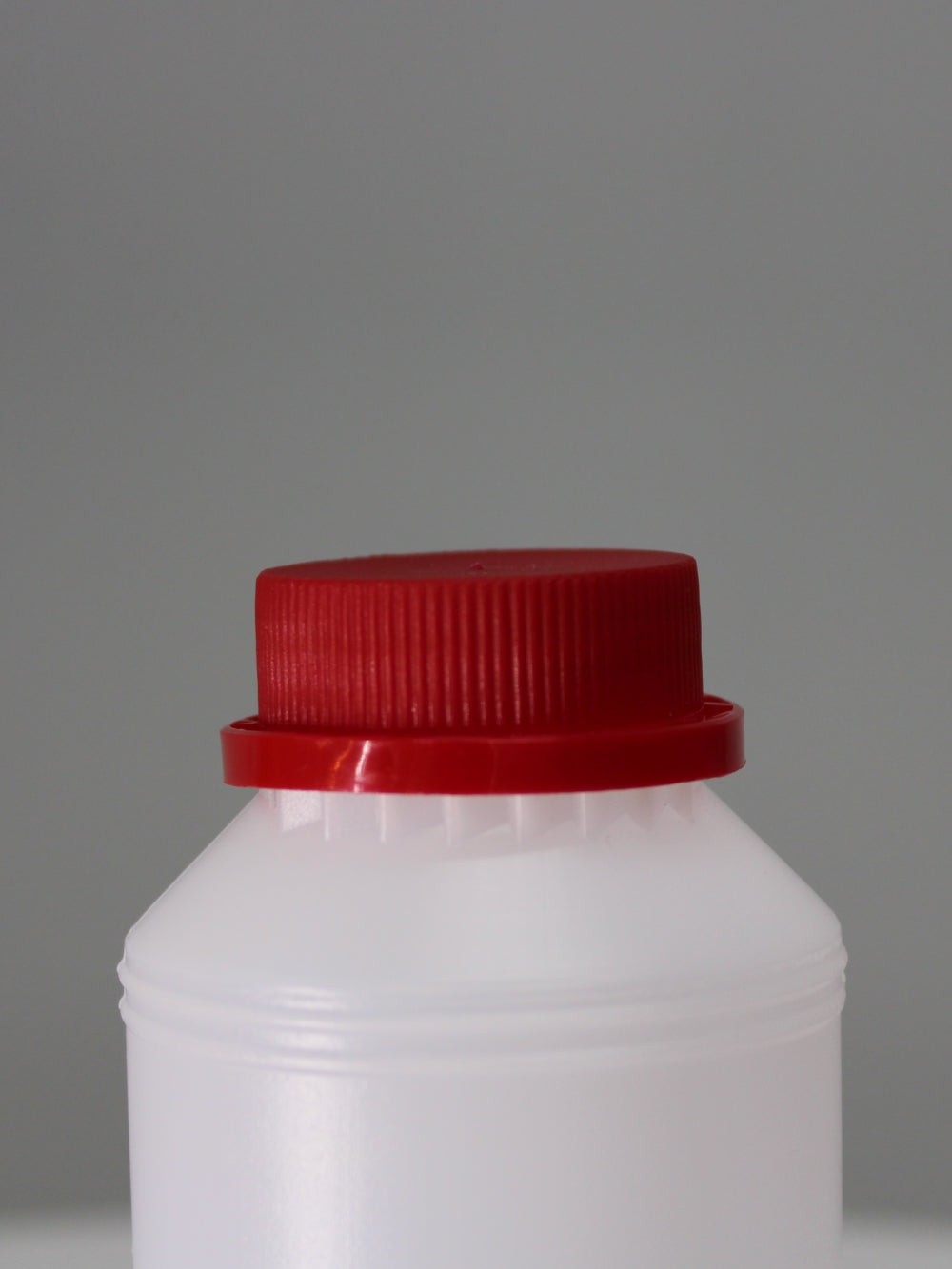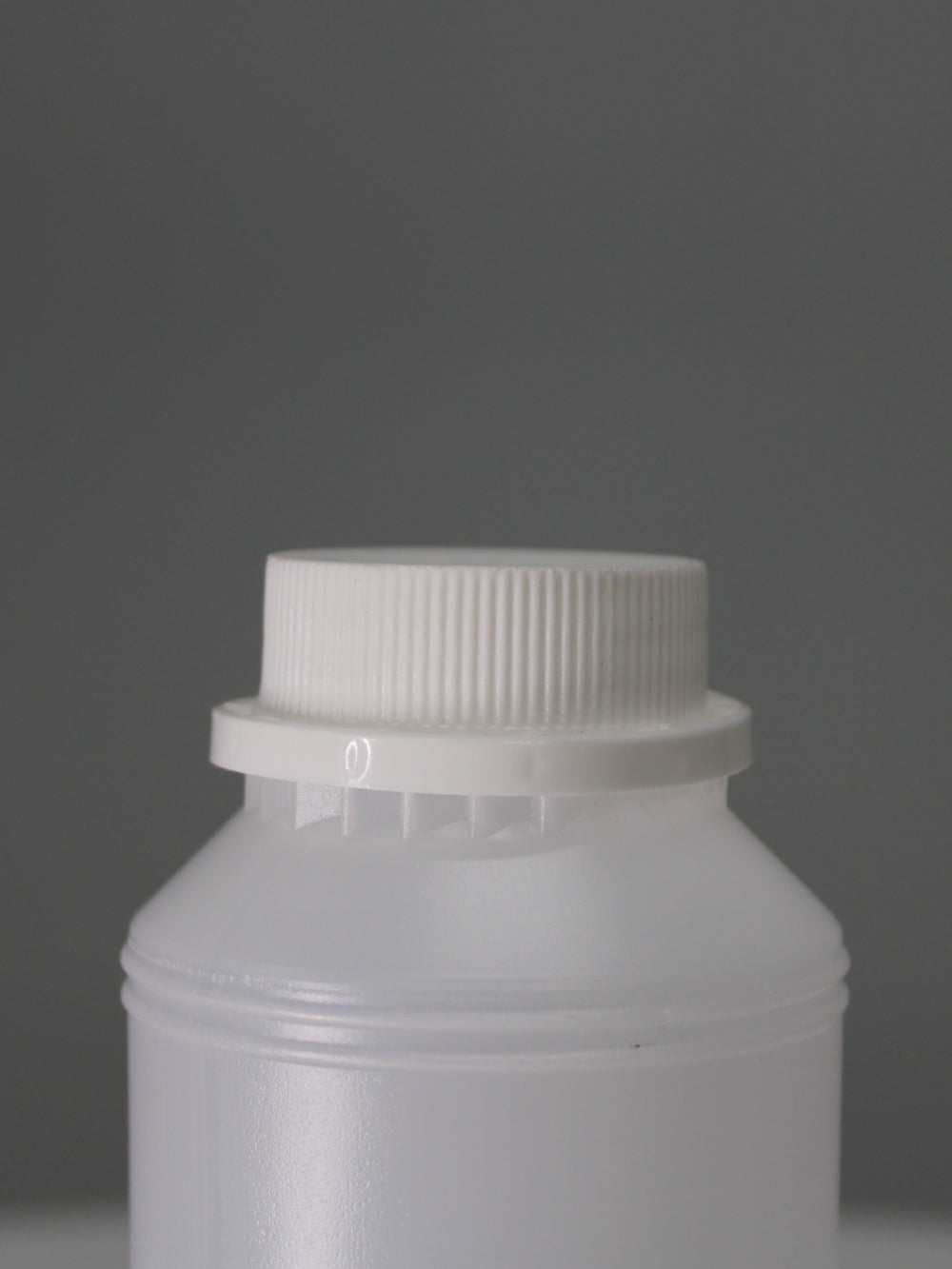 1Lt Conical Thrifty 38mm HDPE Bottle - (Pack of 100 units)