Sku:

VD001000ML12

Type: Chemical & Industrial
1Lt Conical EARTHCARE 38mm HDPE Bottle - (Pack of 100 units)
Tax included.
Description: Classic Conical round shape that can be used to pack nearly every liquid product imaginable.  Made from 100% post-consumer HDPE, these bottles have a simple but elegant design.  Aiming to ensure a 100% sustainable recycling policy, we do not even add any pigment to this variation, and because of that every batch may vary in tone and shade of colour.  The lids have a safety ratchet seal/ring that must be broken first to open the container, ensuring no one has tampered with its contents.

Uses: Mild Chemicals, Hair & Cosmetic Products.

All the containers we sell are recyclable, so you can feel good about choosing a sustainable option.

Individual Product Code: VD001000ML01,02,05,16
Neck Size: 38mm
Lid Options: 38mm Ratchet Lid
Dimensions: 84.5mm x 84.5mm x 220mm (without lid)
Weight: 48g
Material: High Density Polyethylene (HDPE)
Standard Colours: Natural, White, Red, Yellow, Black & Green
MOQ for Custom Colours: Bottles: 3 000 units. Lids: 10 000
Maximum Label Size: 145mm x 265mm (Rectangle)
Quantity: 100
Type: Polybag with Cardboard Dividers
Dimensions: 600mm x 410mm x 690mm
Actual Weight: 6kg
Volumetric Weight 42 435g
View full details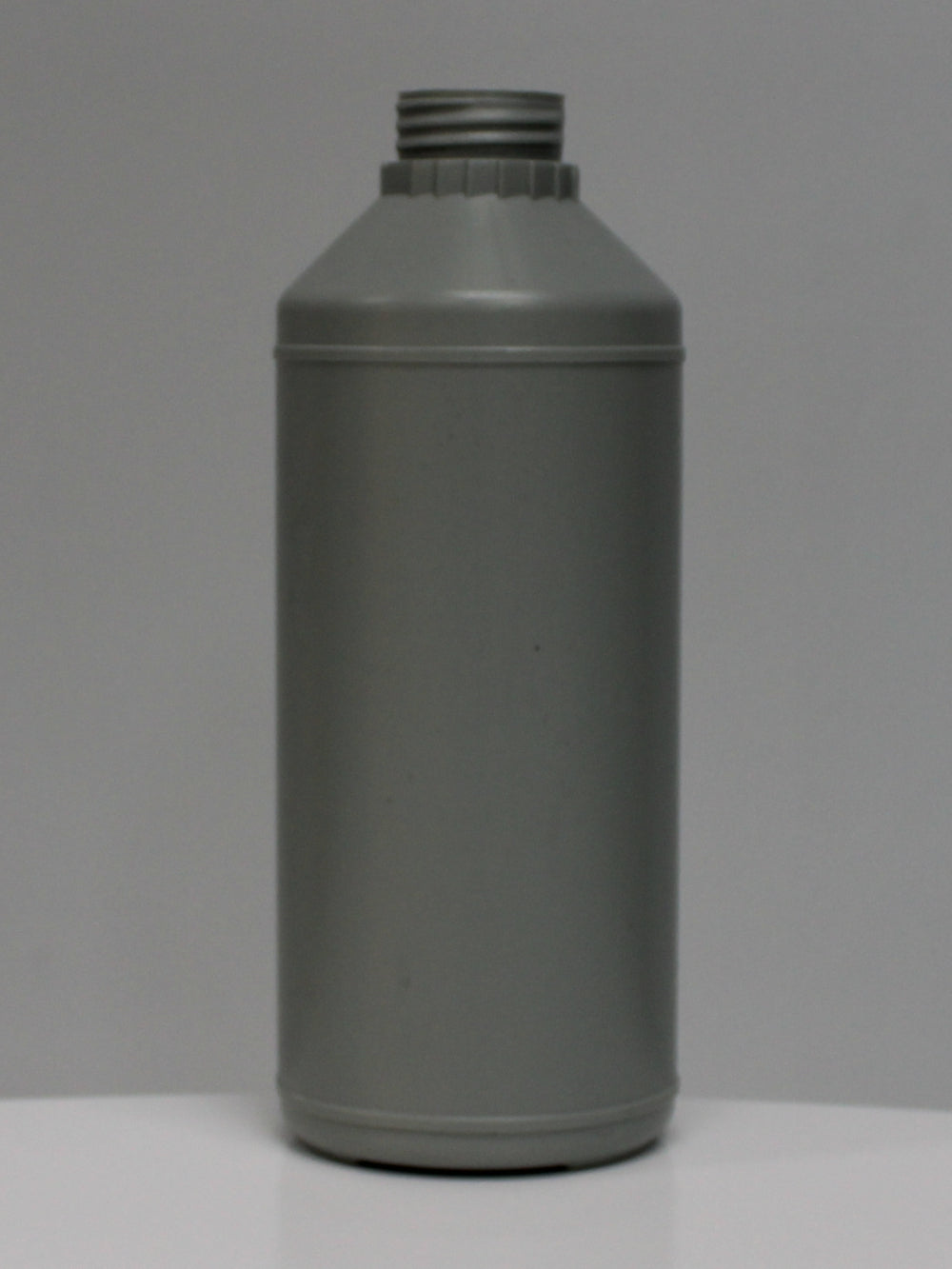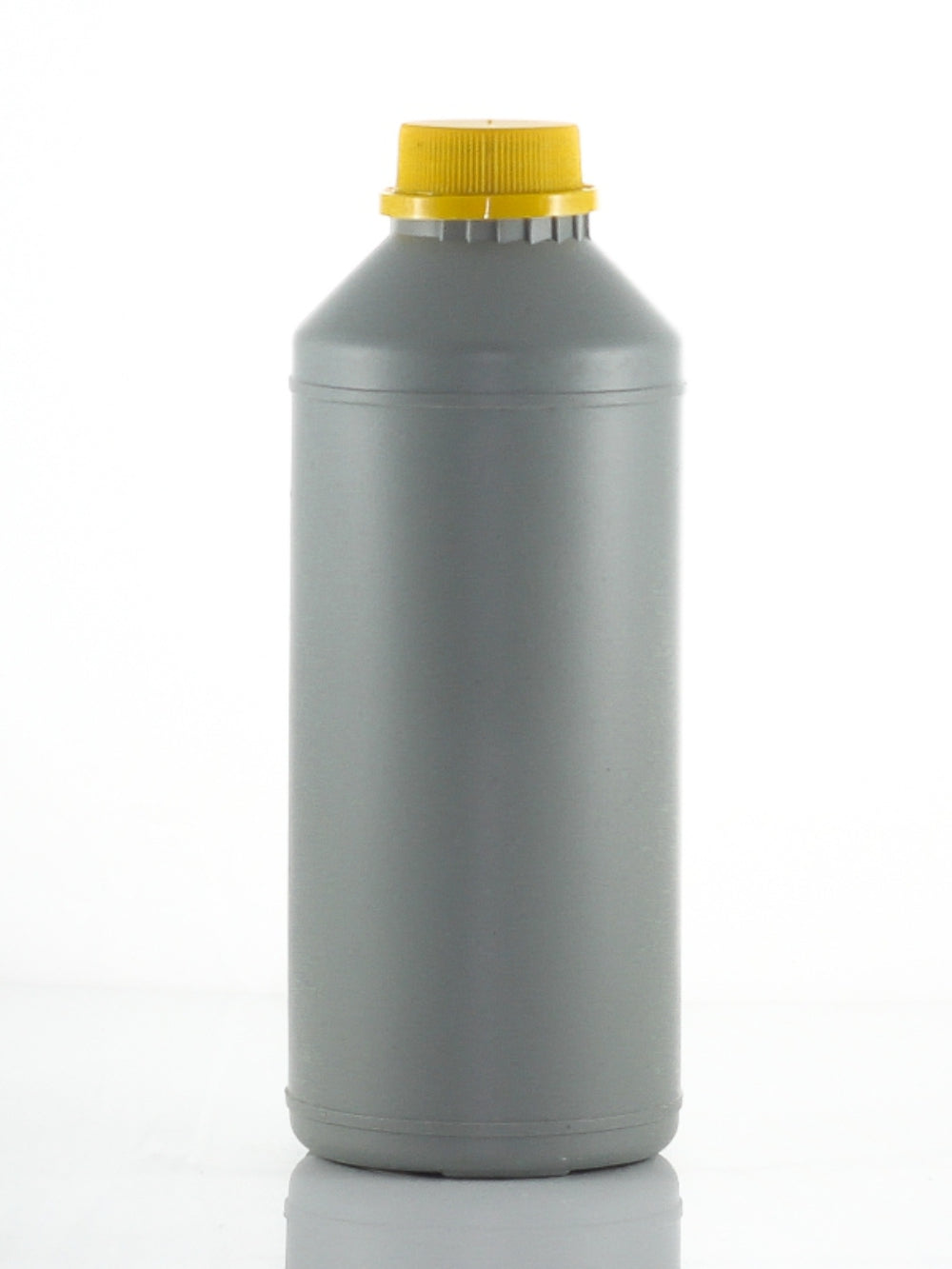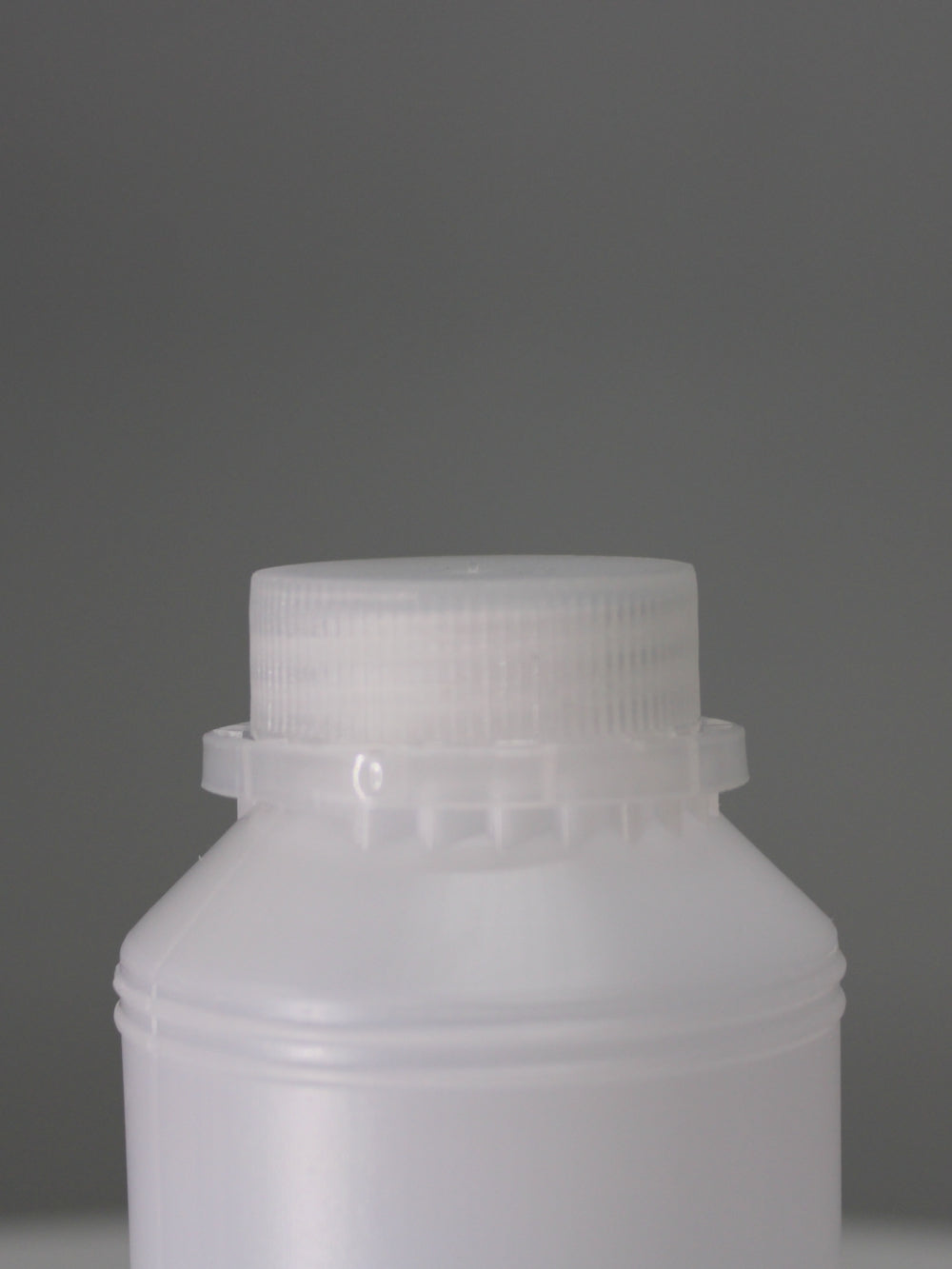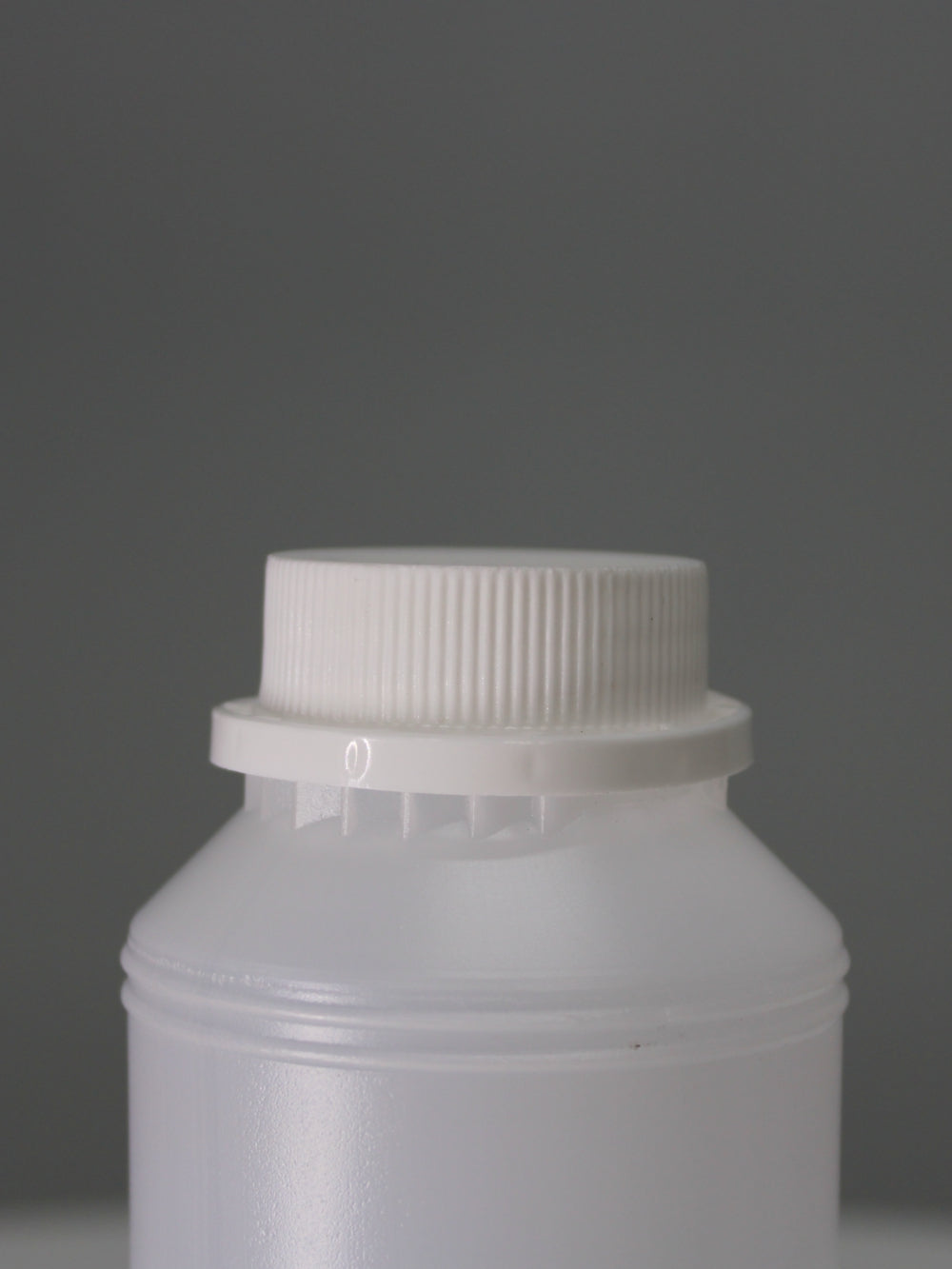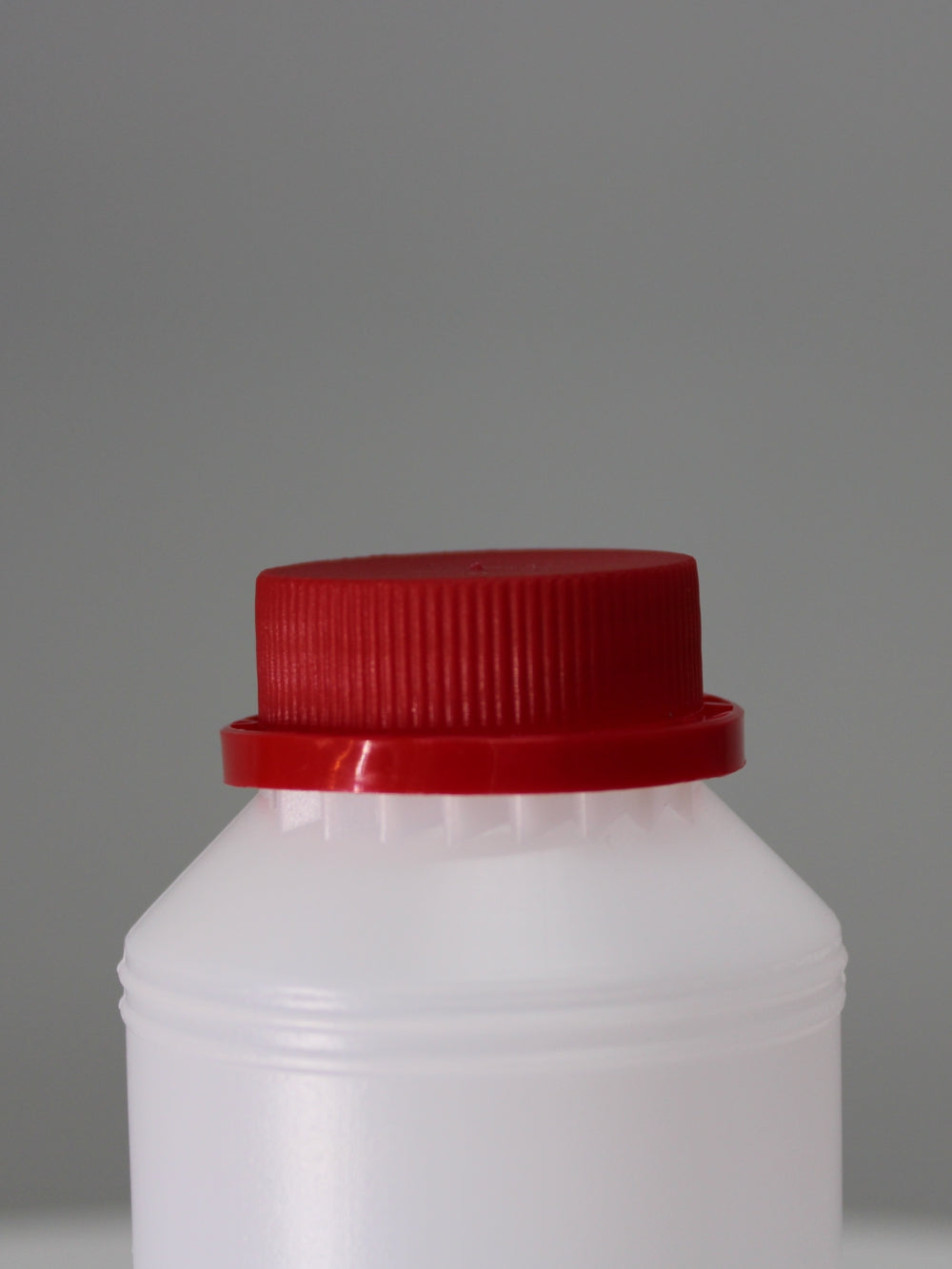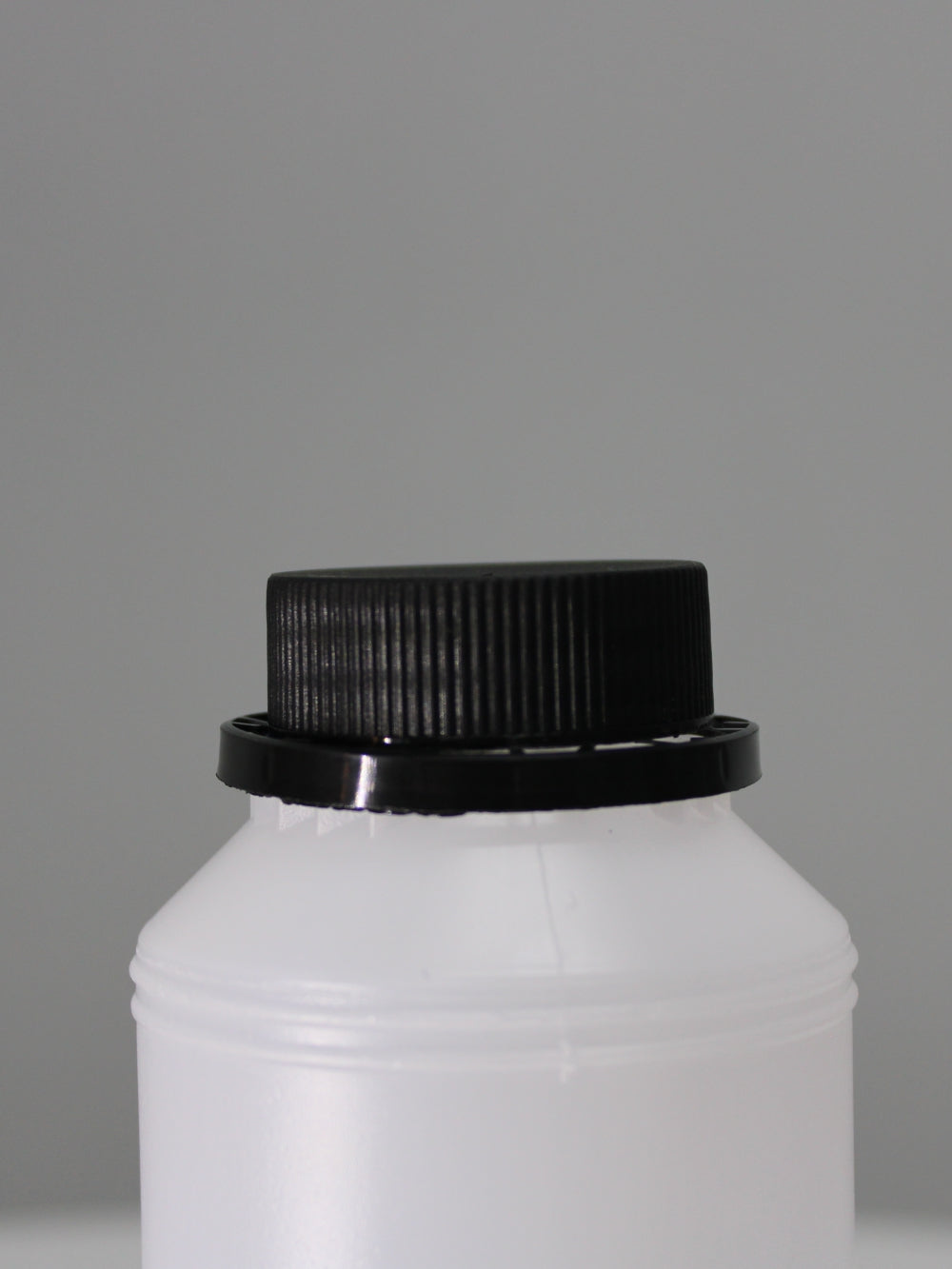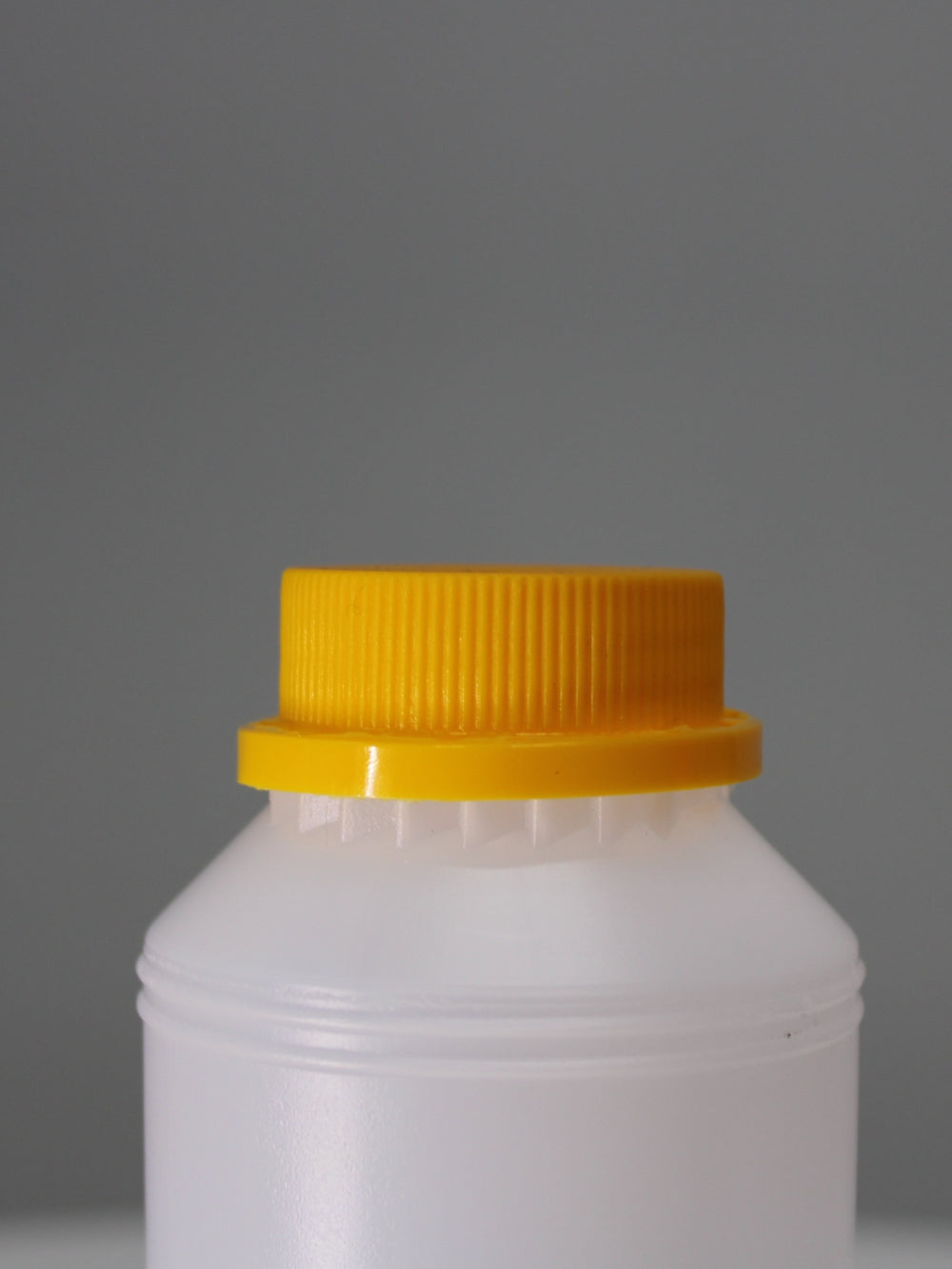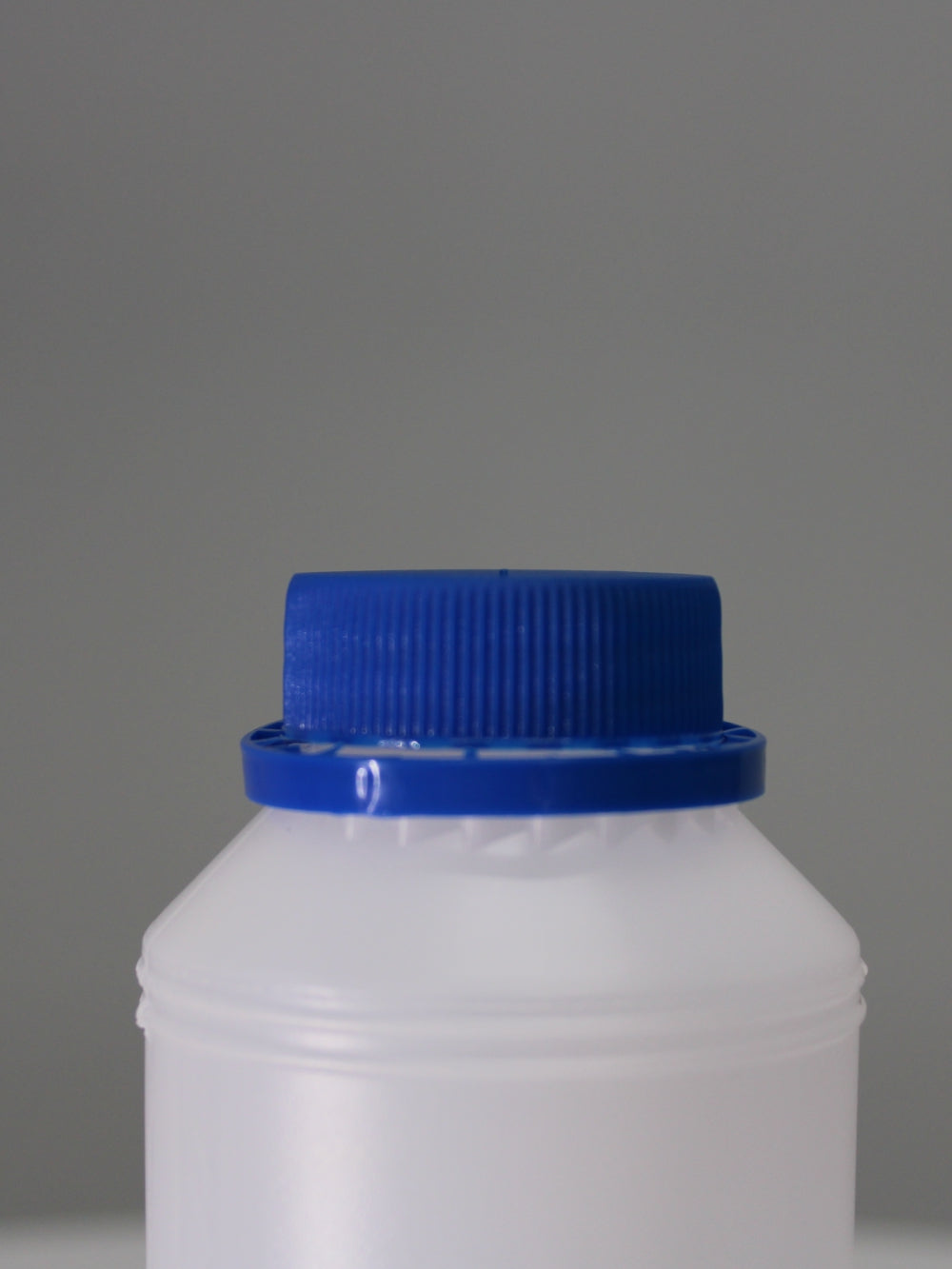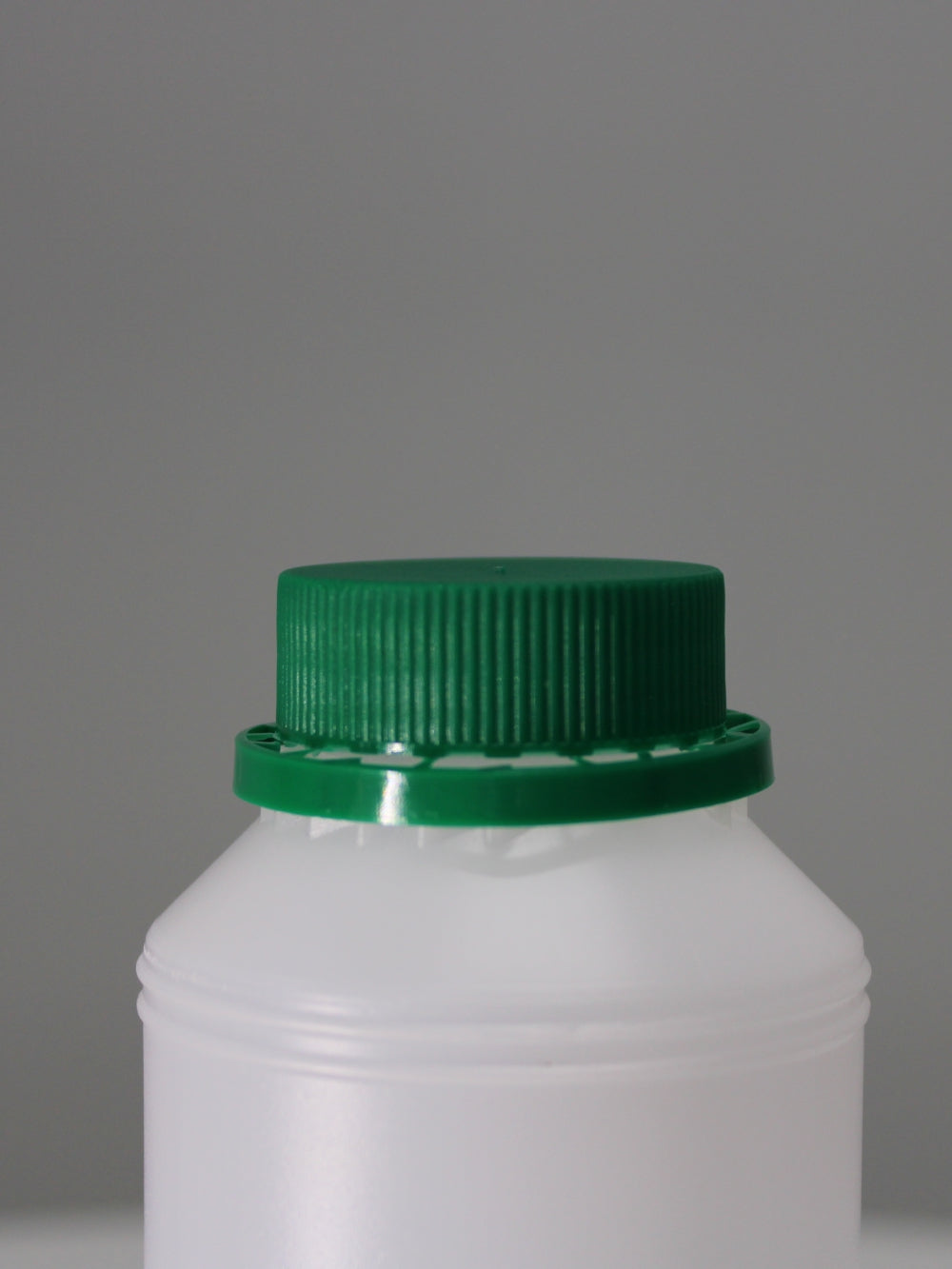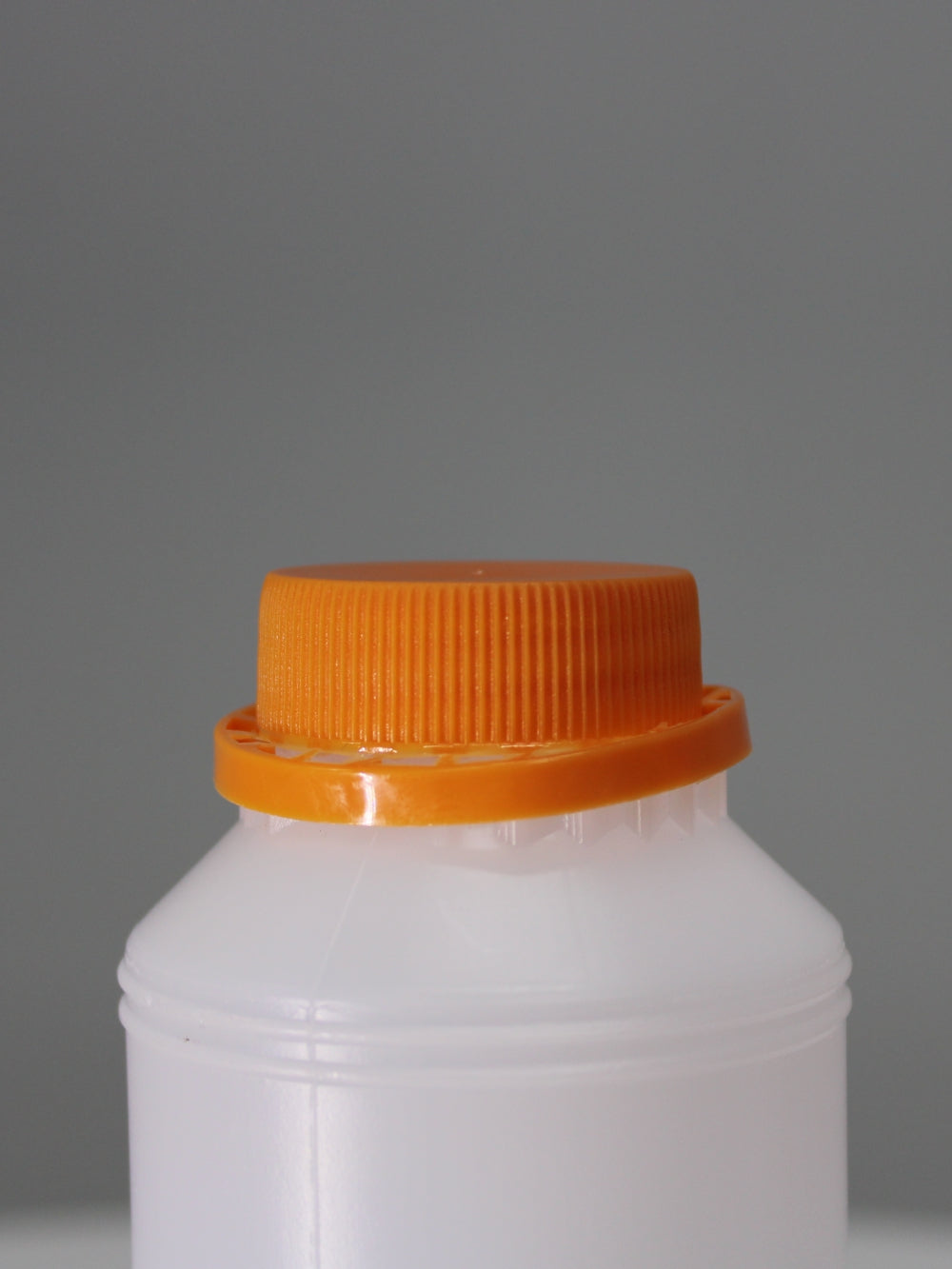 1Lt Conical EARTHCARE 38mm HDPE Bottle - (Pack of 100 units)