Sku:

NA001500ML02

Type: Home Care
1.5Lt All Purpose Cleaner PET Bottle - (Pack of 50 units)
Tax included.
Description:

  Curvy, easy to grip shape with push/pull style lid.  Made from PET this is a white bottle to protect your product from sunlight damage and to obscure settling separation that naturally occurs in all purpose cleaner formulations.  The push/pull lids come in a variety of colour combinations to match your branding and colour scheme.



Uses: Ammoniated Cleaning Cream, All Purpose Cleaner, Multipurpose Cleaners

All the containers we sell are recyclable, so you can feel good about choosing a sustainable option.

Individual Product Code: NA001500ML02
Neck Size: 28mm
Lid Options: 28mm Push/Pull Lids
Dimensions: 110mm x 74mm x 278mm (without lid)
Weight: 56g
Material: Polyethylene Terephthalate (PET)
Standard Colours: White
MOQ for Custom Colours: Bottles: 10 000 units. Lids: 10 000 units
Label Size: 130mm x 85mm (Special Shape) (2 Sides)
Quantity: 50
Type: Polybag with Cardboard Dividers
Dimensions: 600mm x 410mm x 550mm
Actual Weight: 2.4kg
Volumetric Weight 33 825g
View full details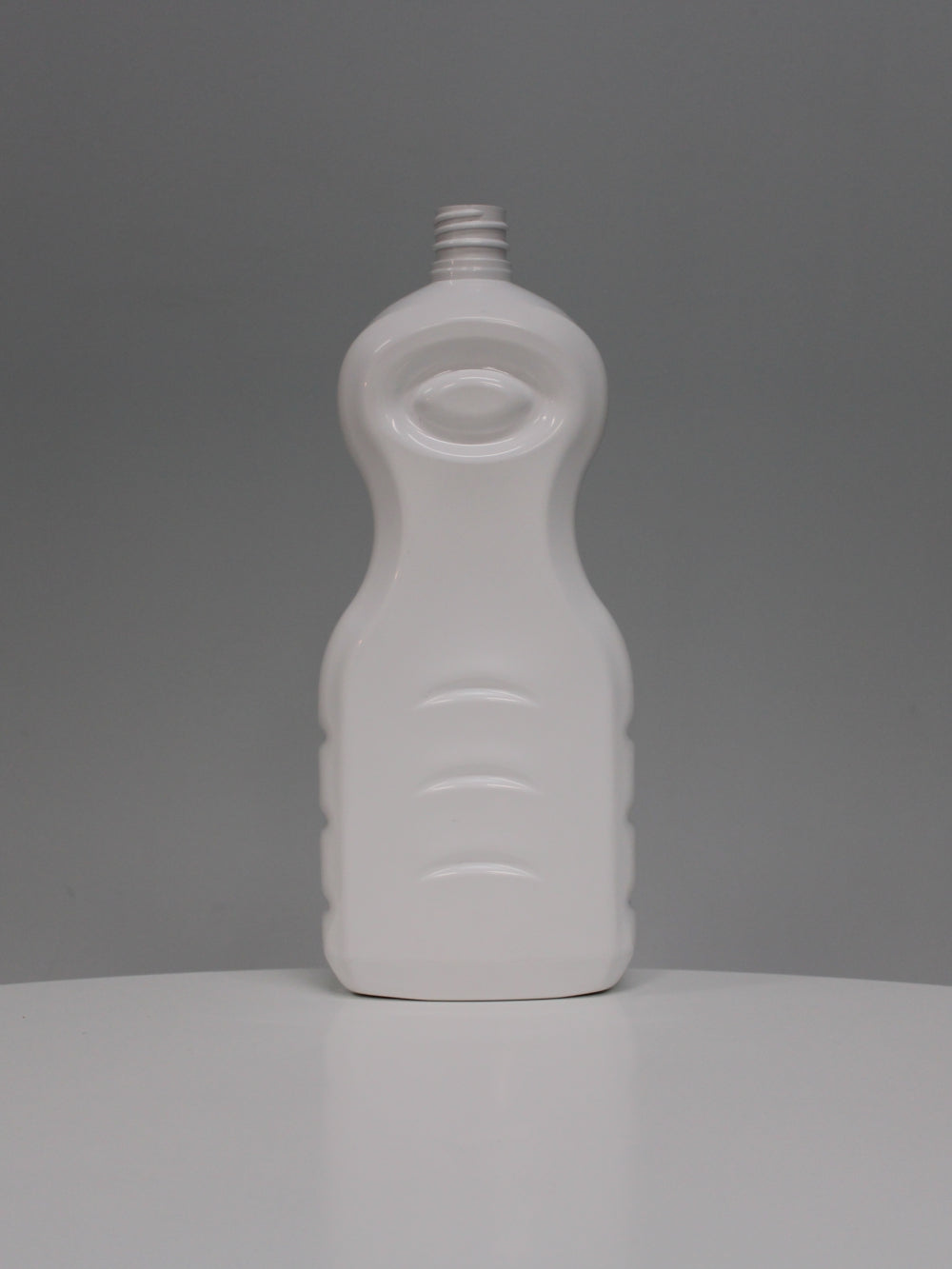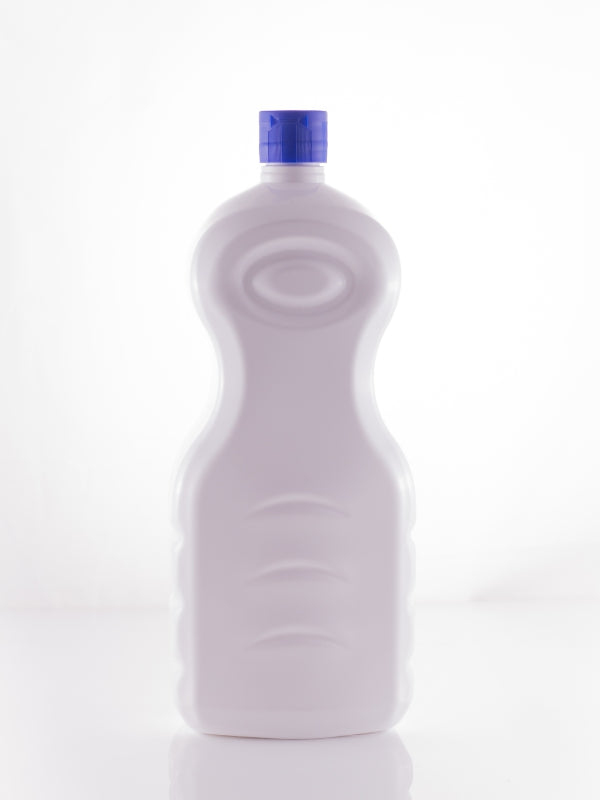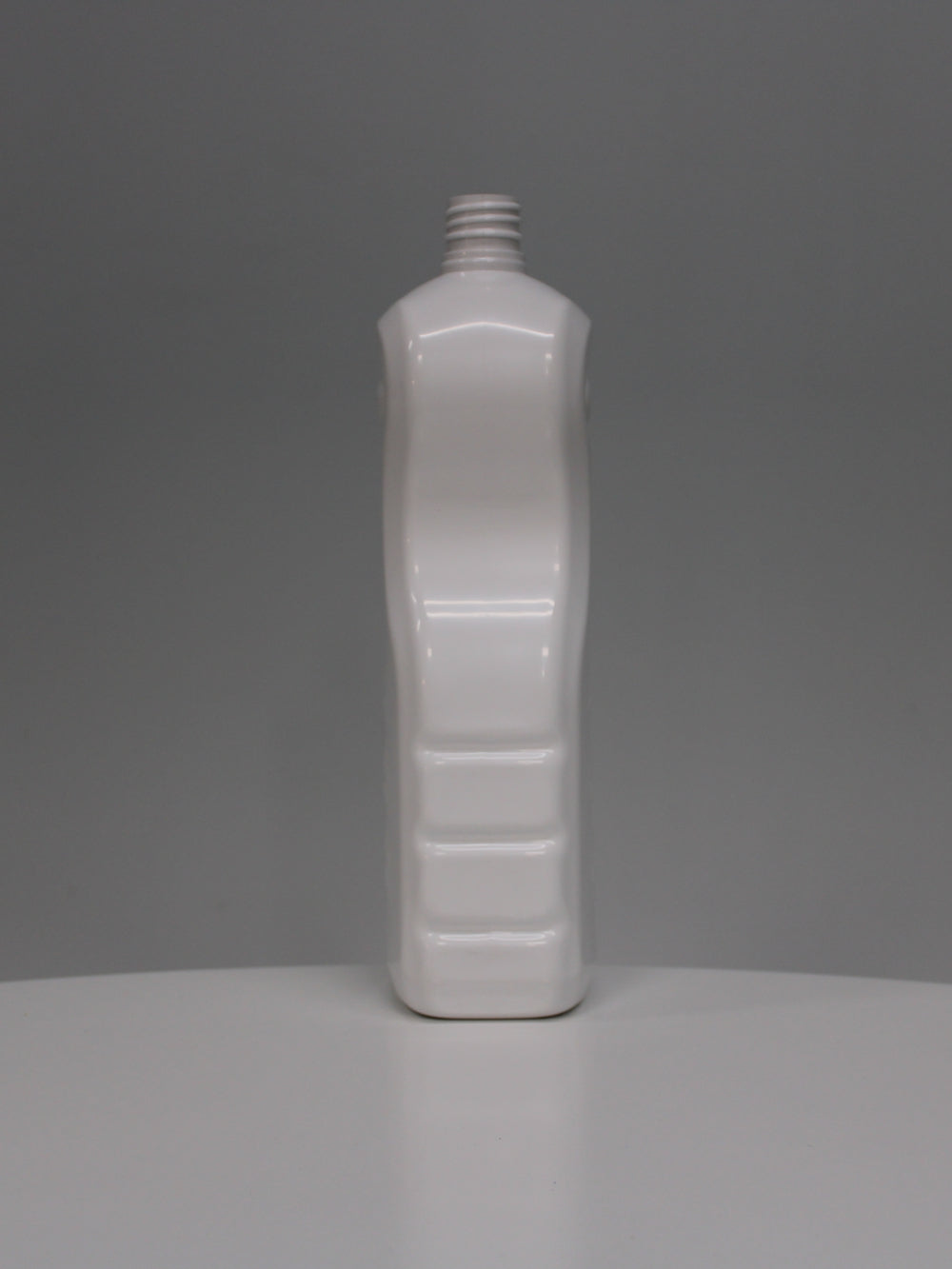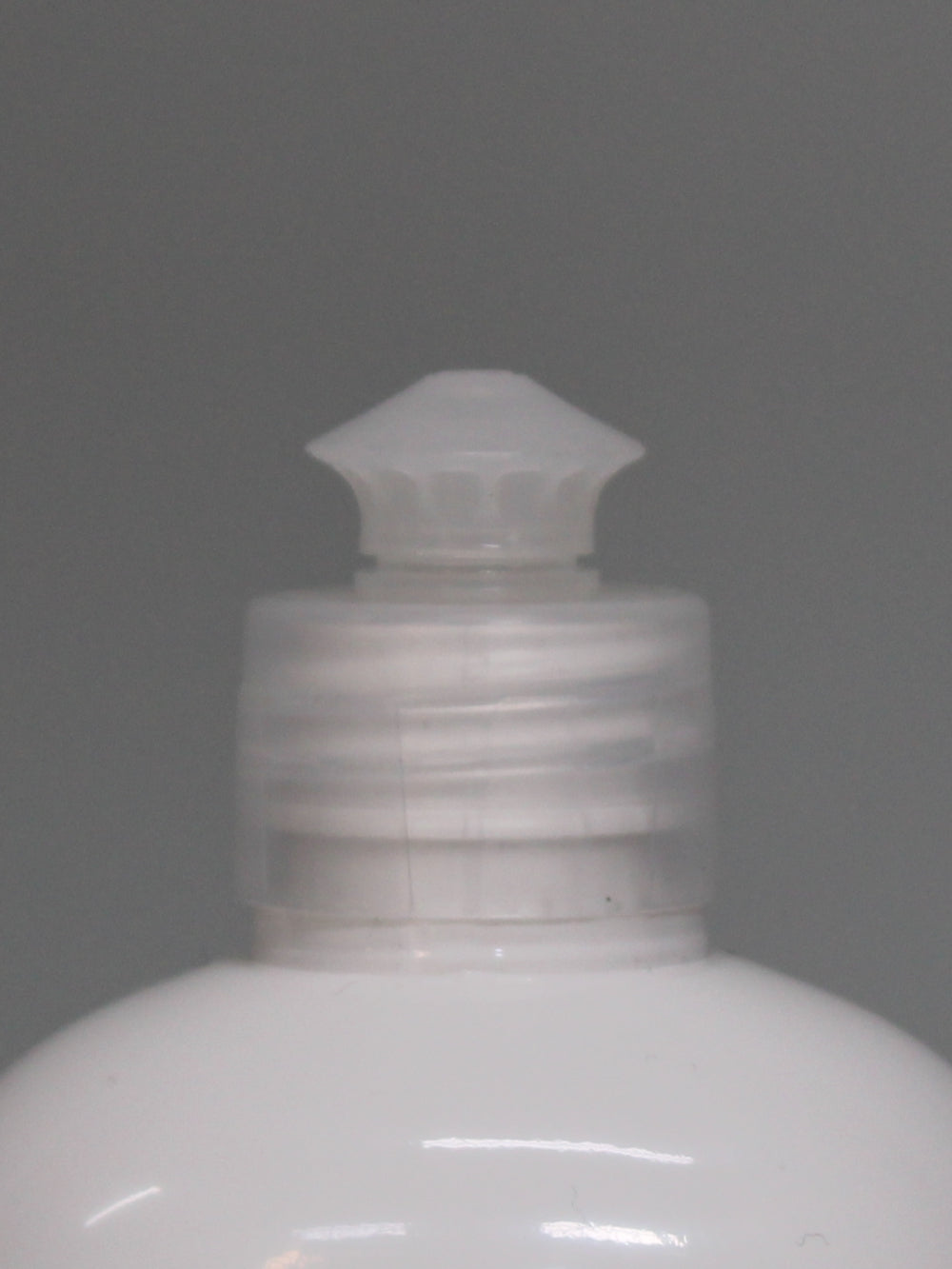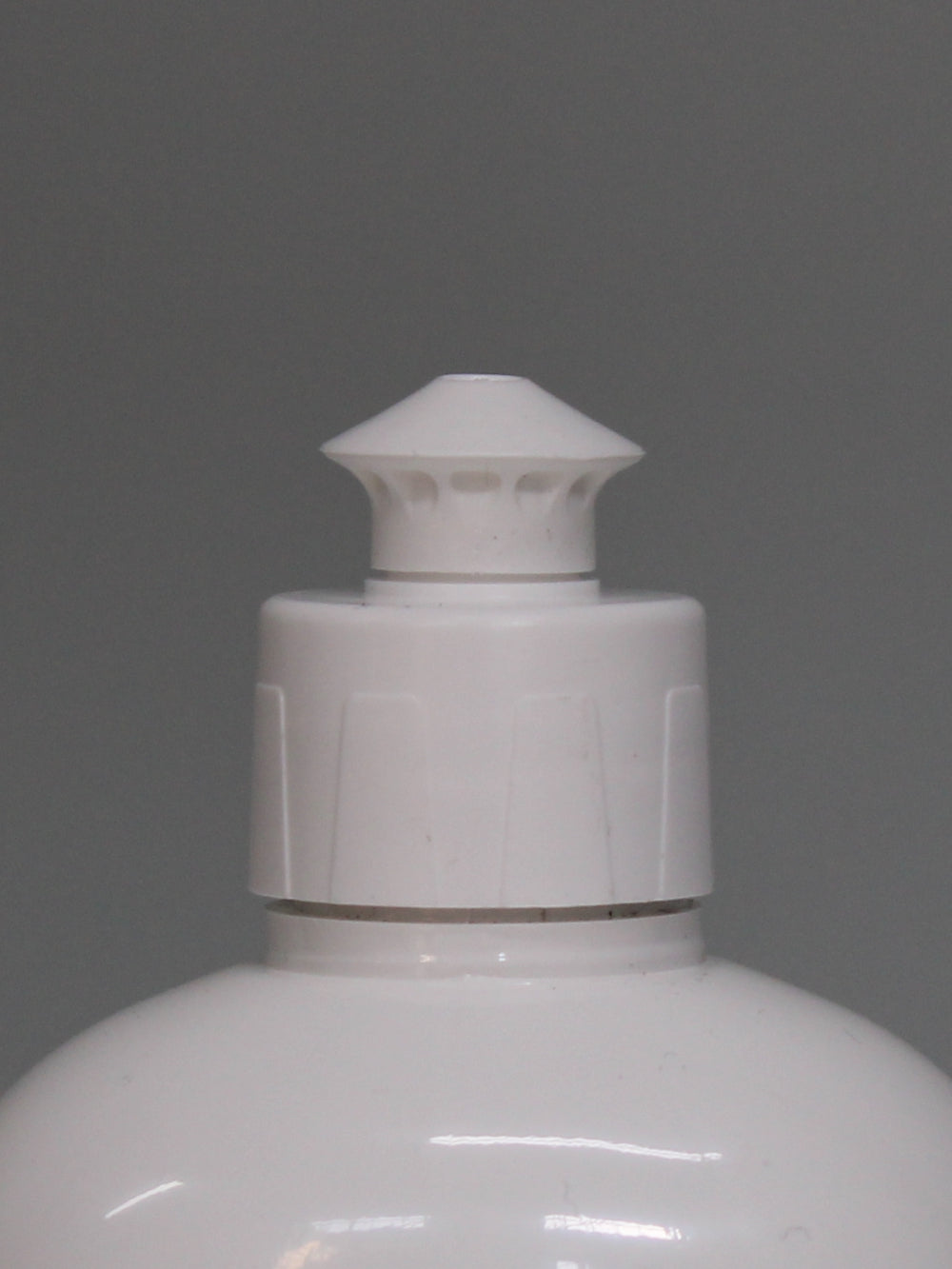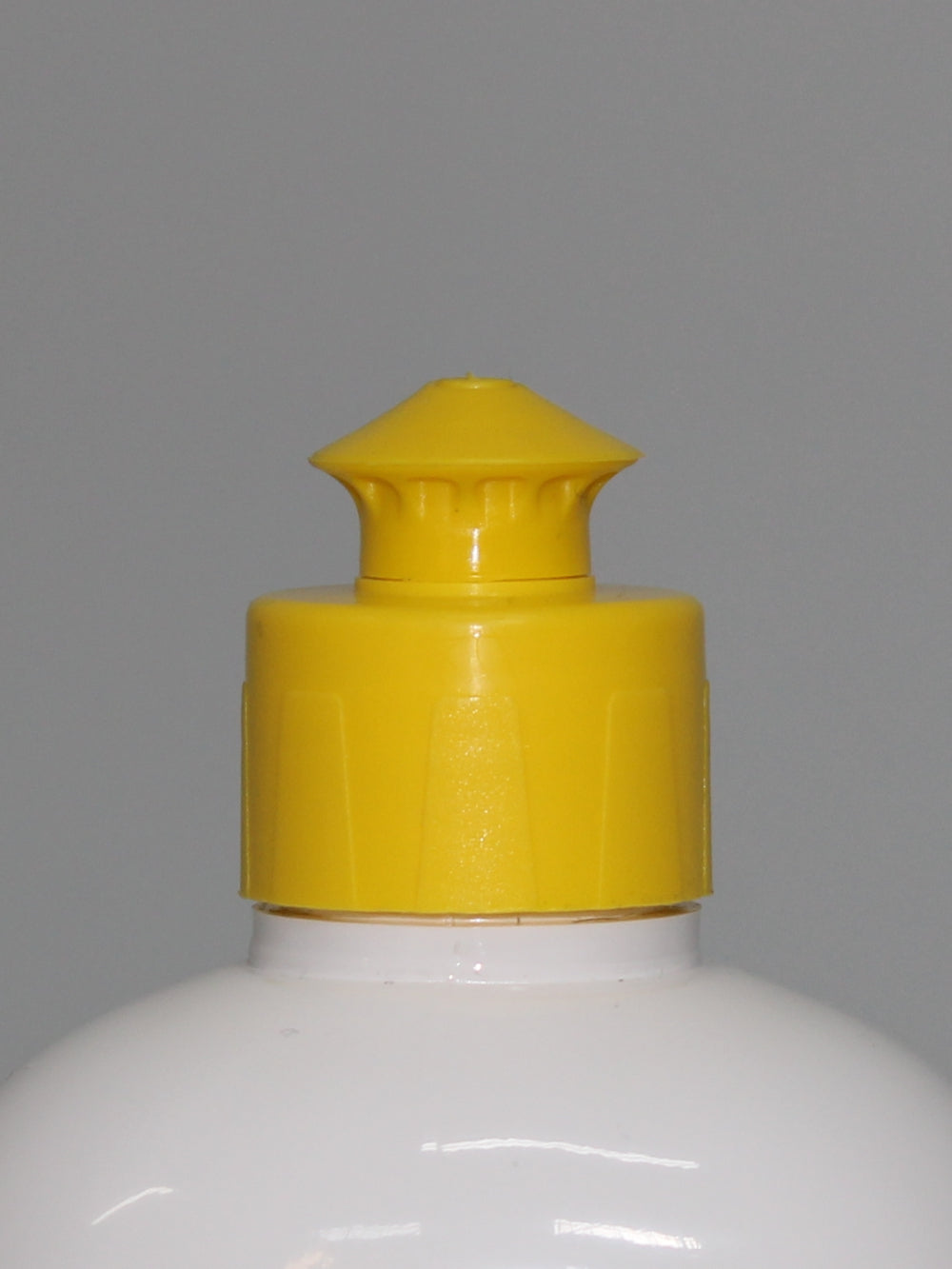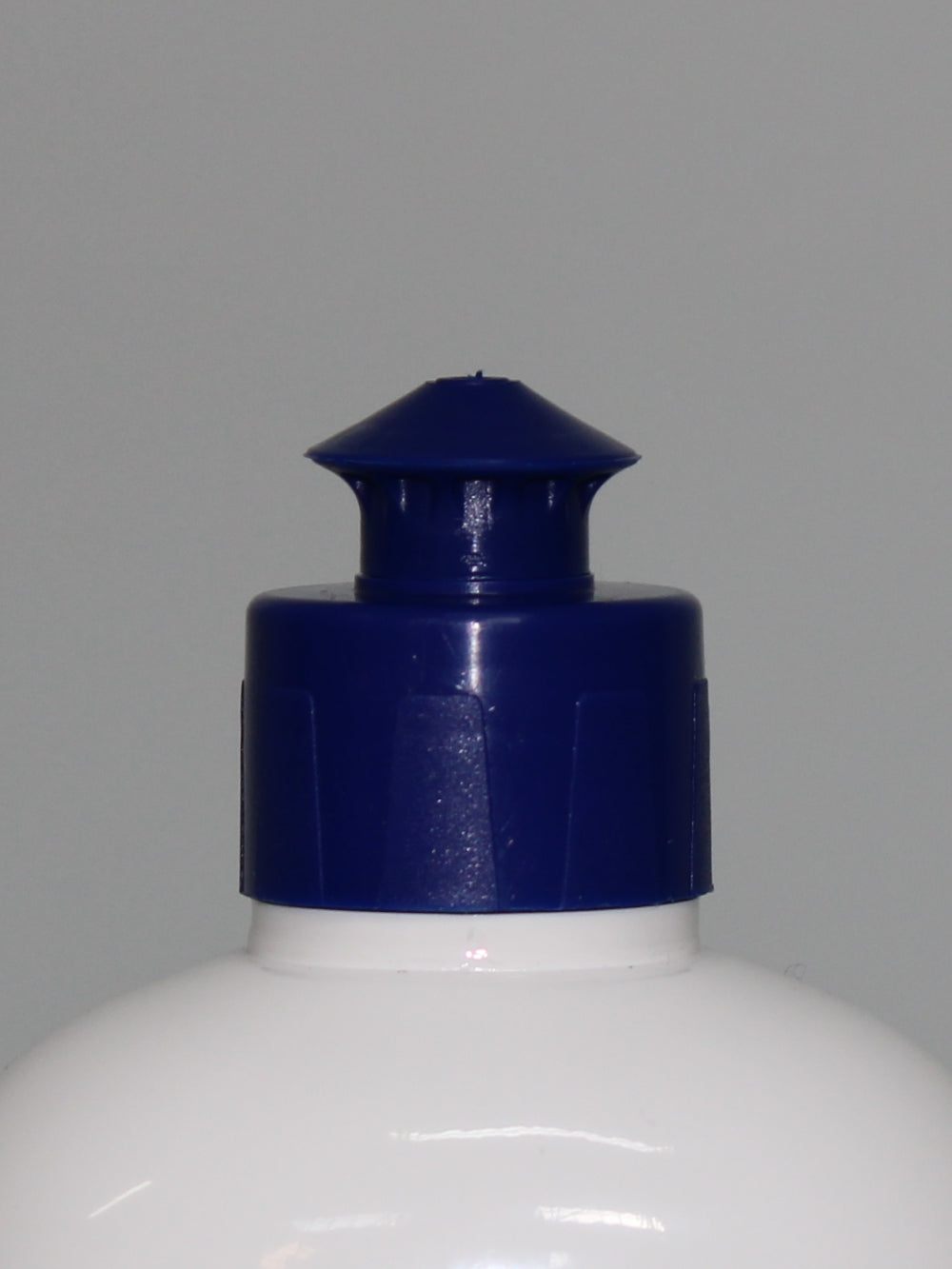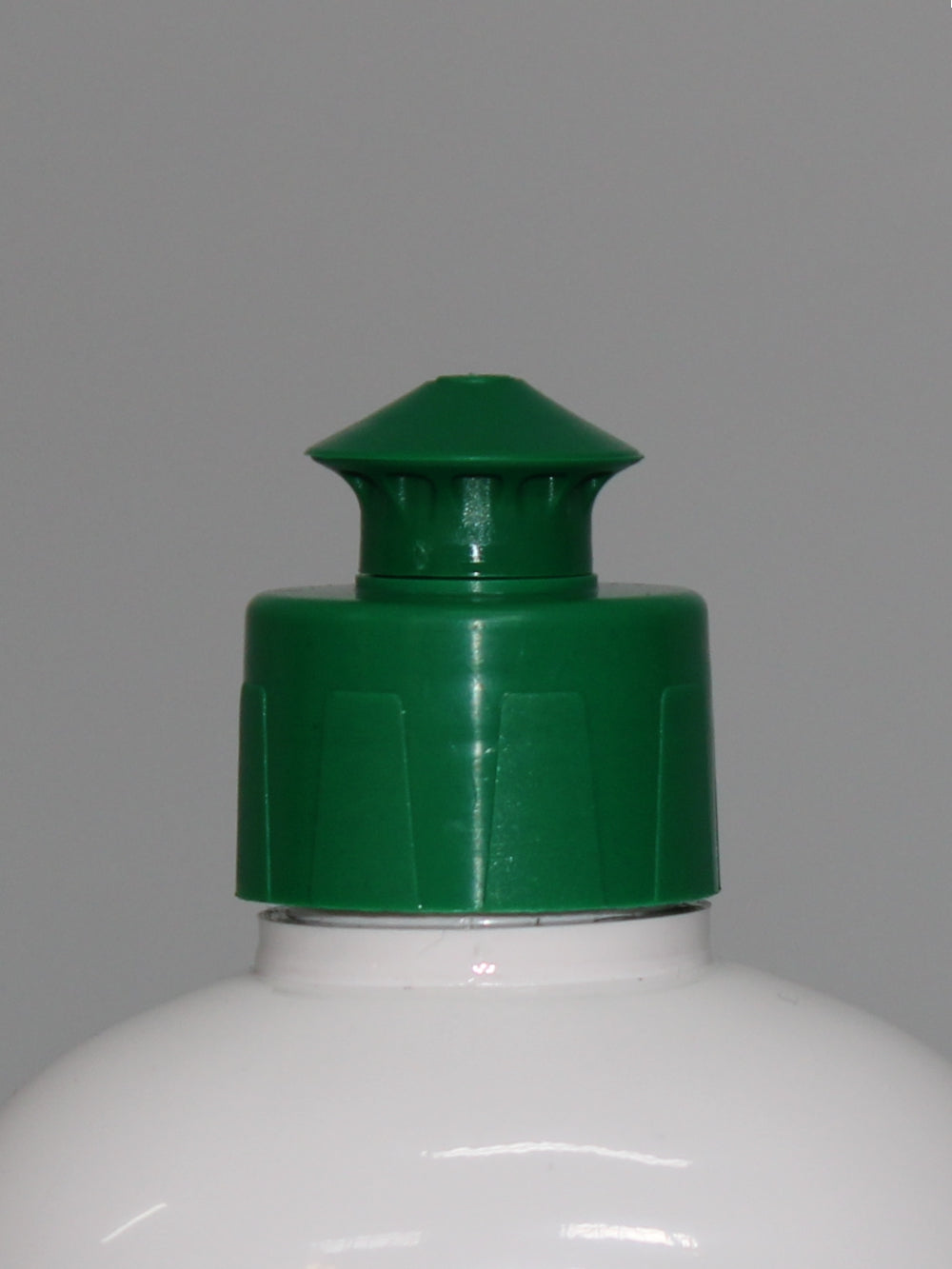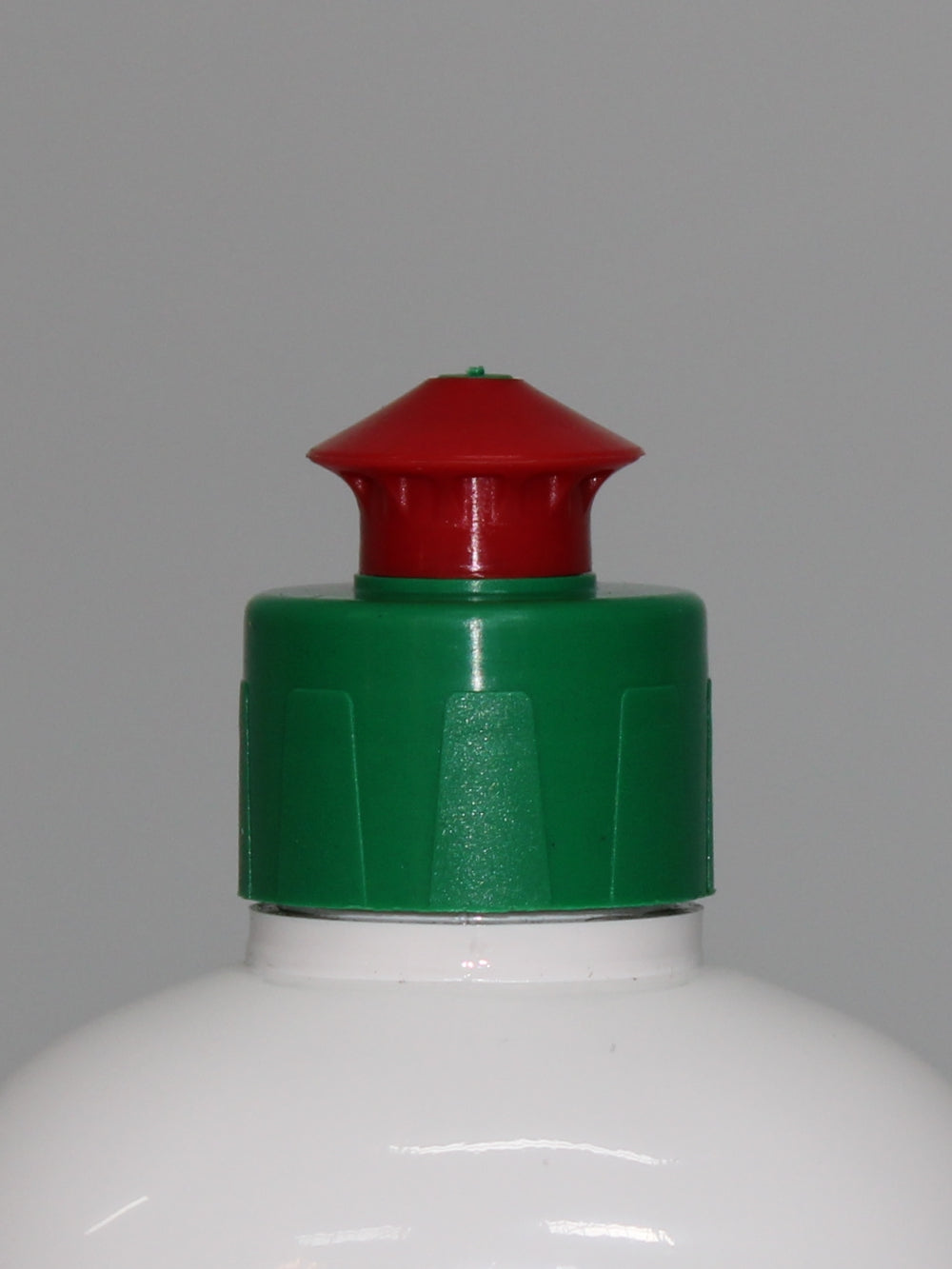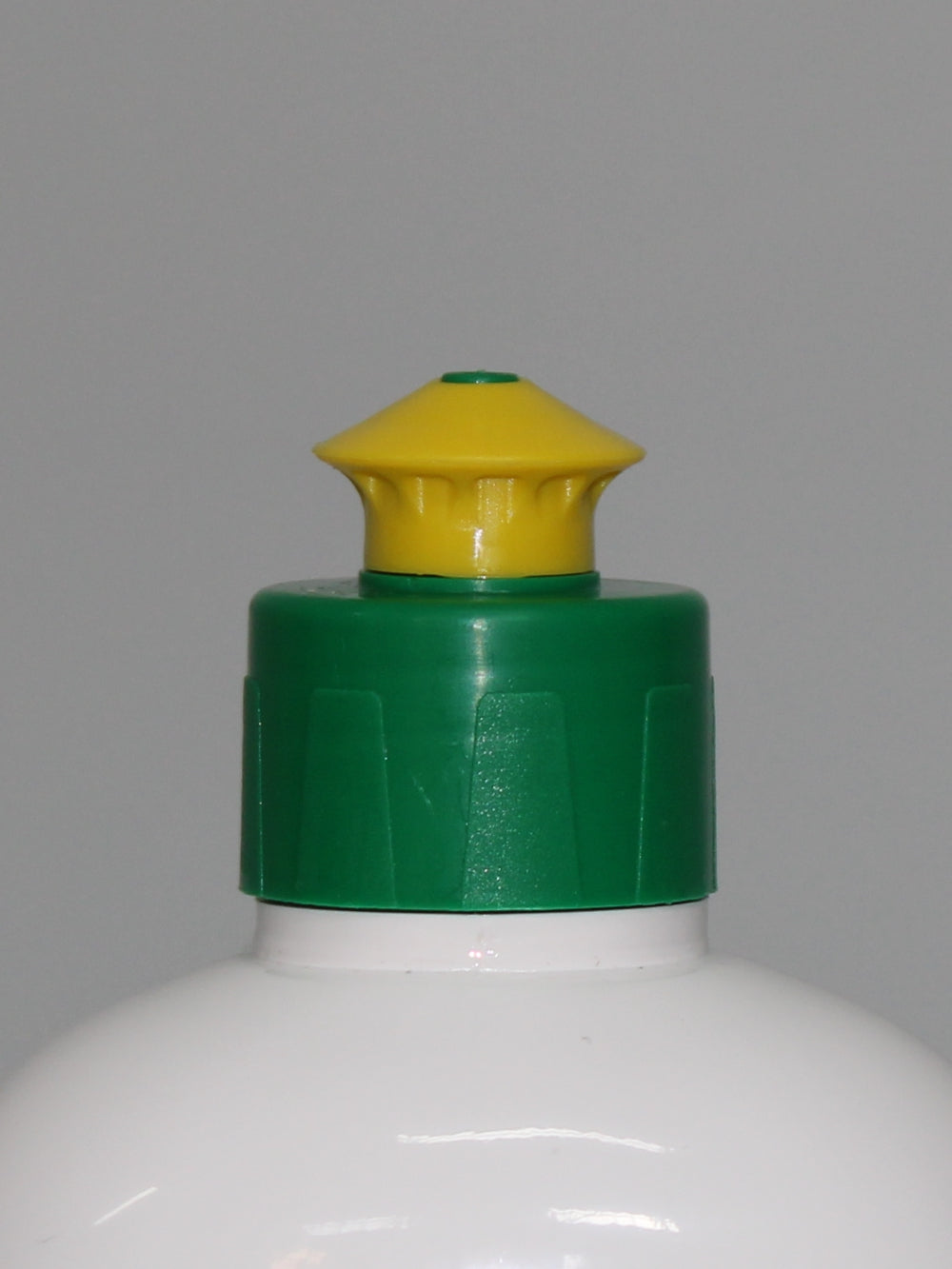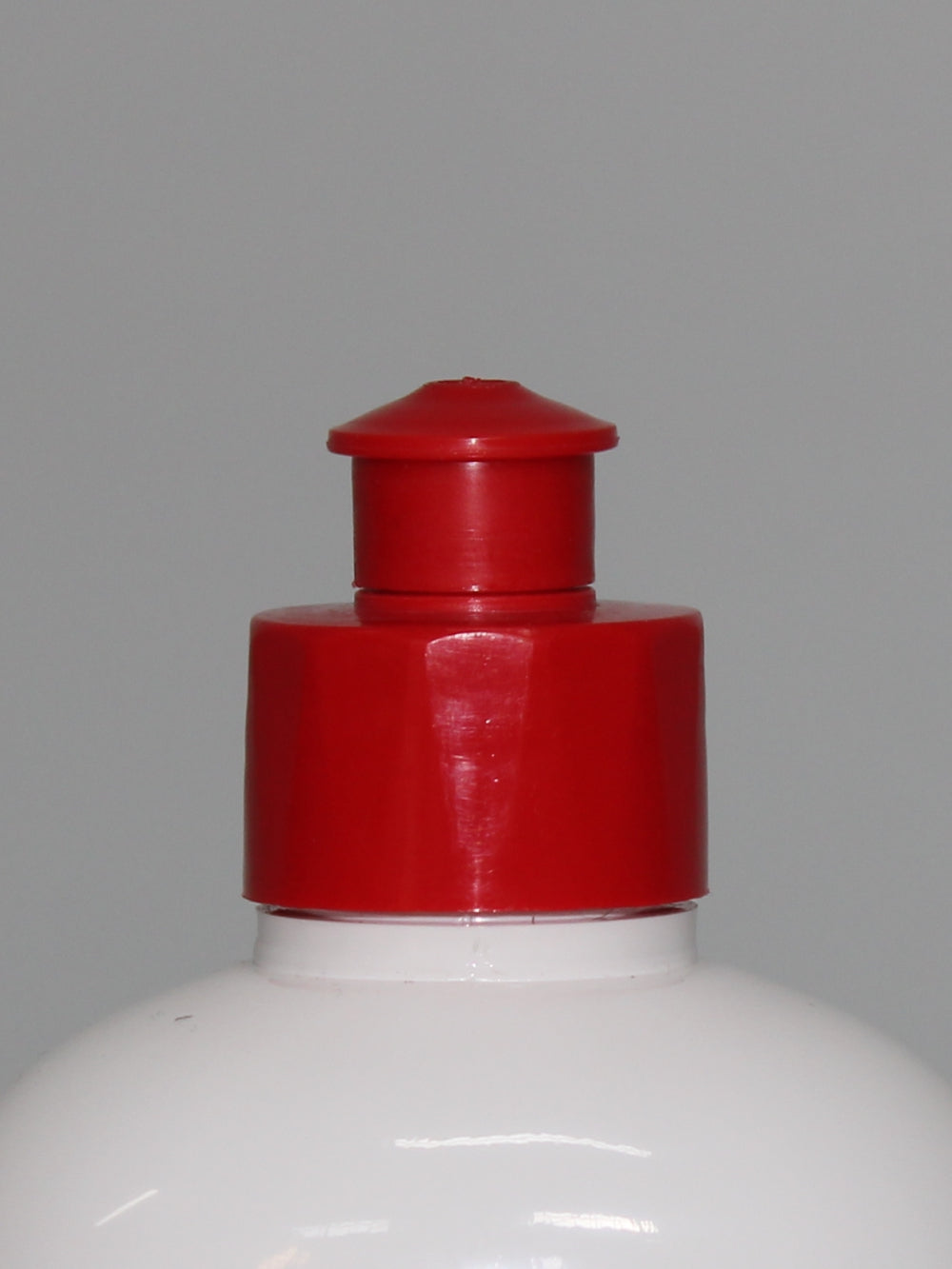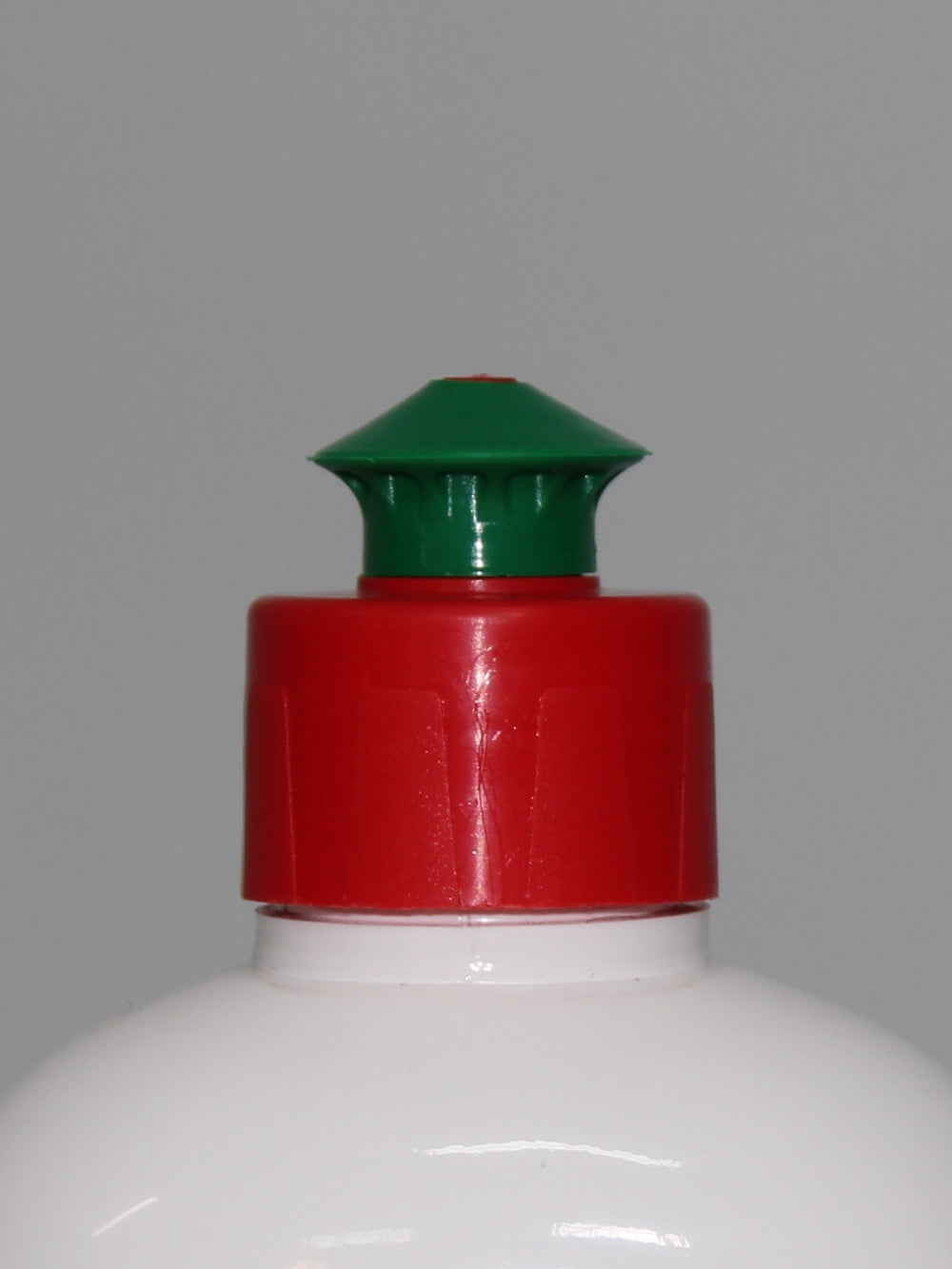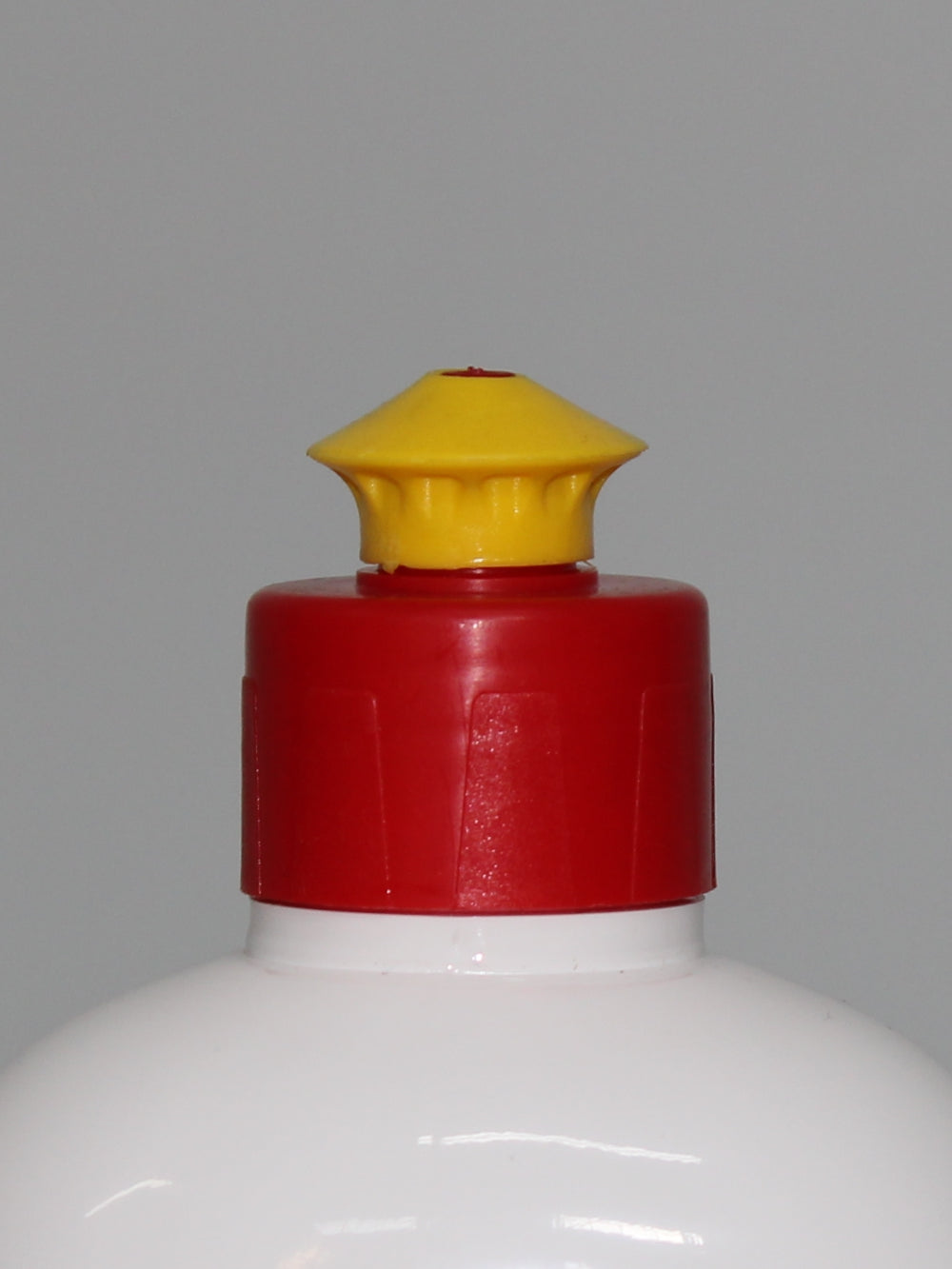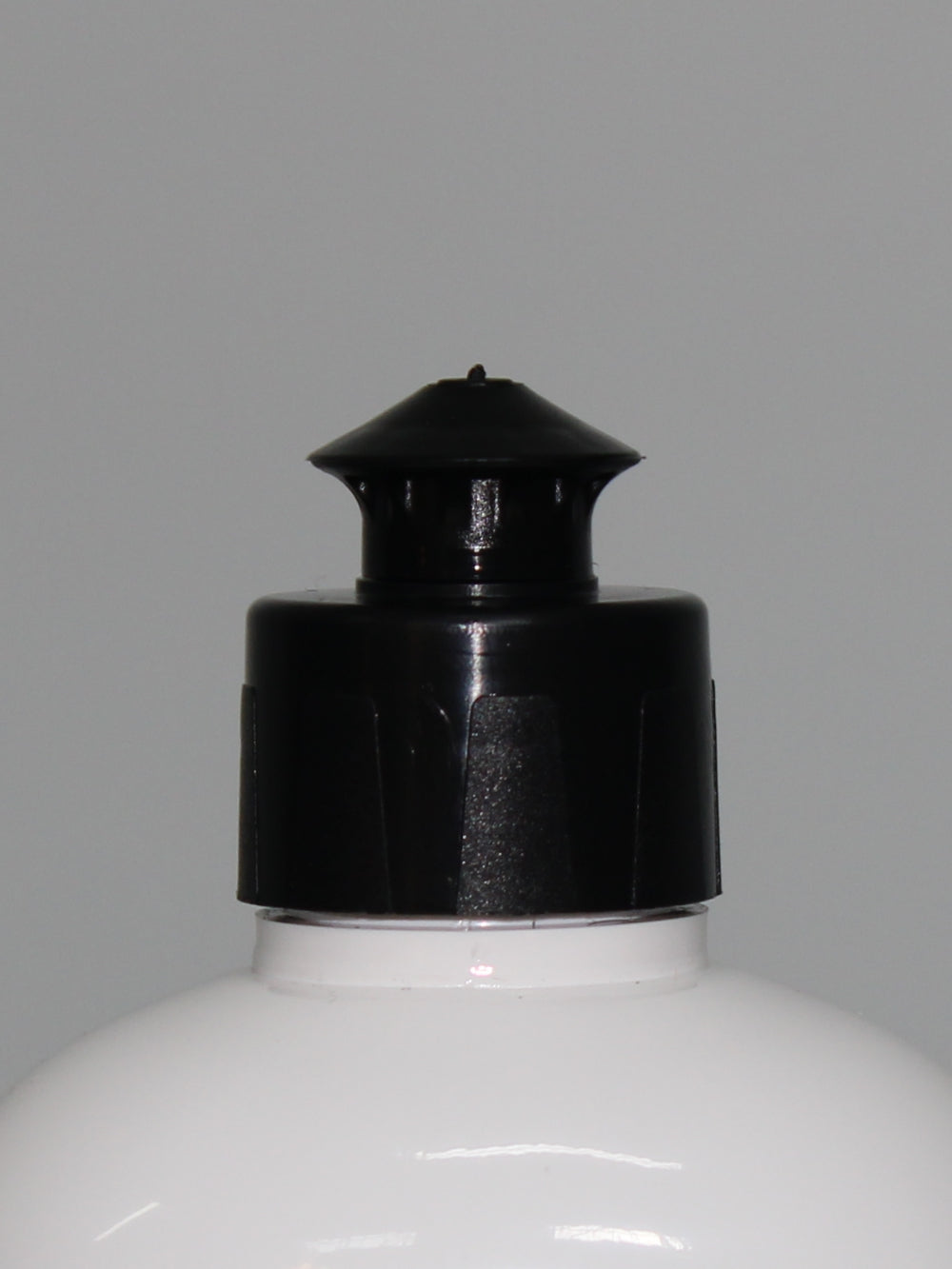 1.5Lt All Purpose Cleaner PET Bottle - (Pack of 50 units)