Sku:

T3000750ML34

Type: Home Care
750ml Cairo Thick Bleach Bottle - (Pack of 100 units)
Tax included.
Description:

  New and improved design for thick bleach and disinfectants.  A more stable oval shape coupled with a lock puffer and child restraint over cap, this is a far safer and higher quality offering than its predecessor.  Also adding to its' value is the wider, easier to fill 38mm neck and the simplified label shape.  This is a new product that is only available in white for now, but in future will come in a selection of colours.



Uses: Thick Bleach, Disinfectants, Toilet Bowl Cleaner

All the containers we sell are recyclable, so you can feel good about choosing a sustainable option.

Individual Product Code: T3000750ML30-36
Neck Size: 38mm
Lid Options: 38mm CRC Puffer & Over Cap
Dimensions: 71mm x 60mm x 275mm (without lid)
Weight: 68g
Material: High Density Polyethylene (HDPE)
Standard Colours: White, Blue & Purple
MOQ for Custom Colours: Bottles: 10 000 units. Lids: 10 000 units
Label Size: 120mm x 210mm

Quantity: 100
Type: Polybag with Cardboard Dividers
Dimensions: 600mm x 410mm x 560mm
Actual Weight: 5.7kg
Volumetric Weight 34 440g

View full details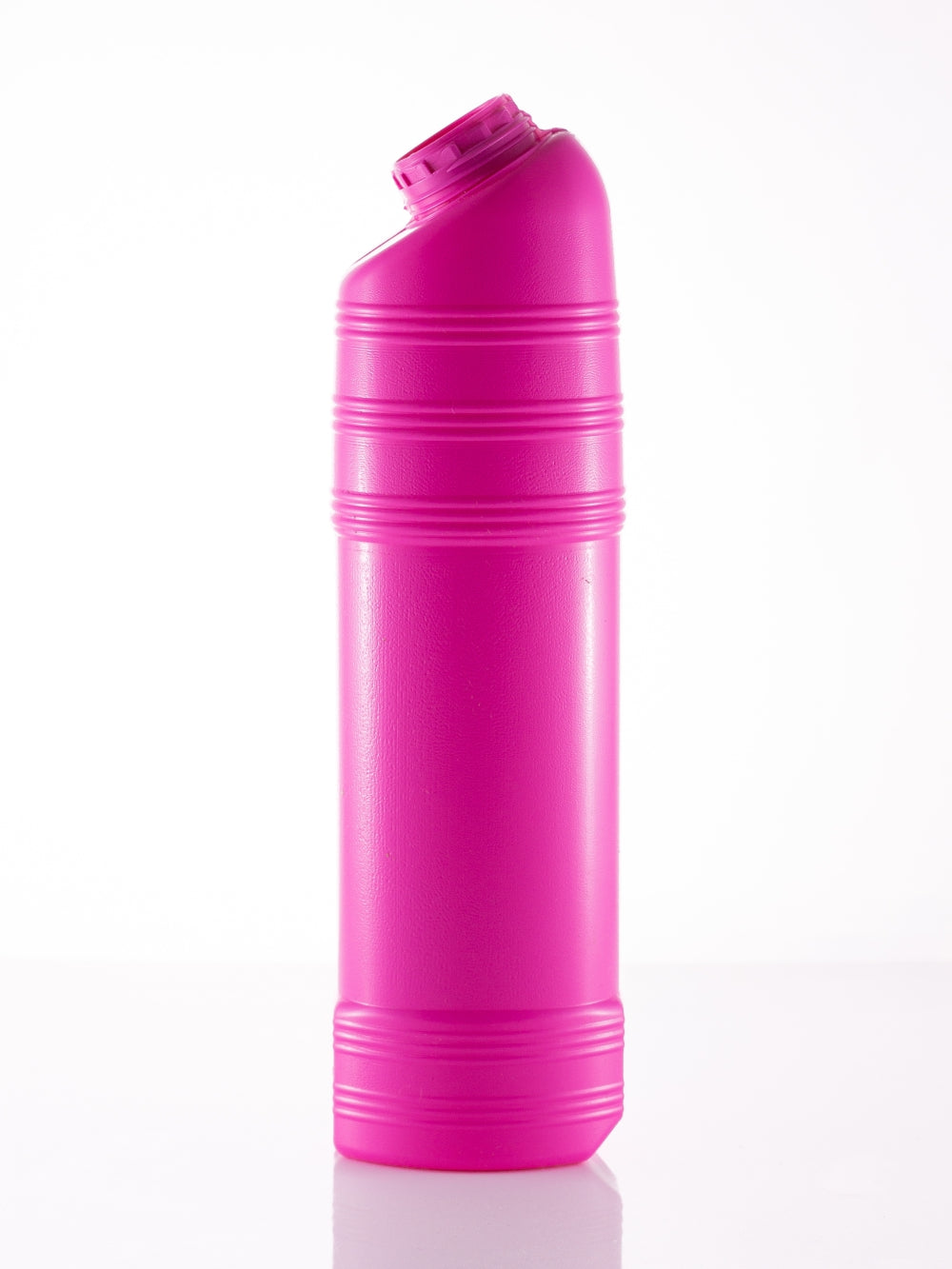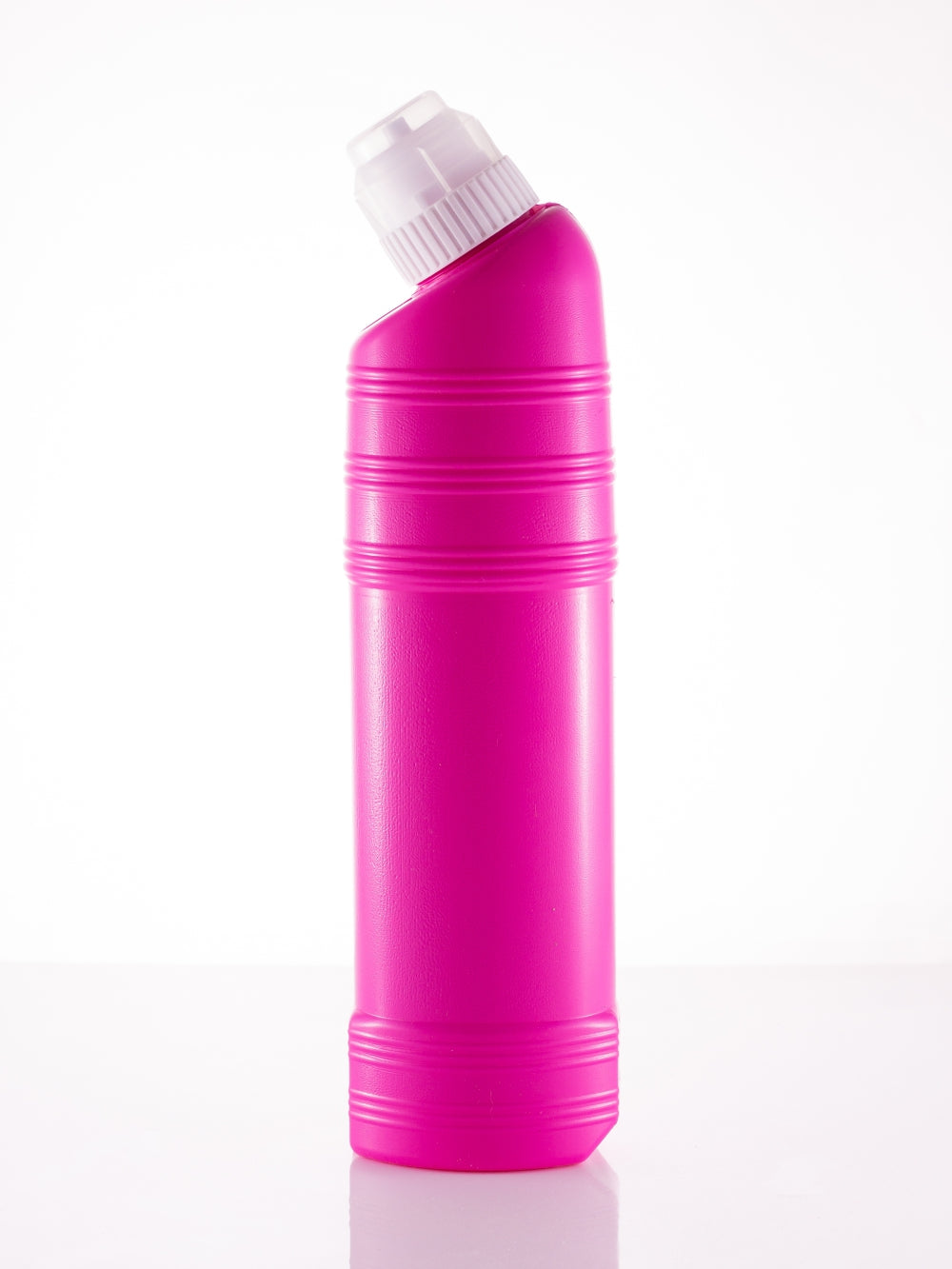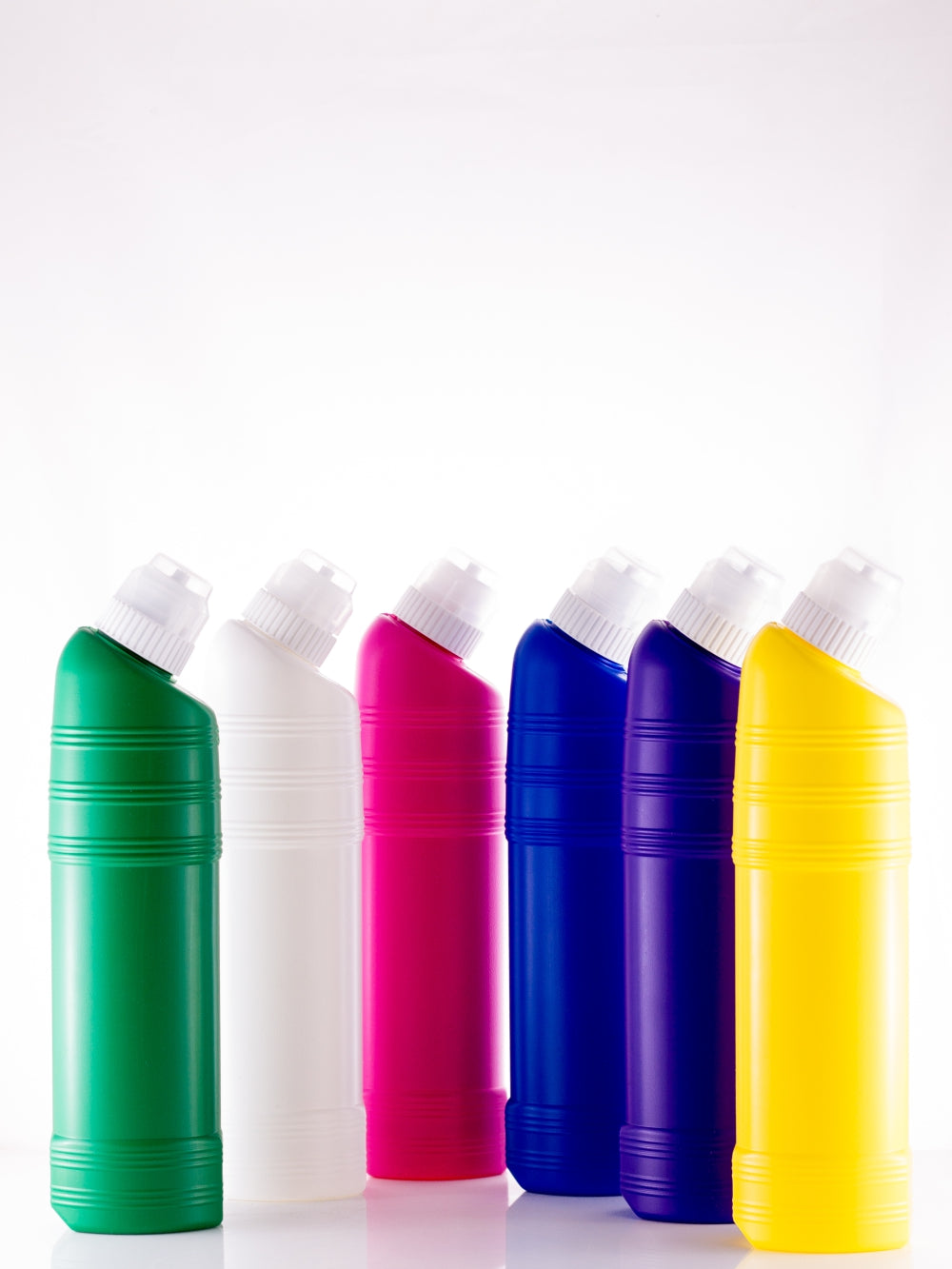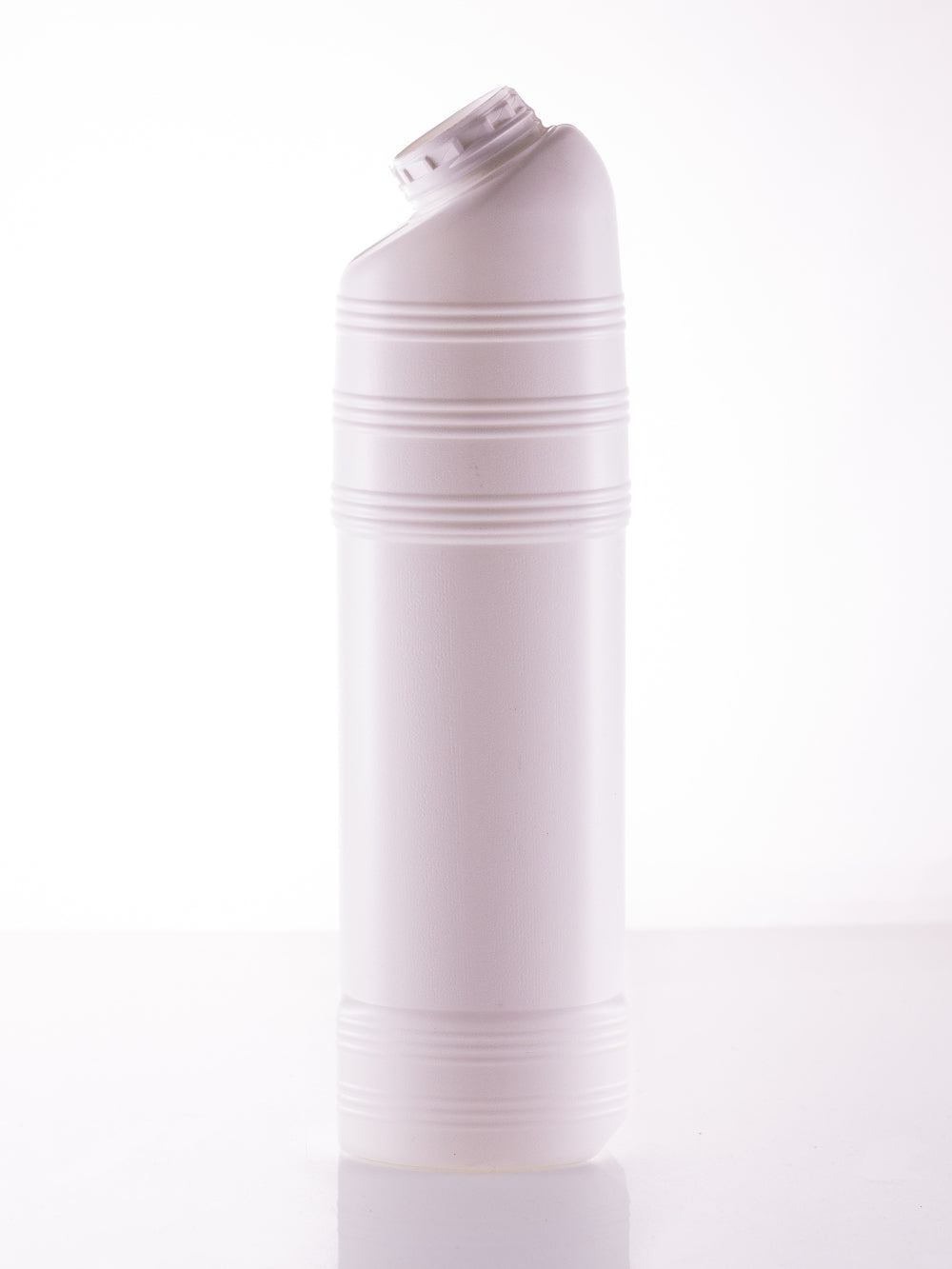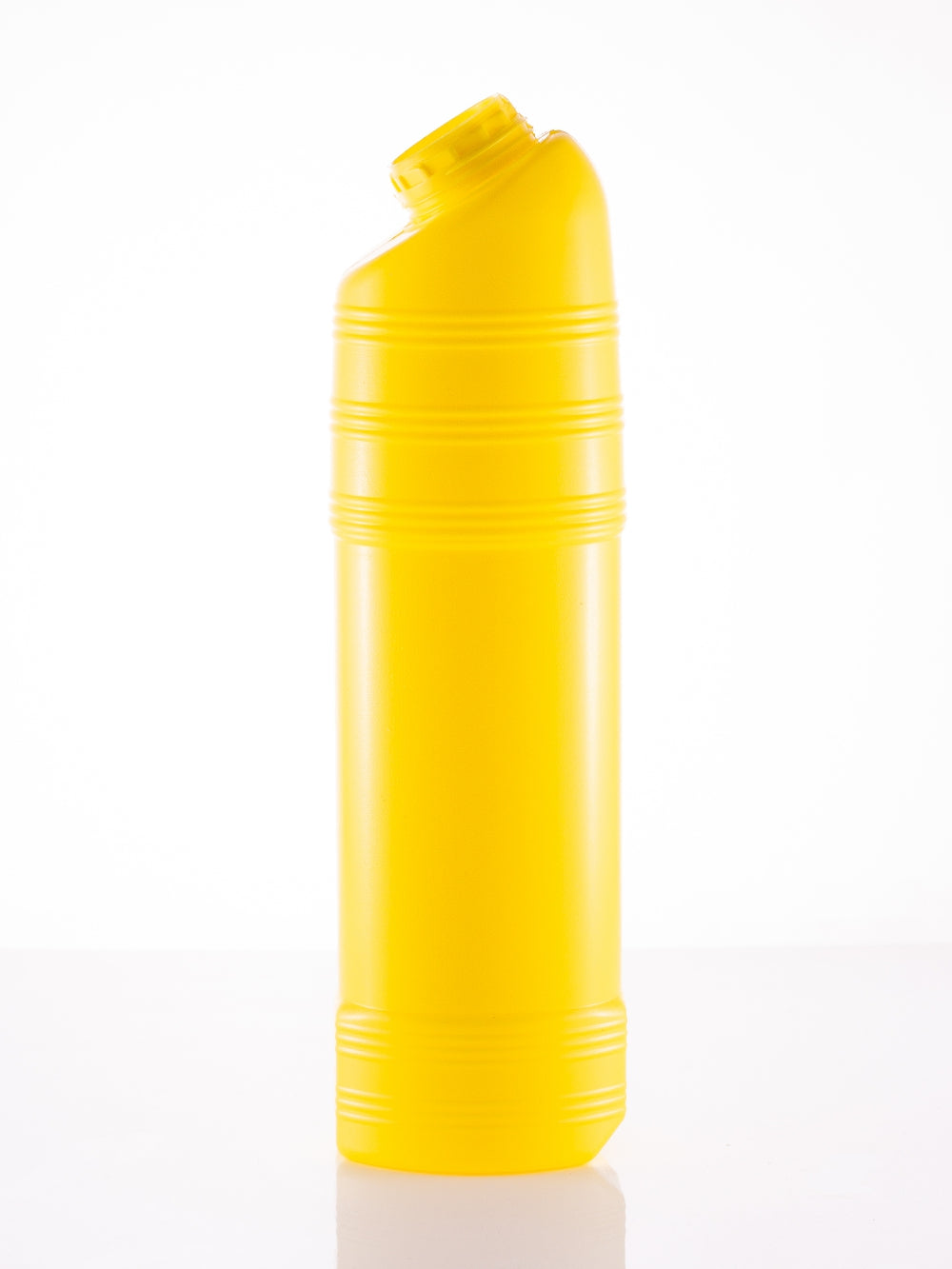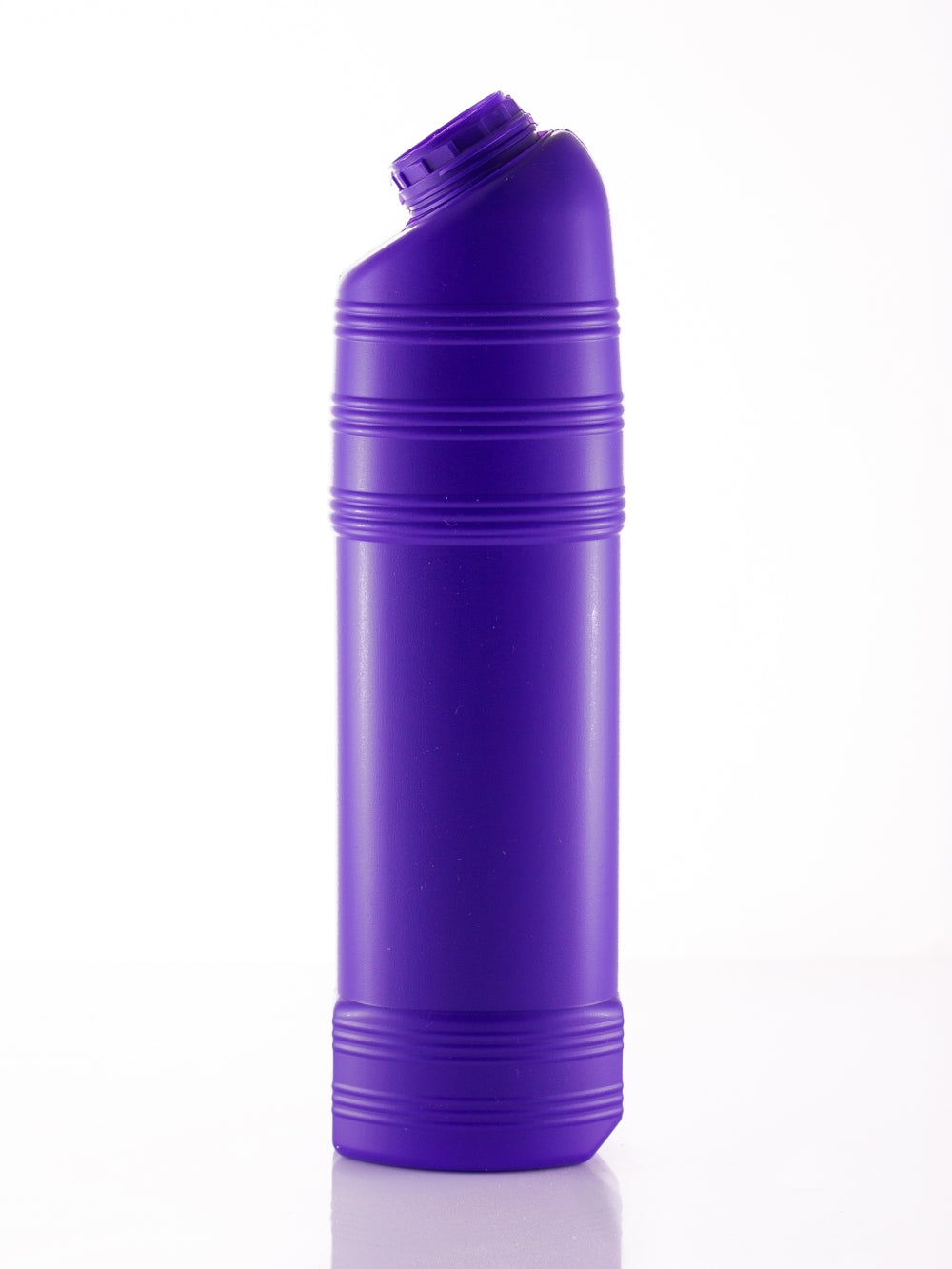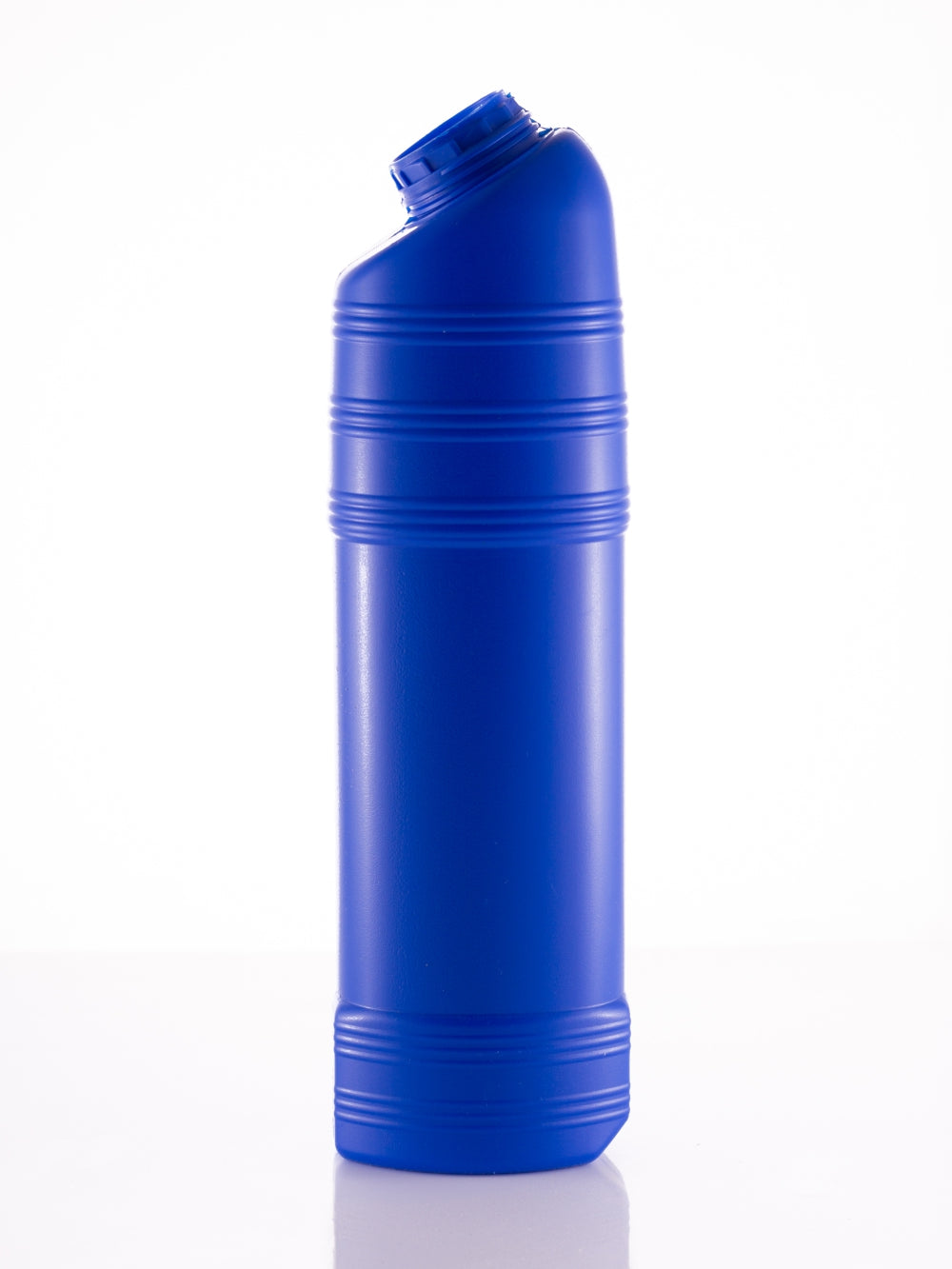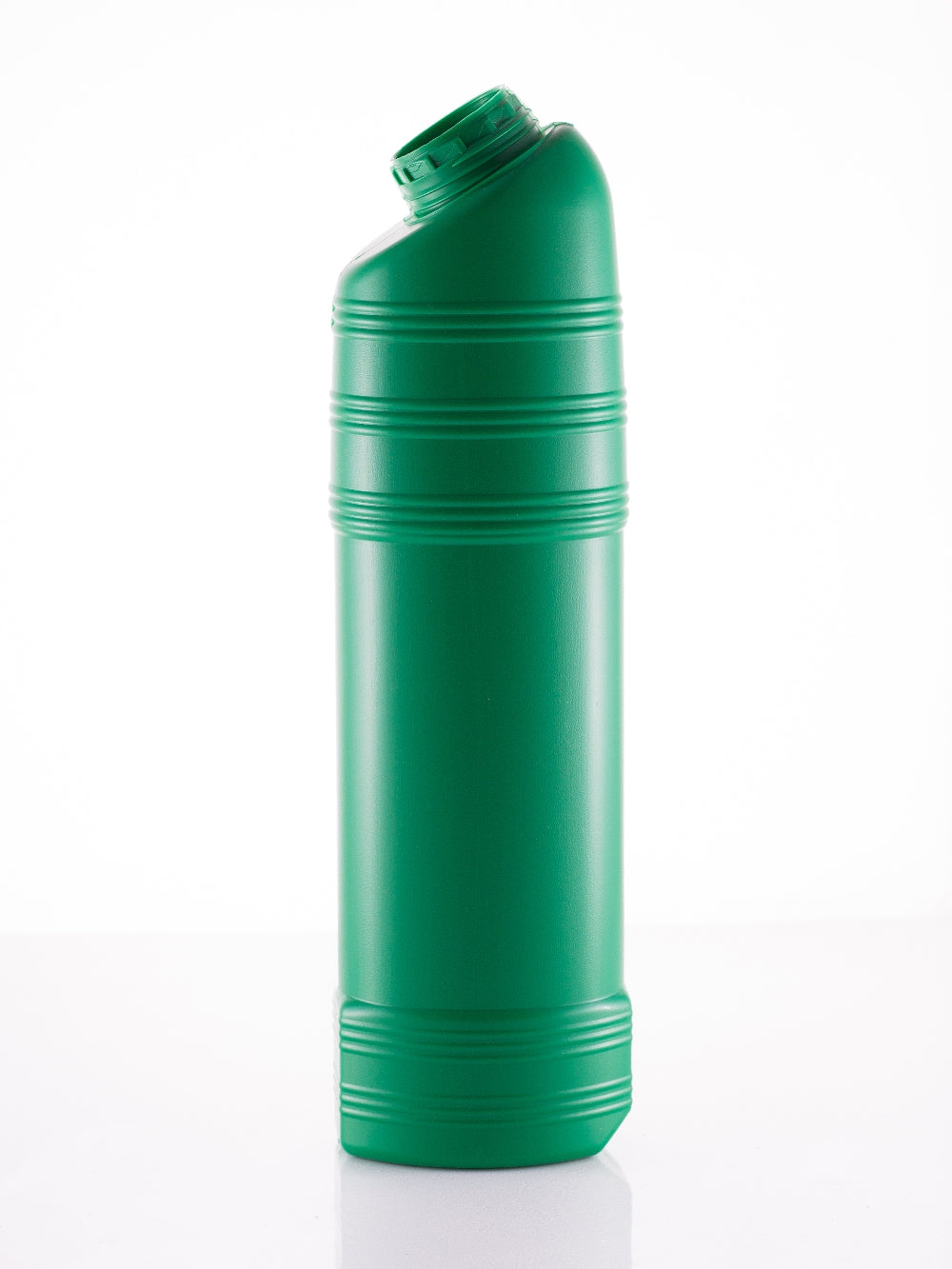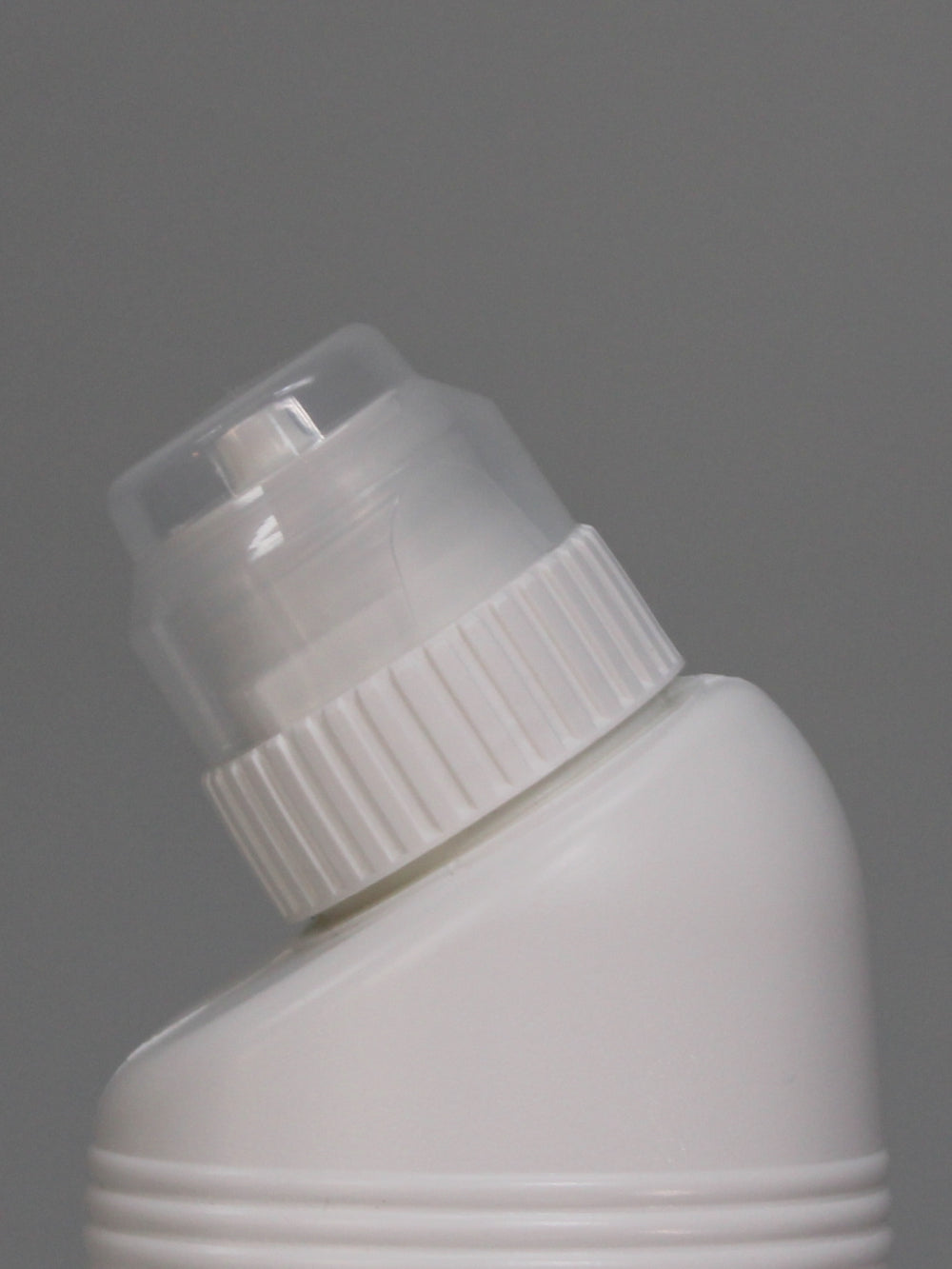 750ml Cairo Thick Bleach Bottle - (Pack of 100 units)