Sku:

IM000175ML01

Type: Home Care
175ml Rome Cosmetic Jar - (Box of 80 units)
Tax included.
Description:  Containers in the form of jars are perfect for skin care and beauty products. Jars can contain gels, creams, lotions and deep skin cleansing products.   Moreover, jars are designed with airtight lids, which keep the contents fresh and ready for future use.  This Rome shape is as elegant as any design can be; with a wide 90mm opening to easily remove its contents. 

Uses: Gels, Hand Lotions & Creams

All the containers we sell are recyclable, so you can feel good about choosing a sustainable option.
Individual Product Code: IM000175ML01/02
Neck Size: 90mm
Lid Options: 90mm Rome Jar Lid
Dimensions: 90mm x 90mm x 53mm (without lid)
Weight: 21g
Material: Polypropylene (PP)
Standard Colours: Natural & White
MOQ for Custom Colours: Jars: SQ units. Lids: SQ.
Maximum Label Size: 30mm x 265mm (Rectangle)
Quantity: 80
Type: Box
Dimensions: 450mm x 300mm x 300mm
Actual Weight: 3.2kg
Volumetric Weight 10 125g
View full details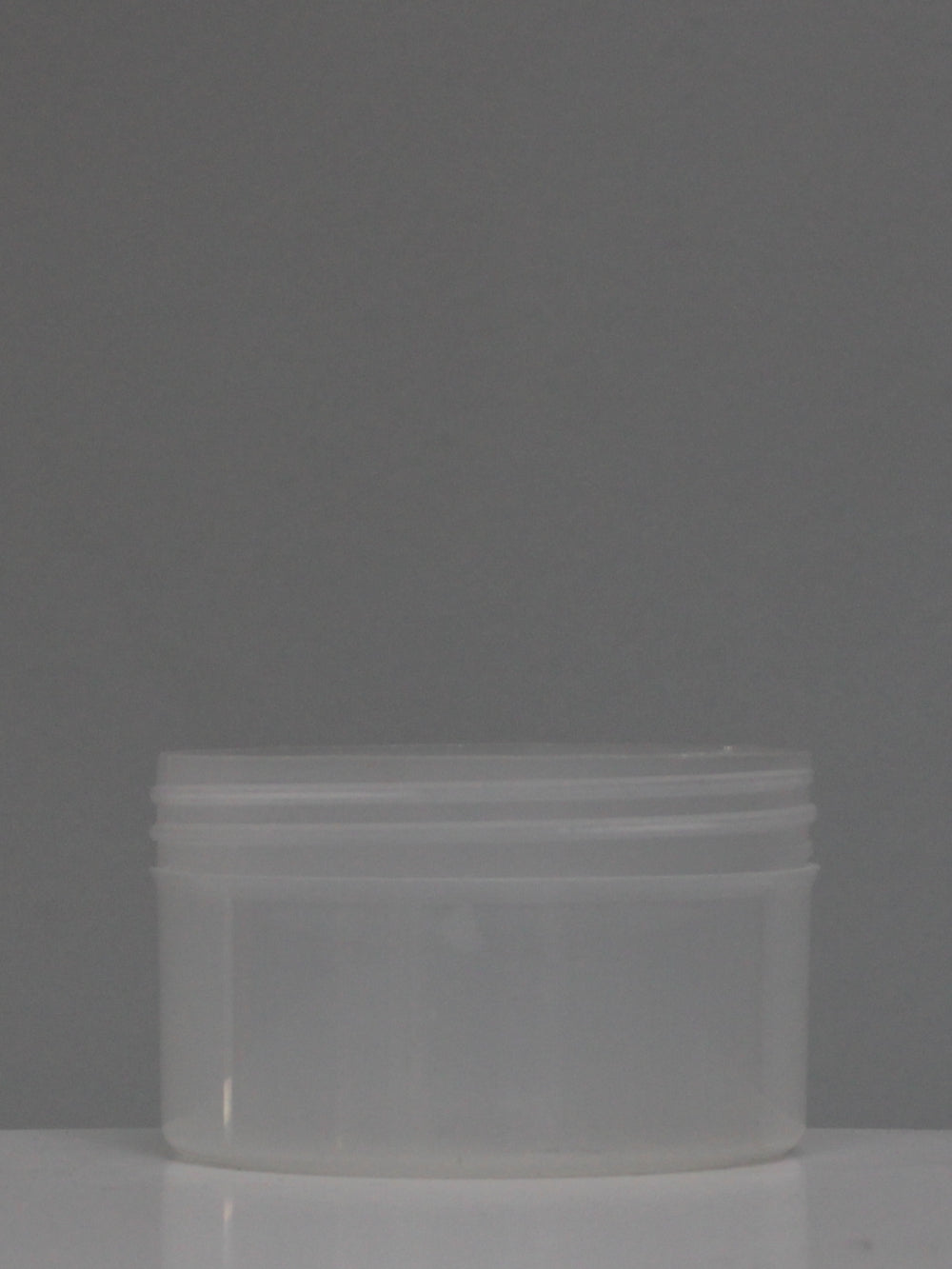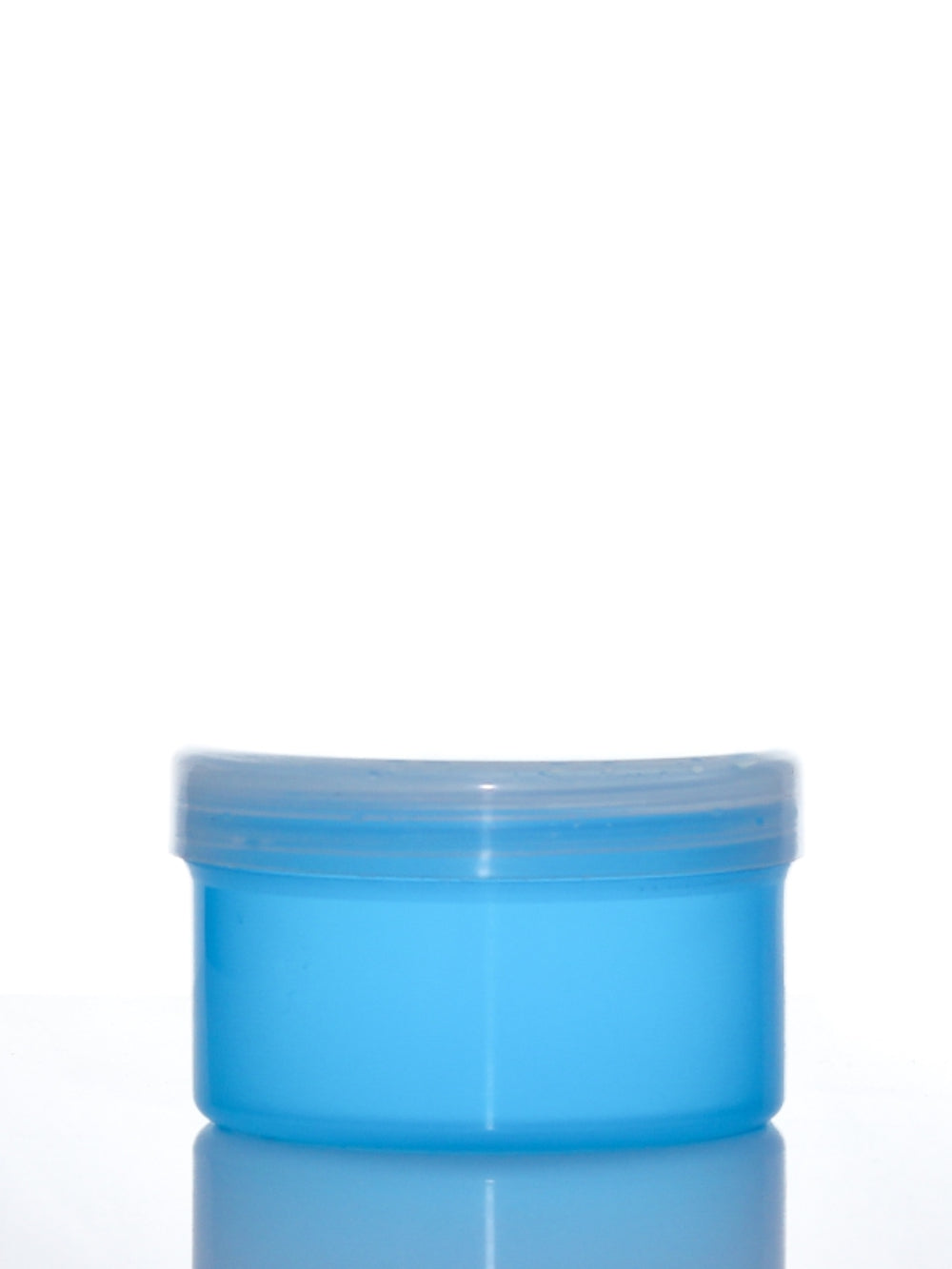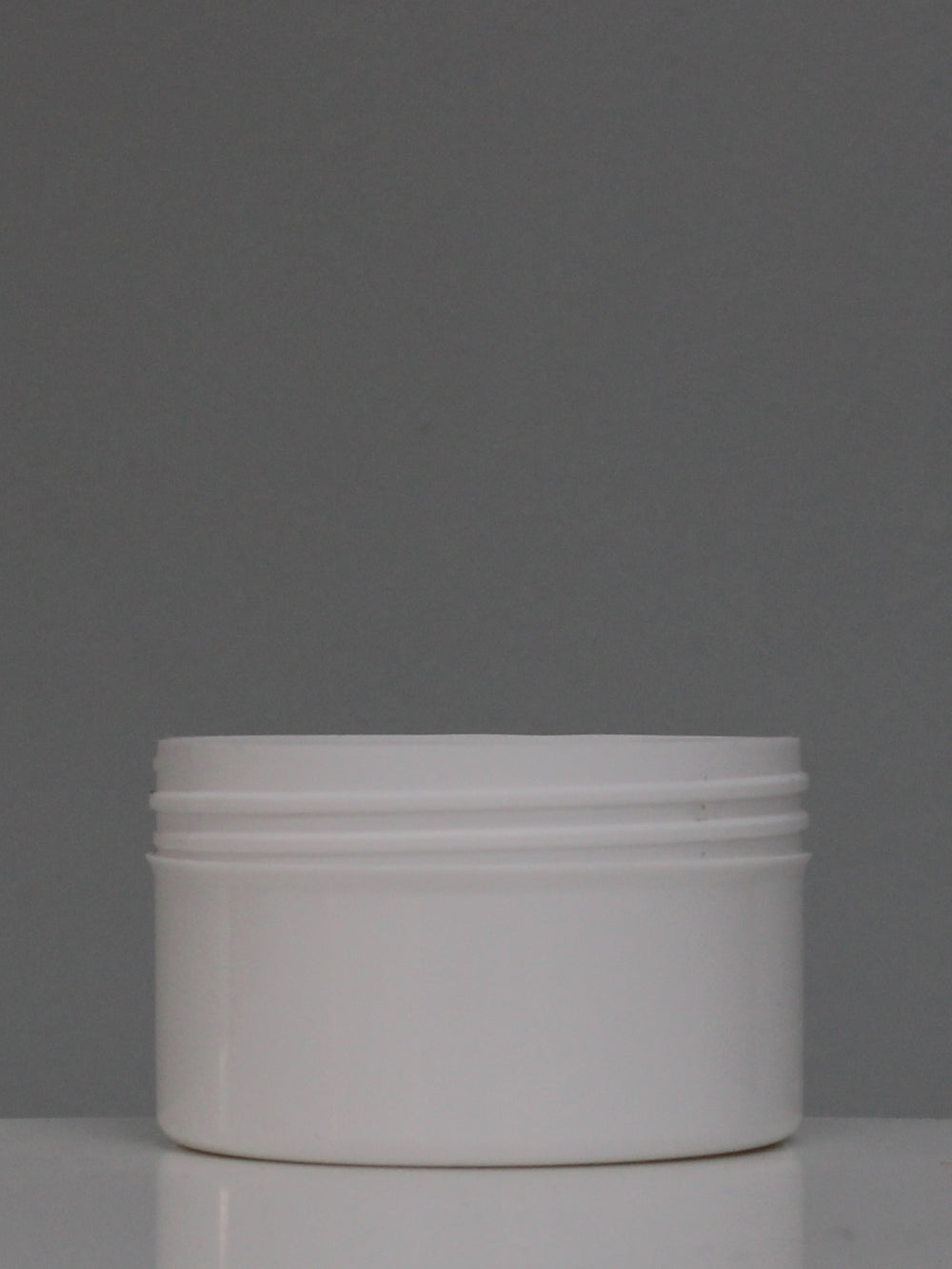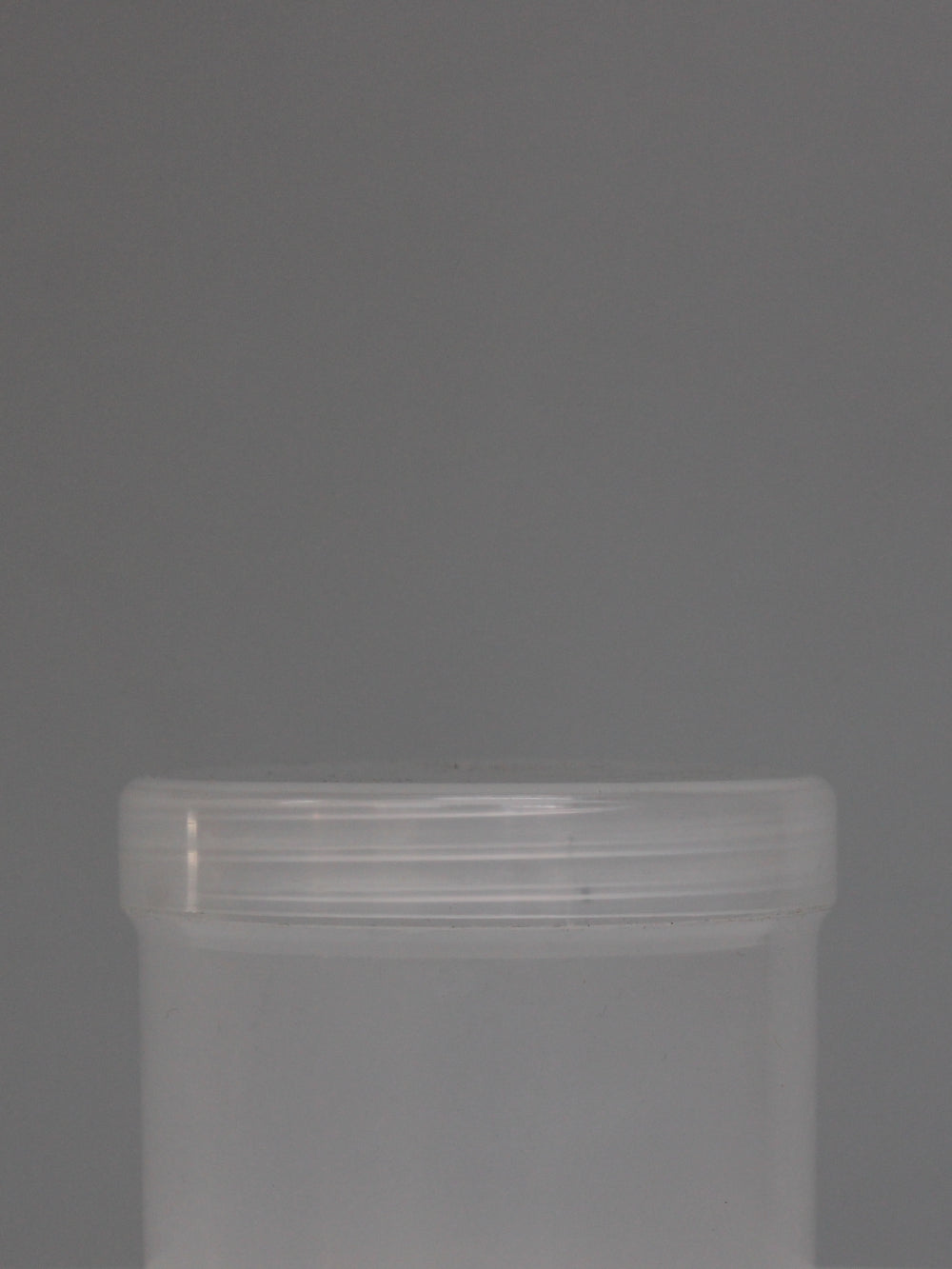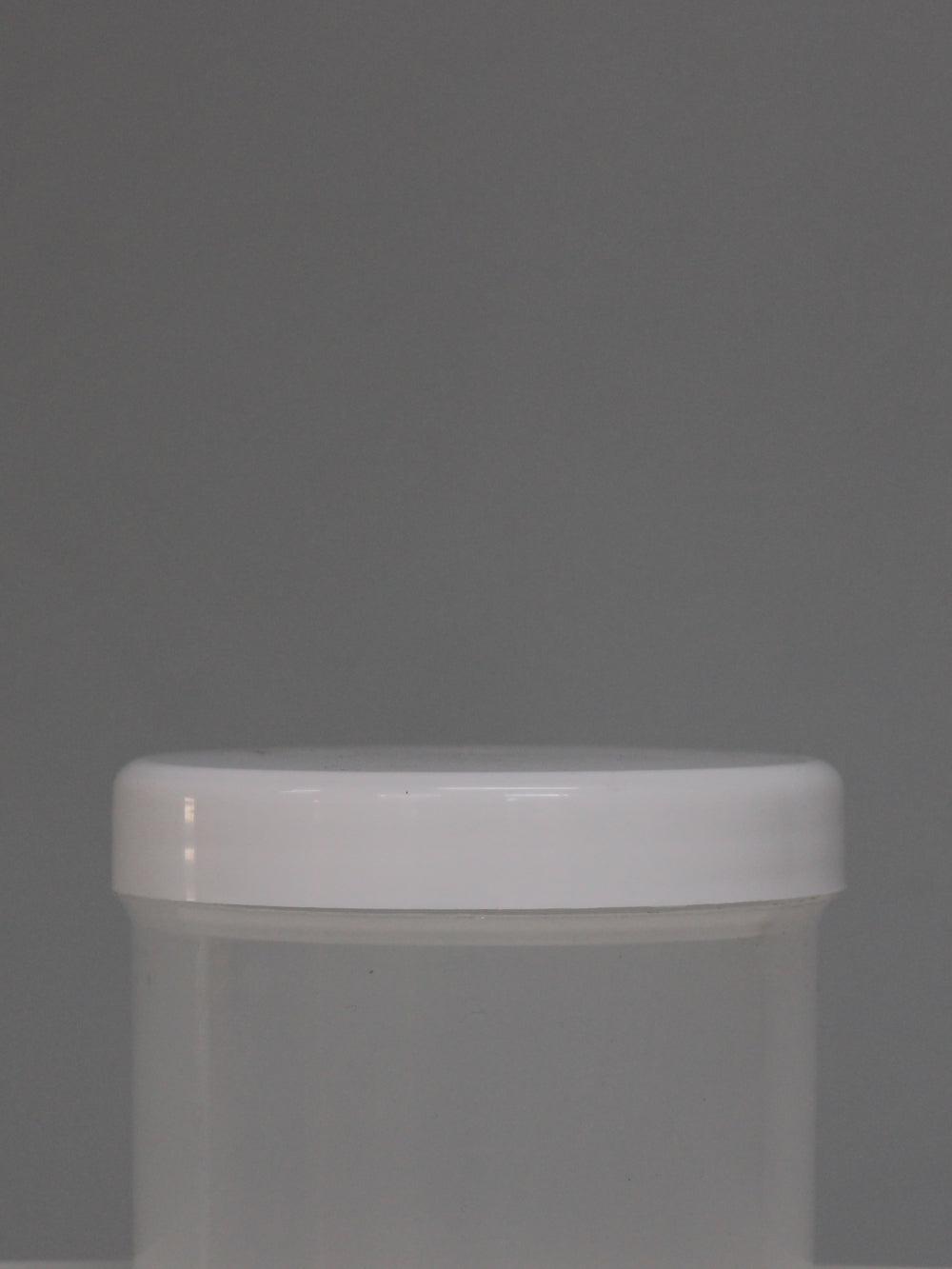 175ml Rome Cosmetic Jar - (Box of 80 units)