Sku:

AB000100ML01

Type: Home Care
100ml Medical Round Tear Open PVC Bottle - (Pack of 100 units)
Tax included.
Description:

  This 100ml medical round bottle is made from durable PVC plastic and features the original tamper evident press on, tear off style of lid. It is the most cost effective 100ml bottle for storing and transporting a variety of medical liquids, including saline, IV fluids, and medications. The bottle is also clear, so you can easily see the contents. It is a safe and reliable choice for any medical setting.

Uses:

Liquid medication, African herbal remedies and surgical spirits.

All the containers we sell are recyclable, so you can feel good about choosing a sustainable option.
Individual Product Code: AB000100ML01
Neck Size: 24mm (/3)
Lid Options: 24mm /3 Snap On Tear Off Lid
Dimensions: 41mm x 41mm x 116mm (without lid)
Weight: 12g
Material: Polyvinyl Chloride (PVC)
Standard Colours: Clear
MOQ for Custom Colours: Bottles: SQ. Lids: SQ
Maximum Label Size: 75mm x 125mm (Rectangle)
Quantity: 100
Type: Polybag
Dimensions: 405mm x 405mm x 200mm
Actual Weight: 2kg
Volumetric Weight 8 202g
View full details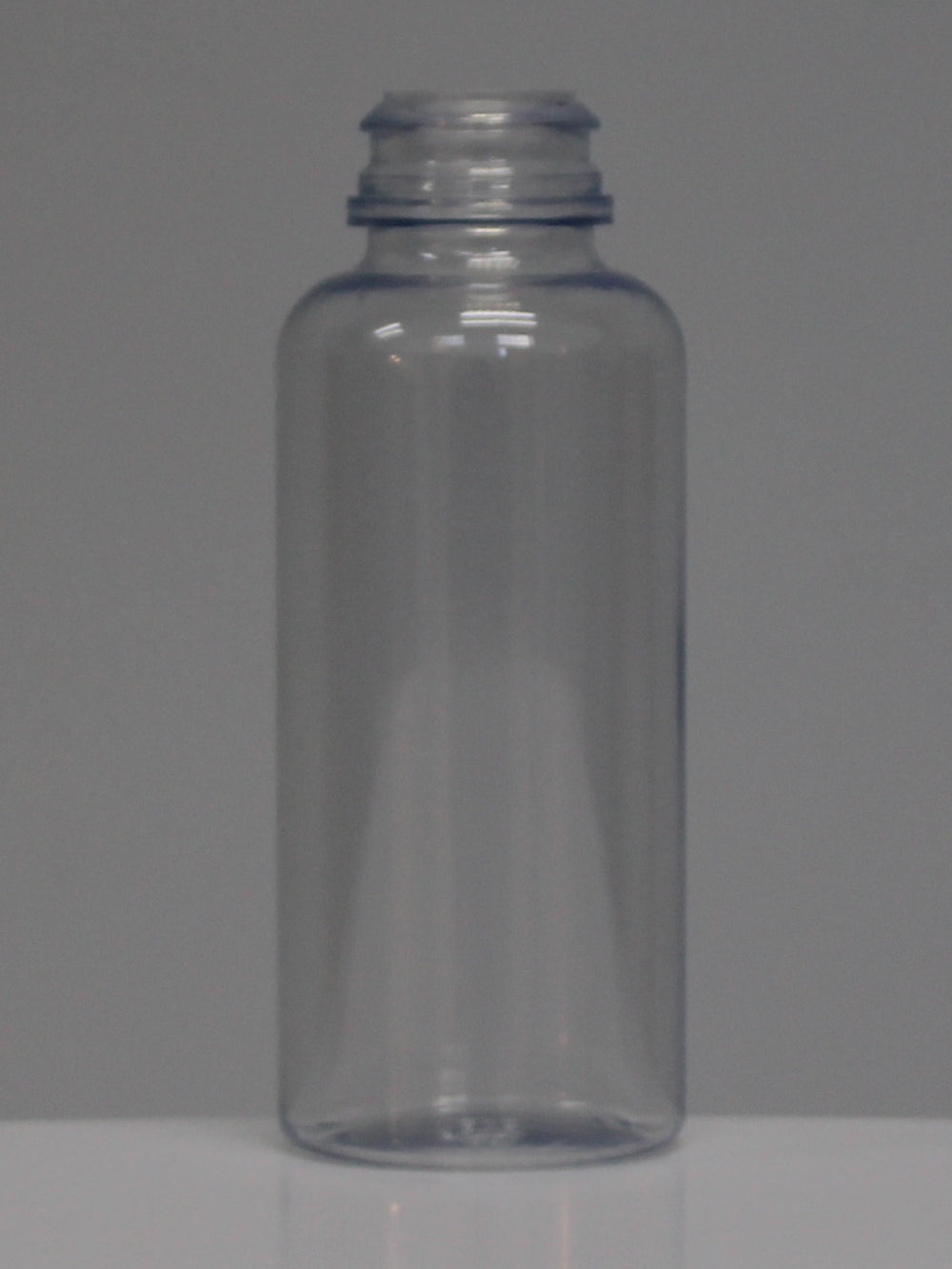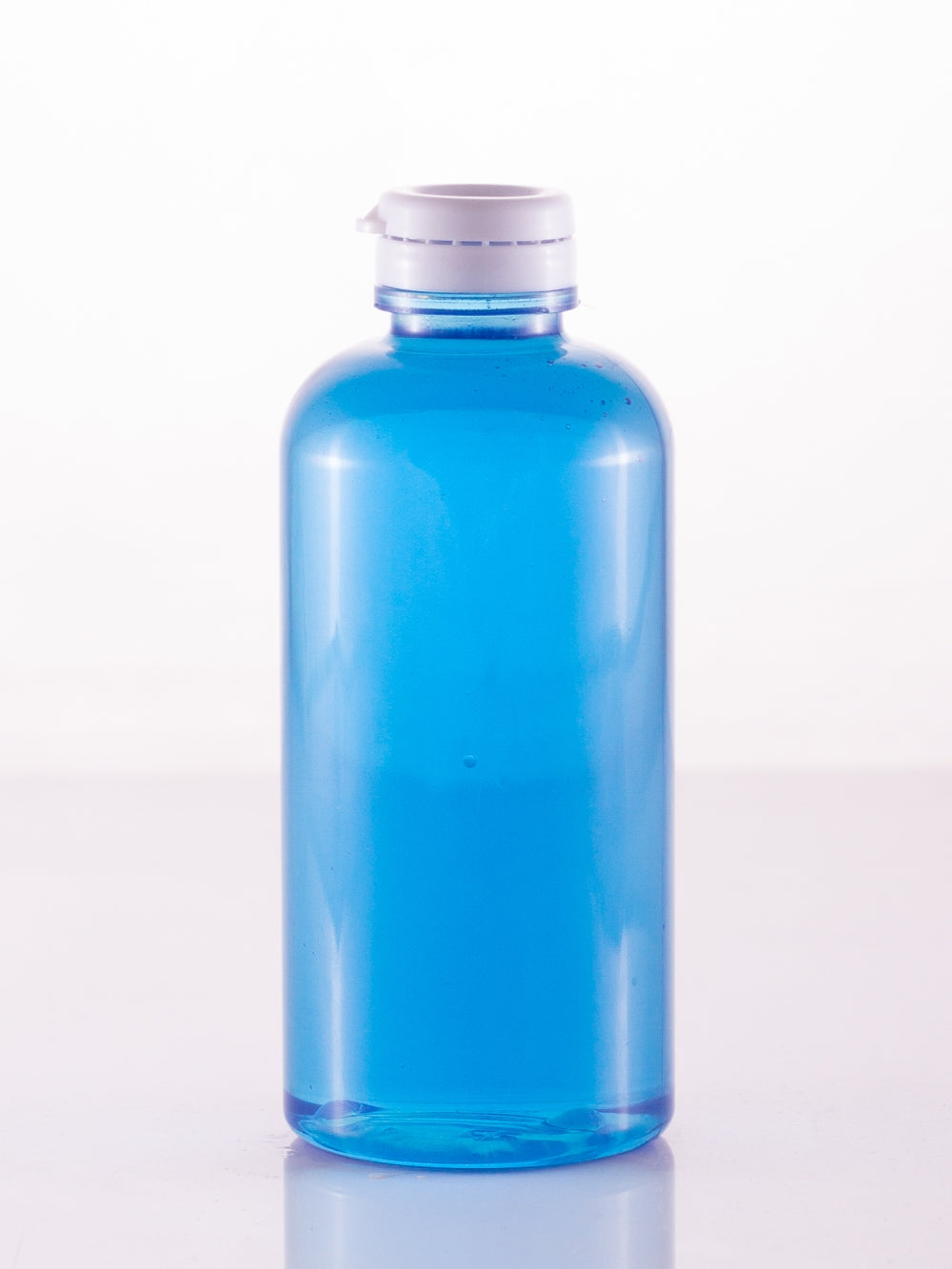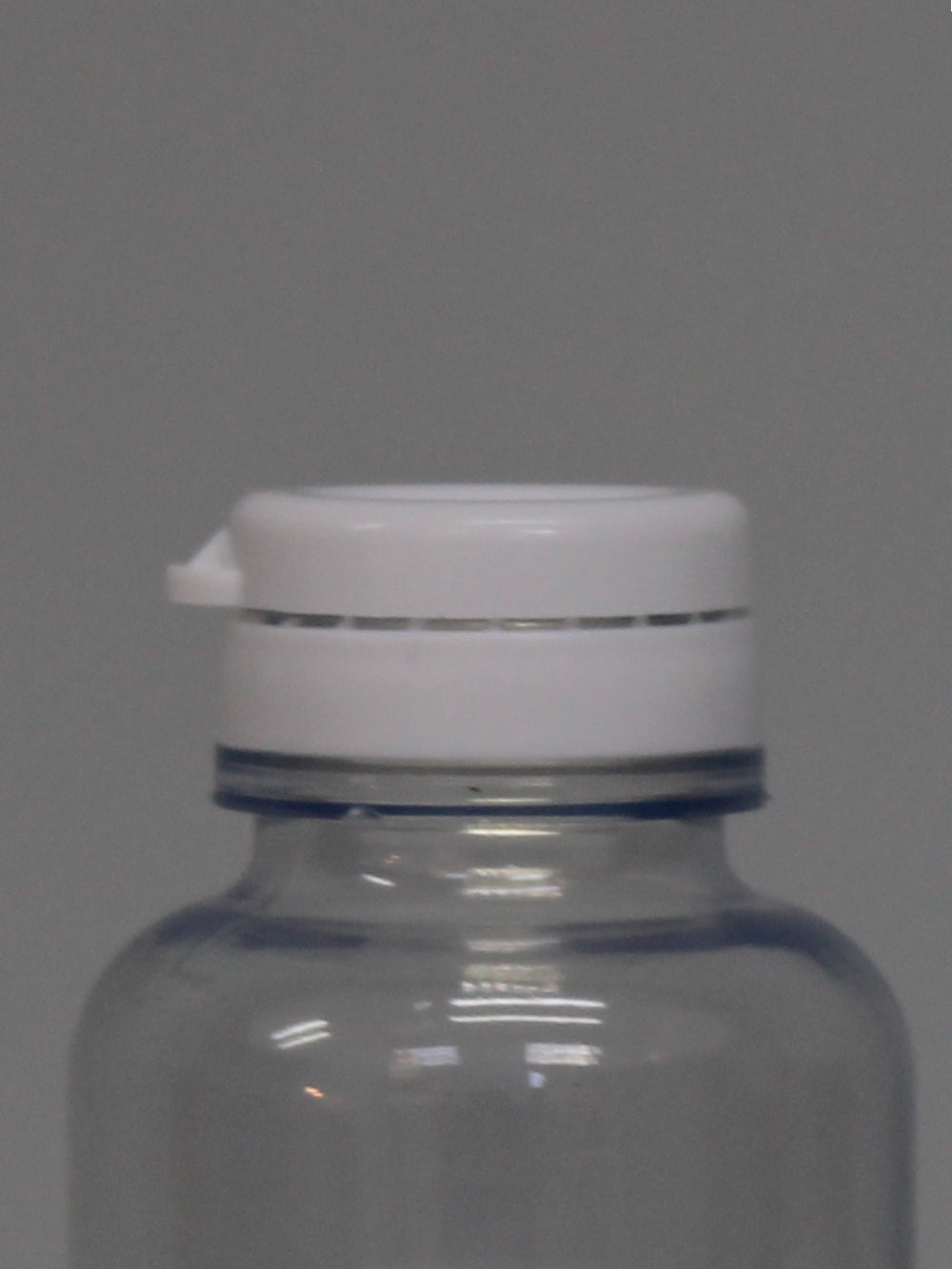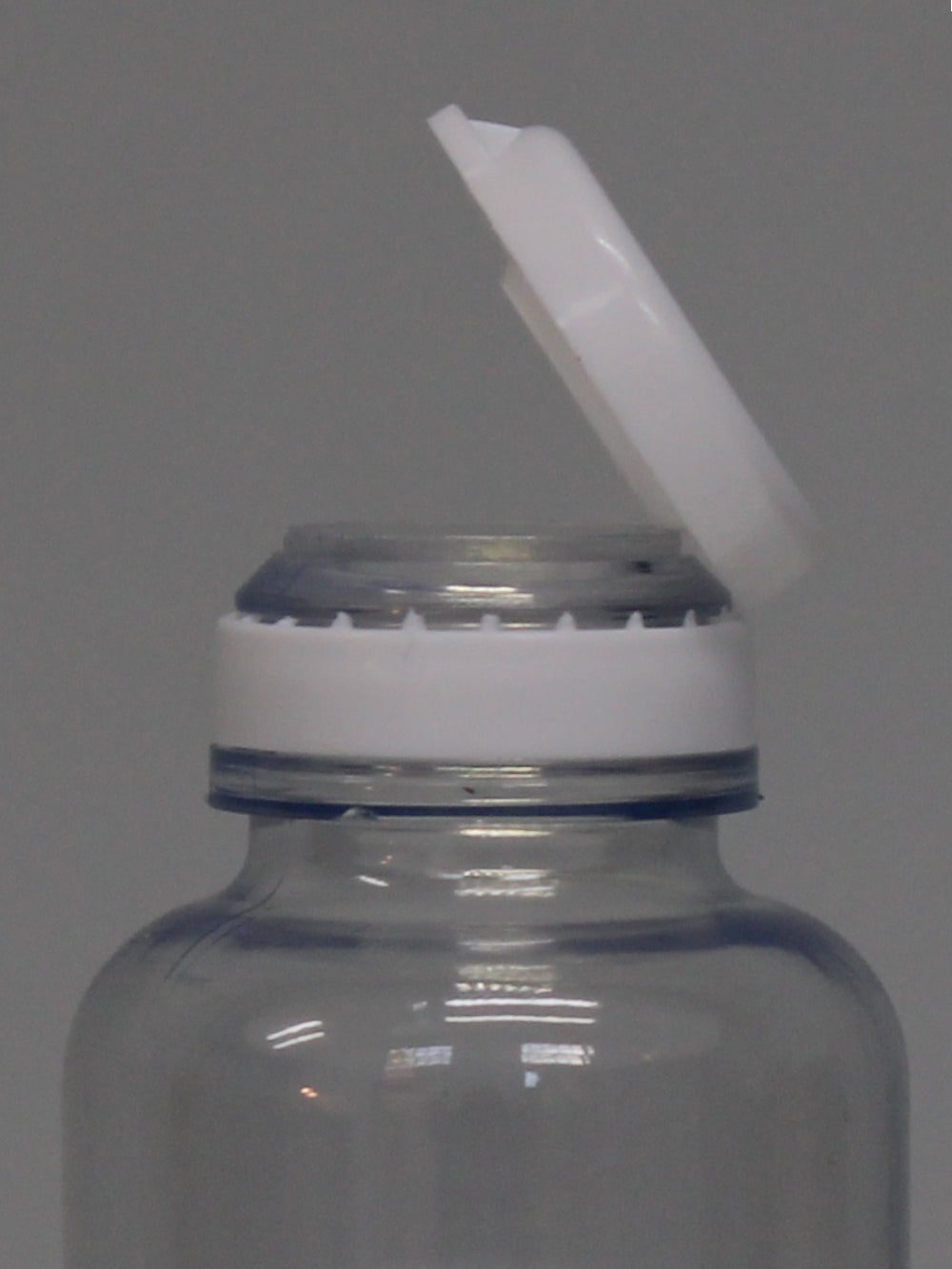 100ml Medical Round Tear Open PVC Bottle - (Pack of 100 units)