Sku:

NA000100ML05

Type: Personal Care
100ml Glycerine PET Bottle - (Box of 100 units)
Tax included.
Description:  Our PET bottles are the perfect choice for packaging glycerine. They are made from high-quality materials that are BPA-free and food-grade, making them safe for use with glycerine. PET bottles are also lightweight and durable, making them easy to transport and store.

One of the most popular shapes of our PET bottles for glycerine packaging is the tapered bottle. These bottles have a wide waist and a tapered neck, which makes them both elegant and functional.

Uses:

Glycerine



All the containers we sell are recyclable, so you can feel good about choosing a sustainable option.
Individual Product Code: NA000100ML05
Neck Size: 20mm (20/410)
Lid Options: Various
Dimensions: 45mm x 45mm x 121mm (without lid)
Weight: 11g
Material: Polyethylene Terephthalate (PET)
Standard Colours: Clear
MOQ for Custom Colours: Bottles: SQ. Lids: SQ
Maximum Label Size: 30mm x 142mm (Rectangle)
Quantity: 100
Type: Box
Dimensions: 300mm x 230mm x 300mm
Actual Weight: 2kg
Volumetric Weight 5 175g
View full details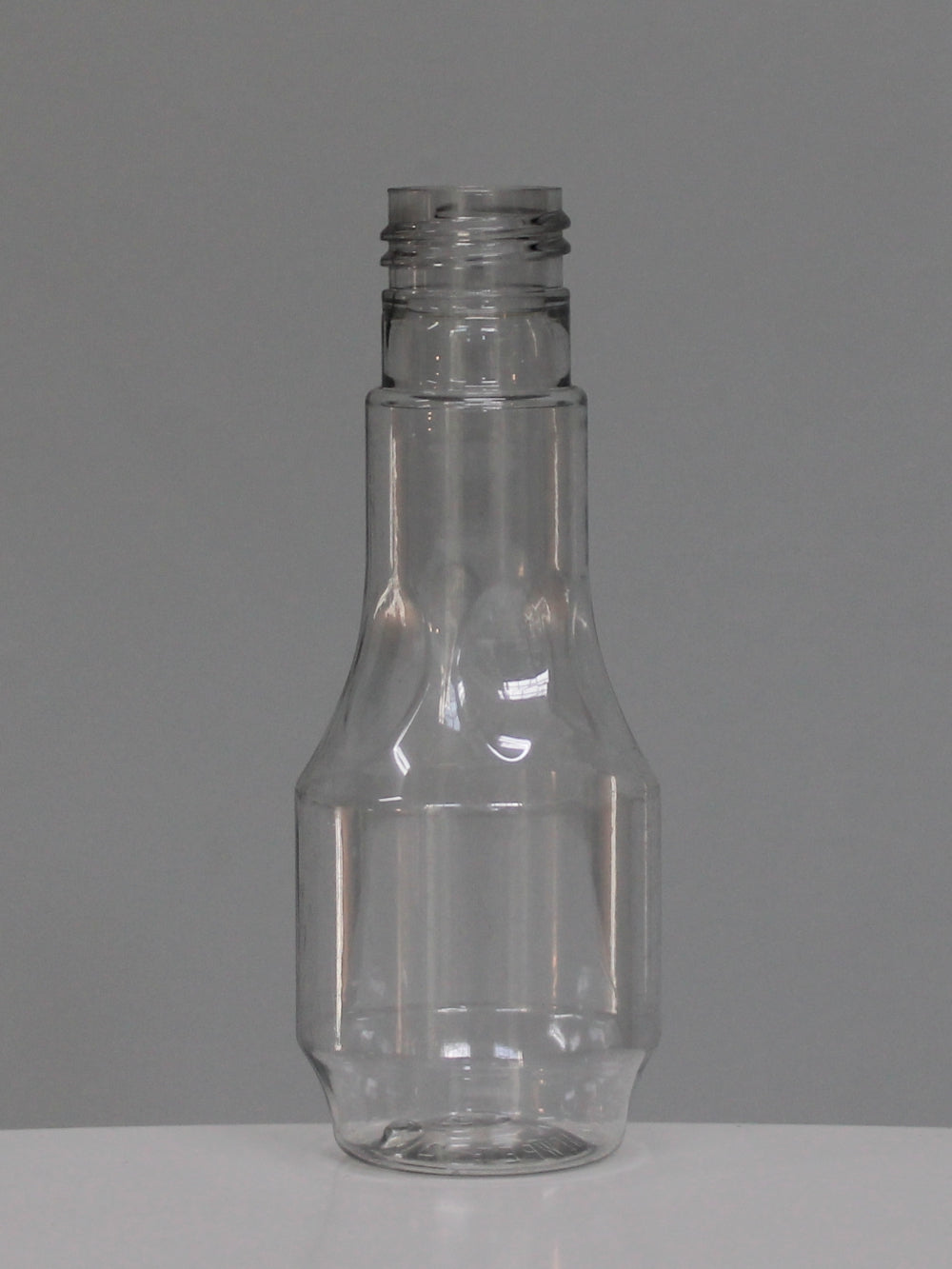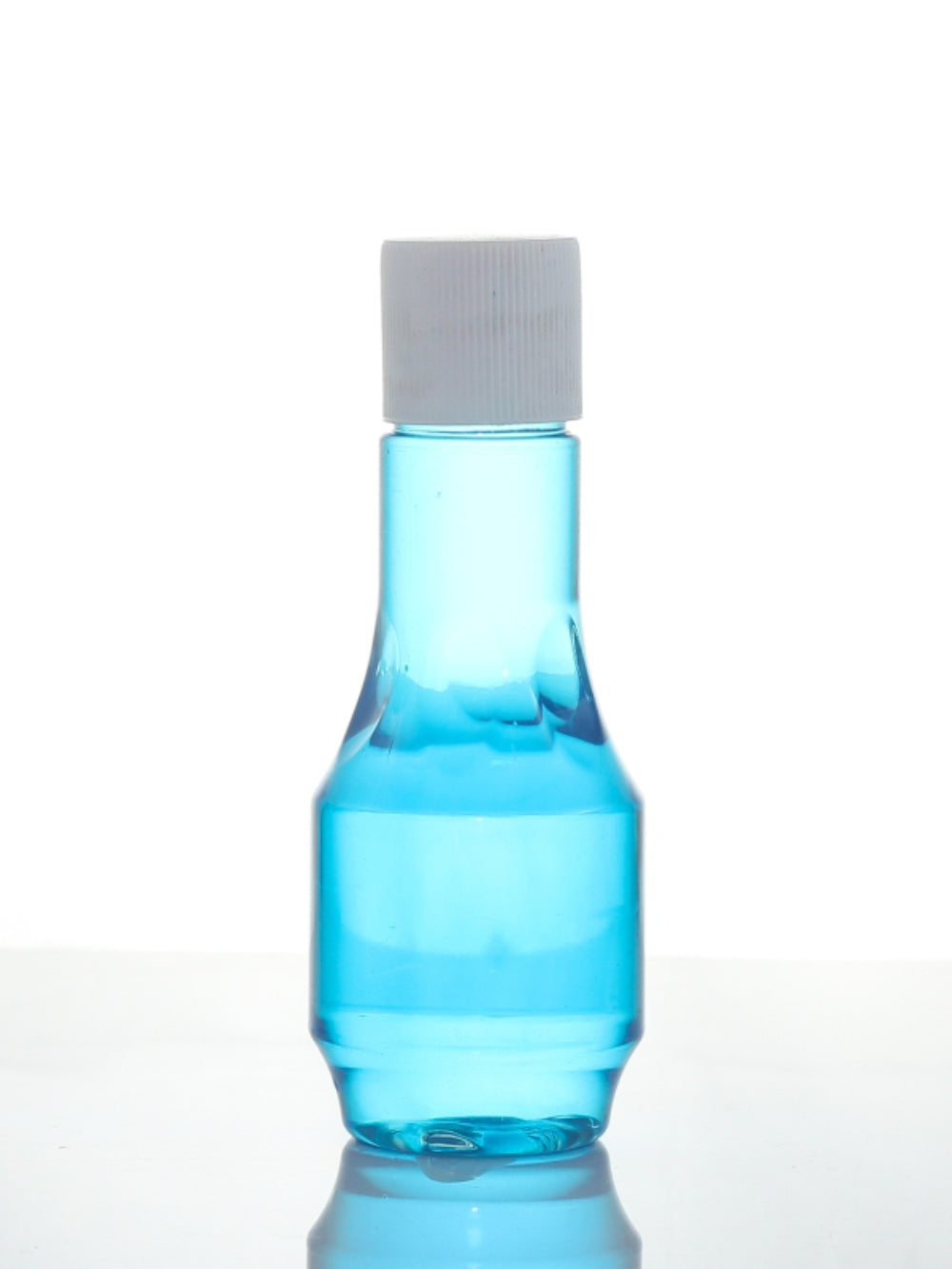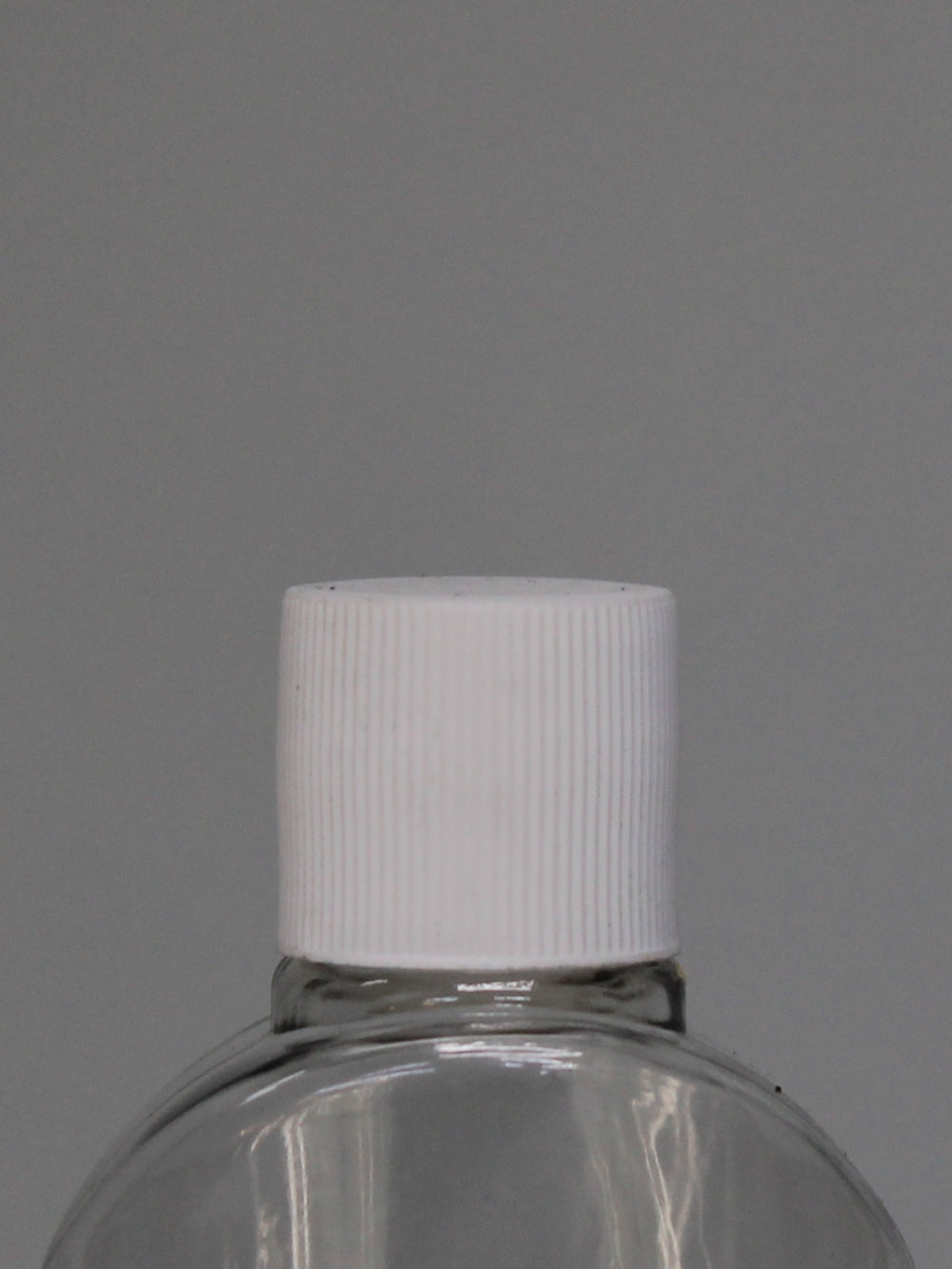 100ml Glycerine PET Bottle - (Box of 100 units)