Sku:

BT000100ML04

Type: Home Care
100ml Boston EARTHCARE 24/410 HDPE Bottle - (Pack of 100 units)
Tax included.
Description:  Made from 100% post-consumer recycled plastic, this dome topped, round shaped bottle is probably the most universally used bottle shape.  Made from PCR HDPE, these bottles have a simple but elegant design.  Aiming to ensure a 100% sustainable recycling policy, we do not even add any pigment to this variation, and because of that every batch may vary in tone and shade of colour.  These come with a wide variety of lids and closures to allow these to be used for nearly any application.  The Boston shape also comes in numerous other sizes, to ensure uniformity throughout your product range.

Uses: Mild Chemicals, Hair & Cosmetic Products.

All the containers we sell are recyclable, so you can feel good about choosing a sustainable option.
Individual Product Code: BT000100ML04
Neck Size: 24mm (24/410)
Lid Options: Various
Dimensions: 39.5mm x 39.5mm x 118mm (without lid)
Weight: 12g
Material: PCR High Density Polyethylene (HDPE)
Standard Colours: Earthcare
MOQ for Custom Colours: Bottles: SQ. Lids: SQ
Maximum Label Size: 85mm x 125mm (Rectangle)
Quantity: 100
Type: PolyBag
Dimensions: 405mm x 405mm x 200mm
Actual Weight: 2.5kg
Volumetric Weight 8 202g

View full details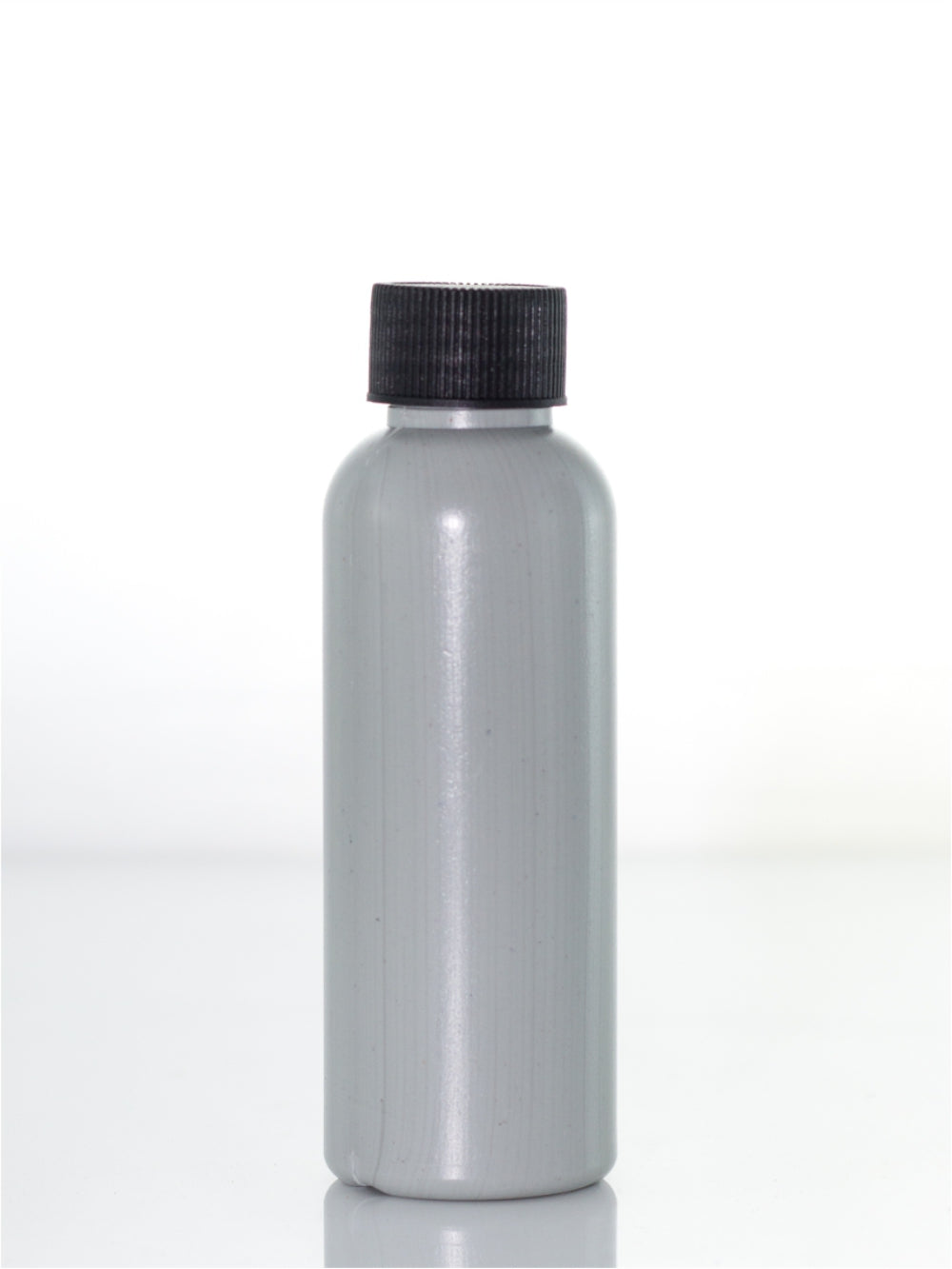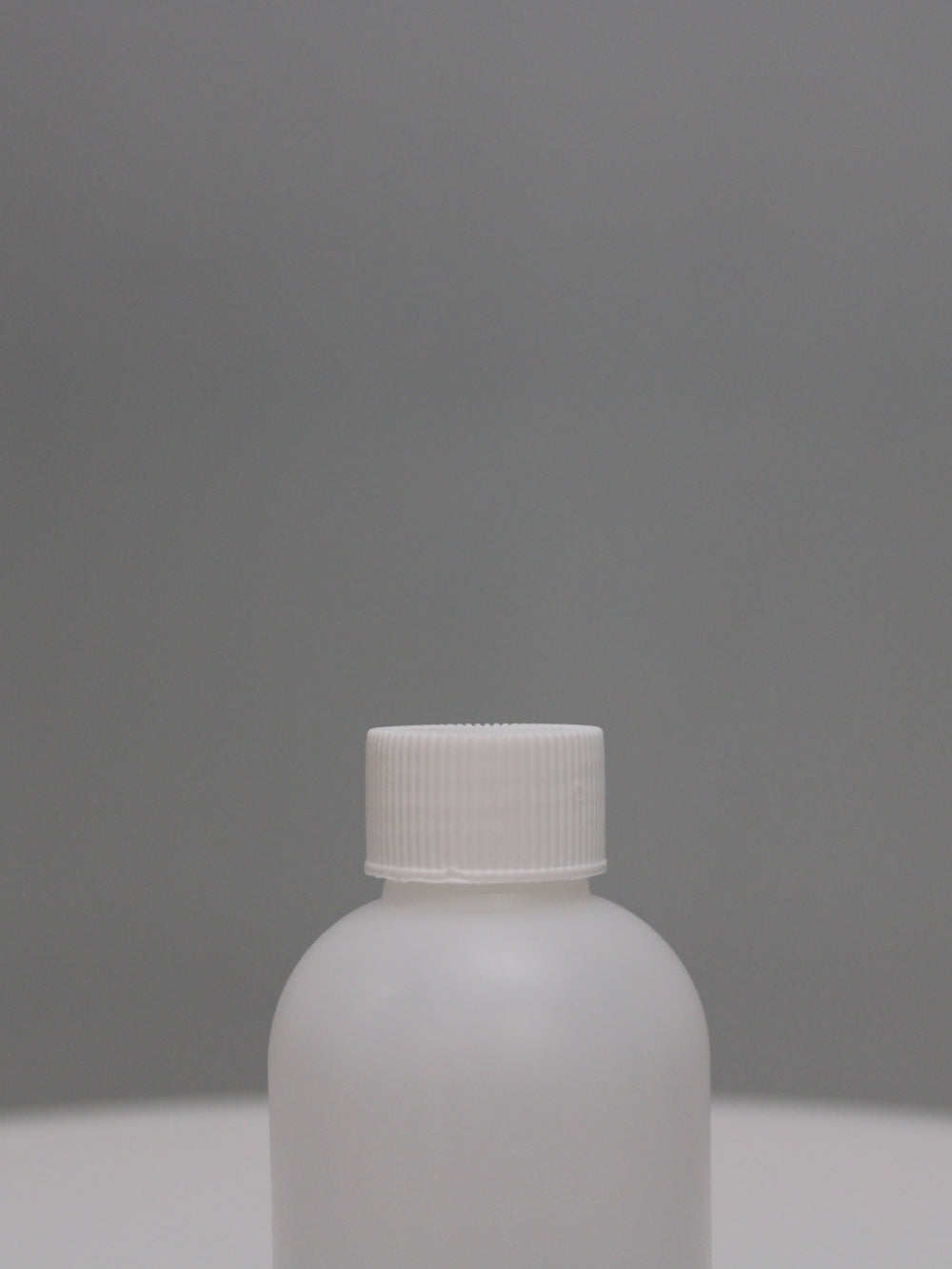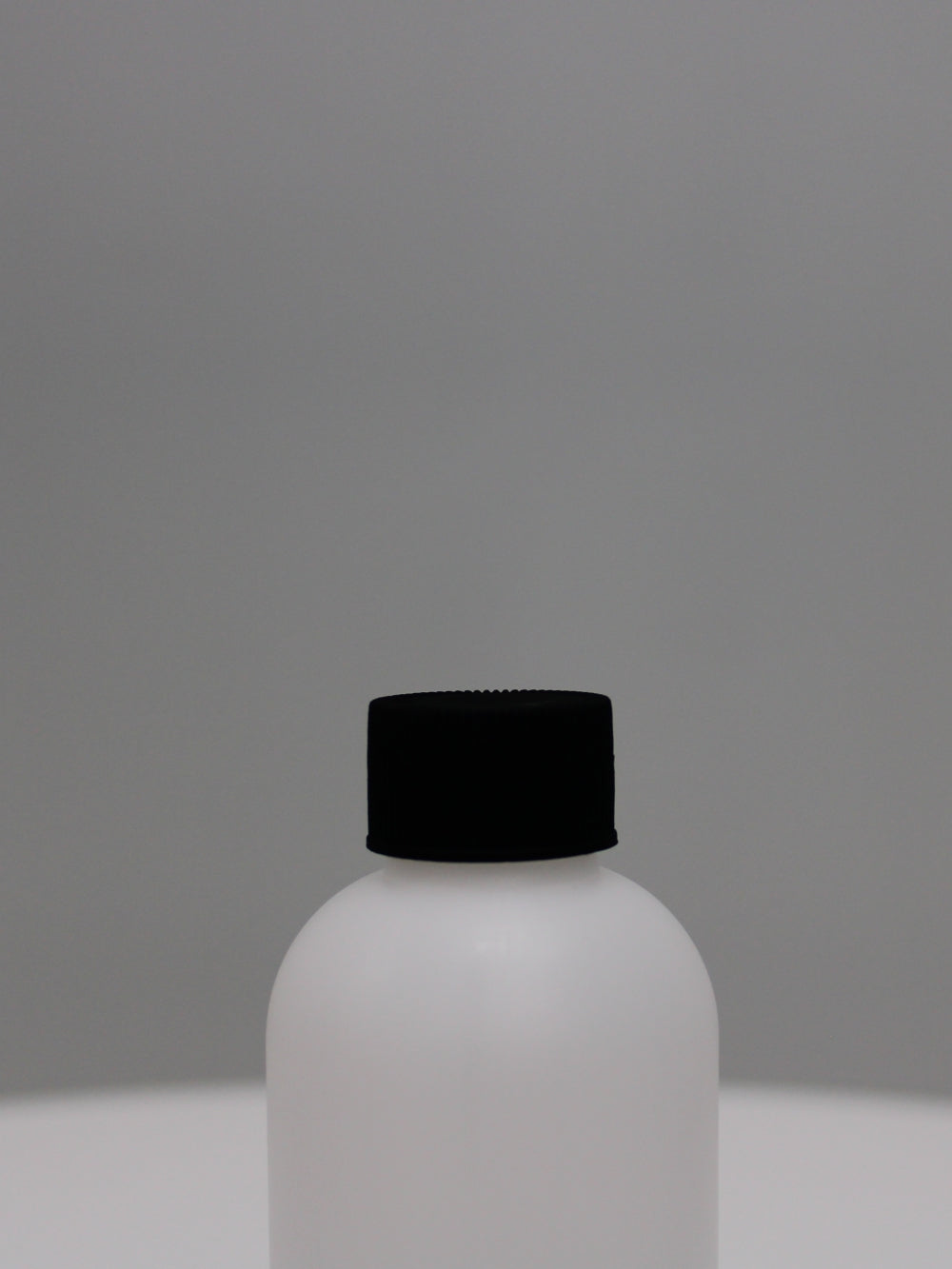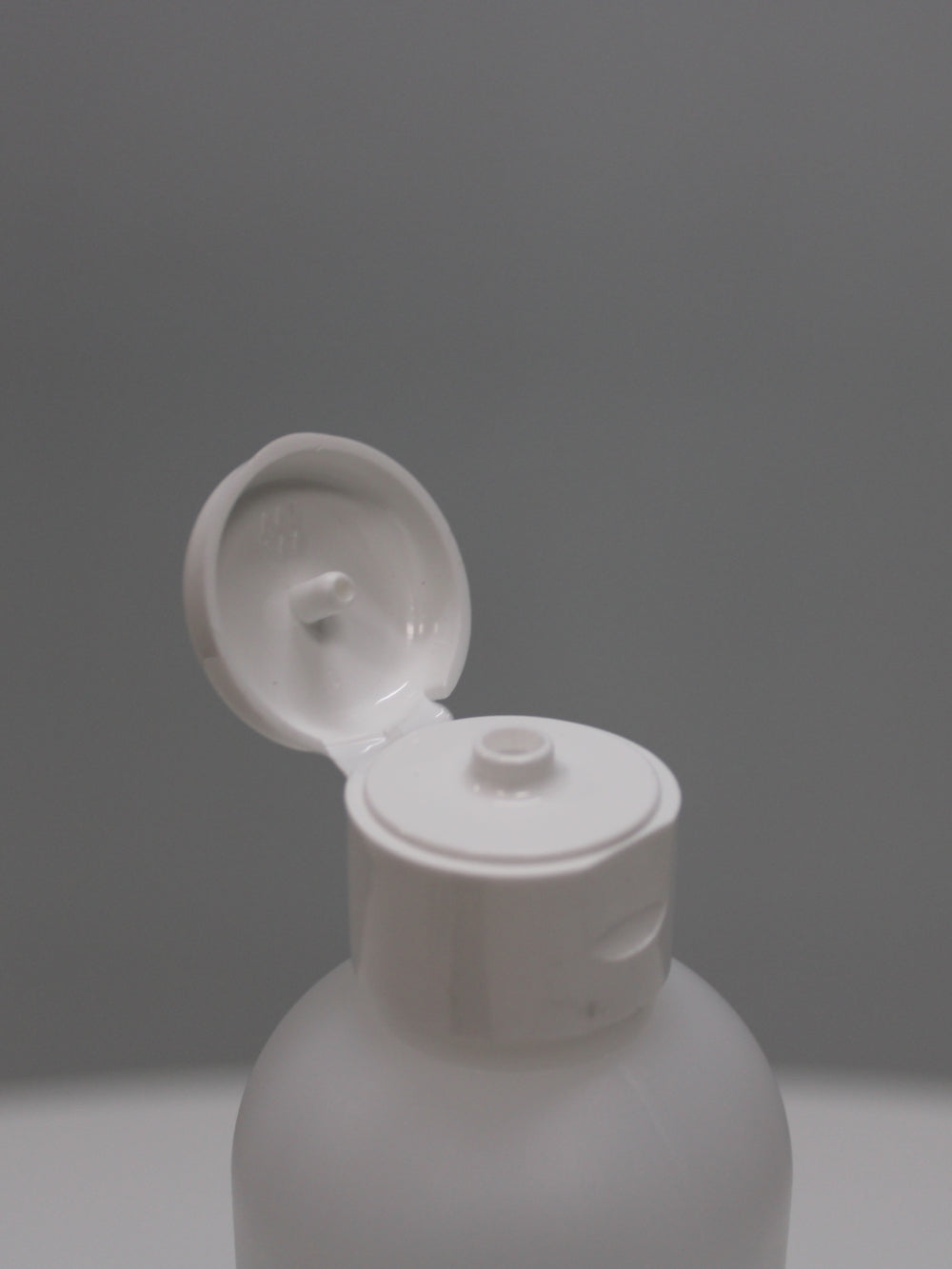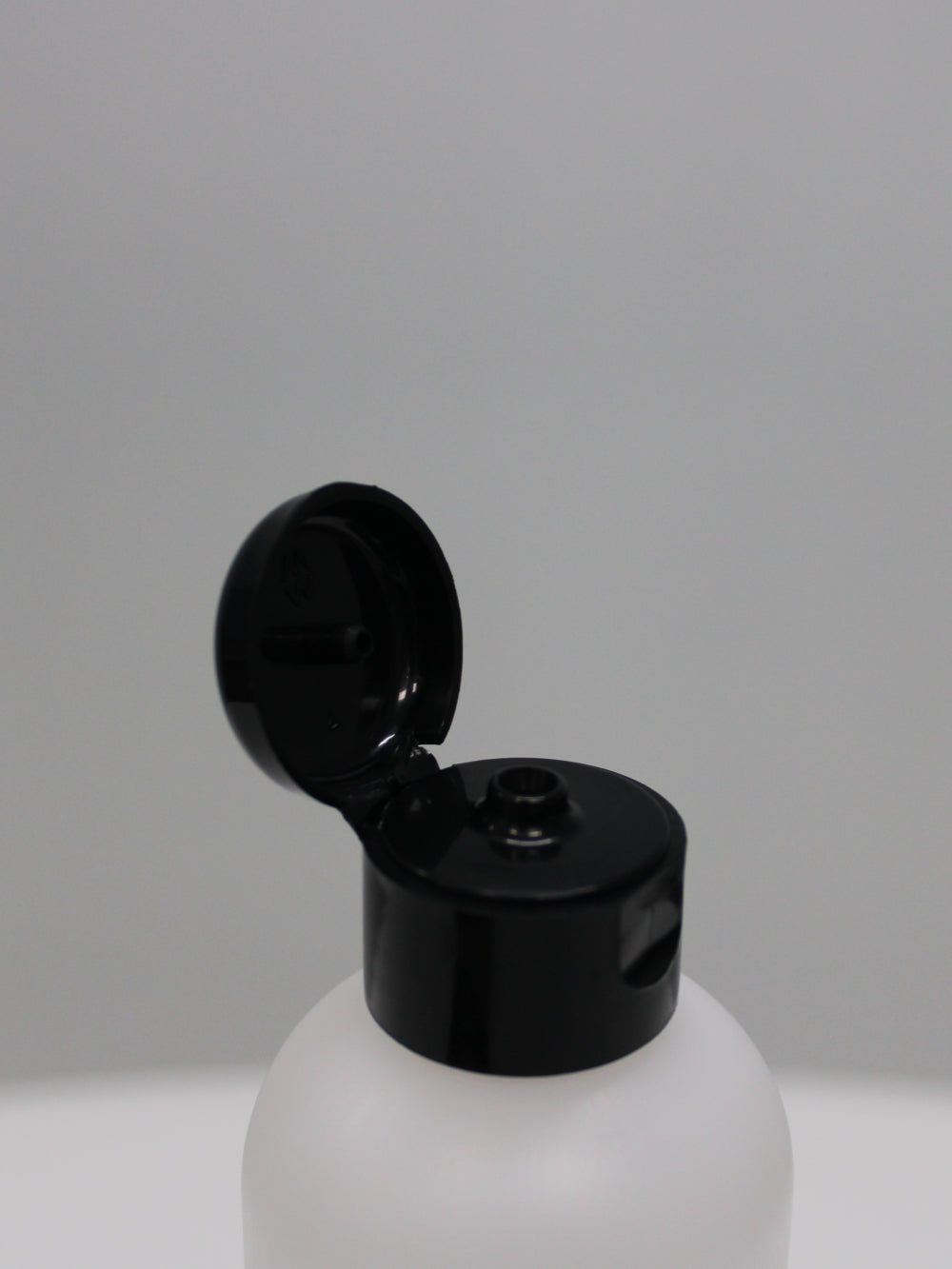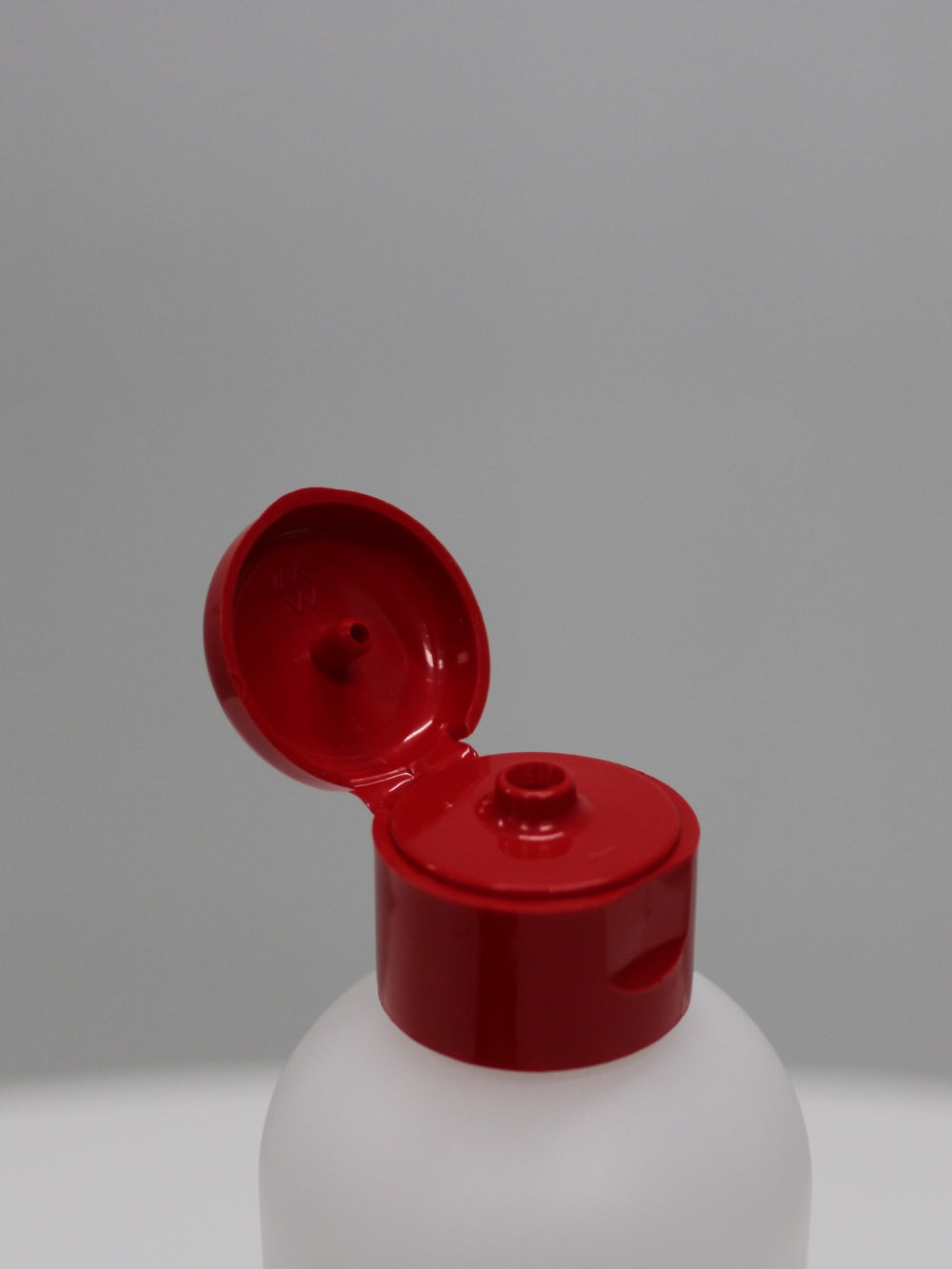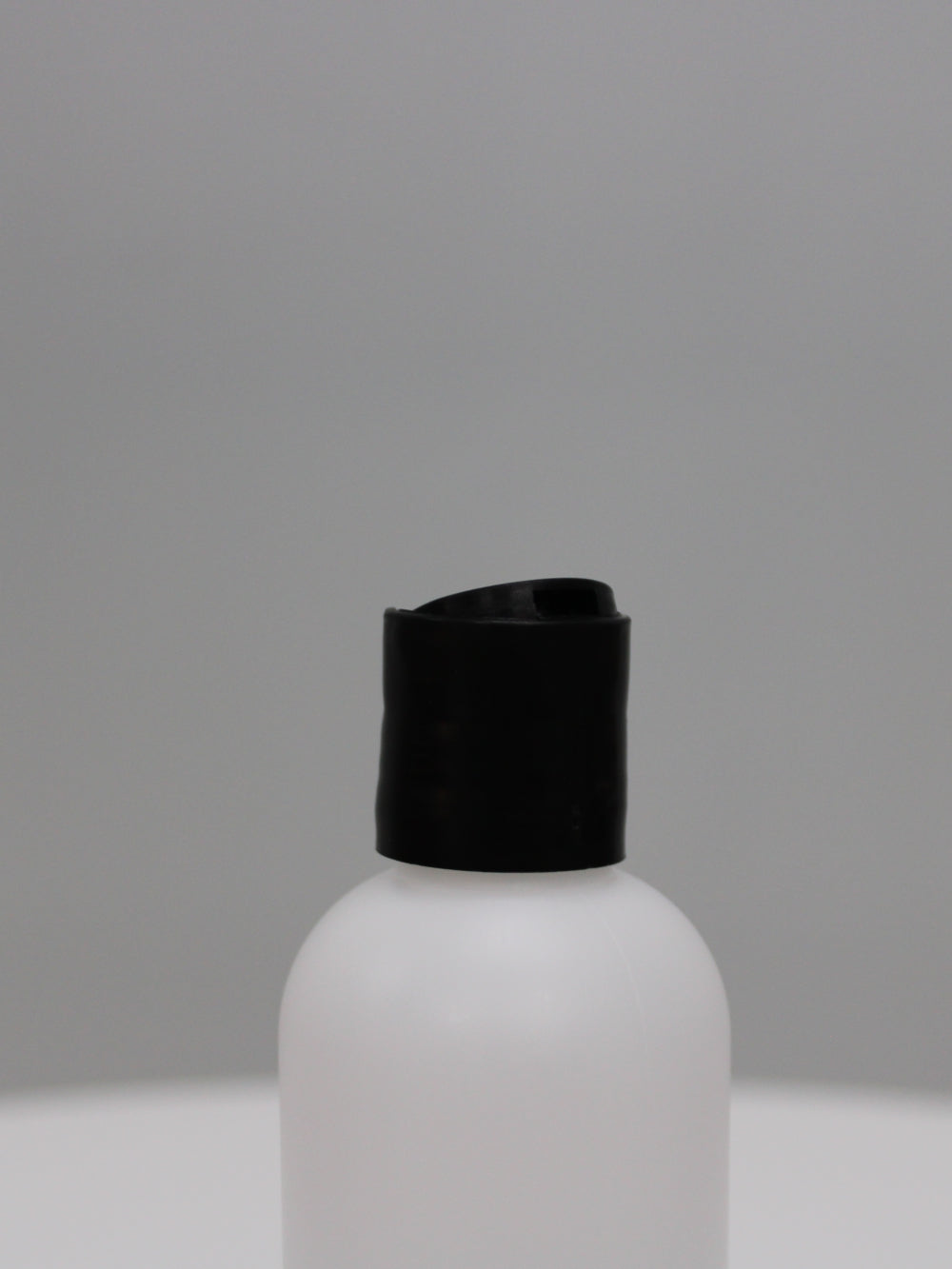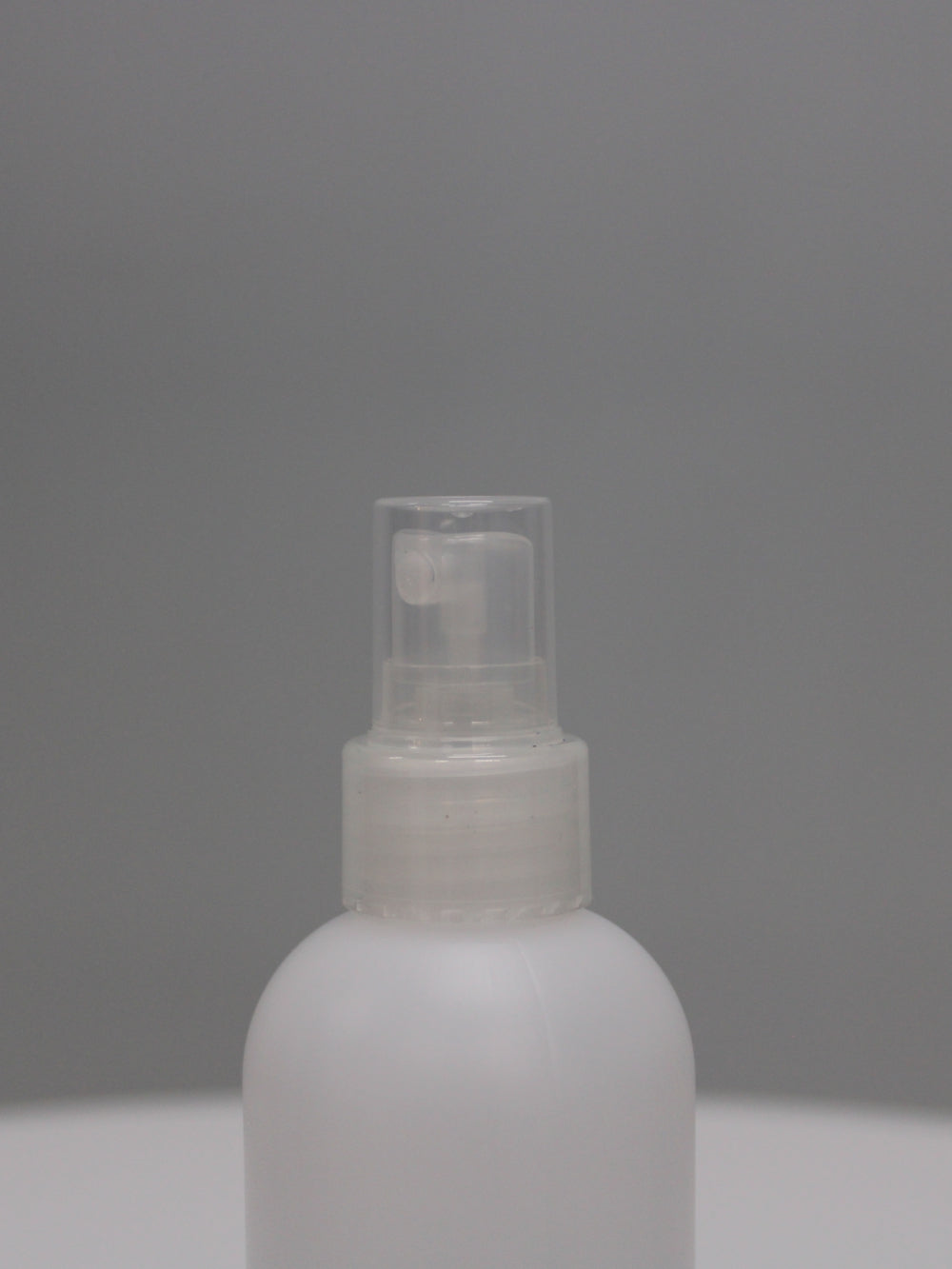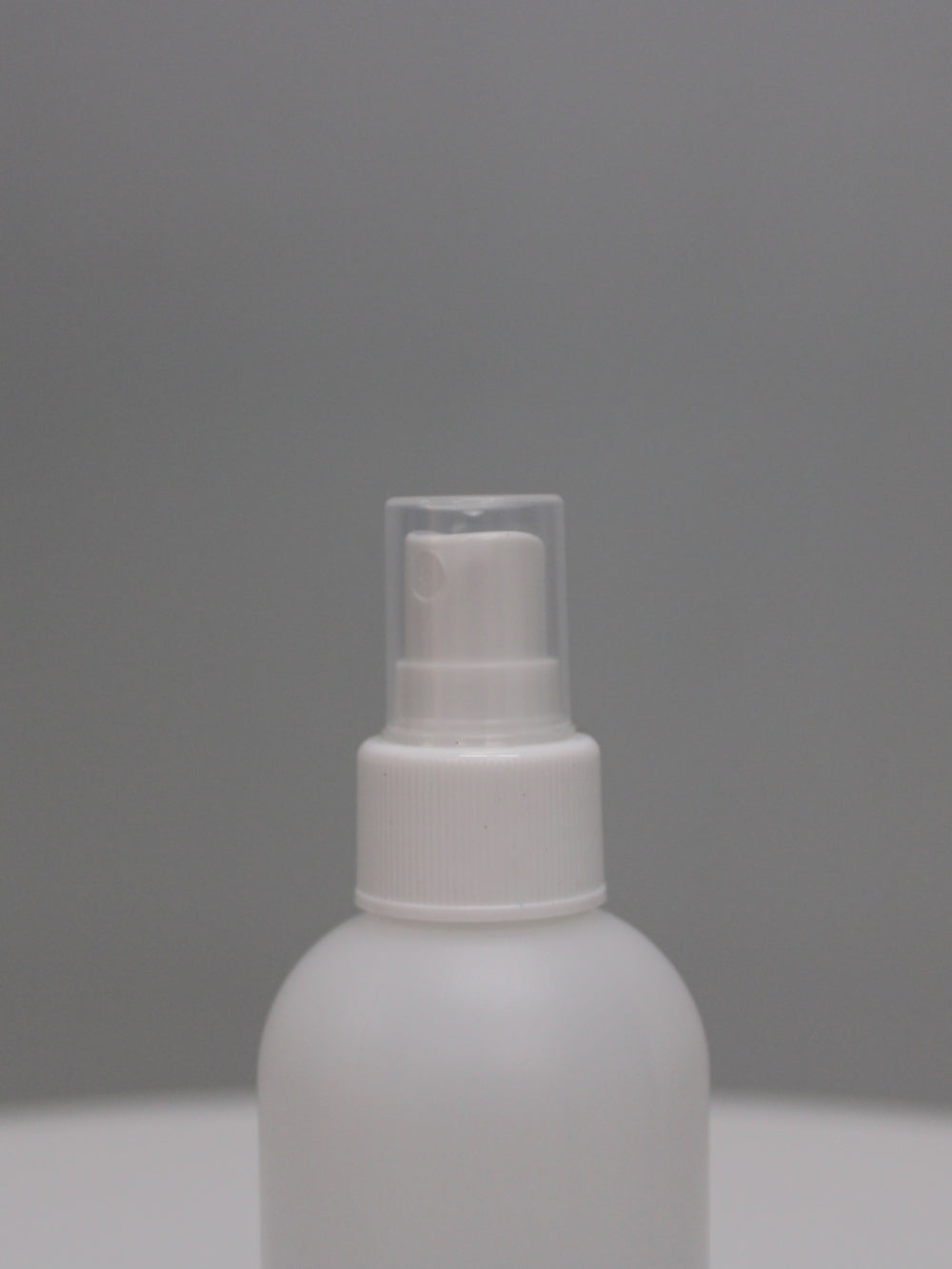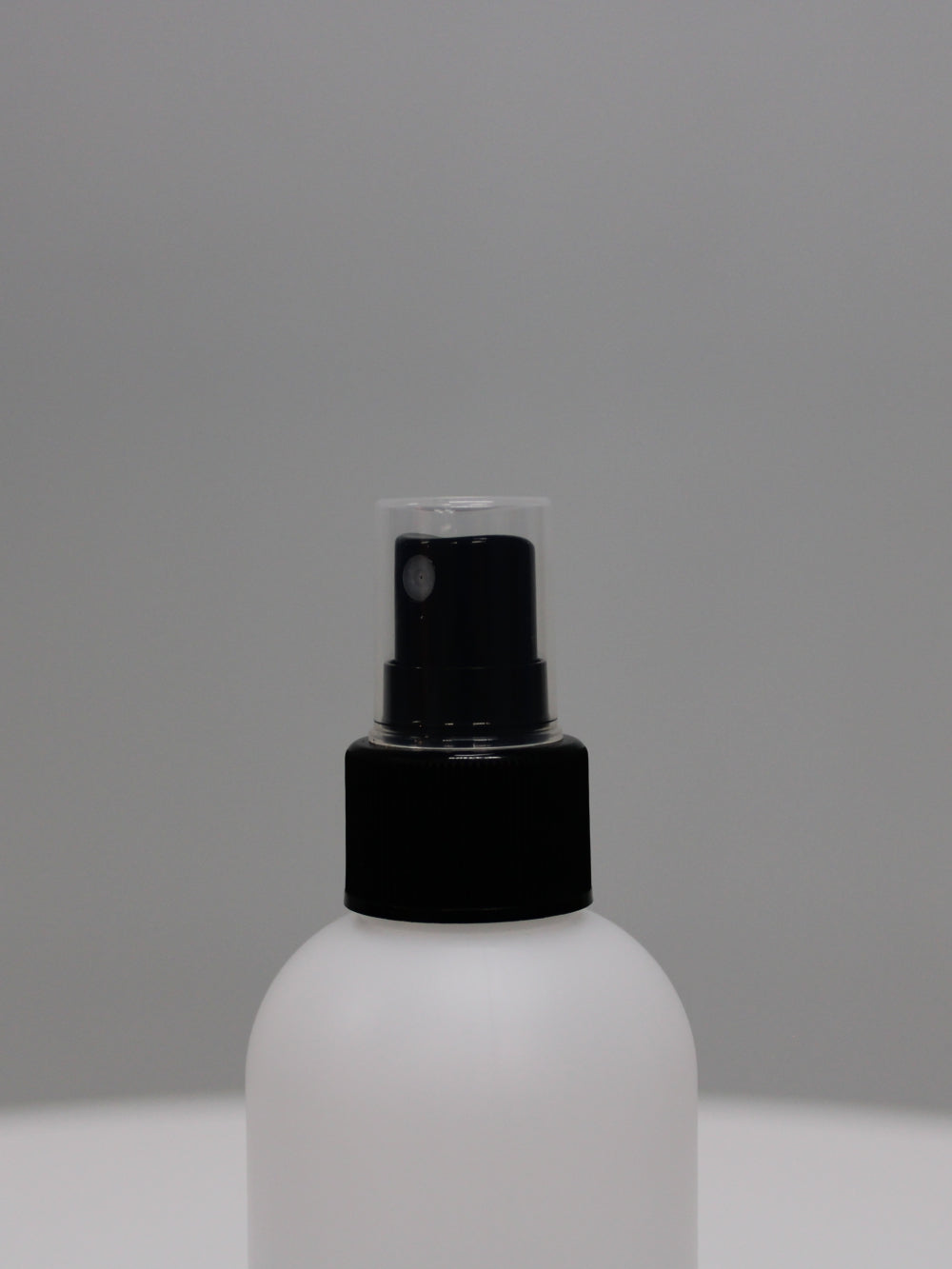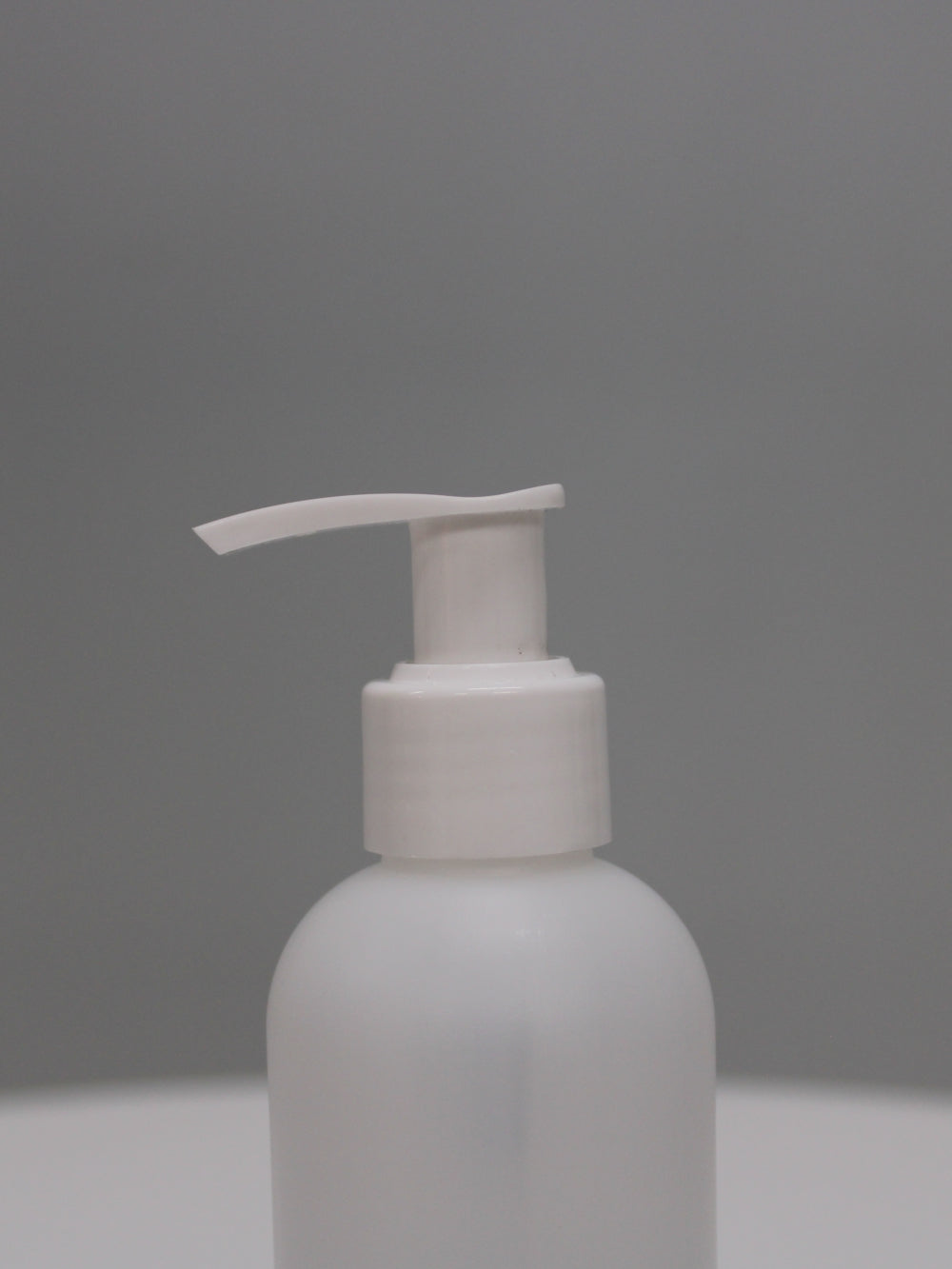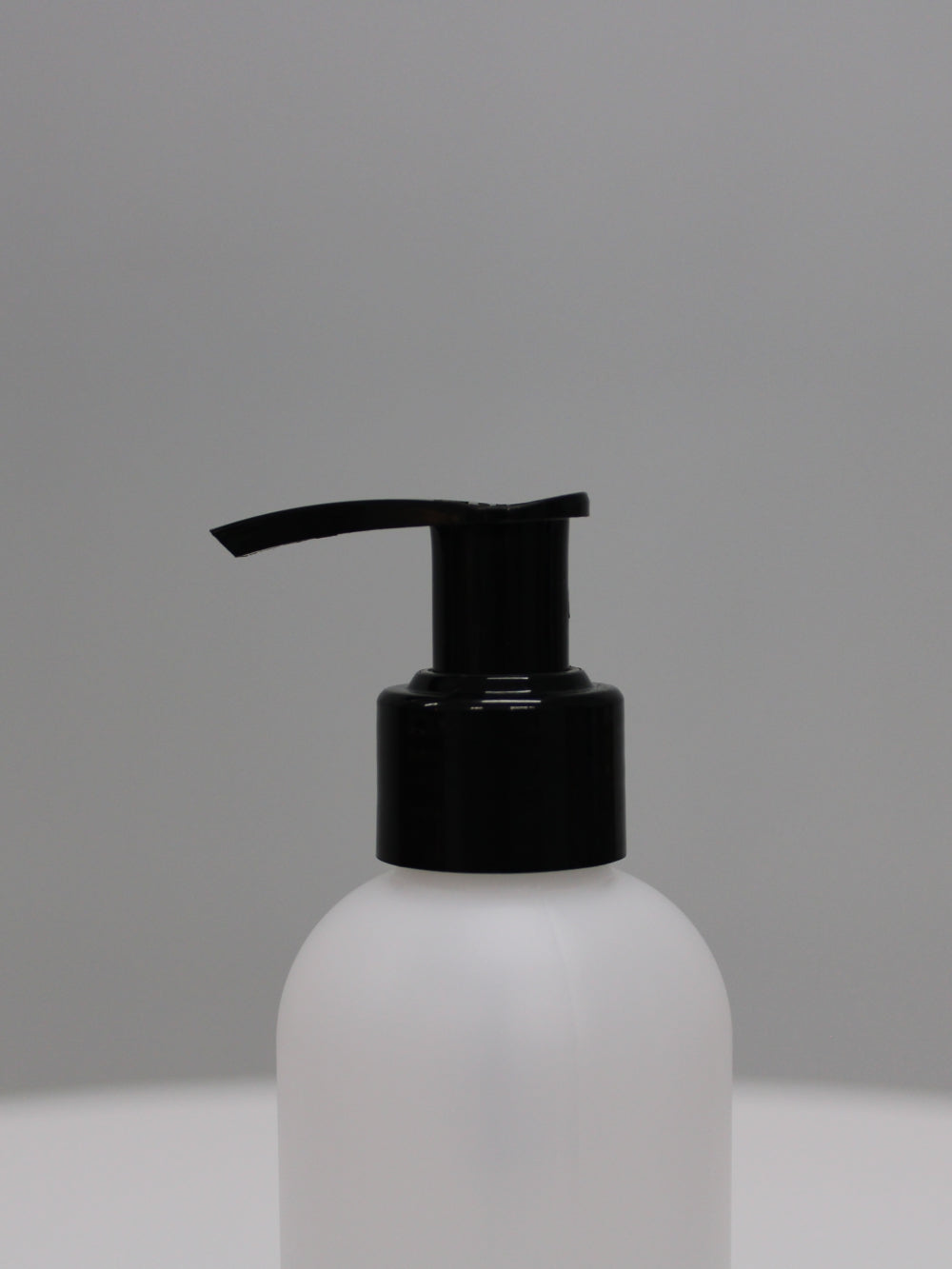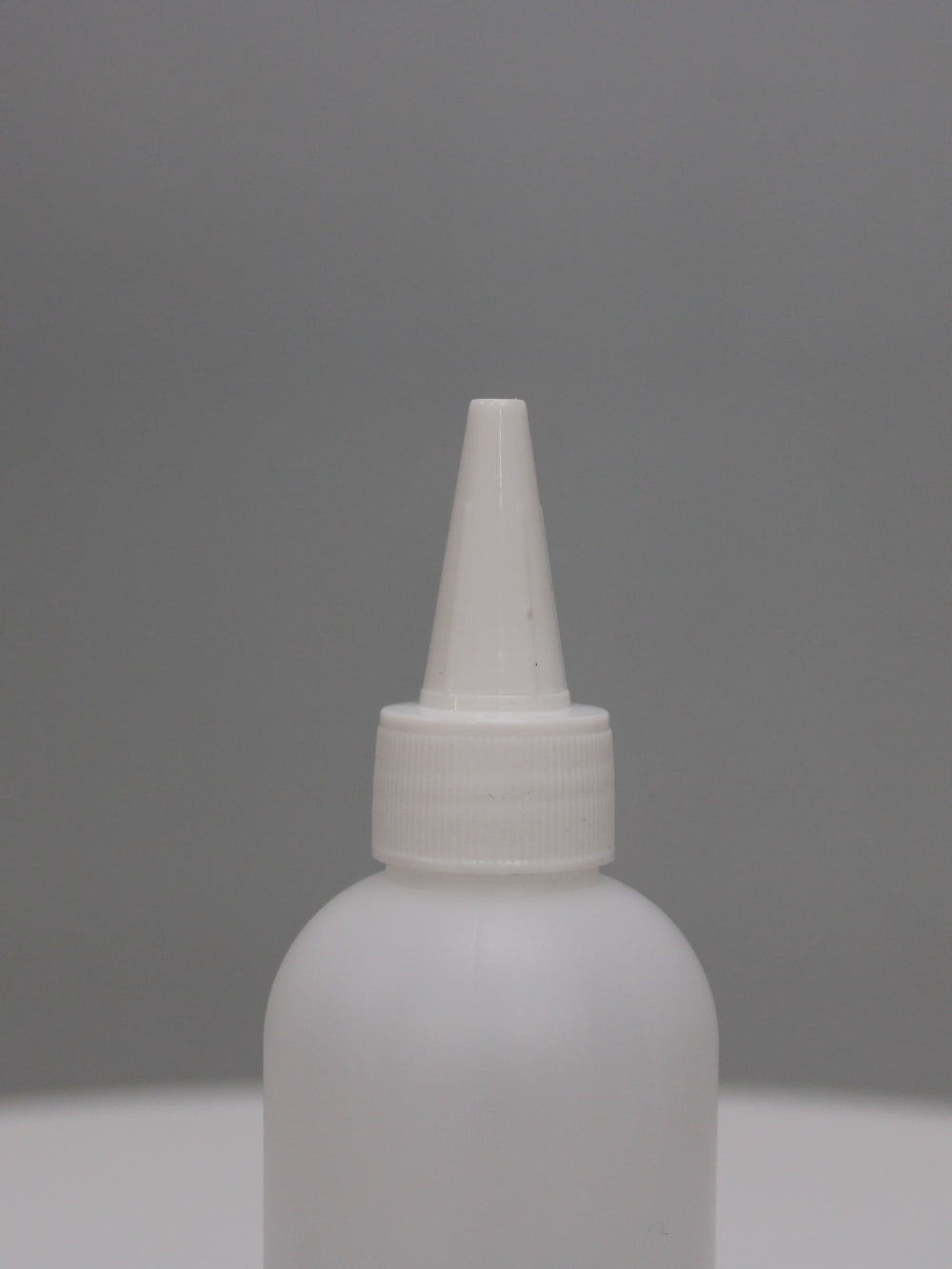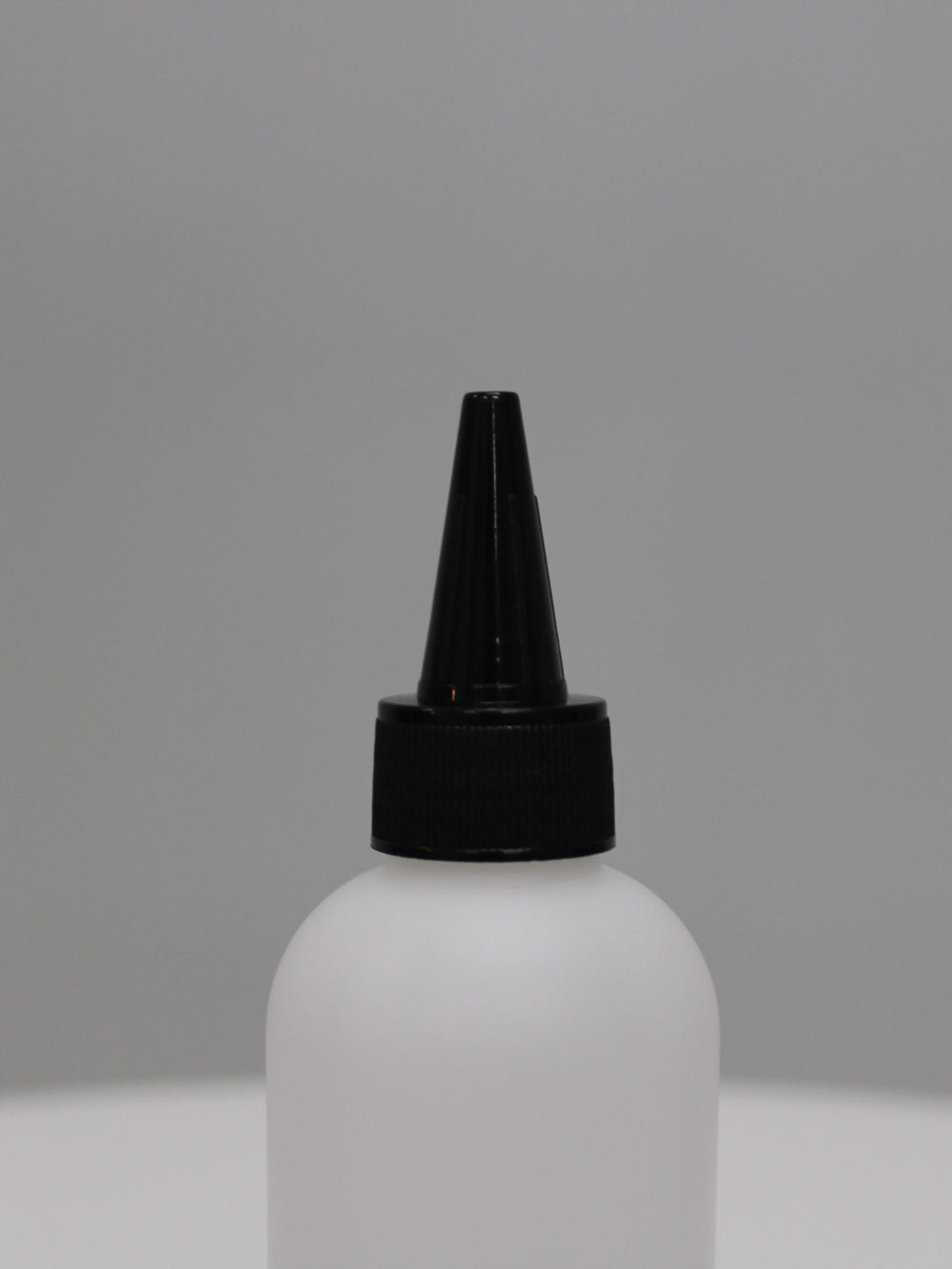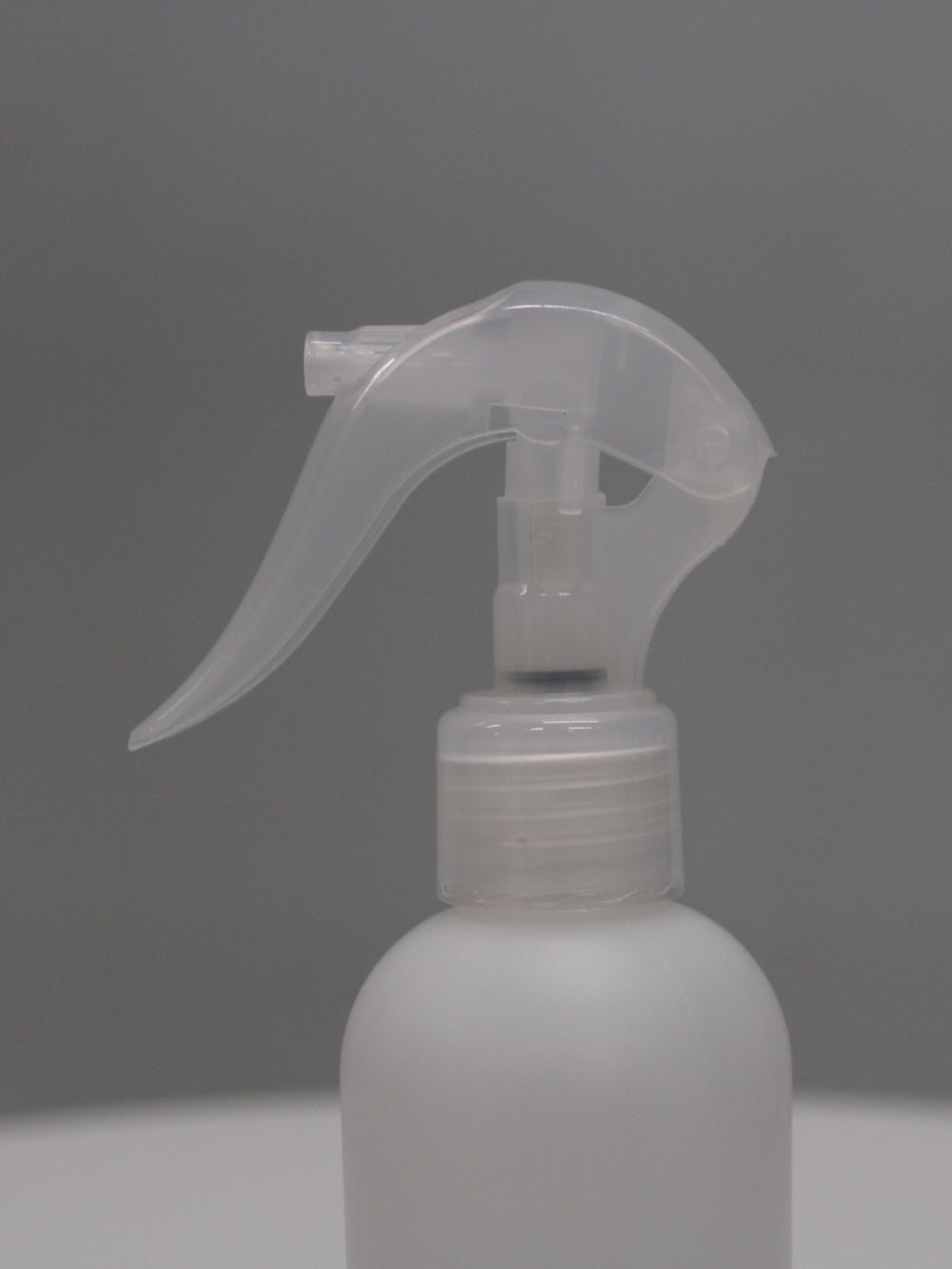 100ml Boston EARTHCARE 24/410 HDPE Bottle - (Pack of 100 units)